I am so trilled to show you these images! I've been holding it in for over a year now and since the project is nearing completion, I have the permission to share.
This was such a crazy weekend back in May of '11. We drove down to KY to shoot a wedding all day and then raced back to do this shoot with the Dalrymples, a string quartet made up of four siblings. Exhausting but so much fun to work with so many cool people. It was always one of my secret wishes to shoot a CD cover, and I can't wait to hold it in my hands…maybe even autographed.
I had been in contact with one of the siblings about time and a location to shoot and she said that they wanted it to look very 'golden'. A golden field was the preference. Ok, golden is awesome, I thought! I love warm tones, golden hour and such but finding a 'golden' place to shoot, that would prove to be difficult. Indiana was the recipient of much rain that year and every since thing was green. Very green. It was the beginning of summer and nothing was dead or ready to be harvested yet. Tim and I drove around for weeks always on the lookout for some golden looking field, to no avail. It was getting close to shoot time and we still hadn't found anything and none of our friends had either. We finally just had to start driving south in our search. We were about an hour out and I spied a field of kinda golden-ish/dead-ish wheat/grass. I pointed it out to Tim and we stopped. We decided that it was about as golden as it was going to get for this time of year and we needed to find the owner. As we were pulling into a driveway a nice older couple pulled in behind us. We both got out and I asked them if they knew who owned the field. The gentleman said that he did. We asked if they would mind us shooting for an hour or so on their property. He said, that it would be ok, but the field in question wasn't very nice and we prolly wouldn't like it. I said that it was just want we wanted and we needed it to be 'dead' to get the golden idea. He said he had another field in the back of his property that he wanted us to use instead. I really didn't think we would be interested in the field, and this first one would do just fine. He insisted that we go look at his other field, so we did. Well needless to say, he was right. His 'other, nice' field was amazing and beautiful! As you can see…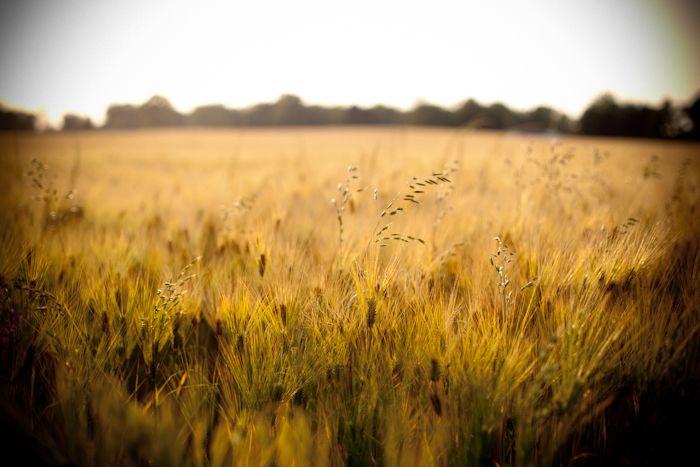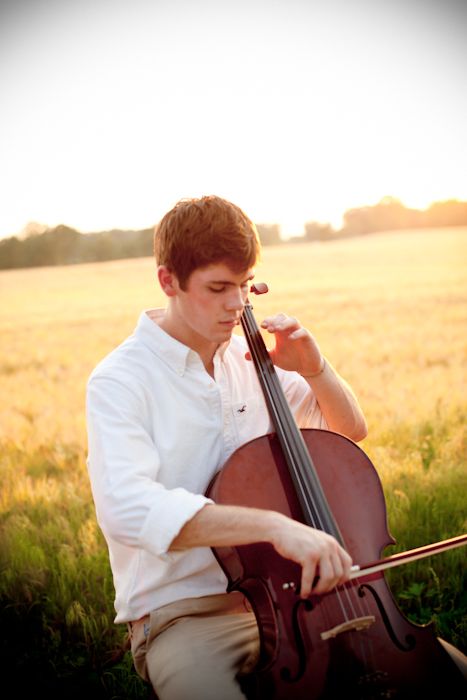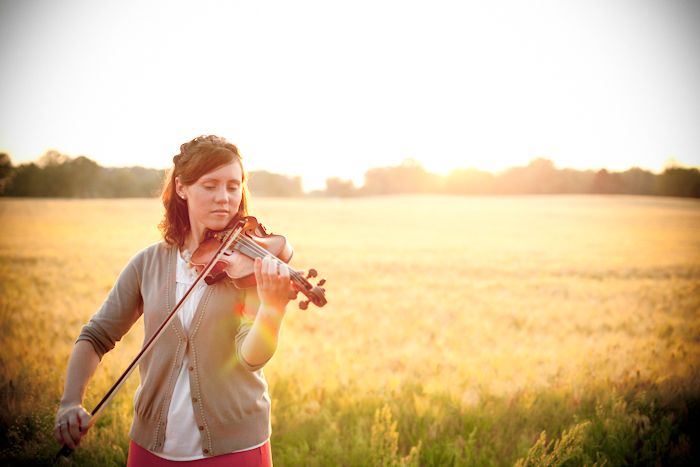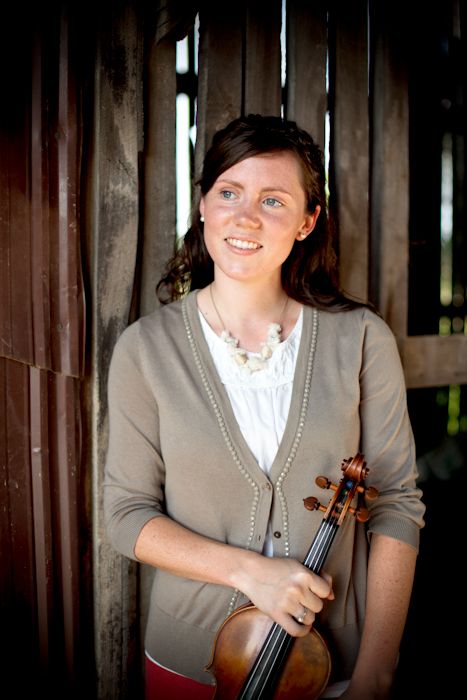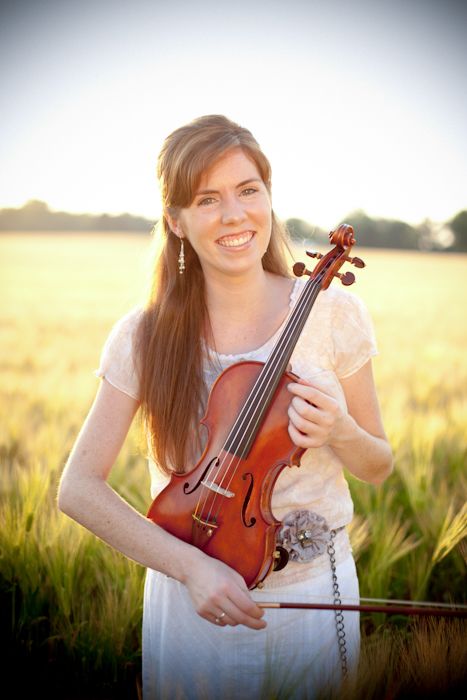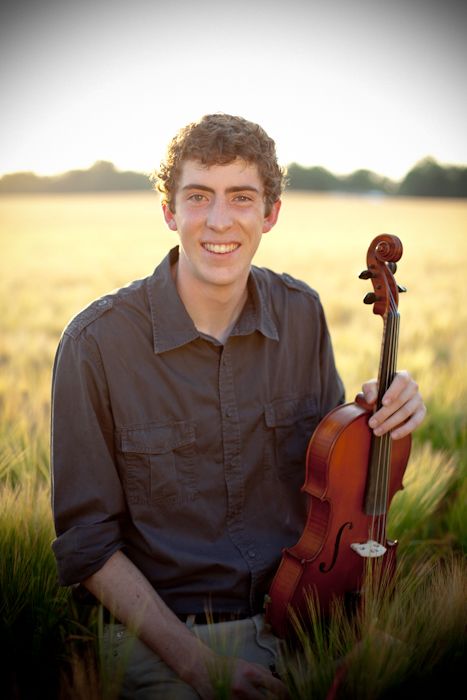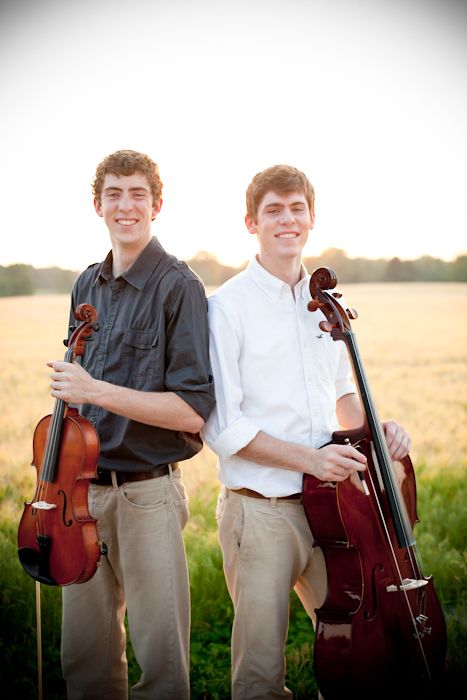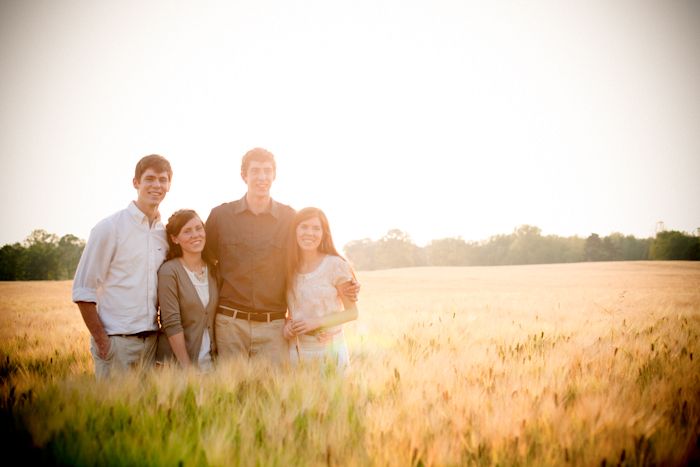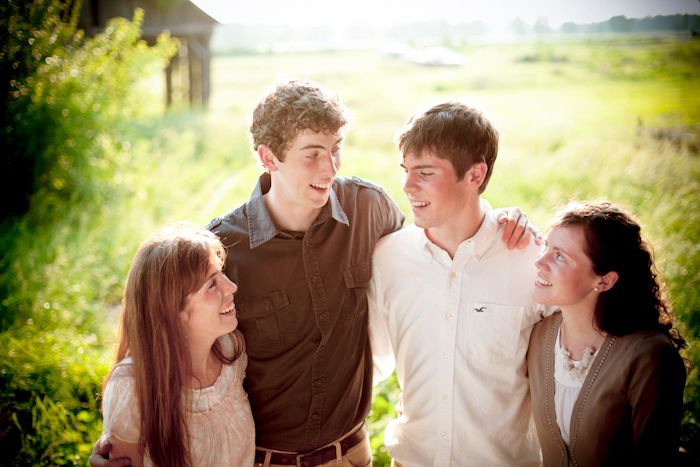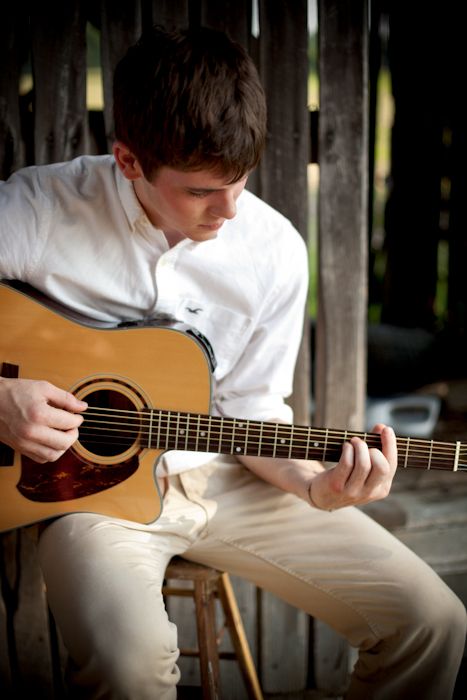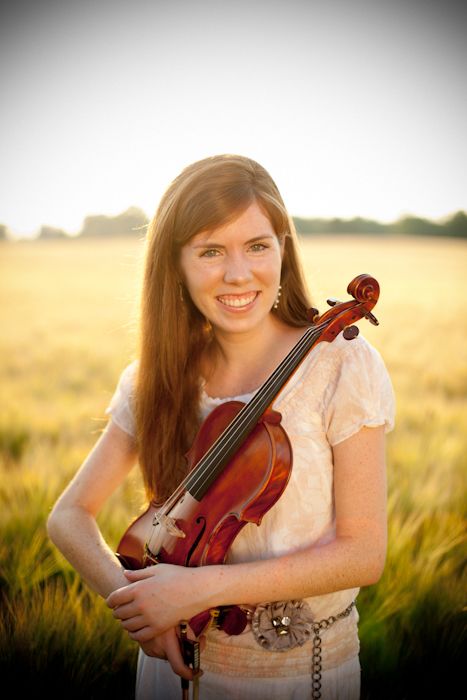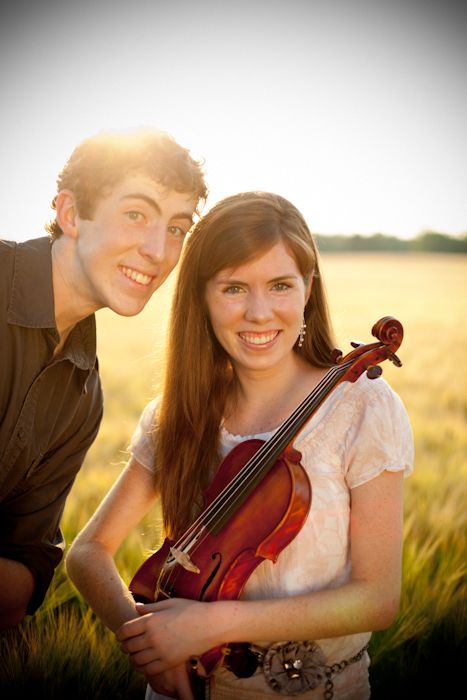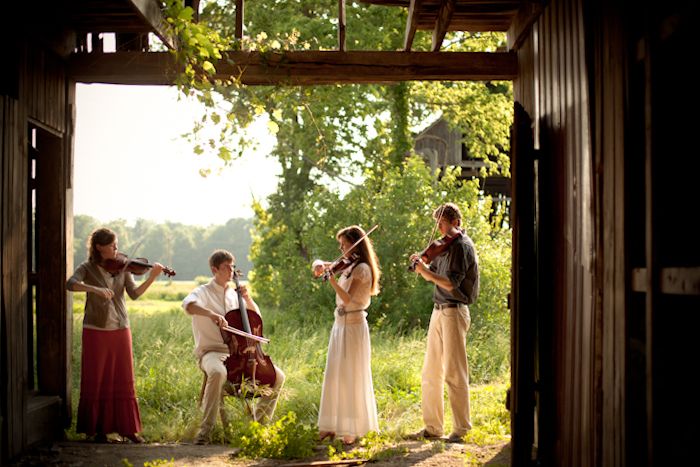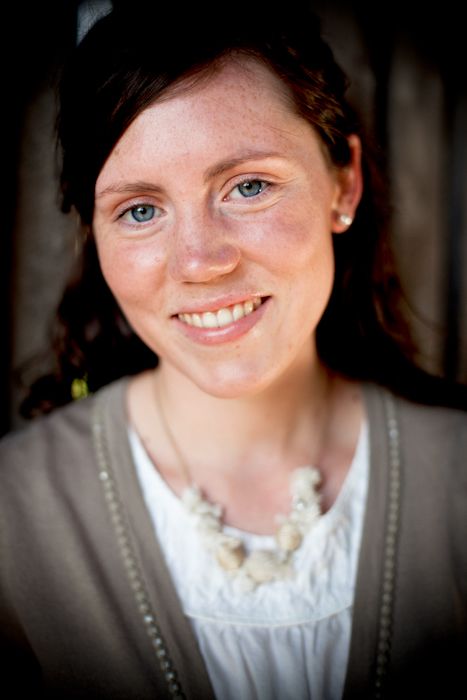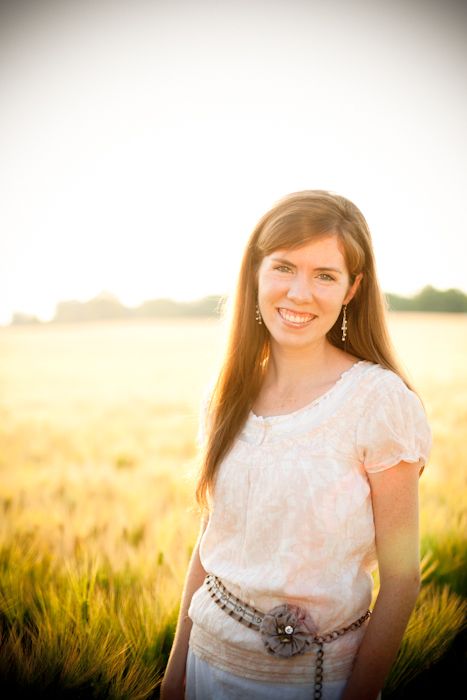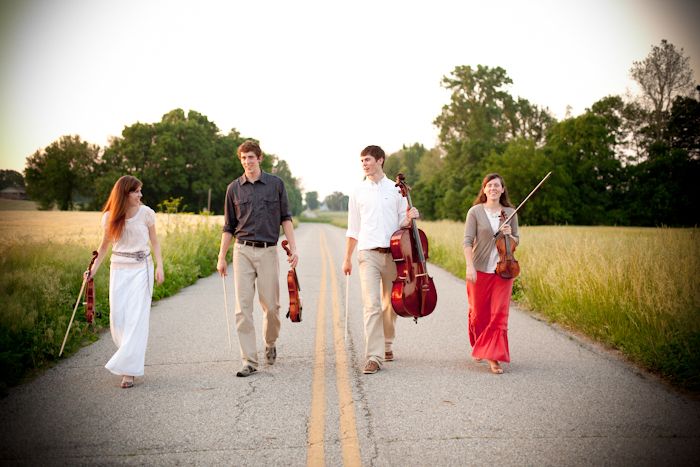 You know when you can tell a family likes hanging out and being with each other? Well that how these siblings are.
I'm excited to get my own copy of the new CD 'Sunlight'. If all the music I heard while shooting with these guys is anything thing like what's on the CD it's going to be good!
contact evy for clean, fresh, romantic photography