The gorgeous Sophia, who's
senior shoot
we did last fall wanted a few more pictures in the Spring time. So we did a quicky shoot before I needed to run downtown to do a 'day after' session.
(Which I can't wait to show yooou!)
She loves all thing vintage and her mini obsession with mustard as a color is in full swing, so naturally we had to incorporate both.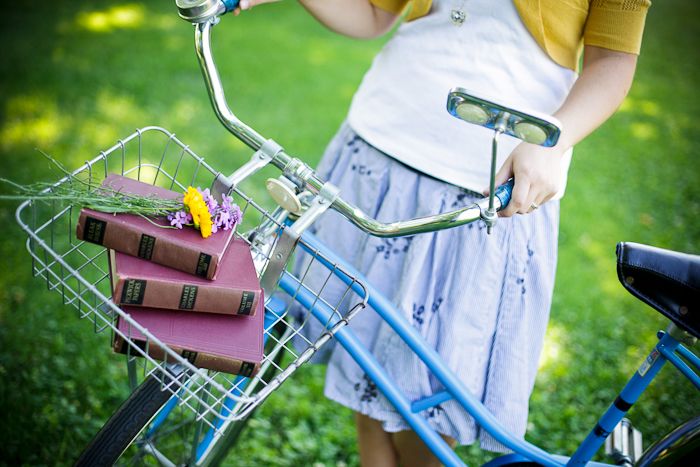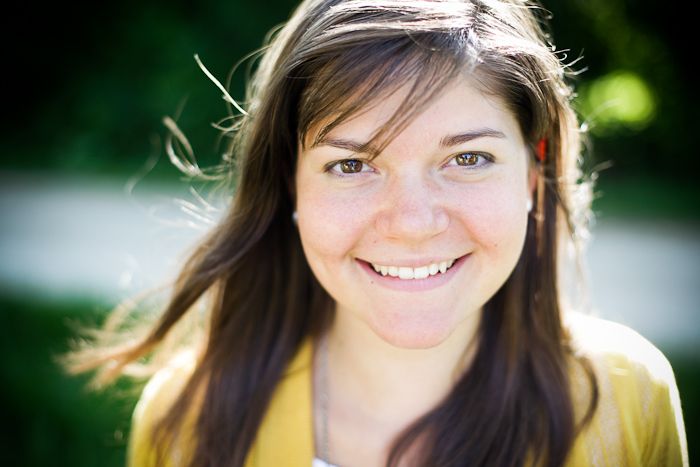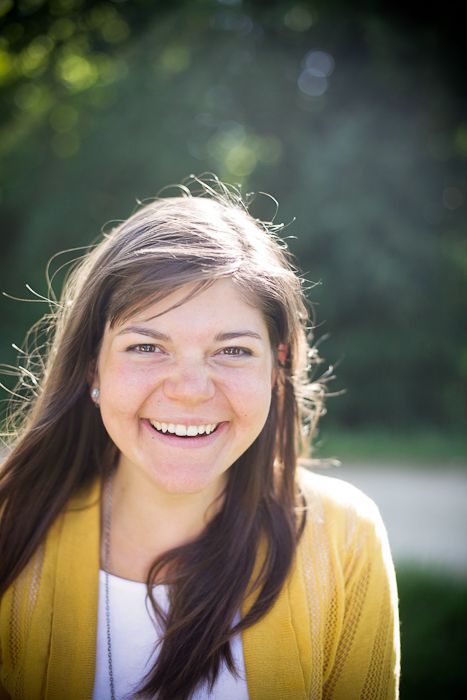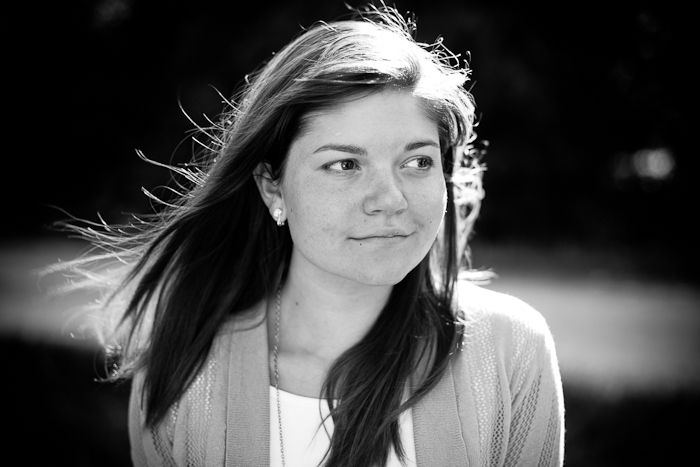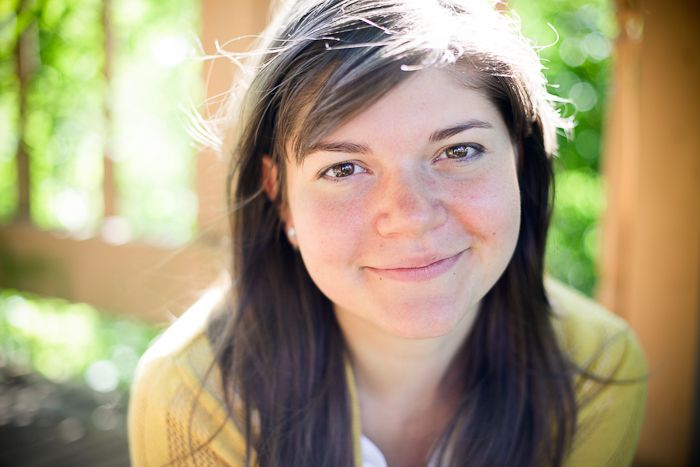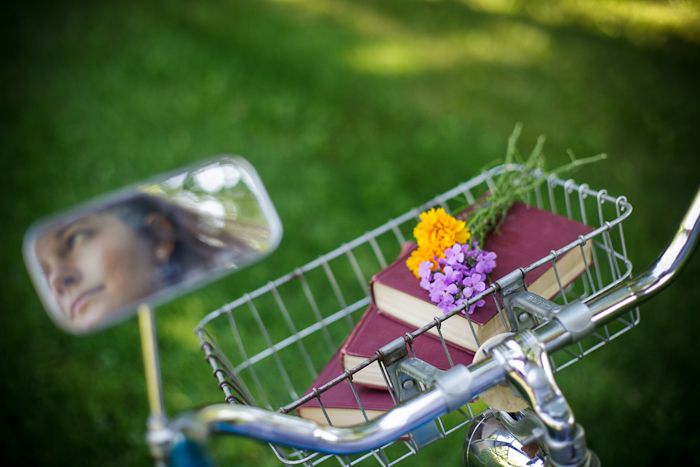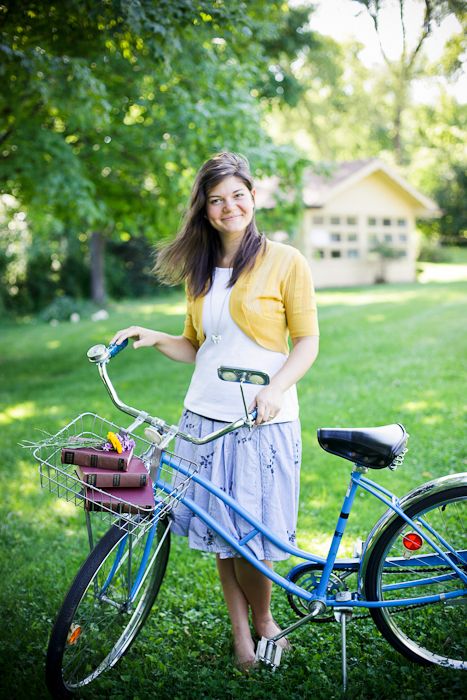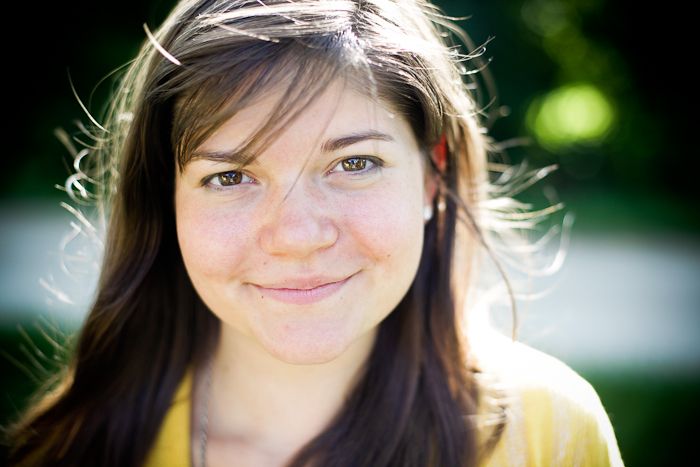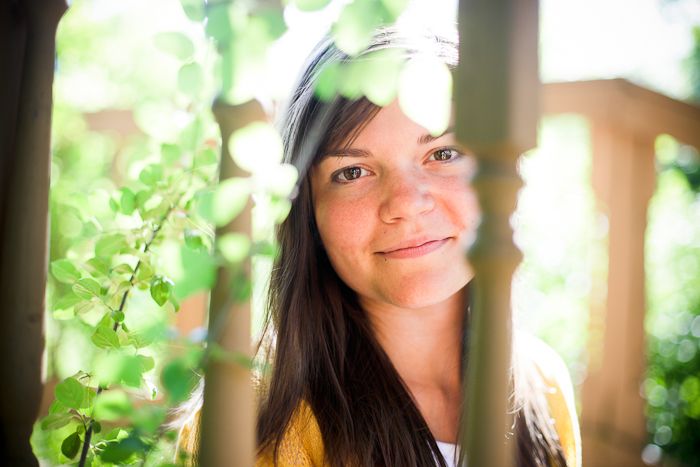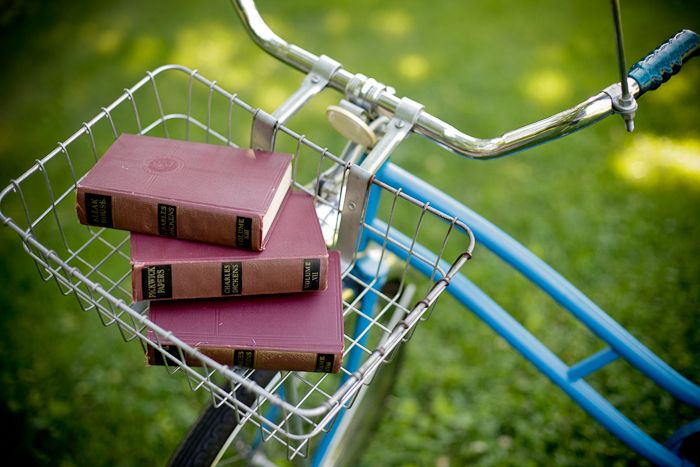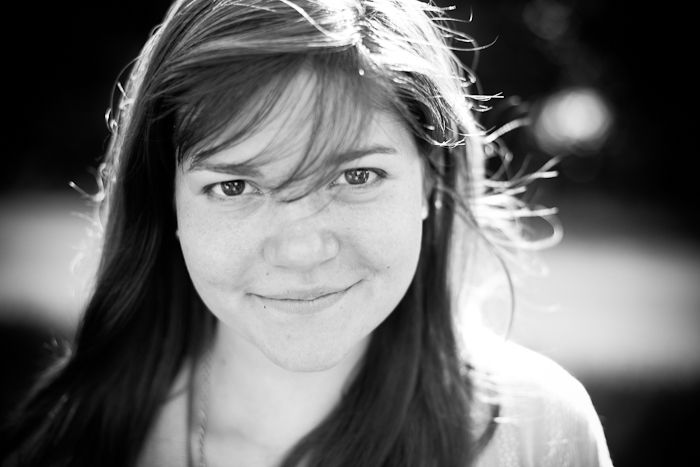 Love this girl to death!
contact evy for clean, fresh, romantic photography