I don't know where to start with this wedding.
Every detail was well thought out and covered with love and care.
I knew this wedding would be special but I didn't know to what extent.
From Sherry's shoes that were hand-painted by her younger sister.
With the lyrics to their first dance song that they wrote together.
Yes, they wrote together!
They wrote and sung, recorded and danced to it. *speechless*
To the ceremonial foot washing, greeting their guests before the wedding, and walking down the aisle together. There were so many unique and meaningful elements to this wedding I can't list them all, but you will see when you look through these images.
I loved being there while Sherry and her five sisters got ready in the music conservatory at St. Mary of the Woods College. Sherry had spent so much of her time in that building while attending there.
I loved shooting with
Nathaniel and Sherry
, they're so easy going and they are constantly doing cute stuff together.
I just loved the whole day,
it was amazing and it will forever be one of my favorites.
Musicians:
Cathleen Flynn, Nathan Mensah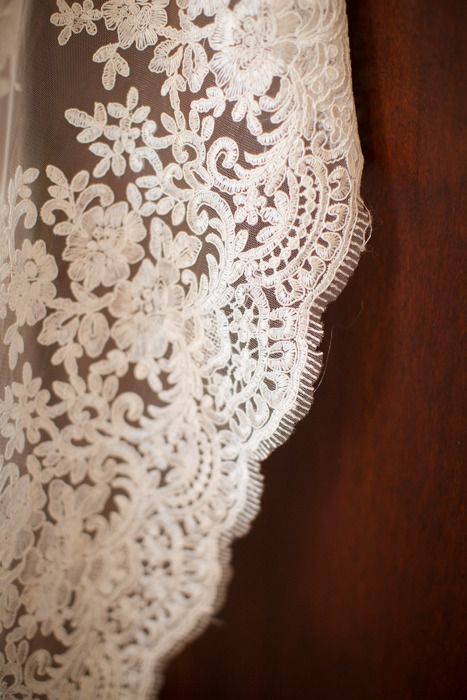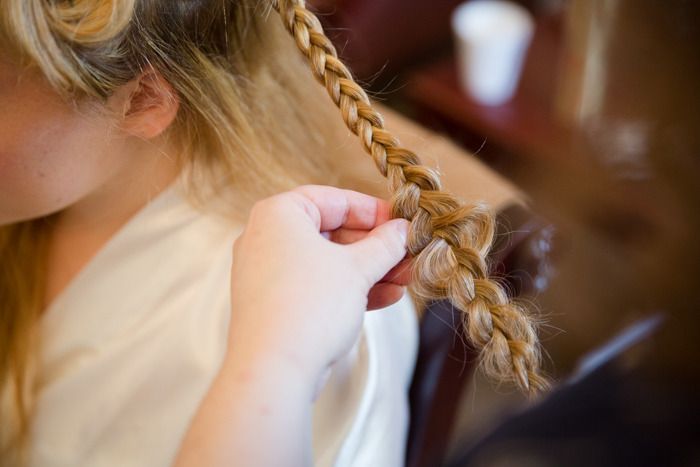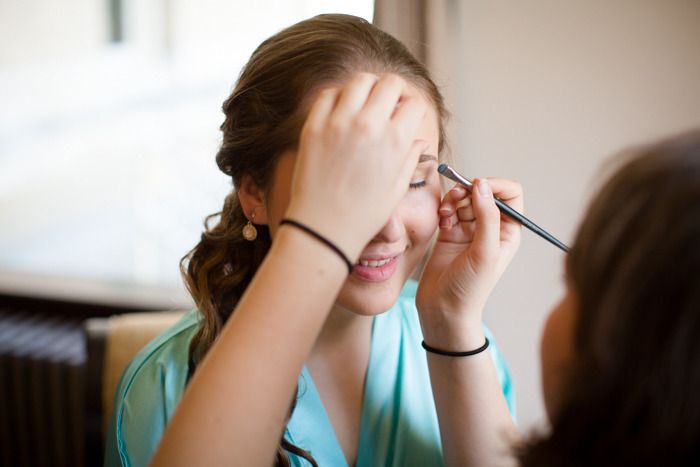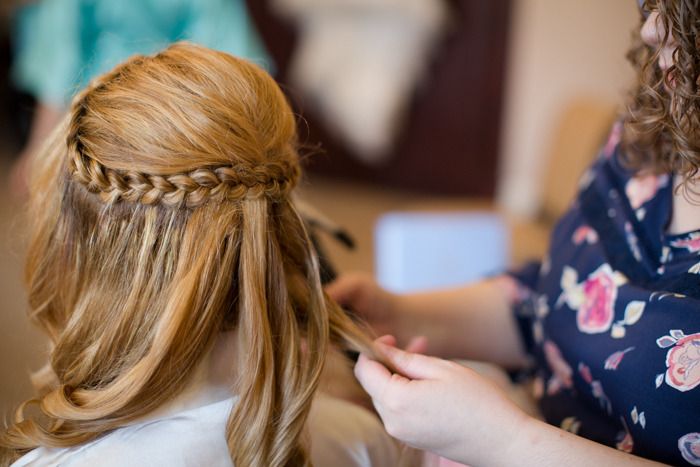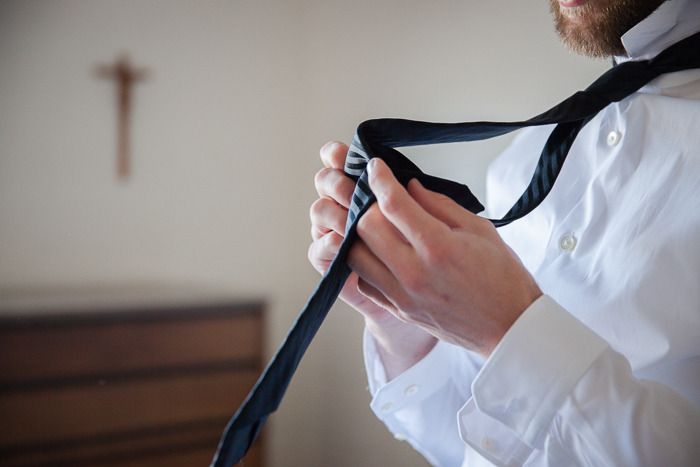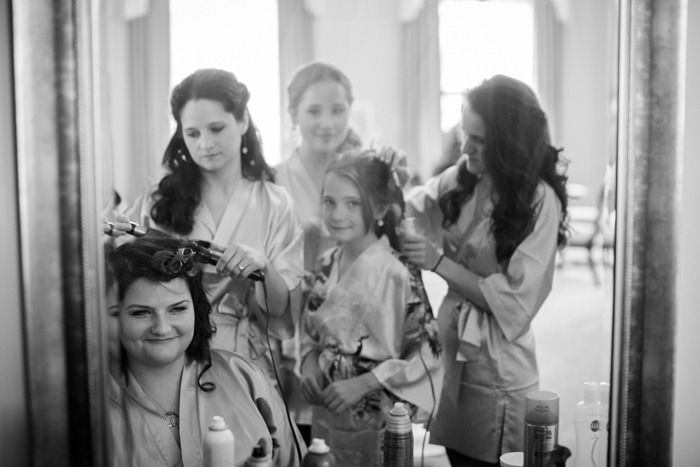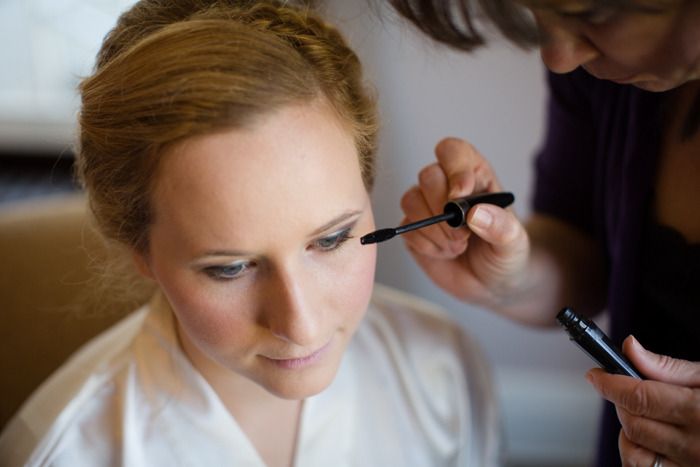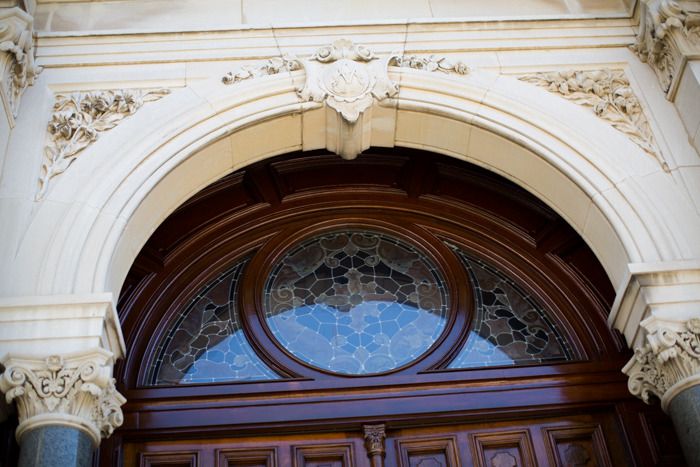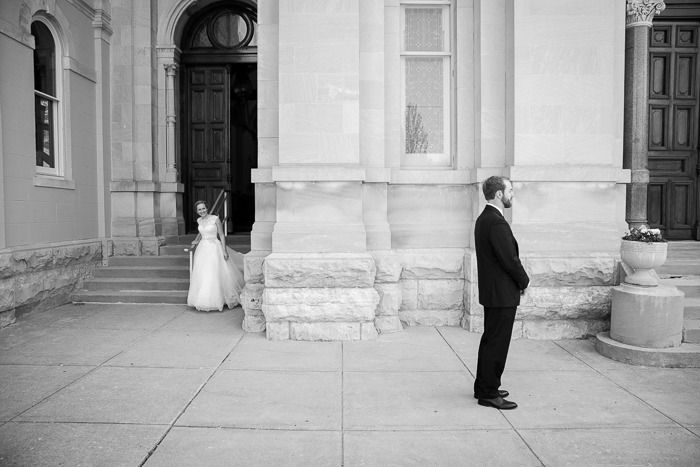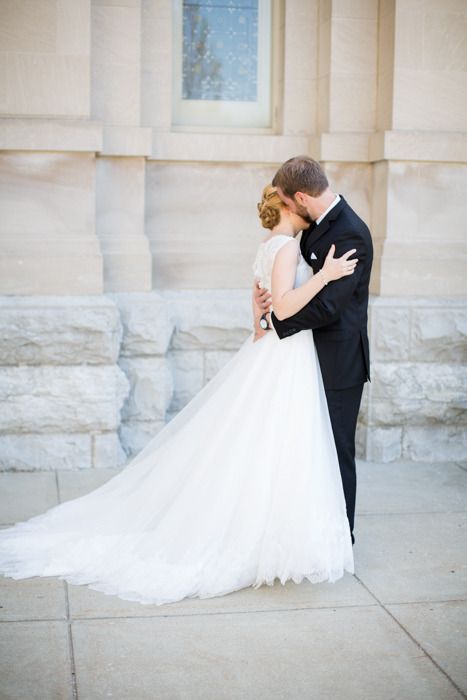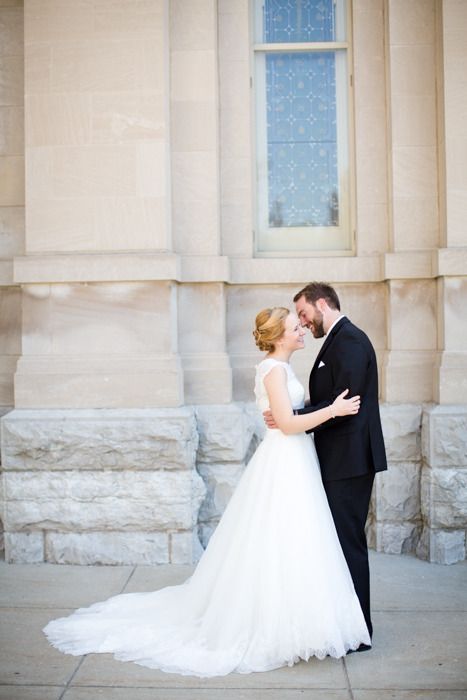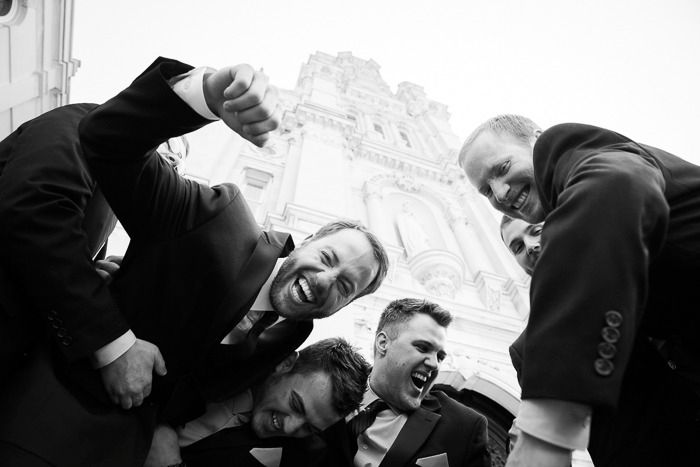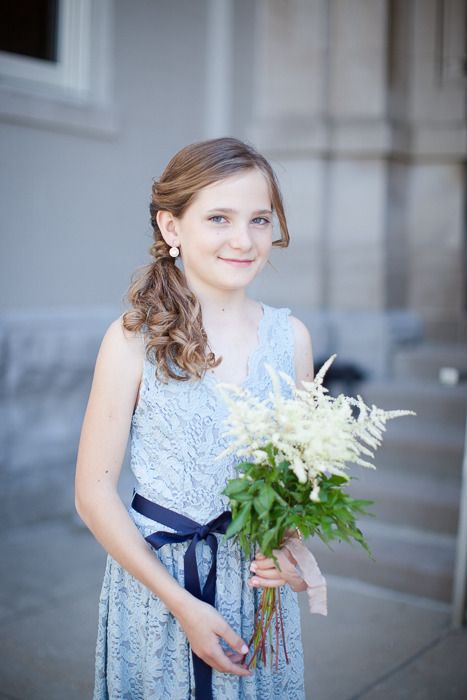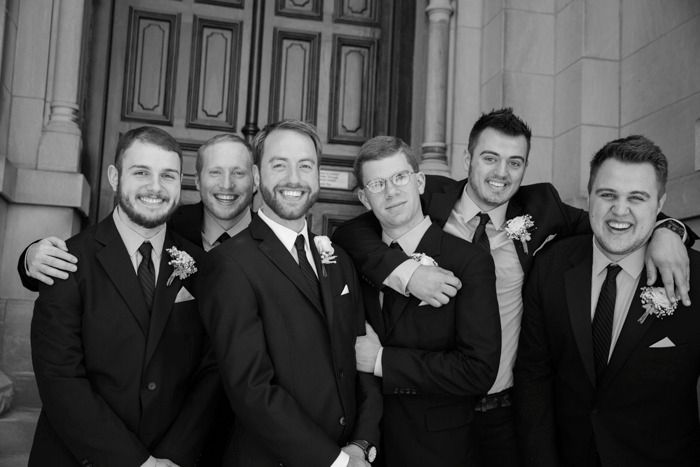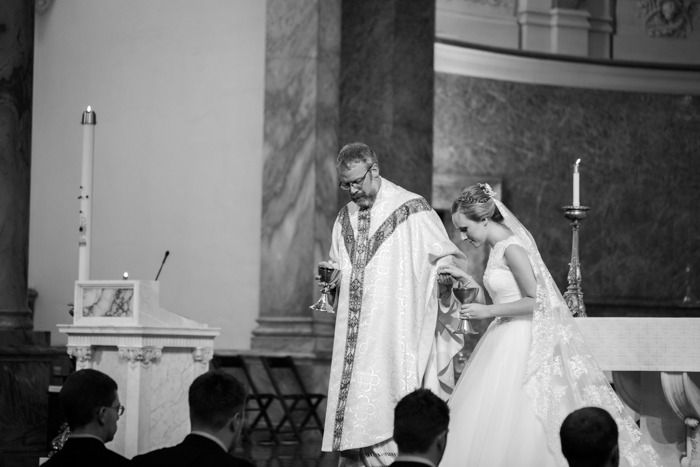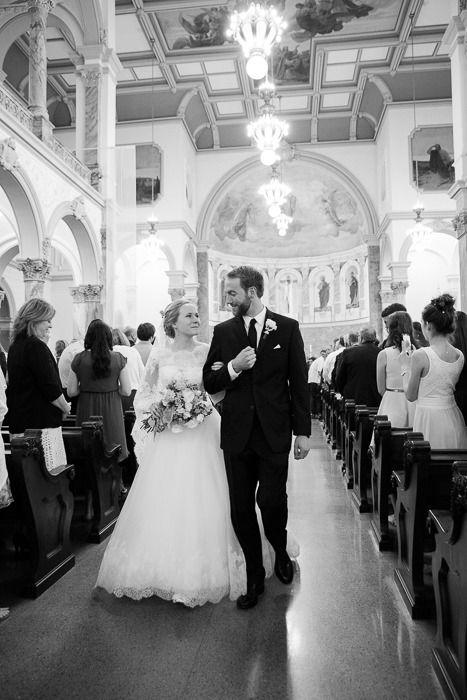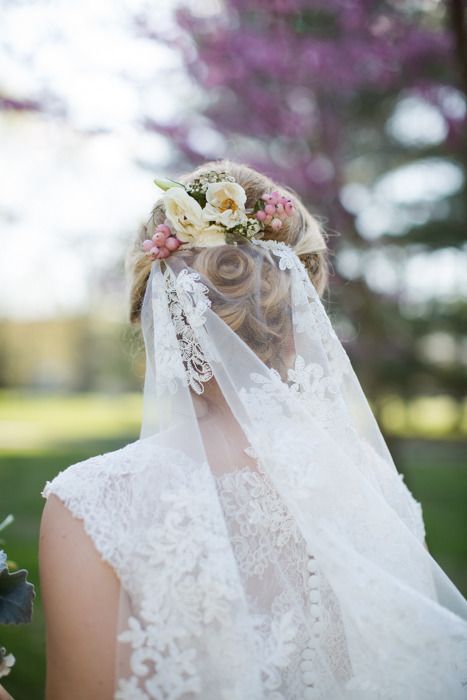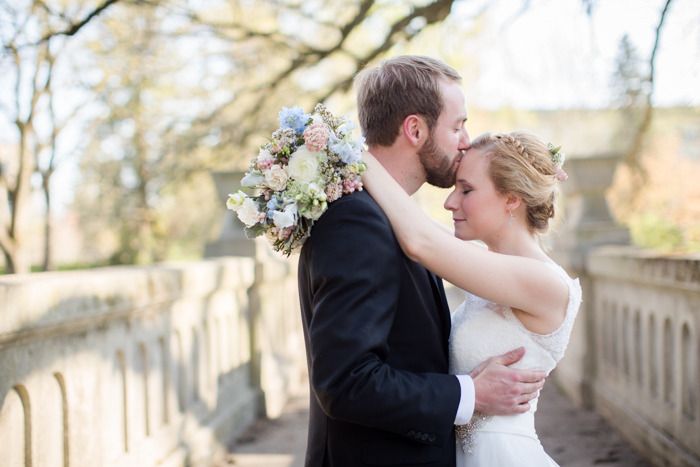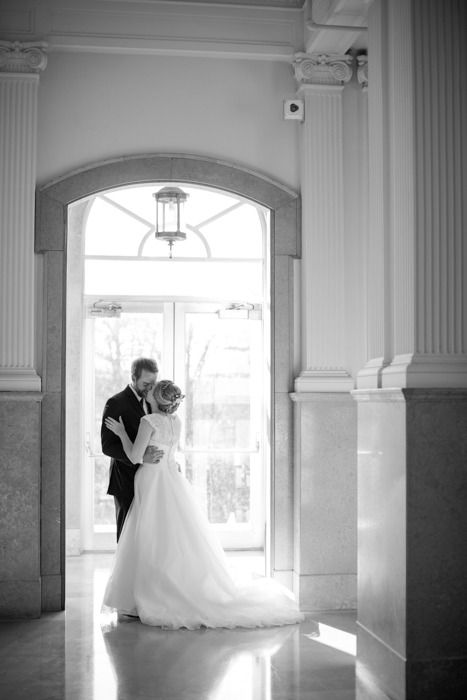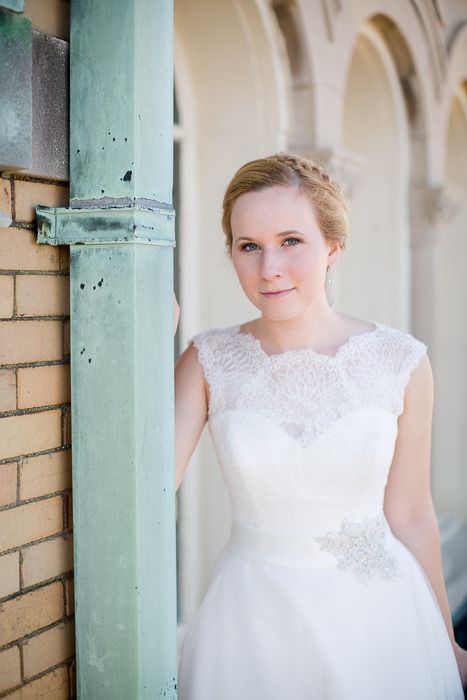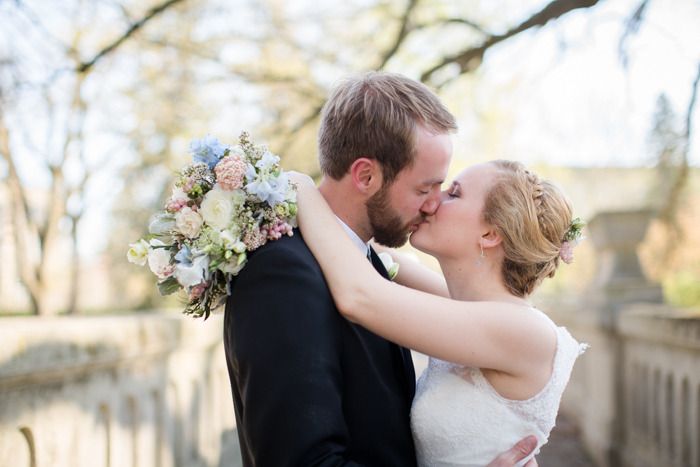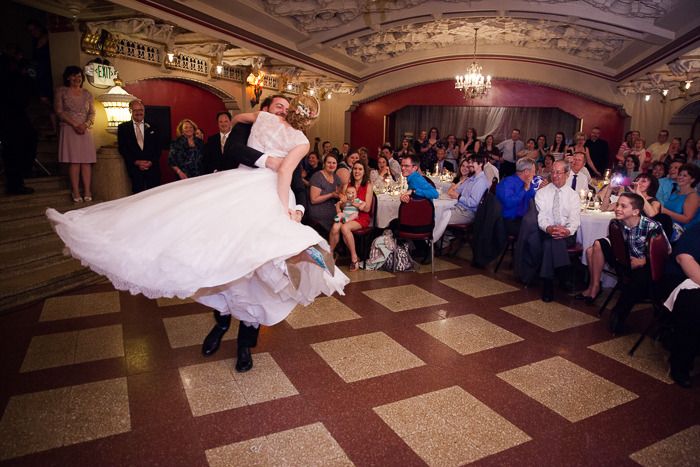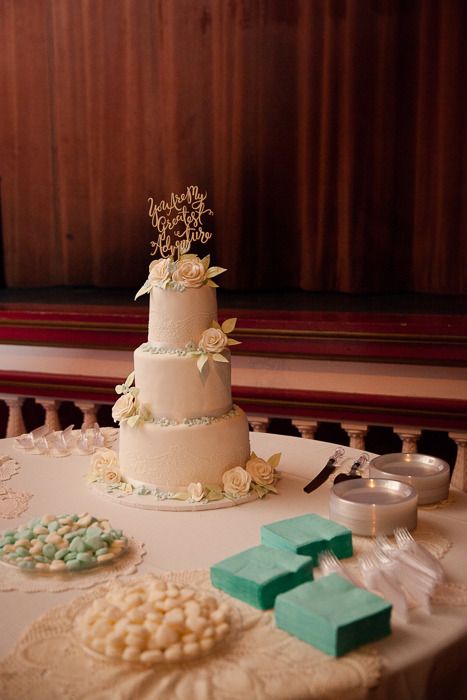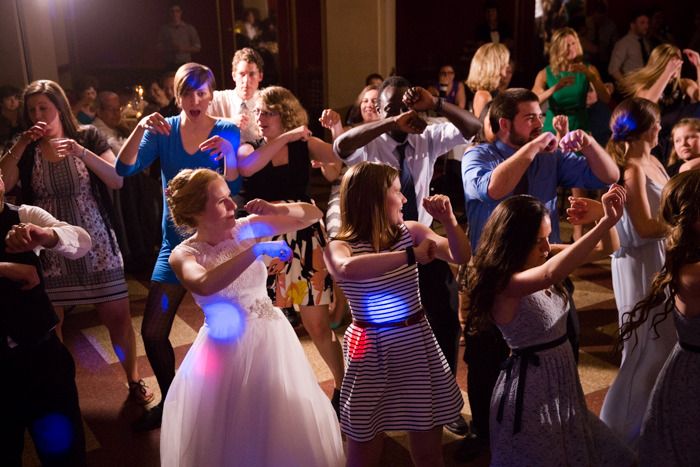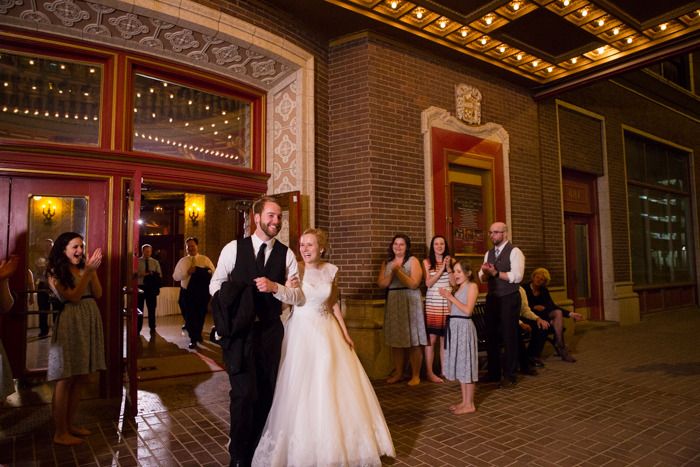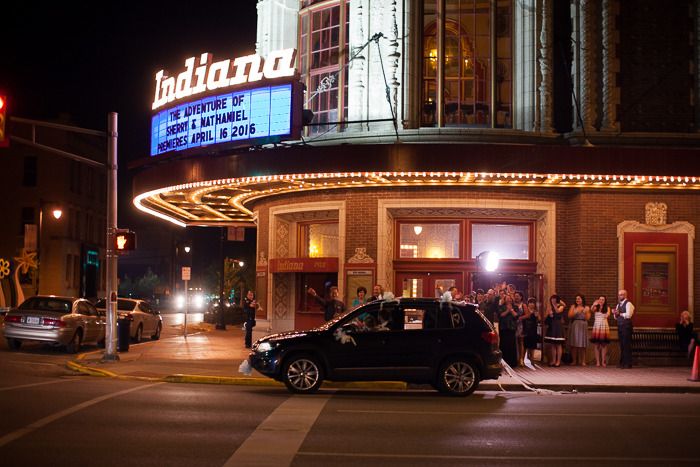 contact evy for clean, fresh, romantic photography