You know, the one with the amazing gold skirt people are still talking about.
Well, a few days ago we did the rest of their shoot.
The weather was amazing.
The couple is adorable.
The light was dreamy.
The creek was freezing, but worth it.
I can't wait for their wedding later this month!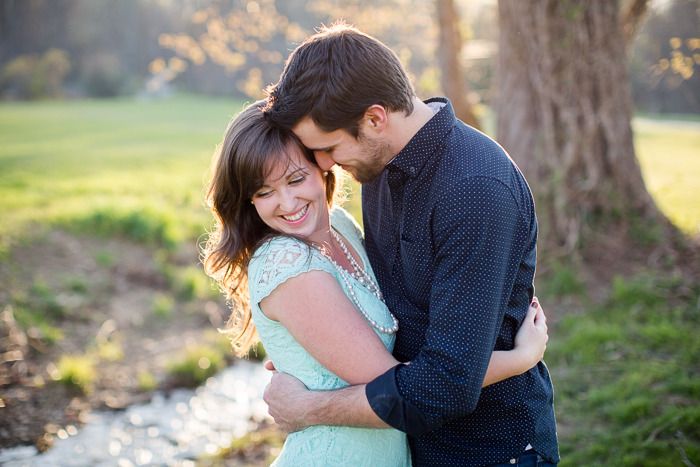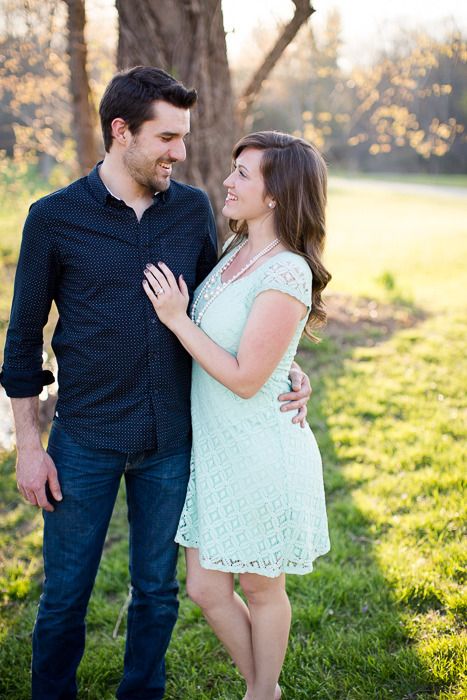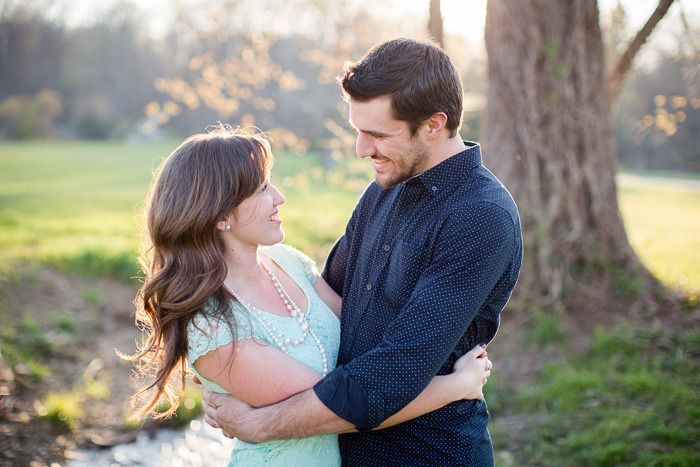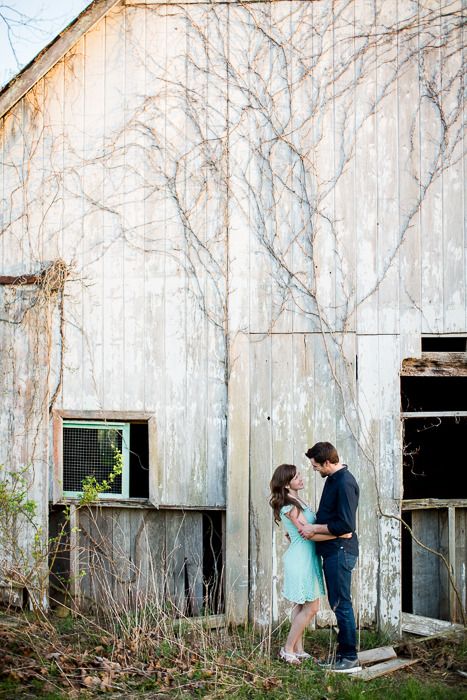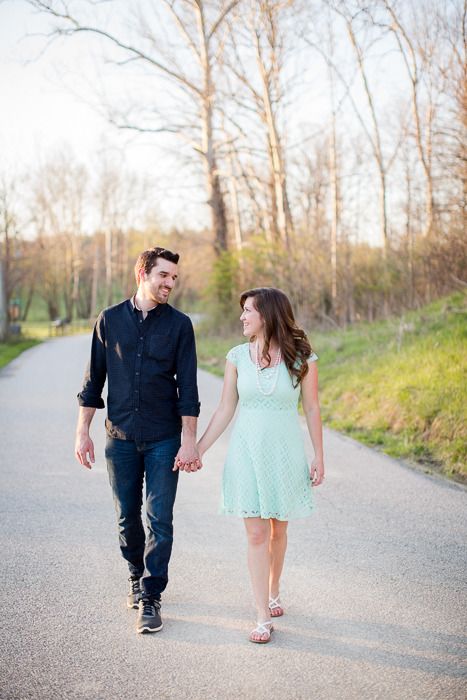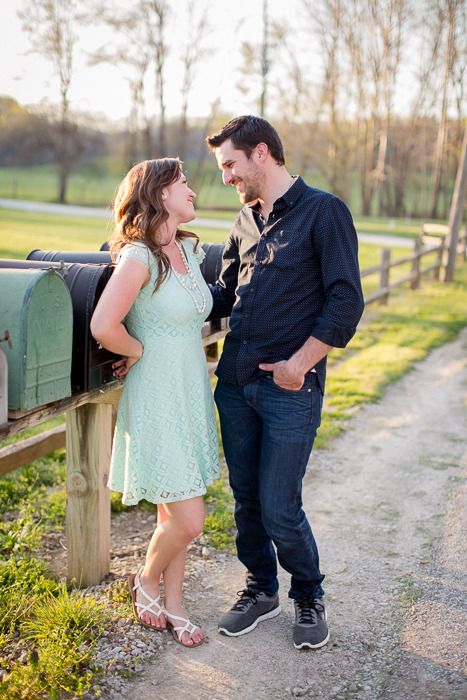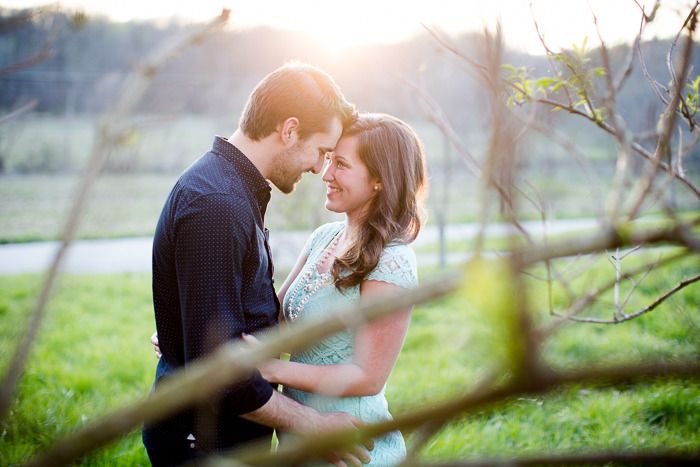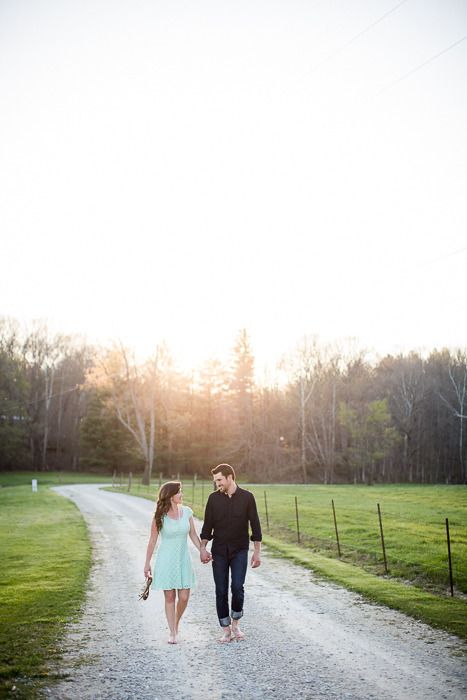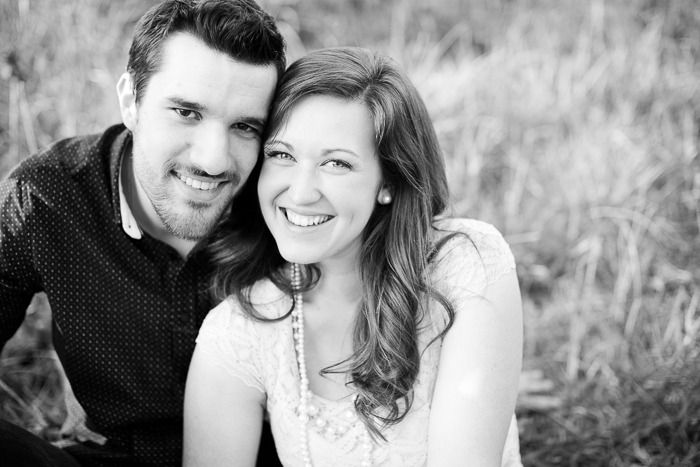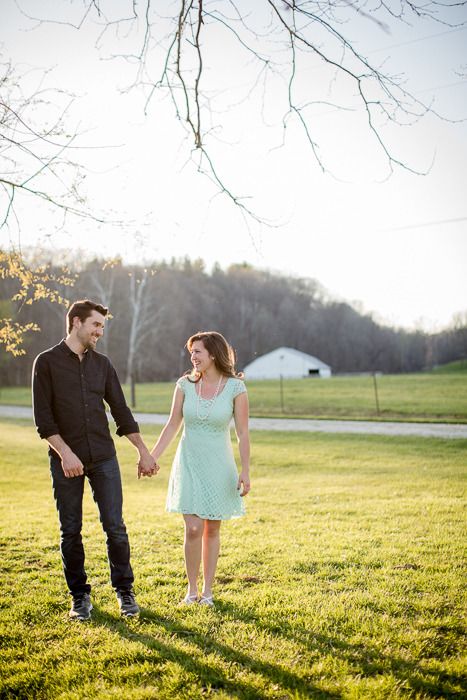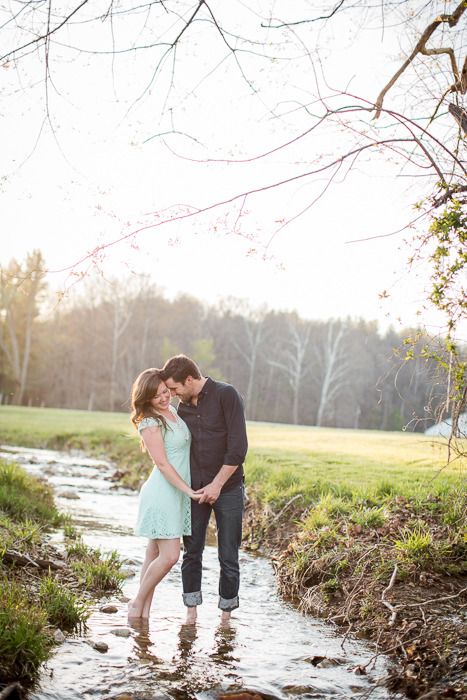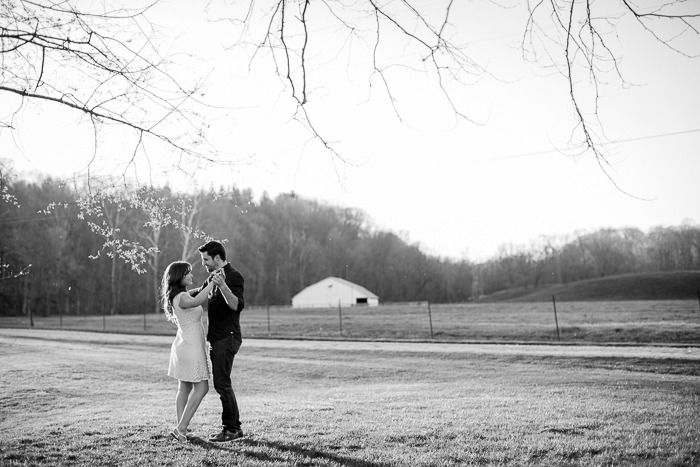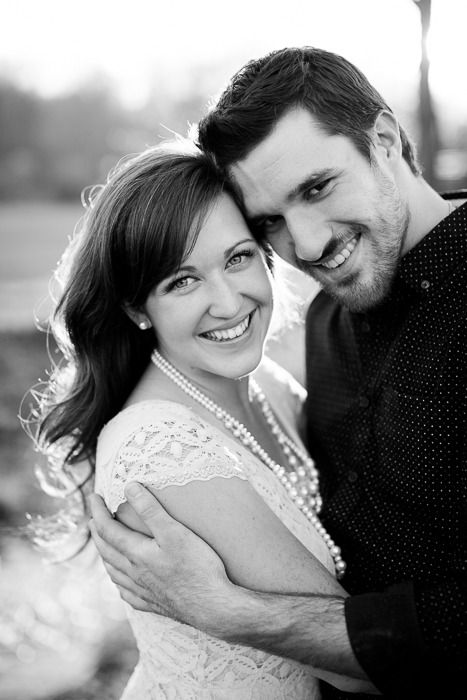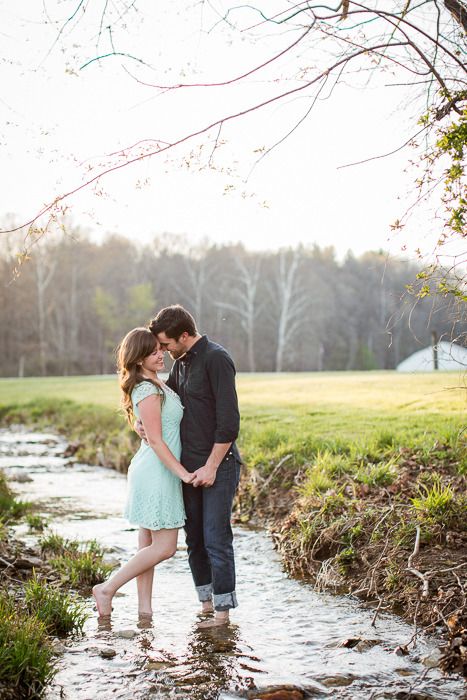 contact evy for clean, fresh, romantic photography