It happens at almost every single wedding I shoot.
Sometimes you can tell right away, sometimes you don't know until the dance floor,
but inevitably they appear.
The Show Stealers.
The flower girl, ring bearer, the cute little kid in the miniature tux…the one that is just so cute you can't help but love them.
I think it's awesome when they want to be "best friends"!
So this post is dedicated to all my little show stealin' best friends.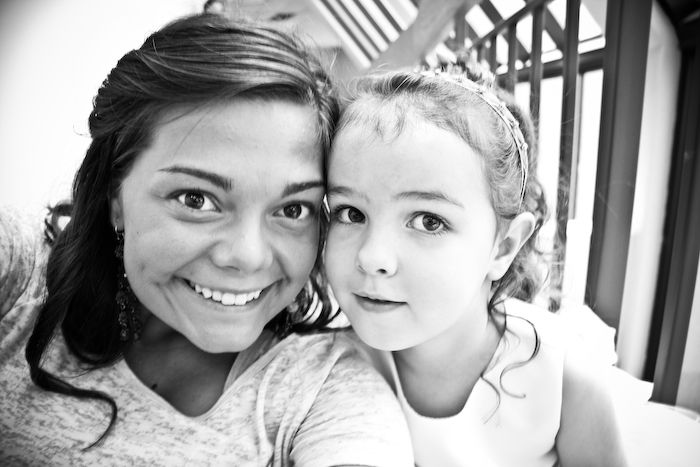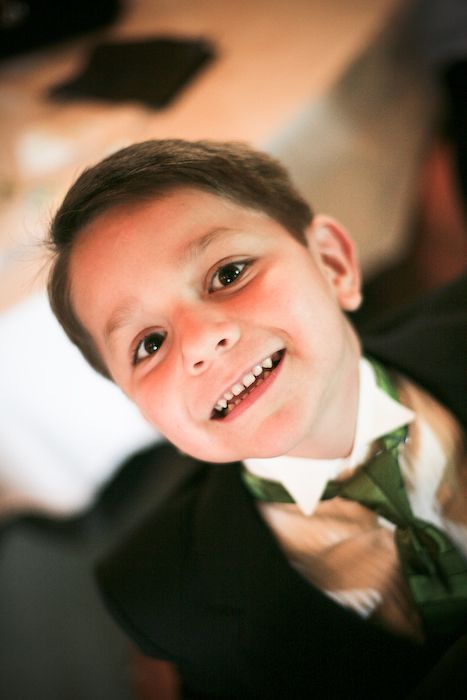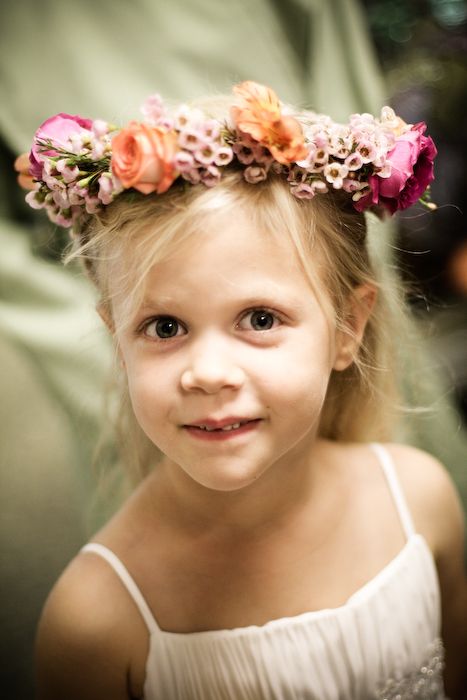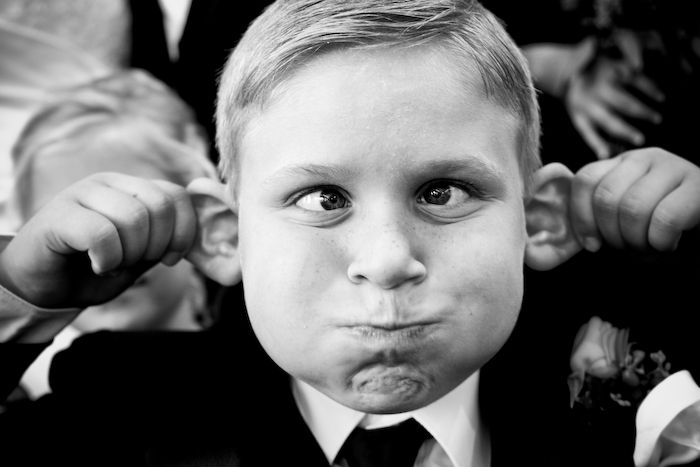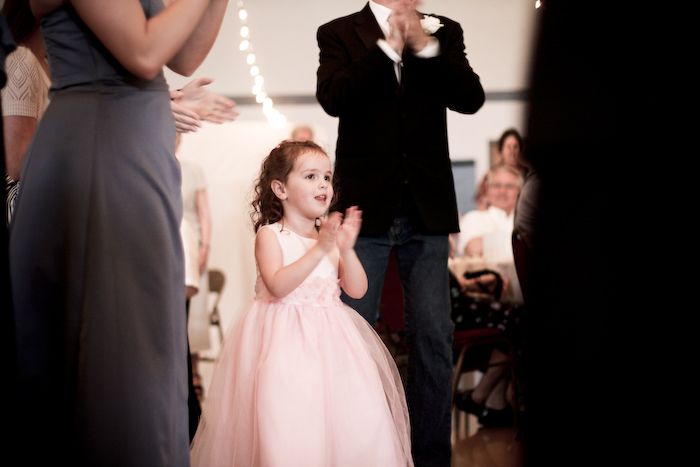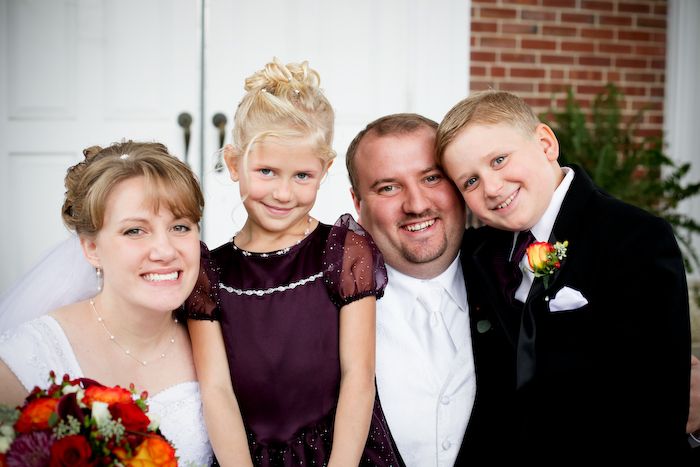 ~~~~~~~~~~It seems as though I have a couple different types of friends in the US this week,those that are snowed-in and upset, those that are snowed-in and happy, those who basking in the fact they aren't snowed-in, and those that wish they were. I personally think the recent snow and ice was a great way to end Winter and it should be Spring next week!Yep, that sounds really good to me.On the business side of things, I hope to be announcing a really cool announcement-ish type thing in the next few weeks and
I'm really excited!
Happy snow day to some of you and happy Thursday to the rest of you.
contact evy for clean, fresh, romantic photography