Ben and Cora's wedding was nothing short of beautiful.
Just imagine a bride getting ready with her best friends, a precious first look in a white gazebo, fun pictures with groomsmen, a gorgeous ceremony on a dock overlooking a river, couple portraits on a pier as the sun was starting to make it's way down. Then imagine yummy food, heartfelt toasts, a s'mores bar, and a very joyful celebration lasting long into the night.
Yep, all that awesome-ness was Ben and Cora's wedding day.
Ben knew pretty early on in their relationship that Cora was the one.
His buddies knew he was serious when they saw them together, and saw that Ben was complete and even better with her. They got to know each other for a few years, and Friday May 23rd, 2014 they committed everything to each other, and it was beautiful.
I loved seeing the pure, unhidden emotion on this day. There were lots
of tears, lots of happy tears. I even added a few of my own.
I'm so very happy for you Ben and Cora!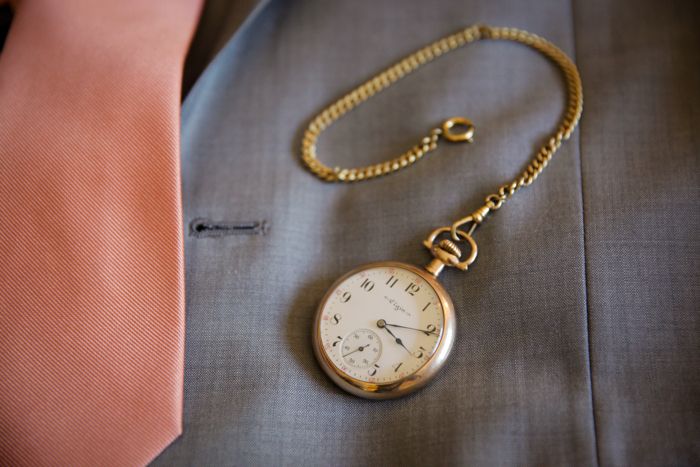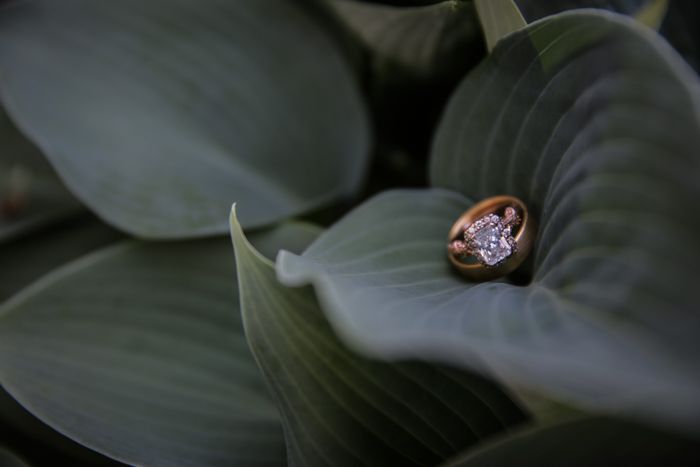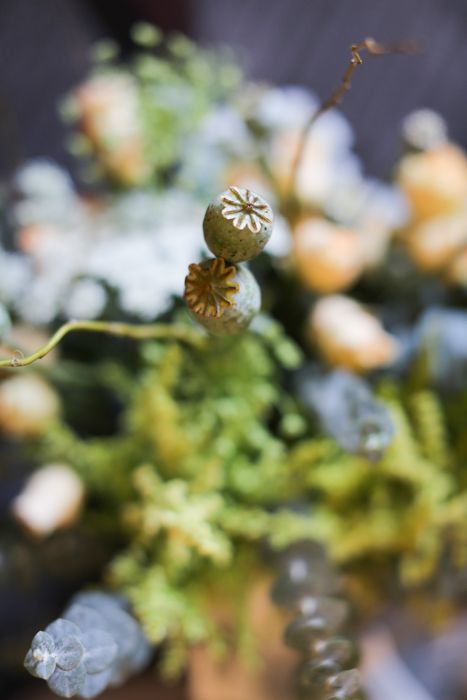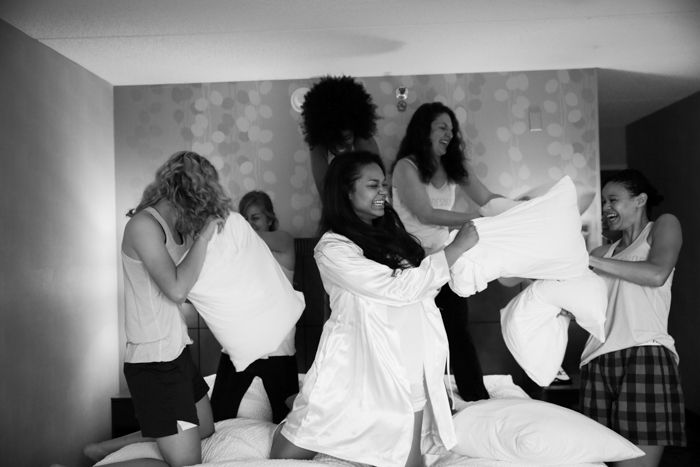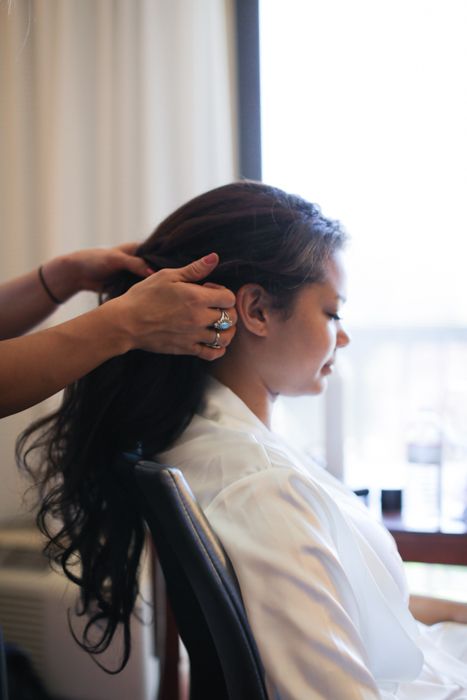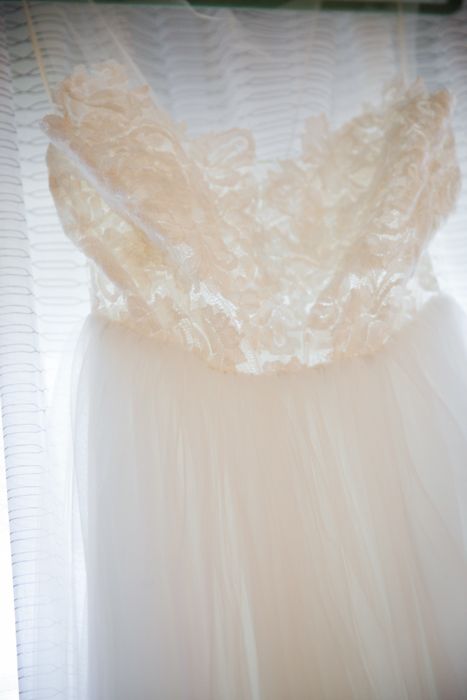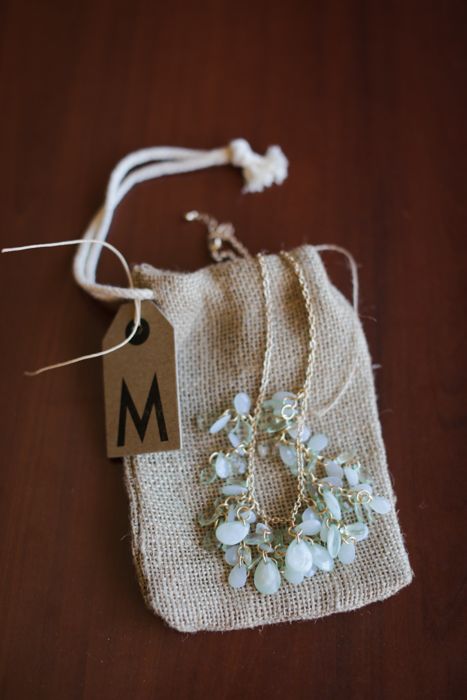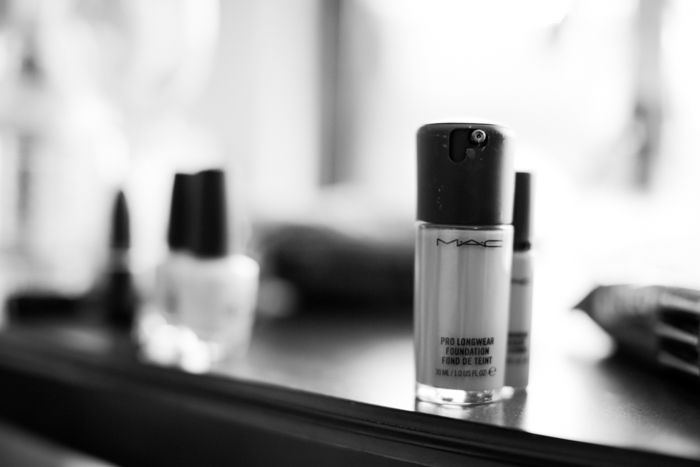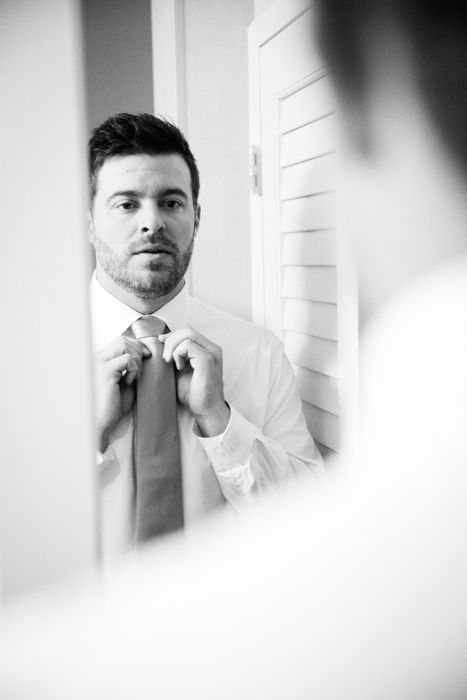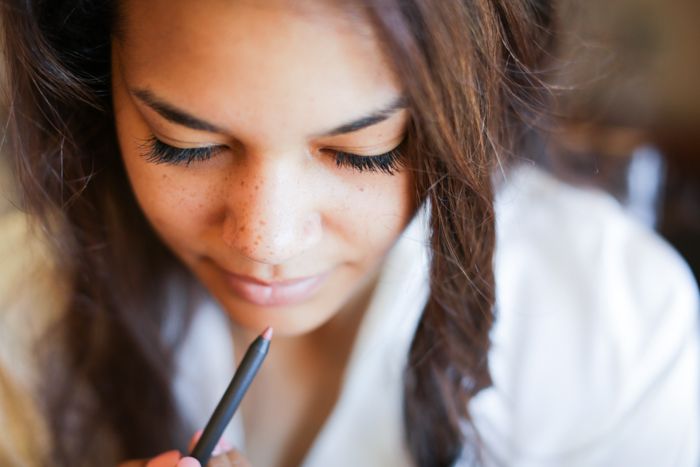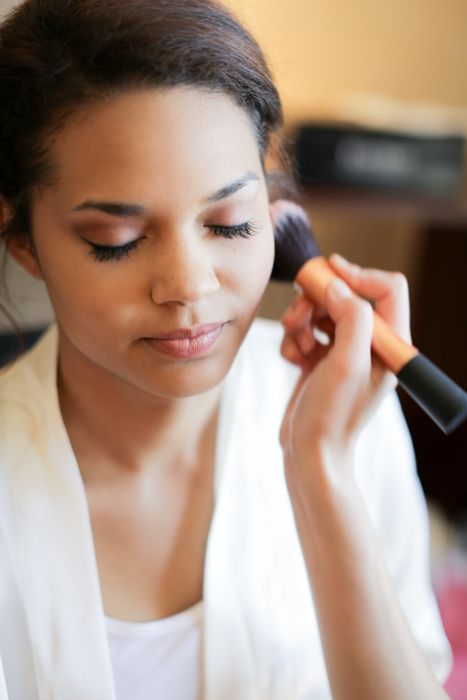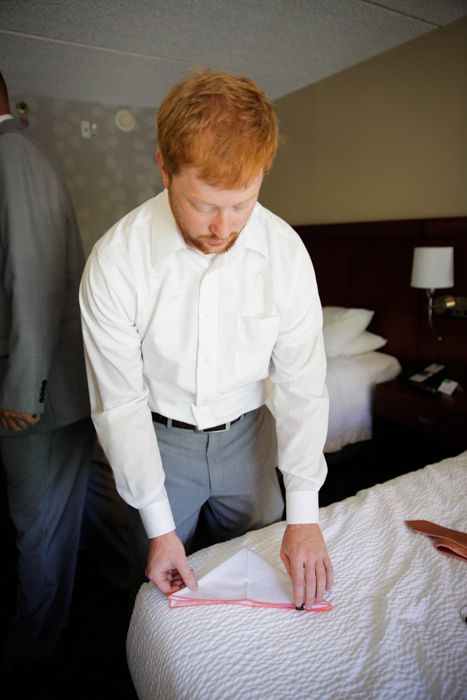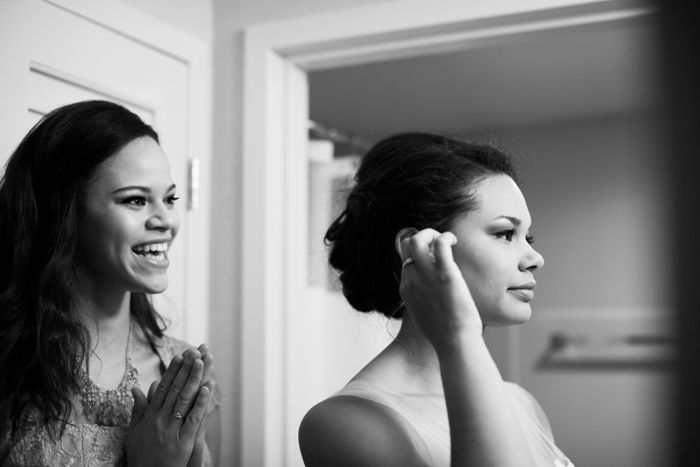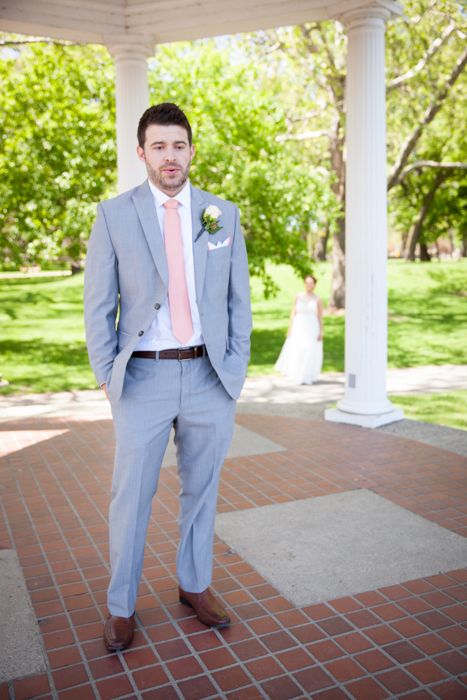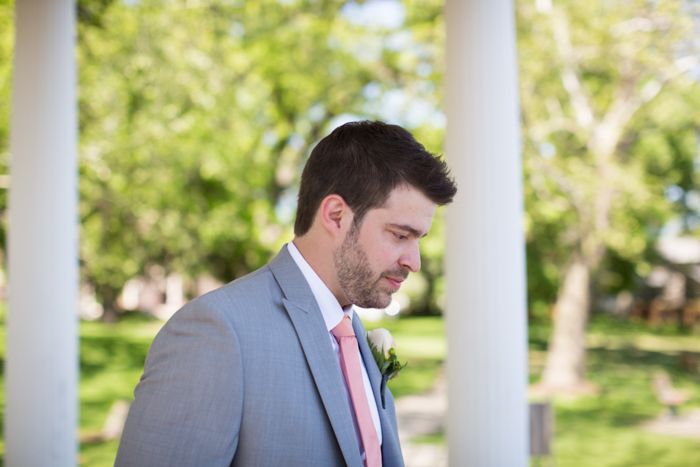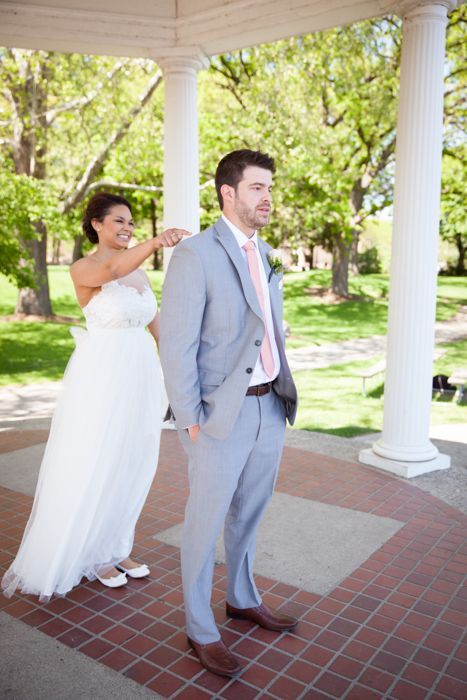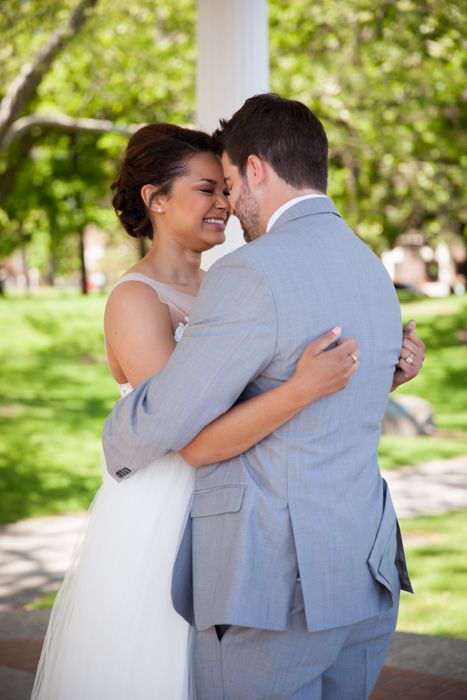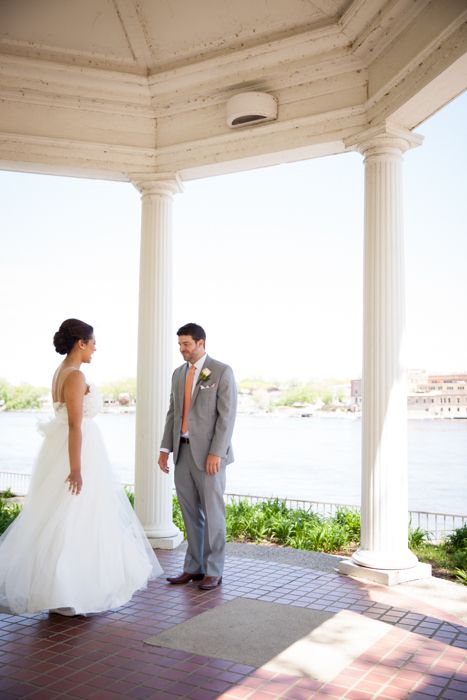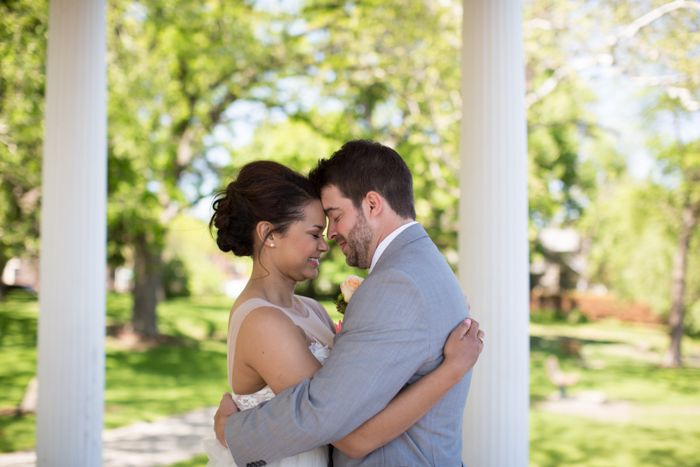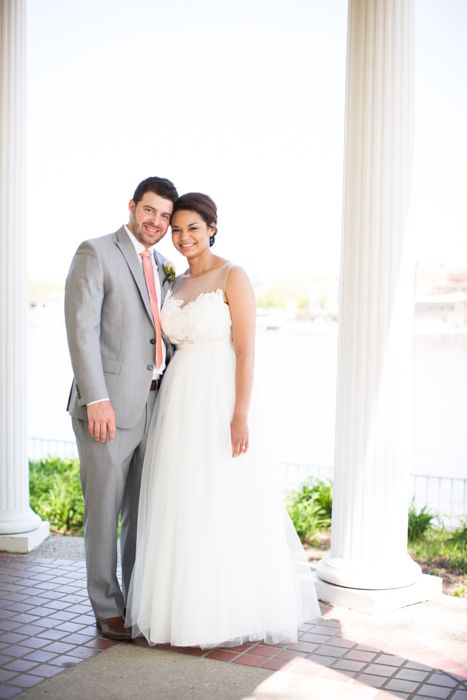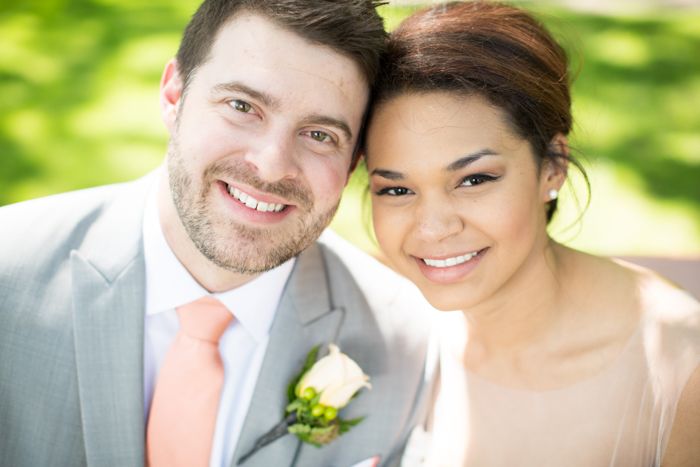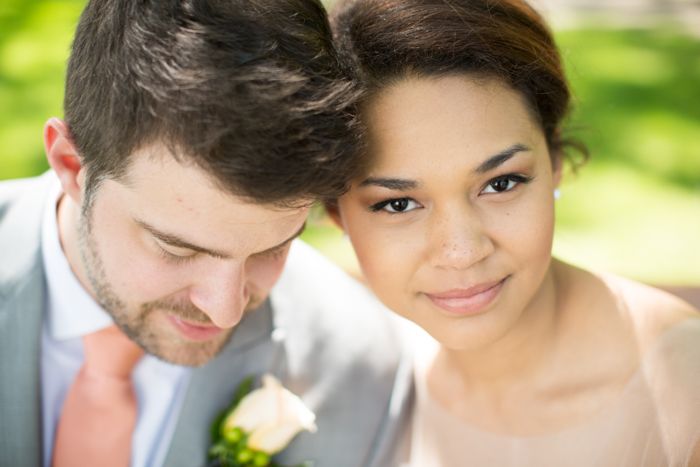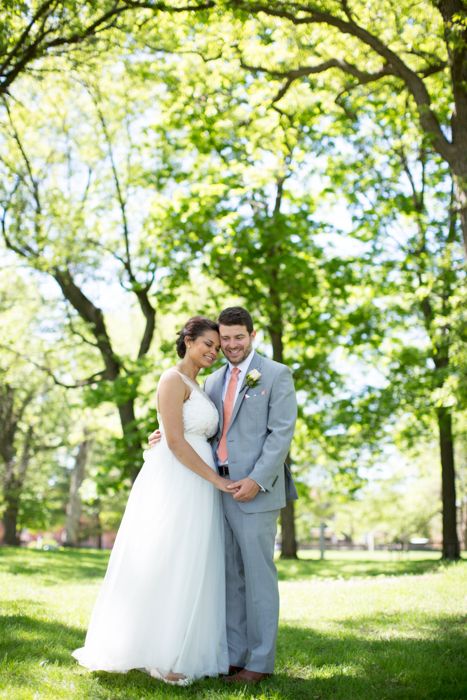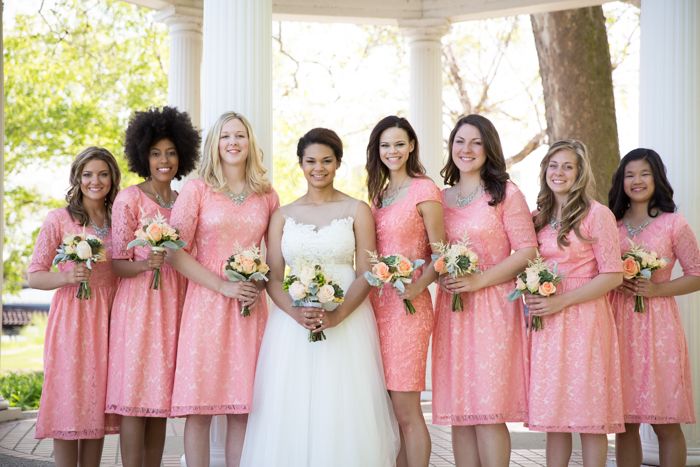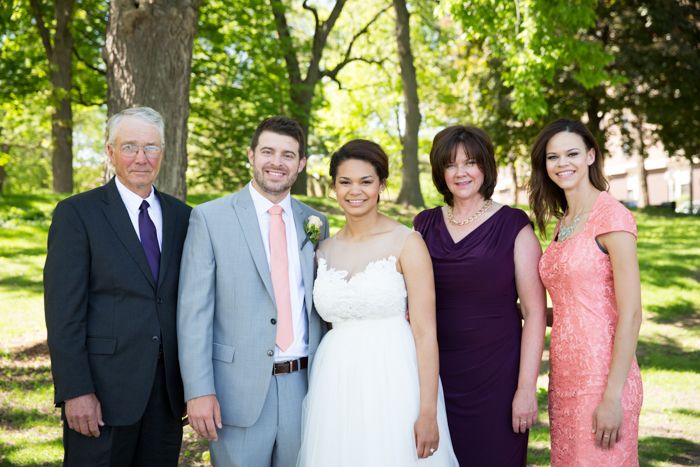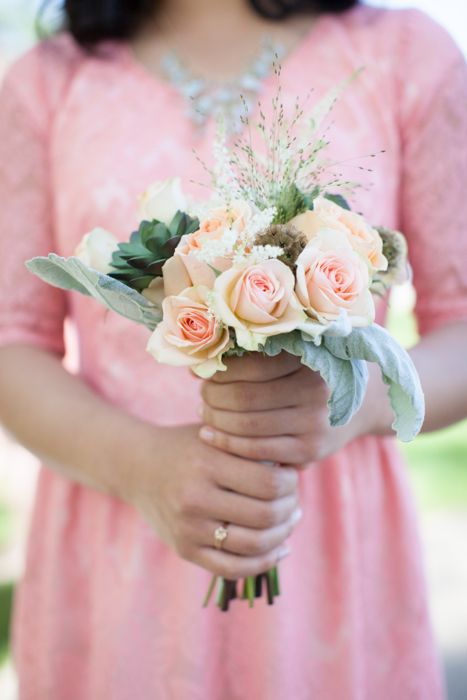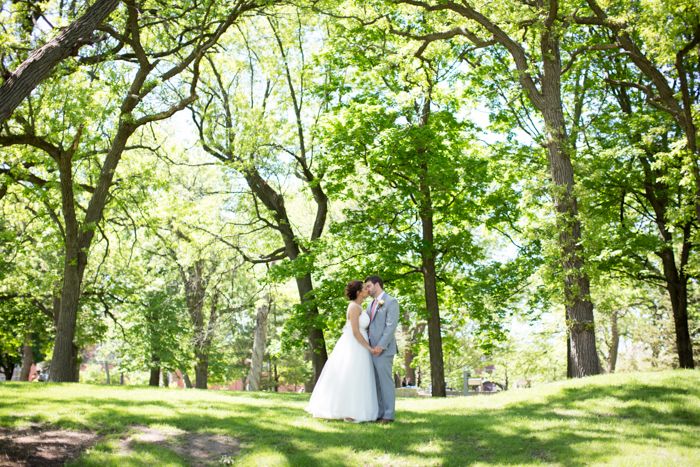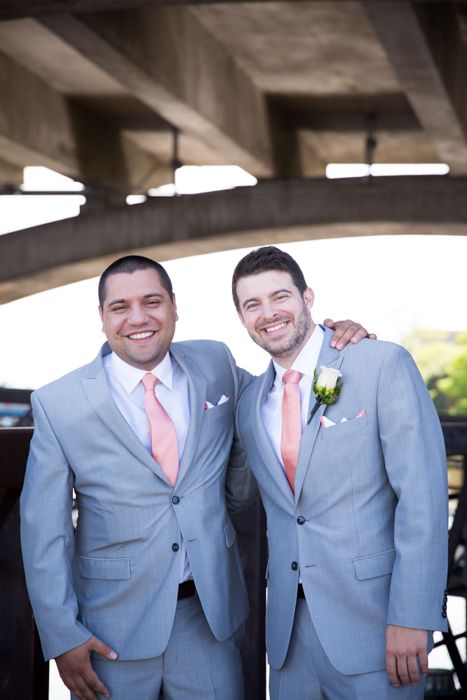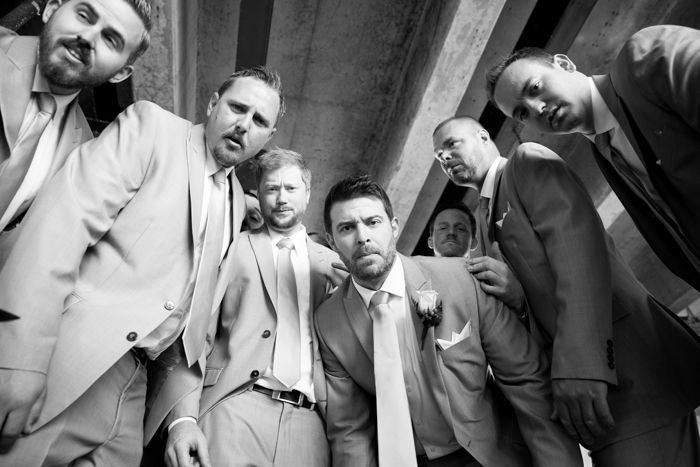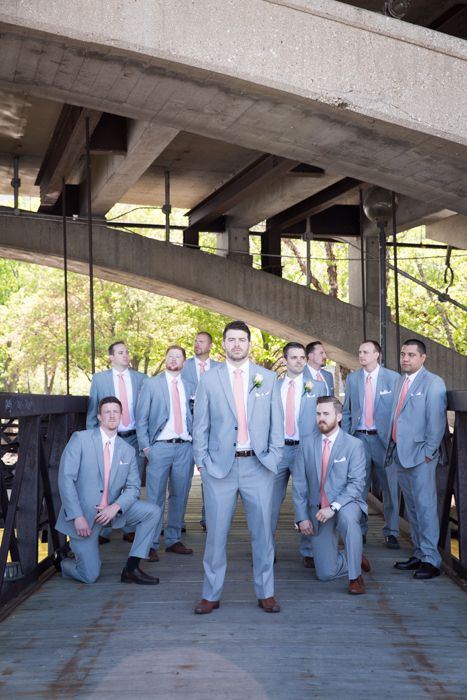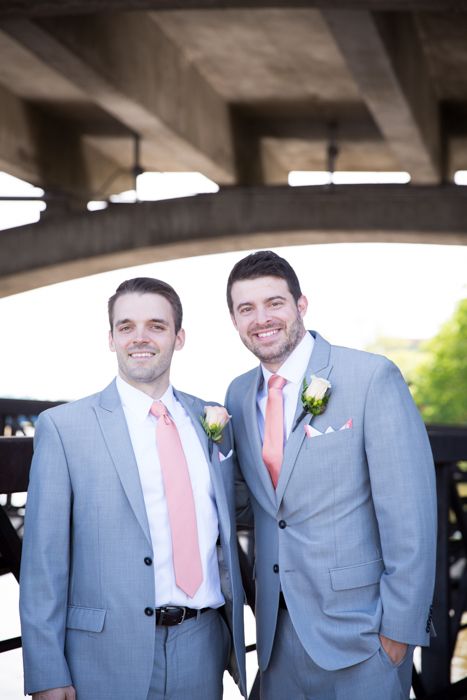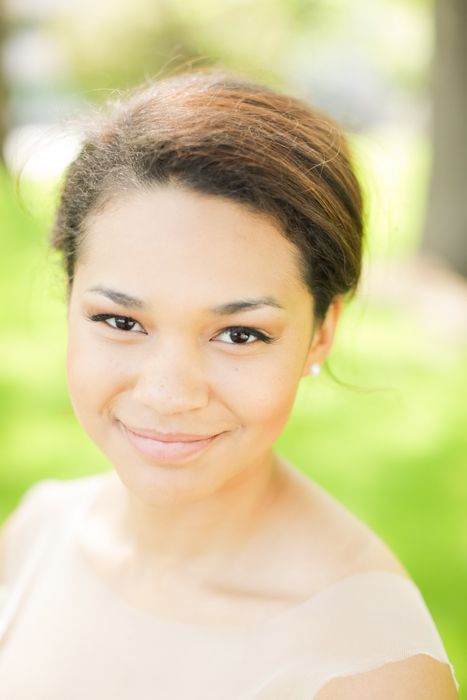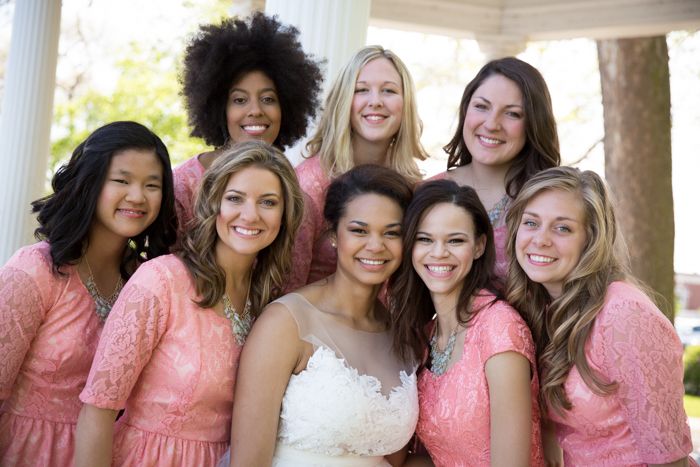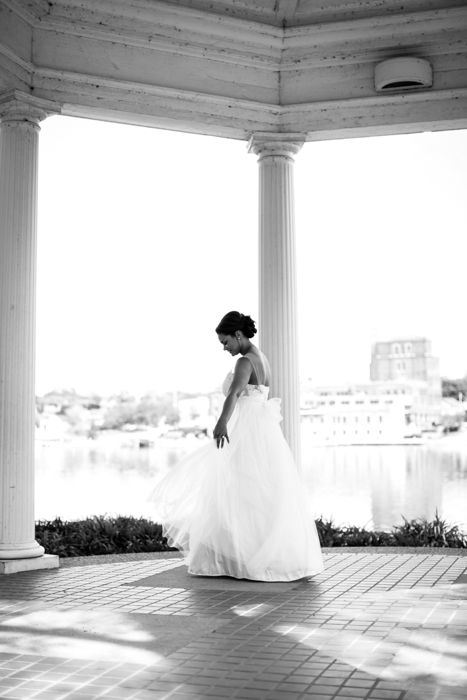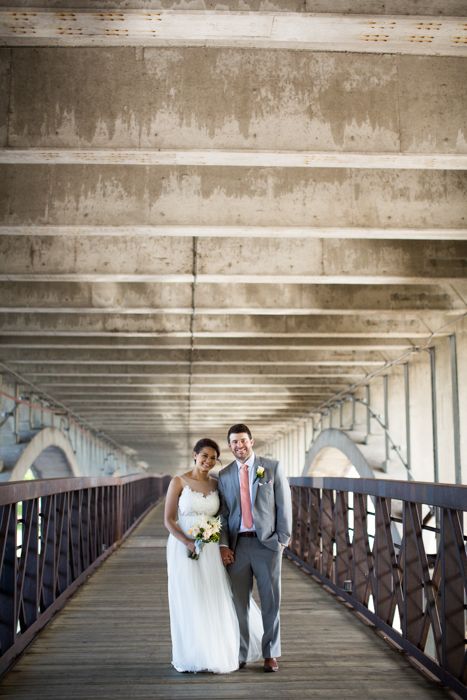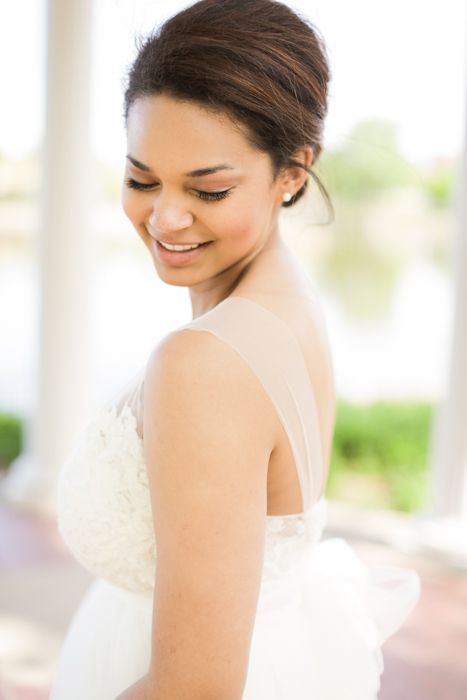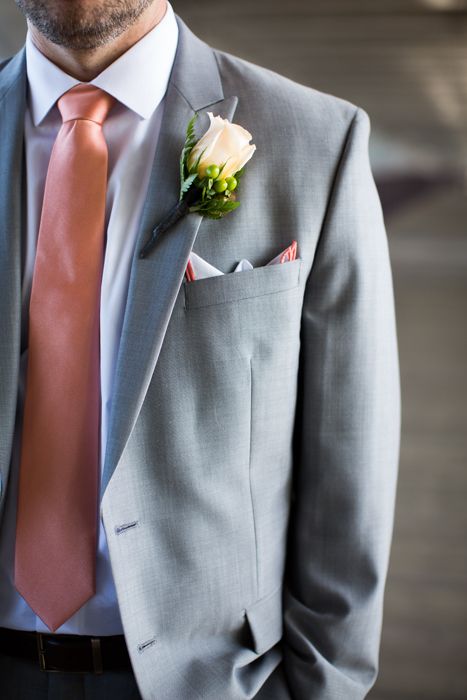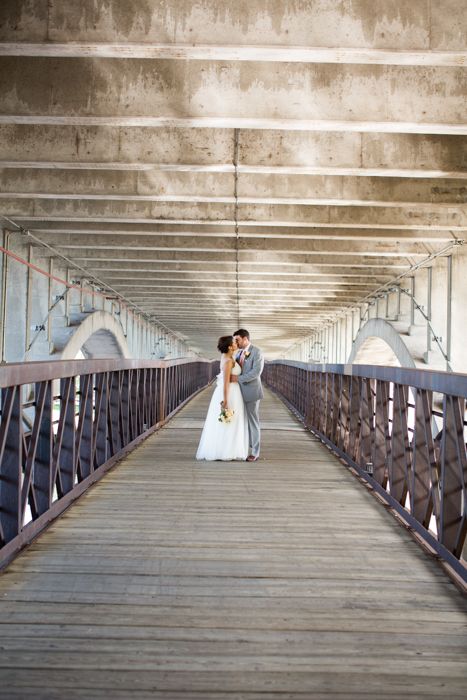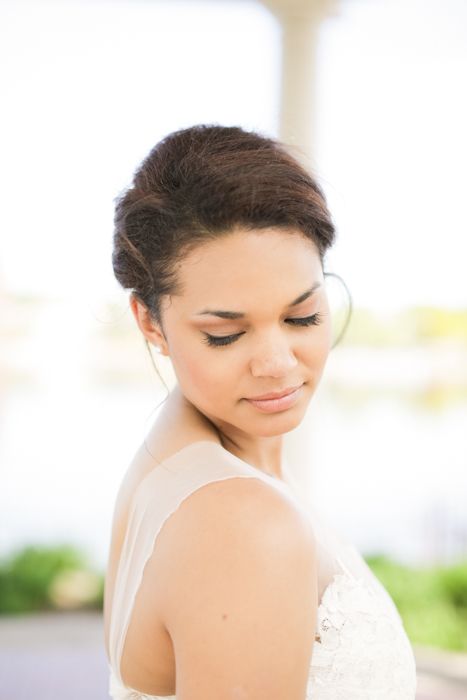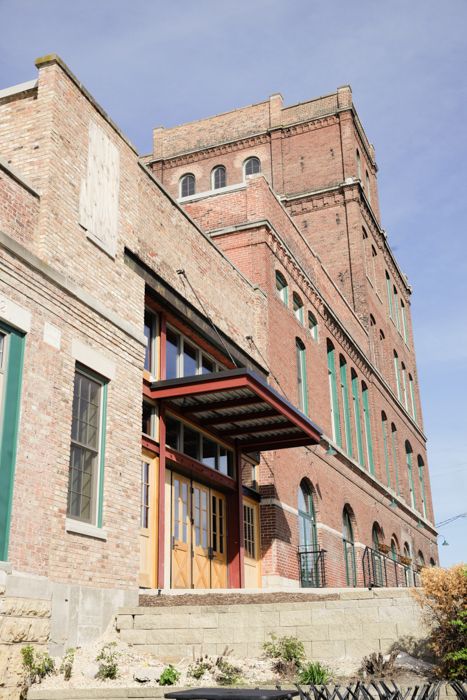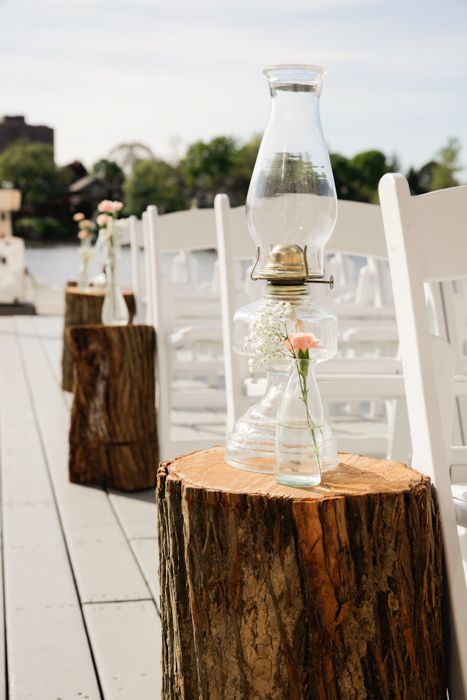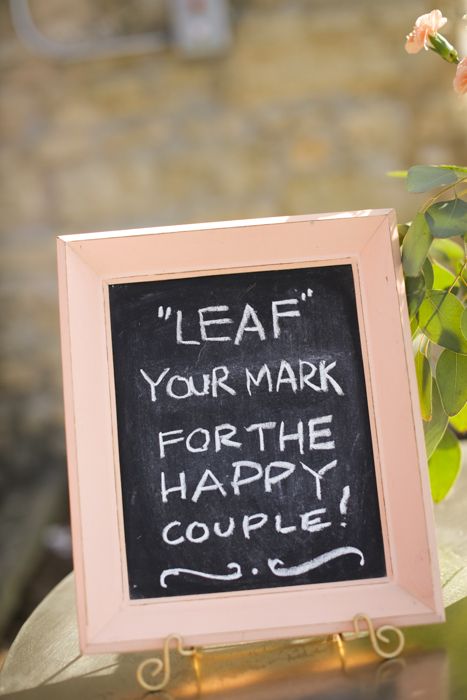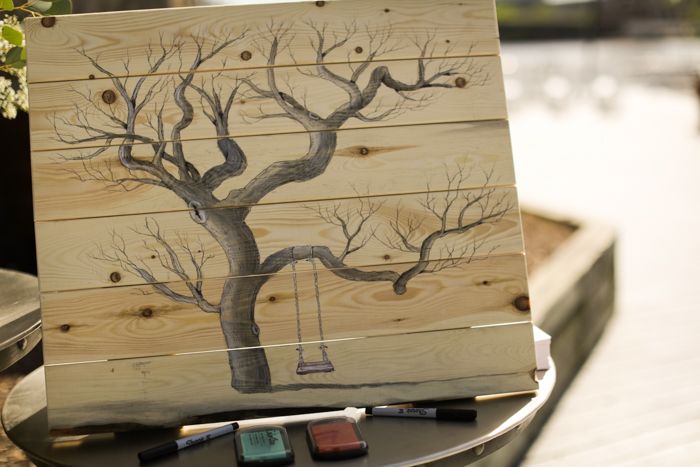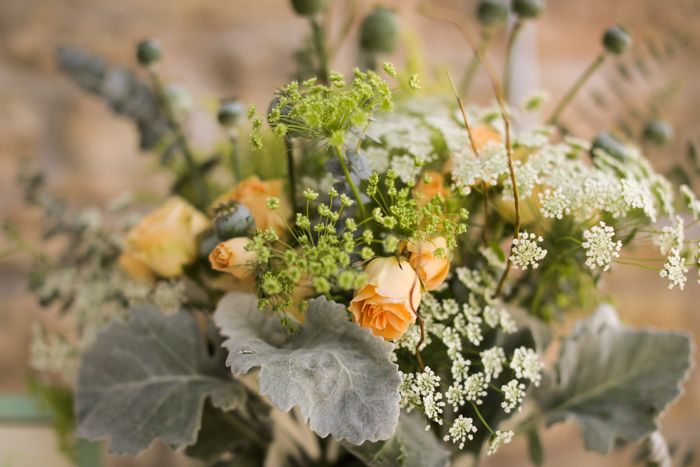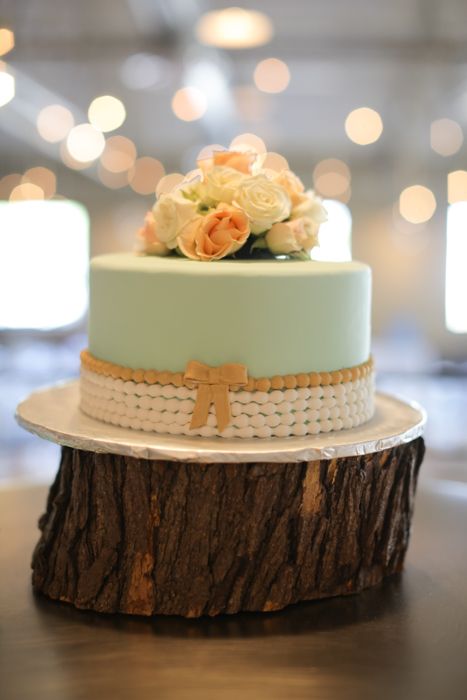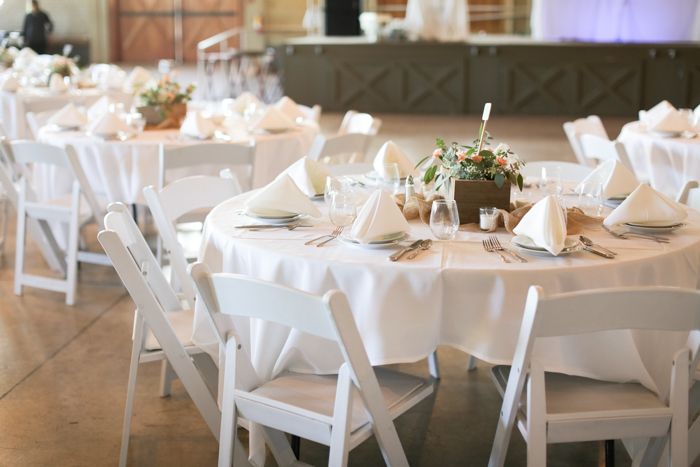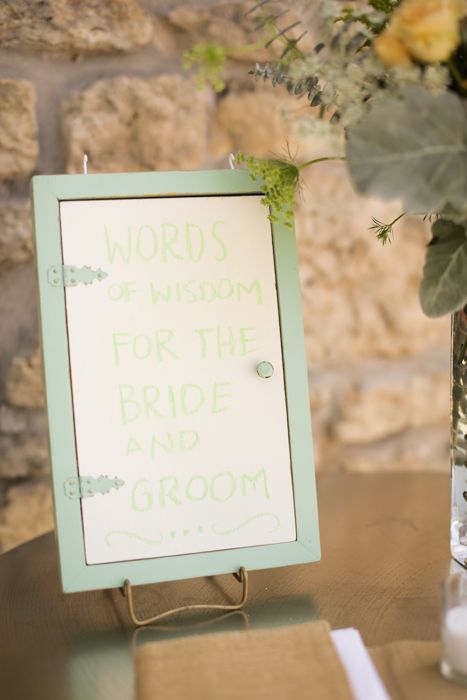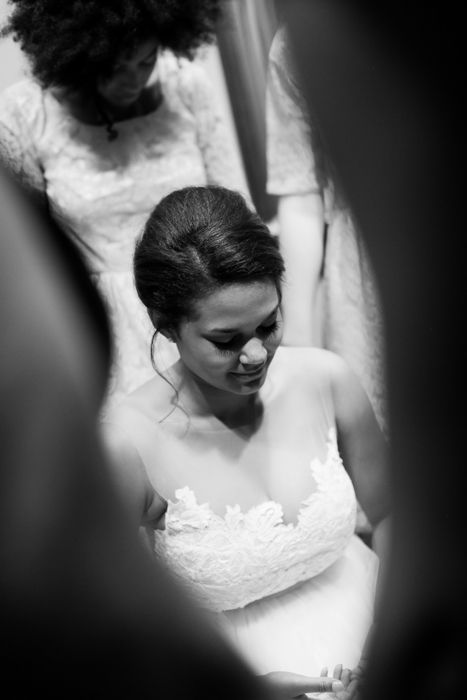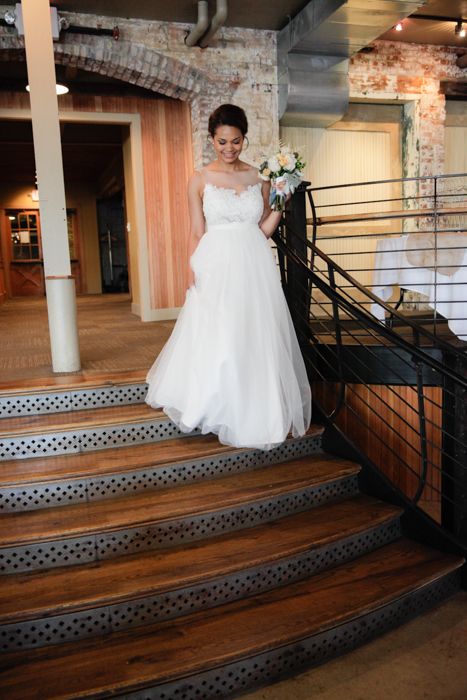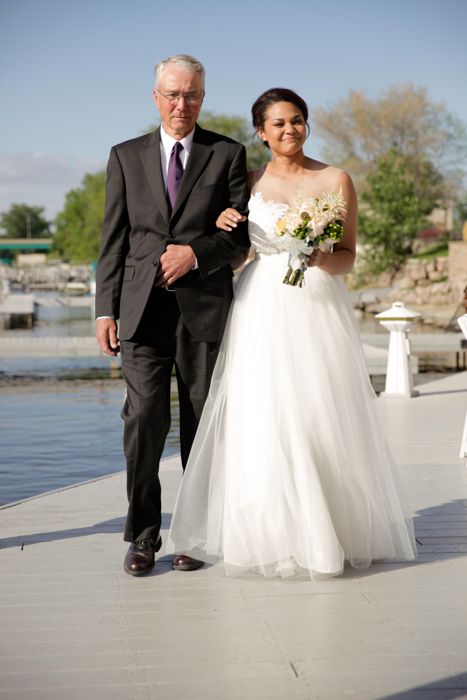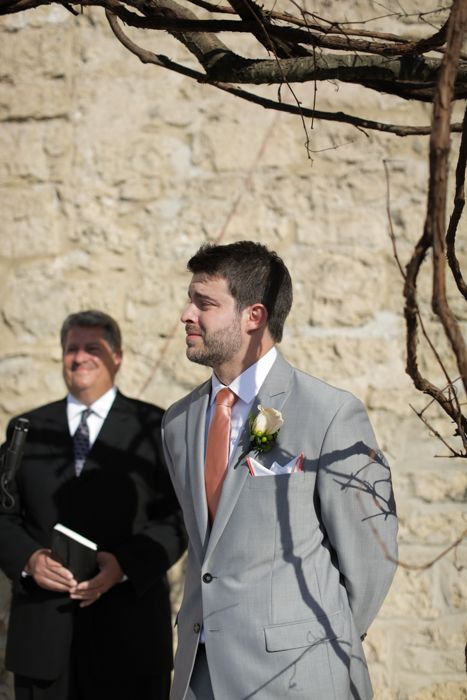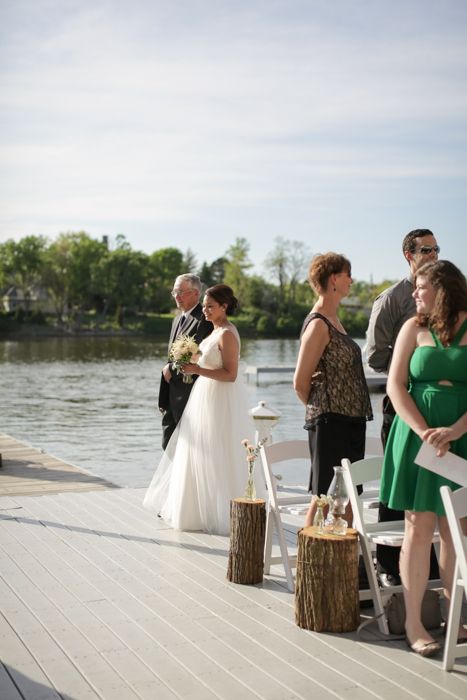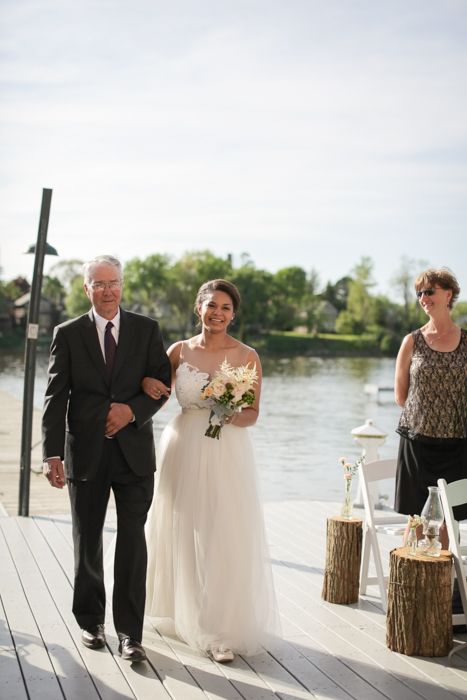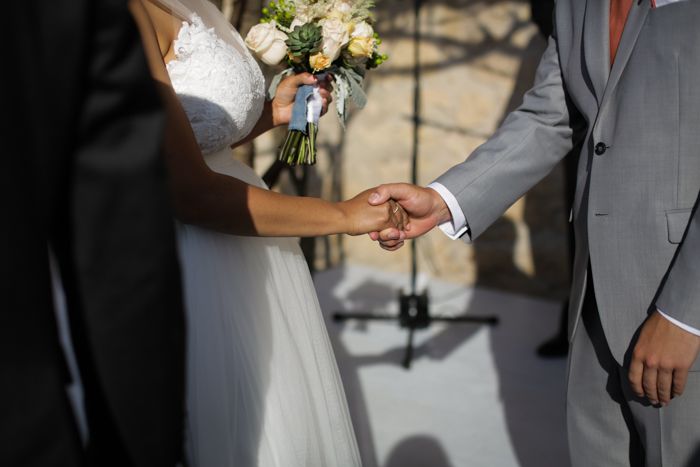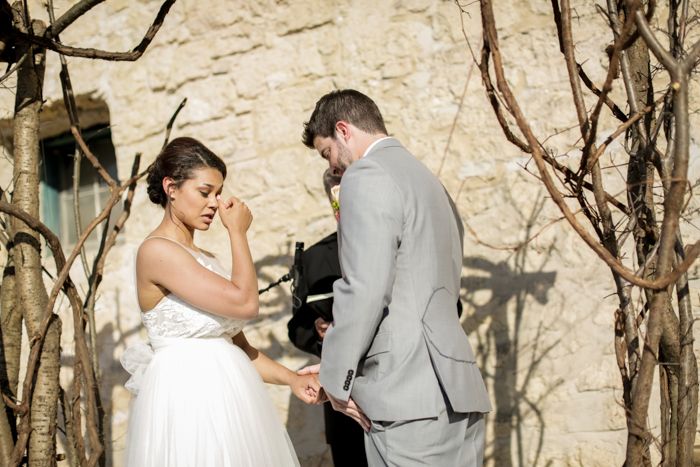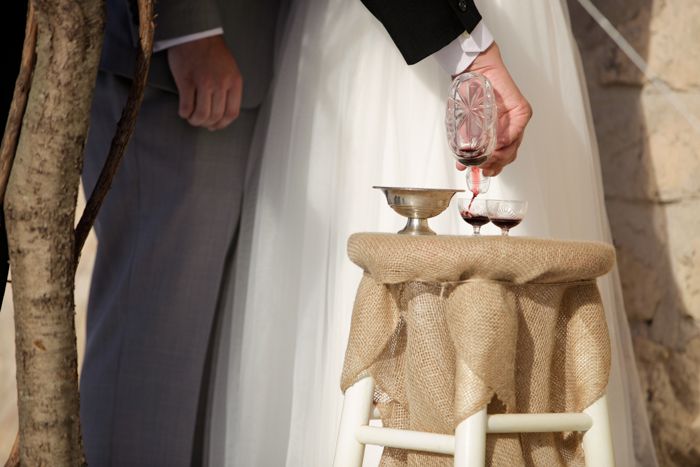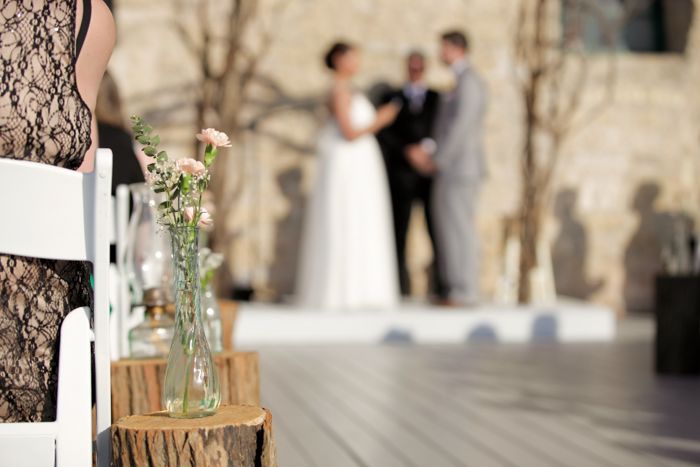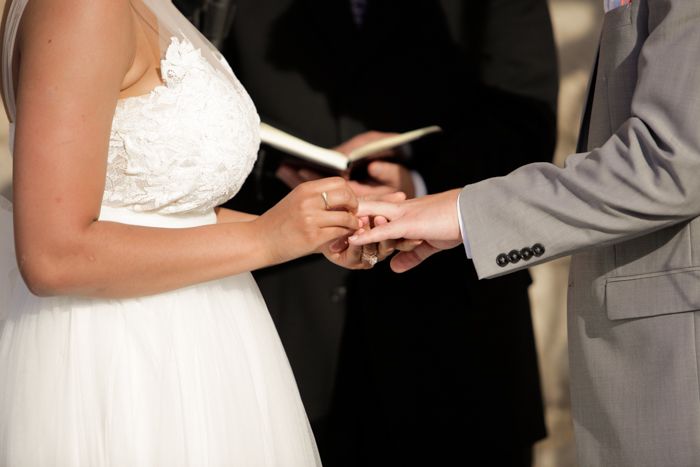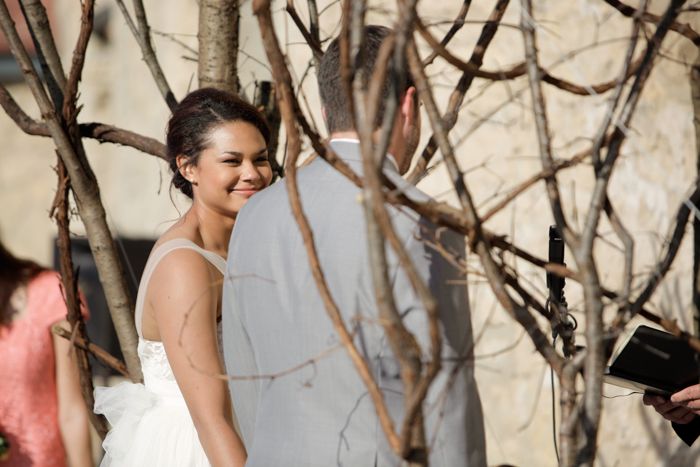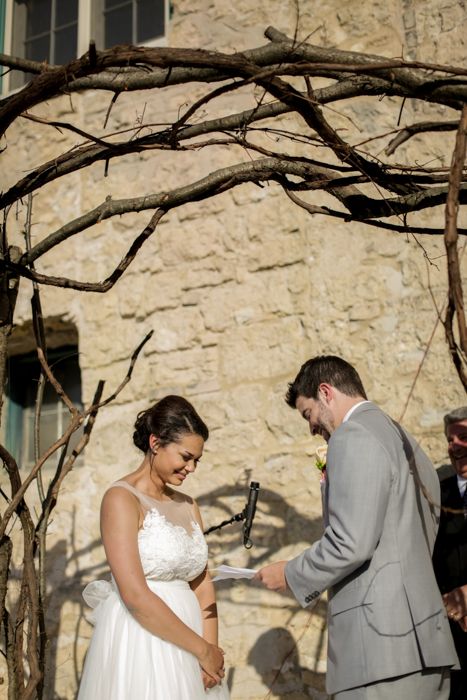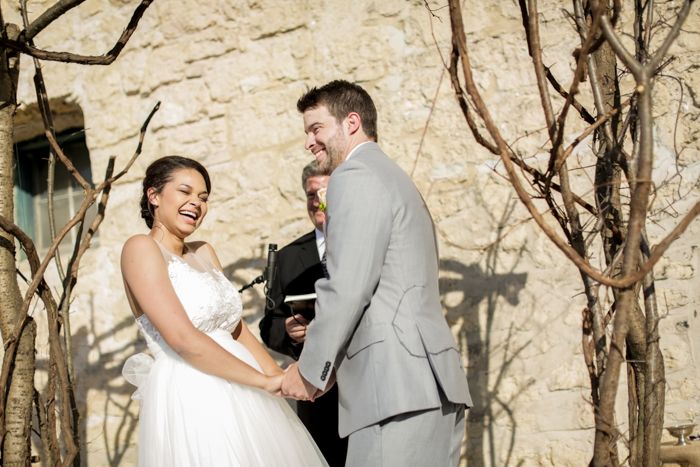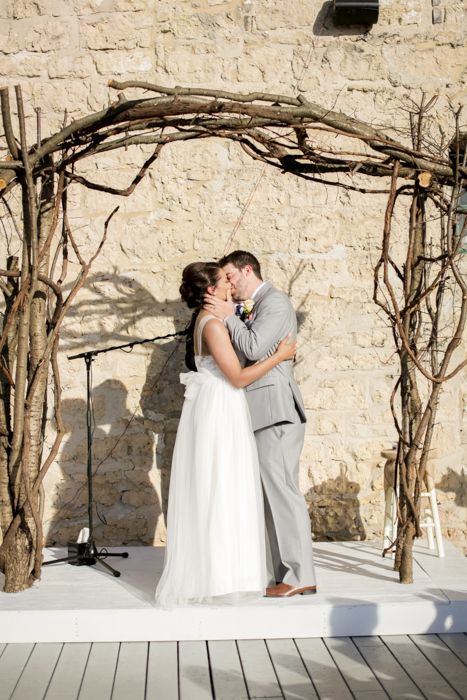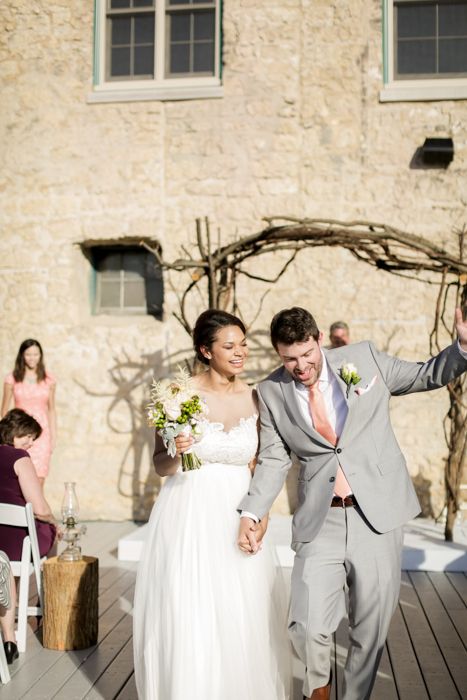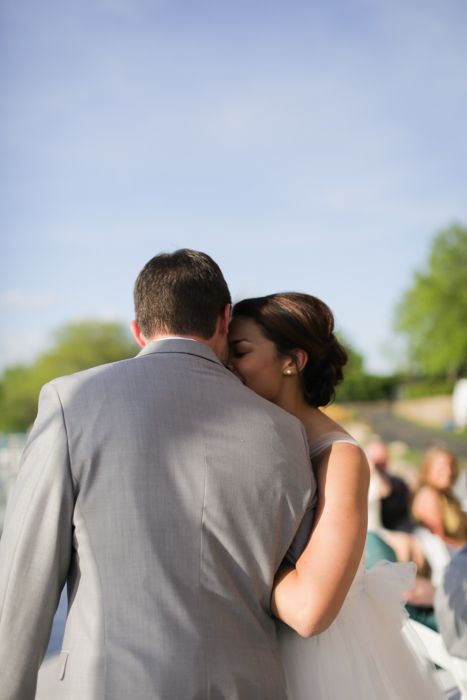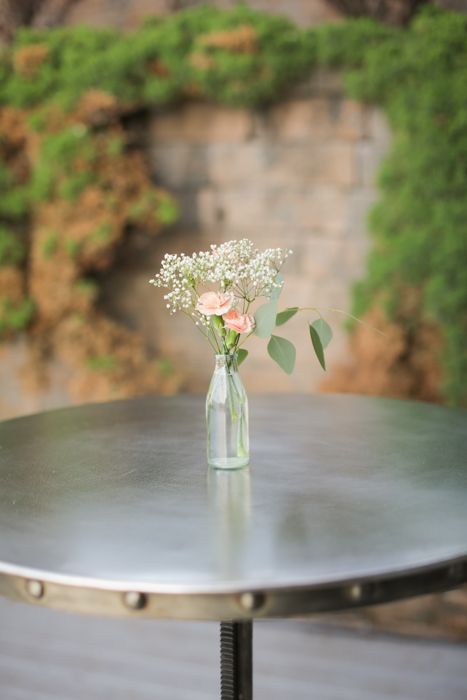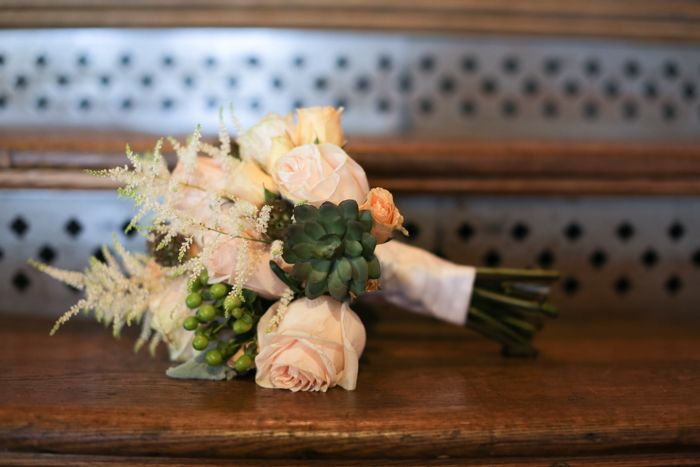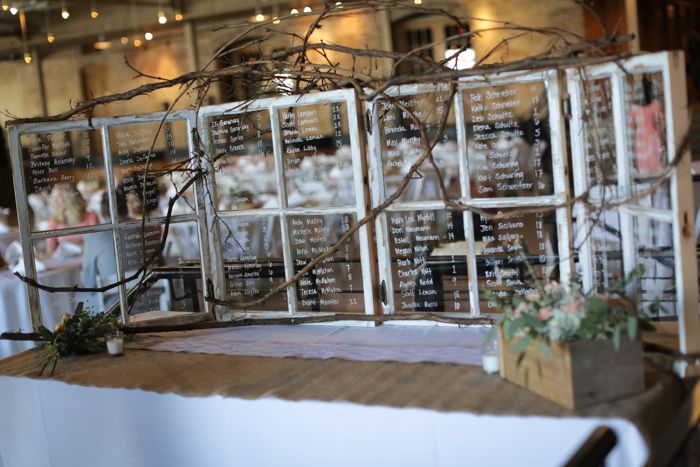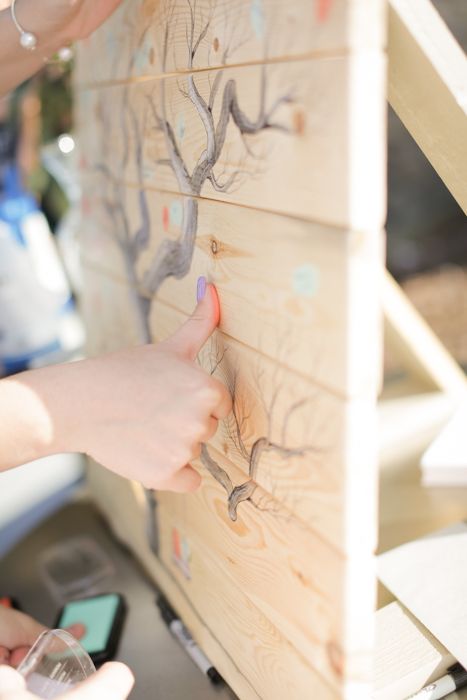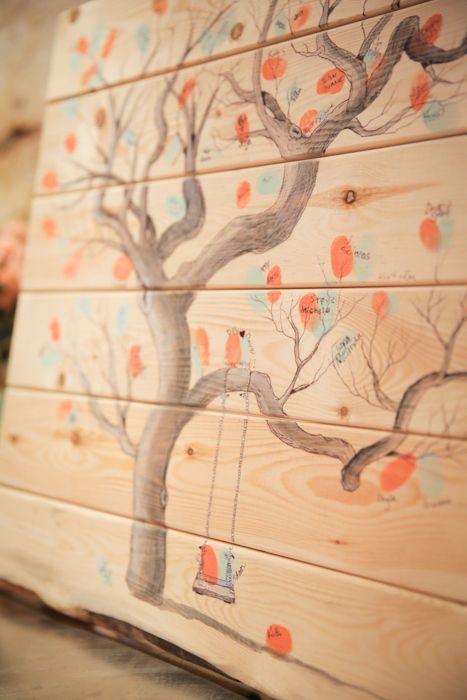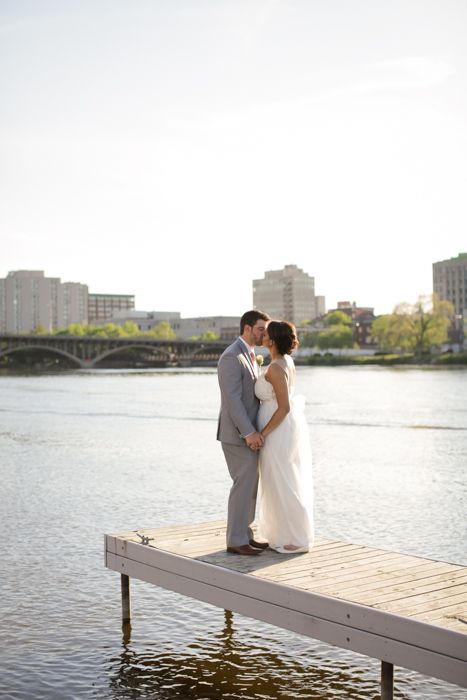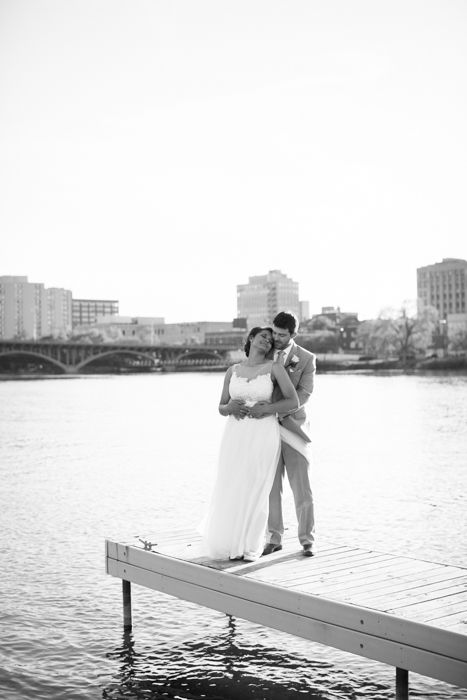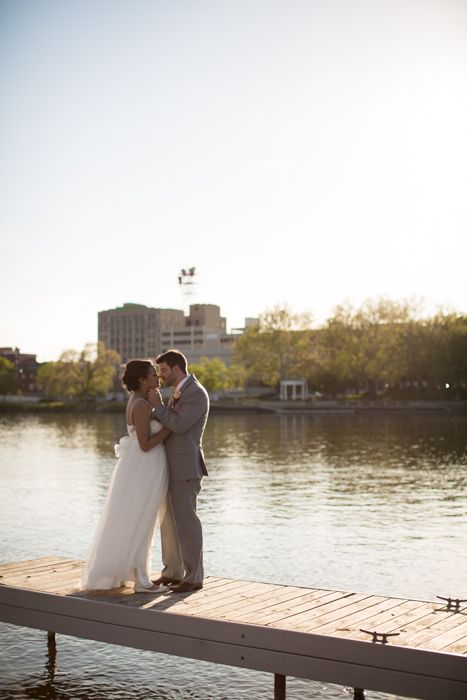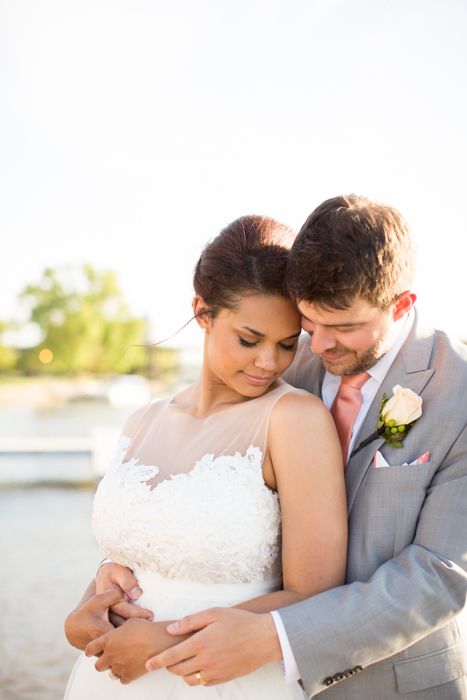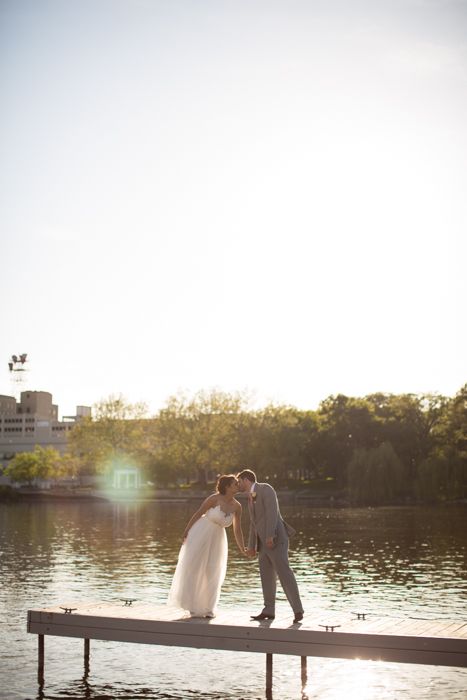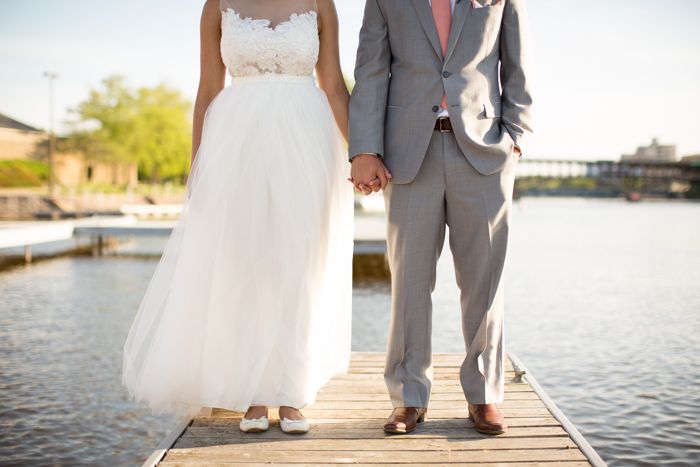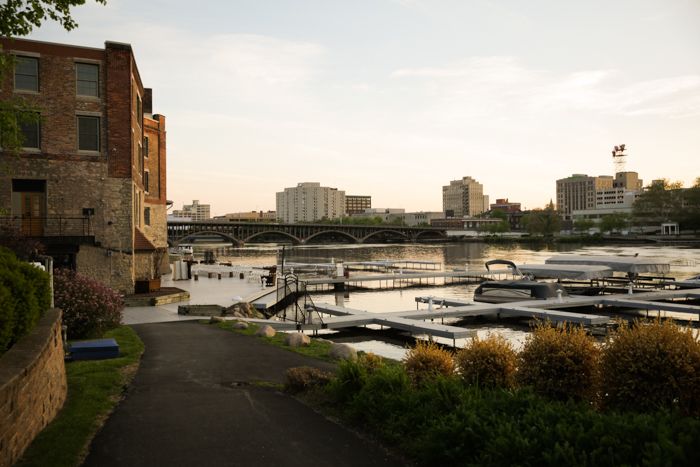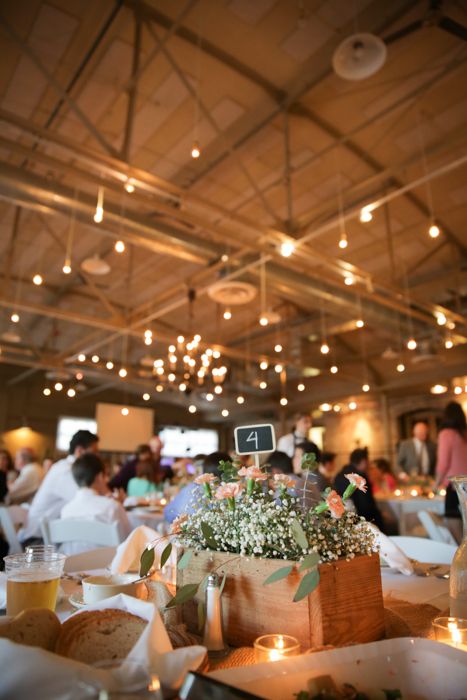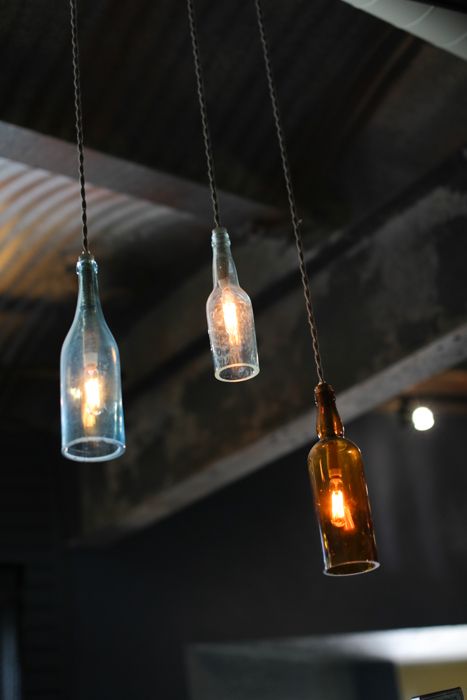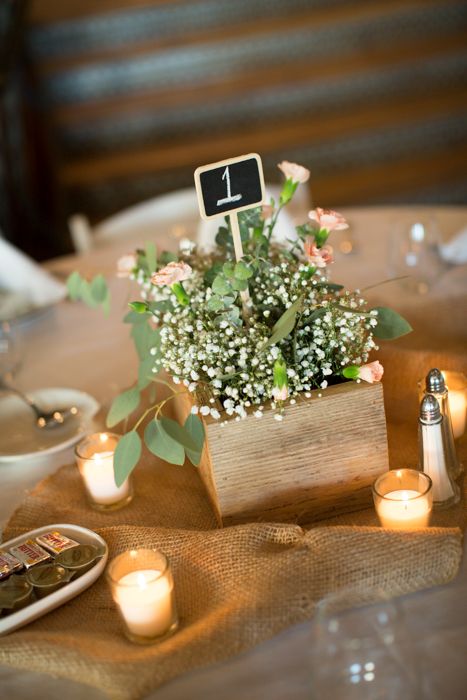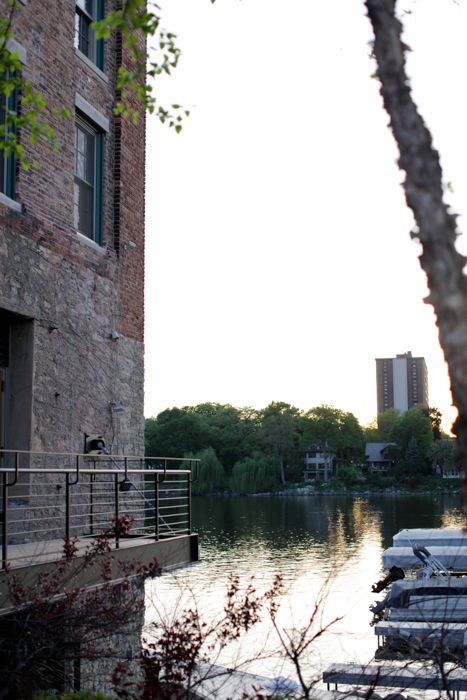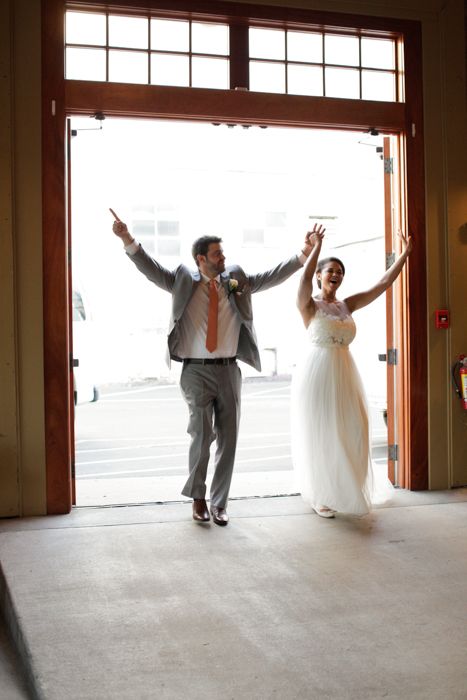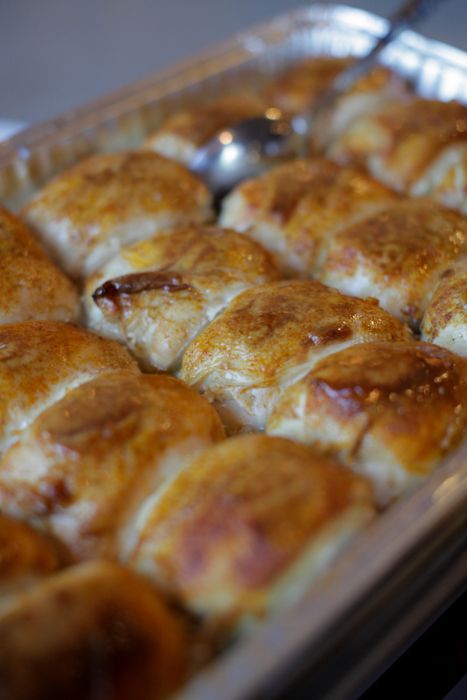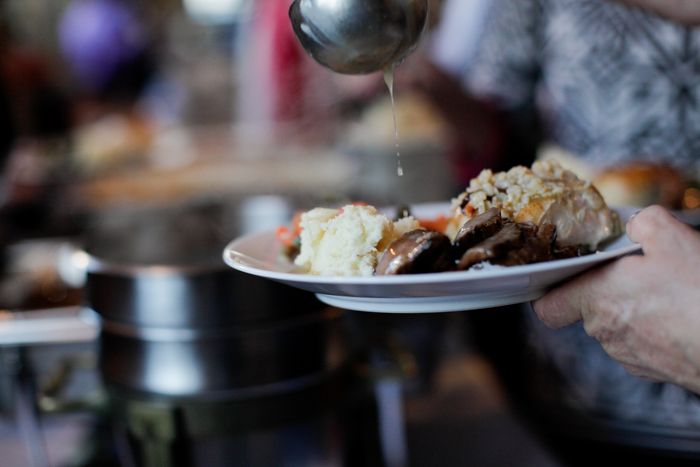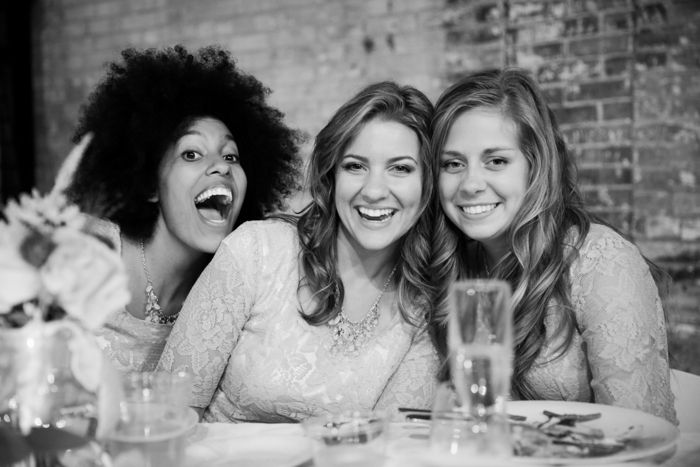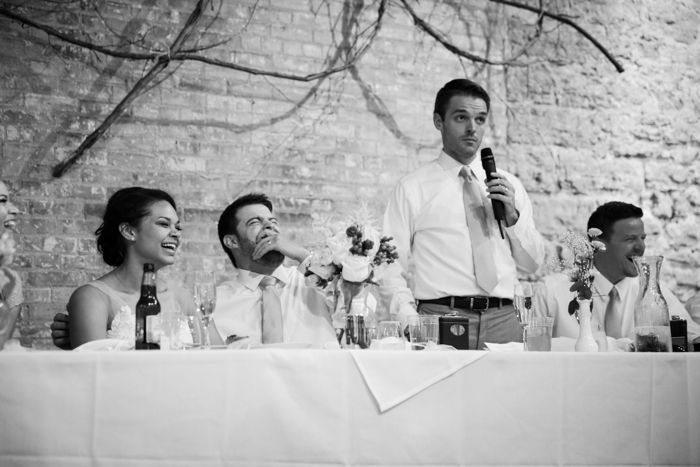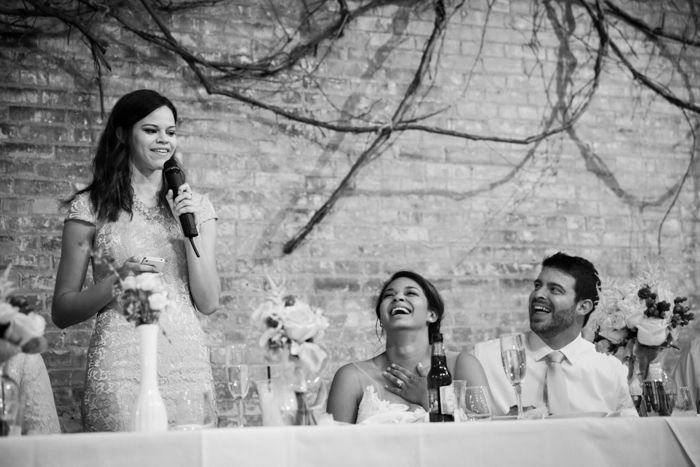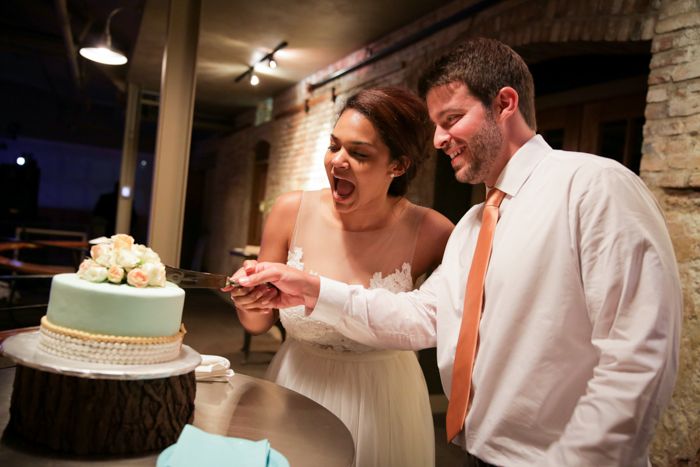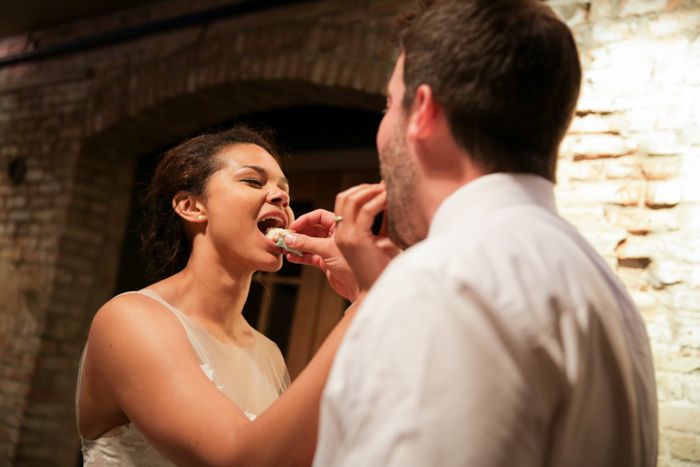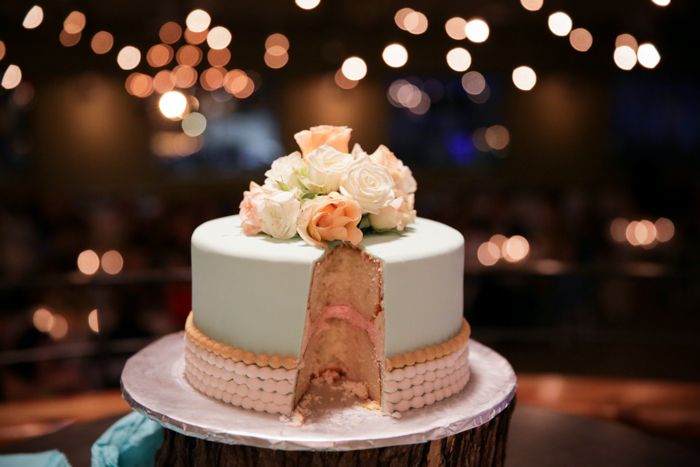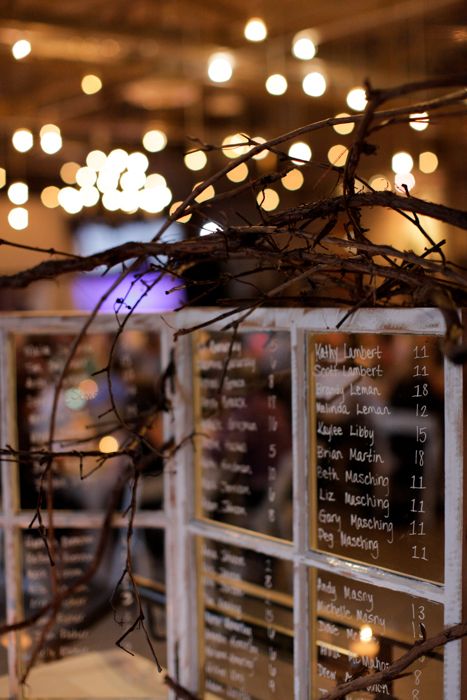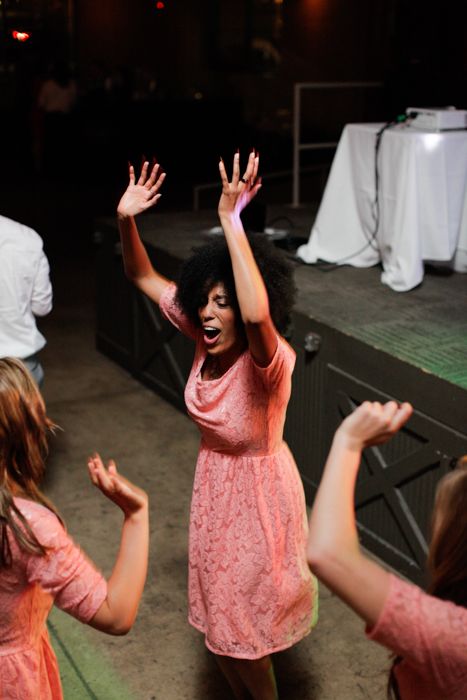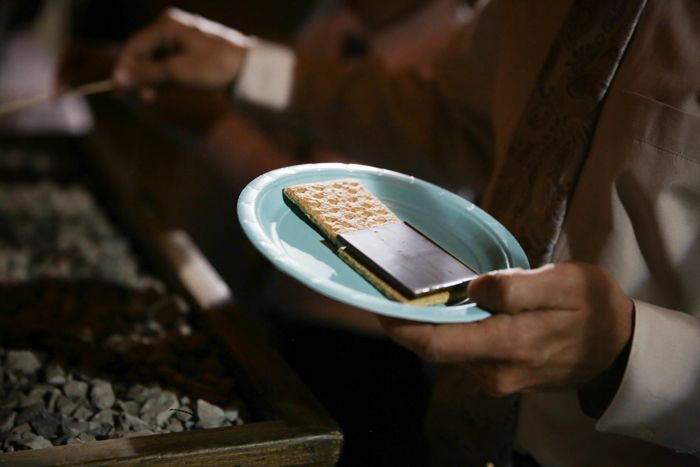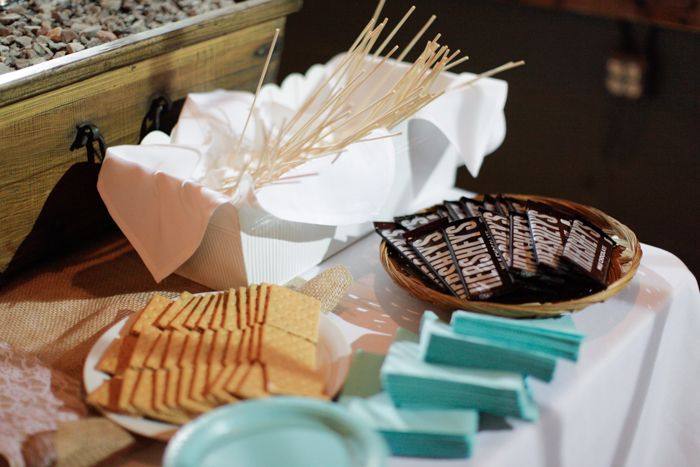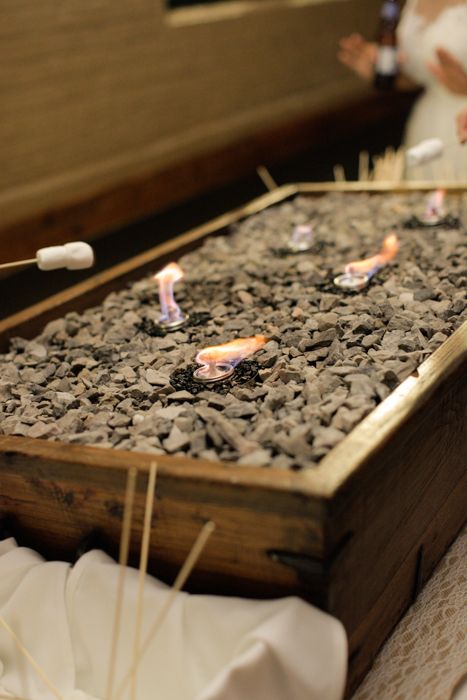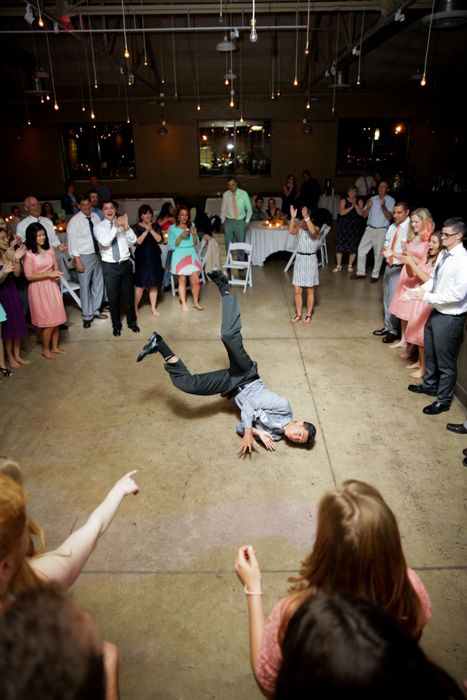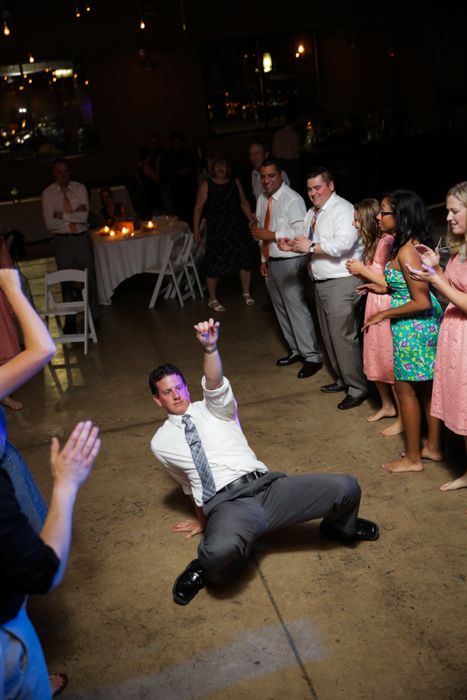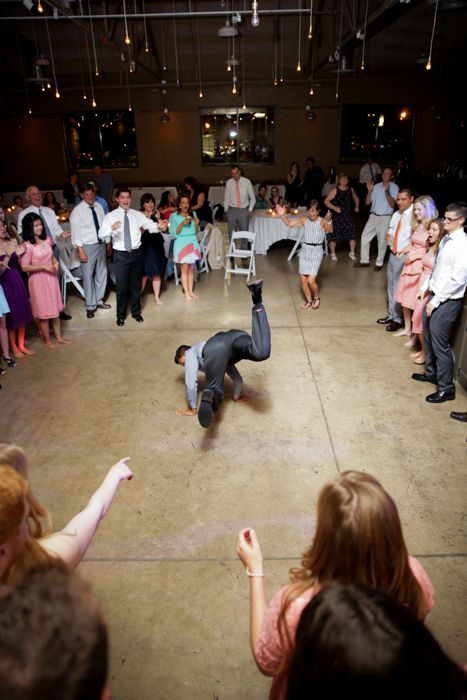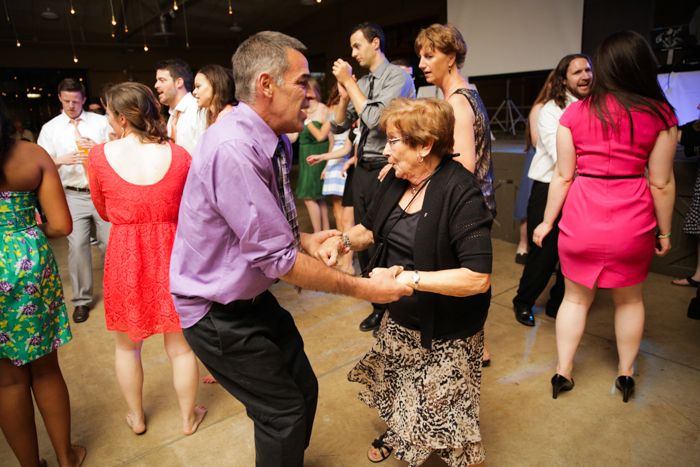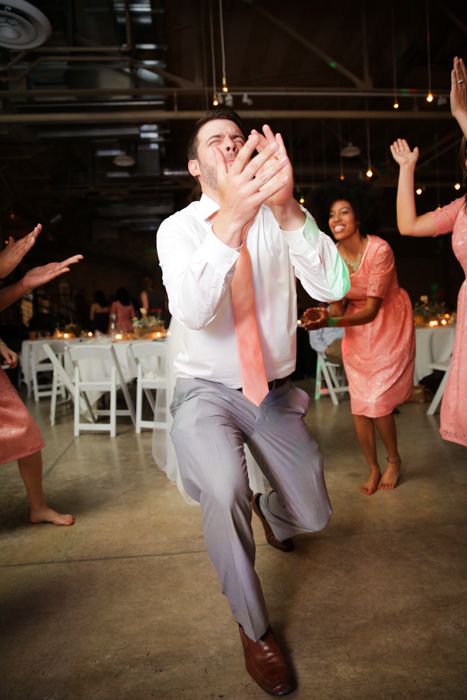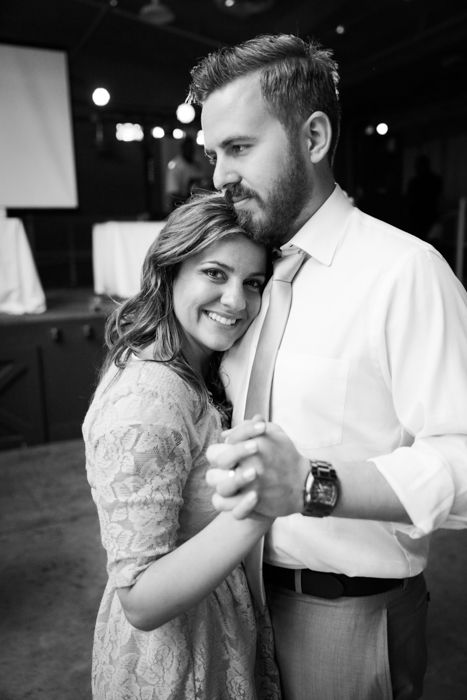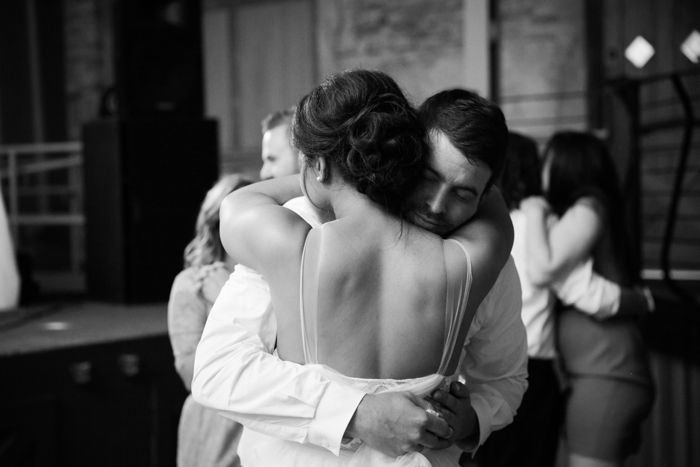 contact evy for clean, fresh, romantic photography