I've wanted to do this shoot for over a year now and for various reasons it just didn't happen.
It was an idea that wouldn't go away and I'm glad it finally worked out.
I am very thrilled with the results!
The girls did an excellent job modeling and we had so so much fun!
While we were shooting, an older couple came up to us and said "This reminds us of our school days!"
(Inner satisfaction)
Yus! We passed!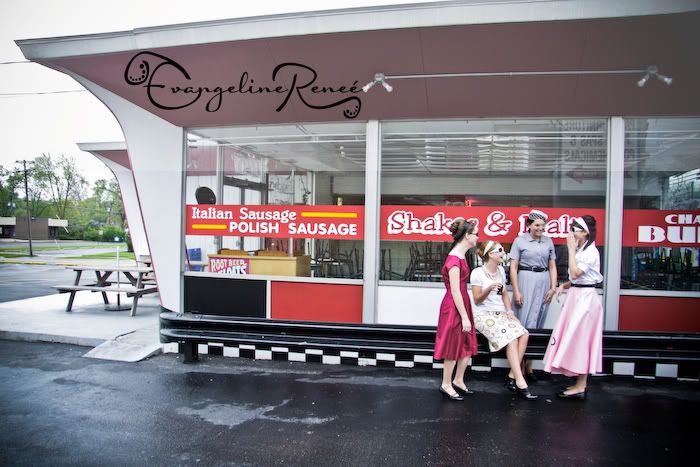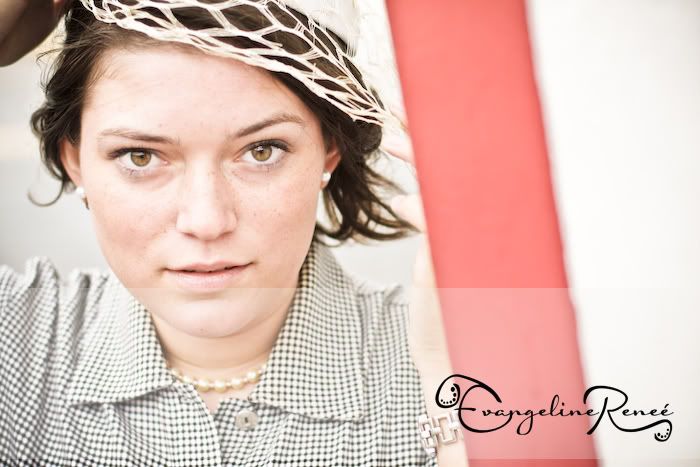 Love her eyes! I just do.


Not just anyone can pull these glasses off! I look like eh eh um yeah, not everyone can pull these glasses off.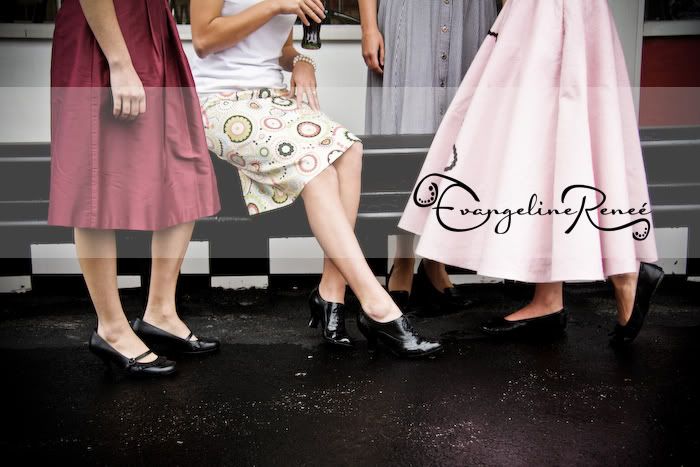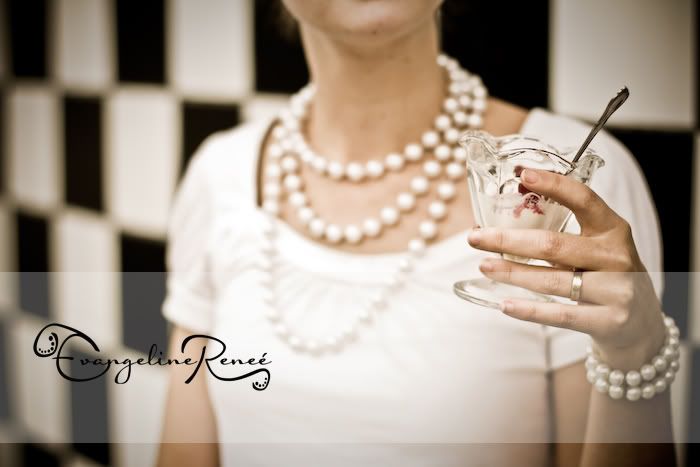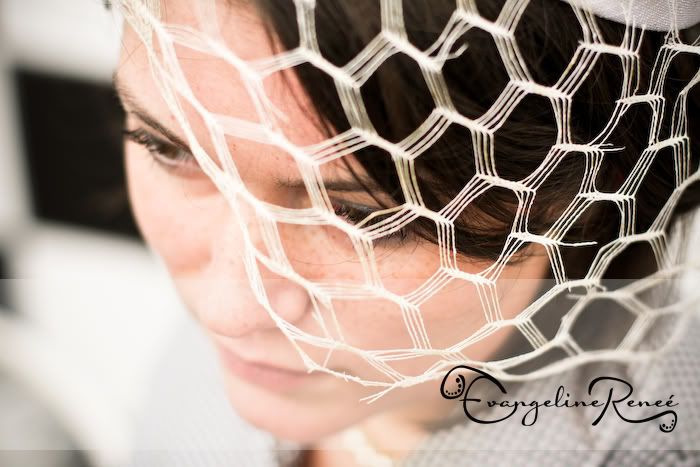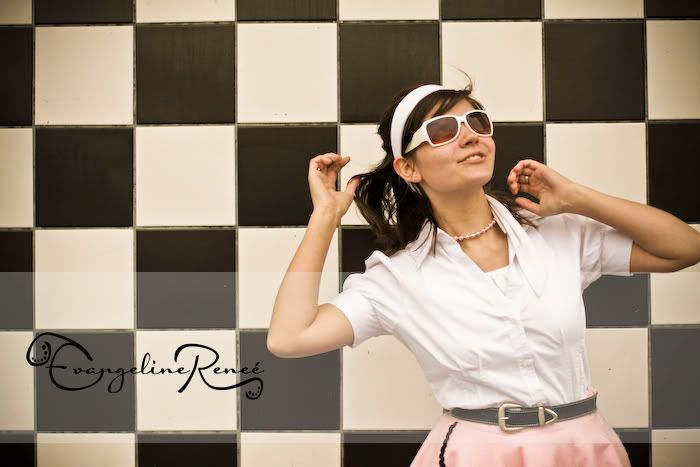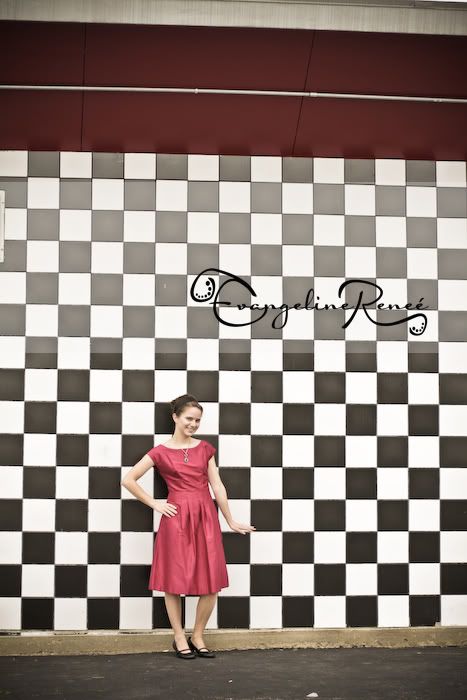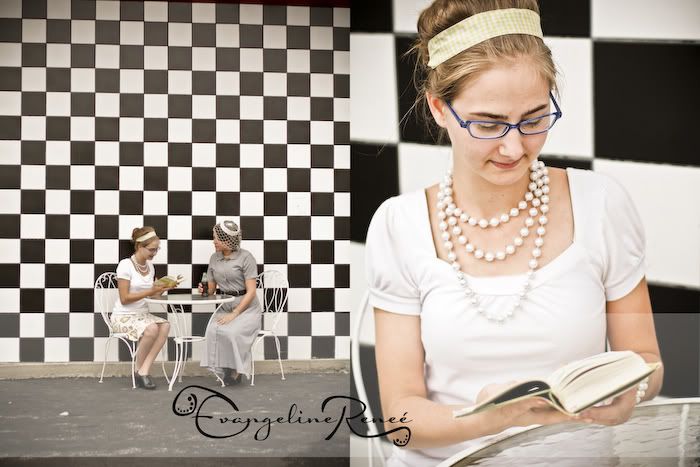 Annnnd of course the photographer couldn't resist the opportunity to dress up…just a little:)
I hate culling images for my blog. There are too many I wanted to put up!If you want to see more check out this album. I am so behind on my blogging, it's over-whelming and cool.Cool because I have tons of fun stuff to blog about and over-whelming because I have tons of fun stuff to blog about.Happy Monday!Ciao!
Follow me on Twitter–Like my work on Facebook–Contact me about Shooting
contact evy for clean, fresh, romantic photography