This post is in honor of my wonderful dad.
I'm so thankful the Lord gave him to me!
He knew exactly what I needed.
Someone who was wise, steady, and a peace-maker.
Happy Birthday dad!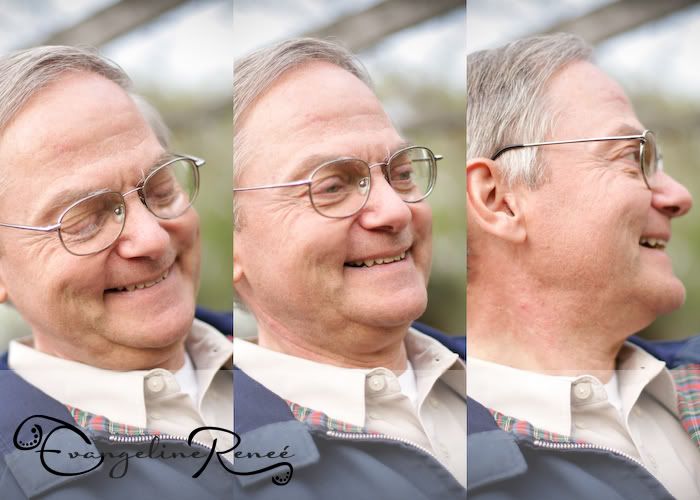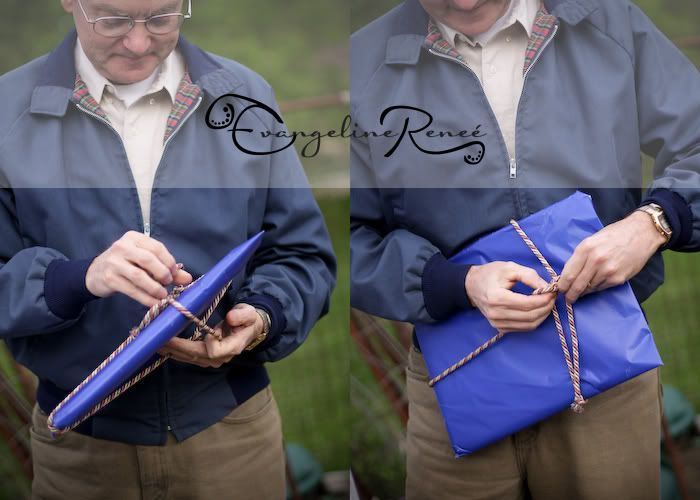 Is is just me, or is it extremely hard to buy gifts for your parents?
Not hard to buy, just hard to decide….especially when it comes to dad.
Near to impossible, matter of factually.
I love buying gifts but when it come to my father I have rarely ever been satisfied
with my birthday offering.
This year was different.
His coworkers went in together and bought him an IPAD!
Then the fam went in and got him the accessories.
Needless to say, he was very excited about his new little powerful friend.
And we were all excited about his excitement.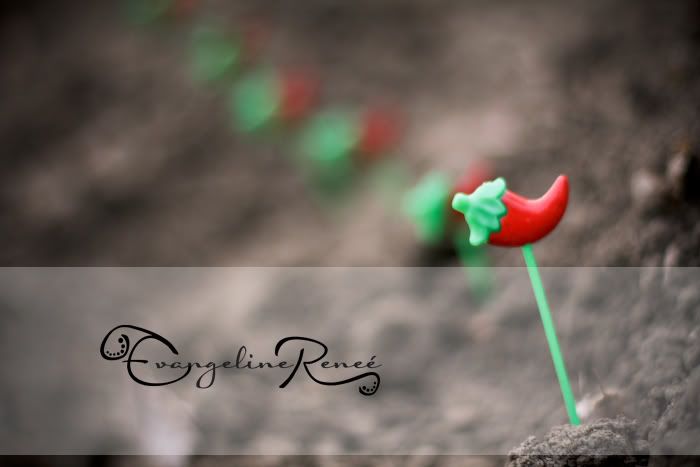 He loves working in his garden, so we made it a garden party just for him.


His garden was full of buried clues and gifts.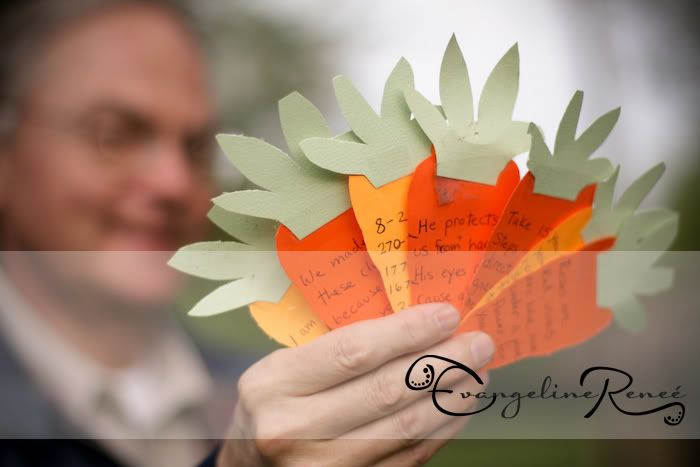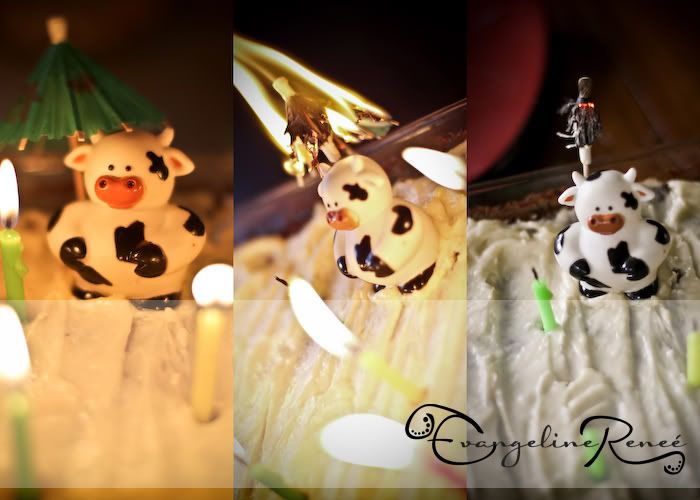 Singing "Happy Birthday" wasn't very recognizable due to the room full of laughter
I think he got the general idea though.
Cows are just so oblivious sometimes.
contact evy for clean, fresh, romantic photography