I'm feeling the need to post something Spring-y.
Elia is such a sweetie and I had tons of fun shooting with her. She smiles all. the. time. And her laugh is so awesome!
I love shooting in Oak Brook, and the light cooperated so beautifully. Overall such a fun day of bridal princess-ness!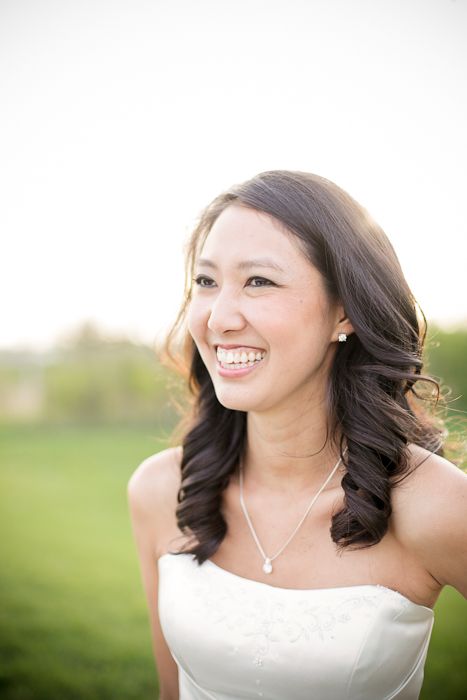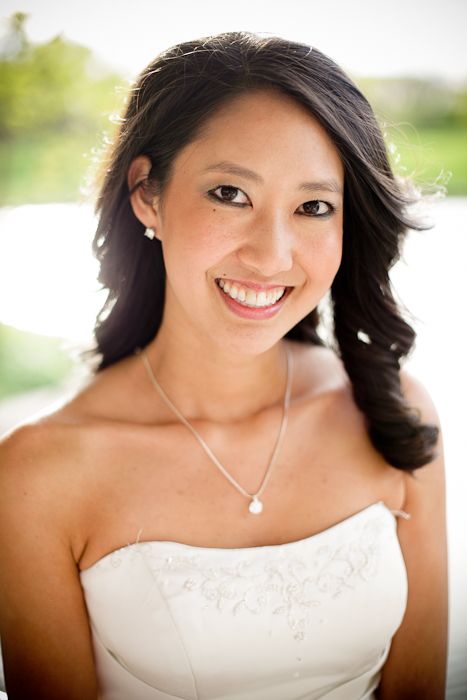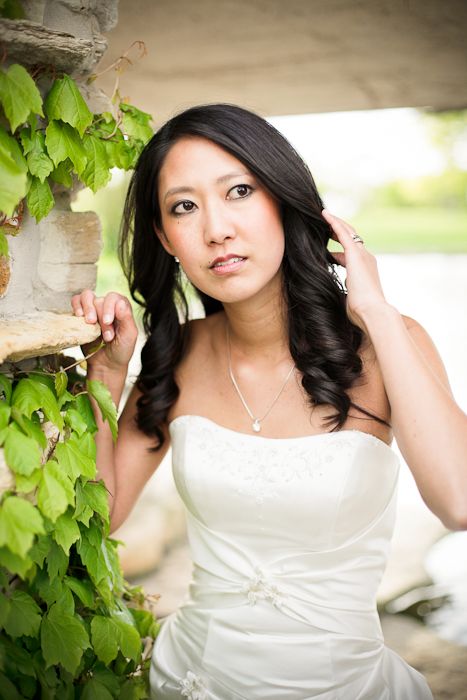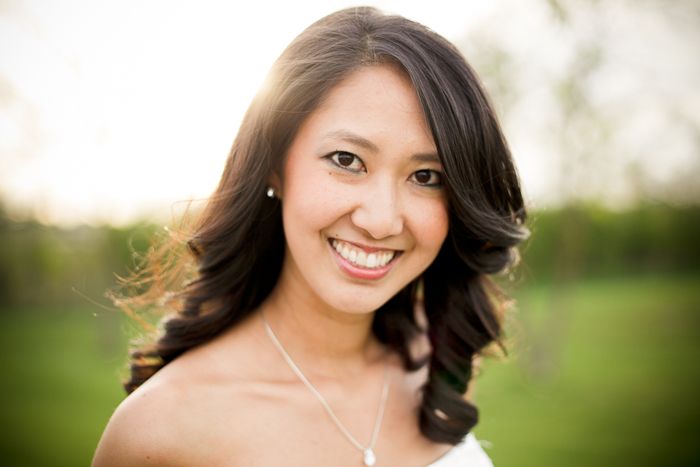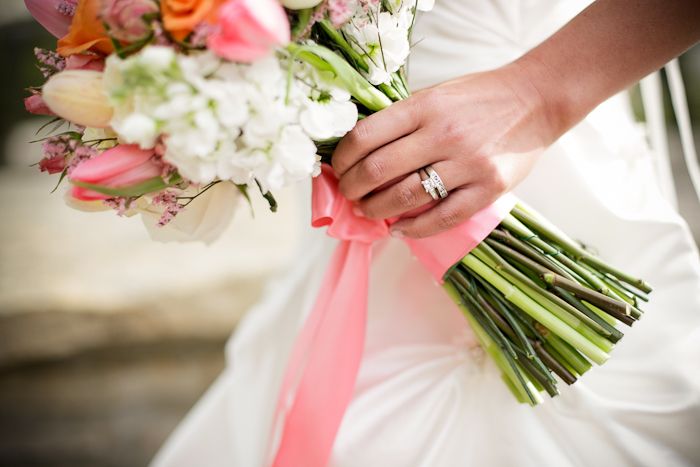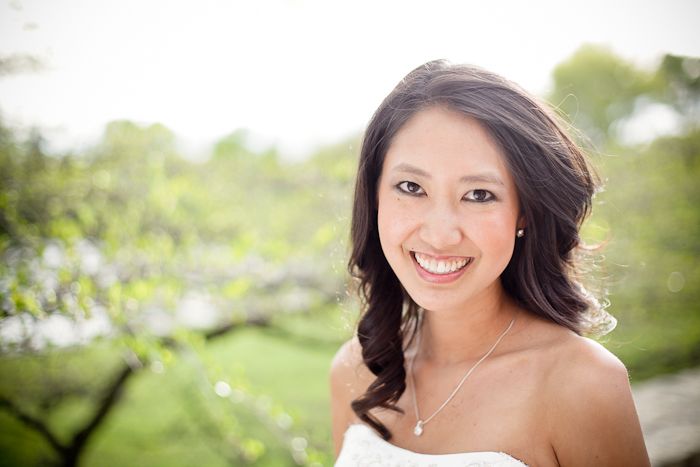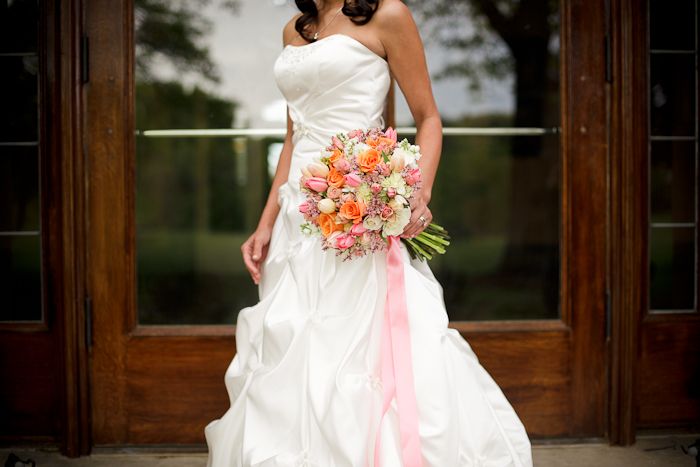 One of my absolute favorite bouquets done by Laura!
contact evy for clean, fresh, romantic photography