I loved getting to know Megan and Nik while on their engagement shoot last week!
They are such an awesome couple, and they have a great story.
They met after Megan became good friends with Nik's sister, and pretty much liked each other from the very first.
You know, he bought her a ring, she bought him a guitar, and the rest is history.
Nik studied some in Italy (commence jealousy) so they wanted to do the first part of their shoot at a location that somewhat resembled Europe. Talented Megan made her lace dress just for the occasion, the sky reminded me of my own time over the pond, and it was all just charming.
Next we went to a park and Nik broke out his guitar. I got to shoot while being serenaded, bonus!
They were so enjoyable to work with, and just adorably in love. I was having too much fun!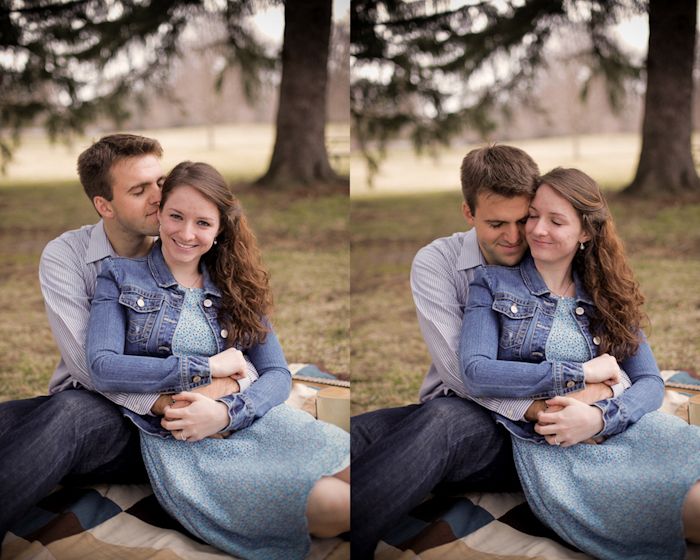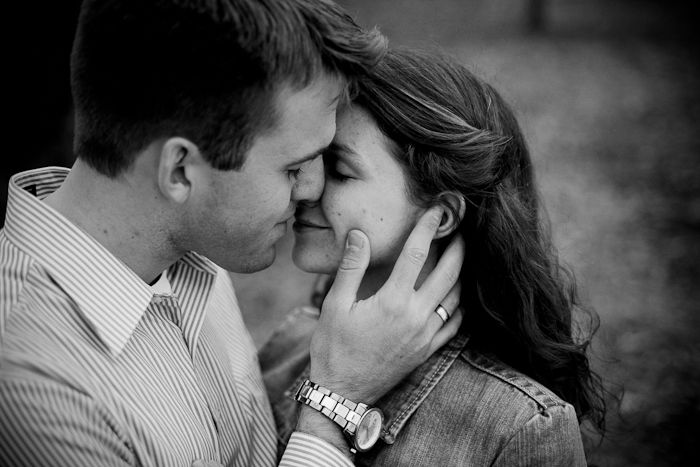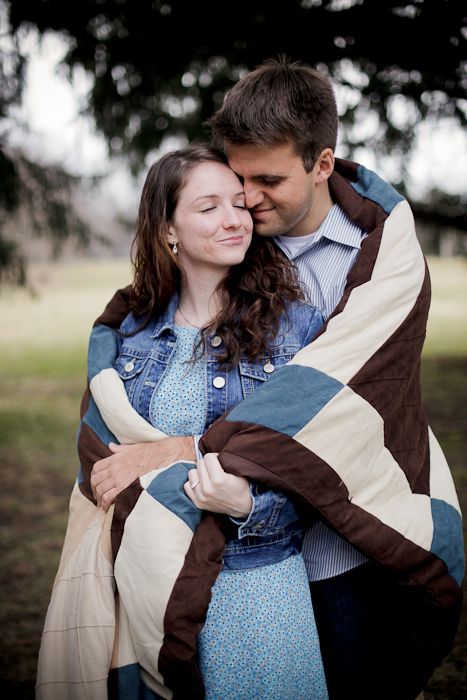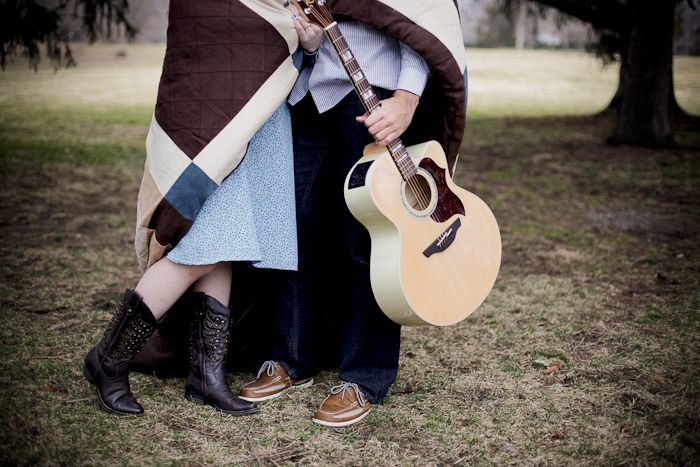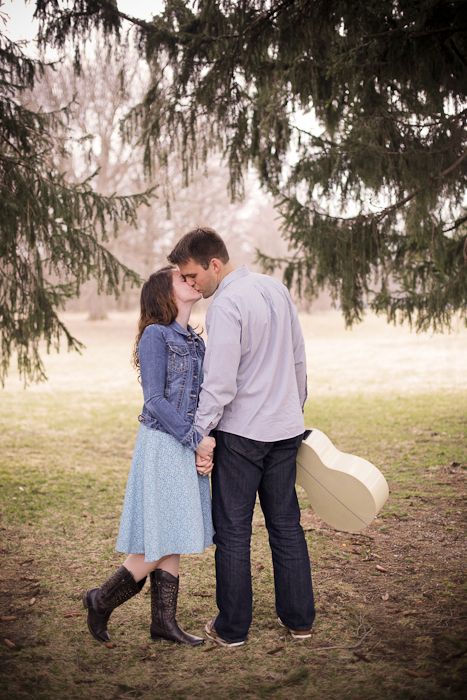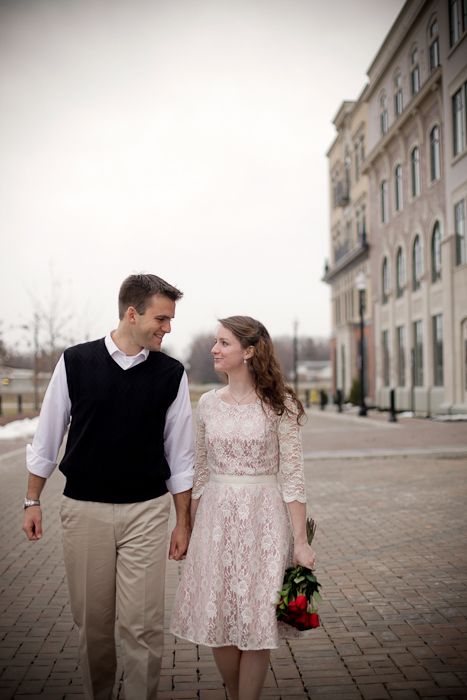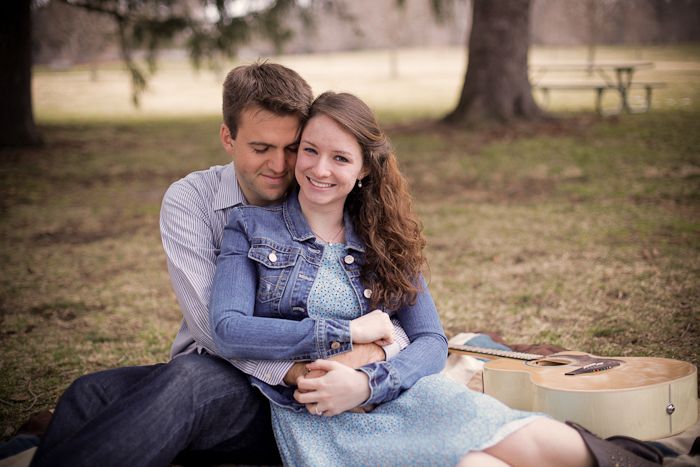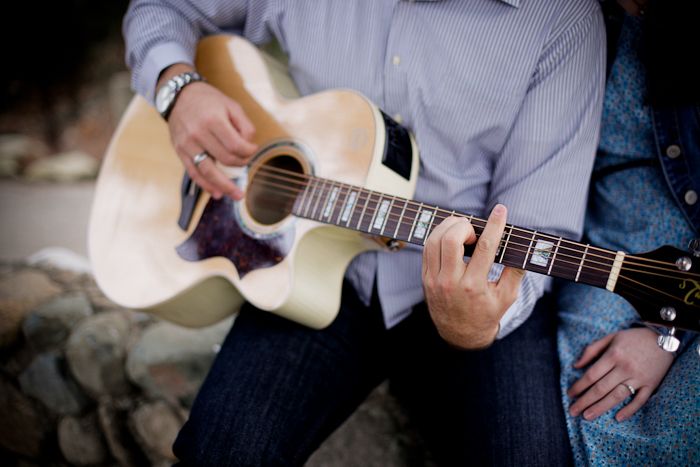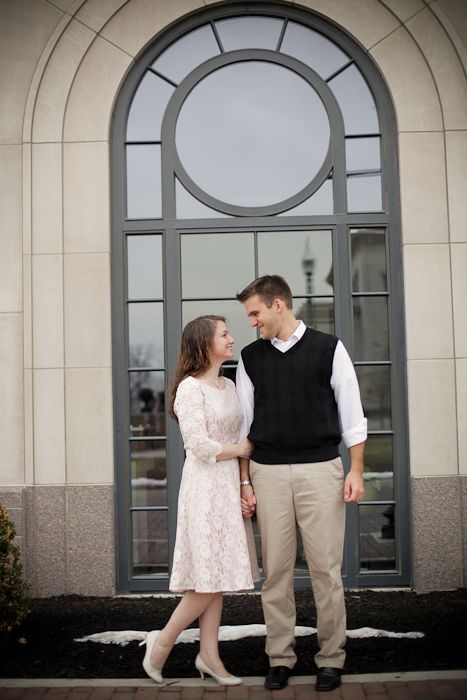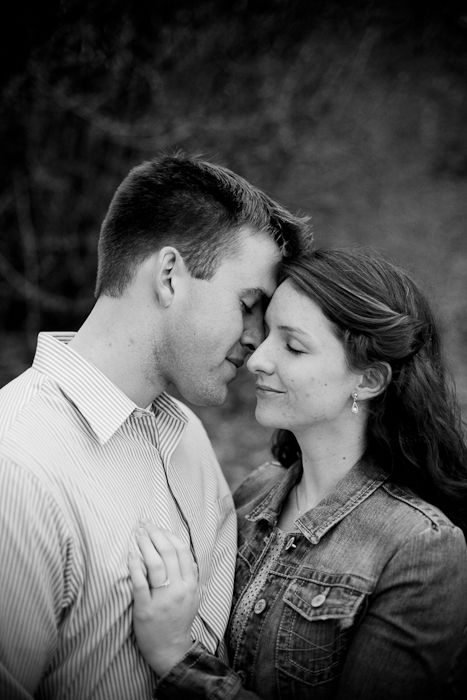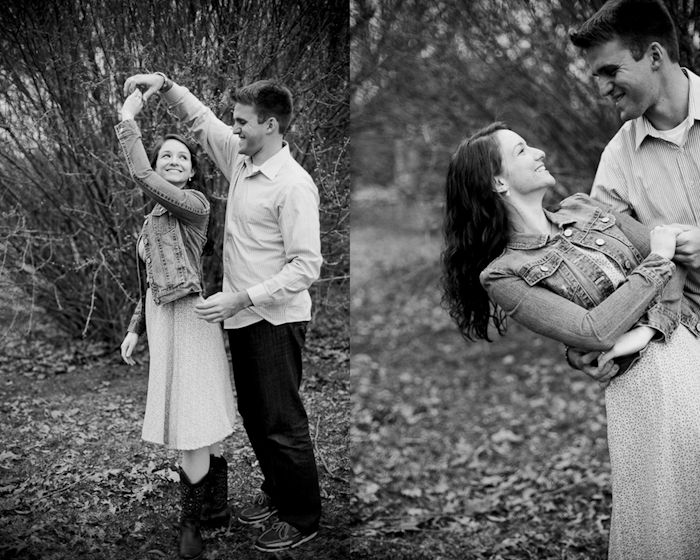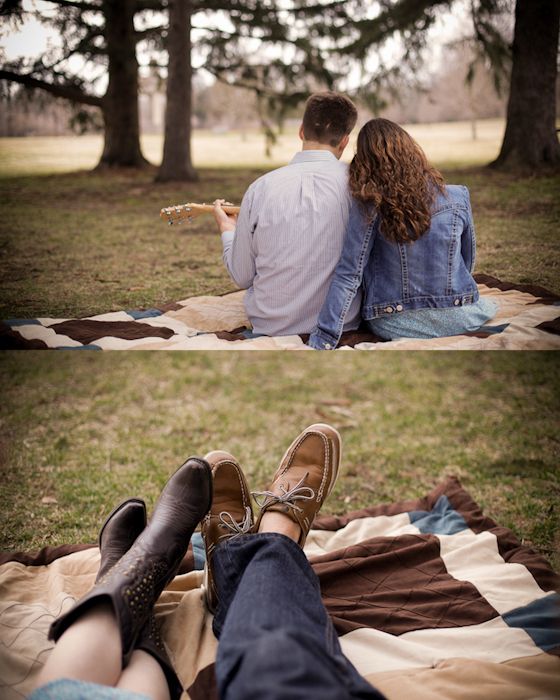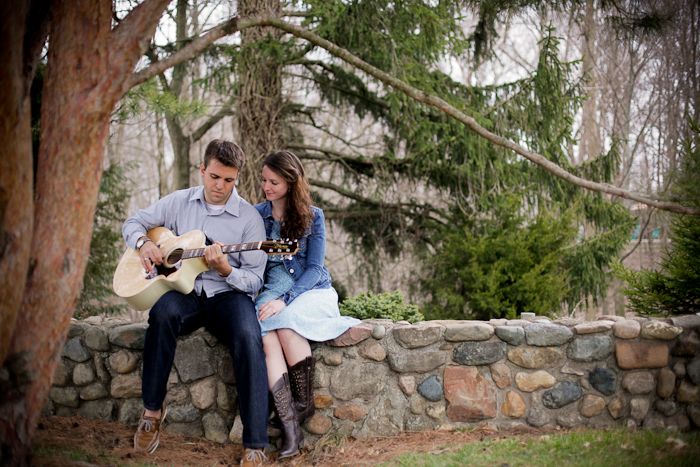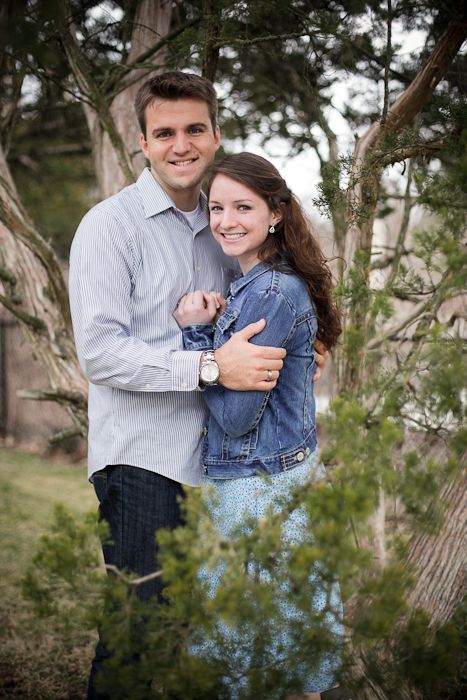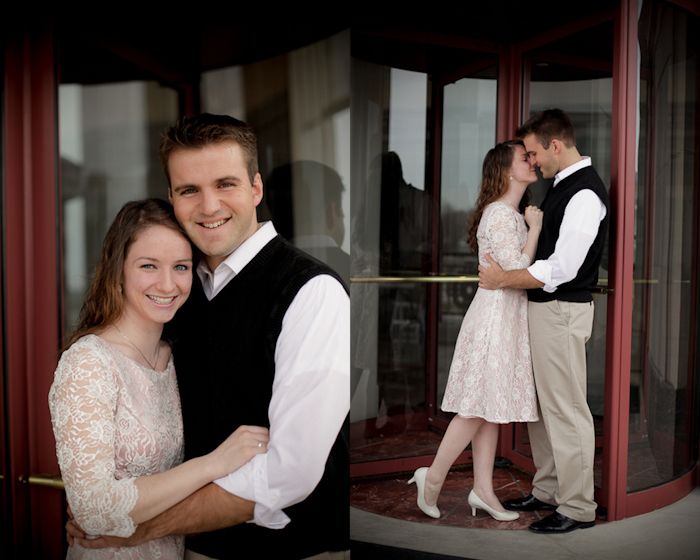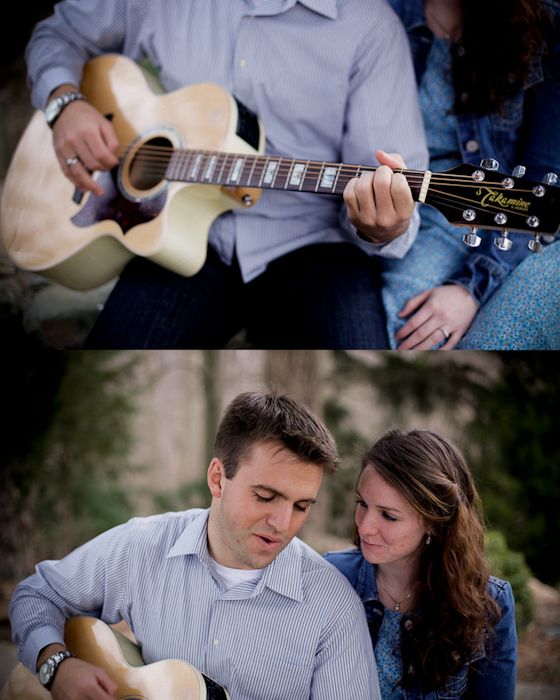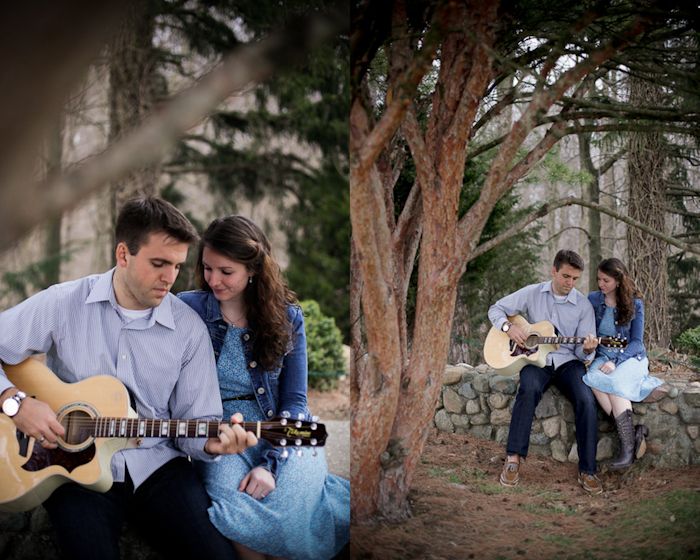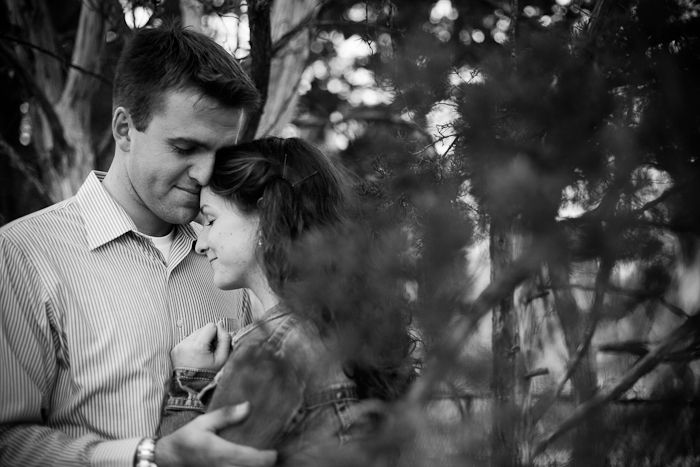 I wish you all the best Megan and Nik. And I think you make a fantastic couple!
contact evy for clean, fresh, romantic photography