Ok, here's the rest of Katie and Paul's lifestyle shoot!
Katie had wanted me to do a "sweetheart" shoot for her back in February but she then decided that she actually wanted Paul to be in the pictures with her, and to make a fun date of it.
So I've been looking forward to this since February!
Paul and Katie are the type of people that you feel comfortable around from the moment you meet them. They are easy going and fun.
So with no further ado, I give you Paul and Katie…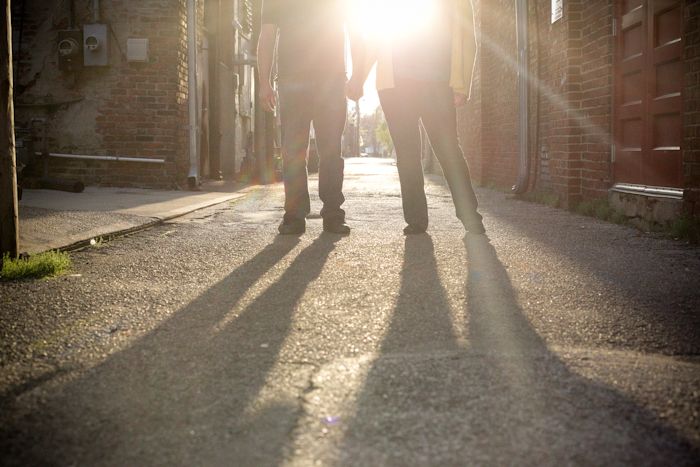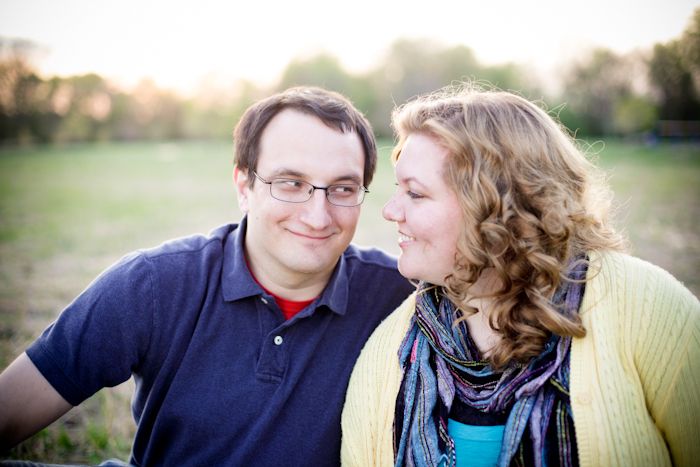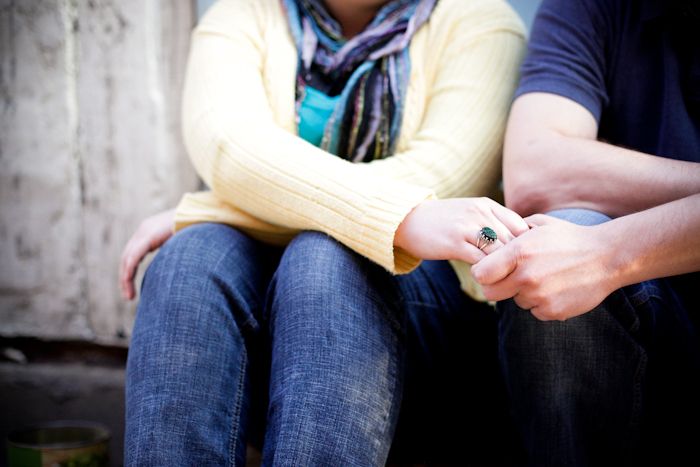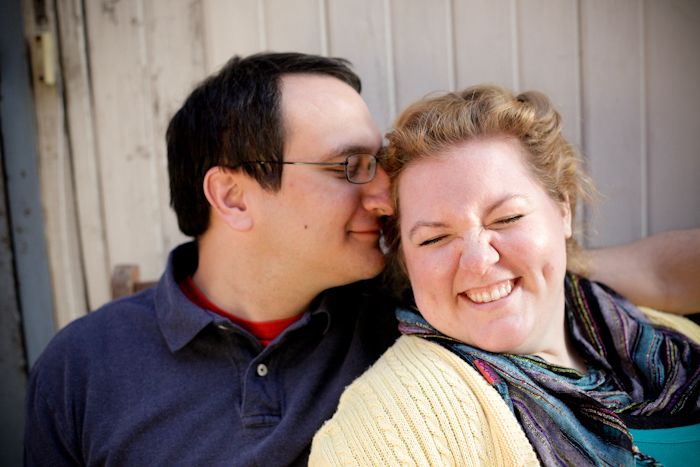 I LOVE Katie's dimples!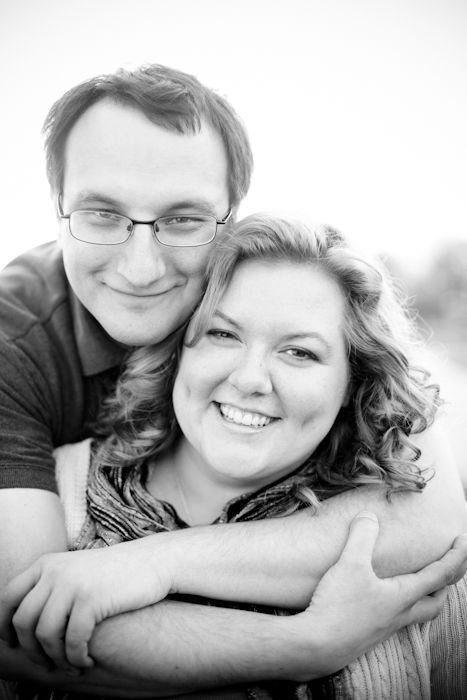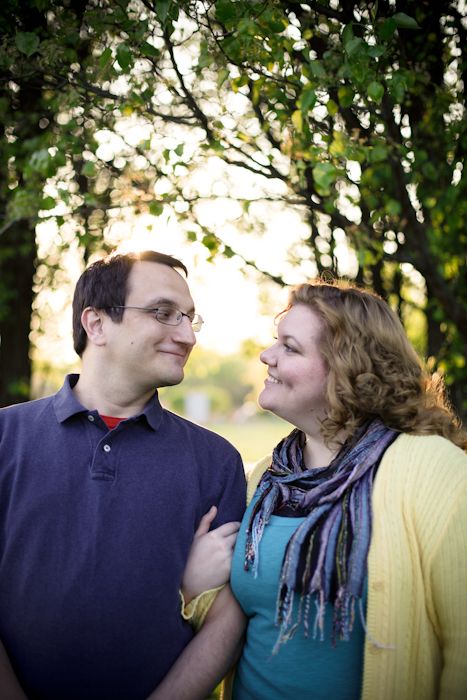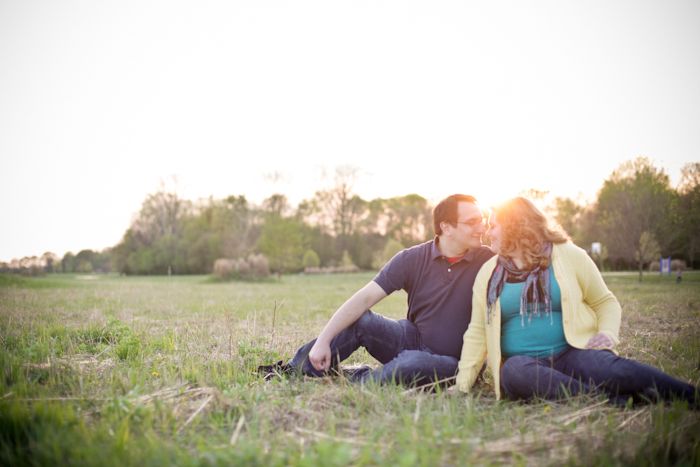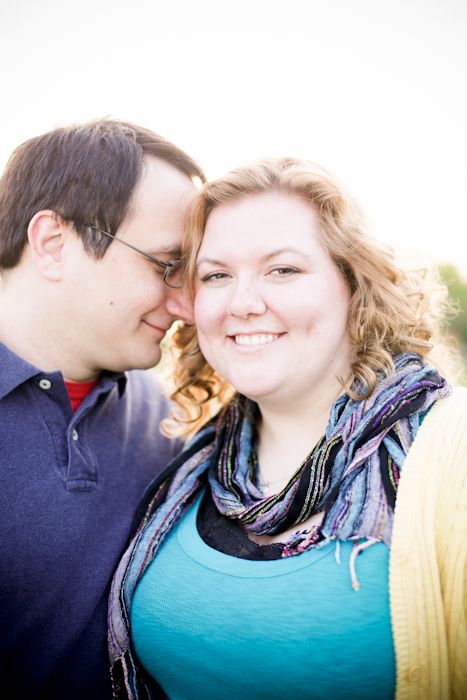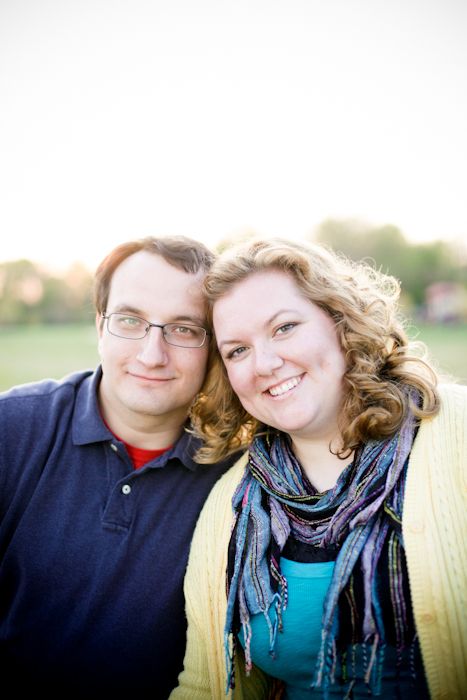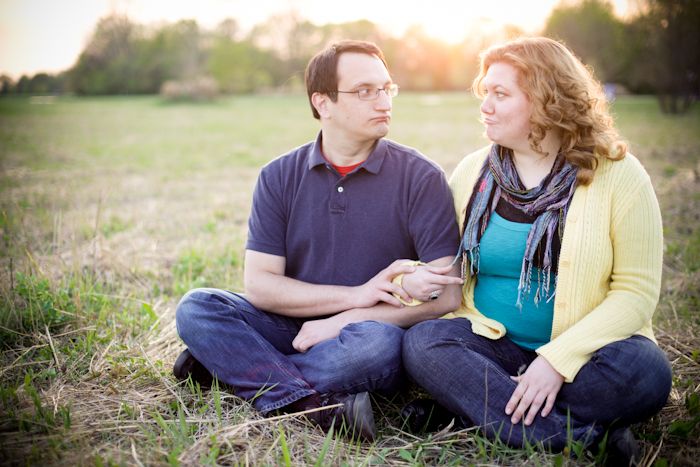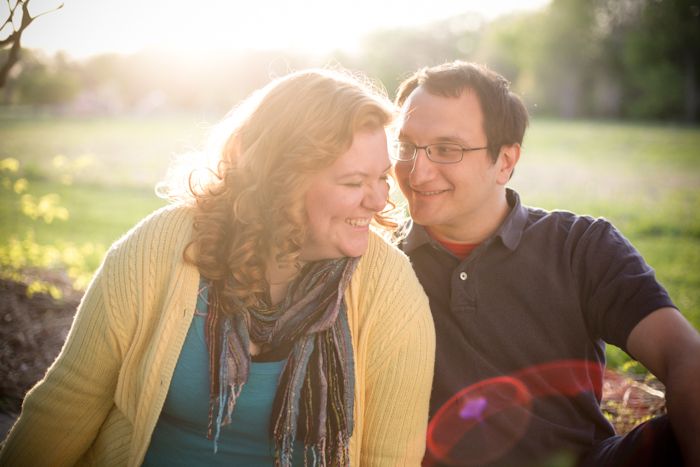 Look at that, just look at it, doesn't it make you want to start laughing, or at least smile really big?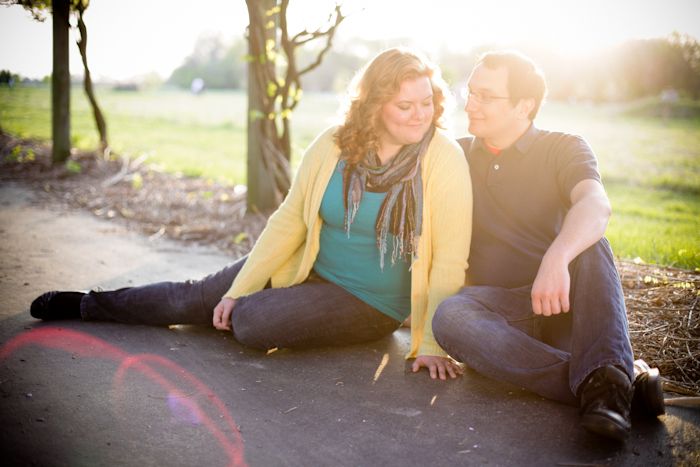 "Whoever is happy will make others happy, too."-Mark Twain


I believe this was Evin's first shoot of his internship. He did very well, if by well you mean sitting in the grass looking cute. He did help hold the reflector for part of it though. He got to experience and taste all sorts of new things on this shoot….ie bugs, grass, sticks, rocks and dirt. A fun time was had by all.
contact evy for clean, fresh, romantic photography