I'm giving you warning, what you're about to see might be too beautiful for your eyes to handle.
These portraits are of a lovely lady named
Jessica
.
I'm always happy when my
Jessica Shae
bff comes in town and we get to hang out. And what do photographer friends do when they 'hang out'? Well normal hanging-outie type things like eating, talking, laughing, and eating, but it also normally ends in updating each other's head shots.
So I present the lovely, adorable, fun, and talented….Jessica Shae.
And for those of you who don't know Jessica, yes, she is as fun as she looks.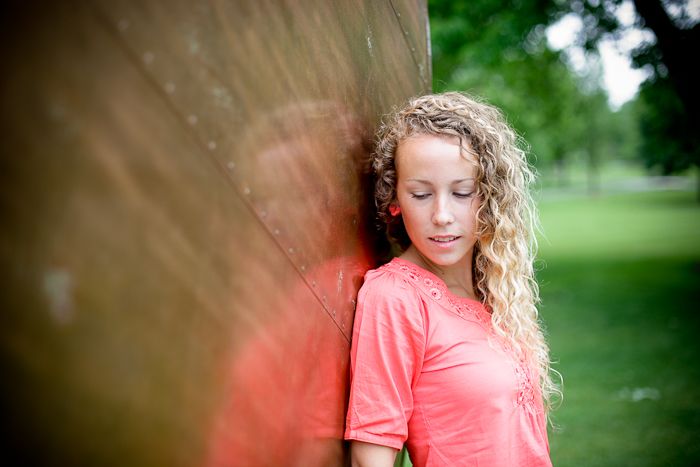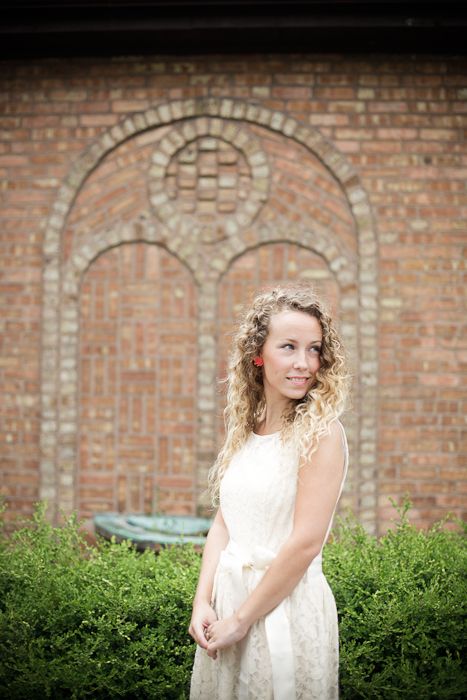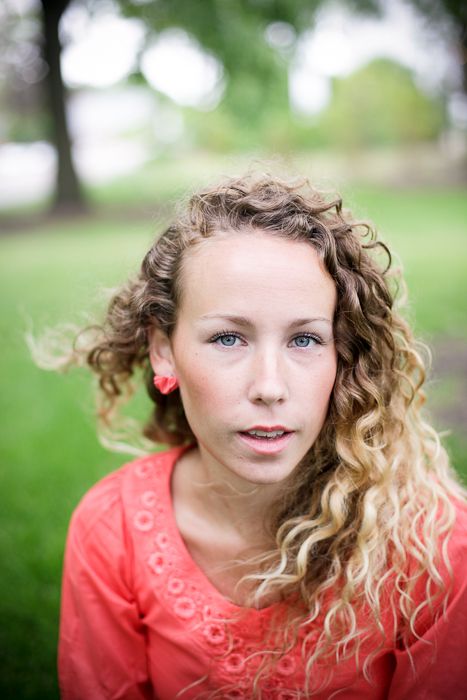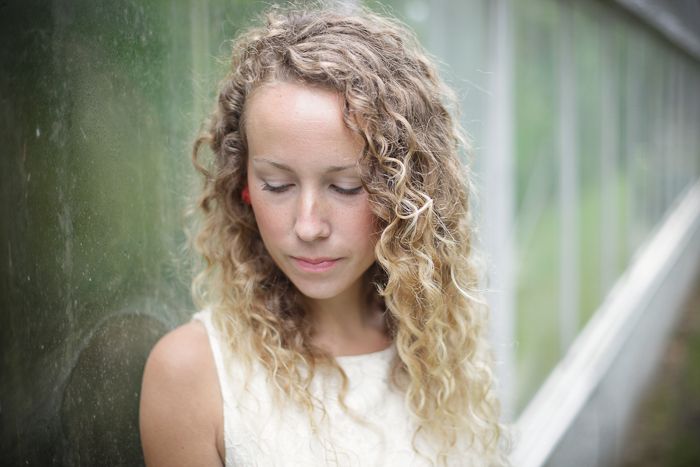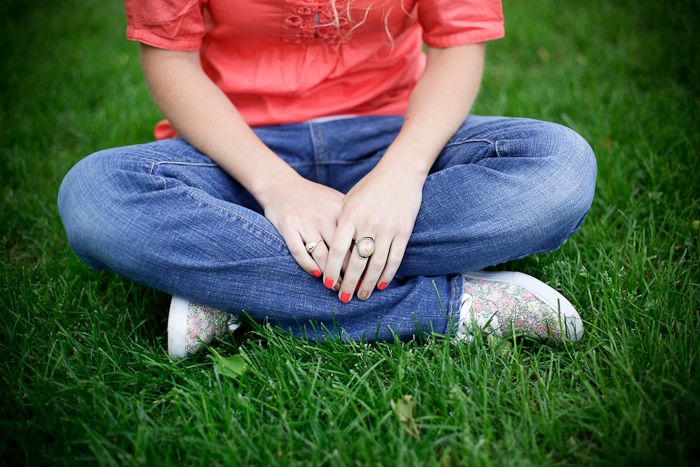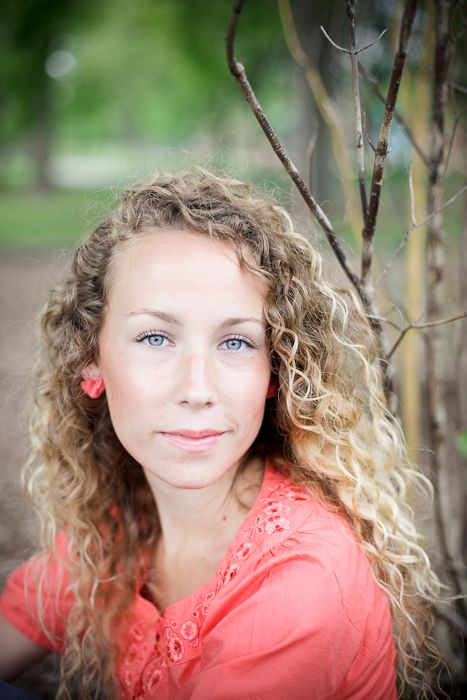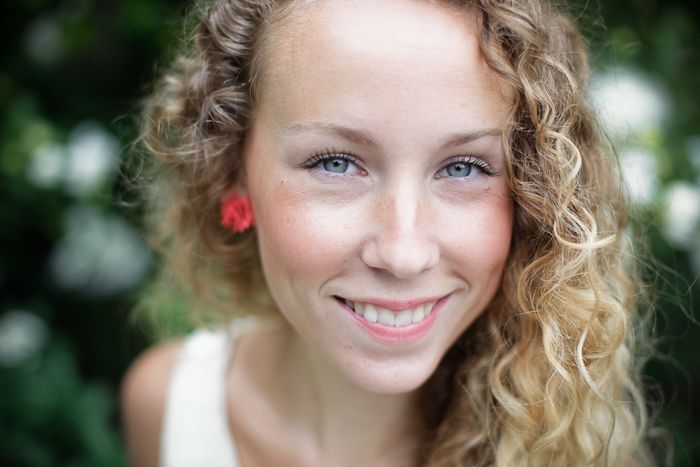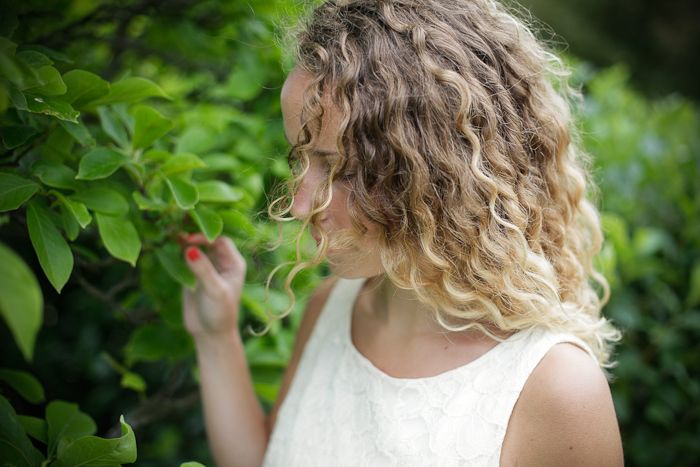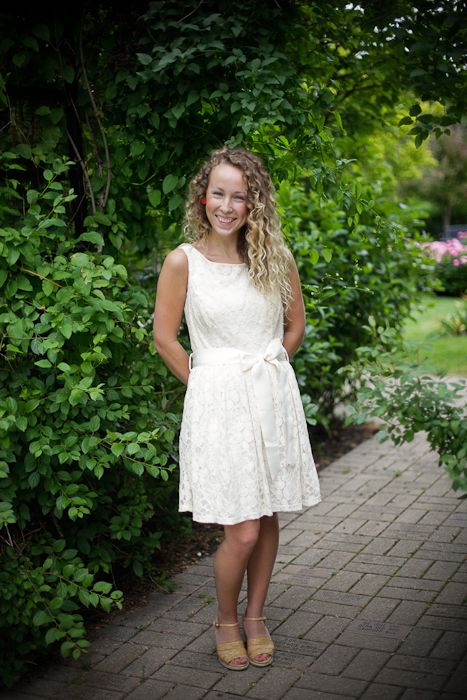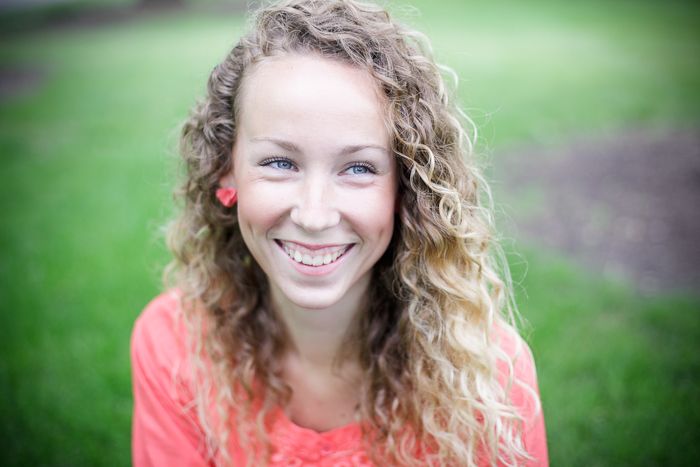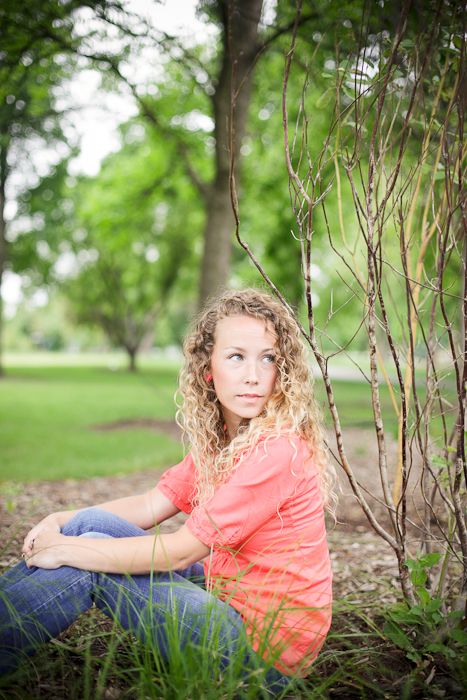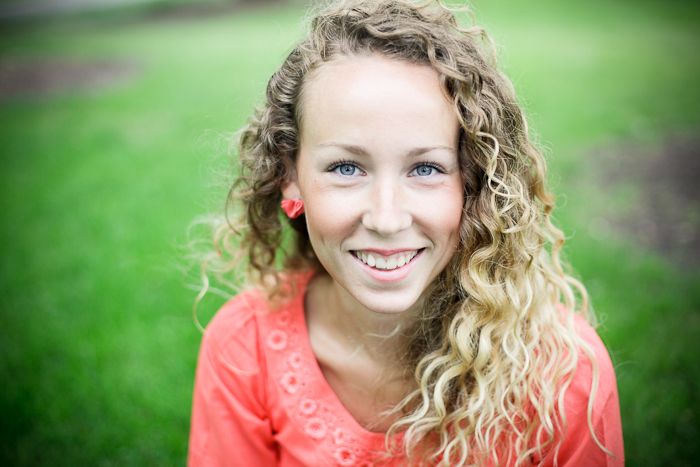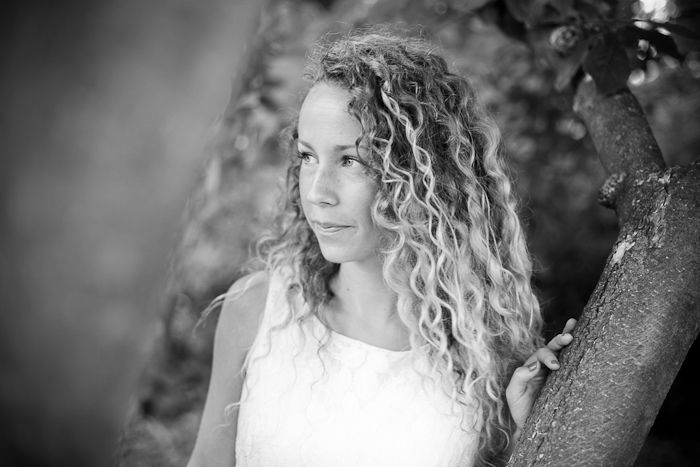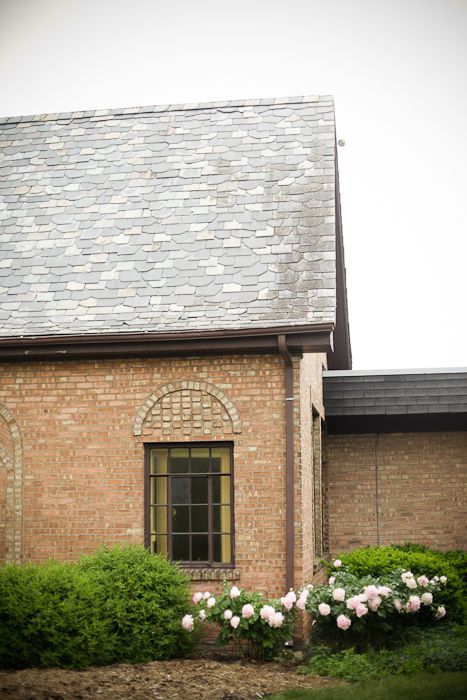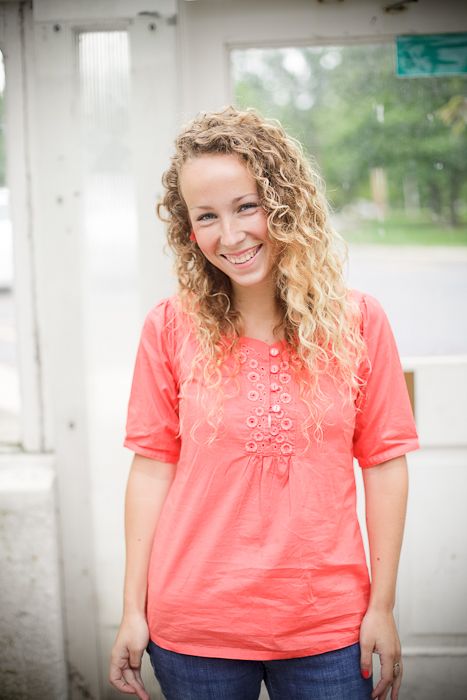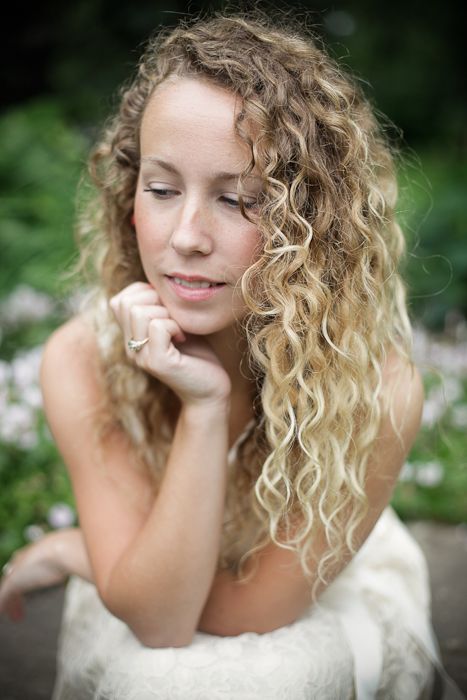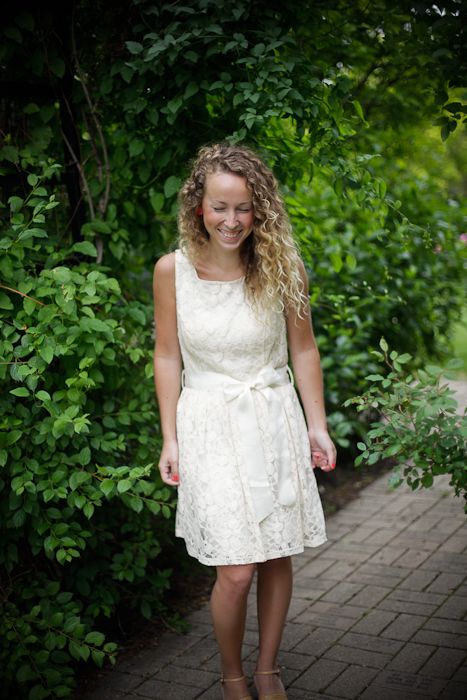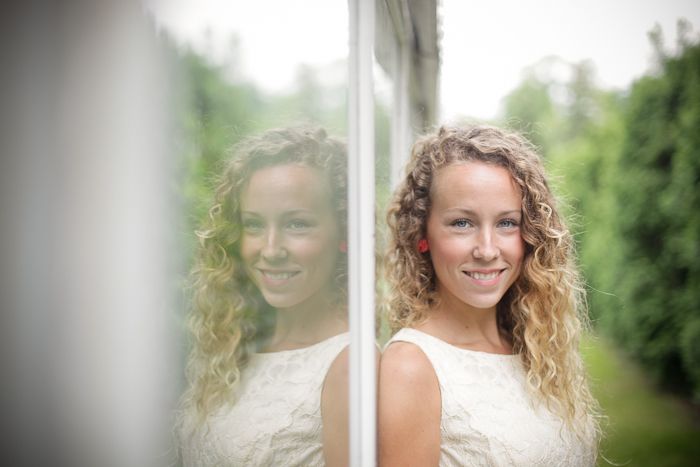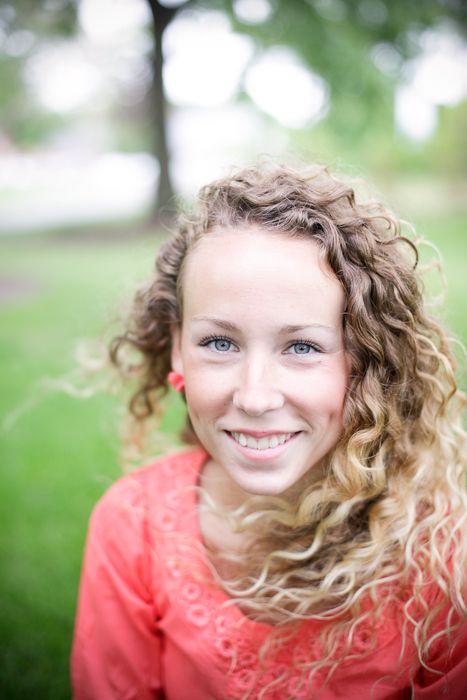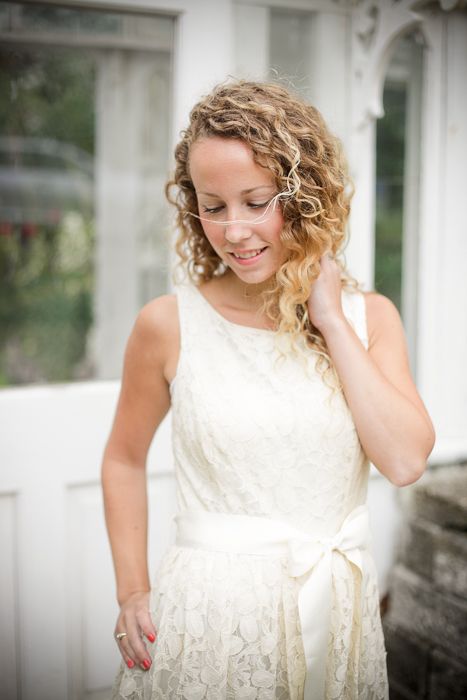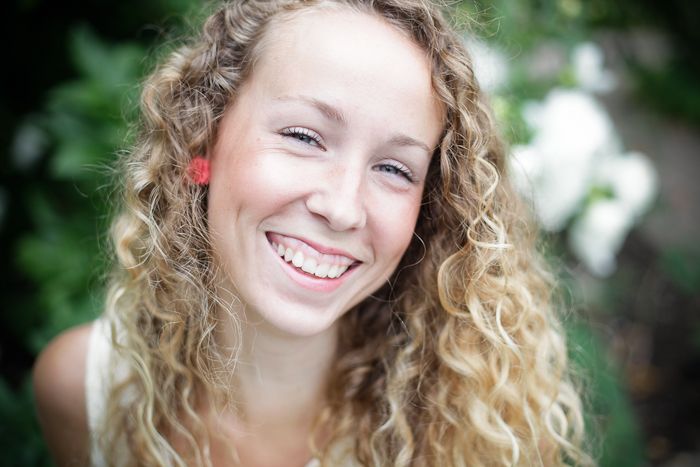 See, I told you she was pretty!
And now that I finally caved and got an iPhone (which makes it easier to do short videos), I'm hoping to share more behind the scenes stuff with you all. And hopefully next time it will be more than just saying 'hi'.
~
Sorry for the absentee-ness of my blogging of late, I've haven't had time to sit down for the last week or so.
I just got back from a wonderful trip to CO.
I've been shooting a lot, but also saving some extra special stuff for my new website launch… which I get more and more excited about with each passing day!
contact evy for clean, fresh, romantic photography