I thought it was time for a more personal post on this blog, so here are our most recent family photos.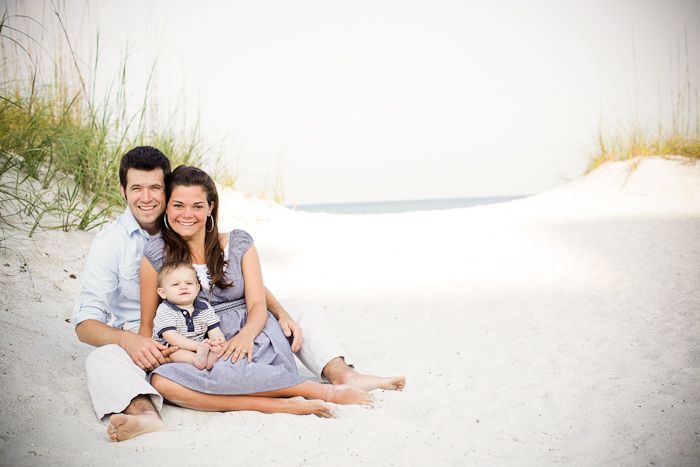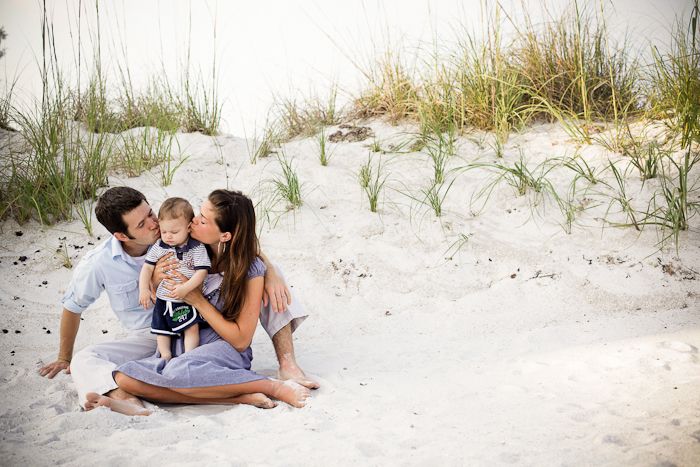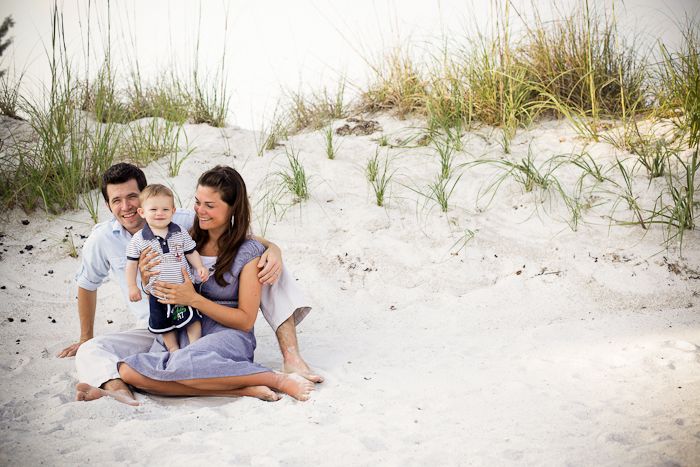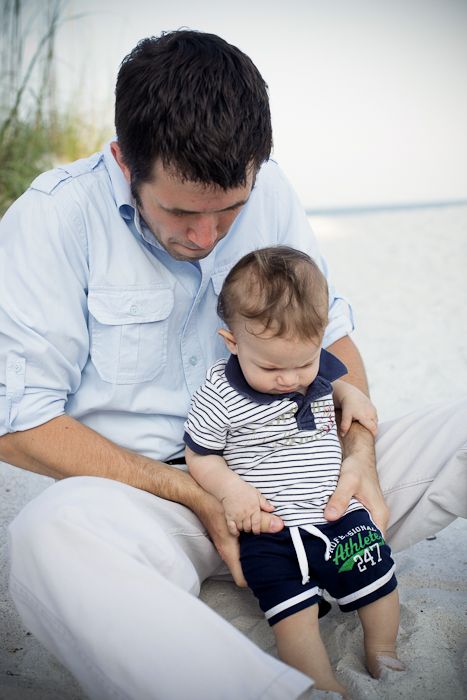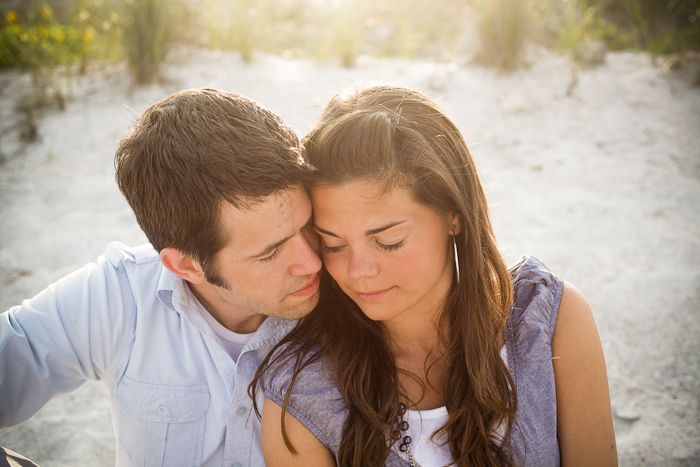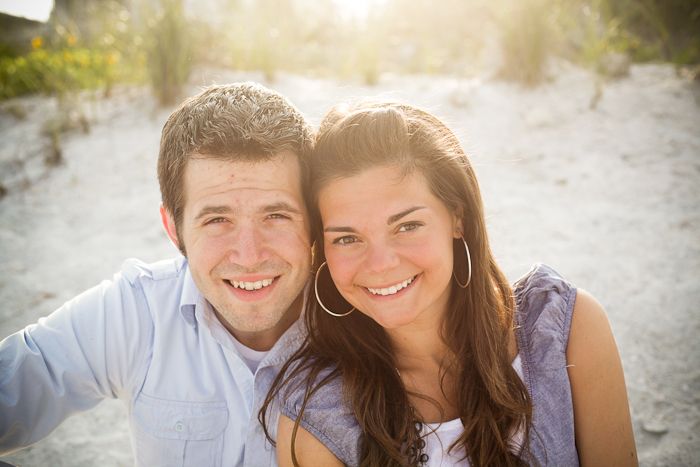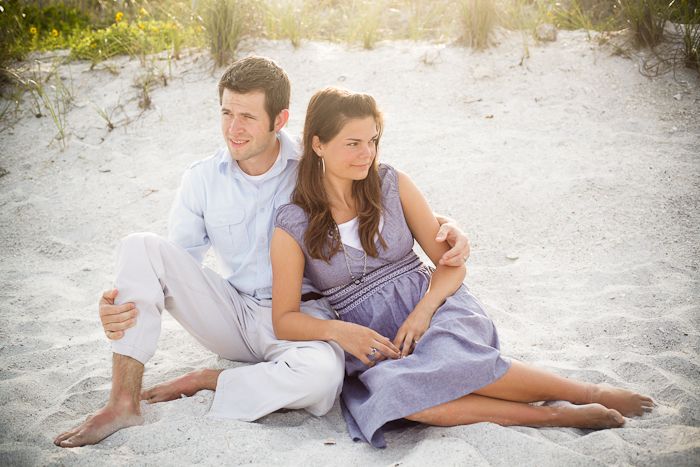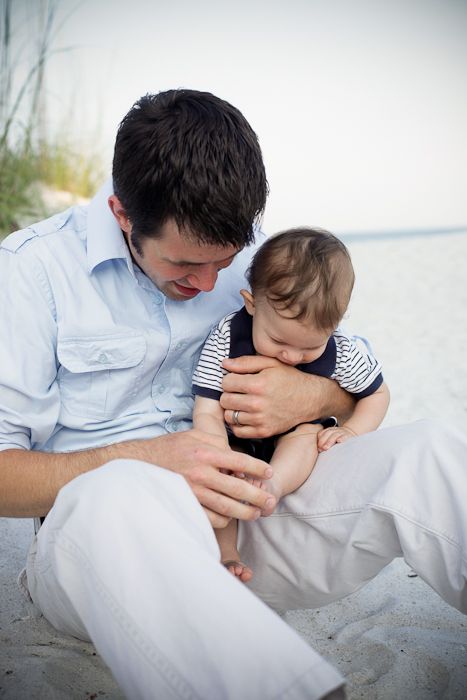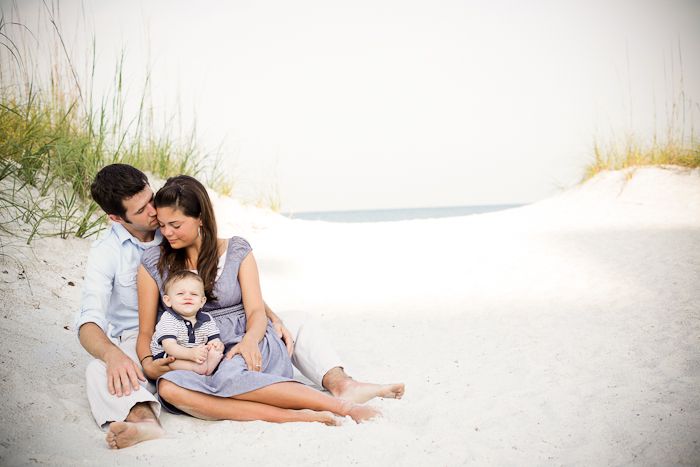 I also posted some of our 'blooper shots' over on the family blog.
For everyone who's been keeping up with our moving saga, we did finally find a new house and packing is going to start full swing this week. Moving out of my bedroom and attic was hard enough when I got married, now moving a whole house and garage…ahh! I feel for all of you who have to move a lot! I'm open to any packing/moving strategies you've come up with. Here's one for myself, from myself, how about…don't keep so much stuff! 😉
On a business note, thank you for being such awesome blog readers and sending referrals my way! You all are the best and I'm so humbled and grateful.
contact evy for clean, fresh, romantic photography