Portrait time!
When Amber told me who her bridal party was going to be, I couldn't help but think
oooo, portraits are going to be FUN!
Pretty much the whole wedding party consisted of family members, and let me tell ya,
they have fun families.
And of course I was really looking forward to Jesse and Amber's portraits
because they're so awesome and adorable together.
Don't they look AWESOME together?!!
Ok,so we'll start with the ladies.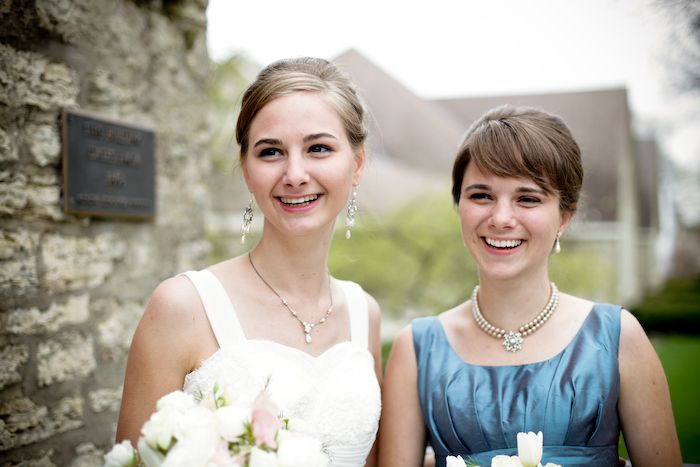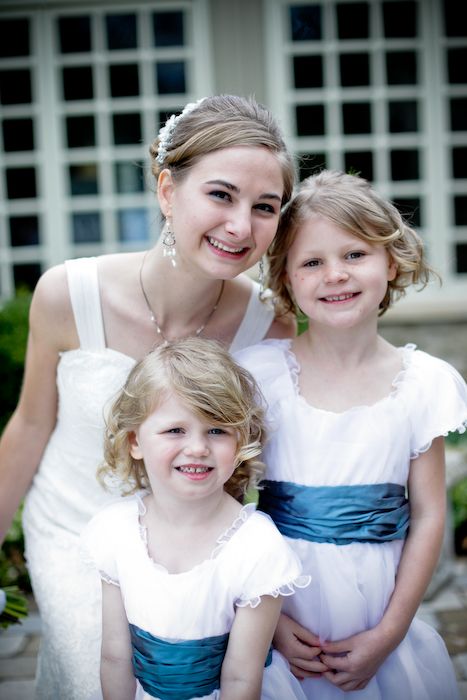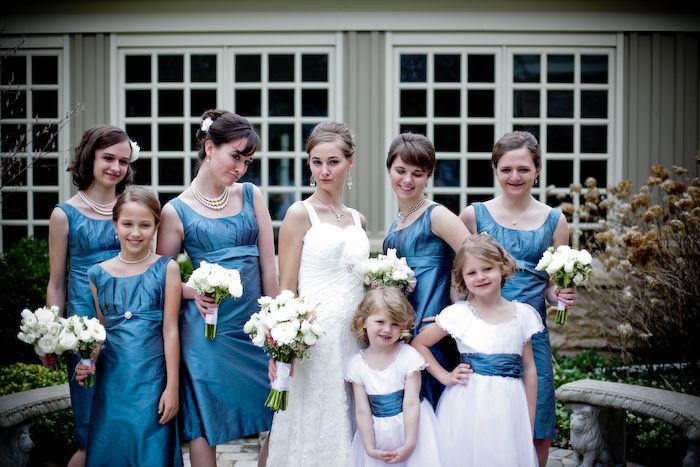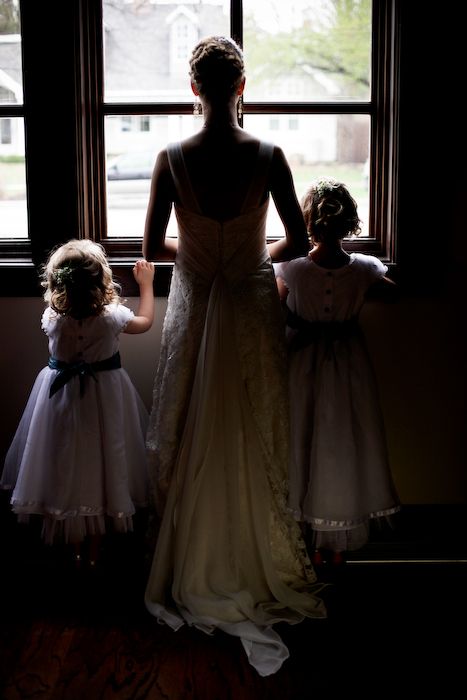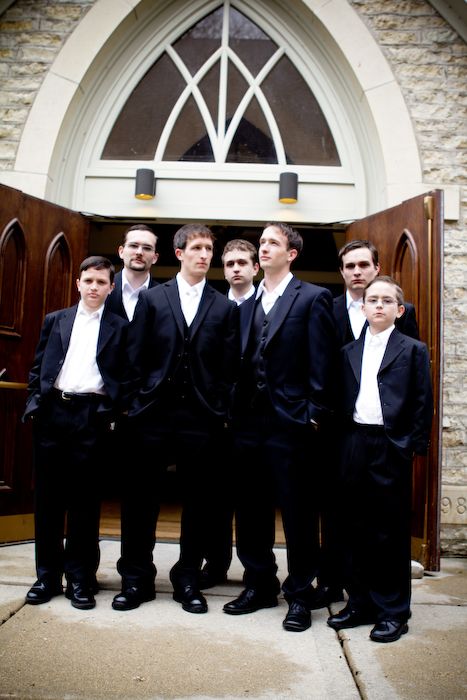 Now the men.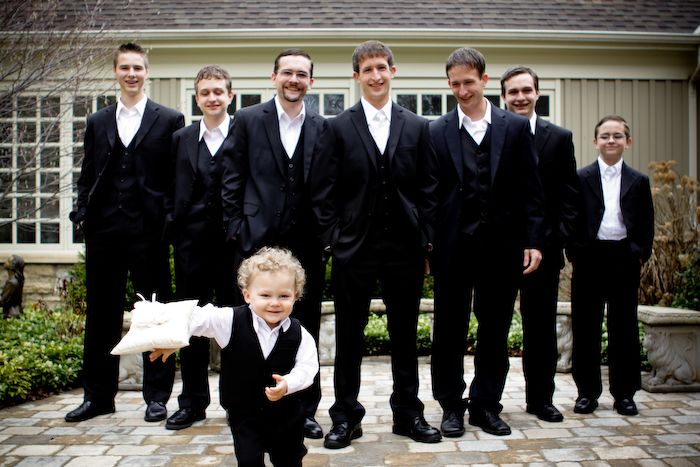 Run away!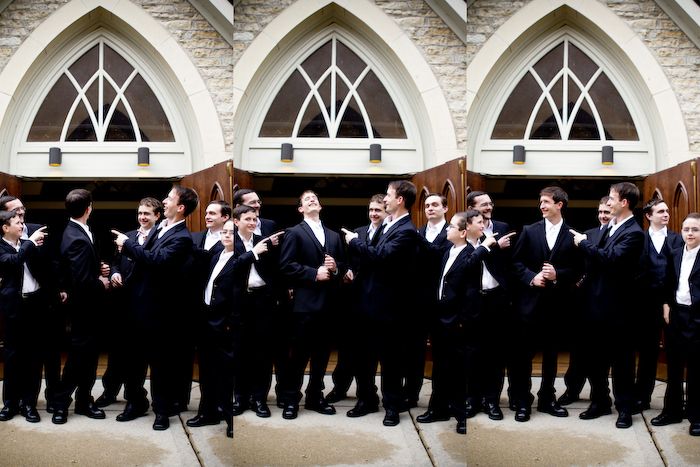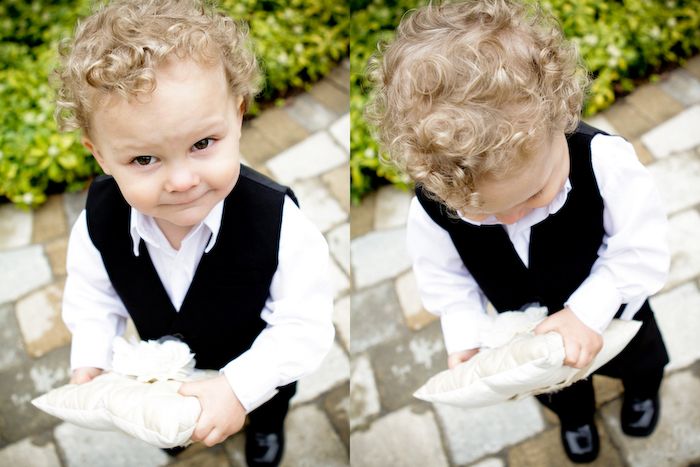 Yes, they're twins.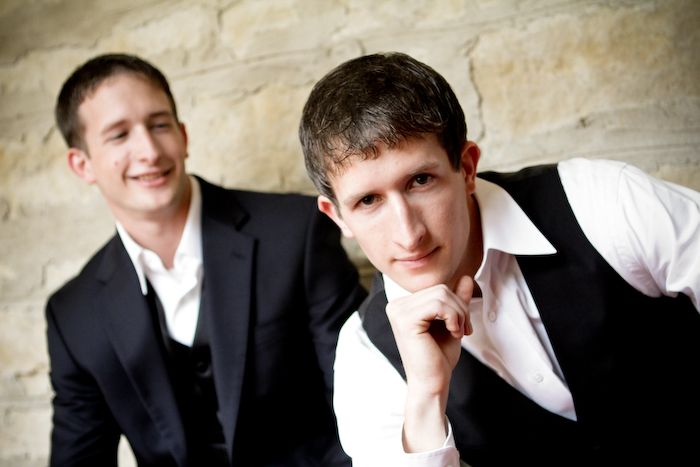 You gotta love it when you see the groom and best man are twins.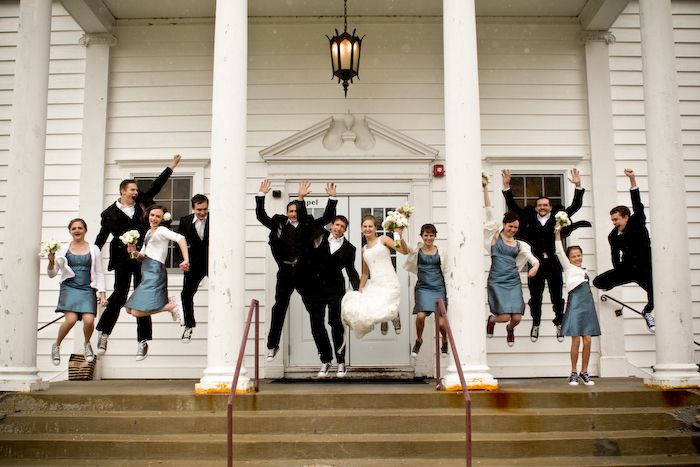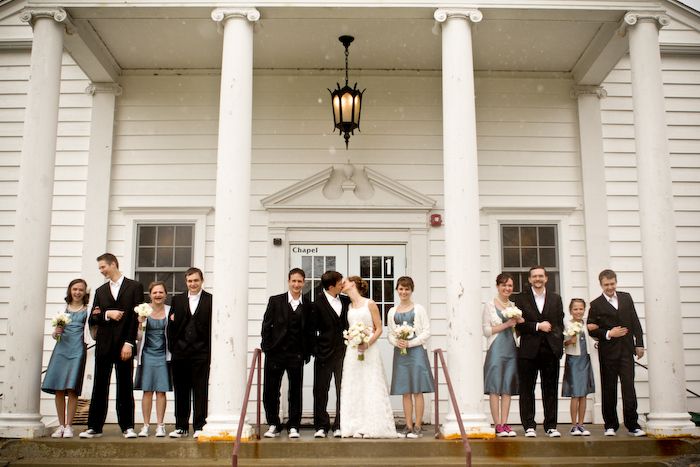 See, I told you they were fun!
It turned out to be a very cold and rainy April day but they all had a good attitude and made the best of it.
I couldn't have asked for a better group of people to work with.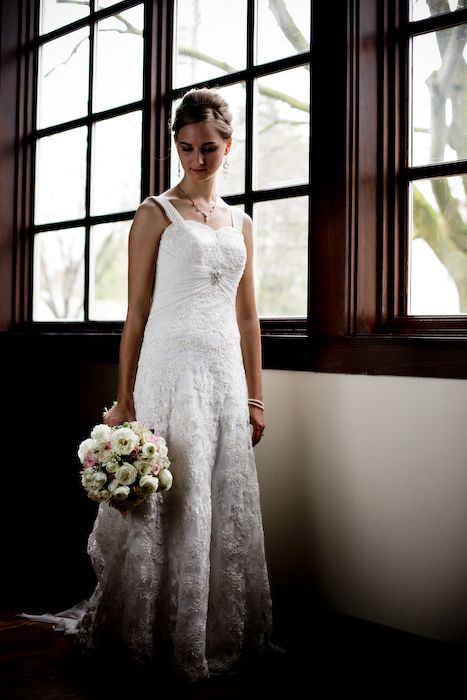 Amber looked simply stunning.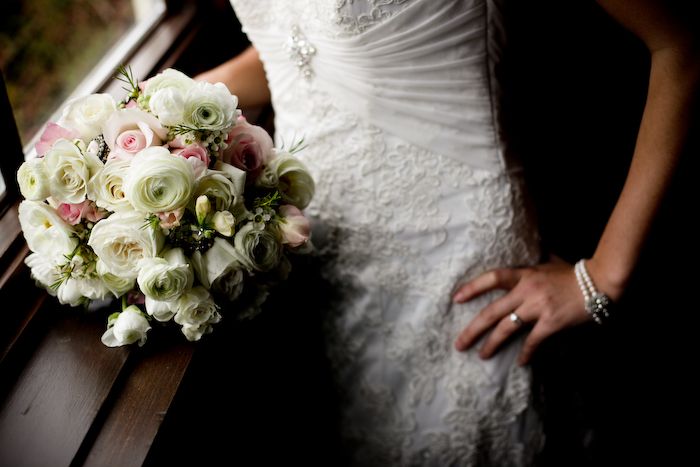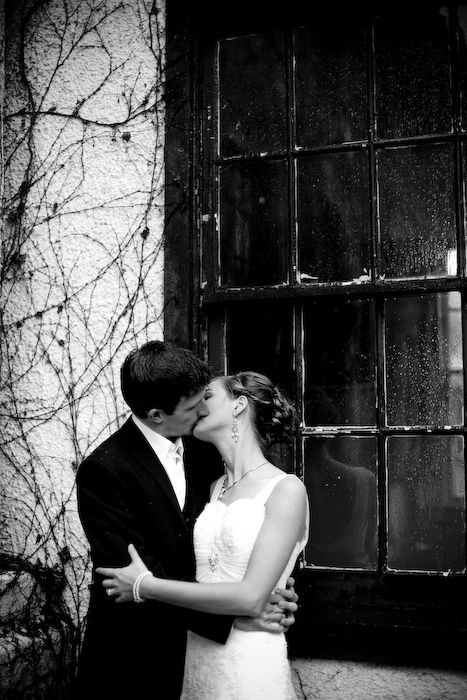 I could take all the raindrops and snow flakes out of these pictures, but I kinda like them,
it's a true picture of their day.
A light snow started while we were shooting and I think it looks beautiful and very "English gardeny"
which is totally Amber.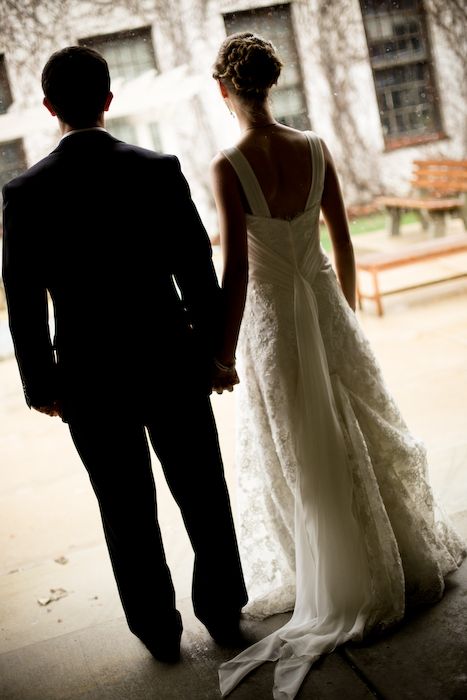 That's it for now, hope you enjoyed them.
contact evy for clean, fresh, romantic photography