Bon soir!
Well after twenty plus hours of traveling in planes, cars and walking, I finally made it to beautiful France!
I wish there was more time to tell you all about the trip so far, but I can't right now.
Hopefully my schedule will slow down a little bit in the next few days.
In the meantime I hope you enjoy the pictures.

Driving in the French countryside.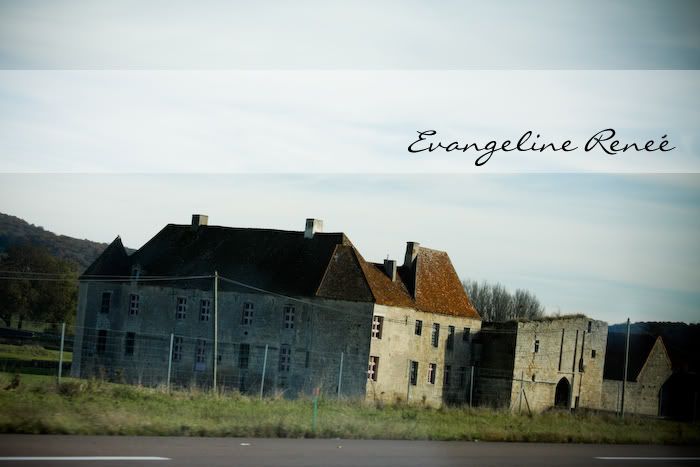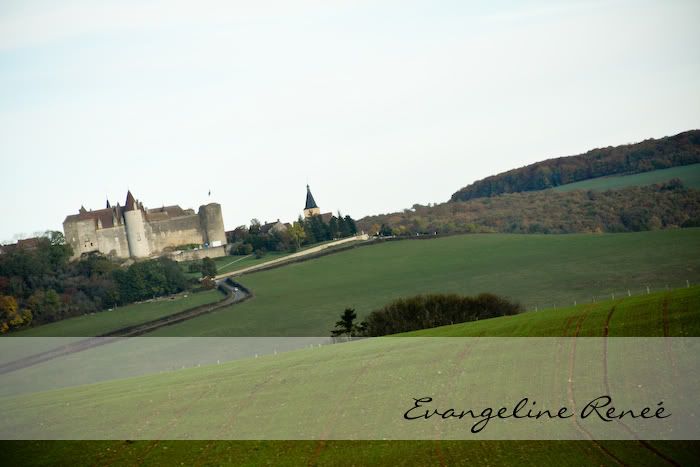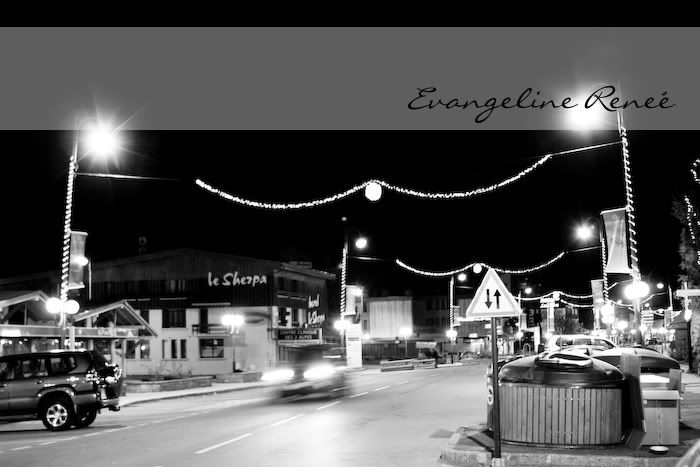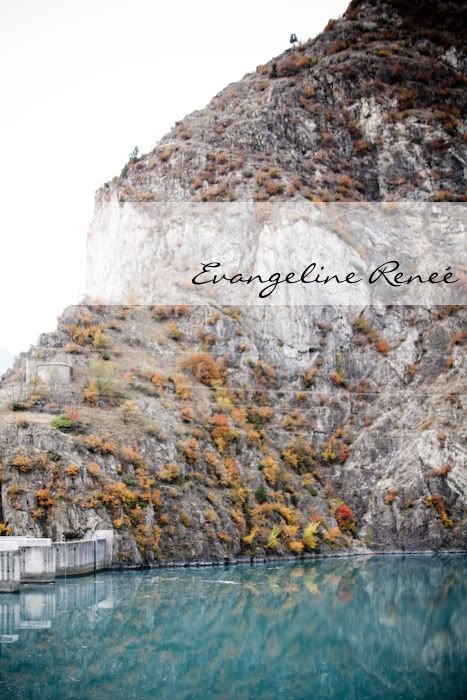 Check out the color of the water!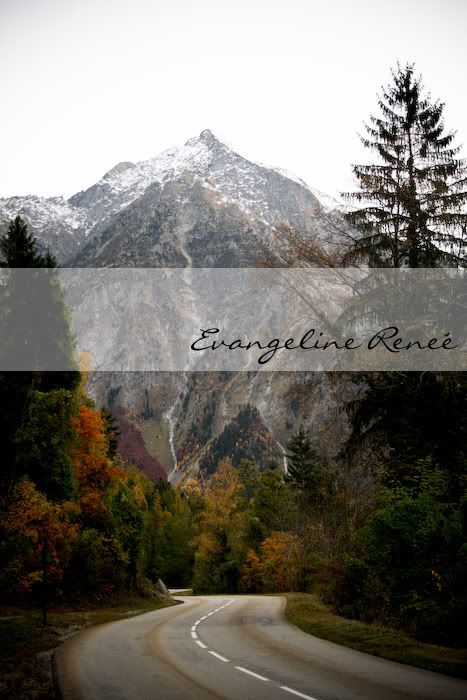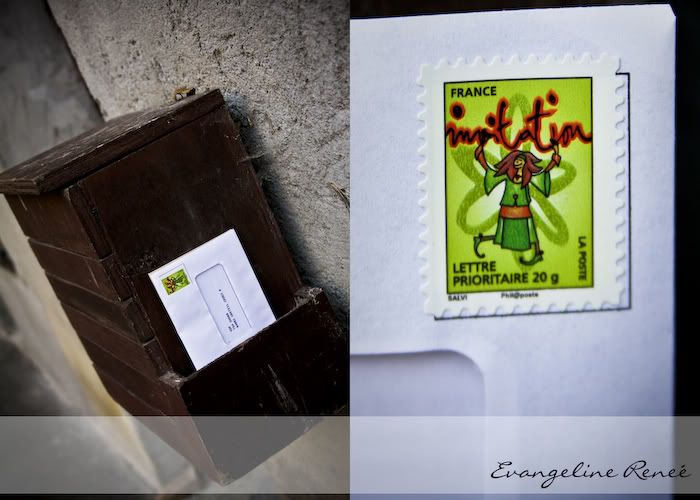 Spring water from the glacier.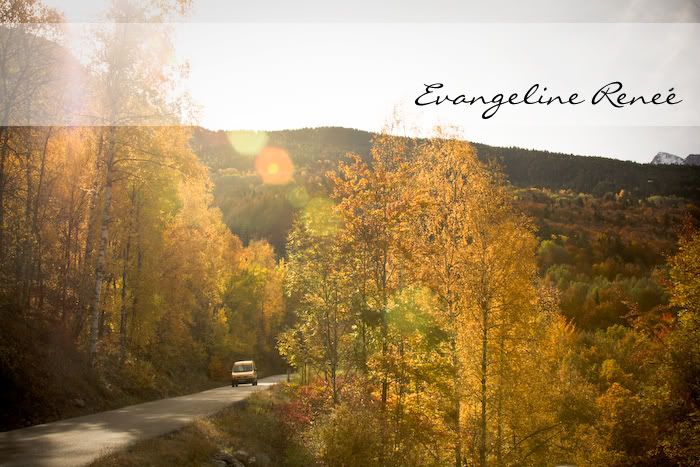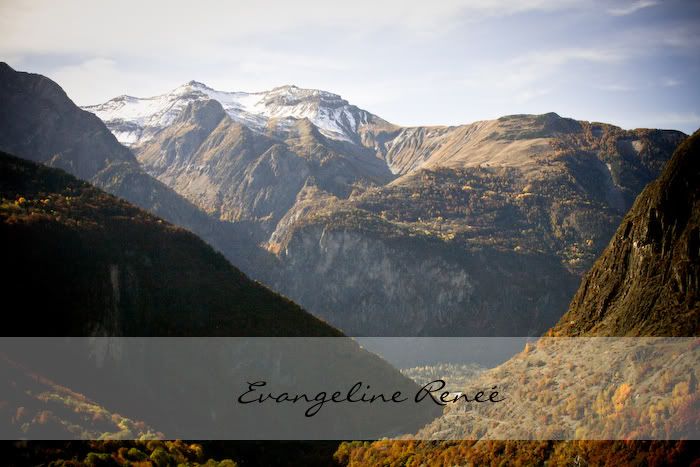 I hope you appreciate all the hard work it took to get these shots….my legs are killing me! 😛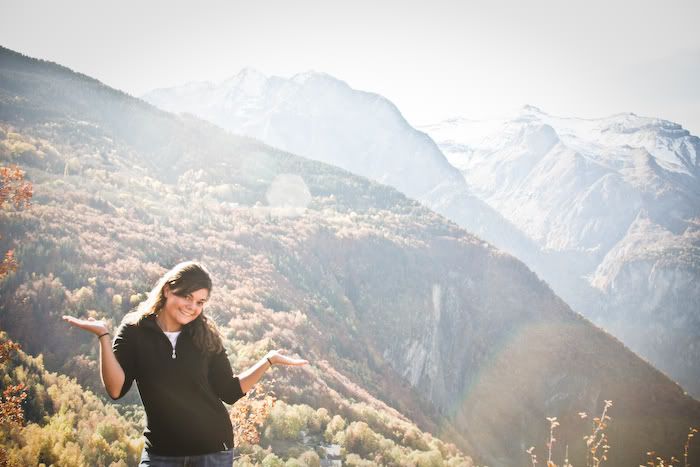 For a Midwestern girl, the Alps are quite impressive…somehow I don't think I'm the only one that feels that way though.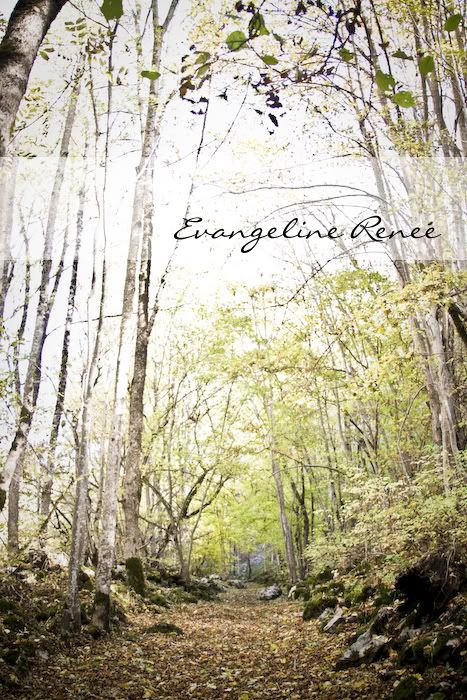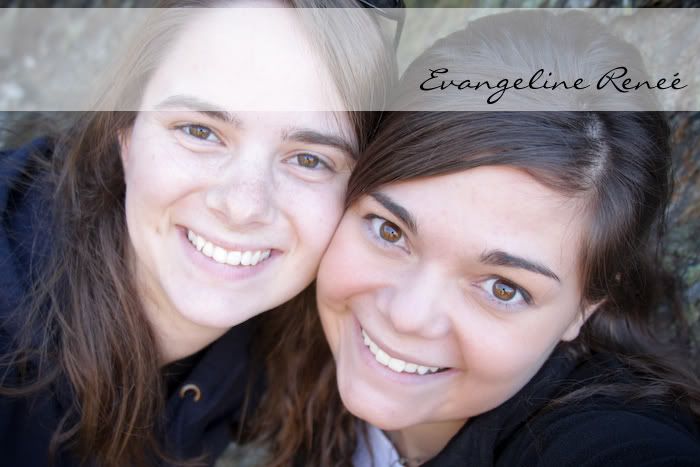 After about five days, I think we finally got over the jetlag 😛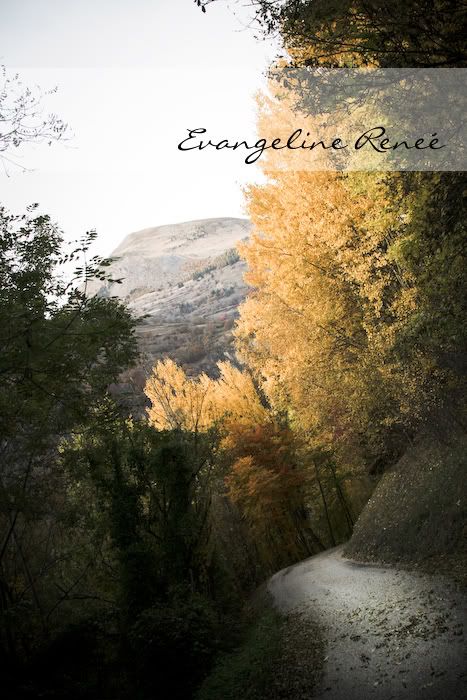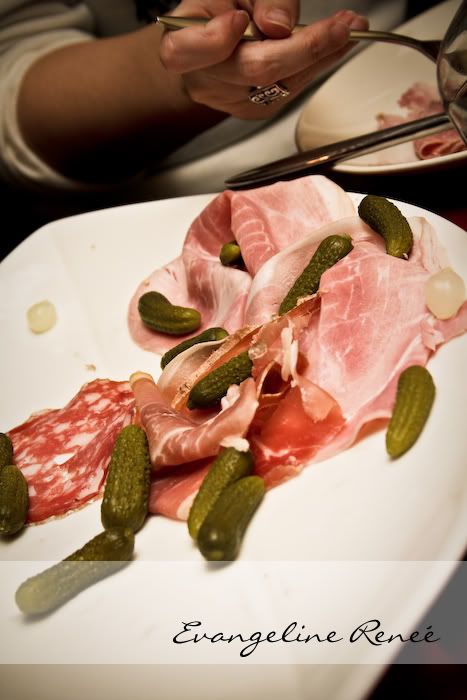 Oooo, yummy 🙂


With love from France 🙂
Stay tuned for more.
contact evy for clean, fresh, romantic photography