It was so special and a big honor to shoot Andrew and Heather's wedding.
I've worked with Andrew, been in singing groups with him, and played many hours of Ultimate Frisbee on his team or against him.
(You definitely want him on your team, fyi)
Heather and I got to know each other when we were both staying in the same house for a friends wedding and we have tons of funny stories about all the crazy things that went on.
I always love it when I can see Heather again, we always seem to pick up where we left off.
And for some reason we have quite a collection of "really crazy face" pictures together.
Heather wasn't sure about the idea of getting married for most of her life, but when she met Andrew and got to know him better, things changed.
They have a pretty unique love story in the fact that Andrew has been living and working over in the Philippines and they've had to be content with lots of phone calls and skype for most of their relationship.
Like I said, I was very honored to be chosen to document their wedding and here are their images.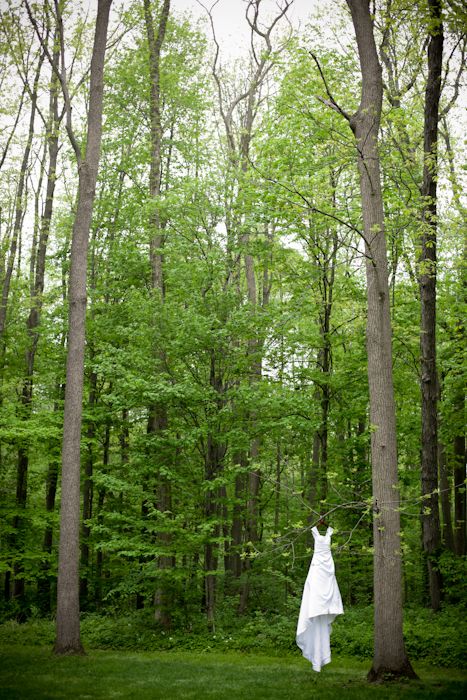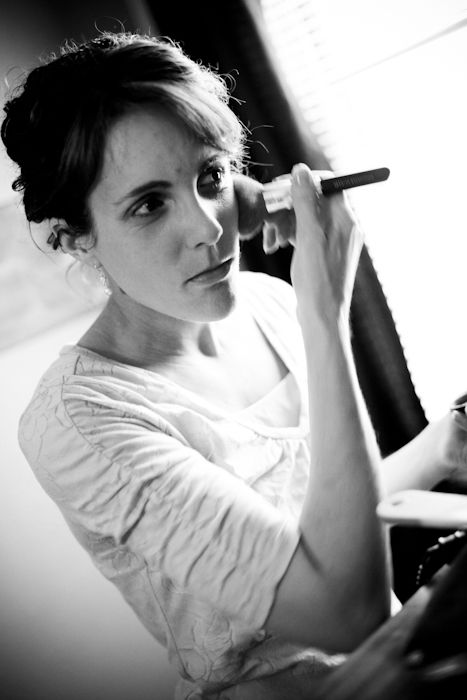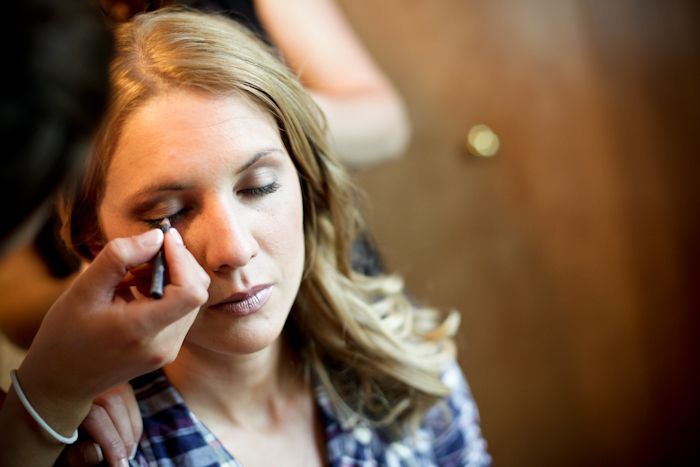 Heather used to be a dancer so she got red ballet flats.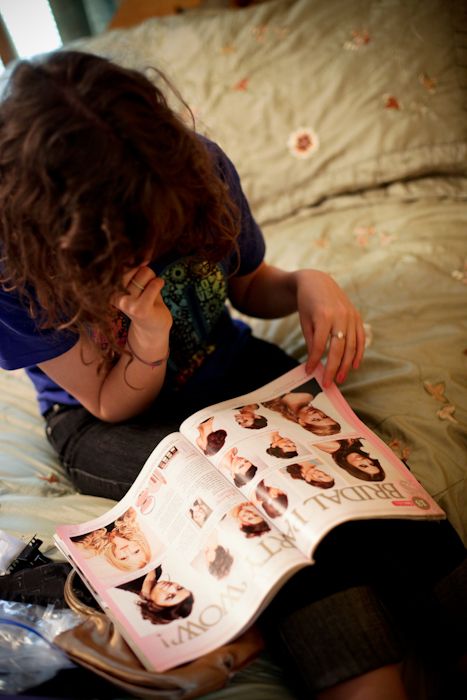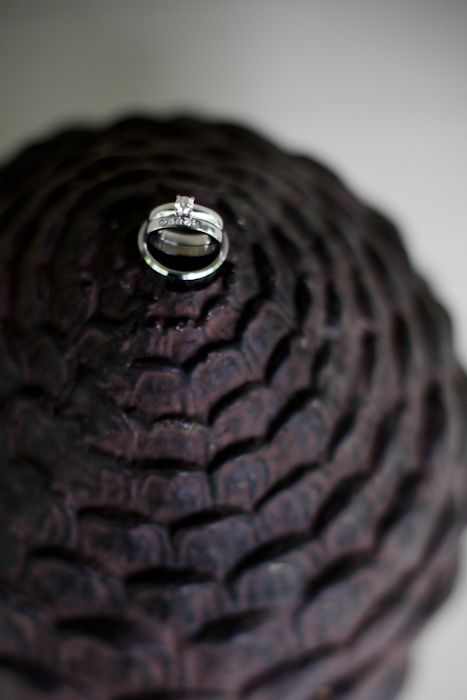 Heather is just gorgeous, period.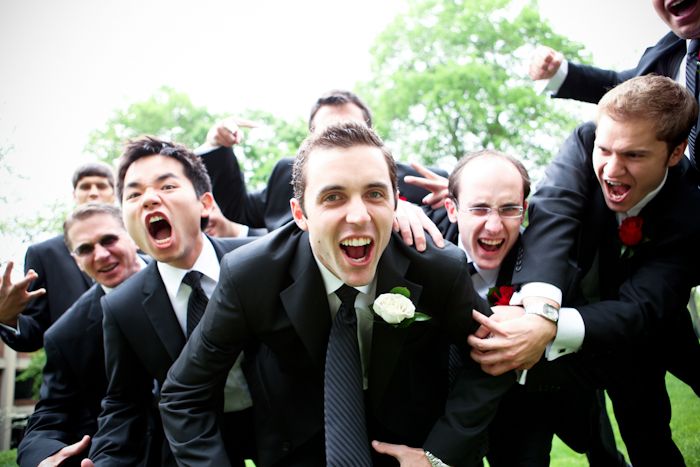 Andrew is really fun and has a lot of fun friends!
No, she's not a model..yes, she could be.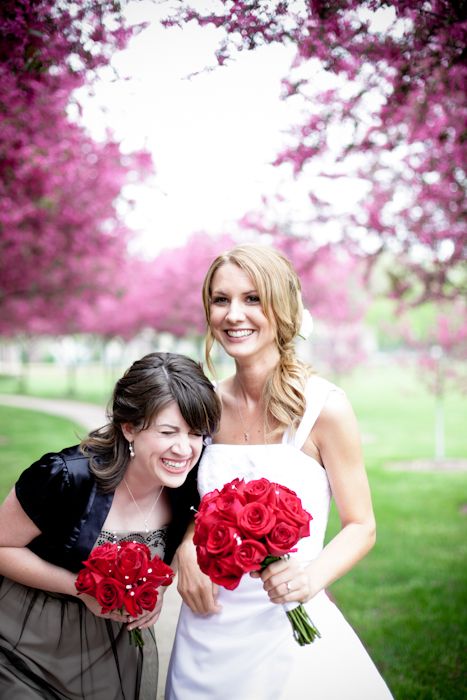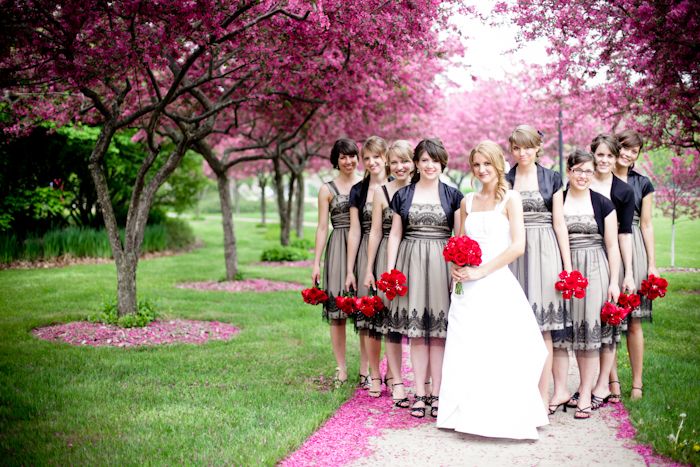 I was so excited when I found this spot while I was scouting the day before!
And can we say beautiful bridemaids?!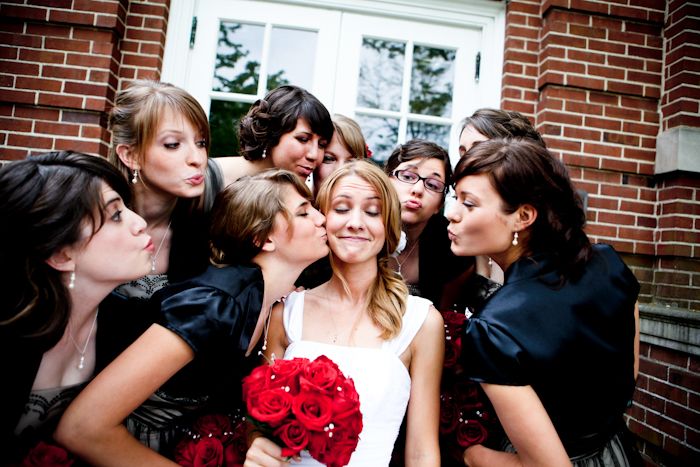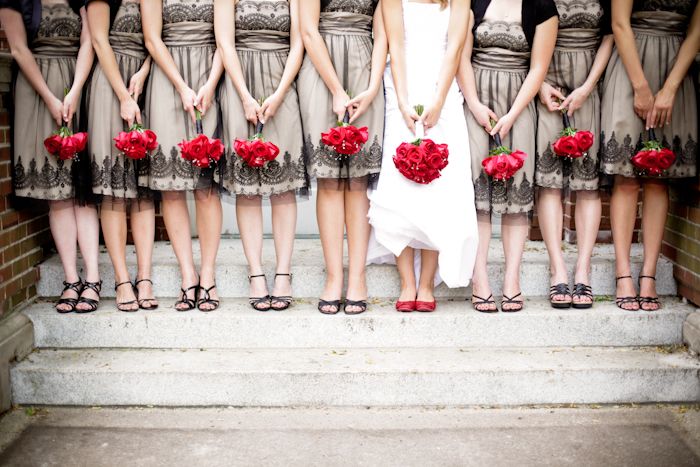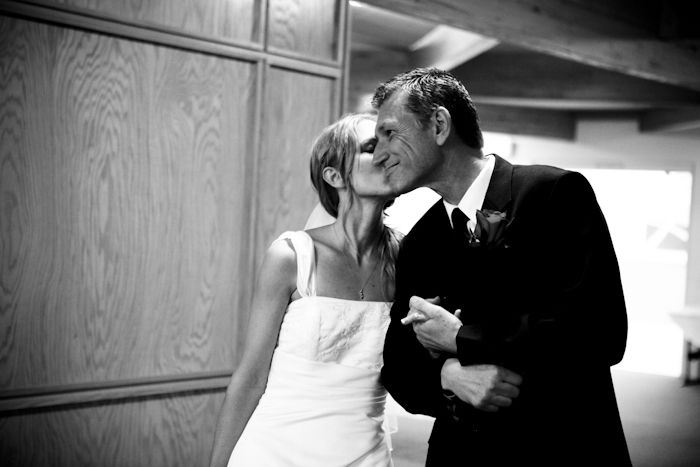 I love this shot Tim captured.


Andrew seeing his bride for the first time that day.
I love watching the groom's face while the love of his life is walking towards him, about to become his wife.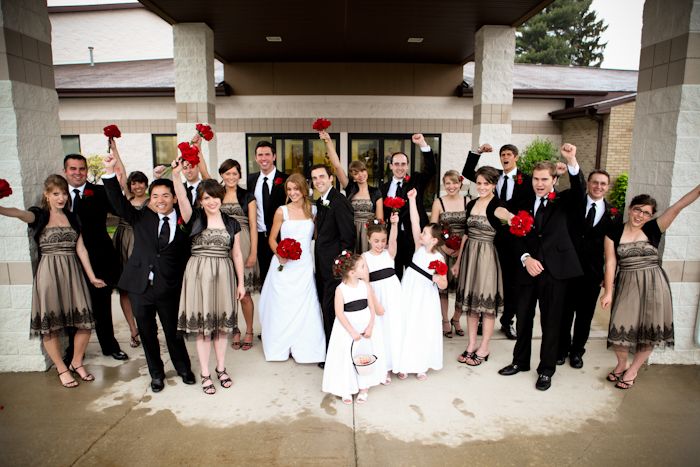 I told you all they were good looking…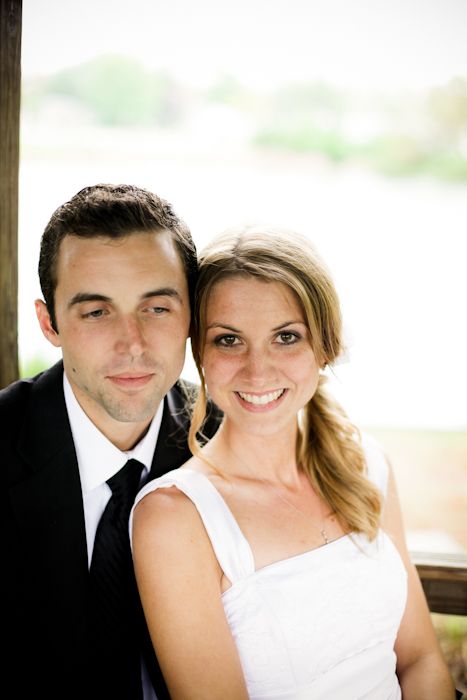 There was swan couple just around the island and I was hoping they would swim by for this picture, but alas, geese will have to do.
I guess I'll just have to take swan wrangling lessons for the next wedding.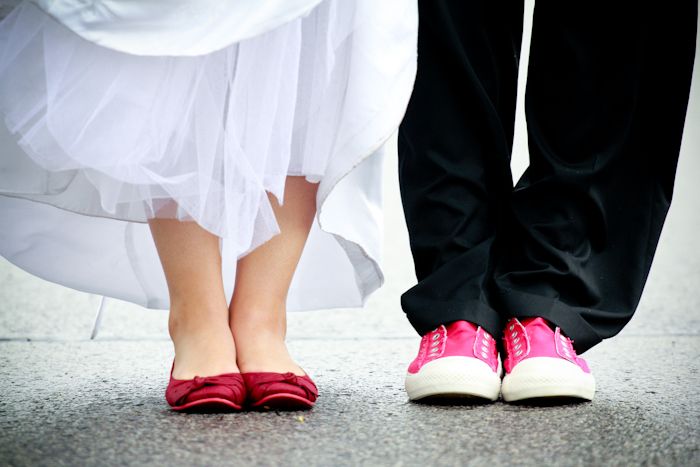 It seems like my last few wedding have all had rain, and this one didn't want to be left out.
I should be grateful for the learning experience I suppose, rain causes one to think outside the box and be more creative.
They were real troopers the whole day.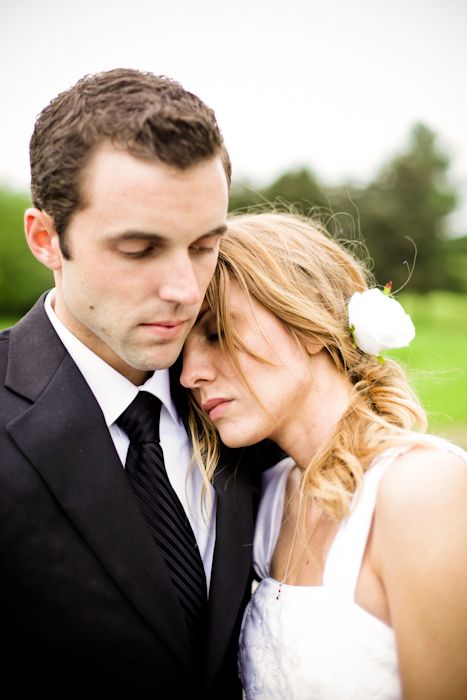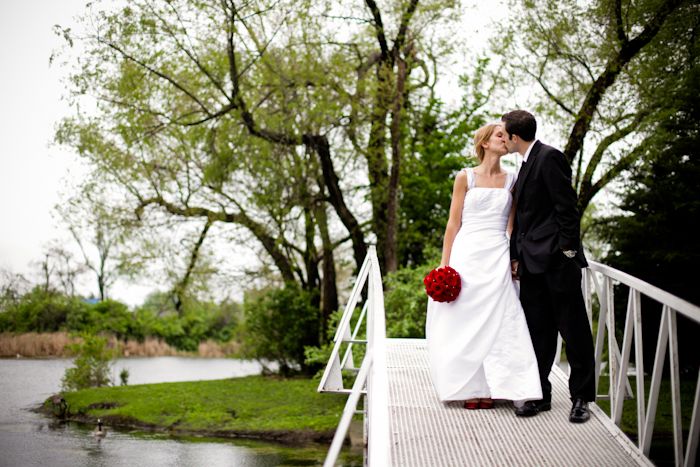 I admire both of them greatly for being willing to live in a foreign country and be missionaries.
Heather is one brave women to leave everything to follow the Lord and her new husband.
It was hard enough for me to leave my home state and move, can you imagine getting married and leaving the country all in a couple weeks!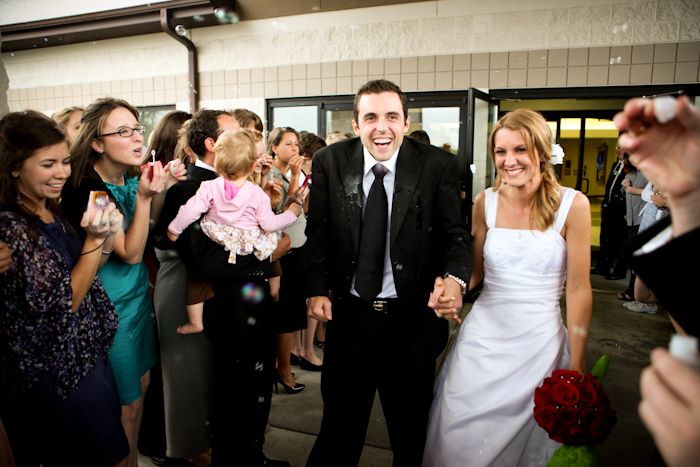 This wedding was a great reunion time for me, there were so many of my friends there!
I wish the photographer got more time to visit, but it was still great to see everyone.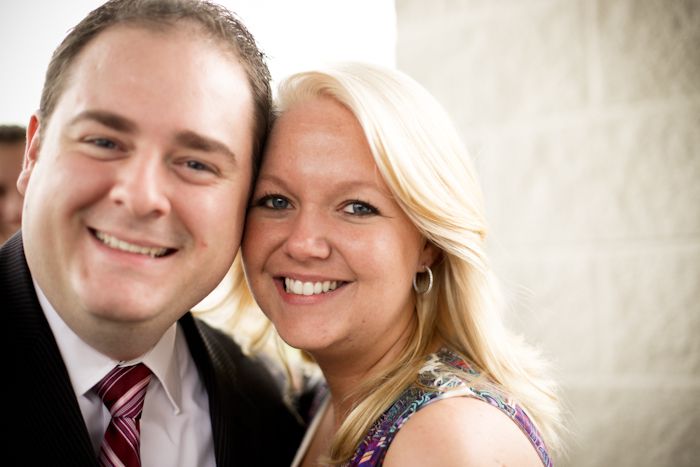 Here is one of my very first brides and her husband.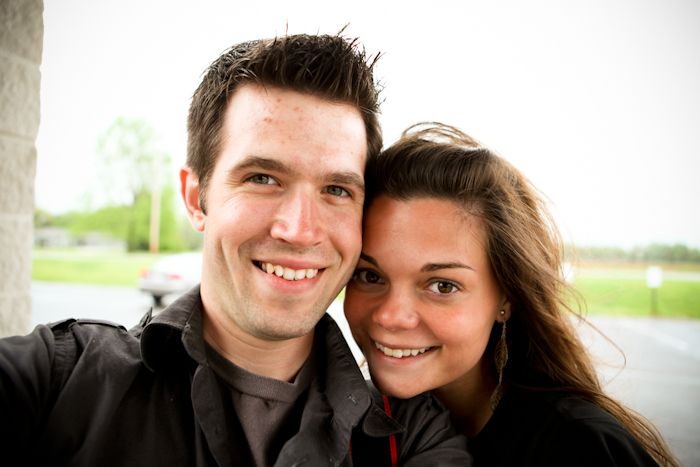 So blessed to be able to shoot with my hubby!
We have so much fun together.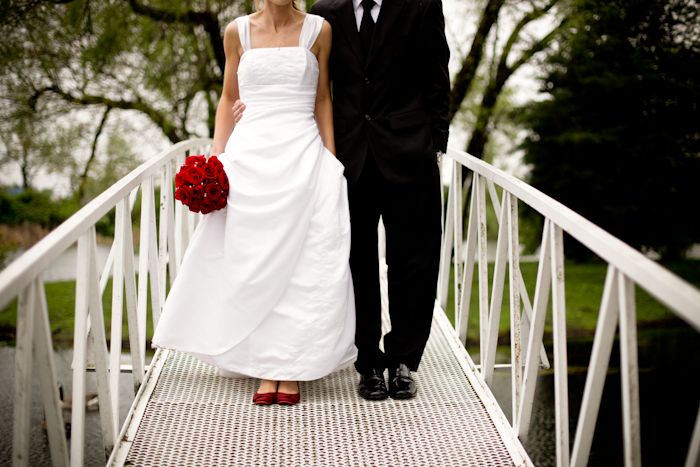 This isn't good-bye, just see you later Andrew and Heather.
You have lots of people praying for you as you start your new life and ministry together.
contact evy for clean, fresh, romantic photography