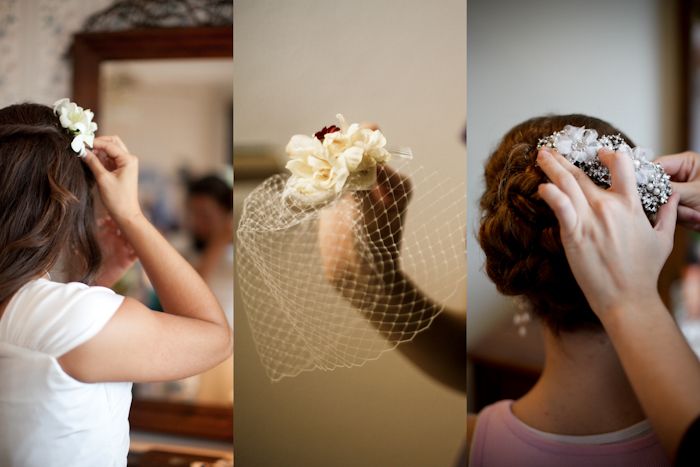 Every one of my brides is and has been totally unique,
which is something about my job that I totally love.
Each bride has different tastes in pretty much every area of their wedding and I love showing up on the day and seeing what each girl has prepared.
Today we're going to look at hair pieces because they're cool and I'm curious to hear what you like the best.
Veil, no veil?
Why?
Flower, feather?
What are you going to do or what did you do?
Here are just a few examples to pick from.
So give me a little blog reader participation if you wouldn't mind and go ahead and tell me what style you think is the awesomest.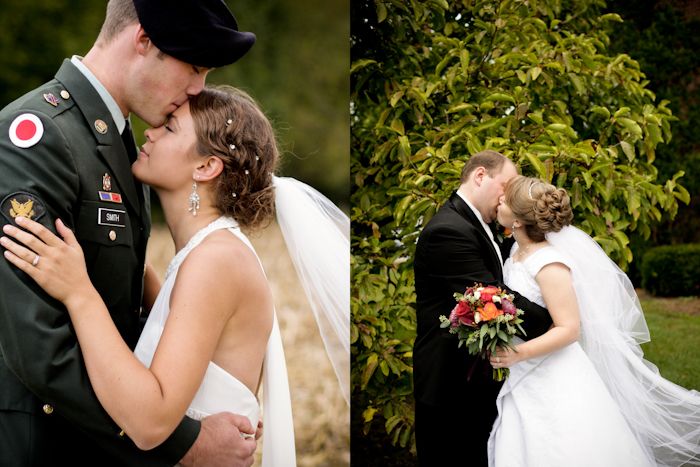 Chapel veil, ballet veil, cathedral veil ?
Elbow veil, fingertip veil?
And where will you wear your veil?
High, low?
What about a headband or tiara?
Blusher?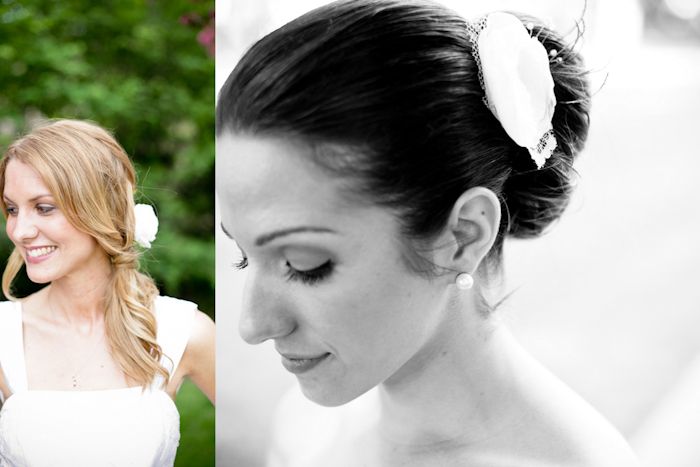 A real flower, or homemade vintage hair piece?
Maybe a birdcage veil?
I have yet to shoot a wedding with a mantilla veil, but I look forward to the day.
~~~
I'm packing and getting ready for a lovely wedding in KY this weekend.
An adorable redhead and a Lieutenant, and in the Marine Corps has won her heart.
Yep, it's going to be awesome!
~
Like my work on Facebook
~
Contact me about shooting
~
Follow me on Twitter
~
contact evy for clean, fresh, romantic photography