What's one of my favorite parts about shooting a wedding?
I love watching dads (or moms) with their little girls.
They are about to give away their little princess to another man and it's so sweet to document.
I love to watch as they beam with delight, hold in the tears, hug longer than they've hugged her before, excitedly shake everyone's hand twice or calmly watch the beautiful day in peaceful happiness.
He's spent her whole life trying to keep her safe, now he is going to trust her to someone else.
Now that I have my own child the feelings are even more relevant to me.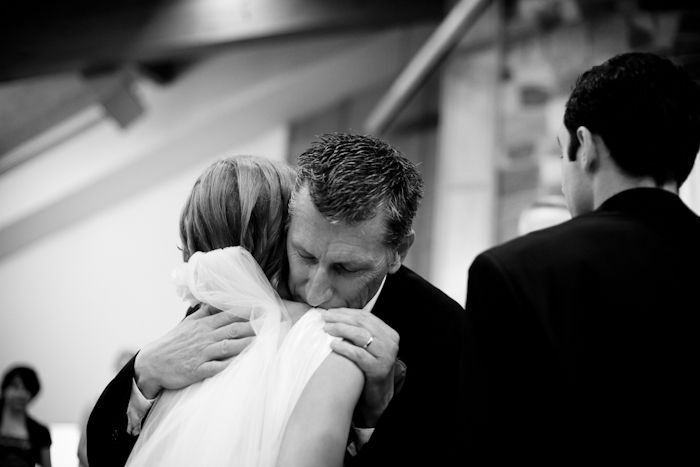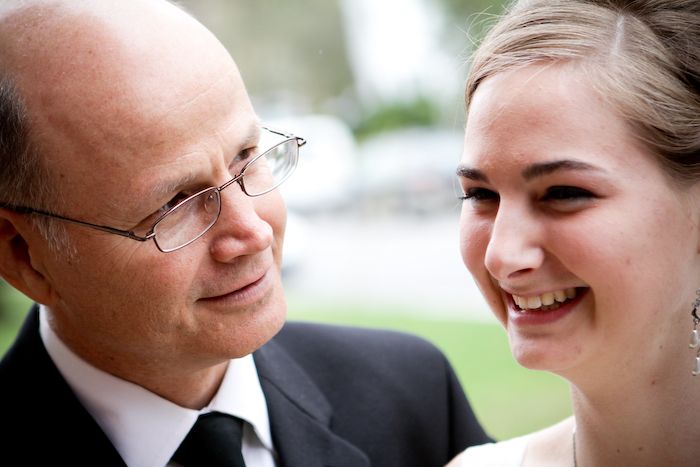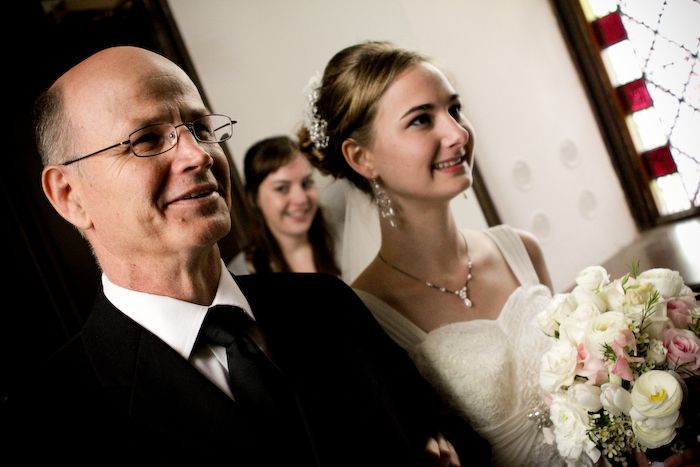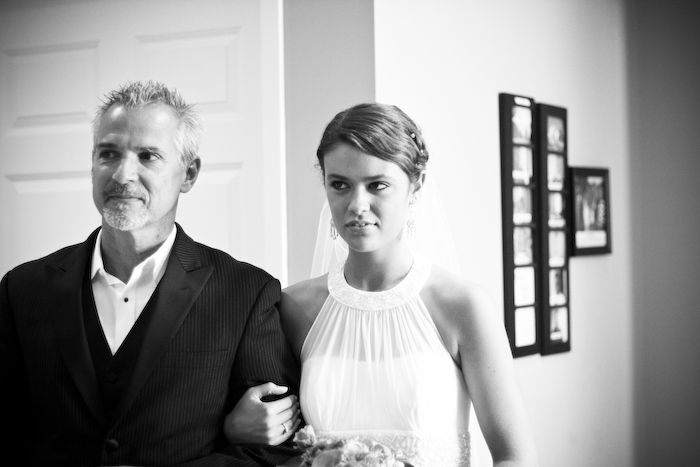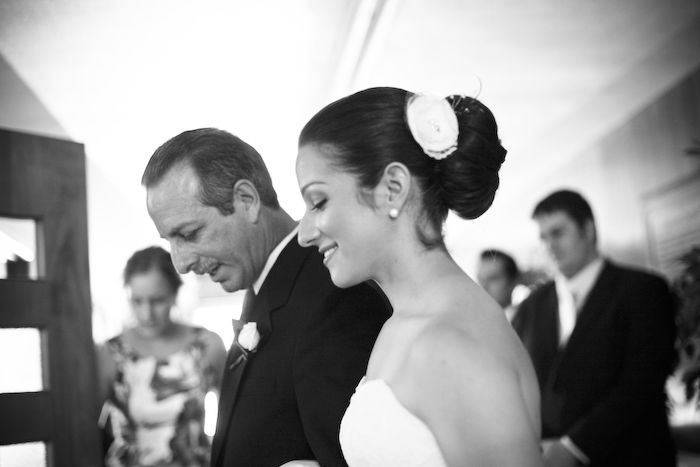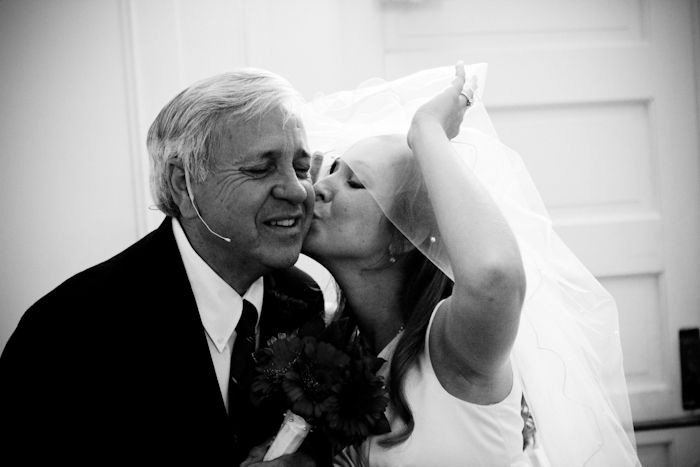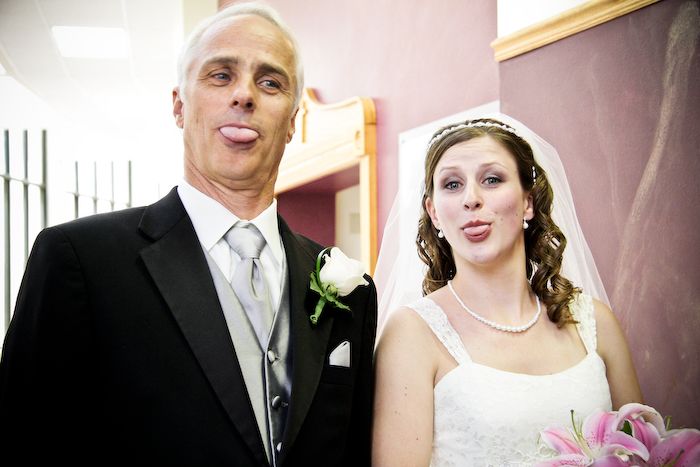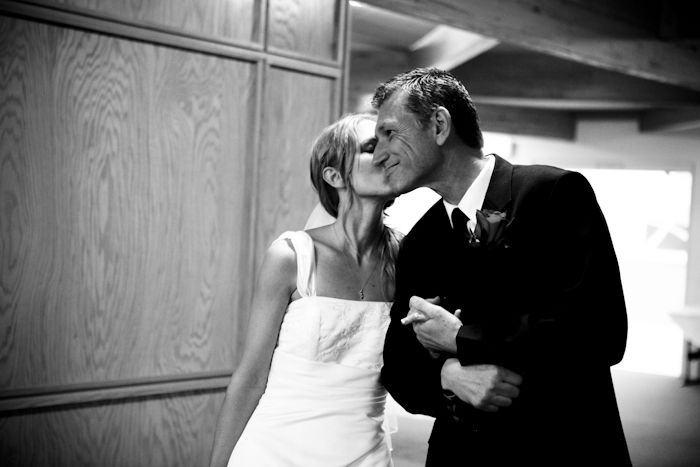 contact evy for clean, fresh, romantic photography