I could tell from the first email Lanesha sent me that I was going to like her.
She's fun, considerate, kind, and spunky.
Her and Marcus were stationed in Hawaii but were coming back to Indiana to get married so their family could be a part of their special day.
The day was filled with fun people, cool Asian details and a very sweet couple.
Marcus and Lanesha met in school.
The first time Lanesha saw Marcus she really liked him and hoped they could become friends, turns out they did more than just liking each other, and on a crisp Fall day in front of family and friends, they became husband and wife.
Congrats Marcus and Lanesha!
Let me know if you need an anniversary shoot in Hawaii!
Shoes: QueenFashion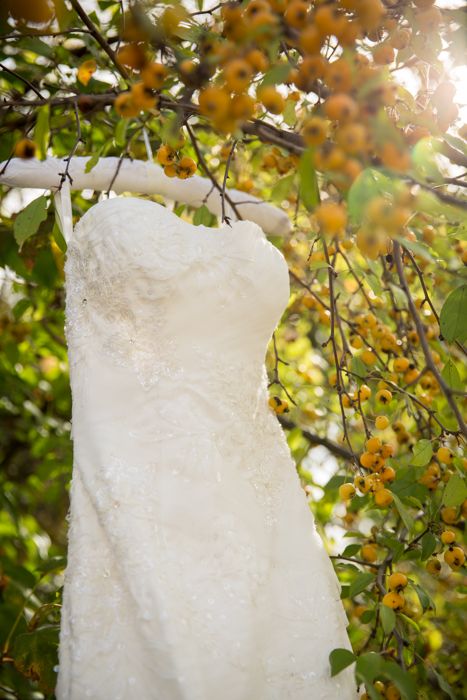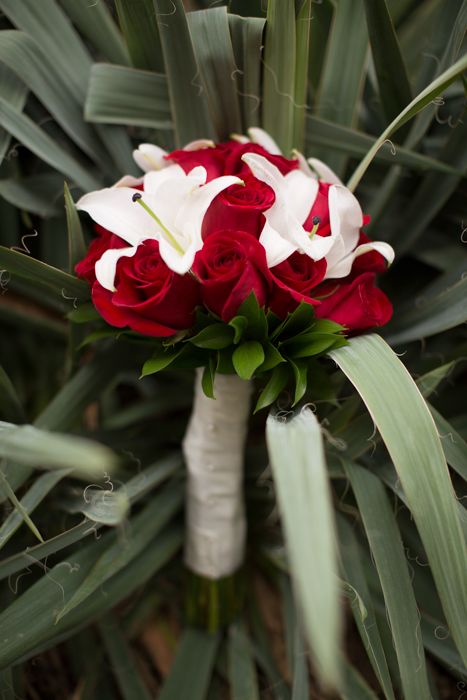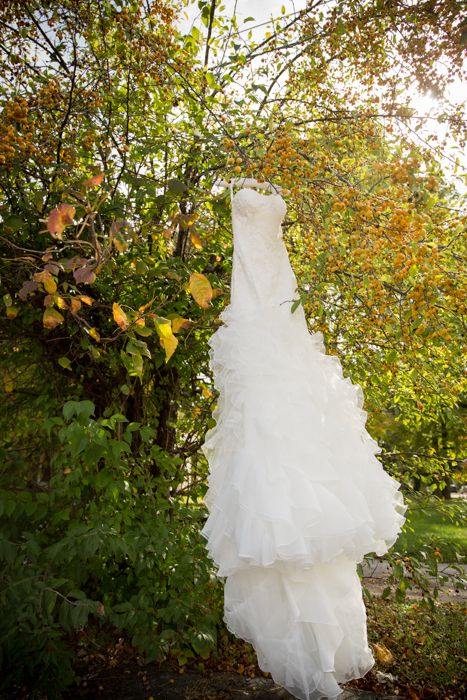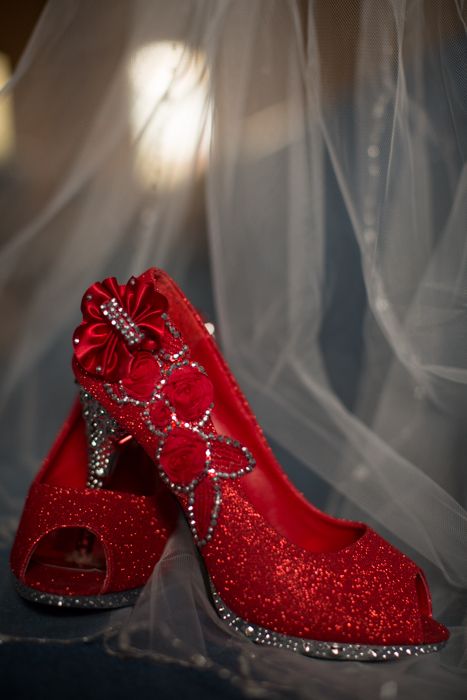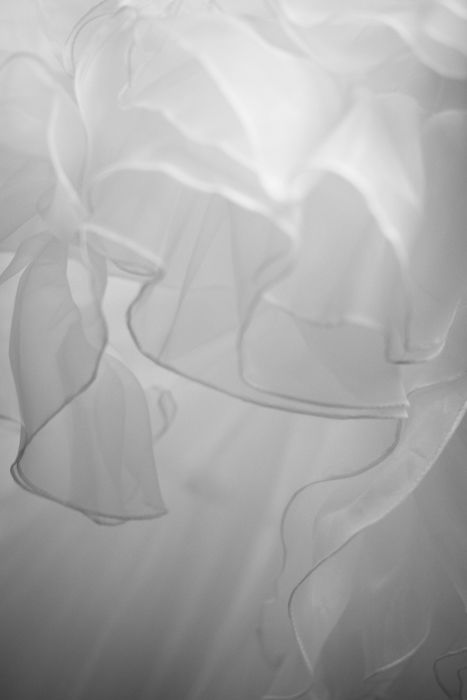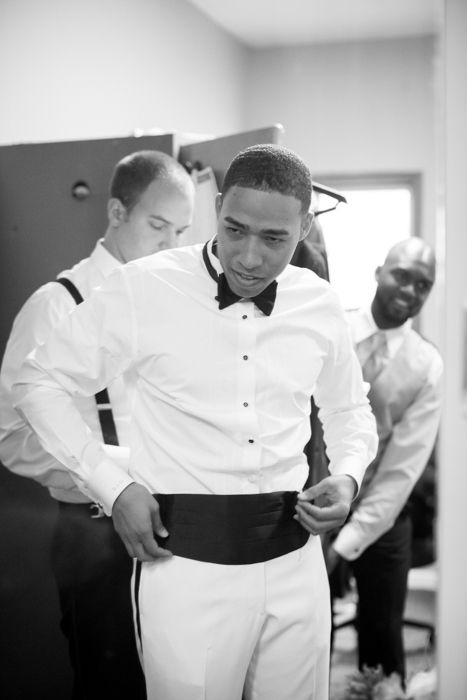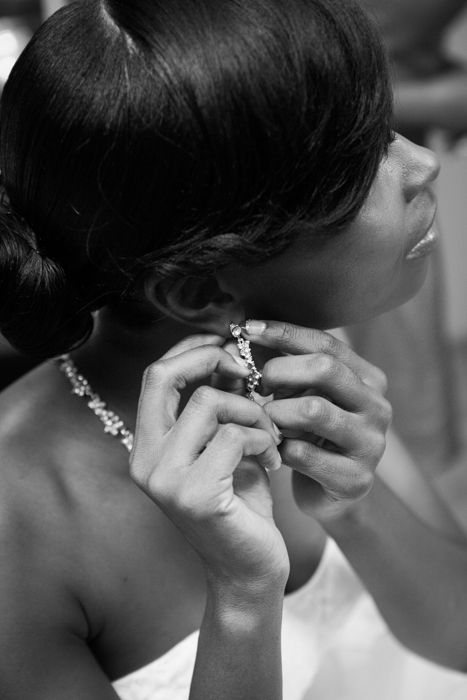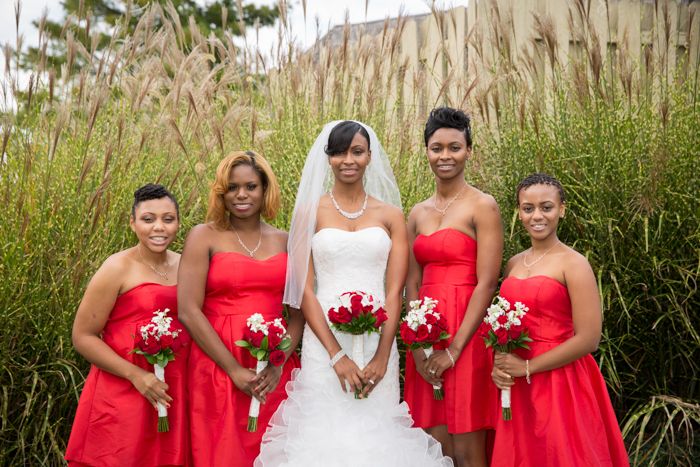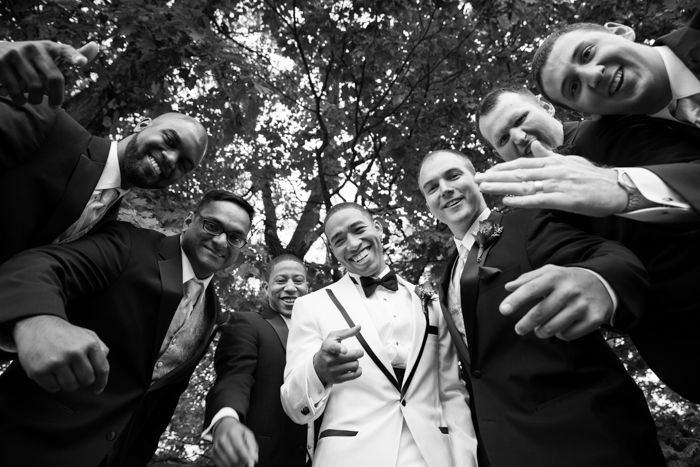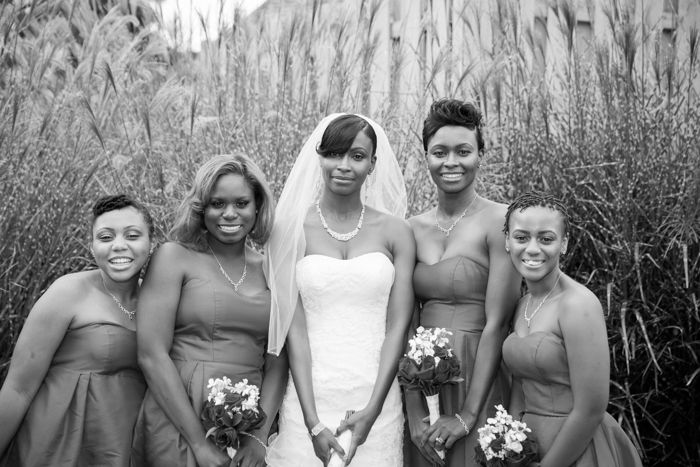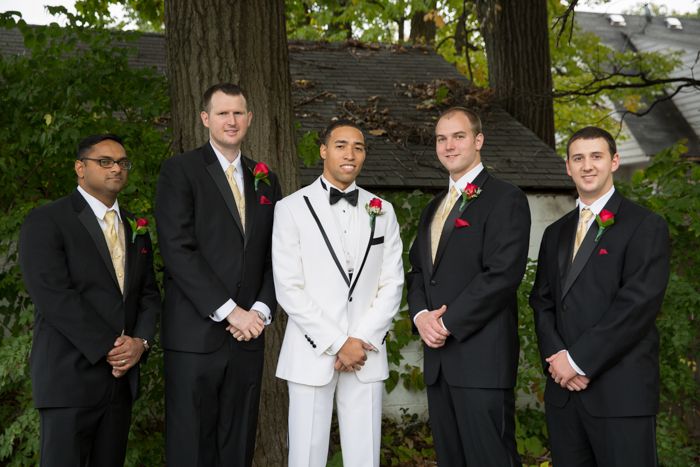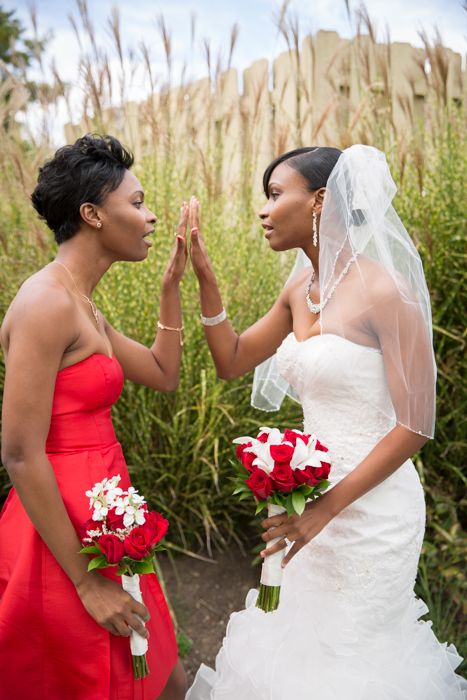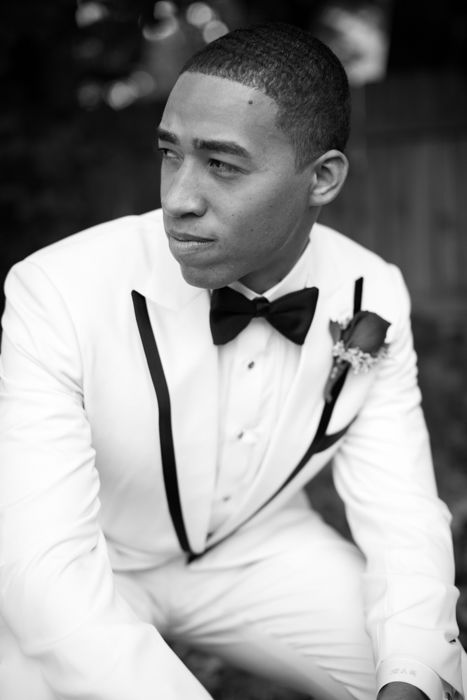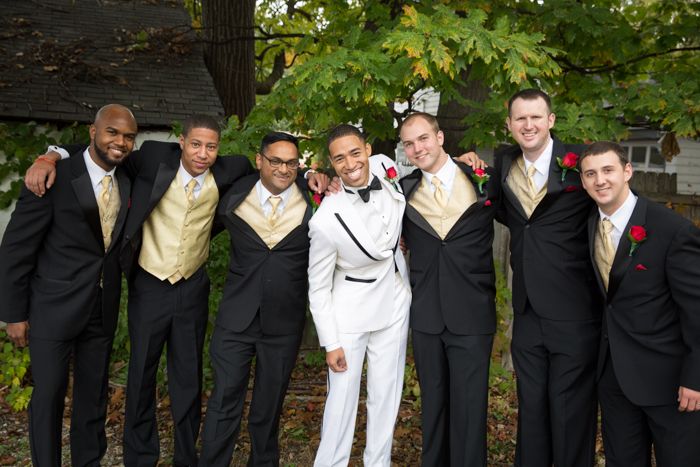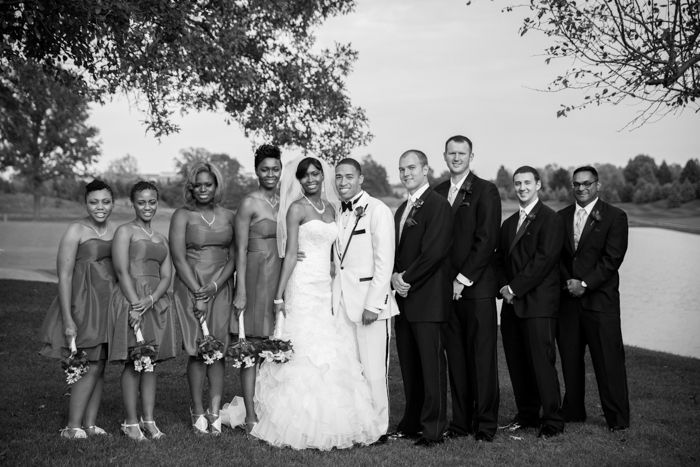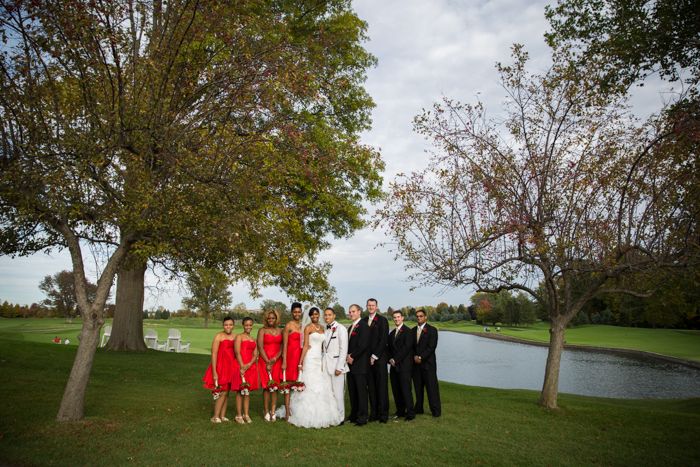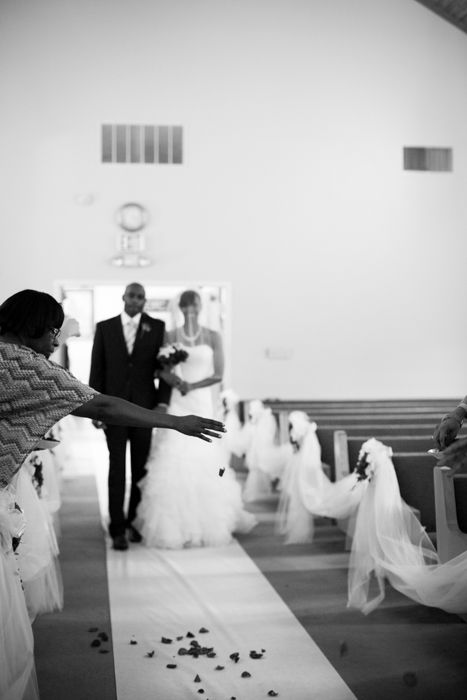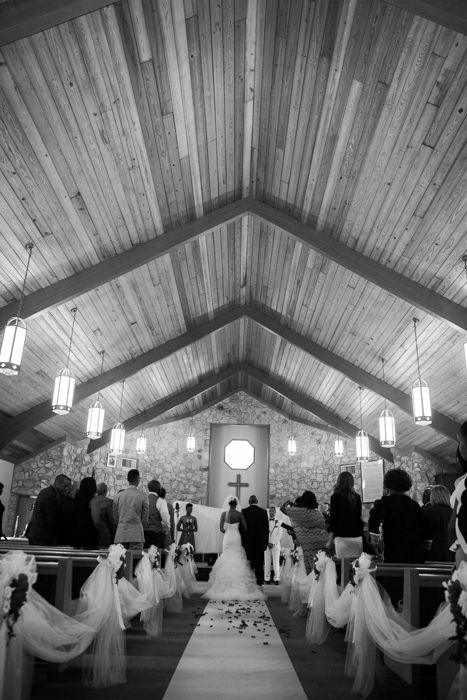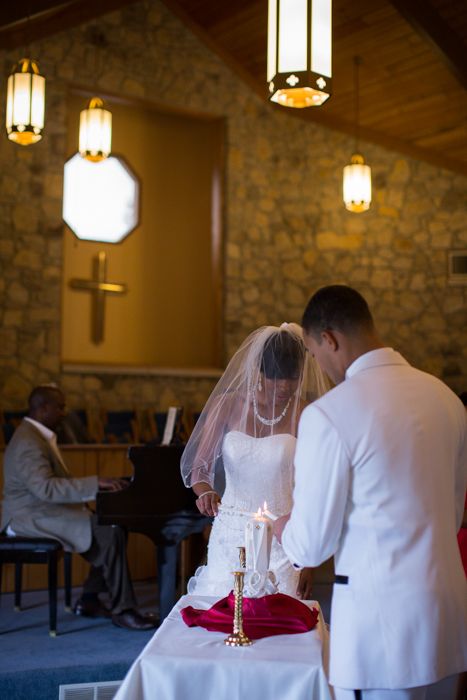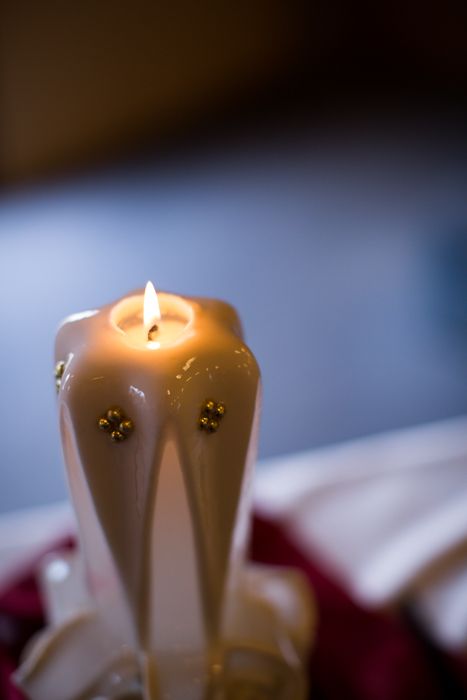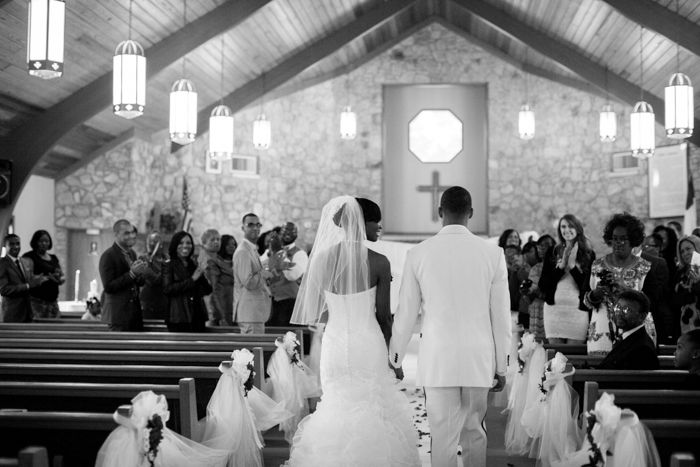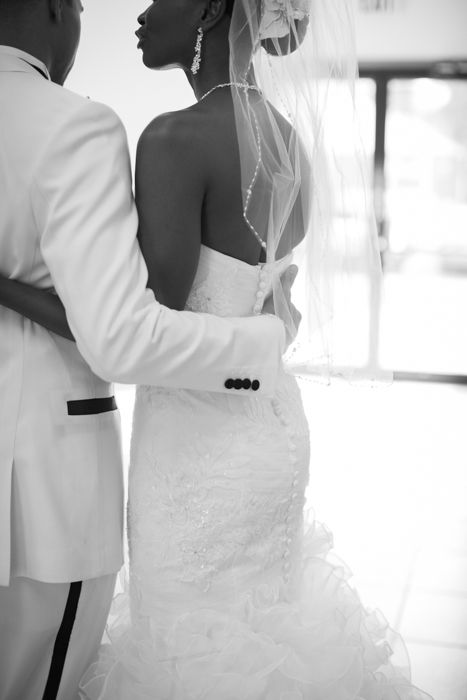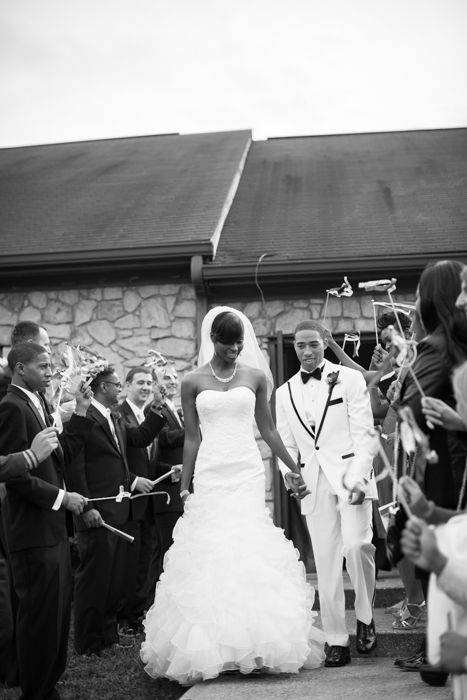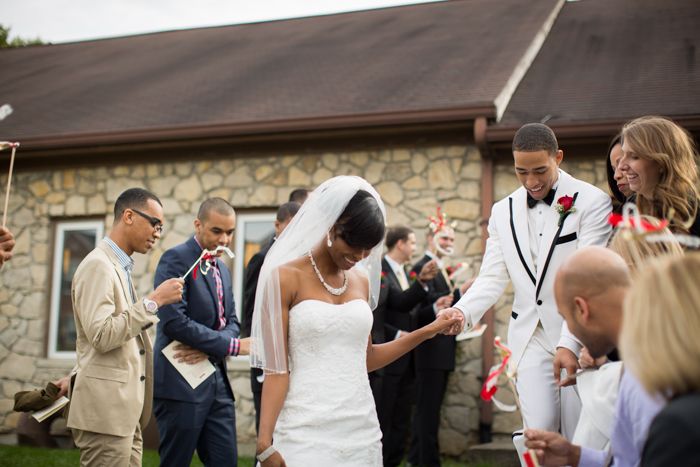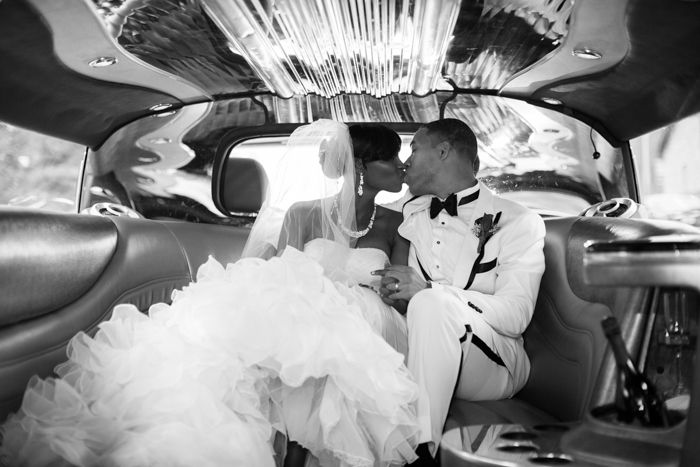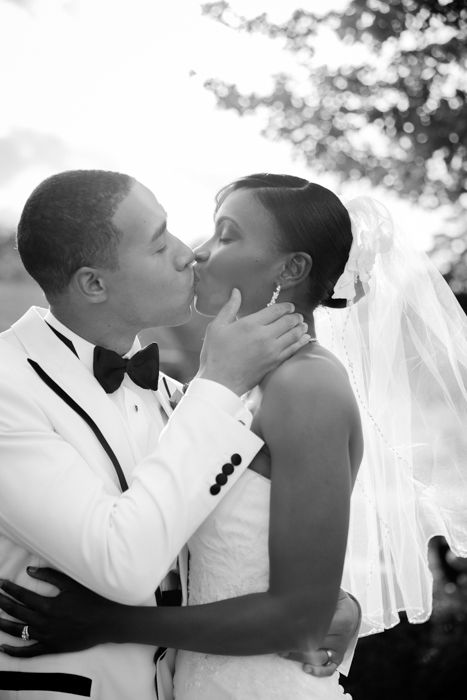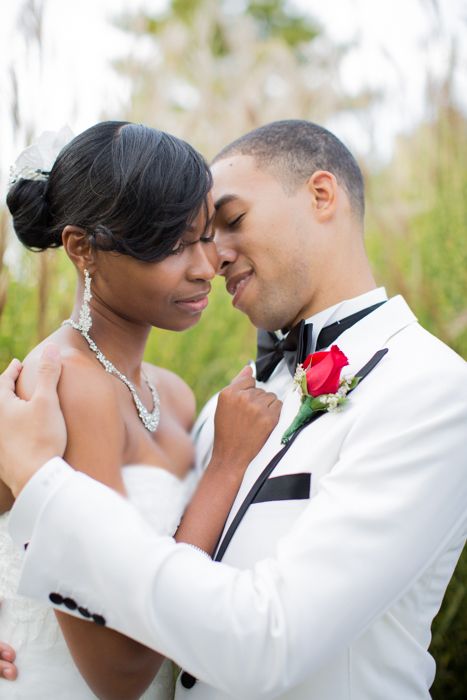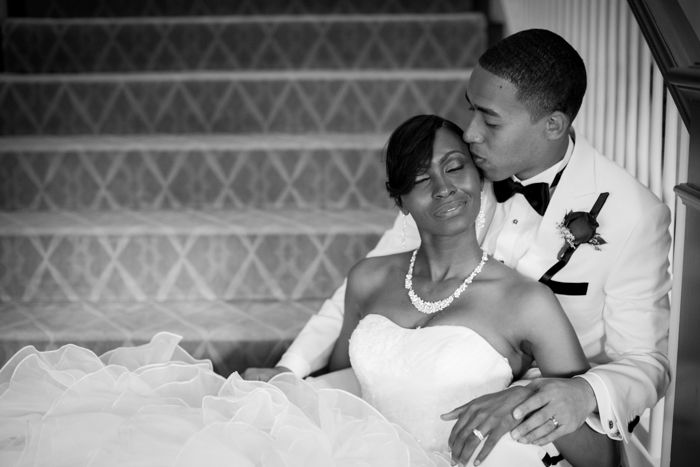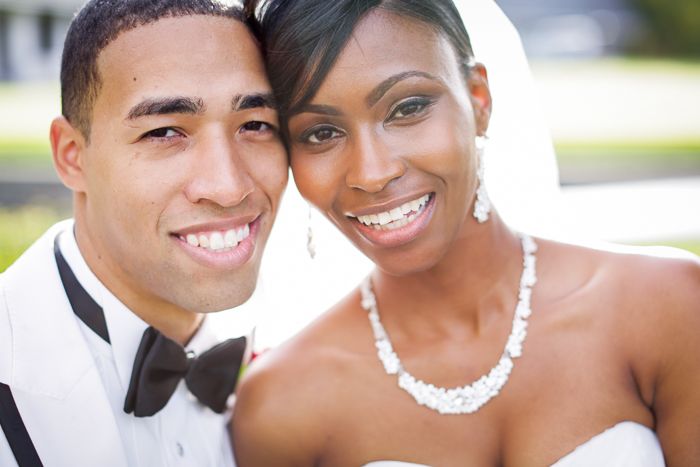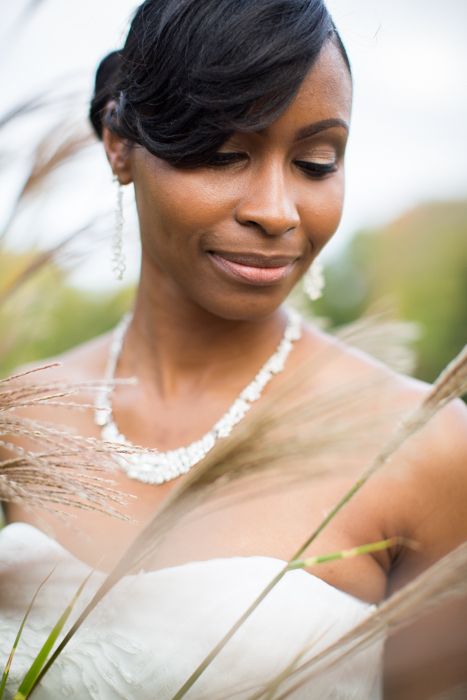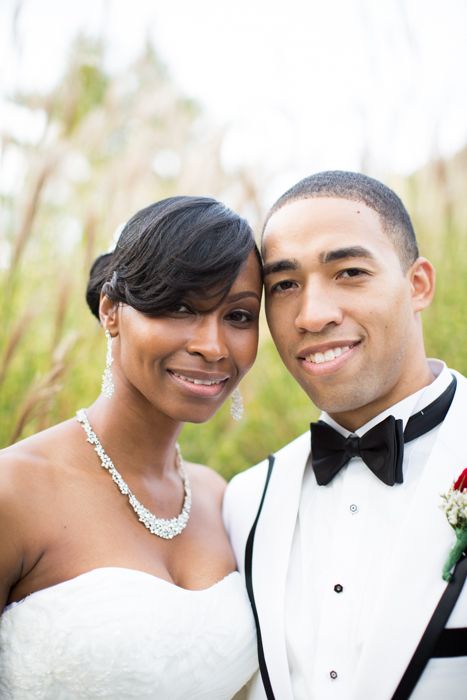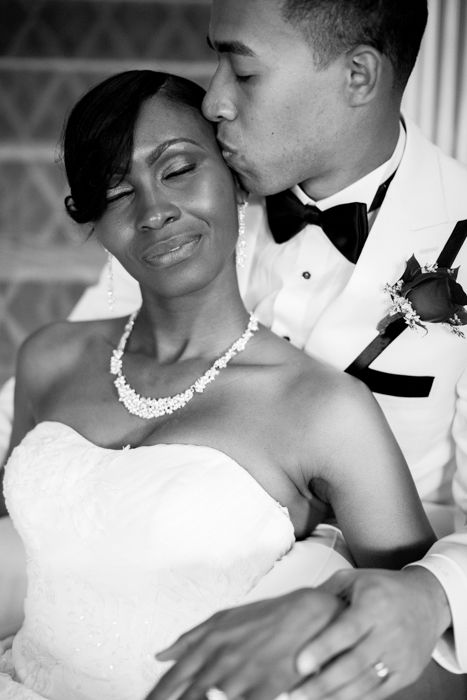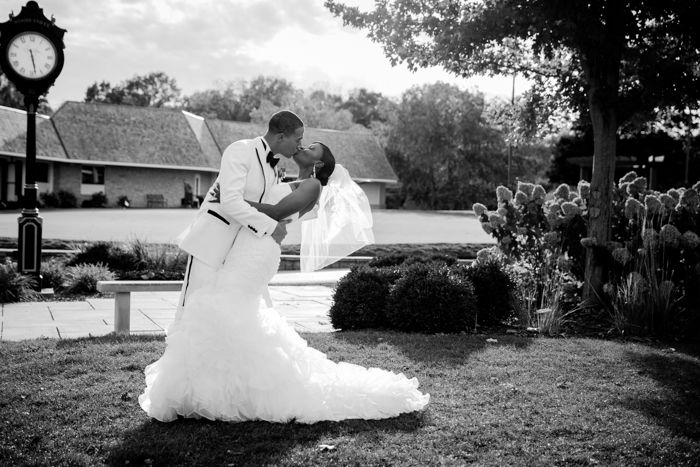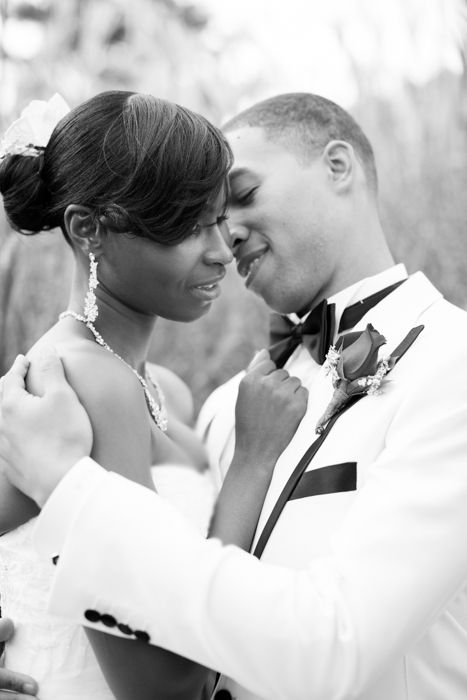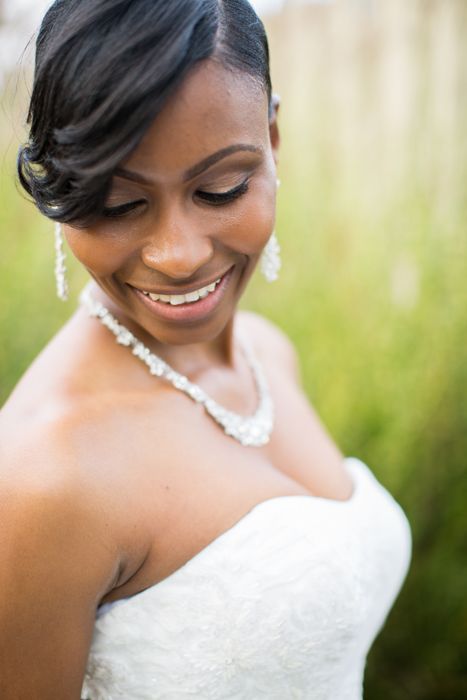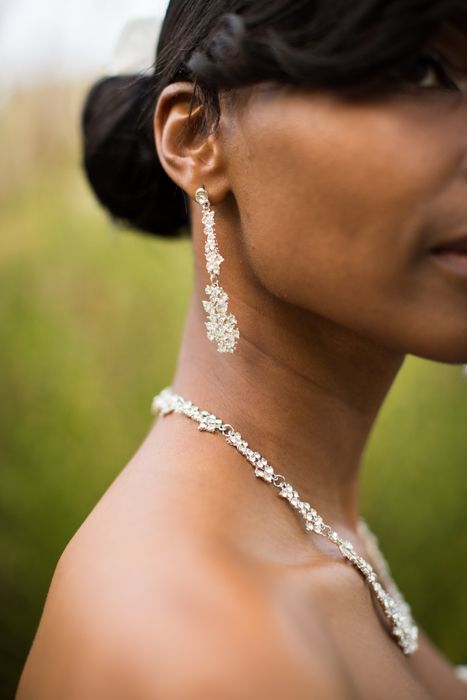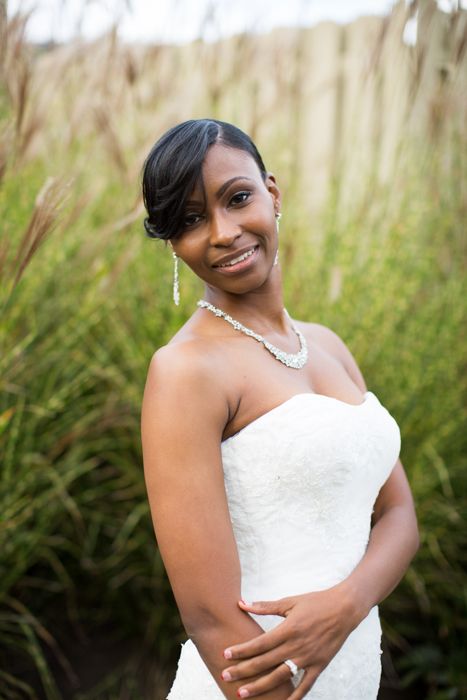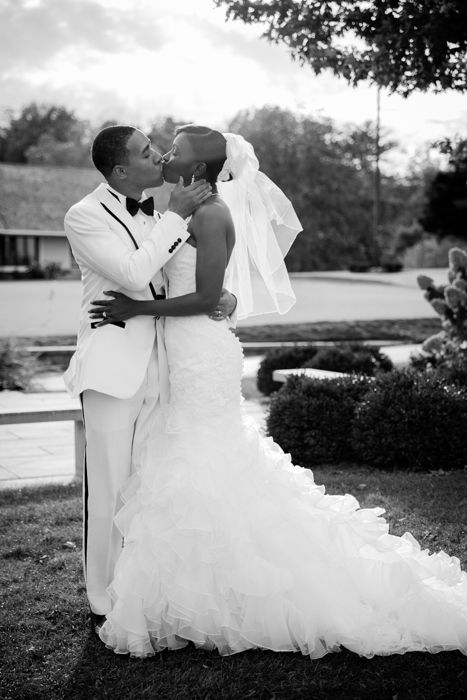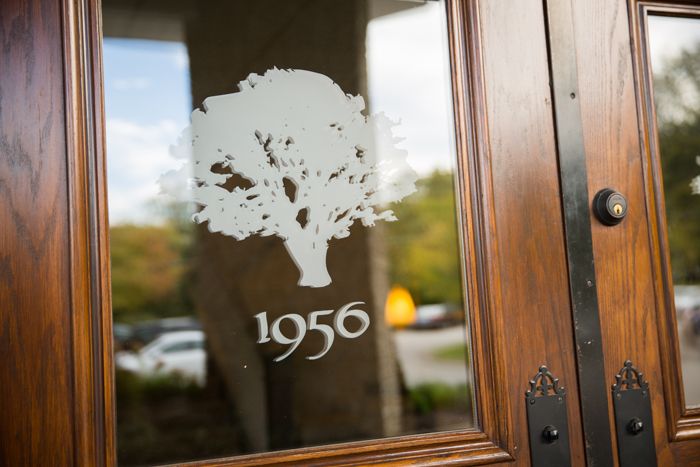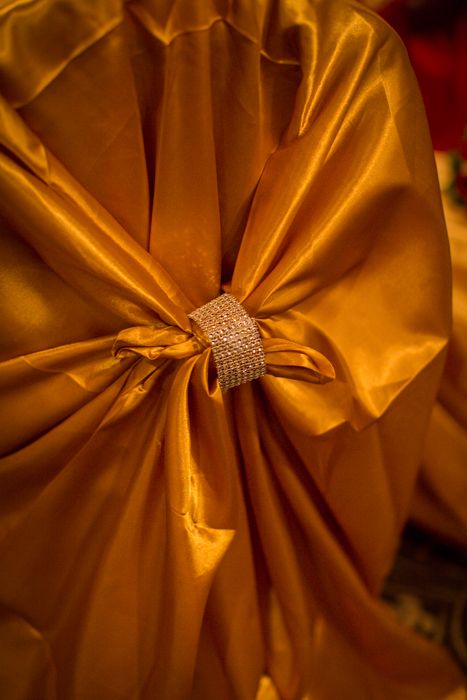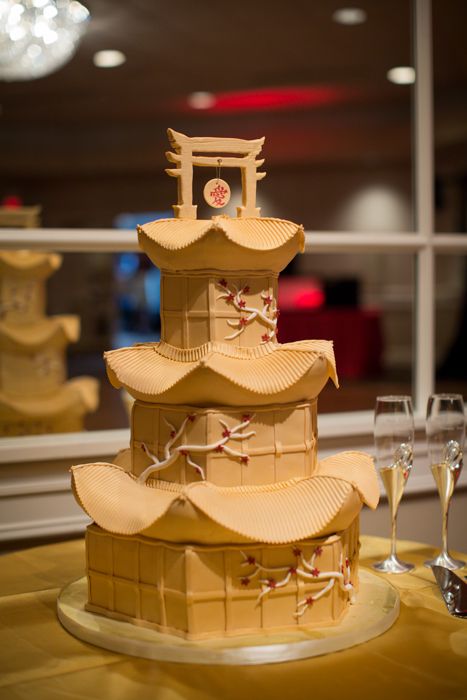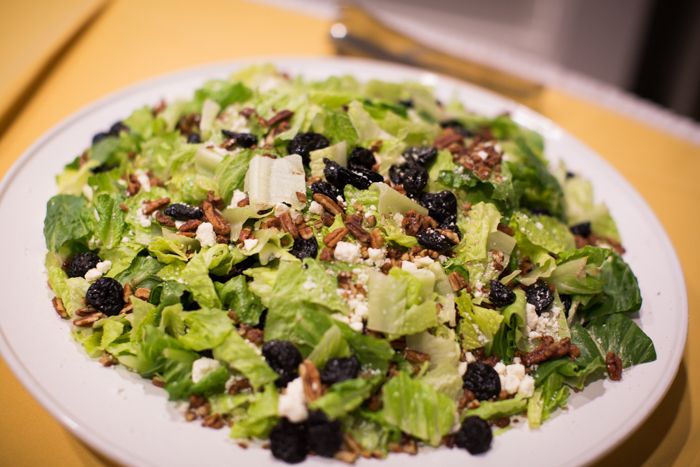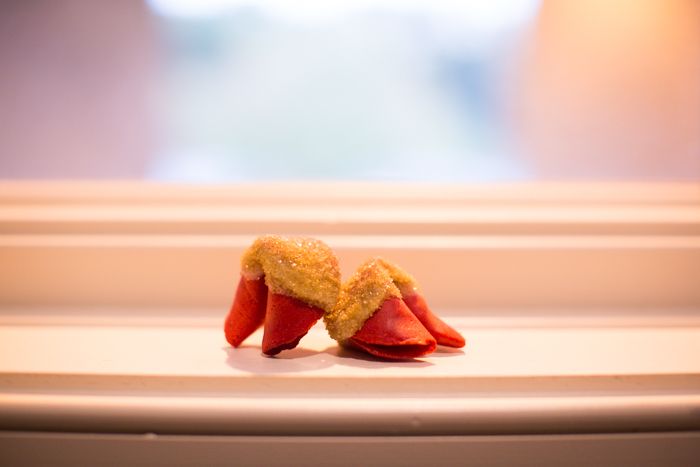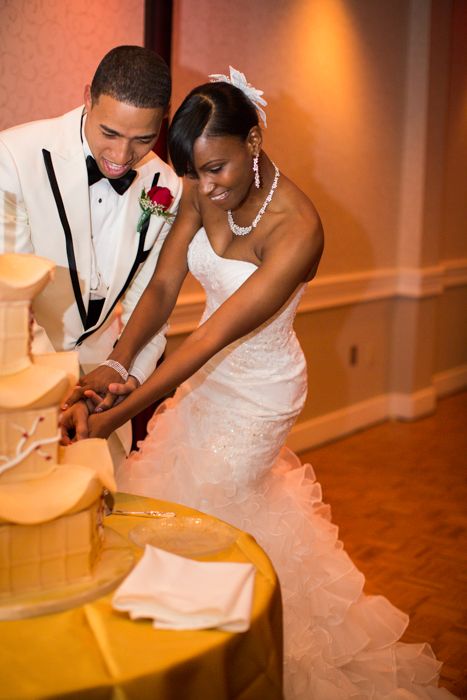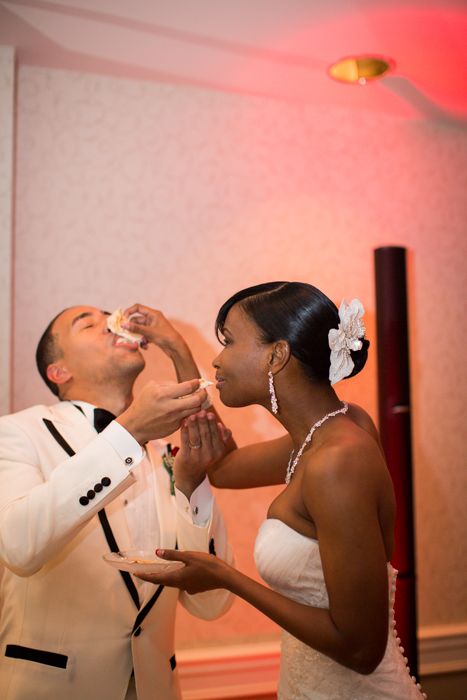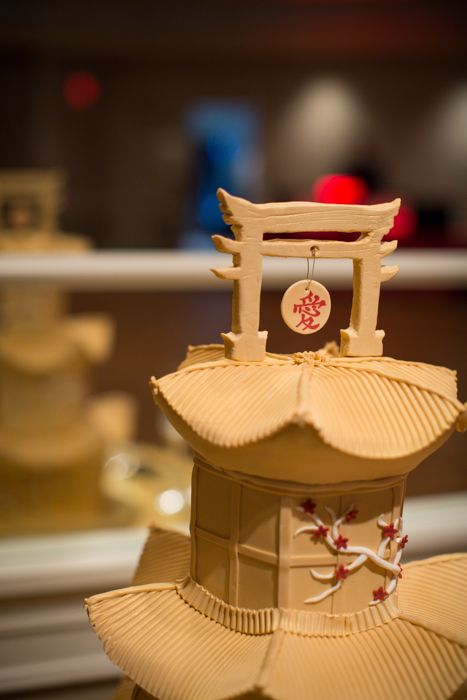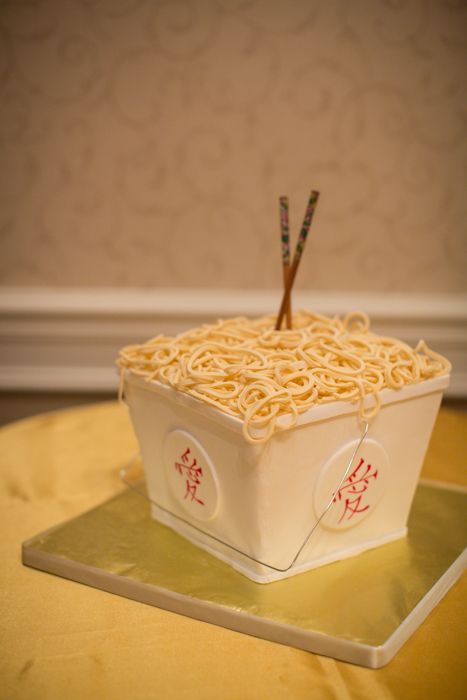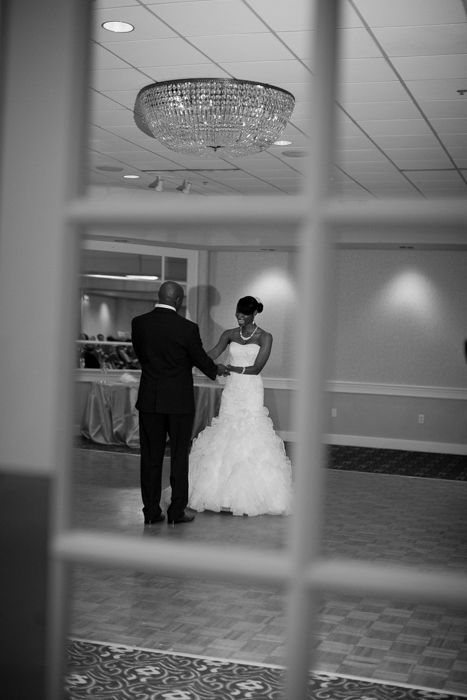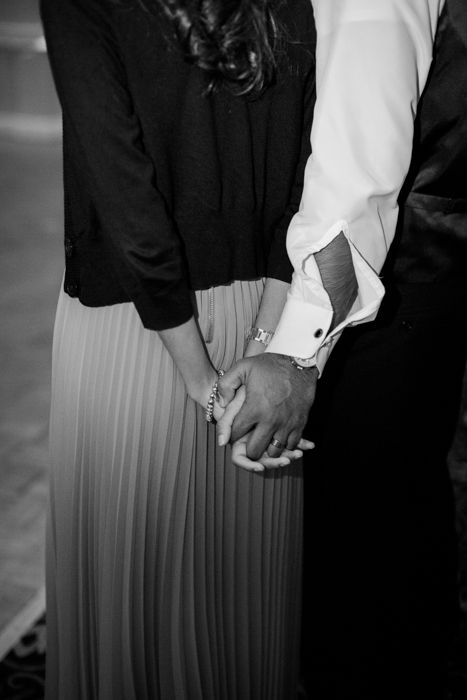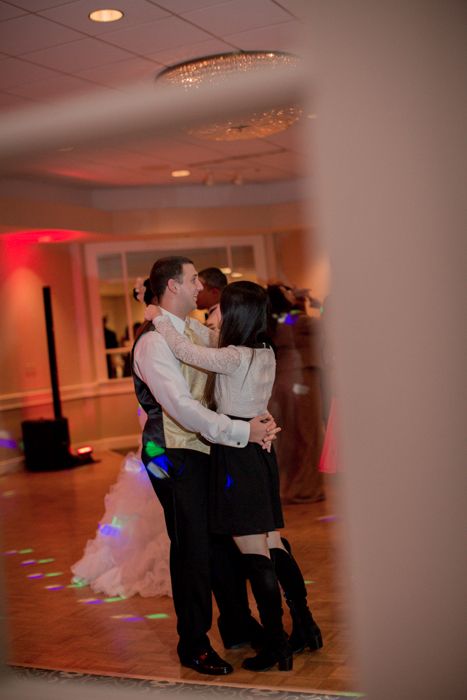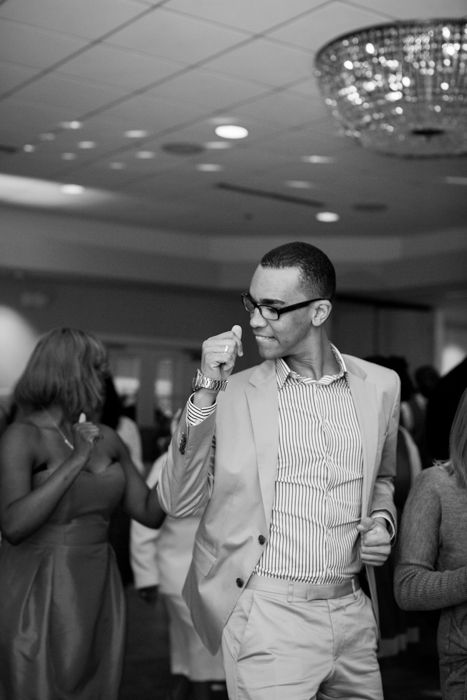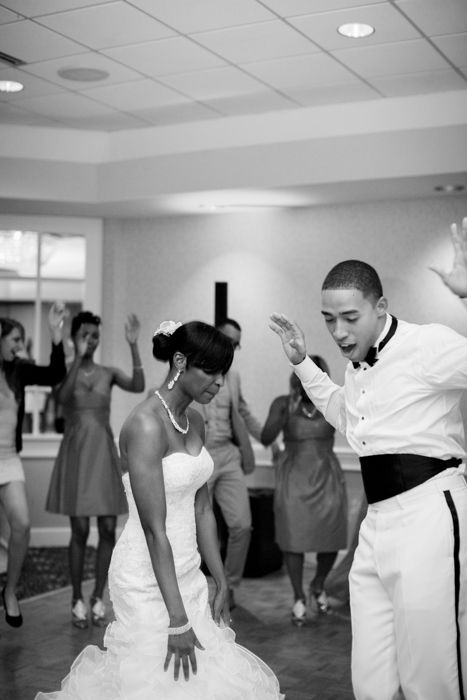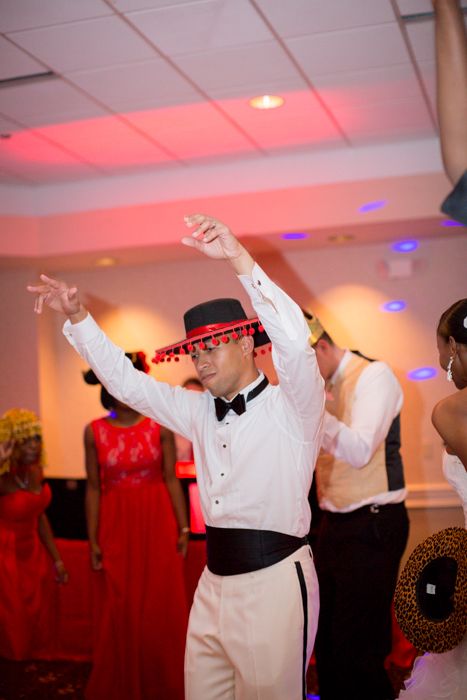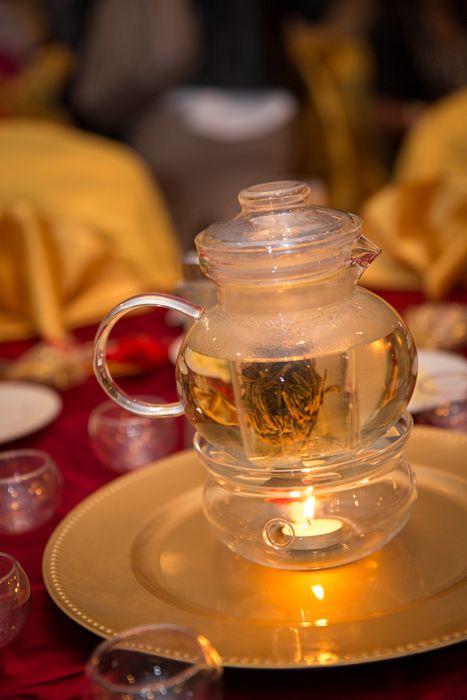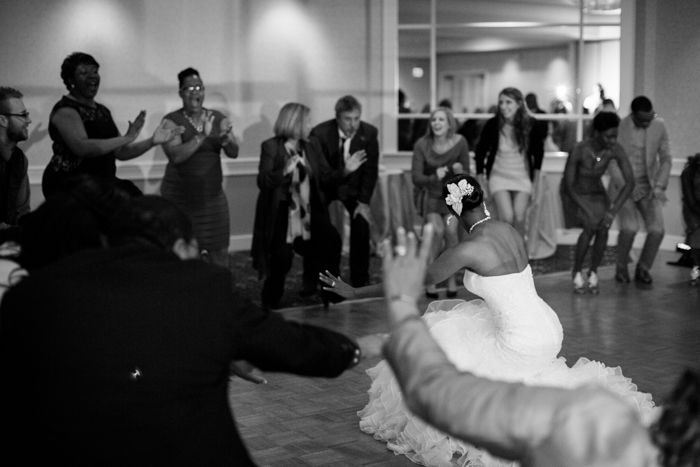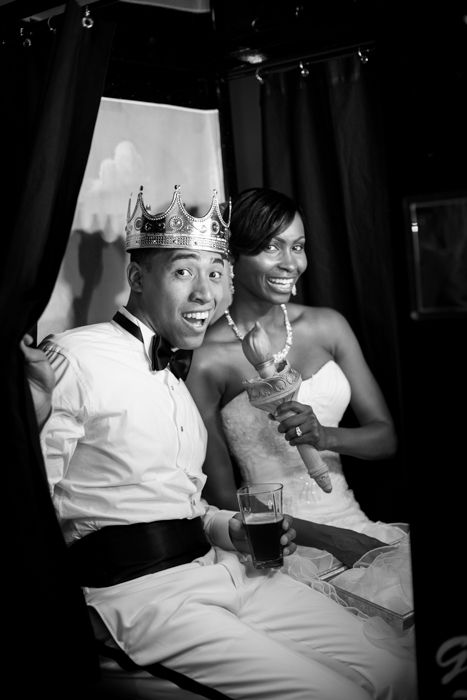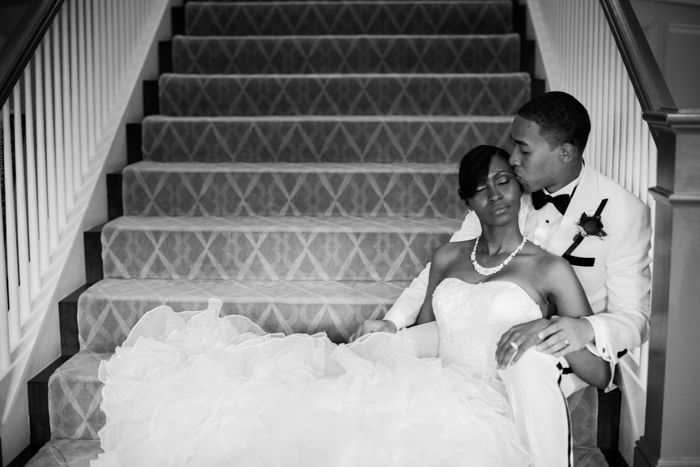 contact evy for clean, fresh, romantic photography