So I have a week in between weddings and I thought I'd take this opportunity to post a little picture journey of our fourth anniversary weekend in San Antonio.
We were down there for a
wedding
and then stayed a few days after to celebrate our four years of marriage.
You know the trips to you come back from and you feel like you need another vacation to just recover? Well this trip was nothing of the sort. It was pretty much perfect in every way.
I can't think of one this that went wrong besides having to buy a new car charger, simply horrible yes, I know.
It was fun to do the tourist thing for a change. And of course we brought cameras, not because we have to but because we love taking pictures and making art, imagine that.
San Antonio has made it's way up my list of favorite cities. I love the river walk, and all the history around.
I'm so happy to be married to Tim and I can't wait to see what the next year holds for us!
And come back this weekend, it's Amanda and Tyler's wedding!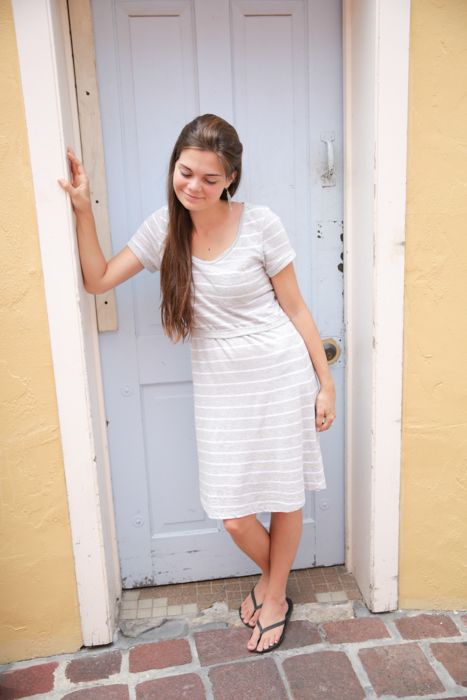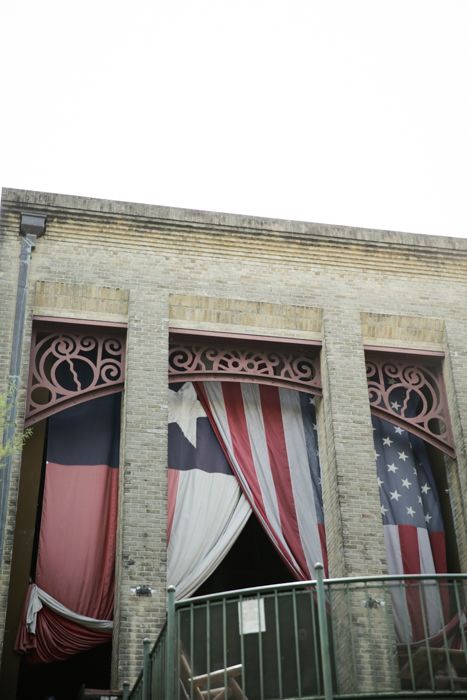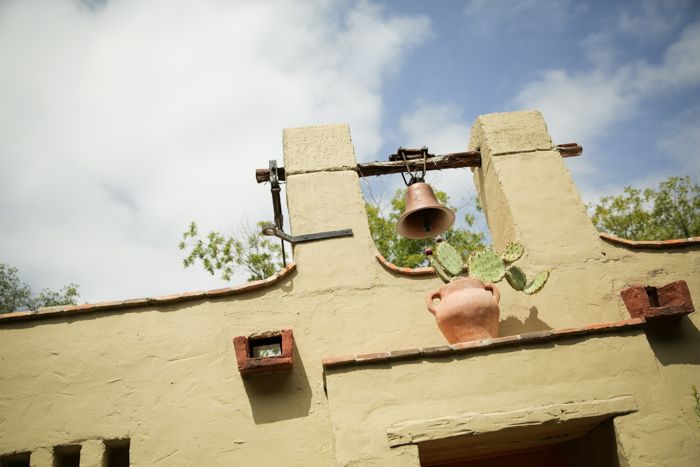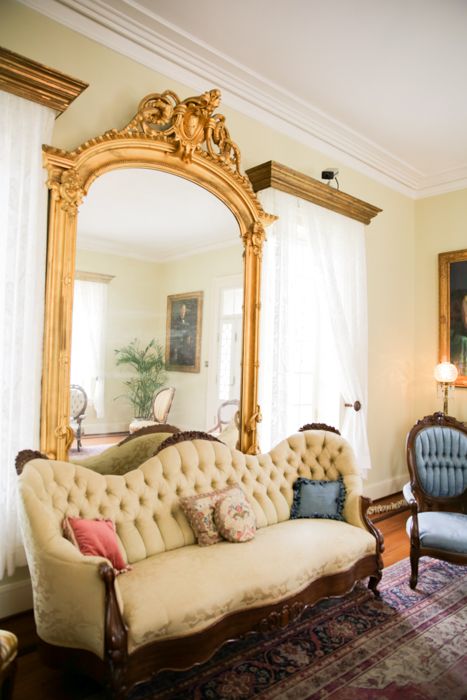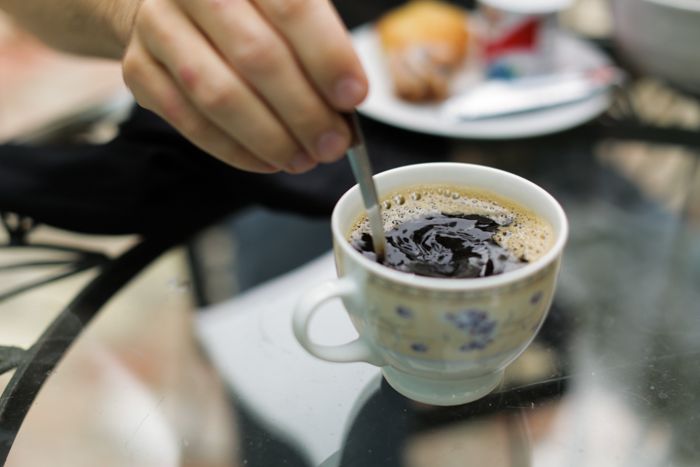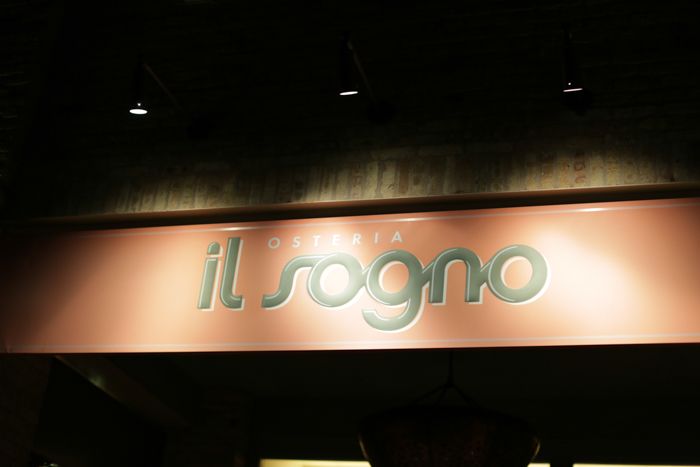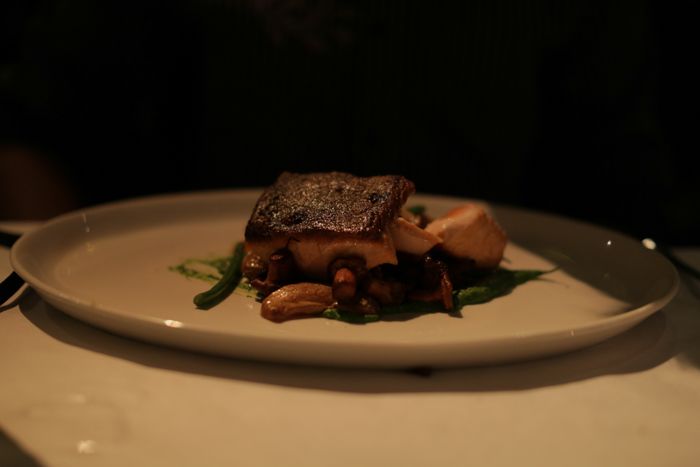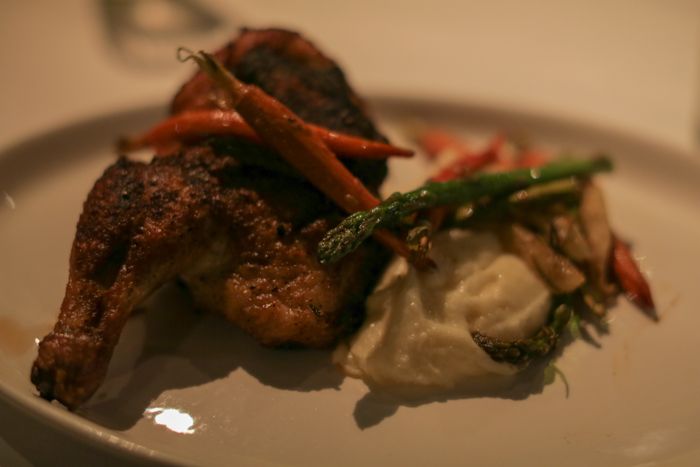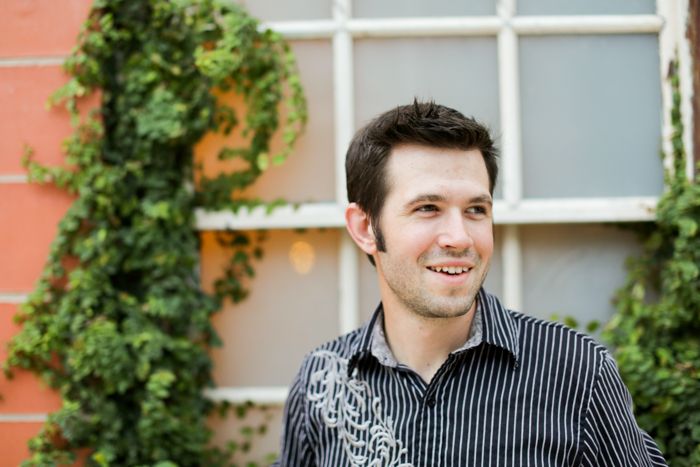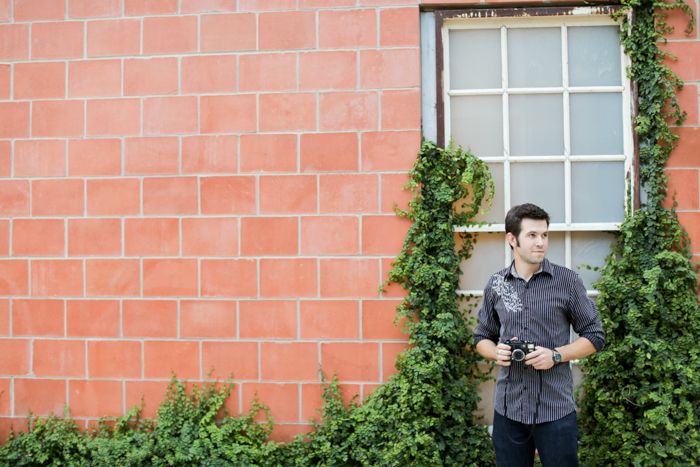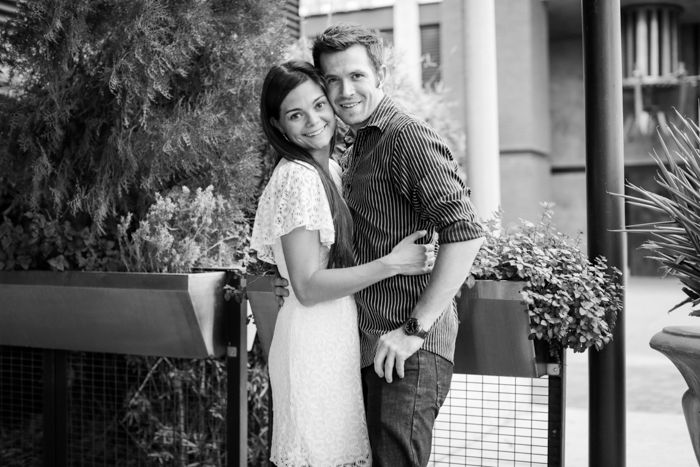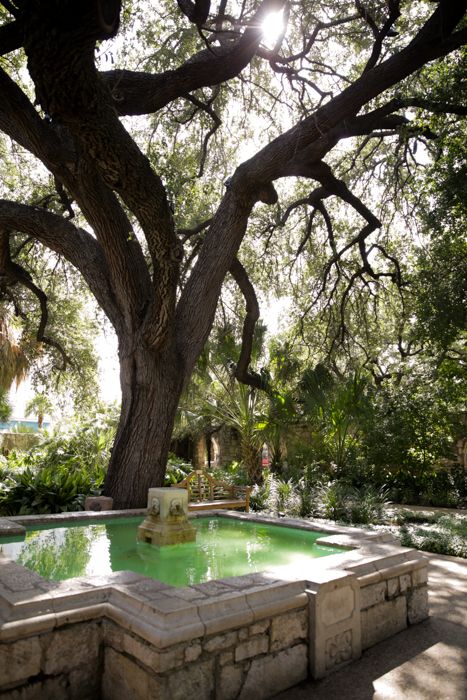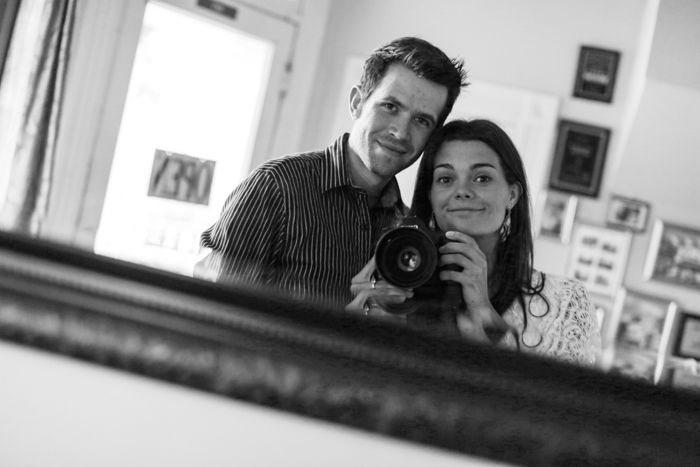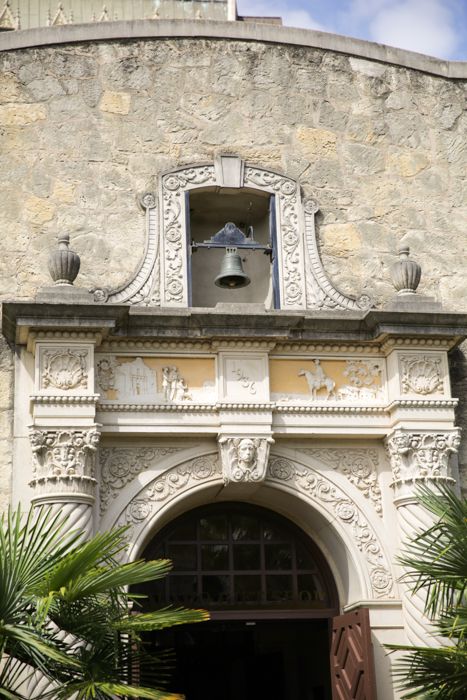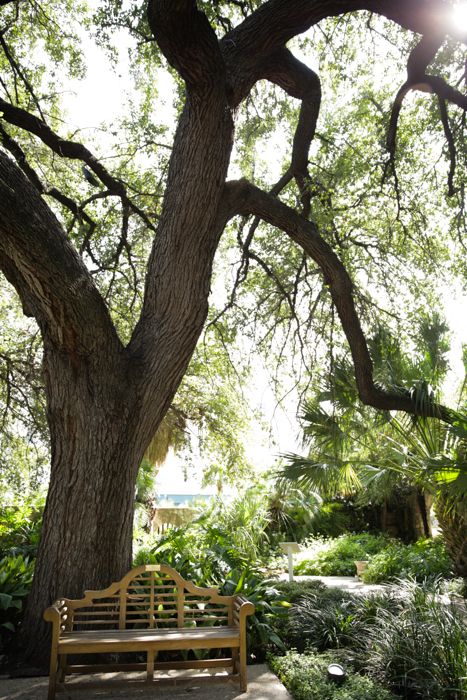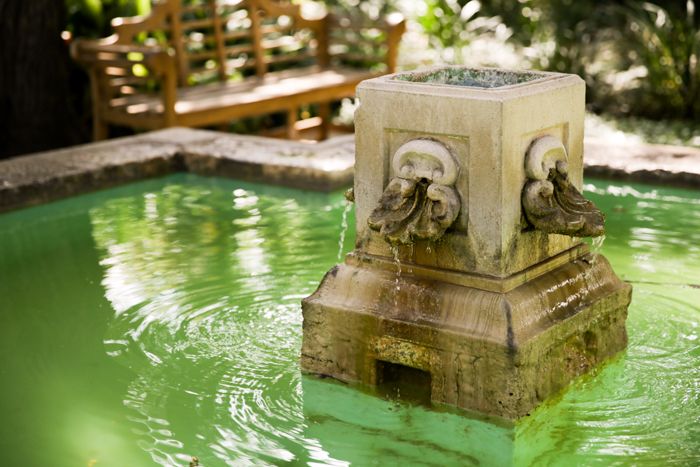 contact evy for clean, fresh, romantic photography