Lauren and George don't really remember when or where they met each other.
Somehow they became friends during their years at St. Mary of the Woods and Rose-Hulman.
After school, they went their separate ways but ended up meeting back up later and deepening the friendship.
They decided they had found their person and set the date for June 4th, 2017.
I was very honored to be chosen to document the day for them.
The forecast had been predicting storms but the weather ended up being beautiful. We were able to sneak out of the reception for a little window of golden hour, easily my favorite portraits to shoot.
But I gotta say George and his barbershop quartet serenading his bride was a pretty big highlight too.
The 'theme' for the wedding was travel and Lauren picked blue along with a bunch of bright beautiful colors.
Many happiness-es to you Lauren and George.
You can be sure we'll look you up next time we're out in Colorado!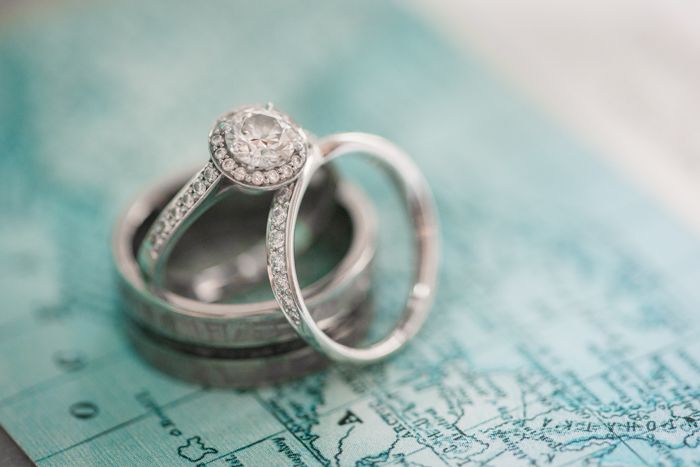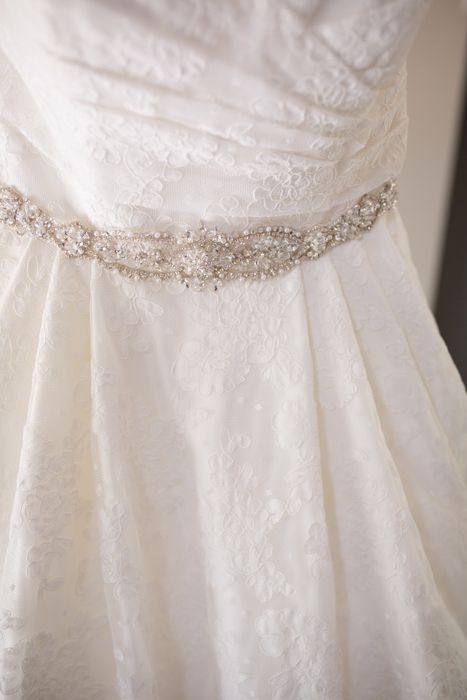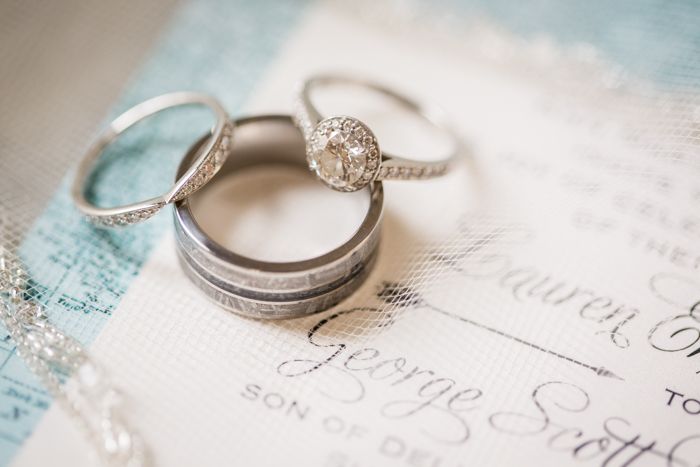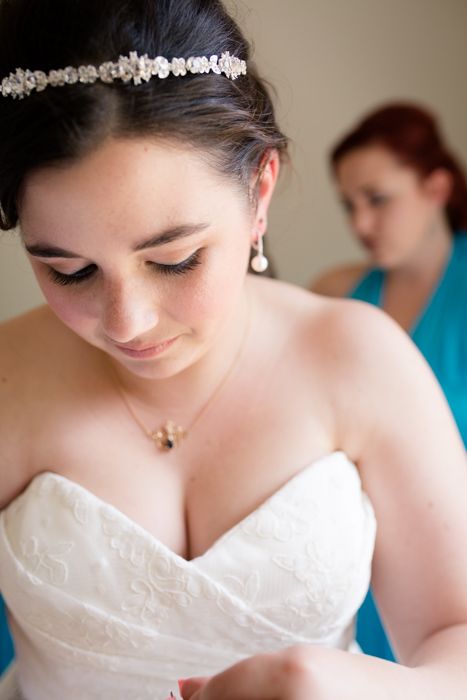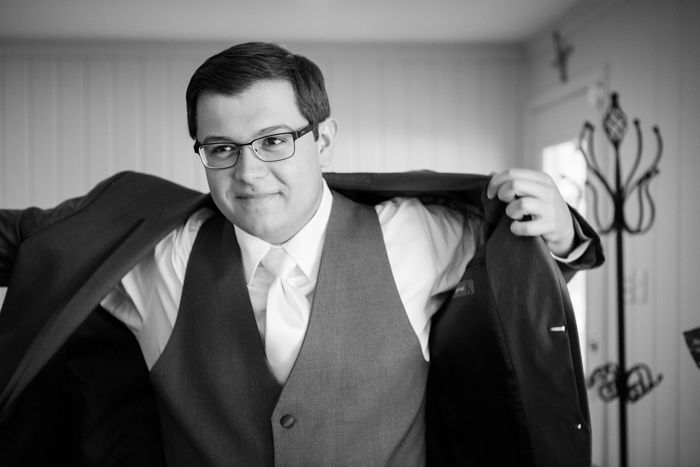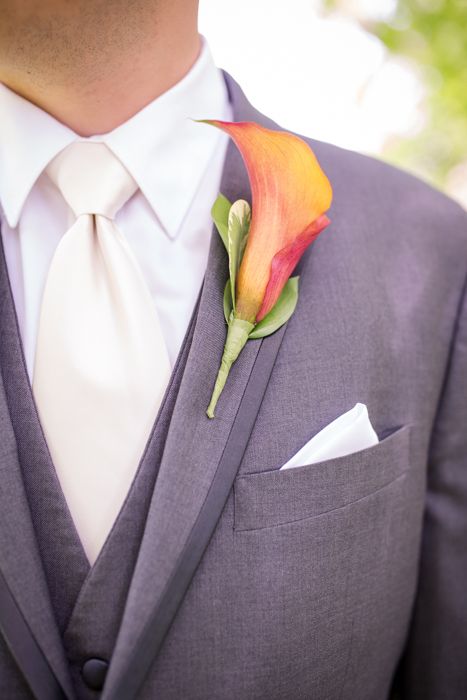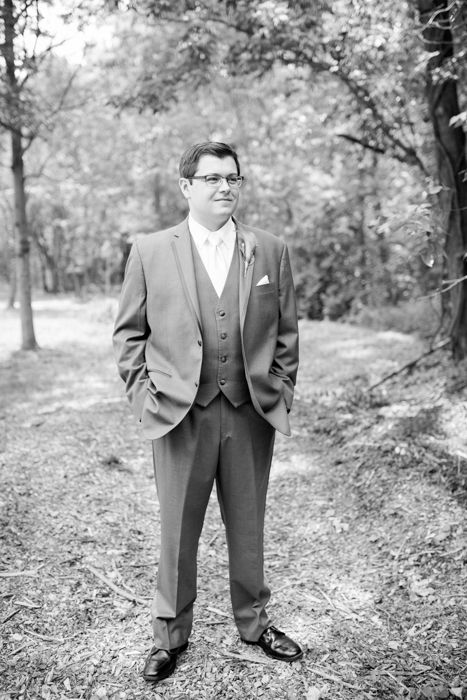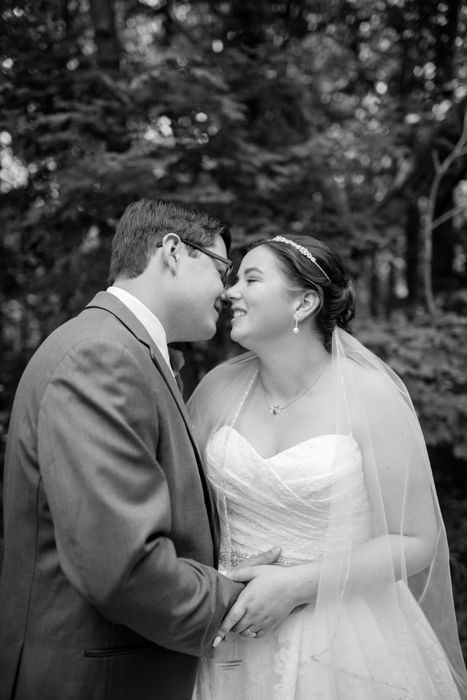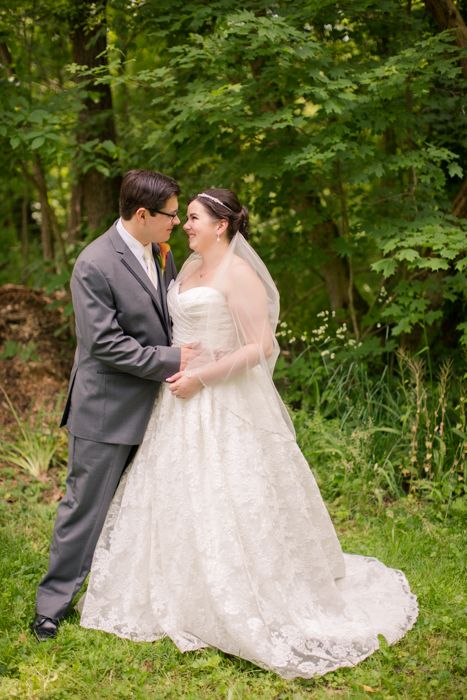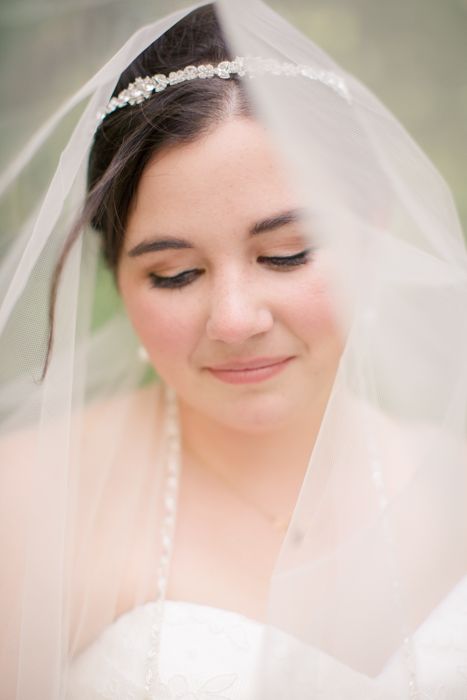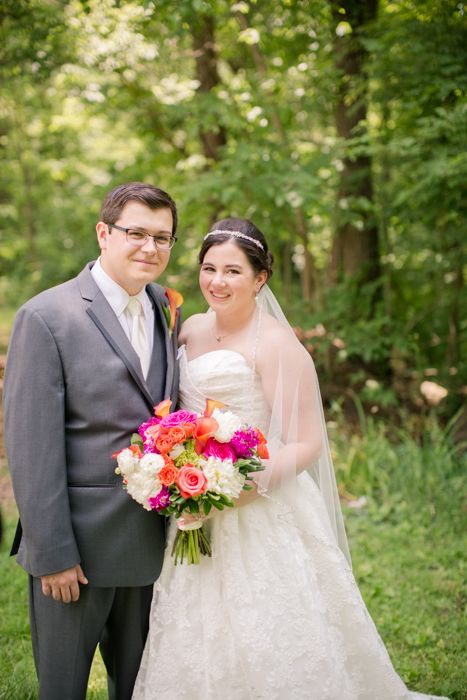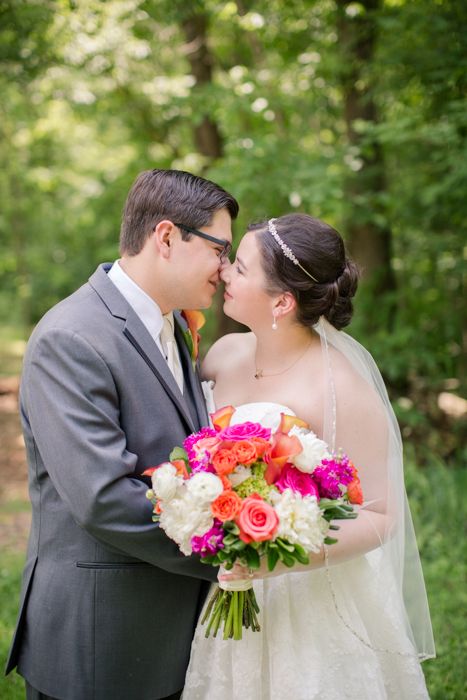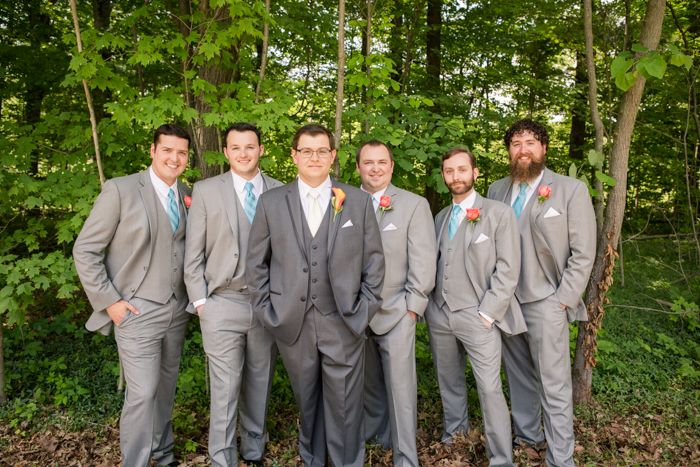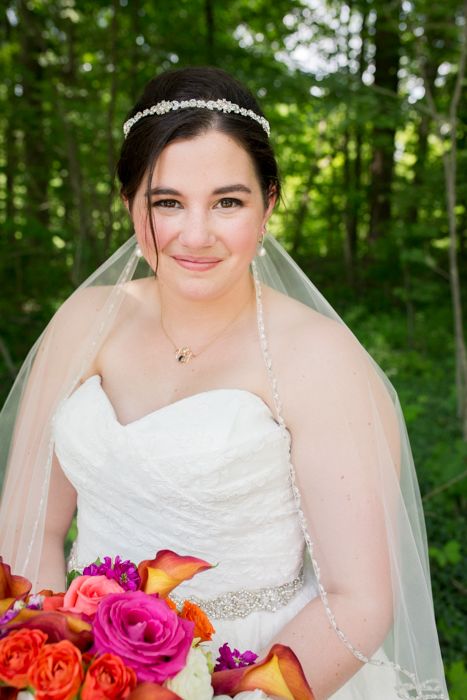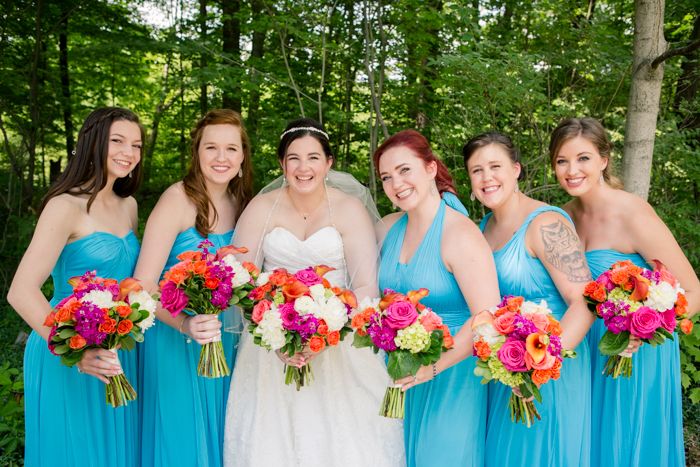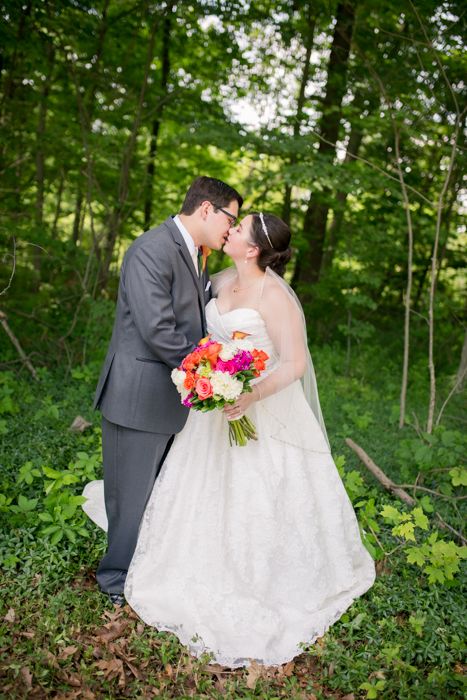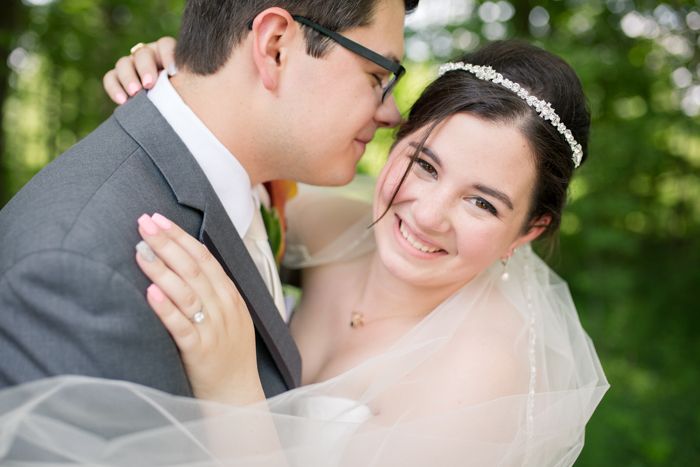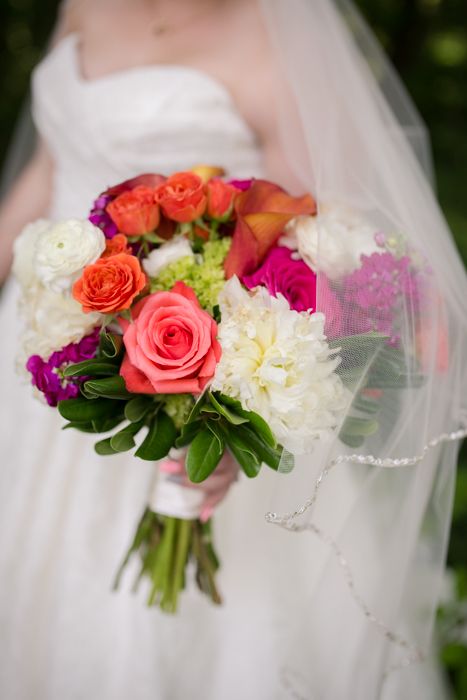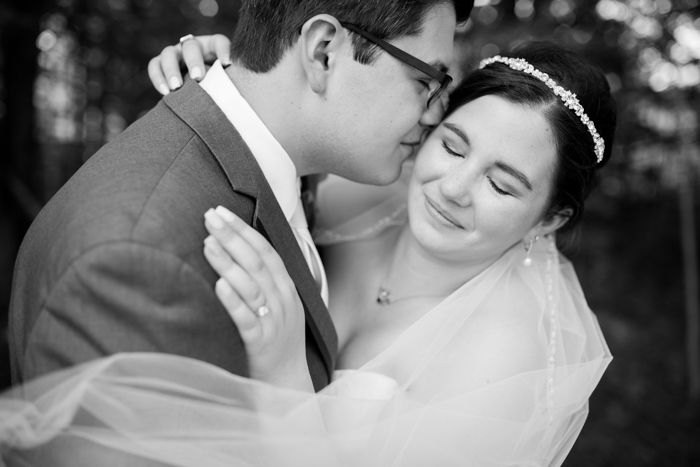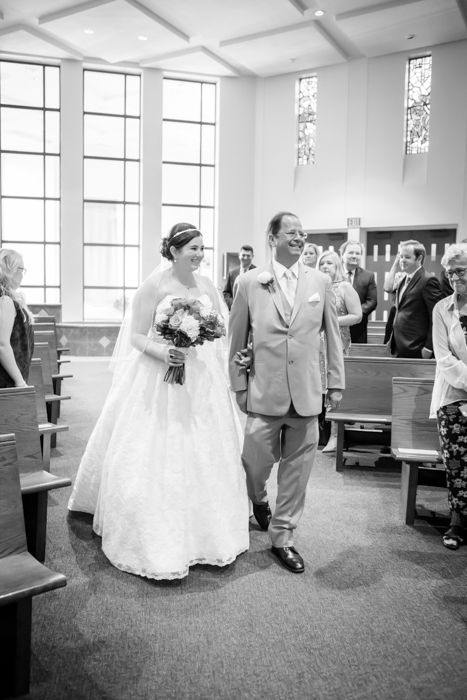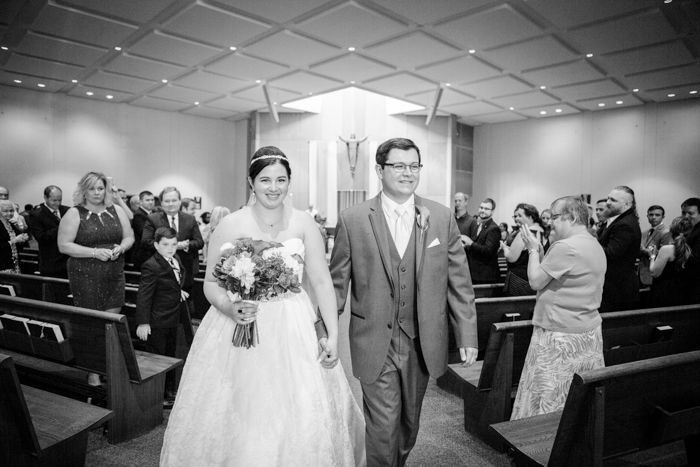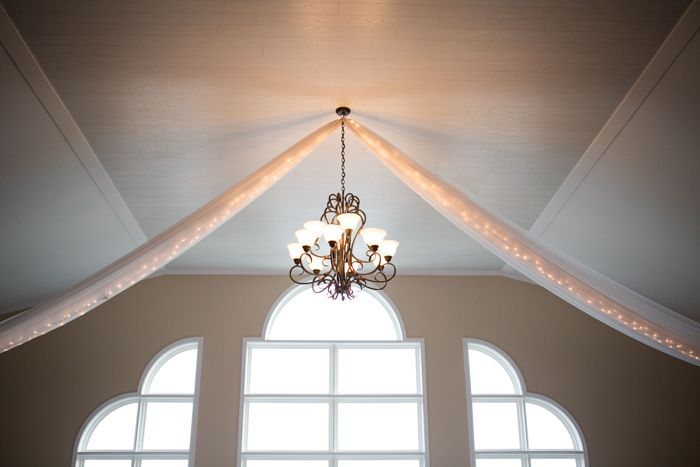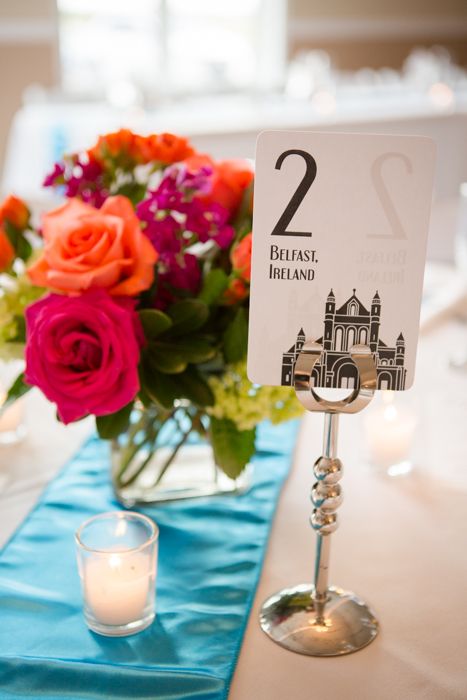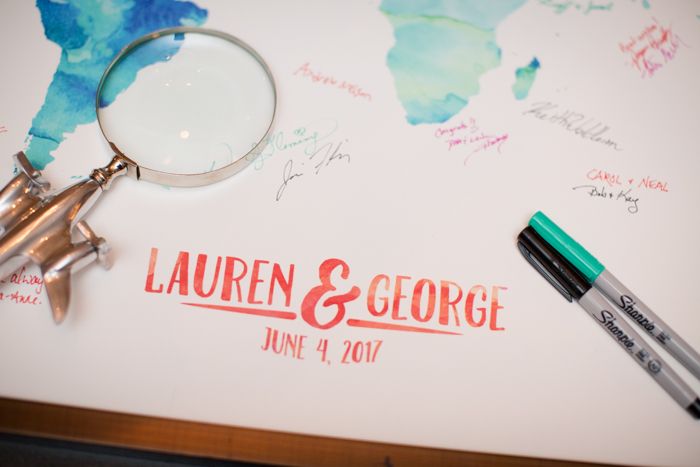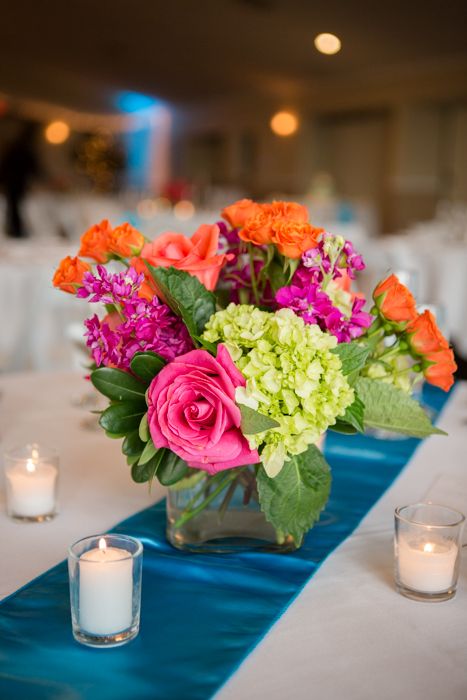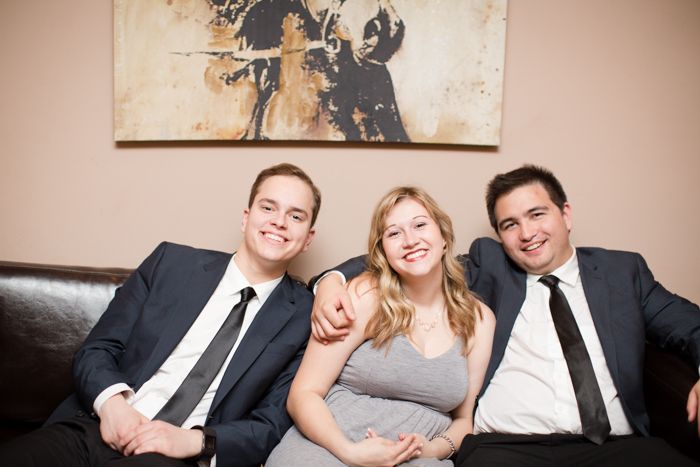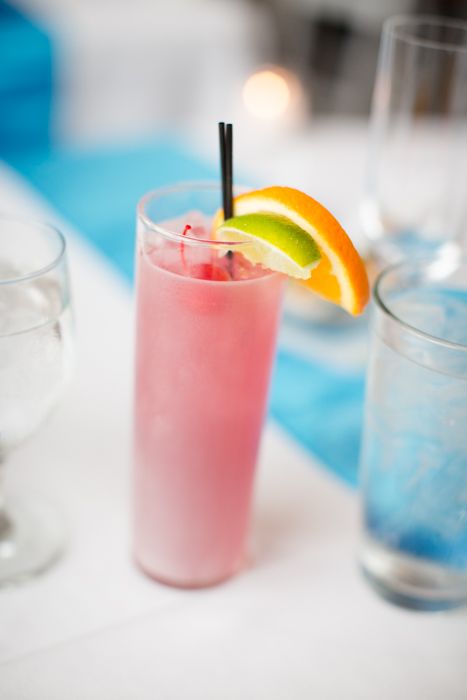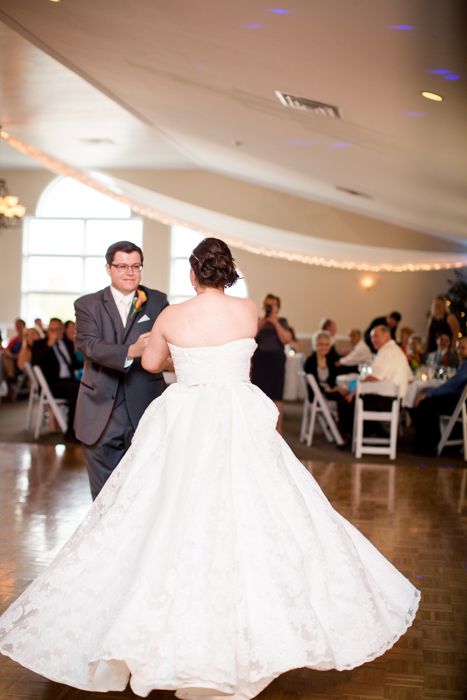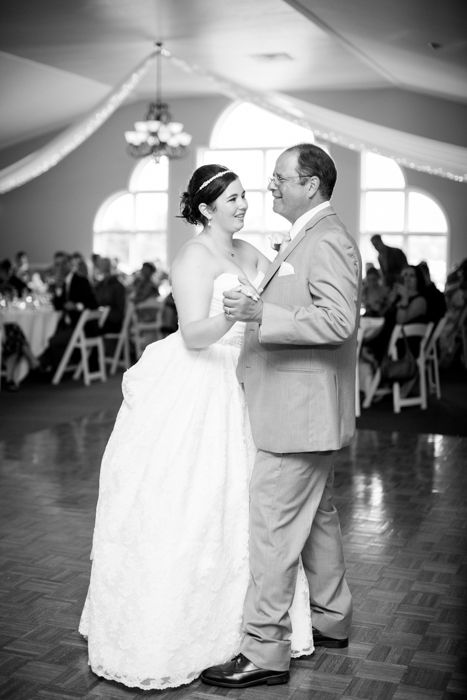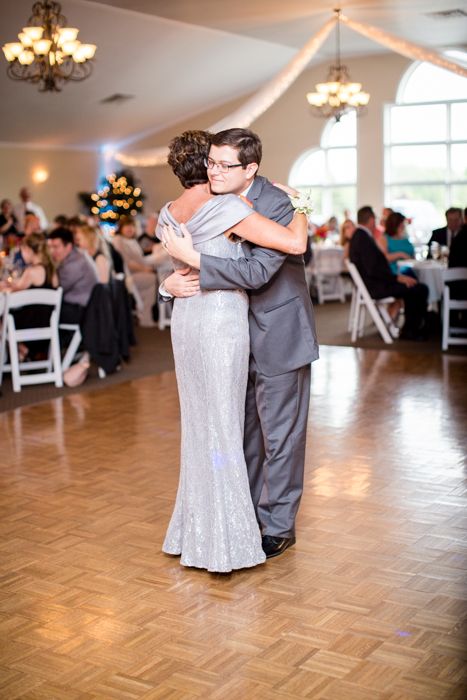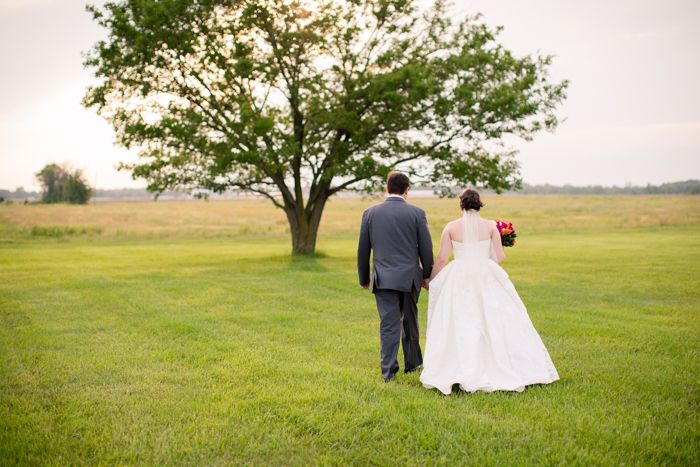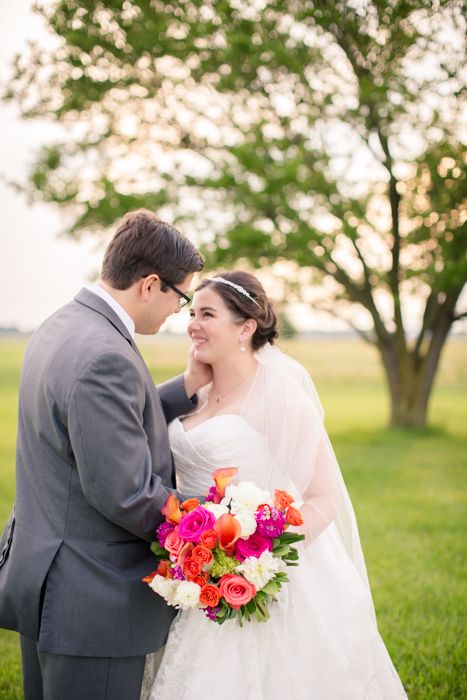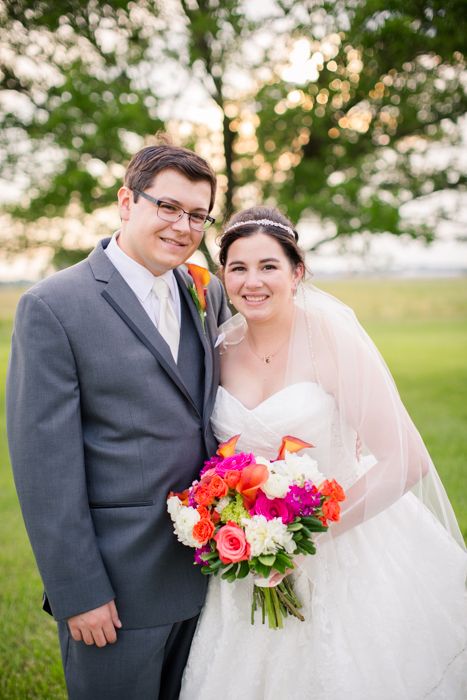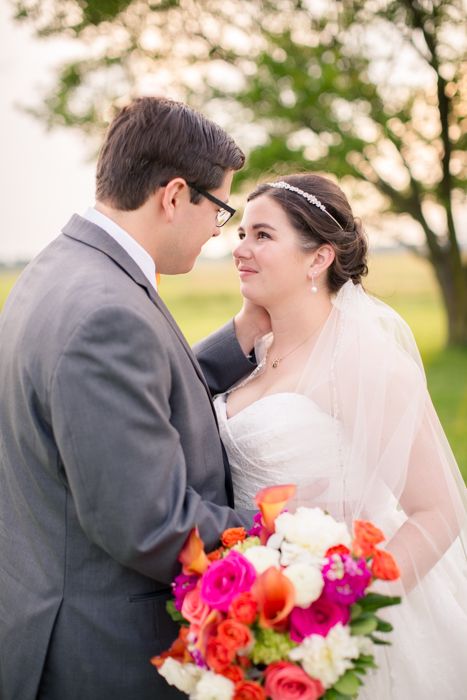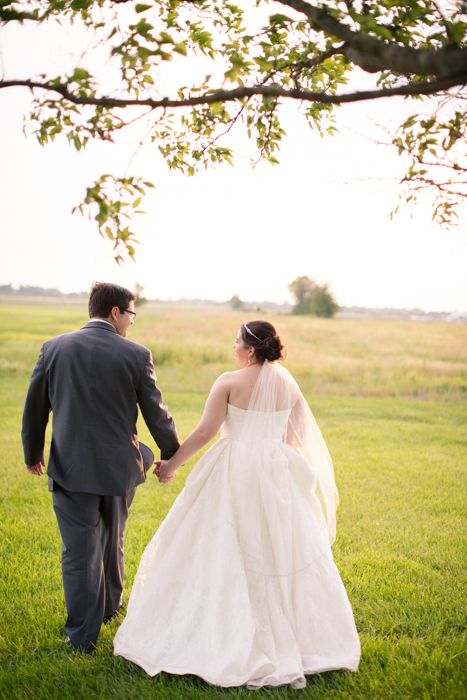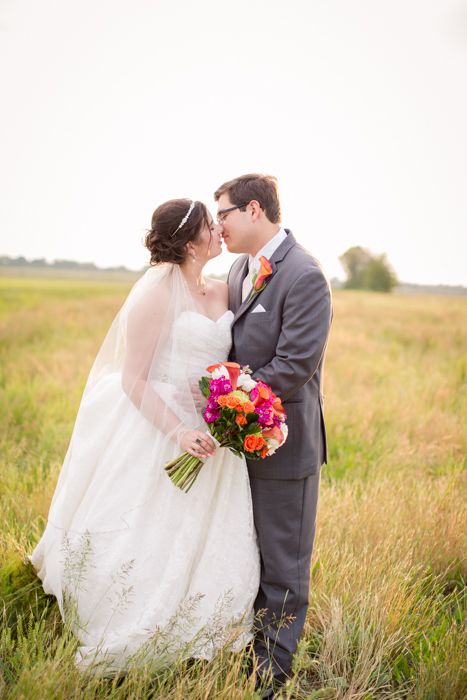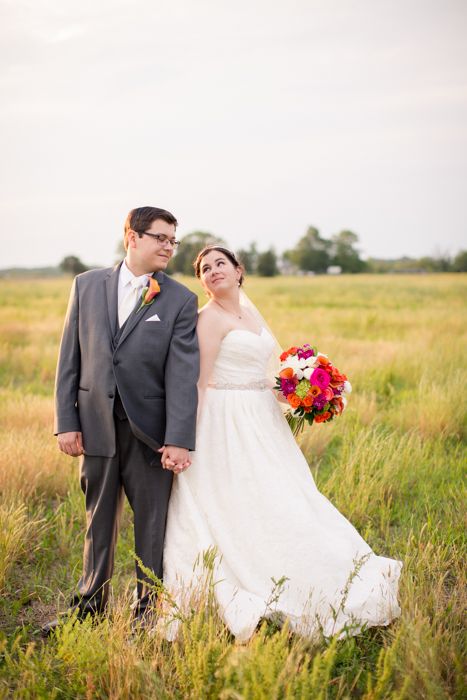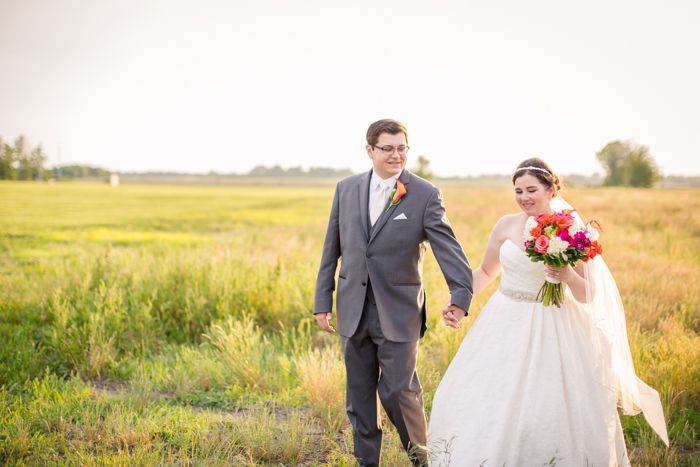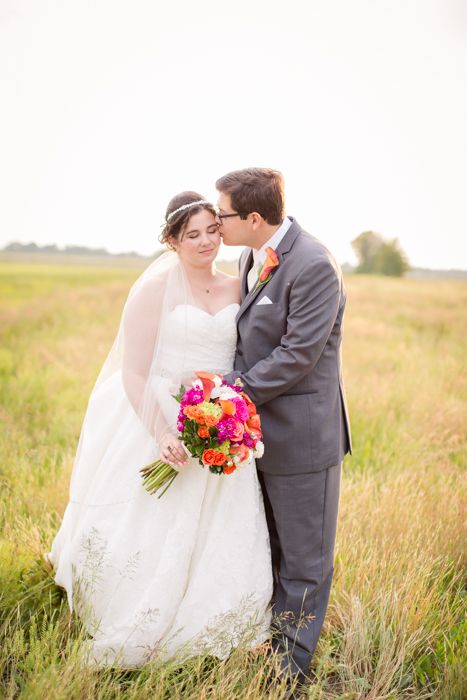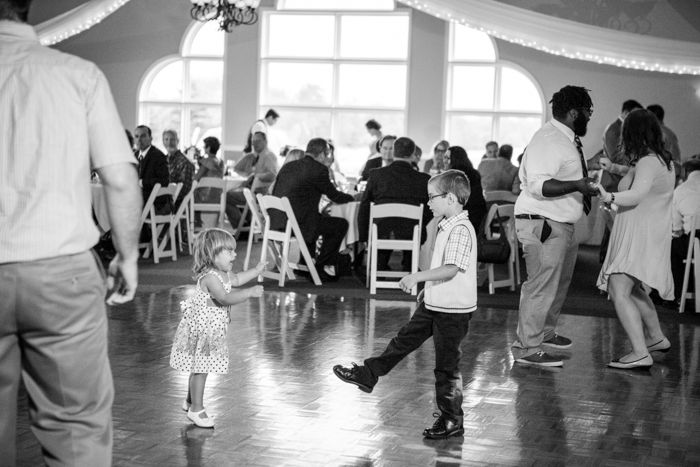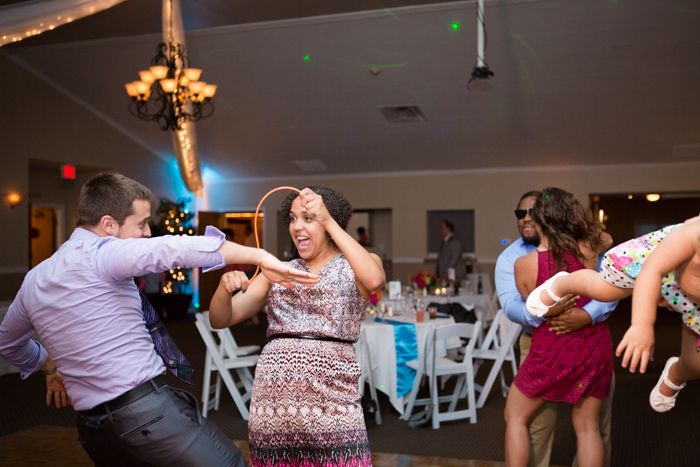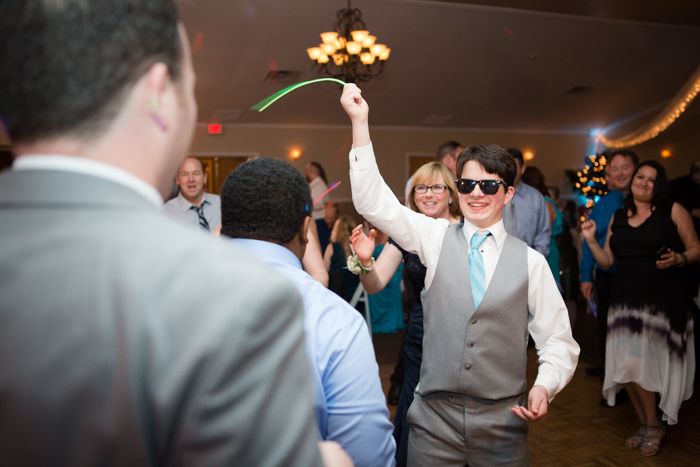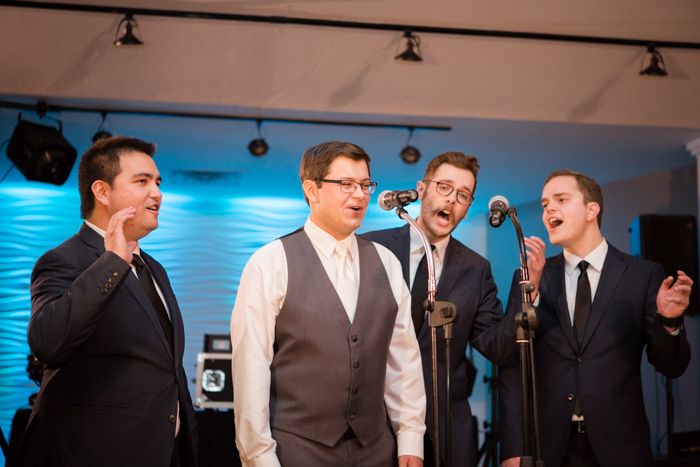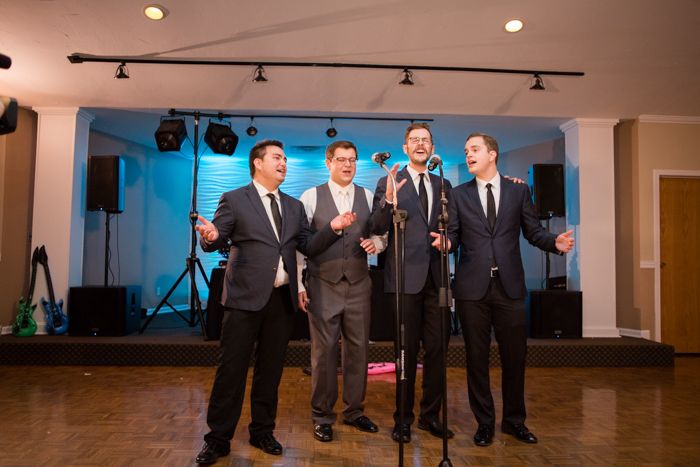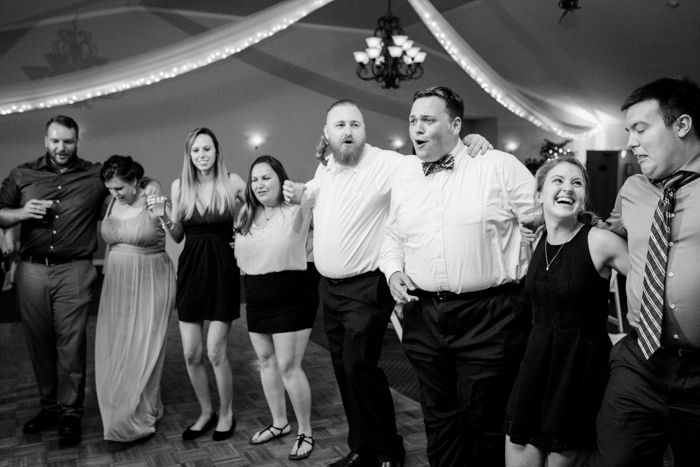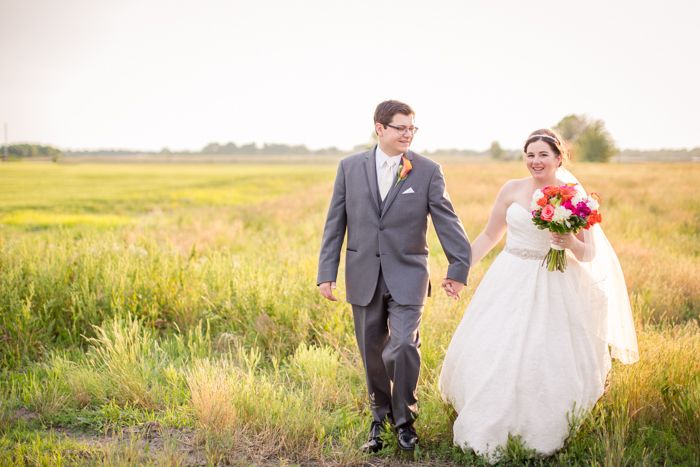 contact evy for clean, fresh, romantic photography