Very happy to share this awesome couple's engagement shoot with you!
Cora and Ben were a total blast to work with. Fun, genuine, happy, in love, good-looking, are just a few adjectives that come to my mind when I think about them.
I couldn't have asked for a better couple to work with, or better weather to shoot in.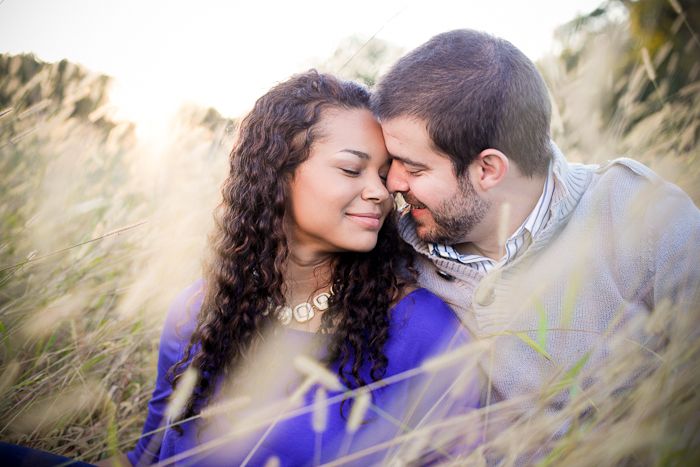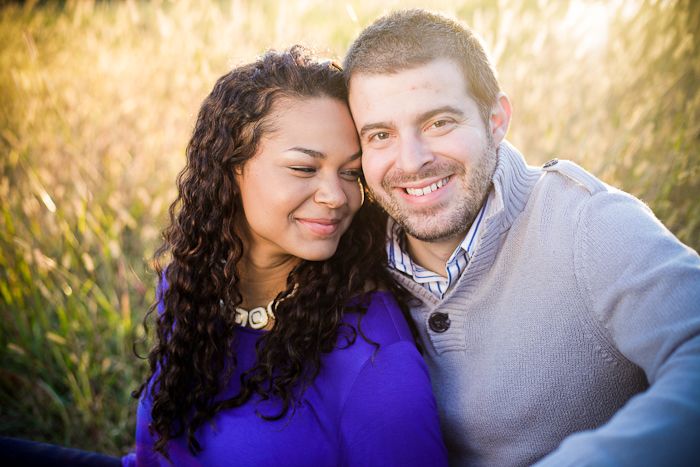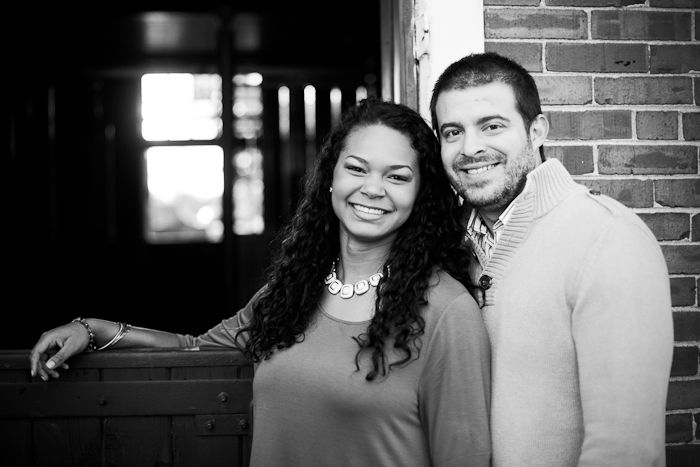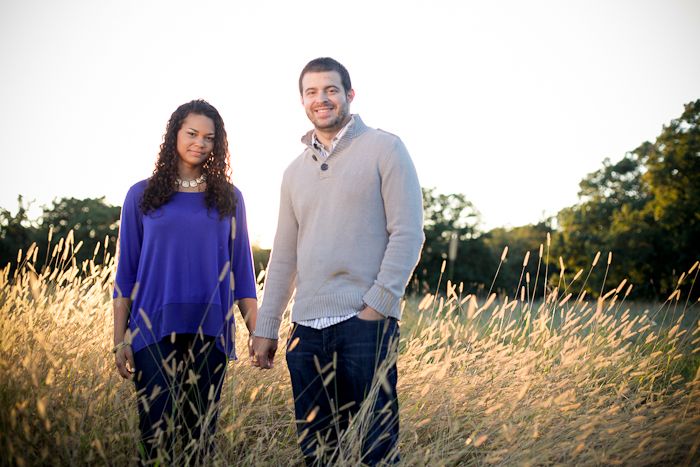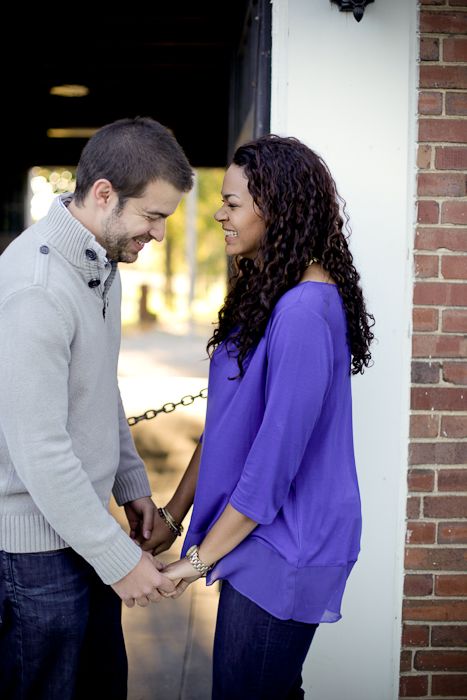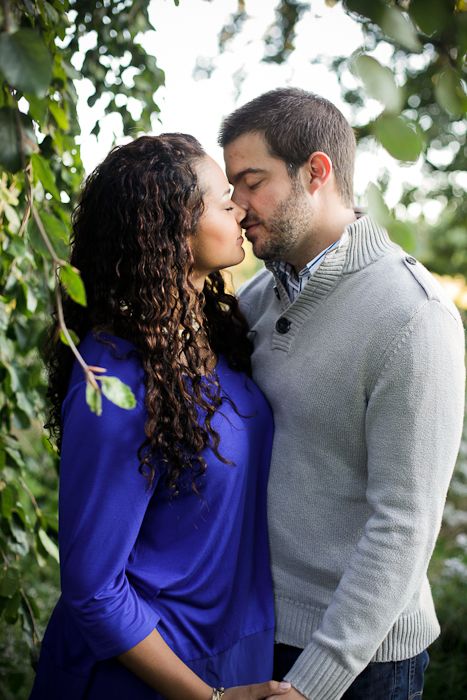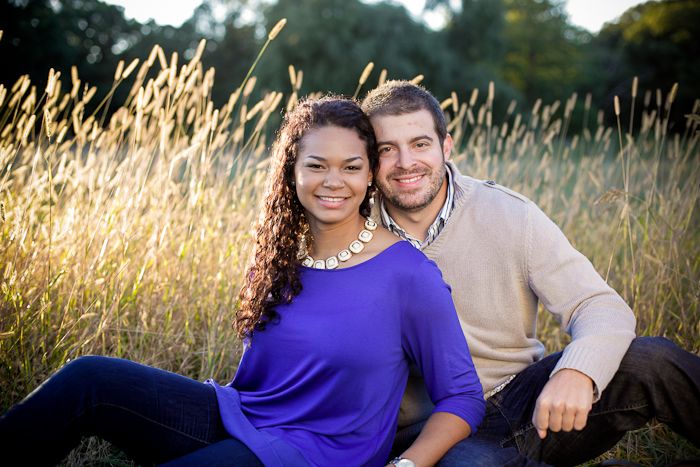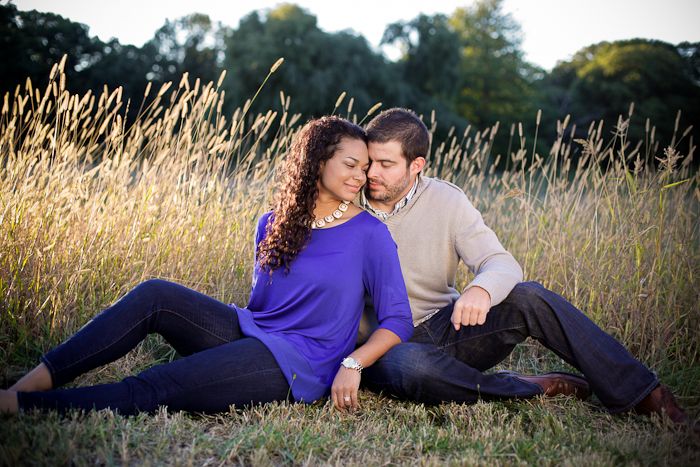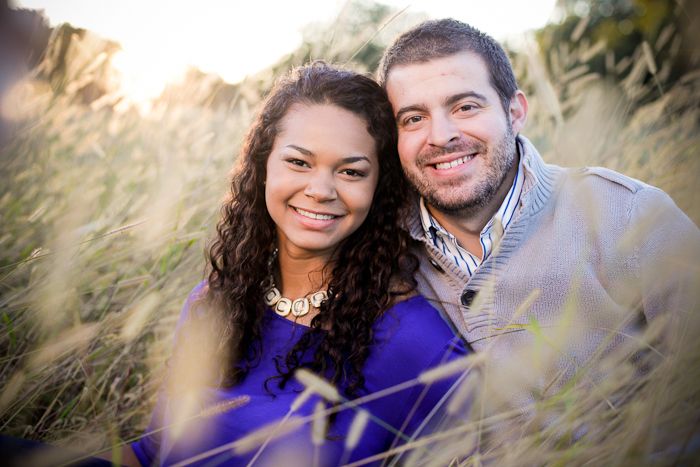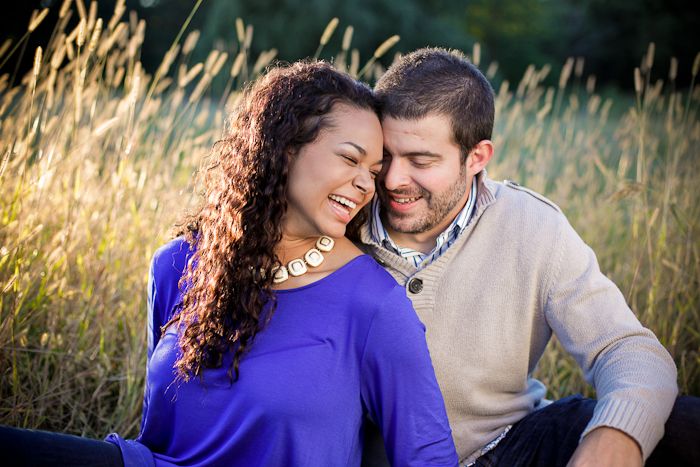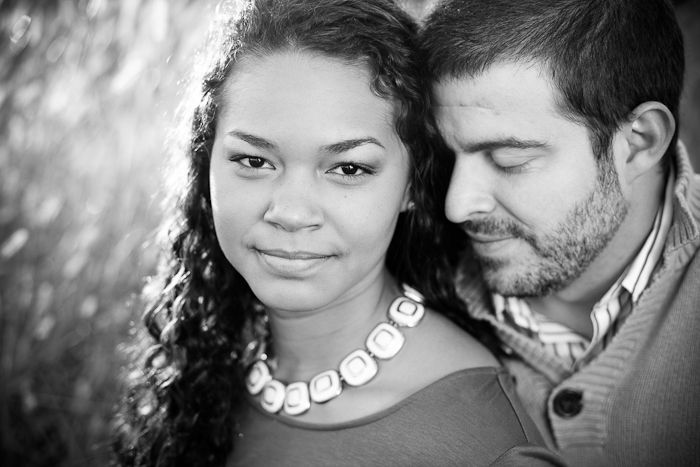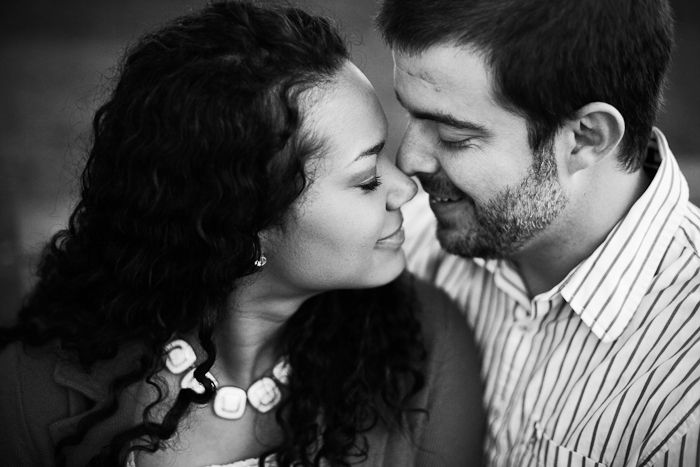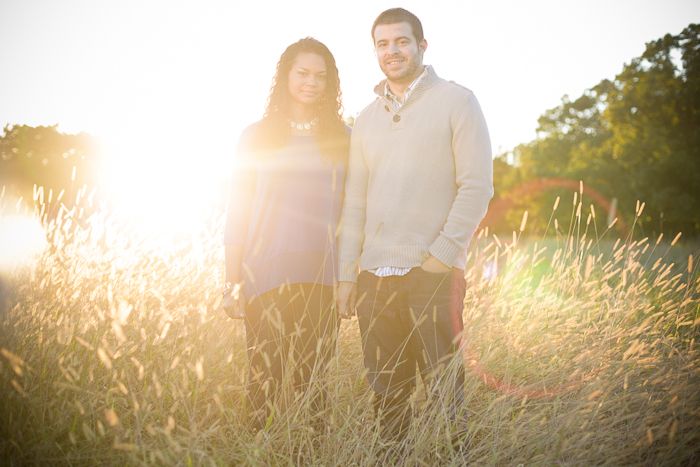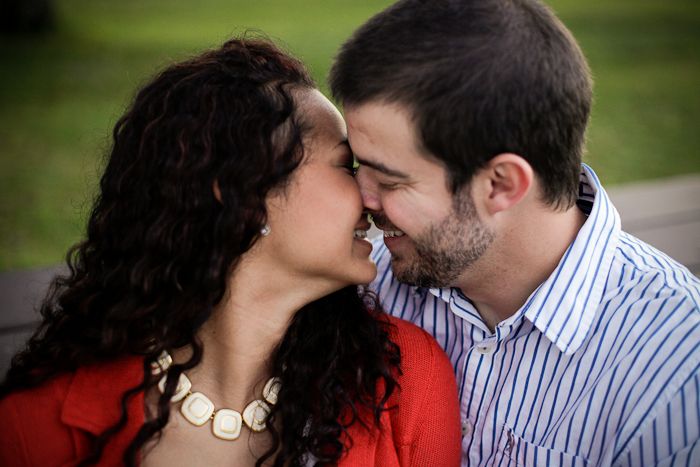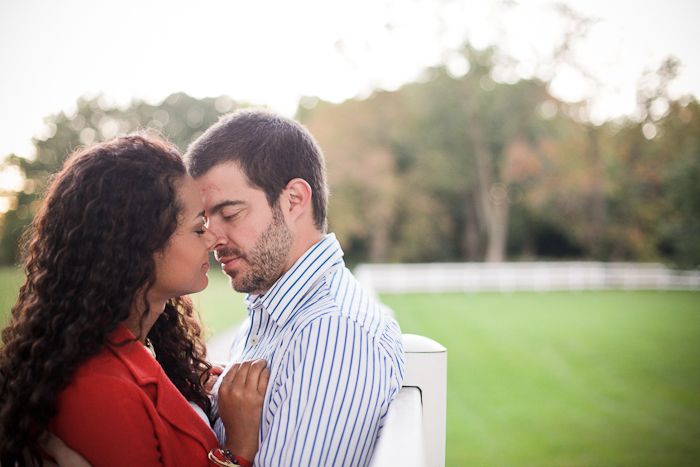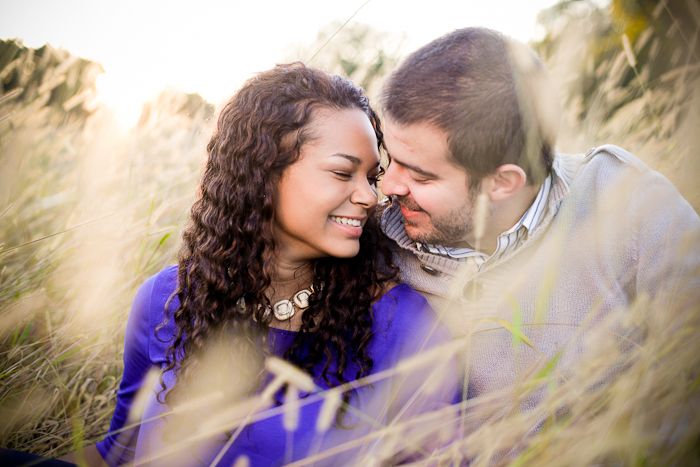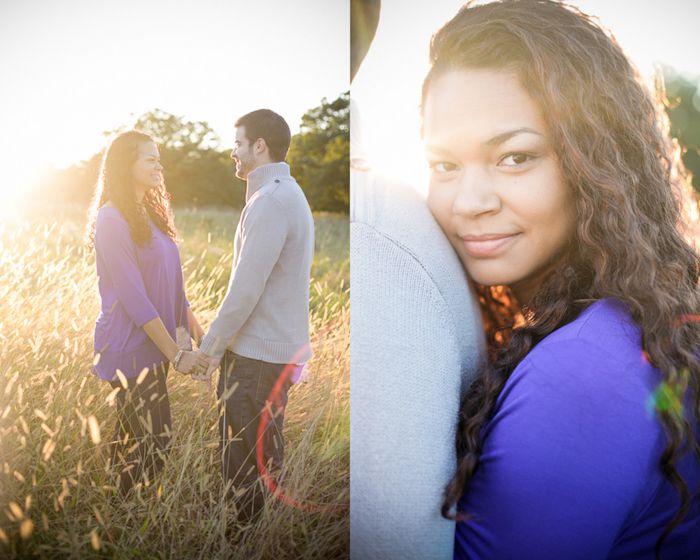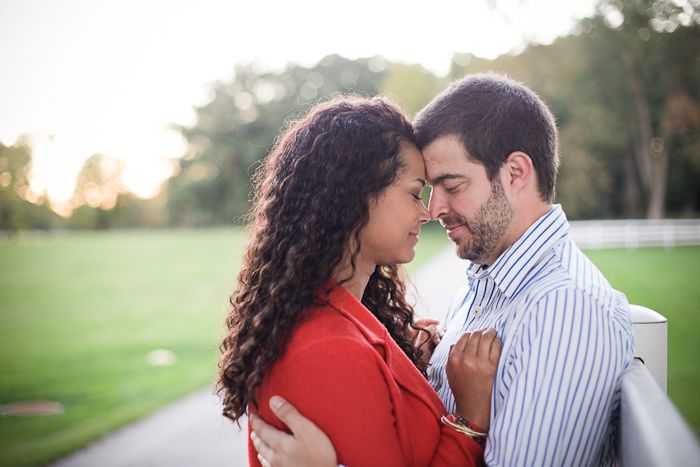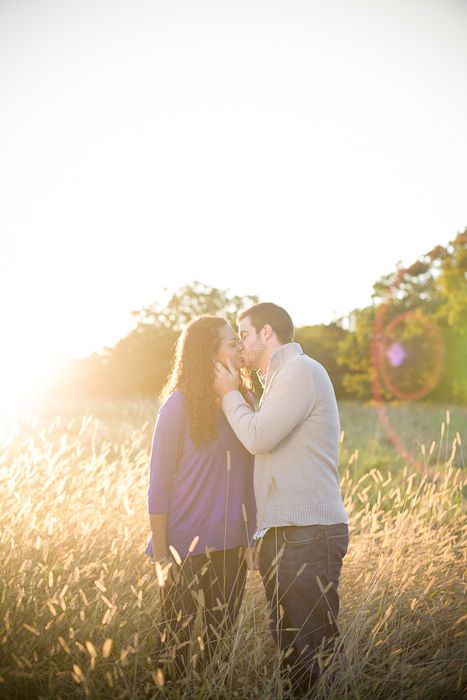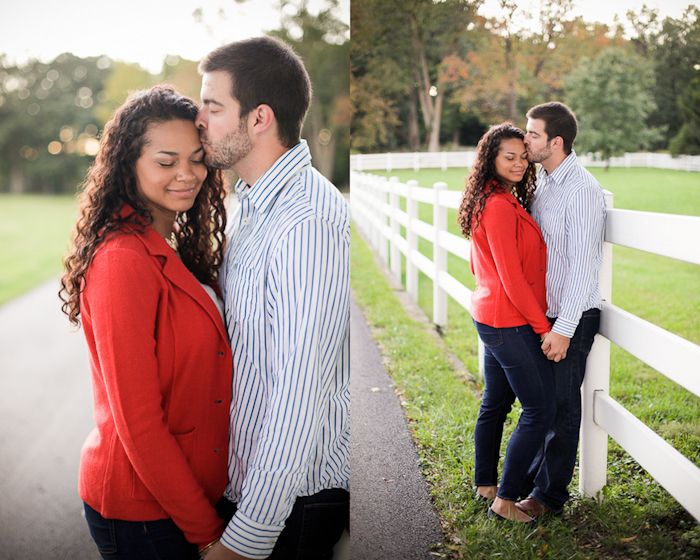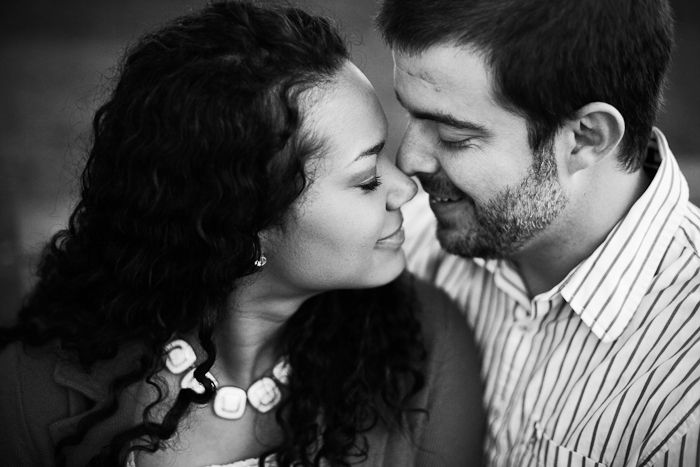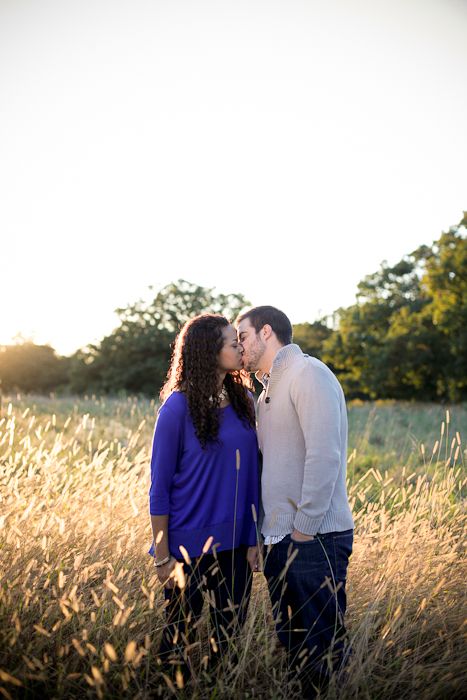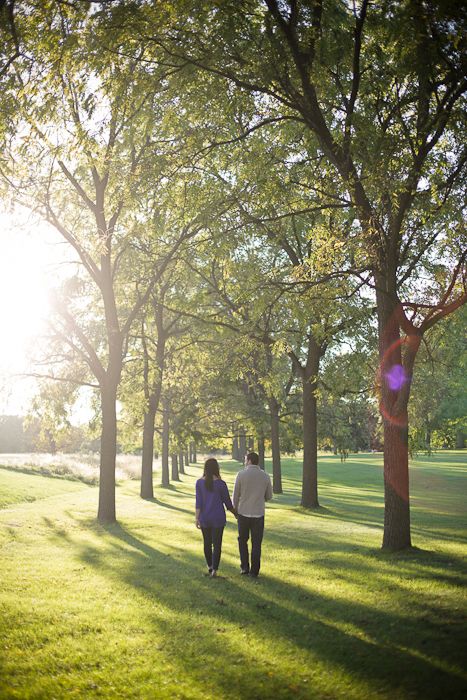 contact evy for clean, fresh, romantic photography