I've been beyond excited about this wedding since the day I found out about it!
Charles is an old family friend, and Hannah is a lovely girl who likes blue just as much as I do. Being asked to travel to Arkansas to be their photographer was such an honor, and privilege.
As you can see their gorgeous wedding took place on a beautiful Fall day at
Pratt Place Inn and Barn
in Fayetteville Arkansas.
Hannah wore a lace dress she and her mother redesigned, and it was just perfect.
It was such a sweet thing to witness the love and admiration these two have for each other.
I was getting warm fuzzies the whole day just watching them with one another.
The wedding had so much love poured into it by family and friends. From the wedding logo designed by grandpa, the music preformed by good family friends, and the homemade pies that Hannah and Charles served to their guests.
The day was just beautiful and I'm so happy I could be a part of the union of these two wonderful people.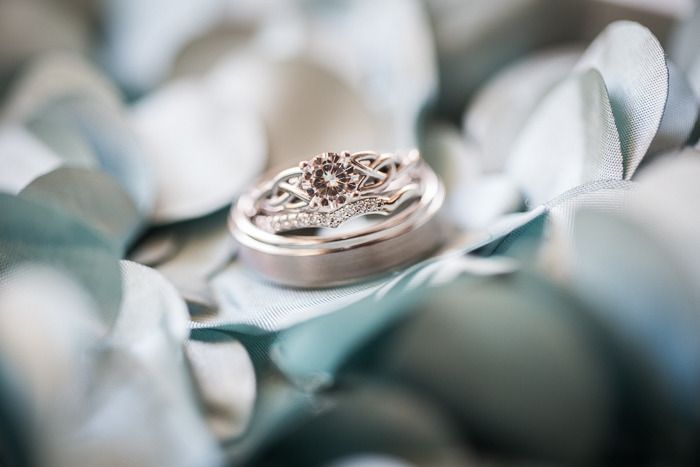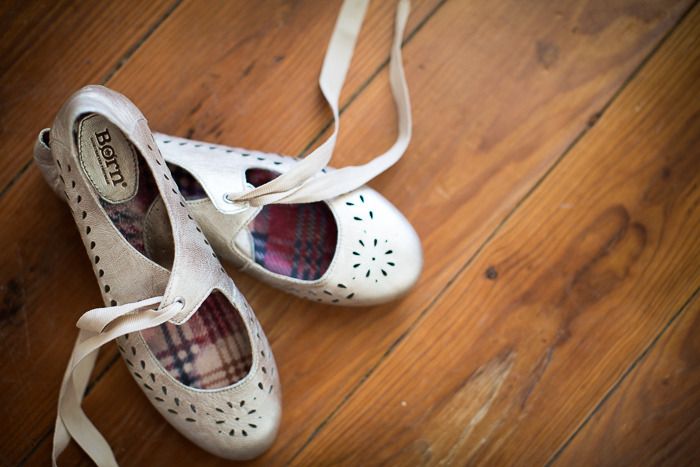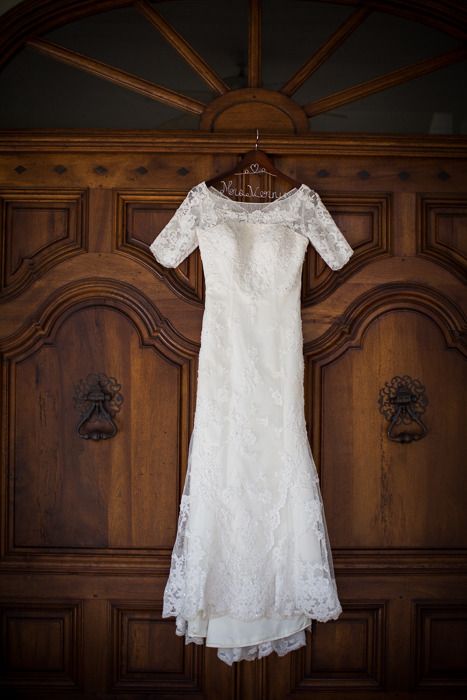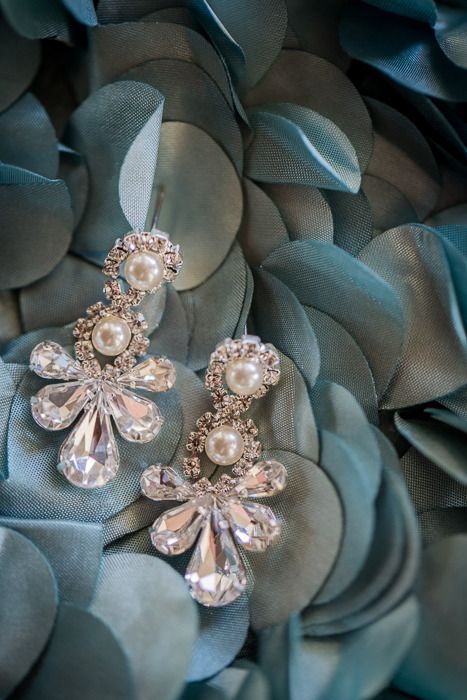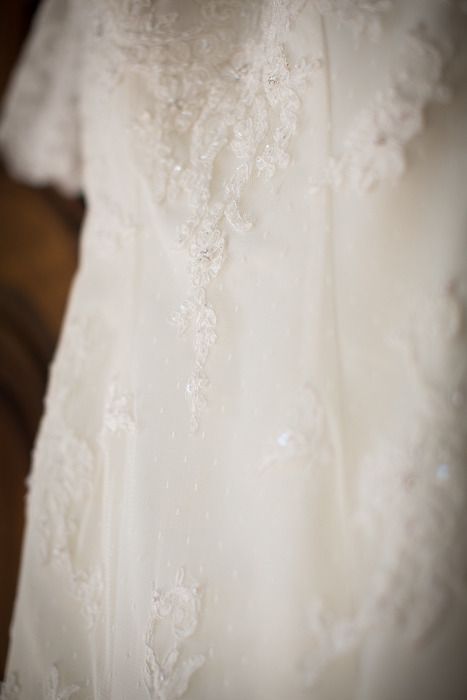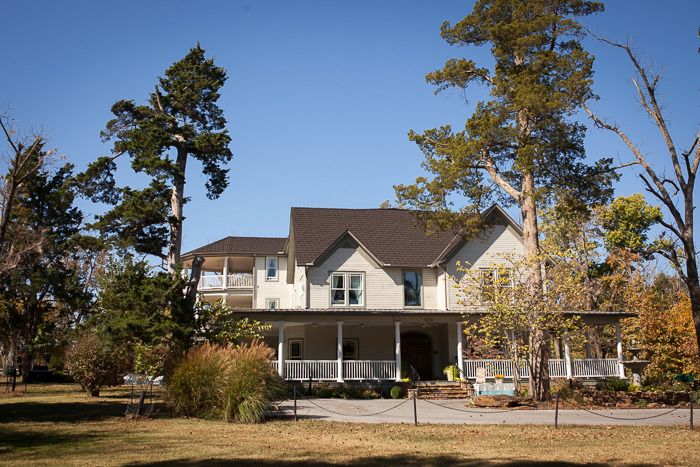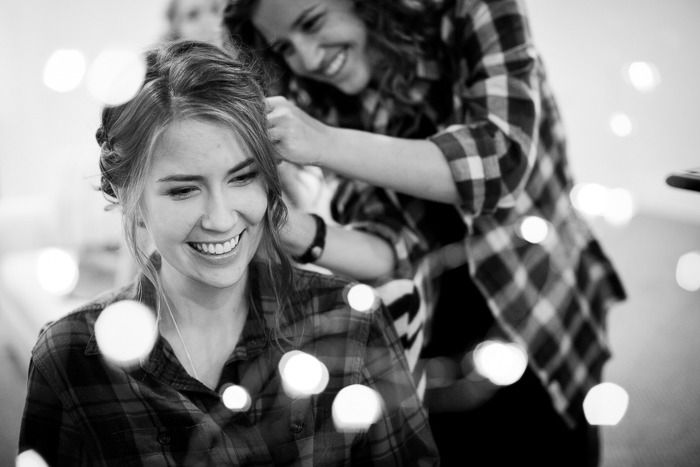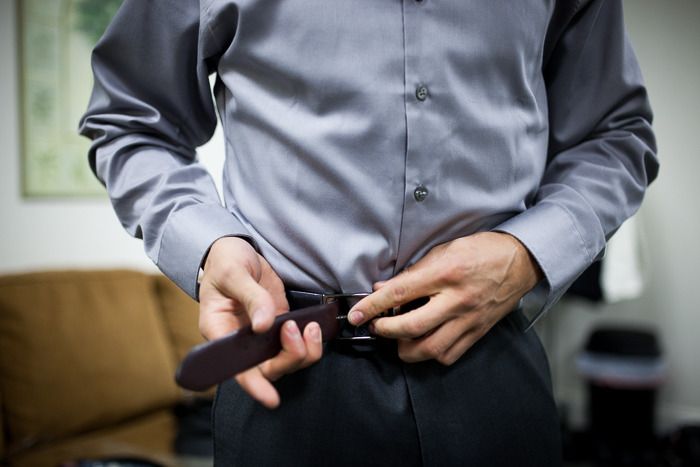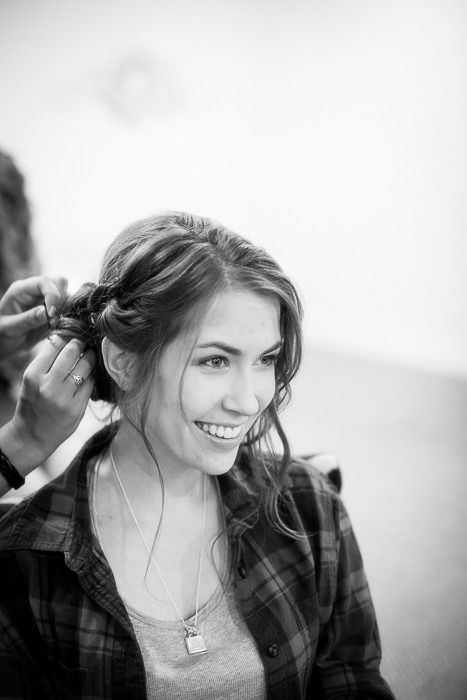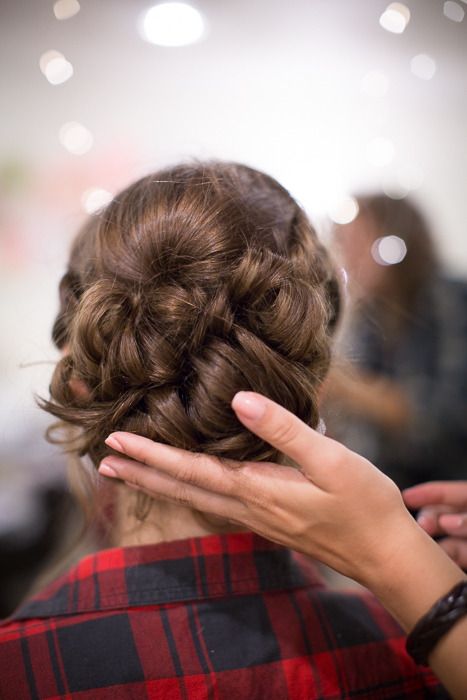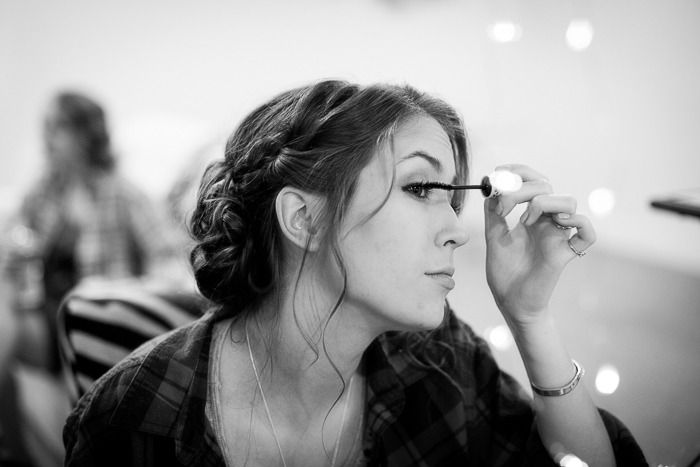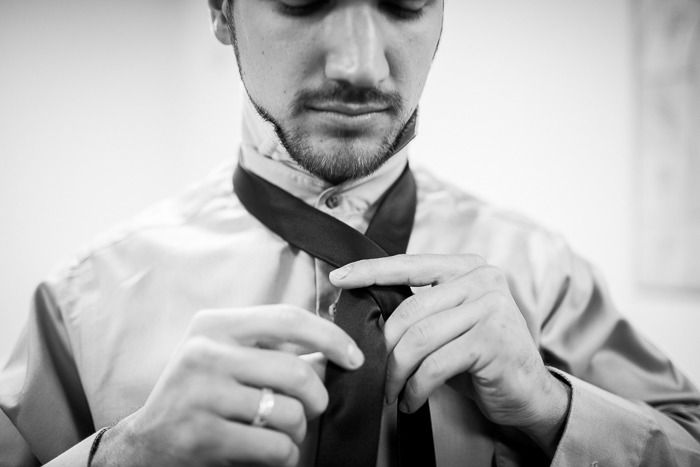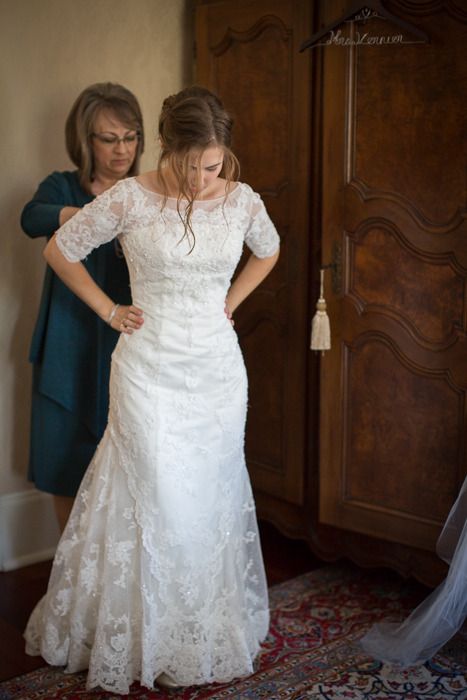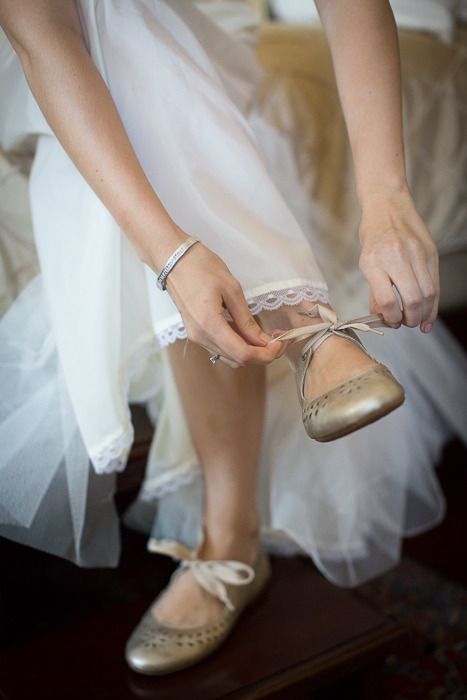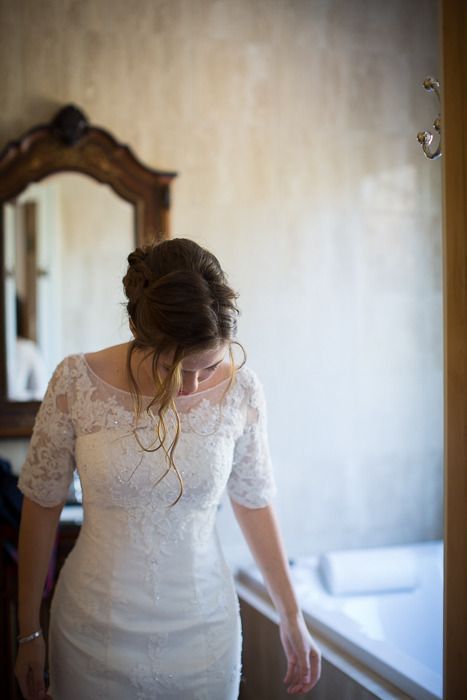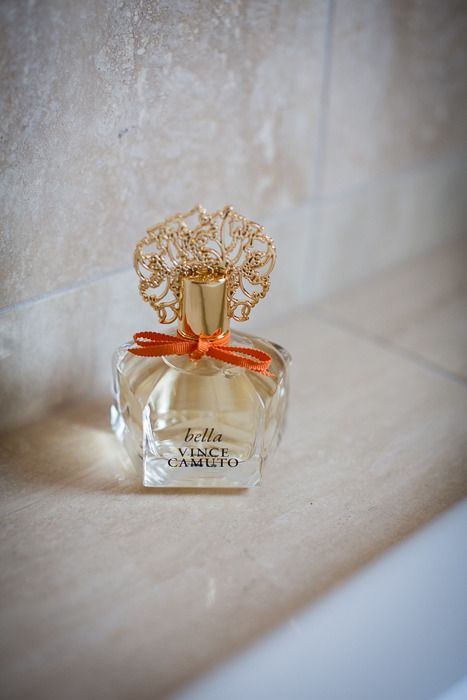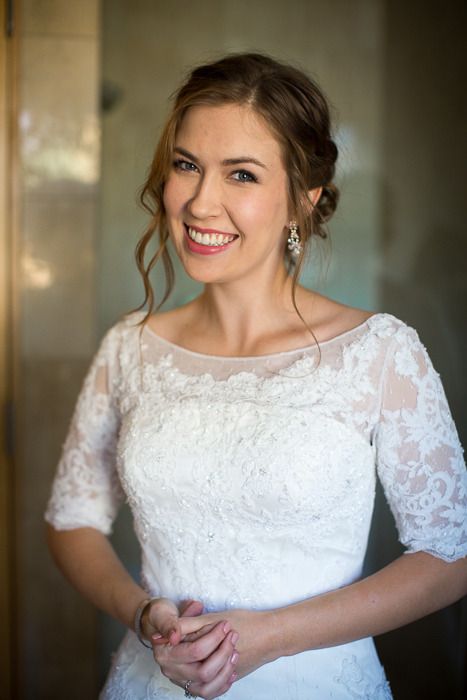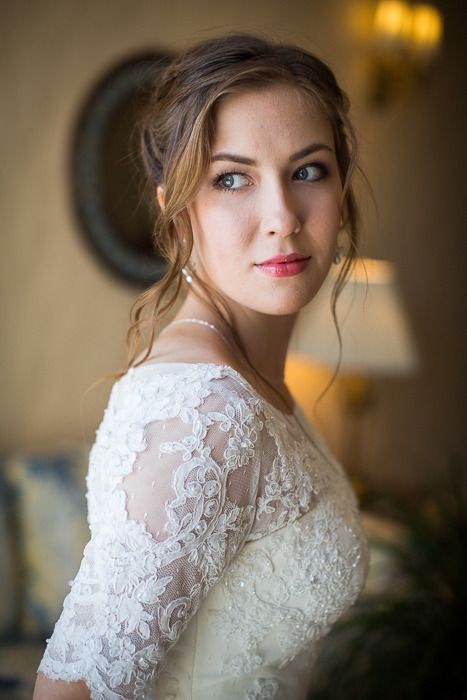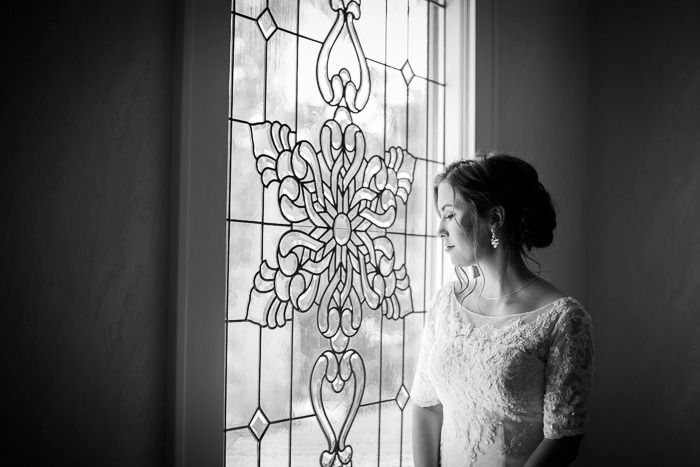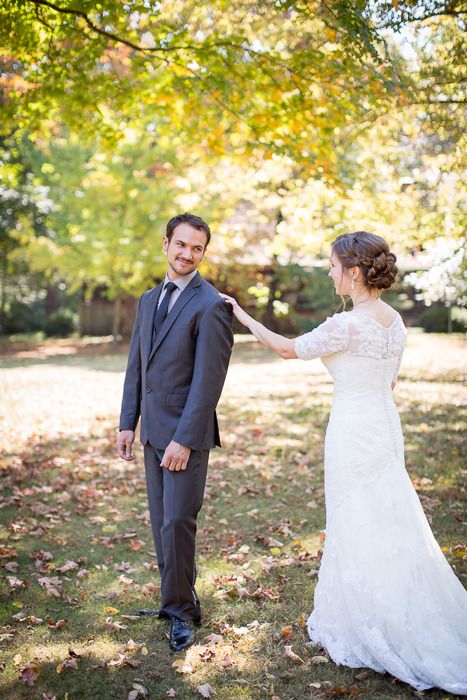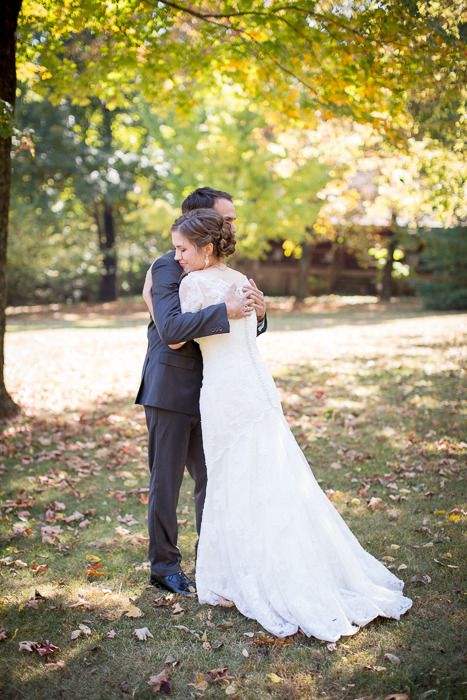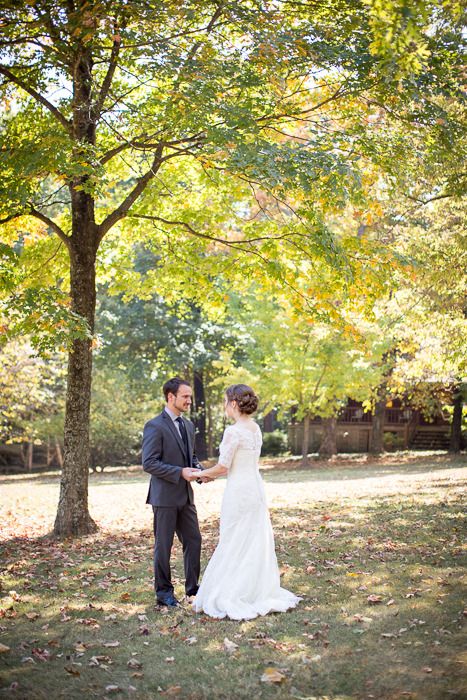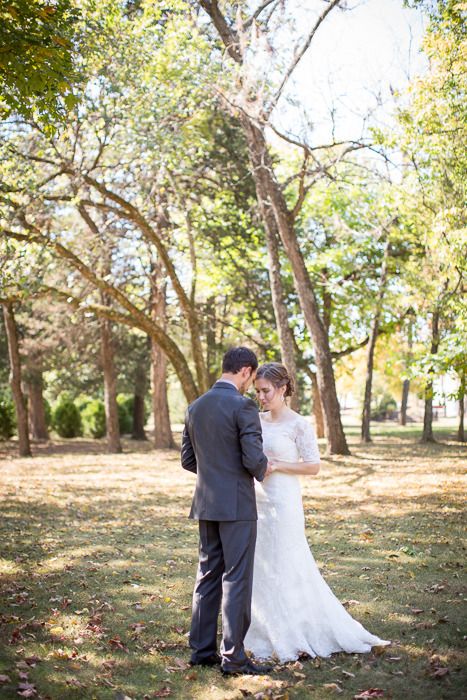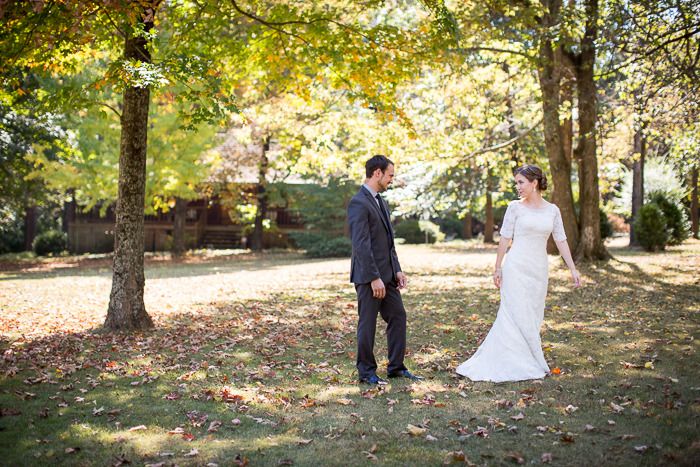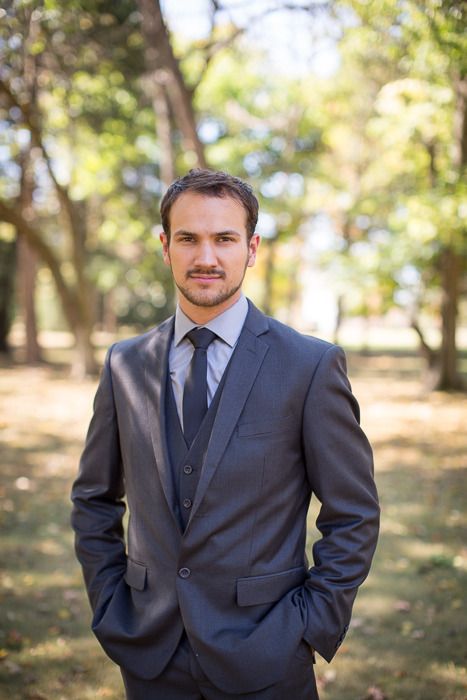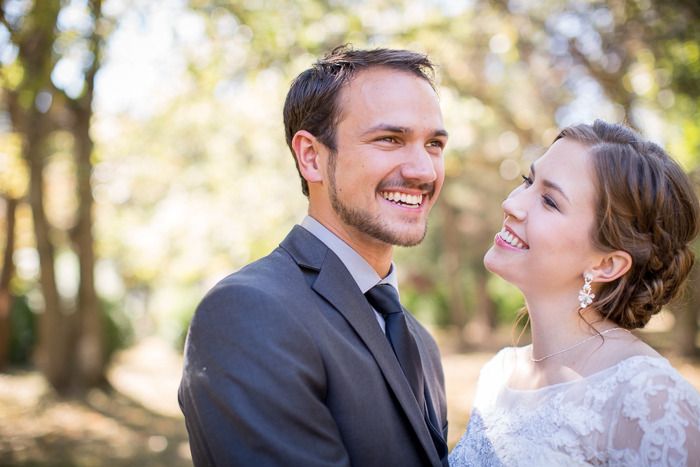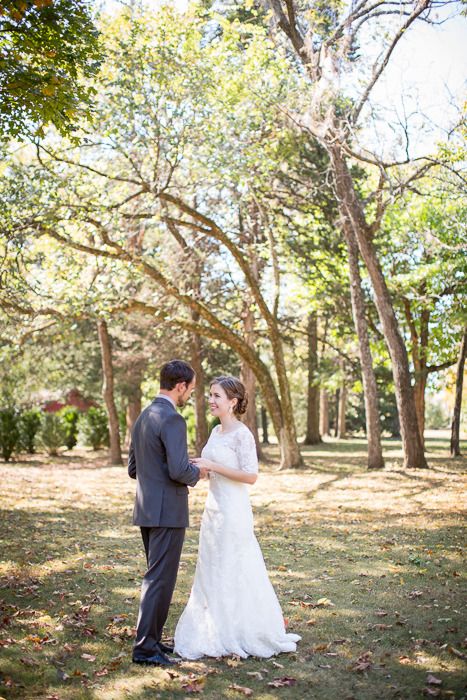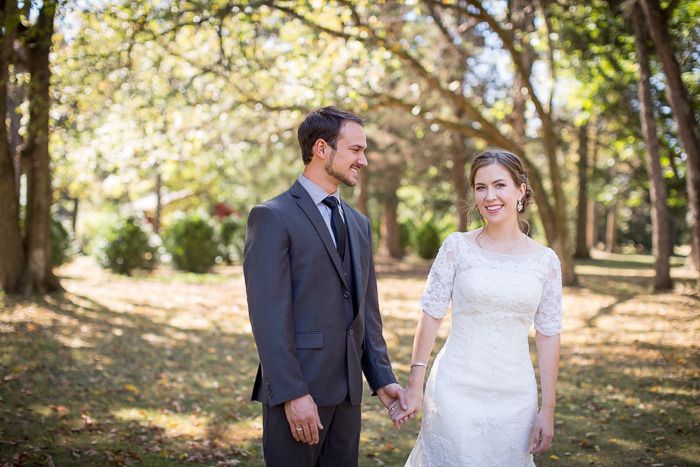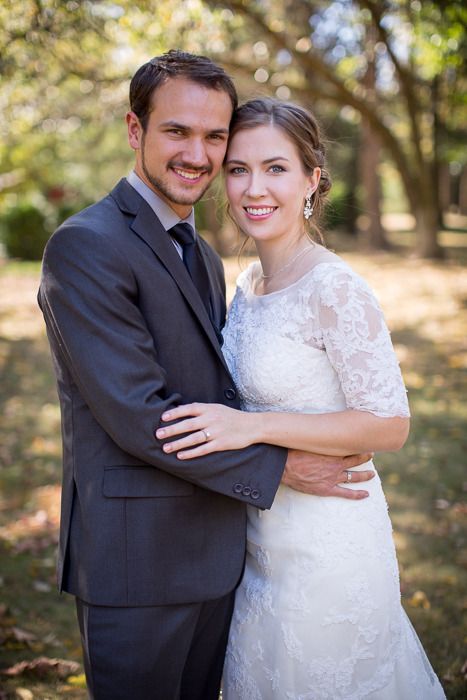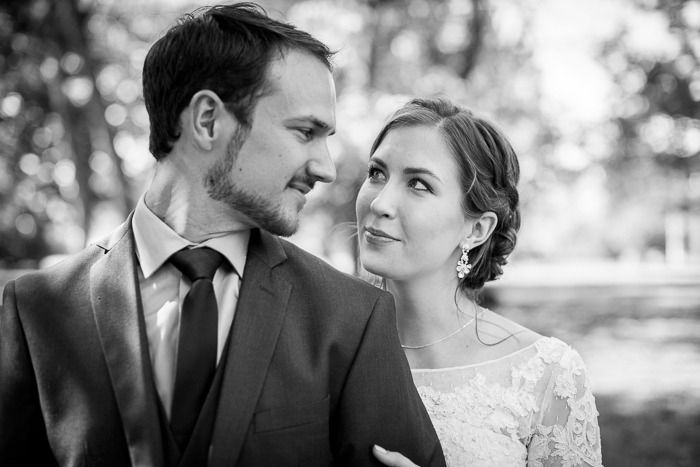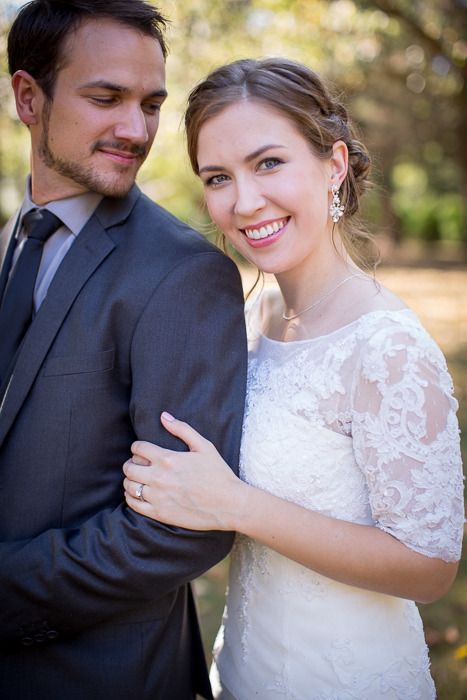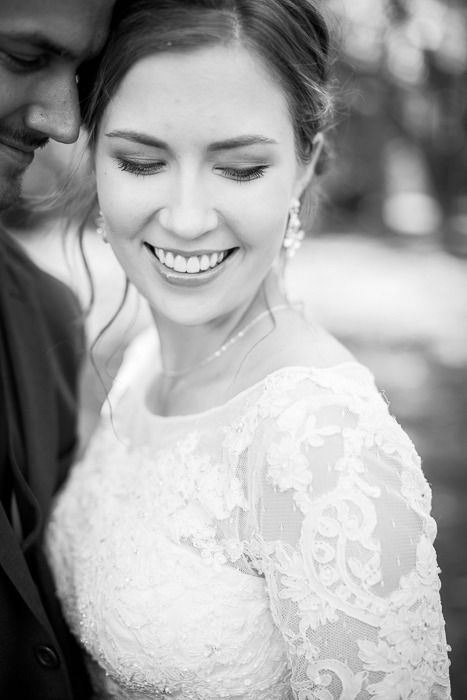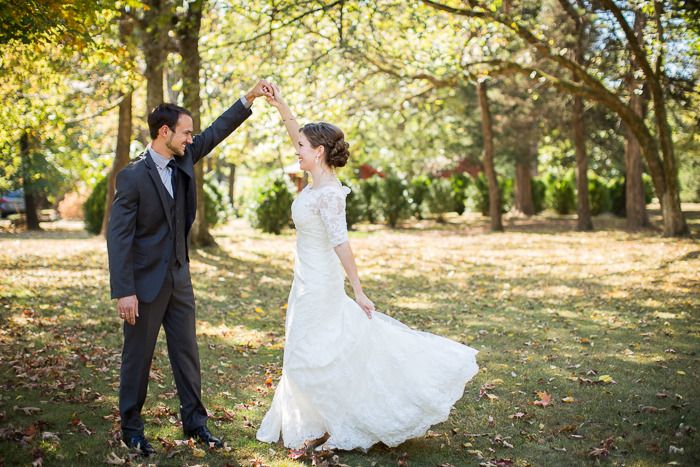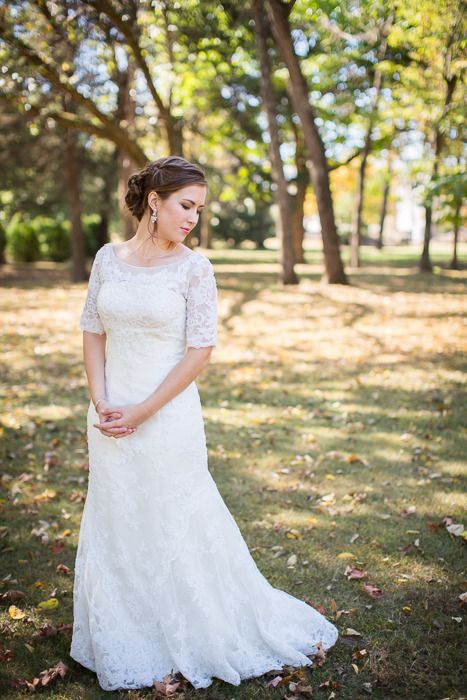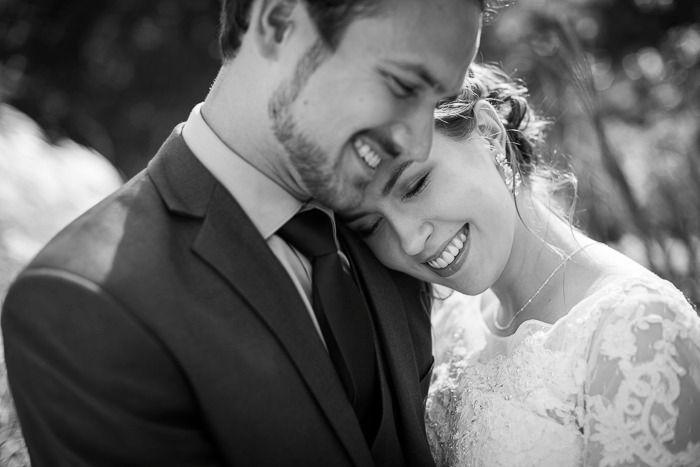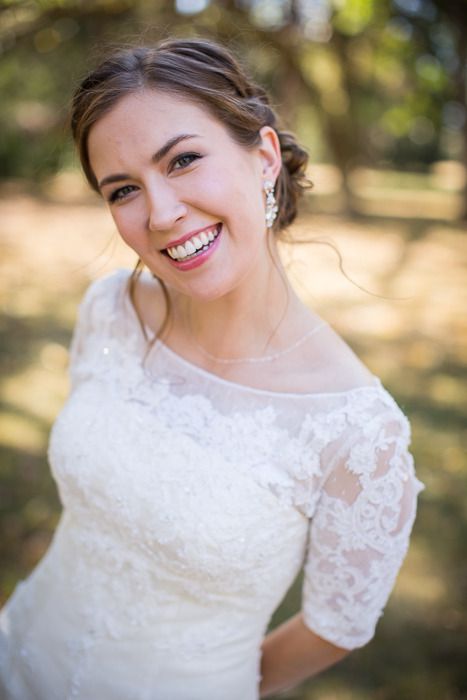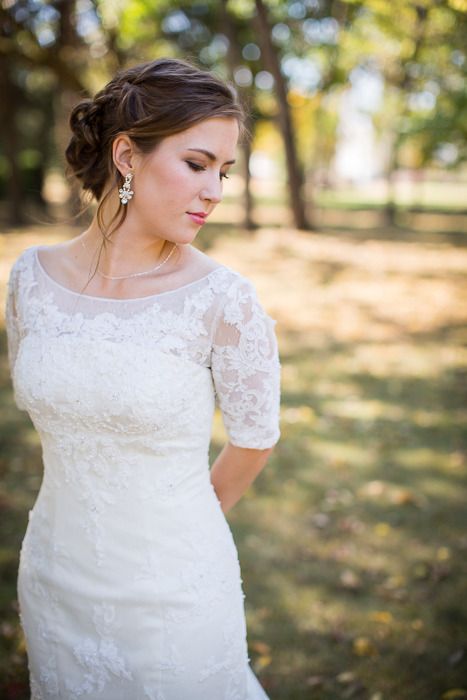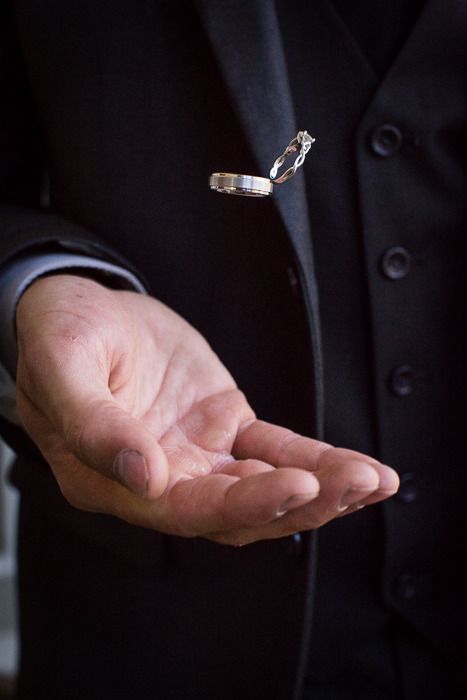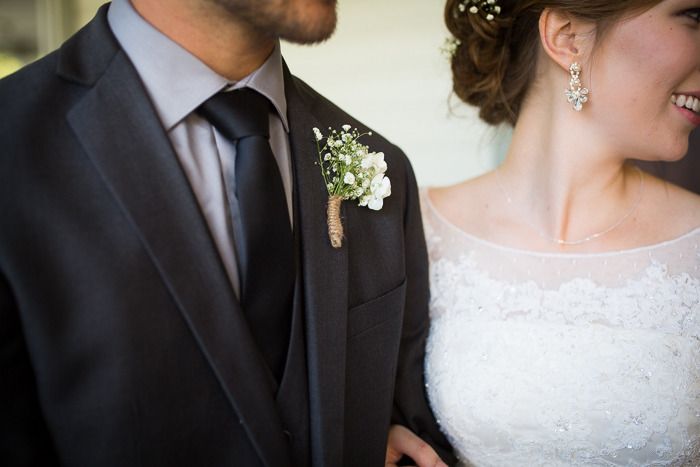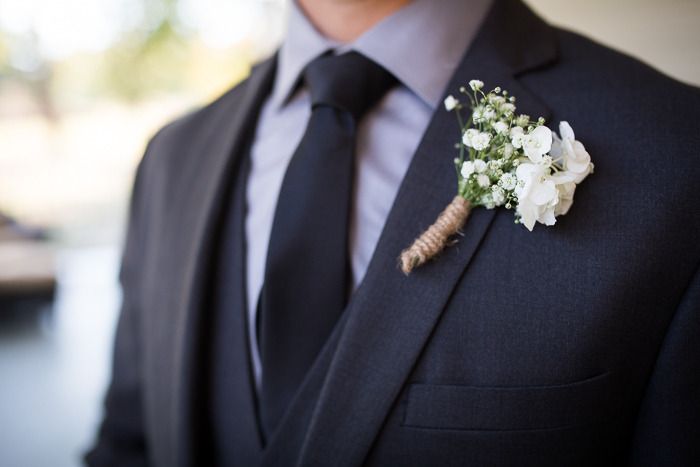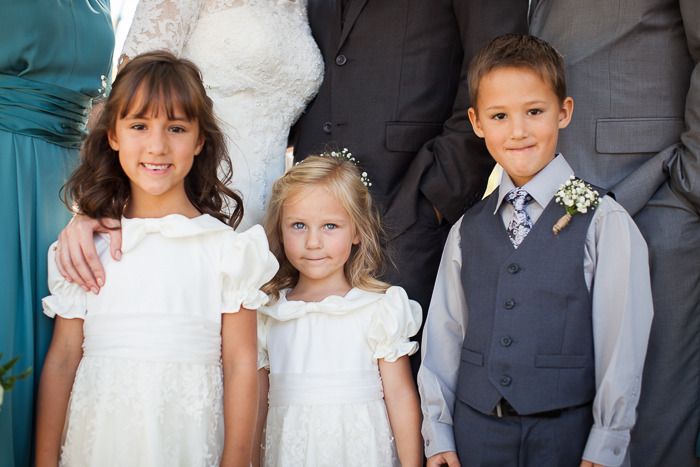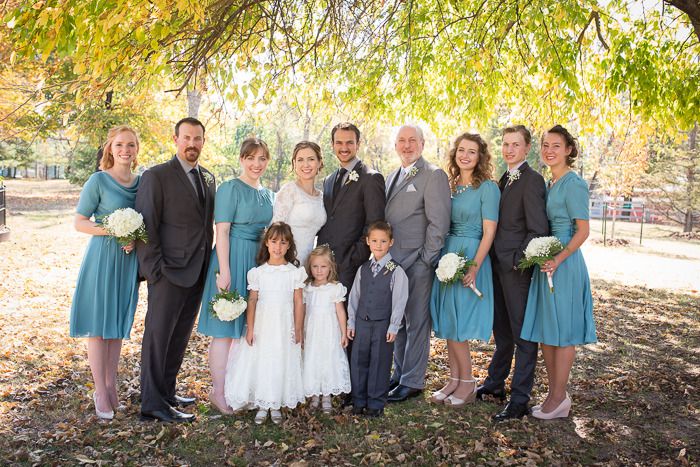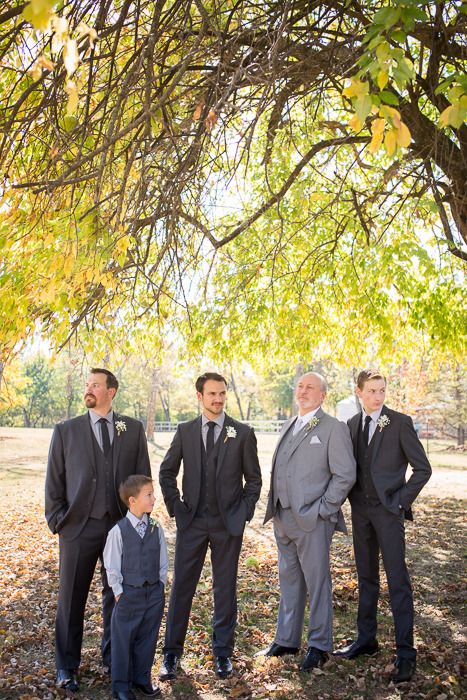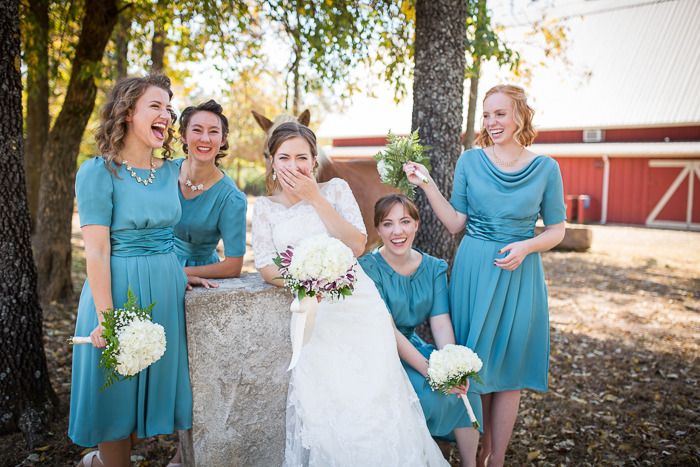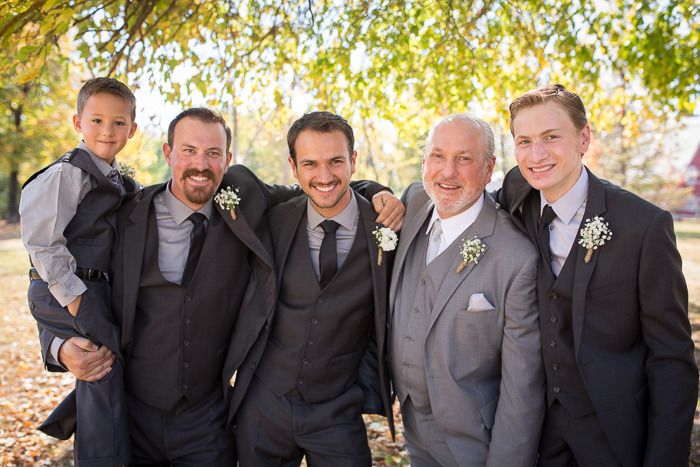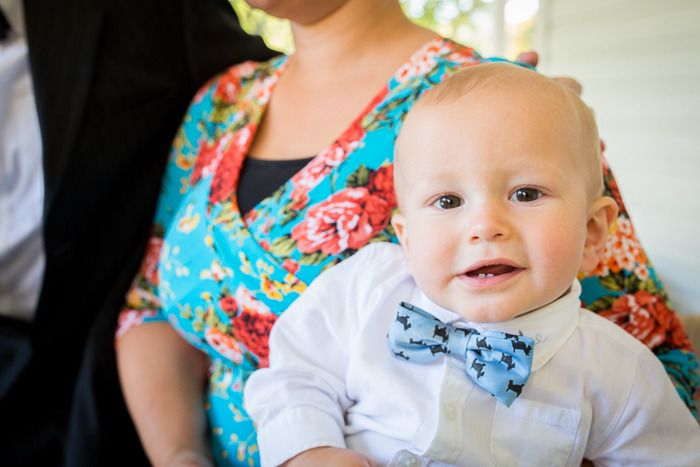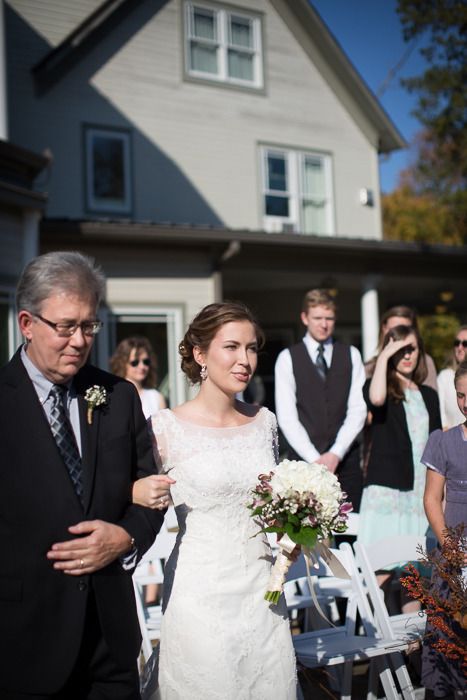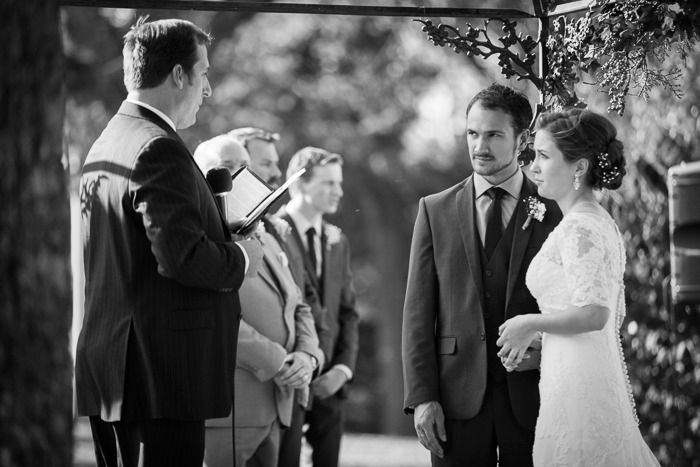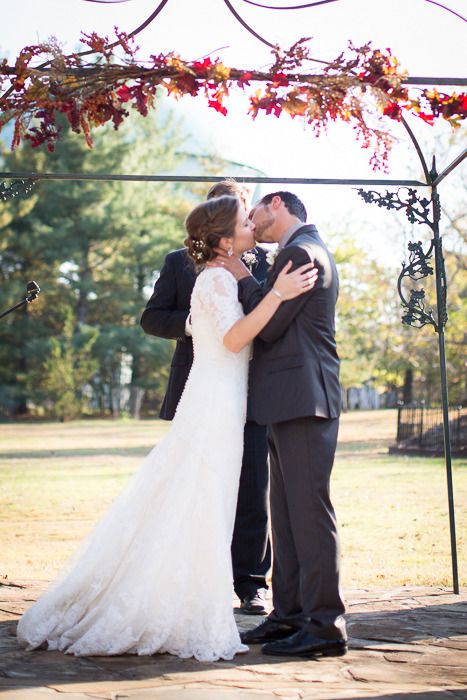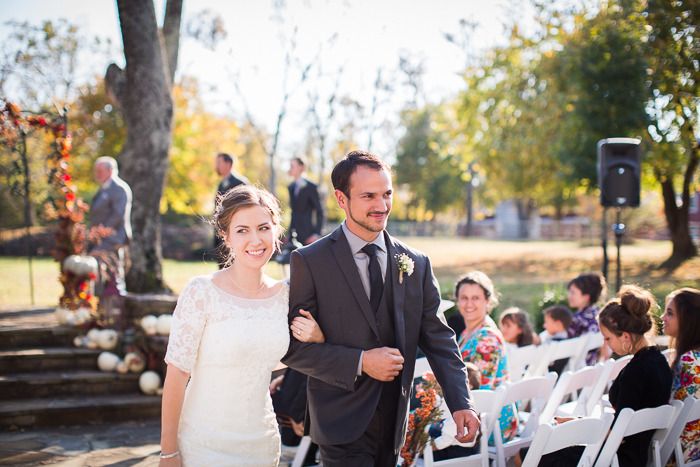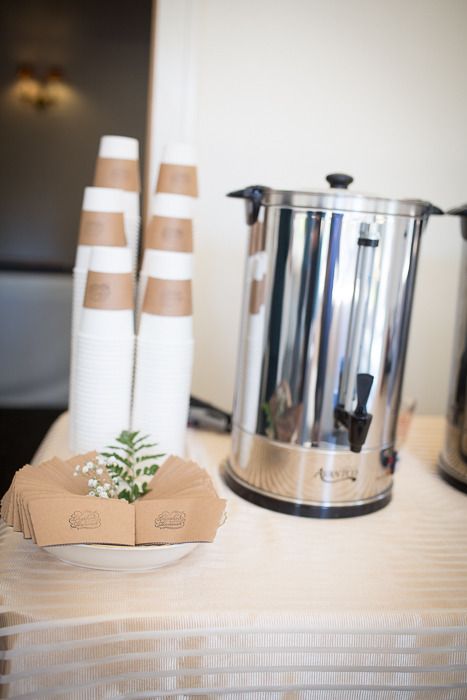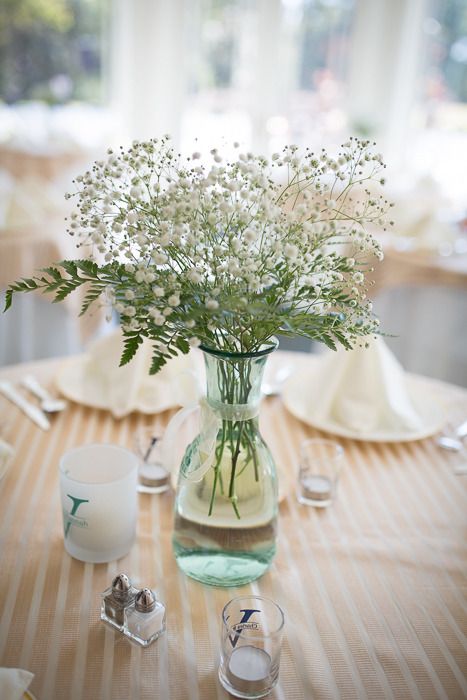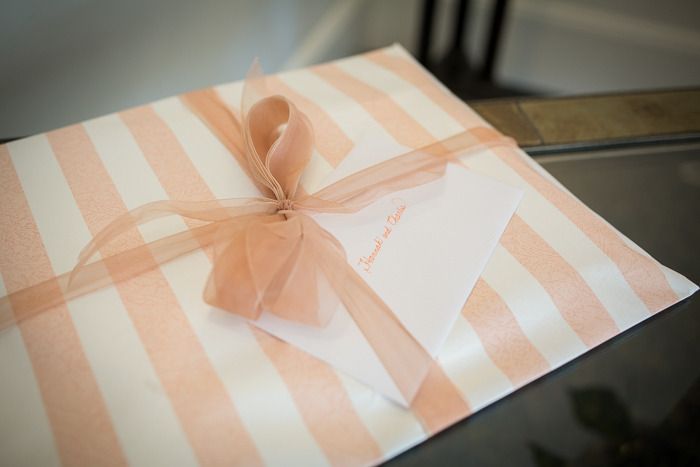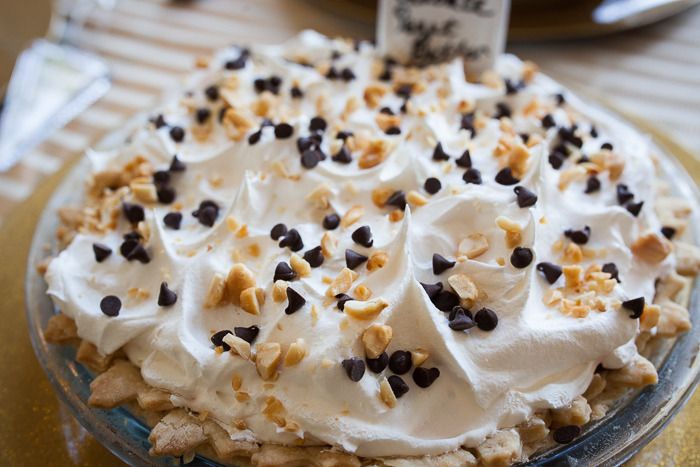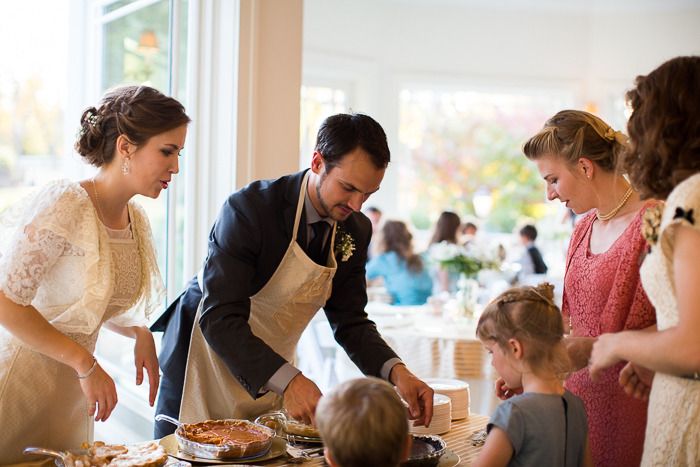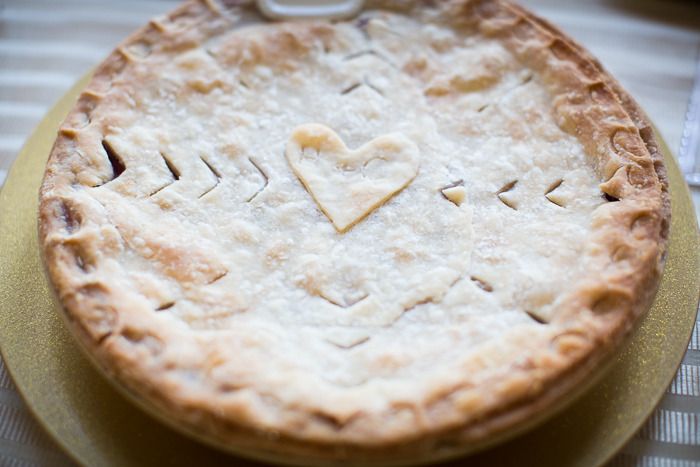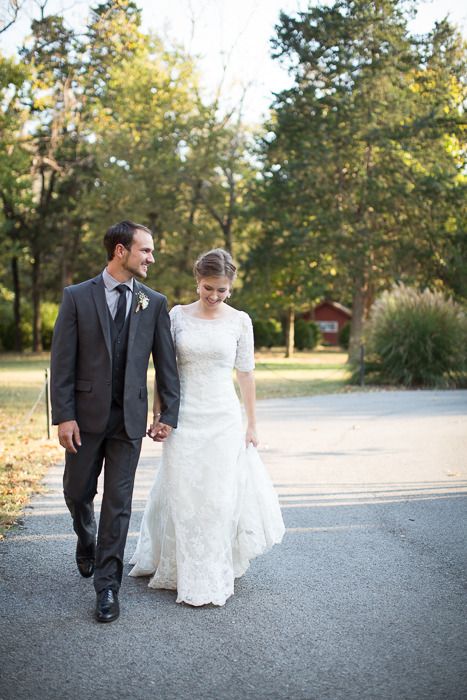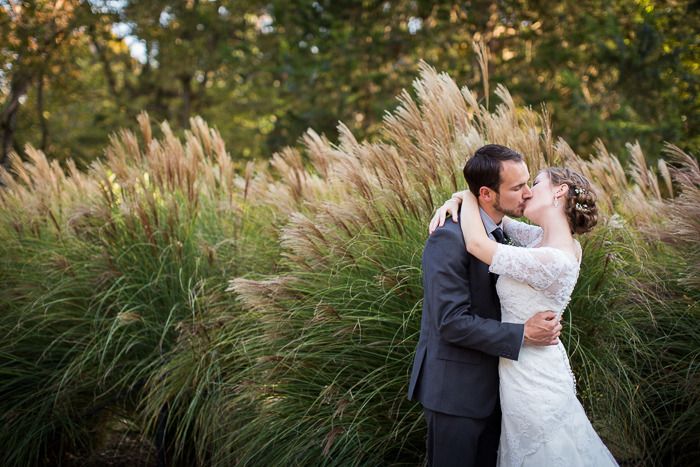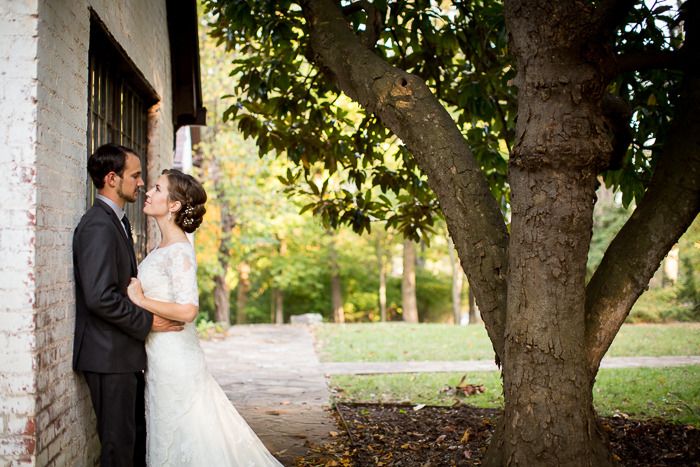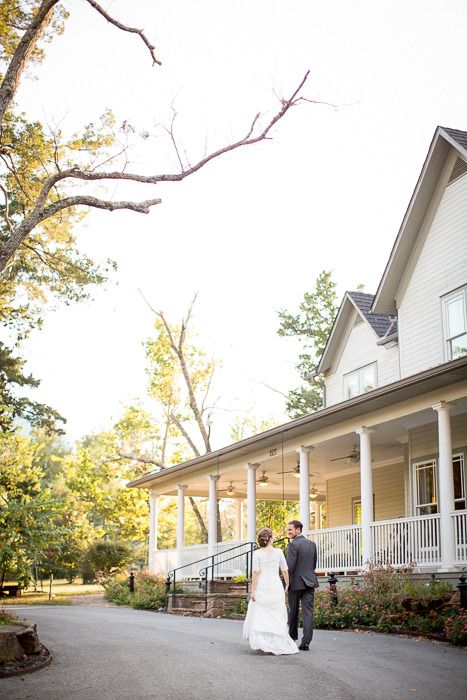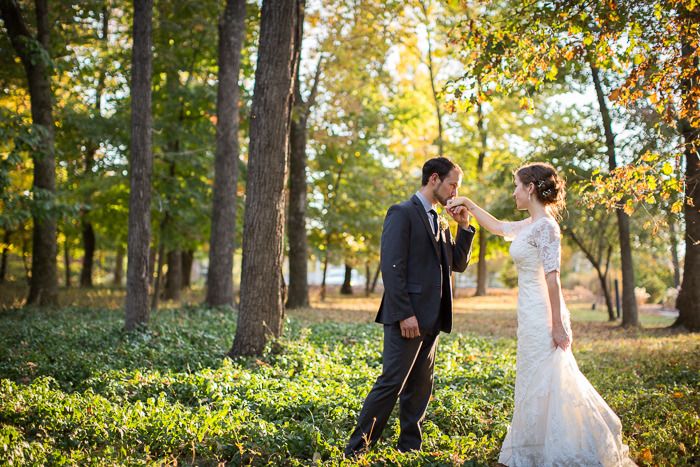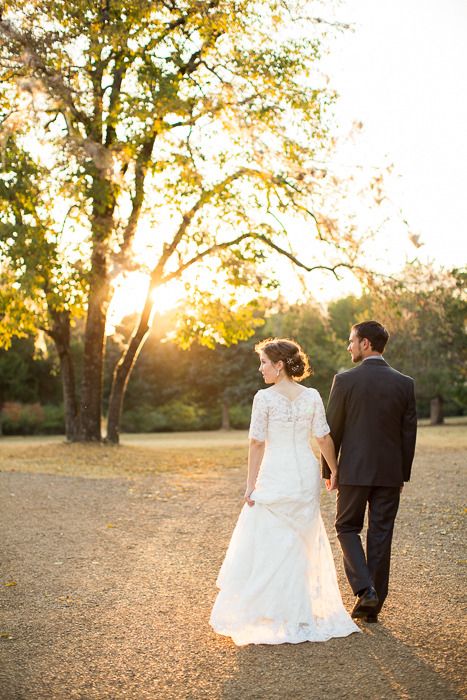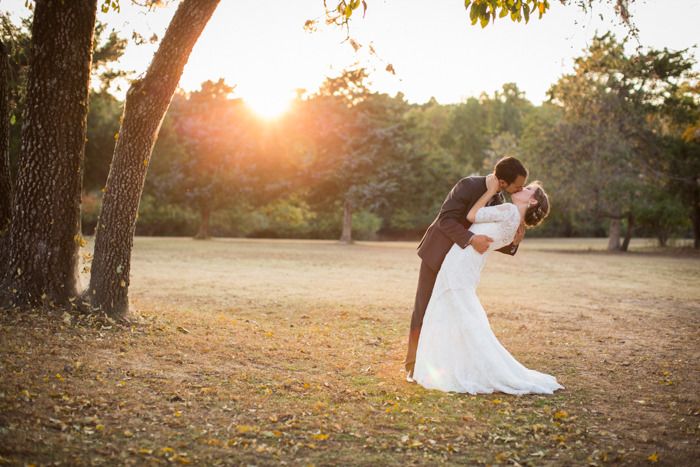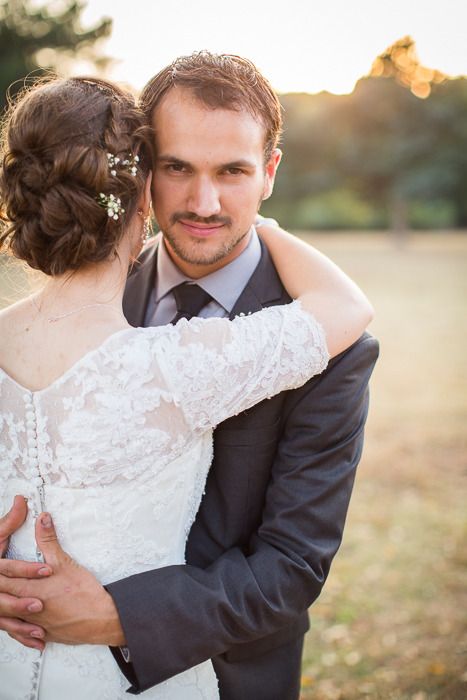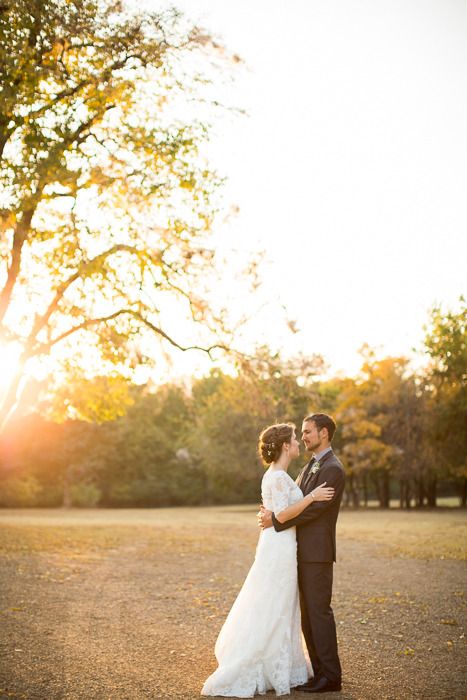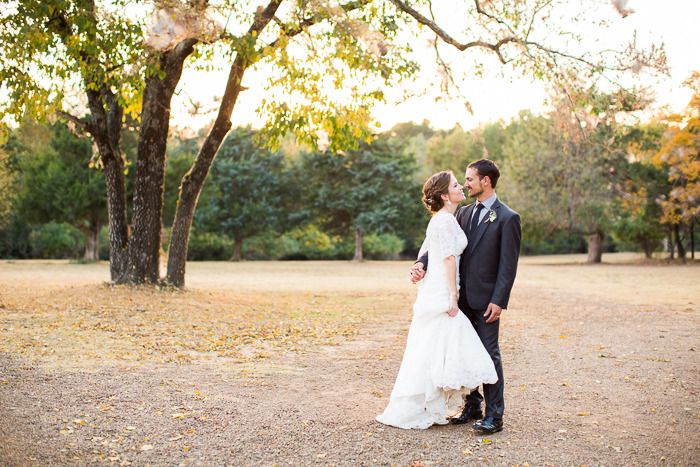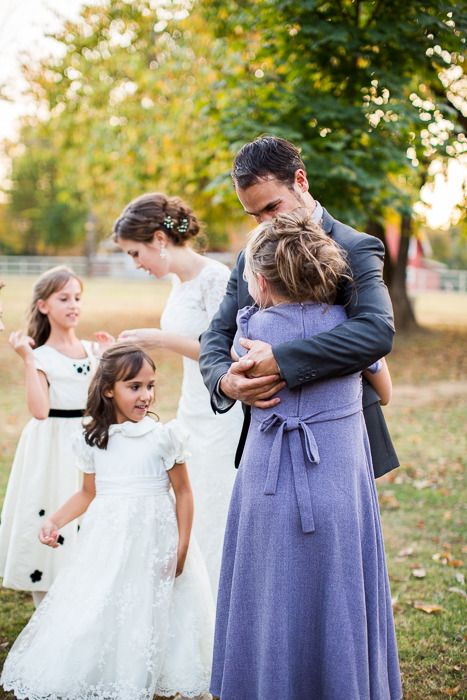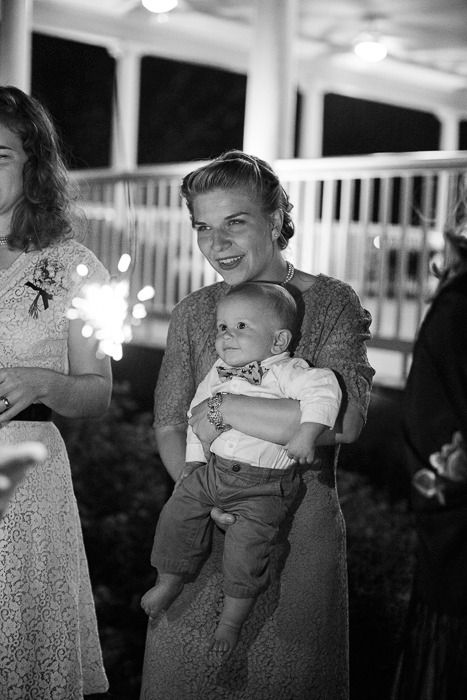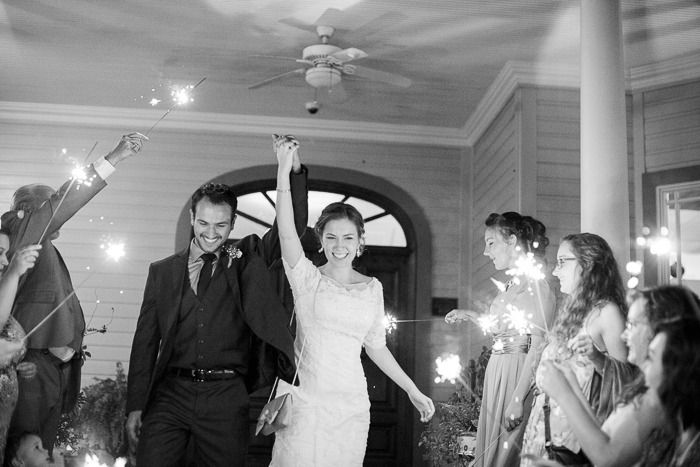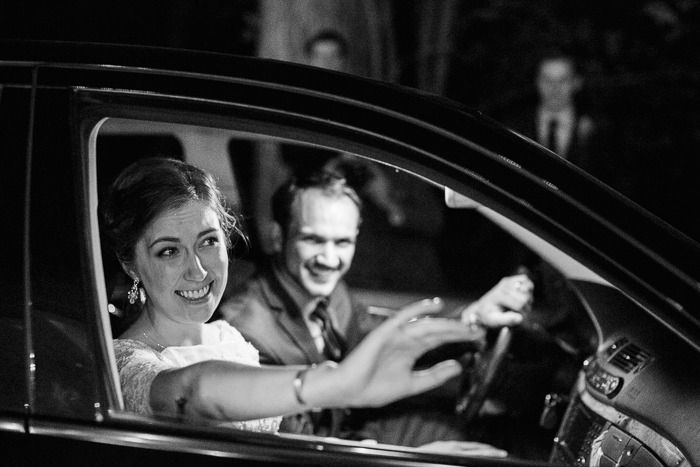 contact evy for clean, fresh, romantic photography