The morning started off with a beautiful mist, then the sun cut through the clouds with it's pink hues, then the gentle rain started. It was hard to tell exactly what the weather was going to do, all we knew about this day was it was special, exciting, and Lord willing Gianna and Jason would become husband and wife.
Gianna the gorgeous bride was getting ready at her older sister's beautiful home surrounded by the ladies she loves most. All the bathrooms were full, every outlet used, and a group of girls were making flower crowns out of baby's breath.
Anticipation was mounting by the second and everyone was happy for this day to be here and for these two to become one.
Gianna told me I'd be shooting her wedding a long time ago and of course I was honored and thrilled. Now we just needed a man. I had no idea her fella would end up being one of the guys I grew up with!
So yes, I approve of my two friends marrying each other, I think it's pretty perfect.
They lived fairly close to each other their whole lives, had mutual friends (obviously) but never met each other till Jason was a groomsmen for Gianna's close friend.
One of Gianna's faithful and protective older sisters noticed Jason and thought he should meet her sister.
After a few turns of events Jason ended up getting Gianna's contact information and wrote something to the effect of "Hey I'm Jason, I hear you're an Italian, cowgirl girl who loves Jesus. And I think that's pretty cool."
Well turns out that "Italian, cowgirl girl who loves Jesus" wrote him back and in no time at all fell in love with him.
365 days after that first message they got married in Gianna's brother's really cool old store,
surrounded by lots of family and friends.
Not only was it an honor to be their photographer, it was really fun too! I felt happy the whole day, I was getting to capture my two friends in love. And it was beautiful.

Can we say good looking couple!?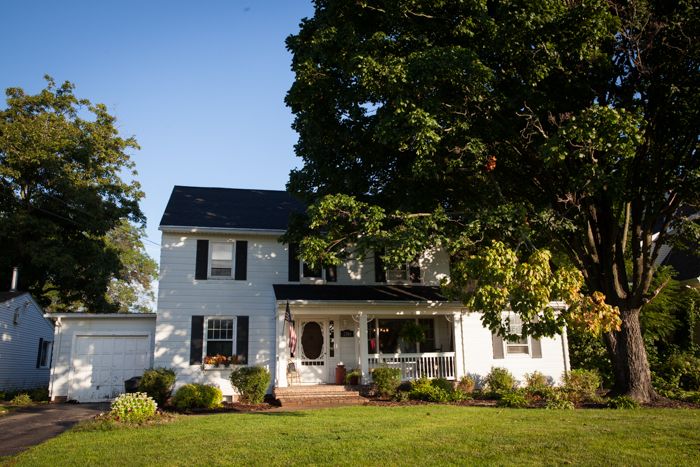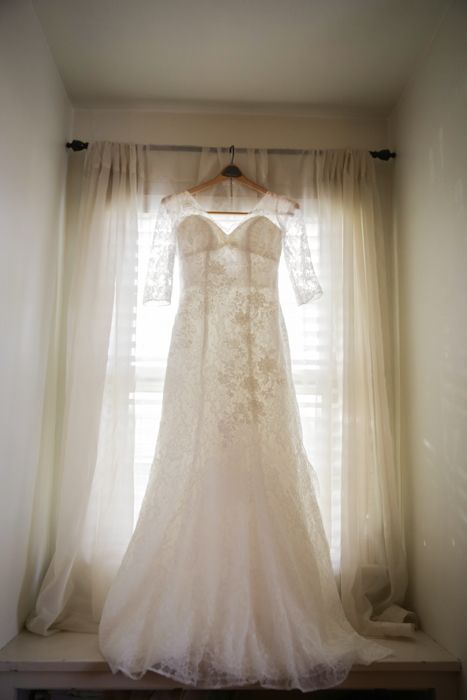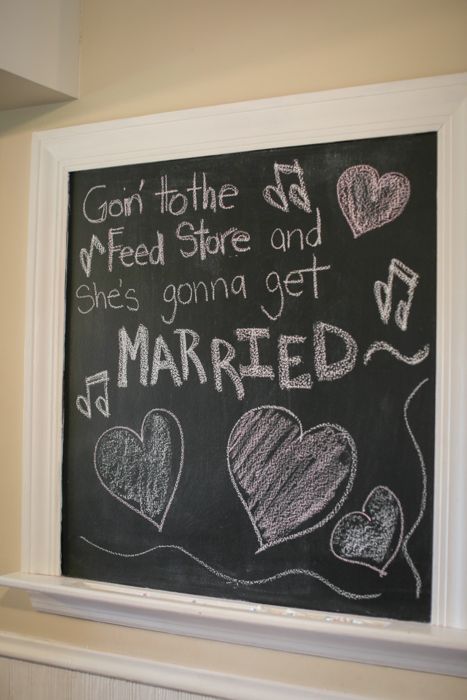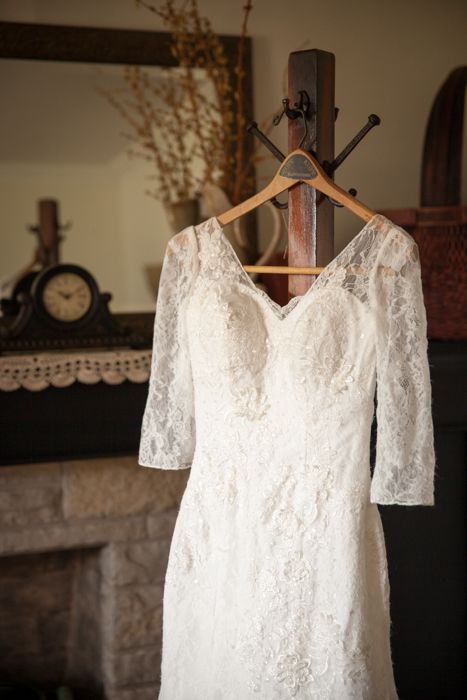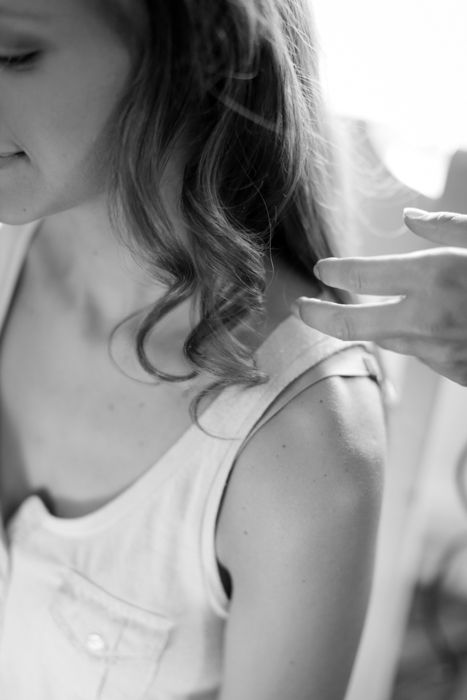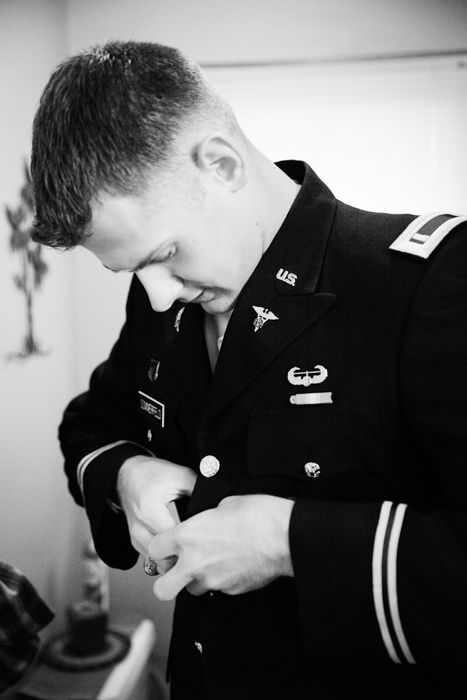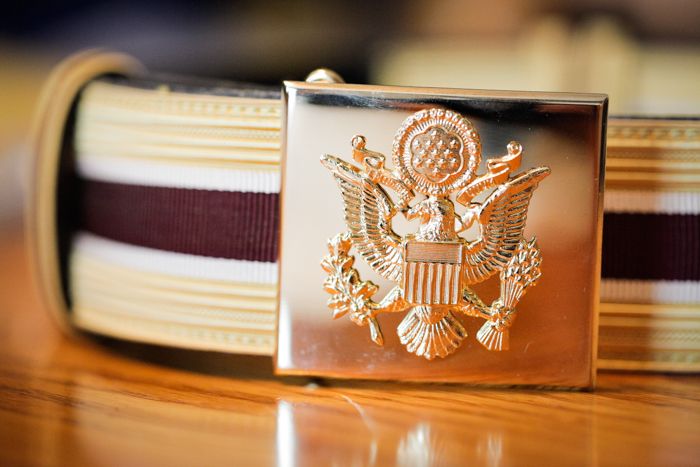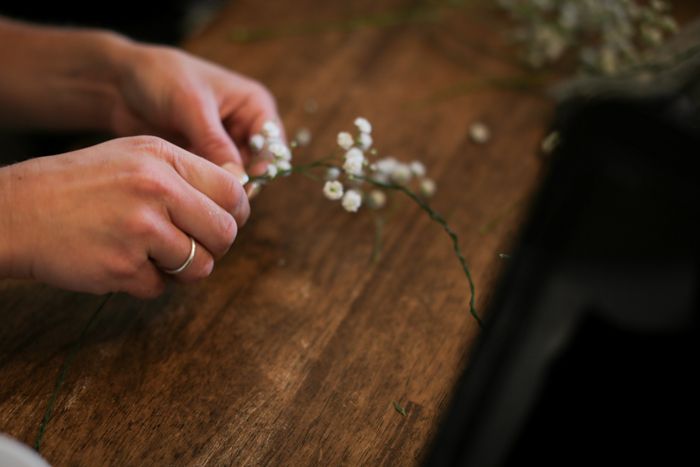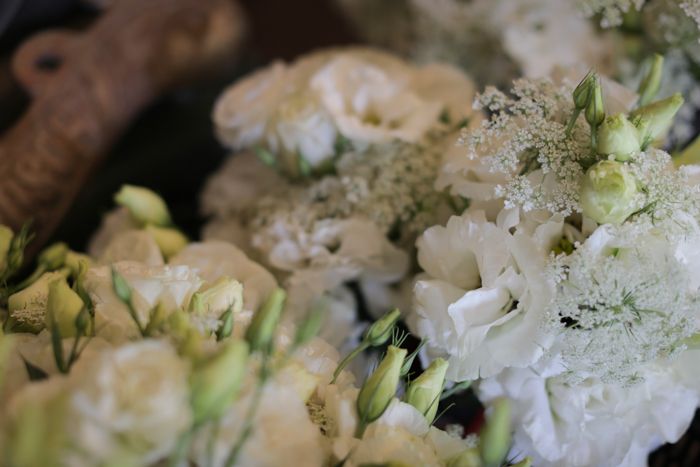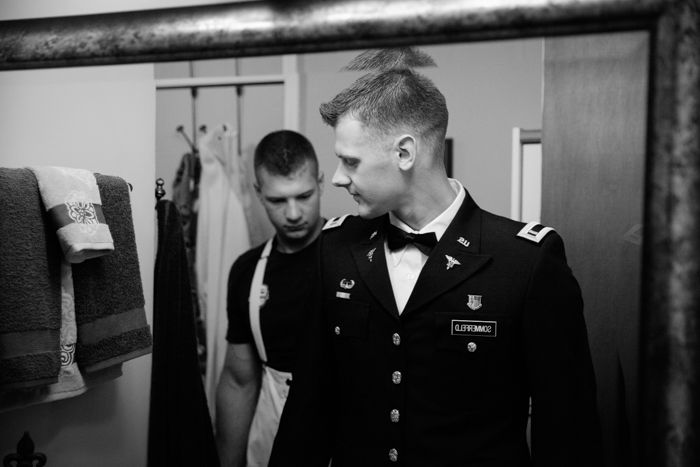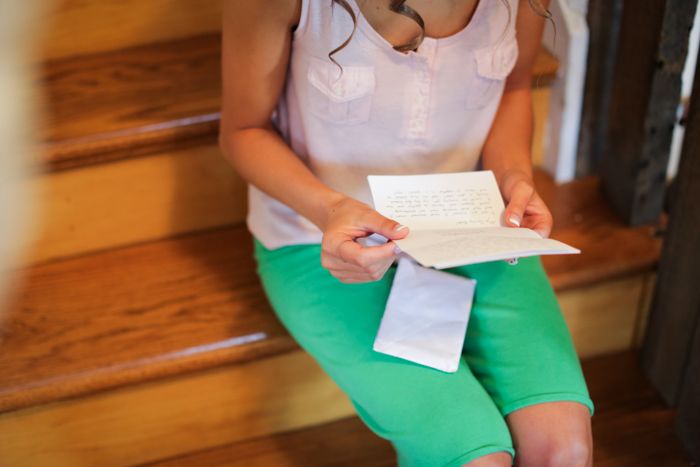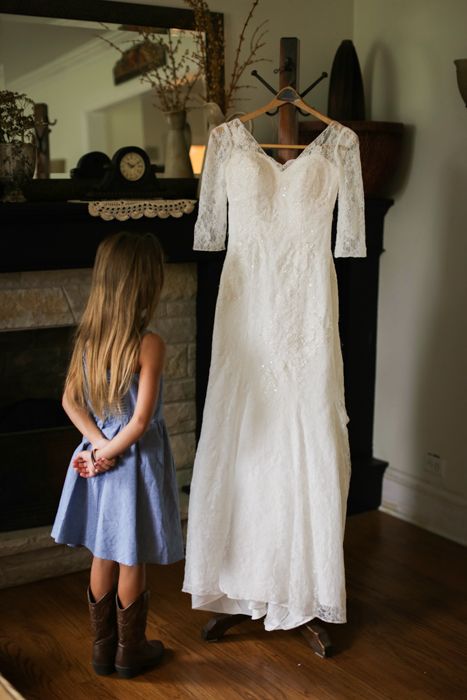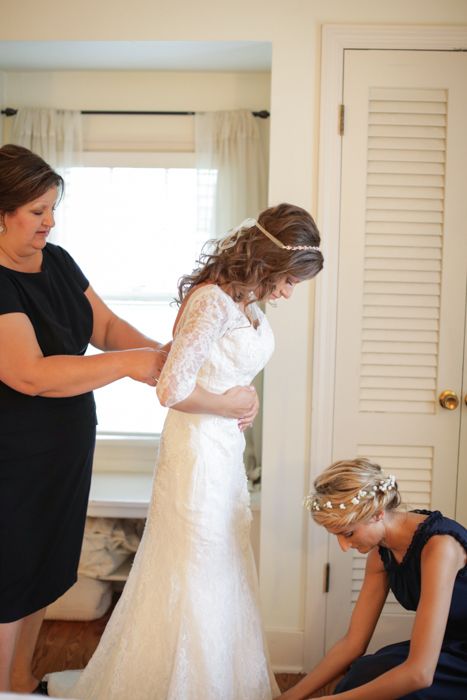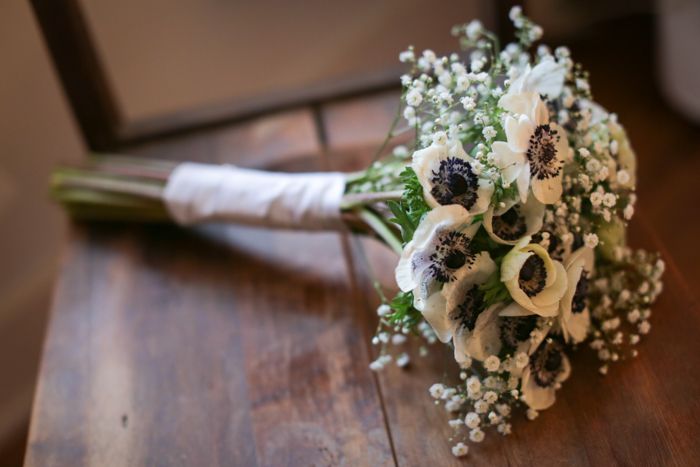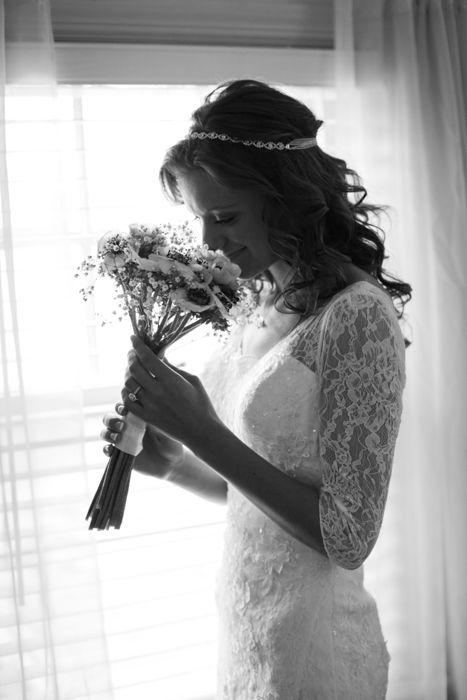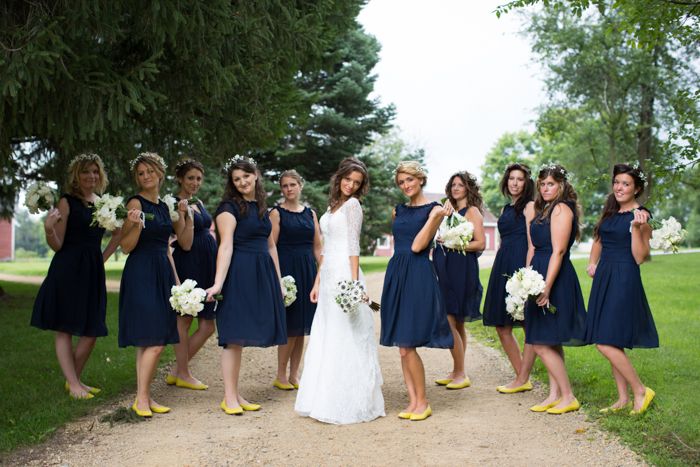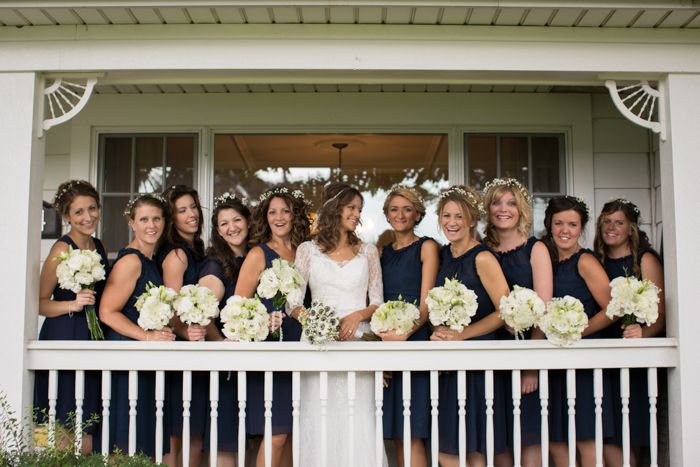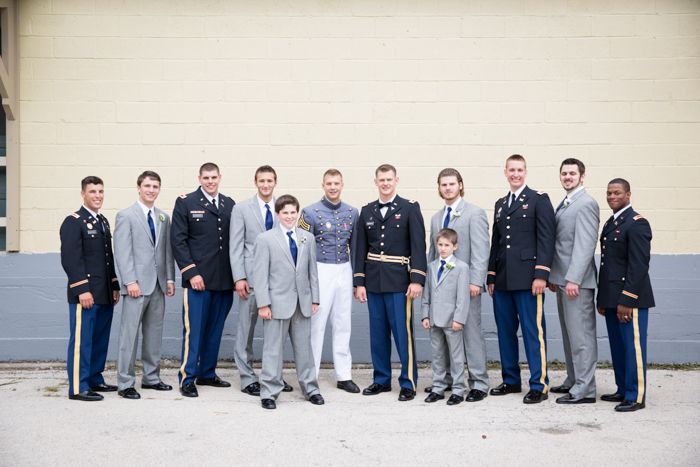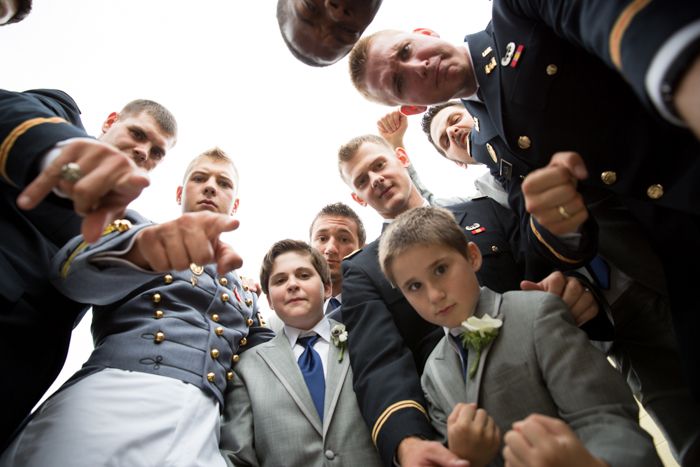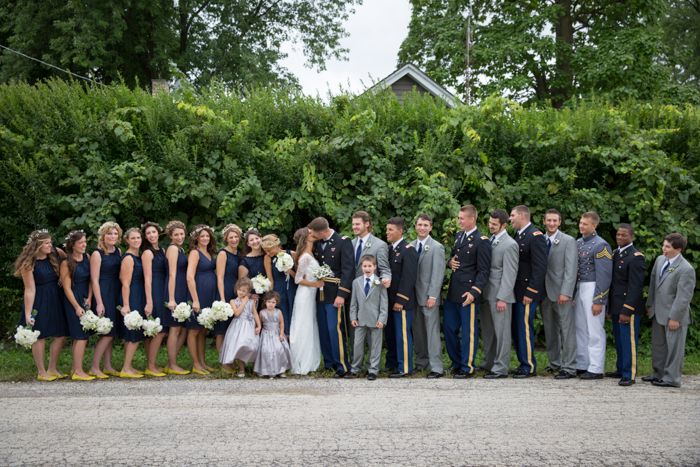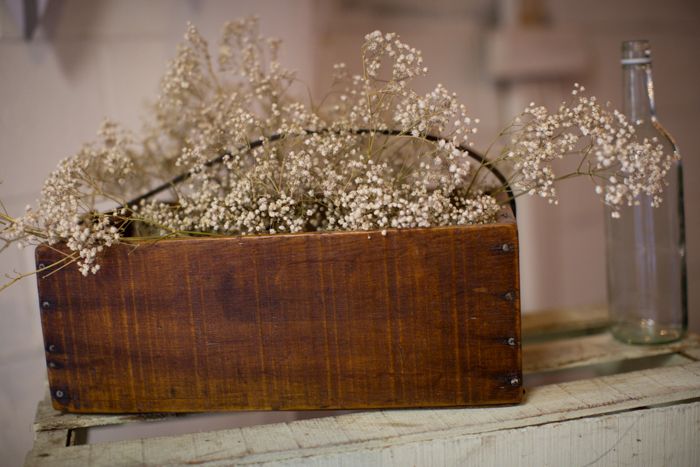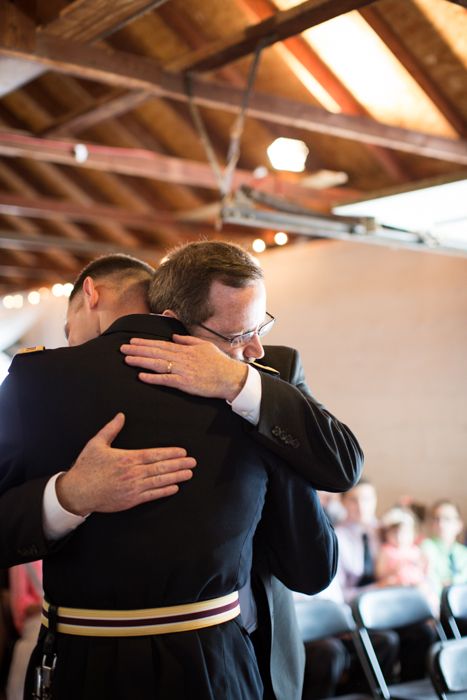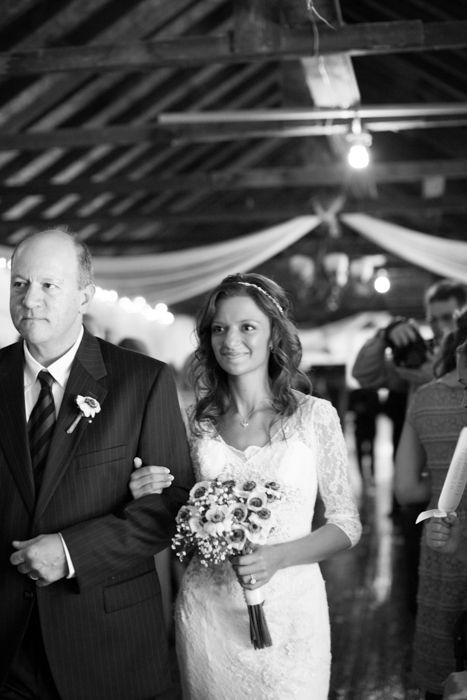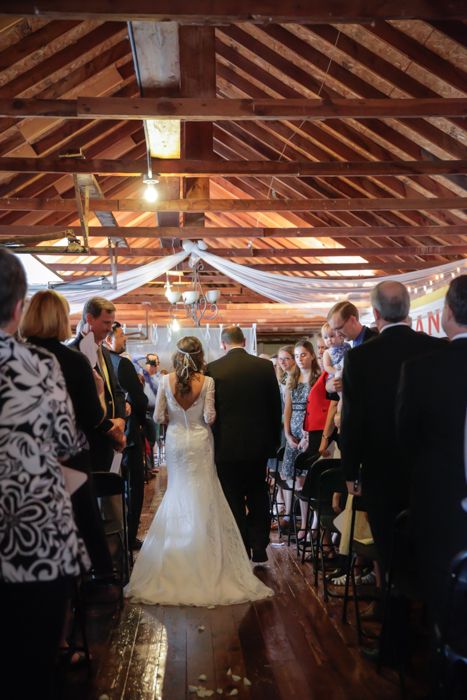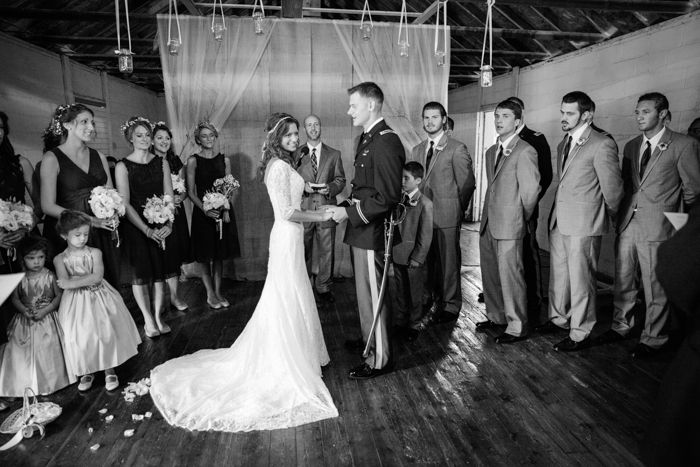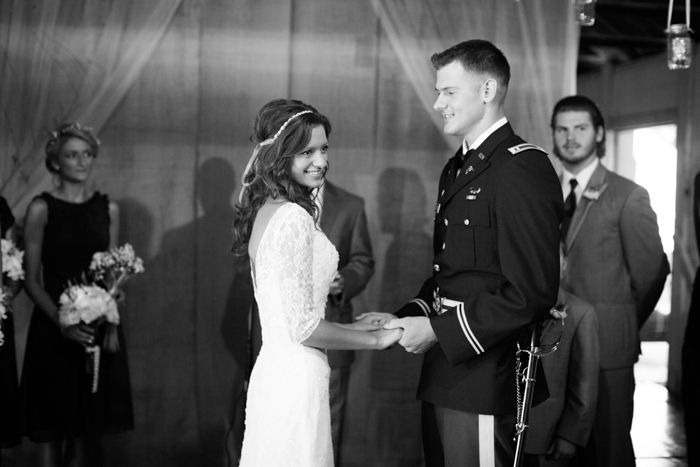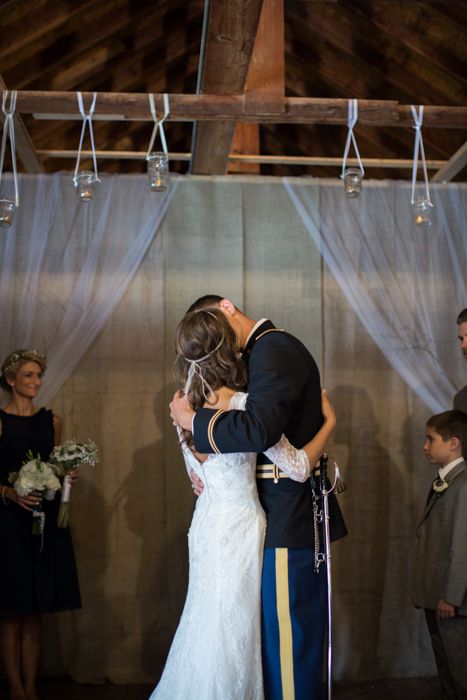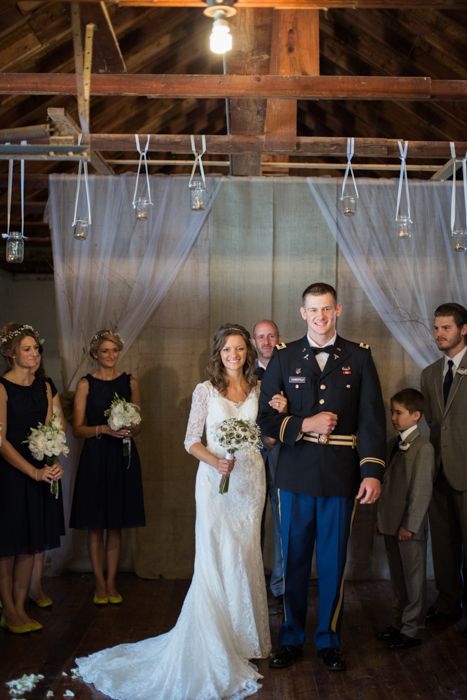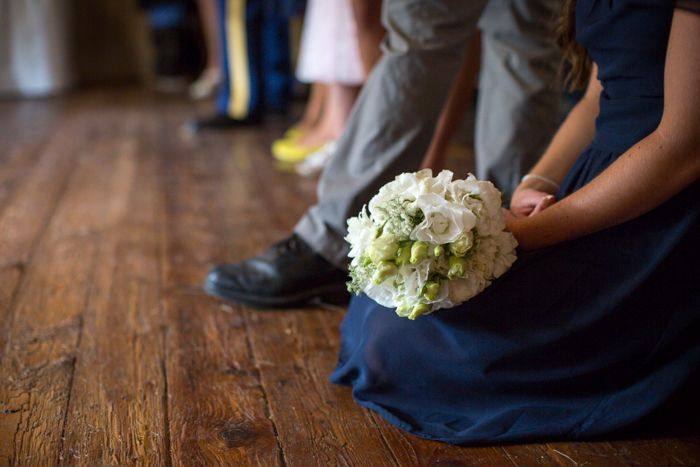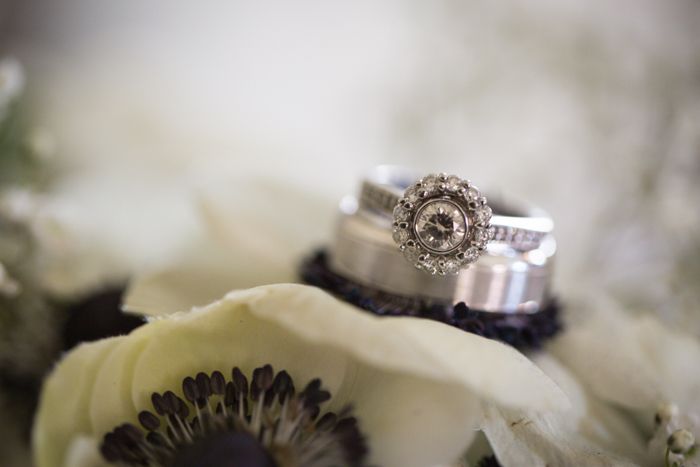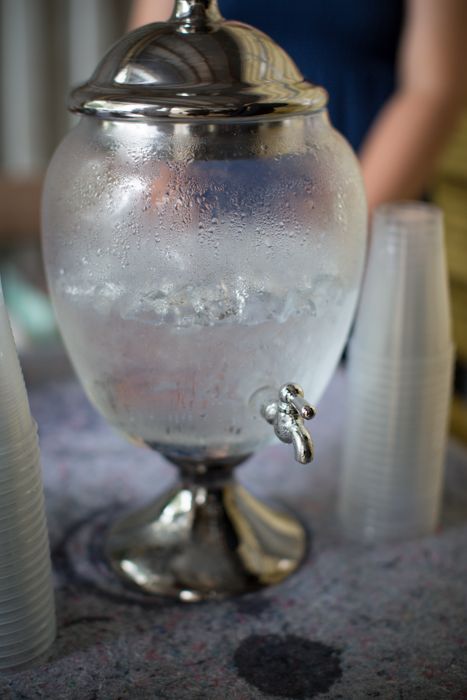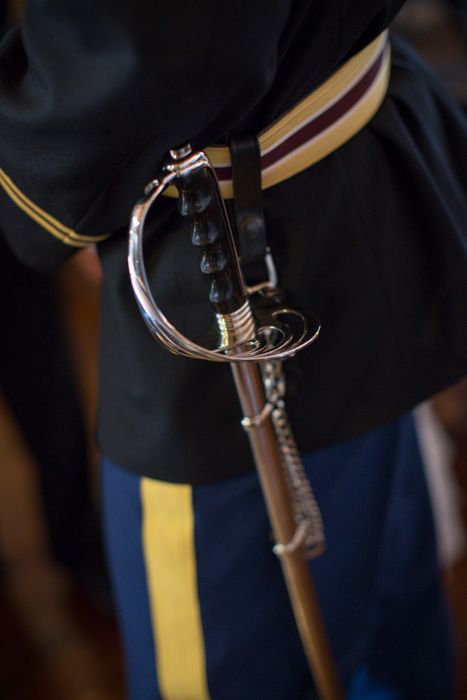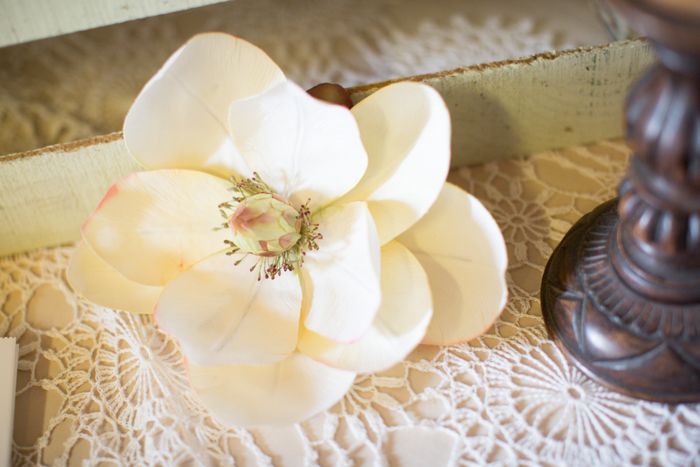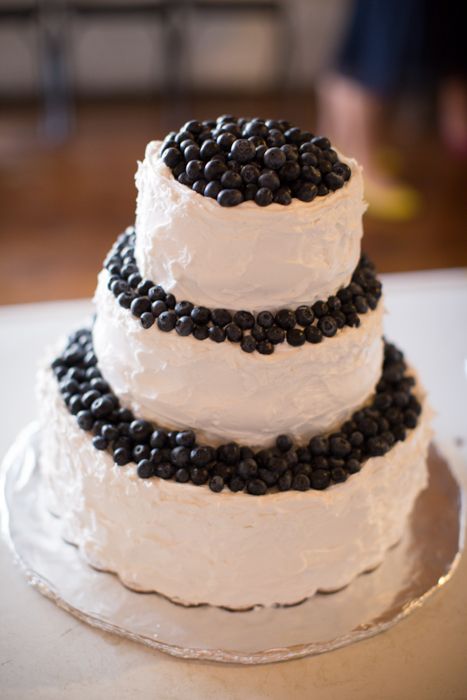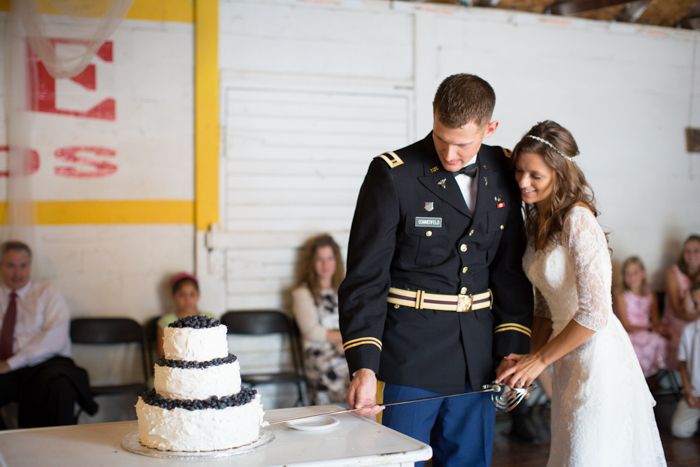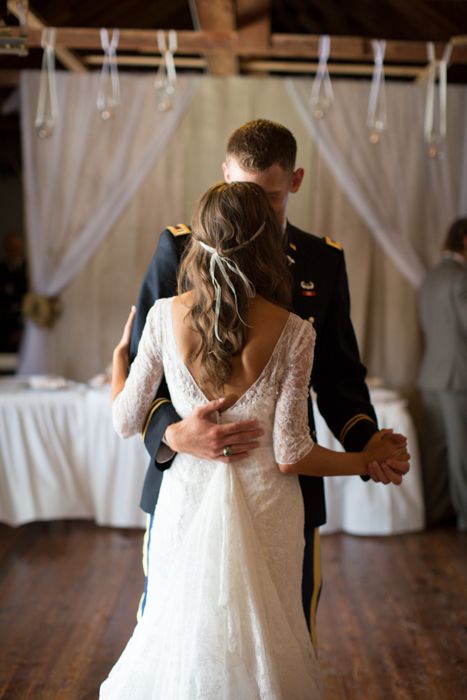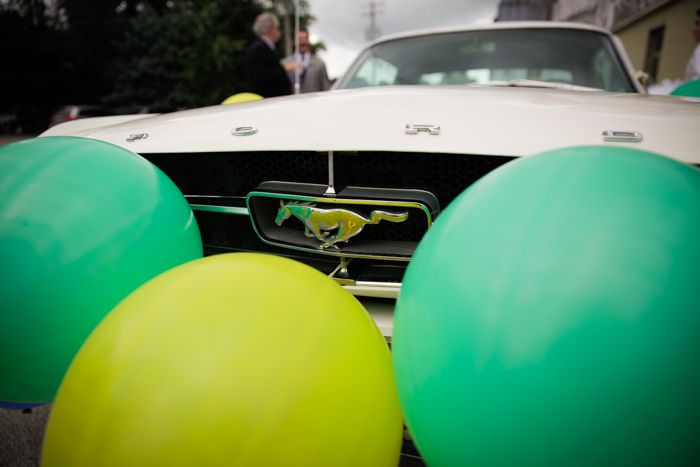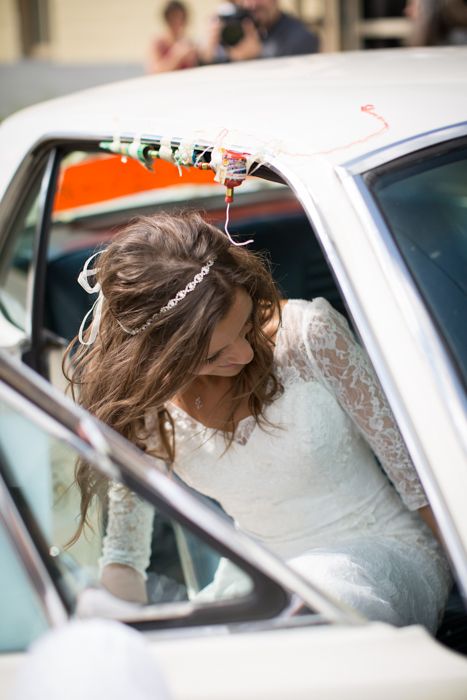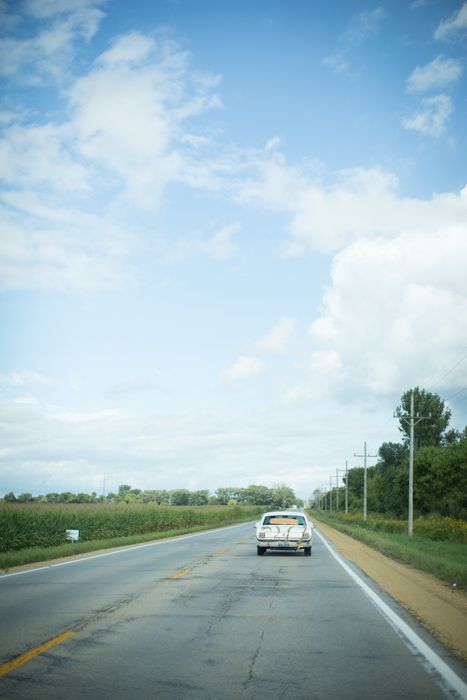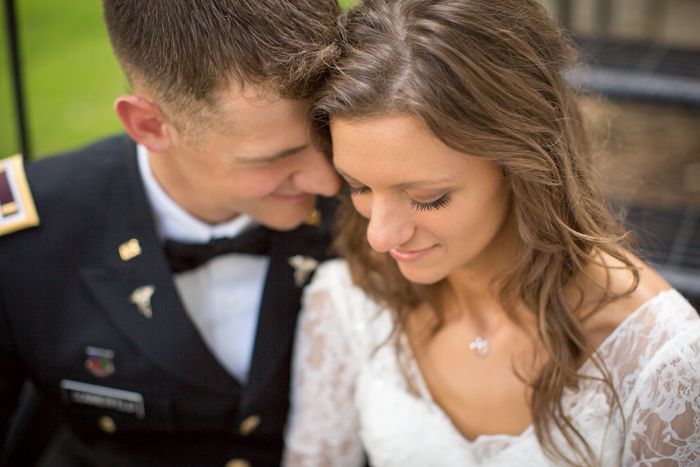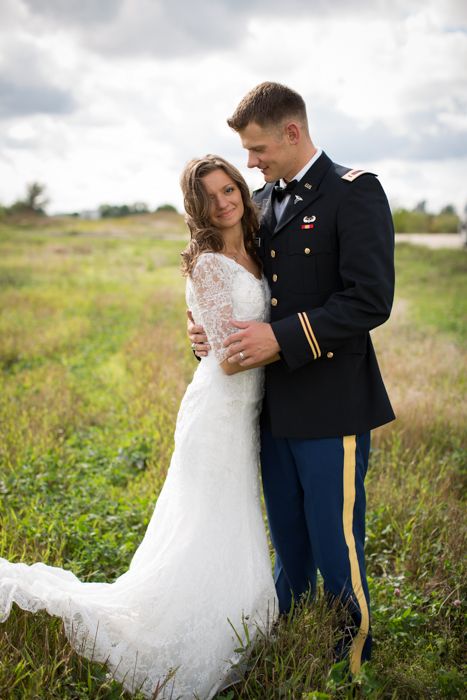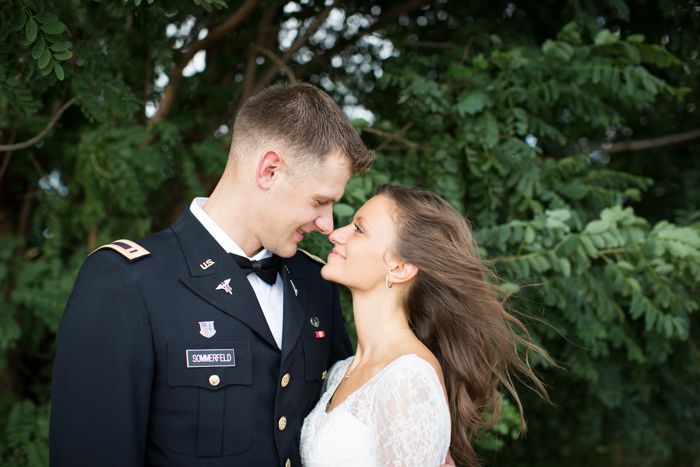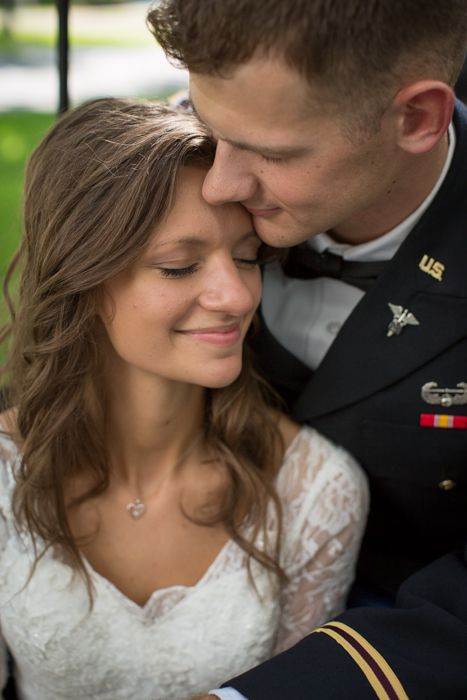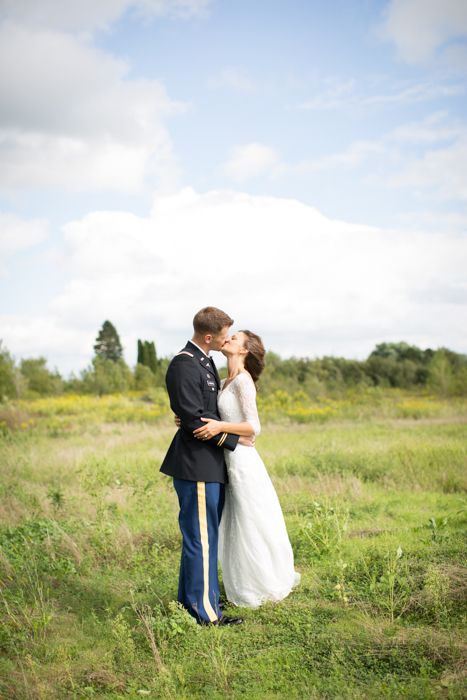 contact evy for clean, fresh, romantic photography