"I have been homesick for you since we met"
– The Avett Brothers
Once upon a time, there was a little fella born to a wonderful family. A few years after a little girl was born in the same hospital, delivered by the same doctor.
Later they would meet.
I loved hearing how Anna and Josiah came to fall in love, and then see them be married last weekend.
As I understand it, their two families met each other, and they became good friends.
Then something that could have ended this story happened, Anna's family moved away.
But their moms stayed in contact, and Josiah's family came to visit a few times.
Anna had started to really like Josiah, but she was younger than him and he just never considered her more than a friend.
Life went on, but Anna just kept liking him more and more.
It was about the time she went away to college that Josiah realized that maybe he really did care for her. And he didn't want to lose her.
So he conveniently 'went to visit' the city she was living in. And of course asked her to be his tour guide.
She wasn't sure why he was coming, and couldn't eat or sleep the day before he got there.
Upon arriving he was relieved to find out that she wasn't in a relationship with anyone else yet. And they had a great weekend touring the city.
He didn't waste much time in making sure that he was the one that she would start a relationship with.
Not too long after there were three words exchanged between the two, and one year later a sunset, a beach, and a shinny ring.
You can tell they were very loved by all the family and friends that came so far to help them celebrate. Every detail was so thought out and special. And it was my privilege to shoot the wedding of these two great people.
I pray the best for them in their new life together.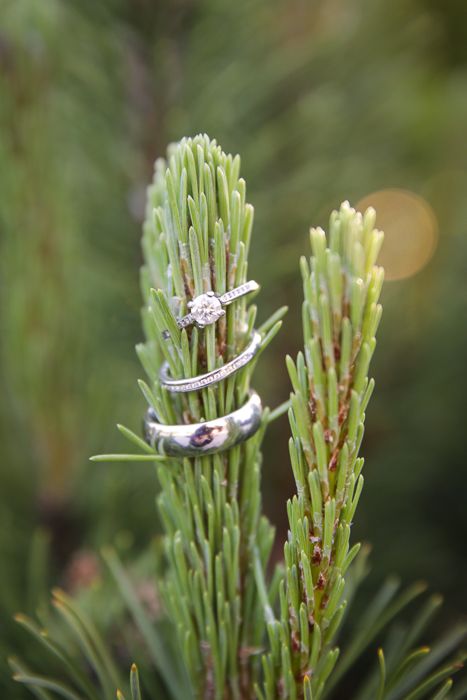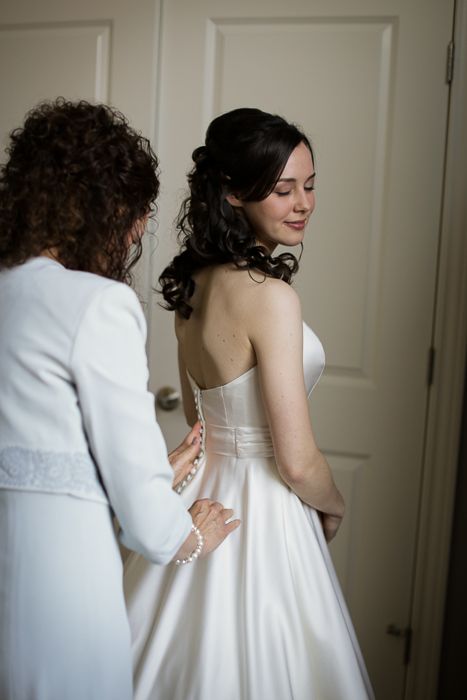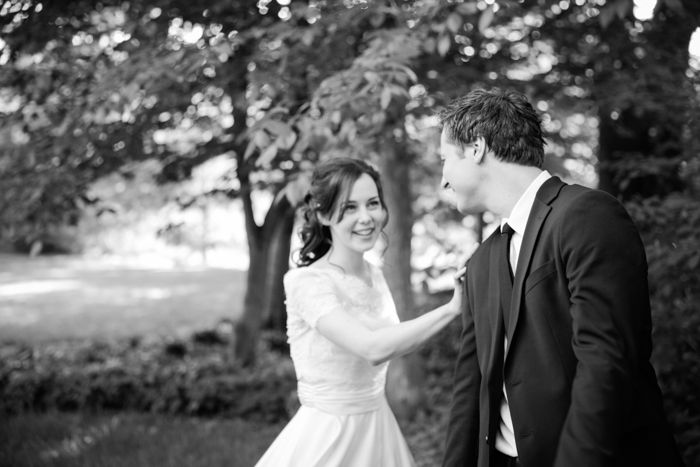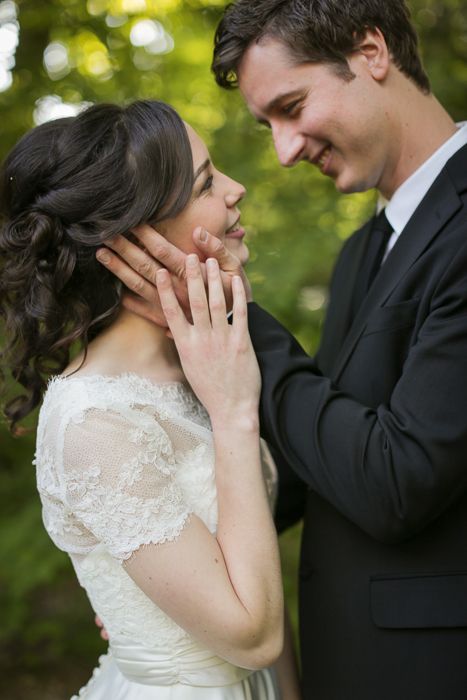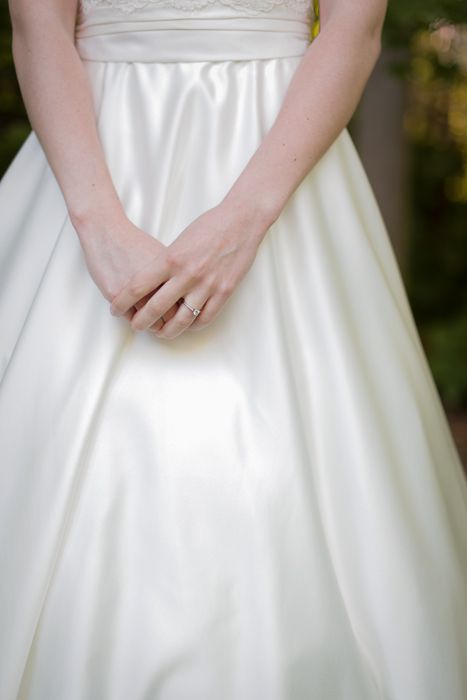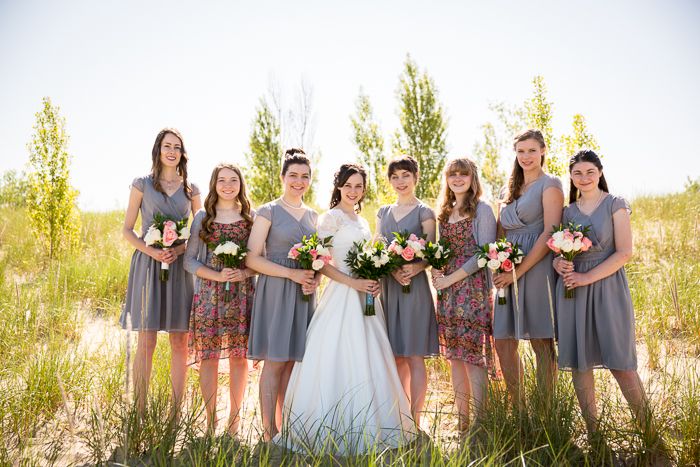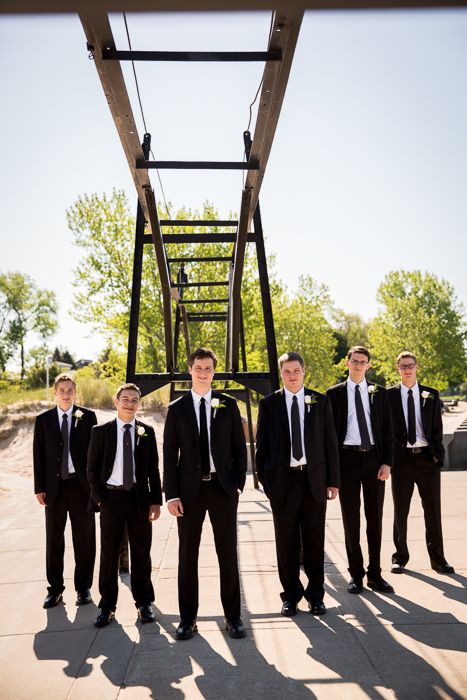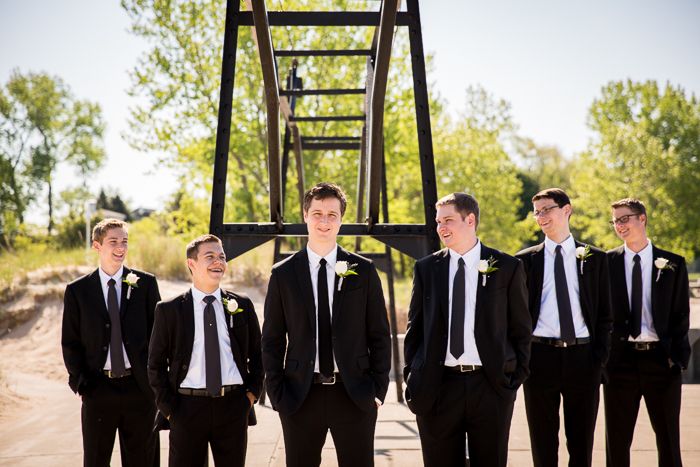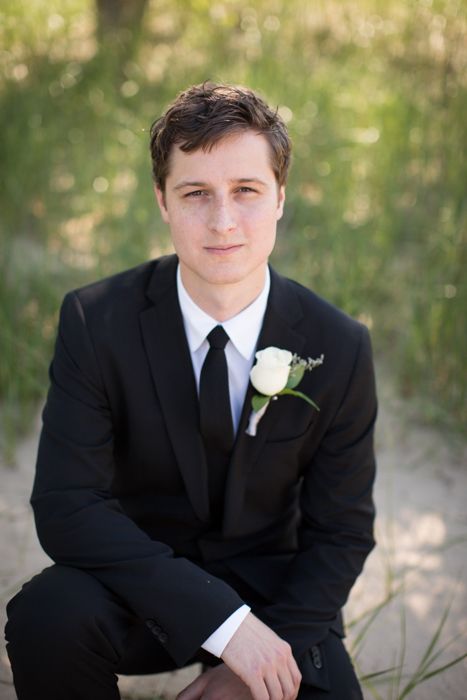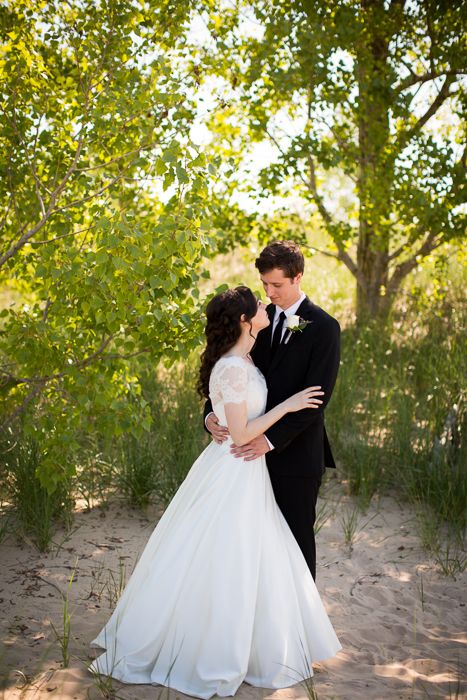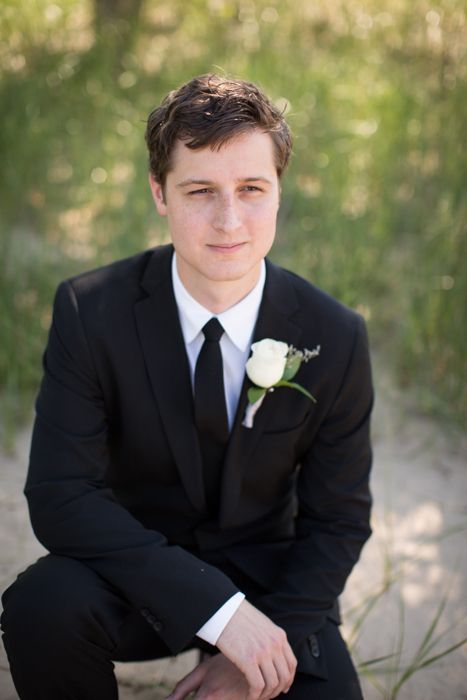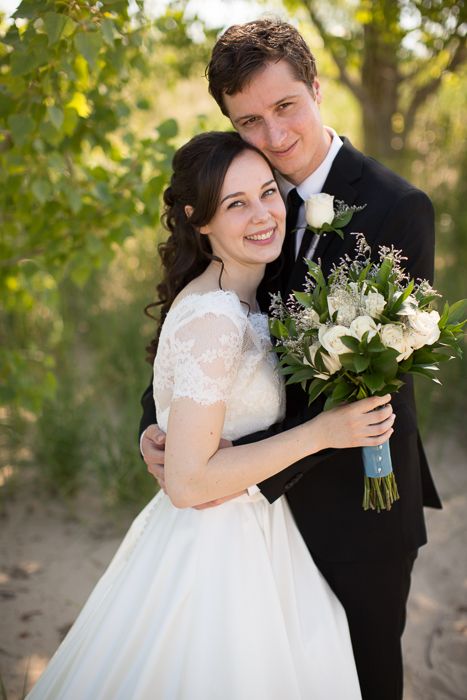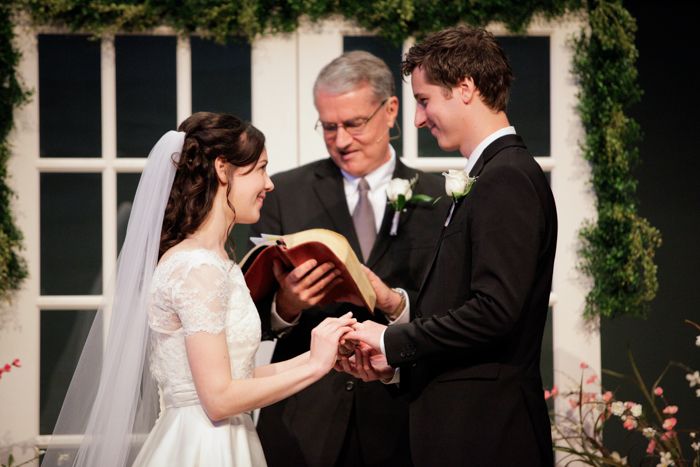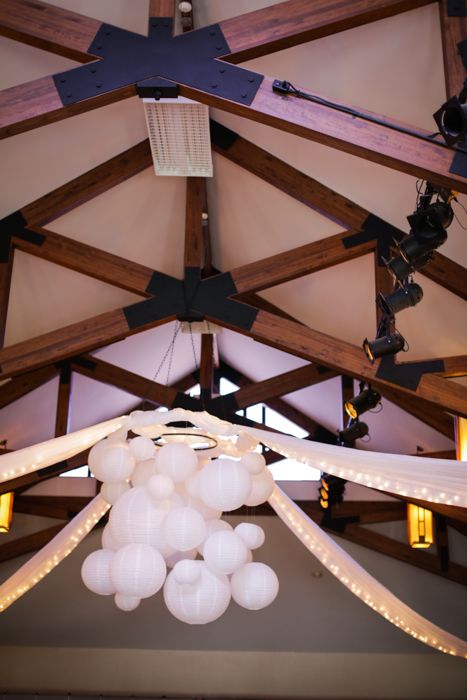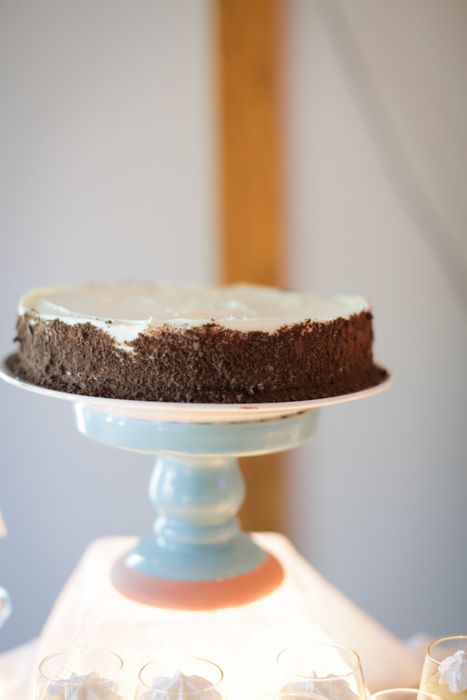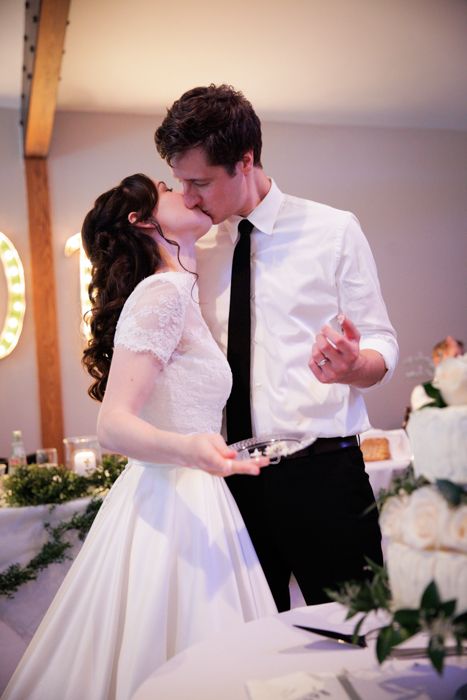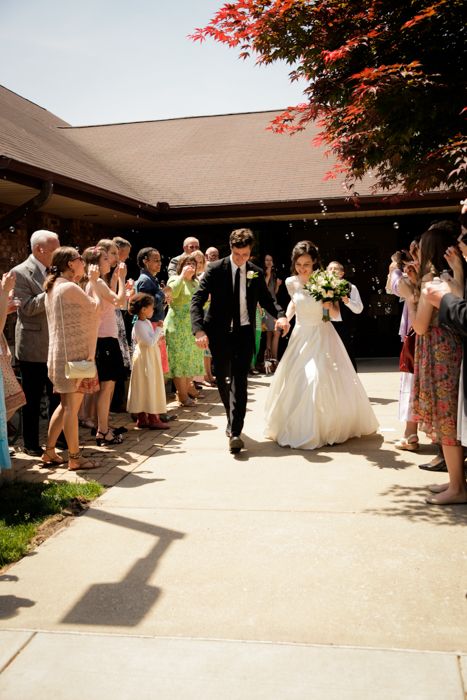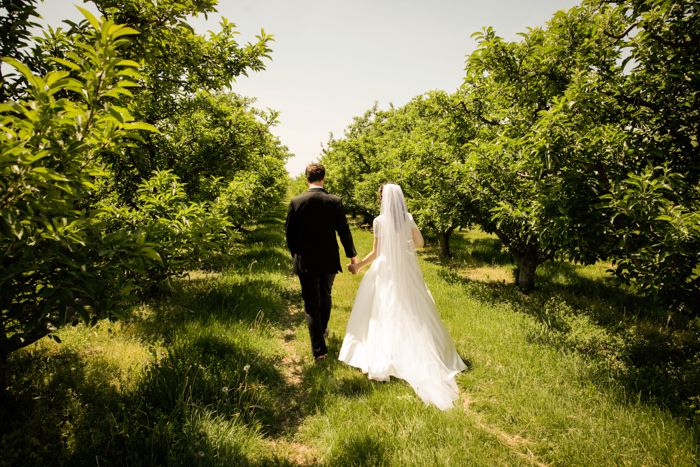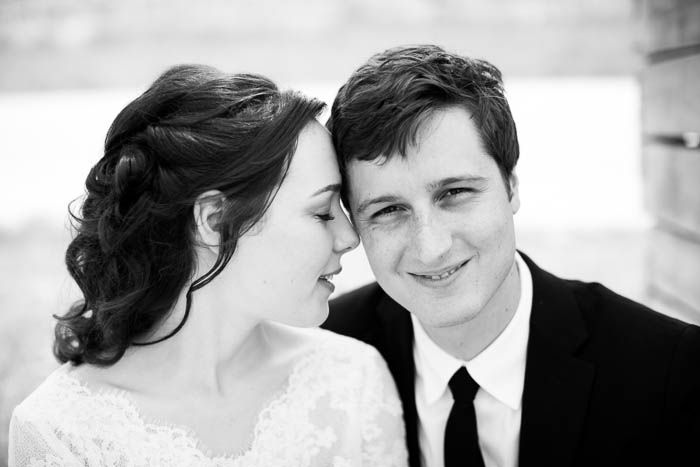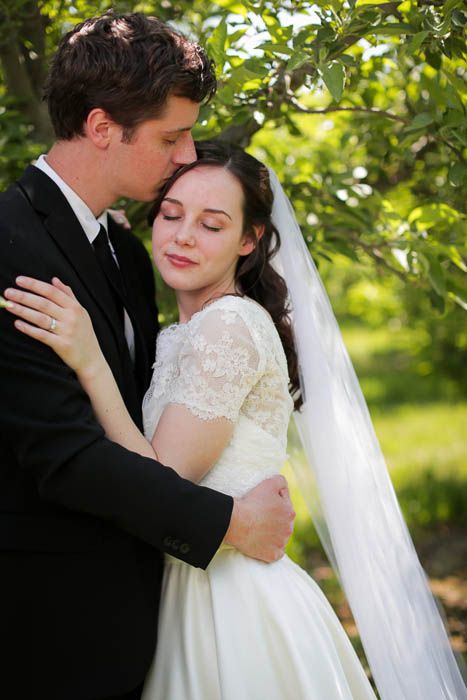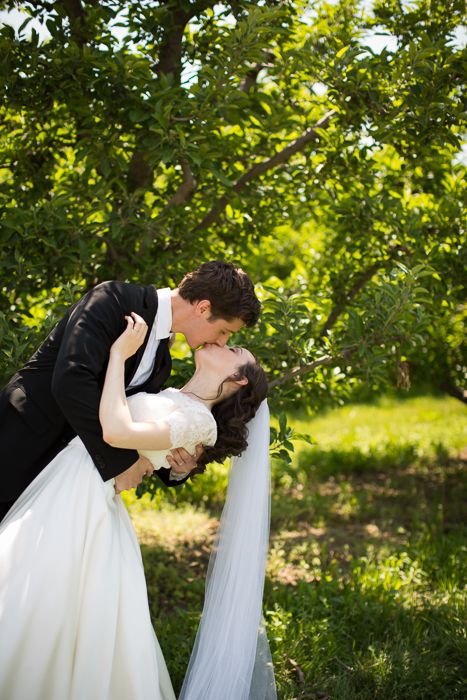 contact evy for clean, fresh, romantic photography