It was my delight and pleasure to capture Amanda and Tyler's wedding last weekend.
They've been a couple for quite a few years now (it was so cute watching their slideshow of them throughout the years) and on Saturday all their friends and family gathered on a perfect Fall day to see them become husband and wife.
Their youth pastor that watched them grow in their friendship was the officiant.
Everything about this day just seemed right.
Amanda was stunning, graceful and the perfect bride to work with. Tyler was dashing, chill, and just plain fun to be around. I loved getting to meet their families, and let me tell you, their bridal party was super awesome!
This wedding will always be one of my favorites.
I feel like I could continue 'gushing' for a long time over these people, but I know you came to see pictures, so without further delay…
Cake by: Majestic Cakes by Lynn Adams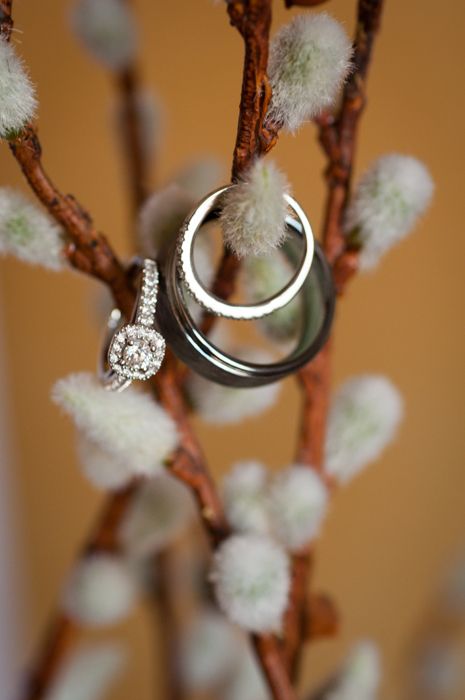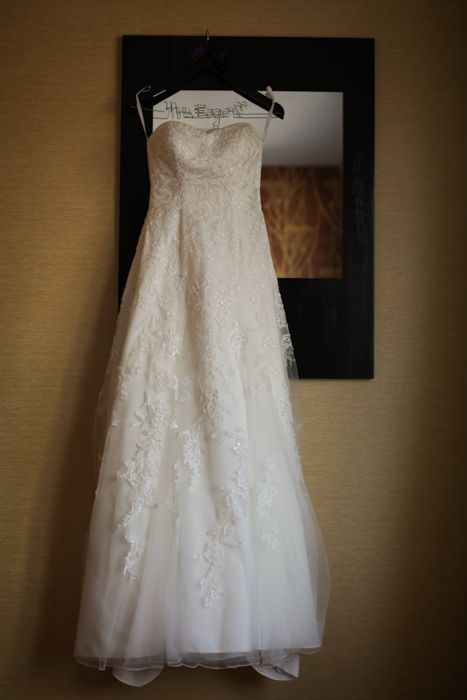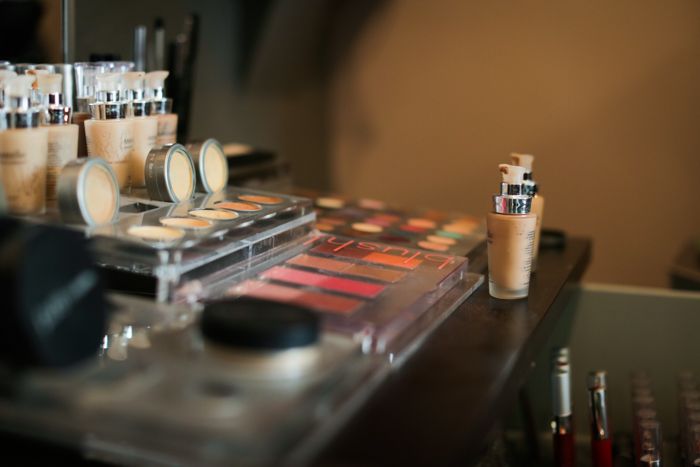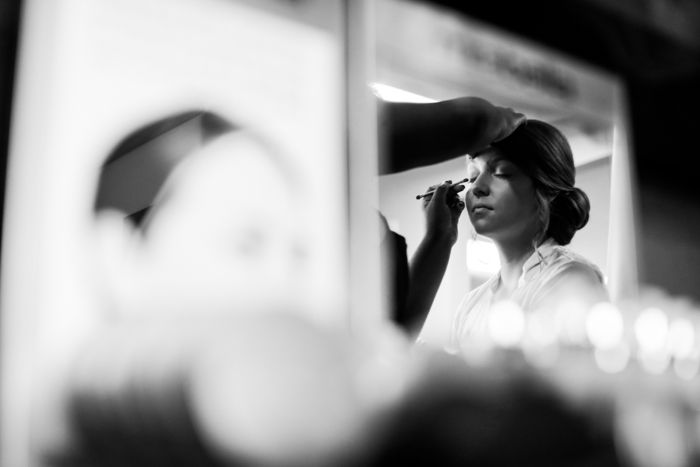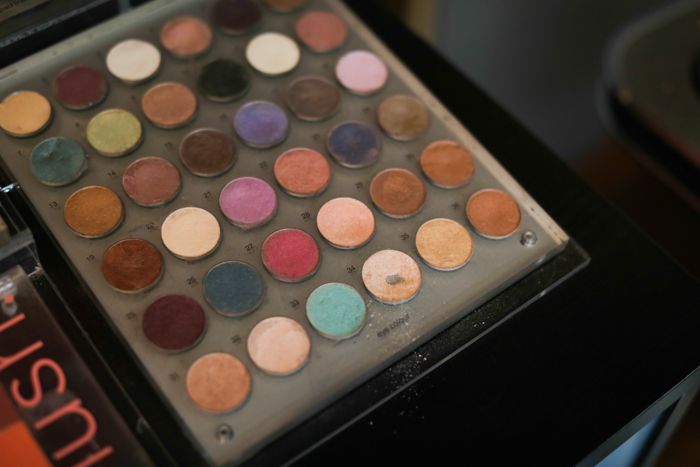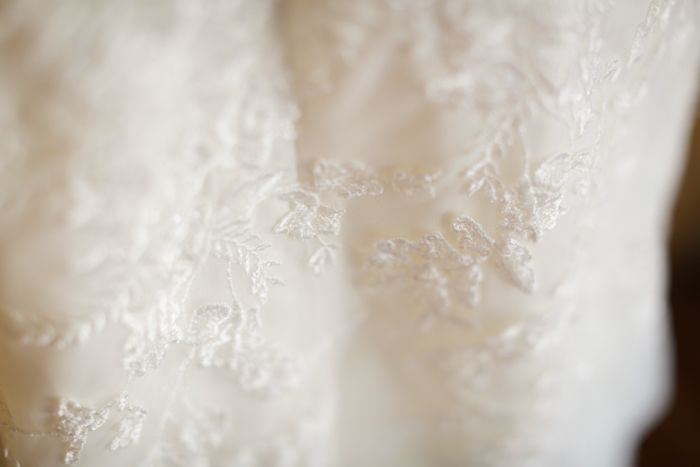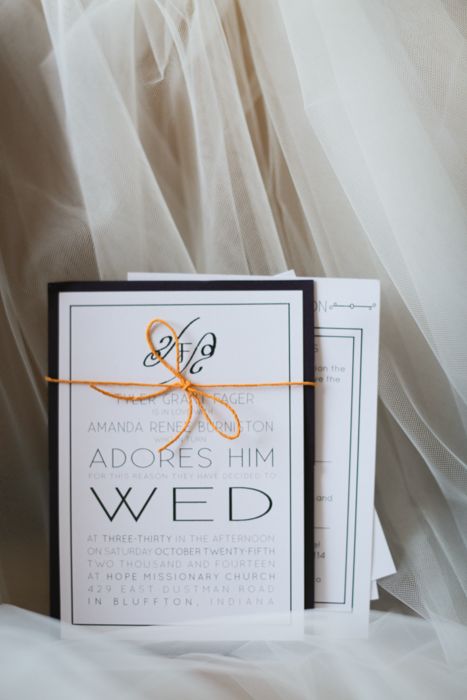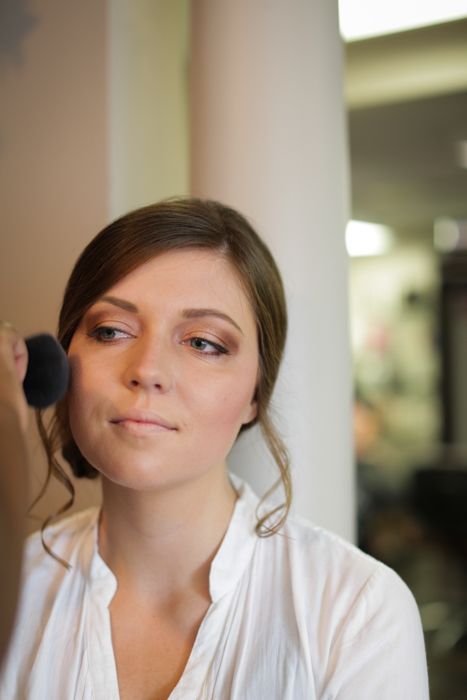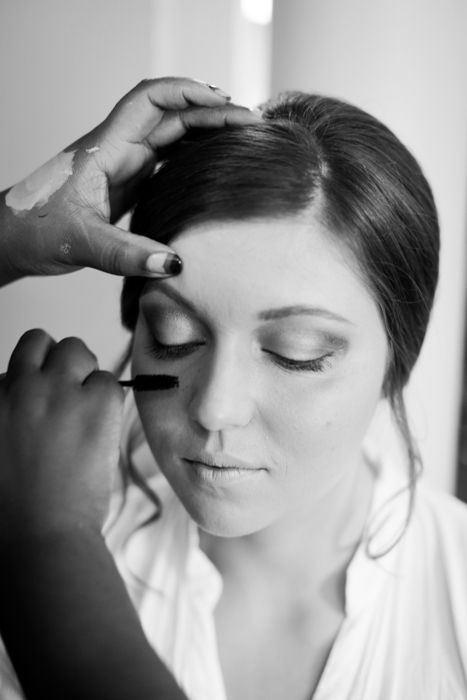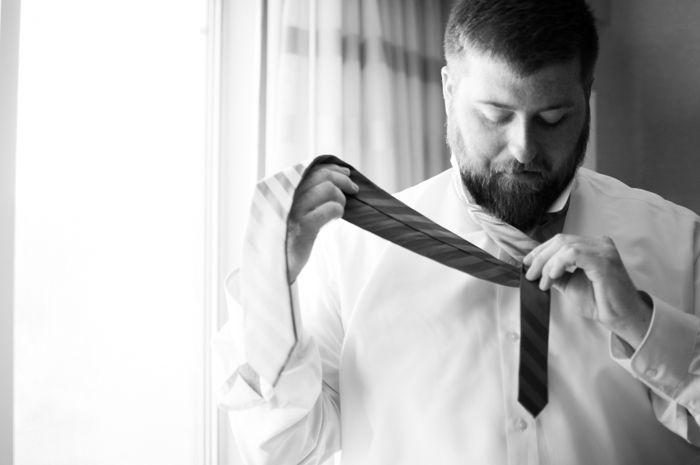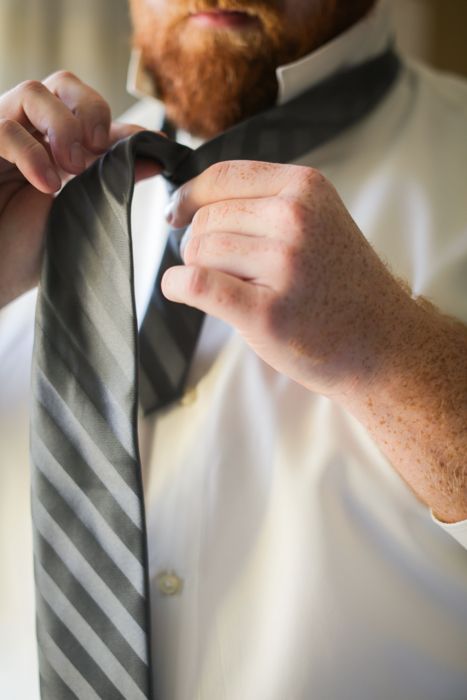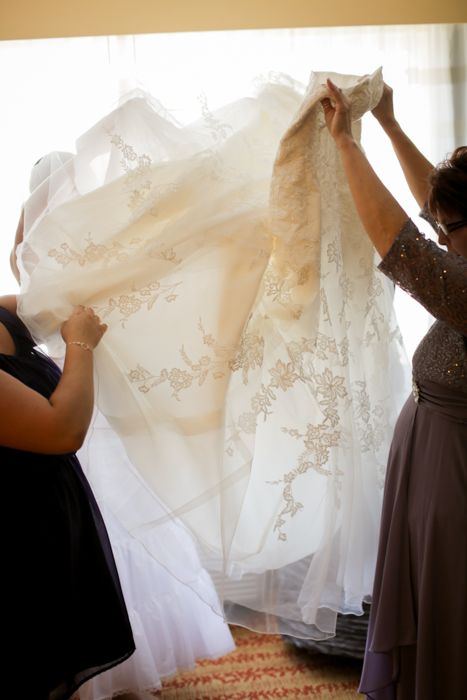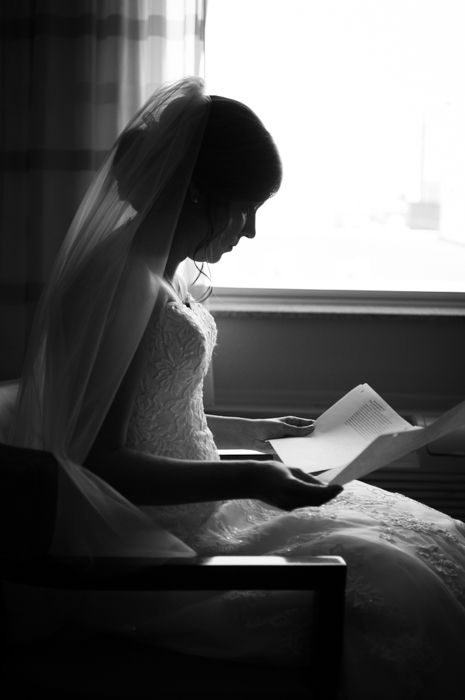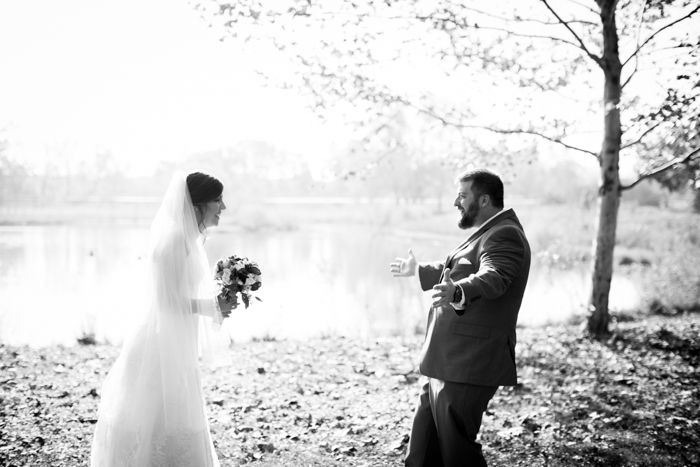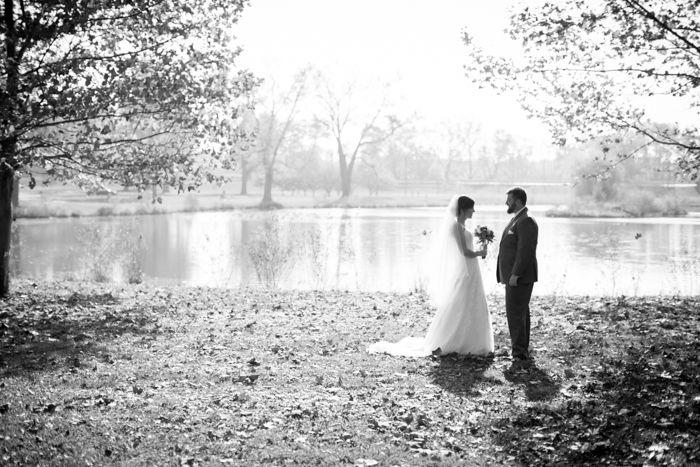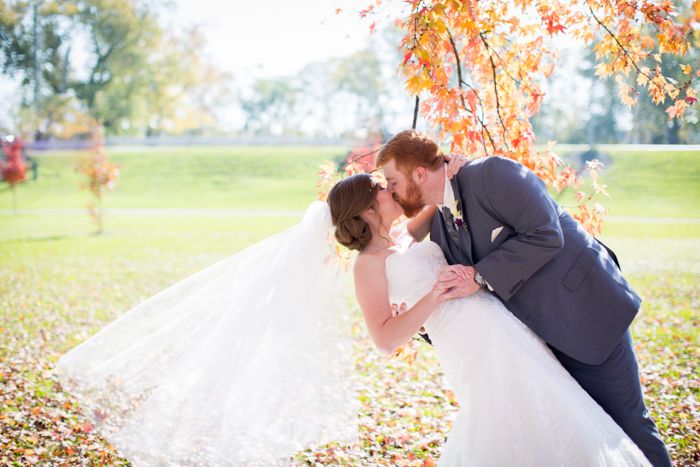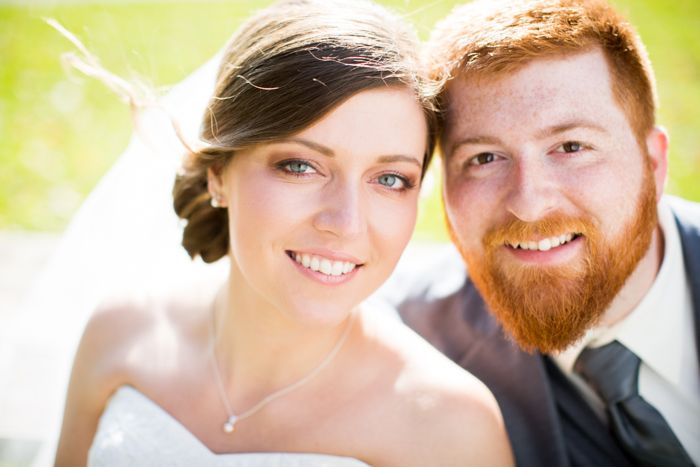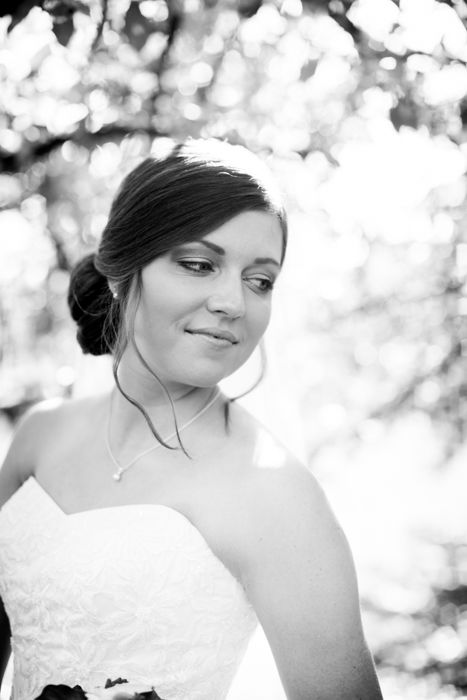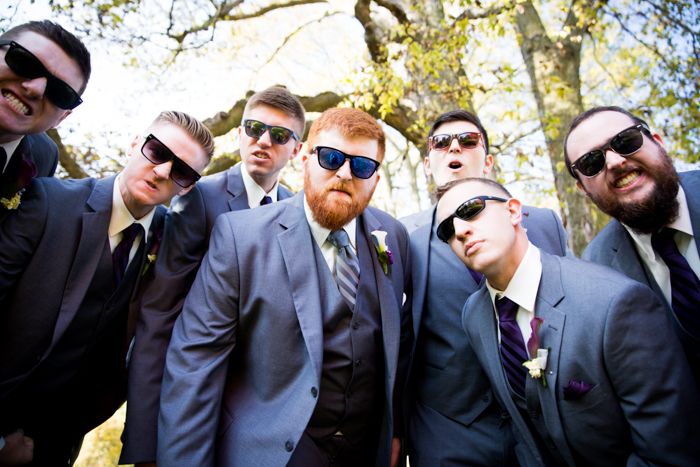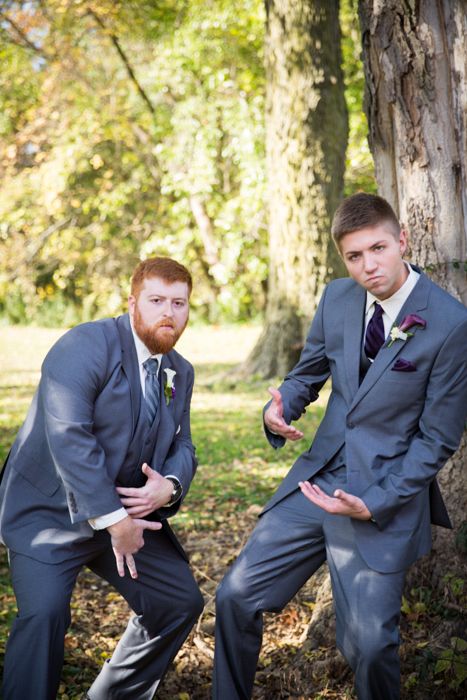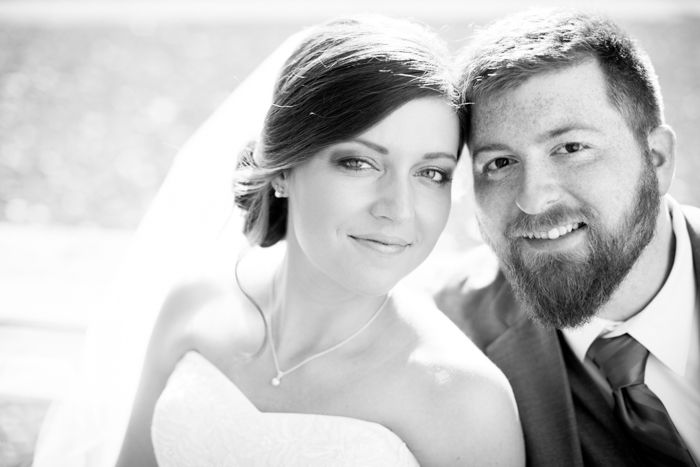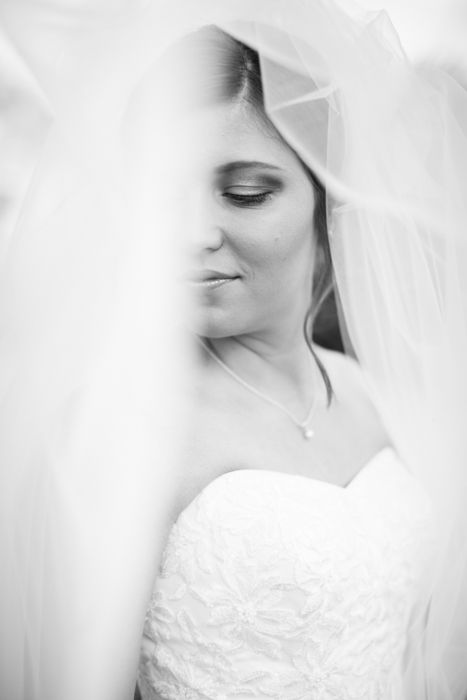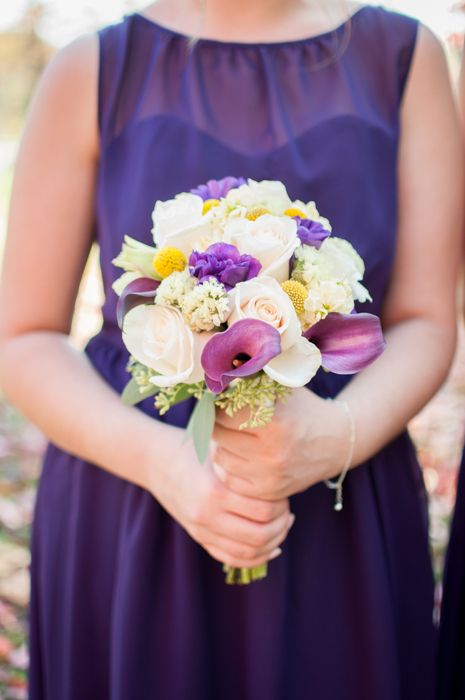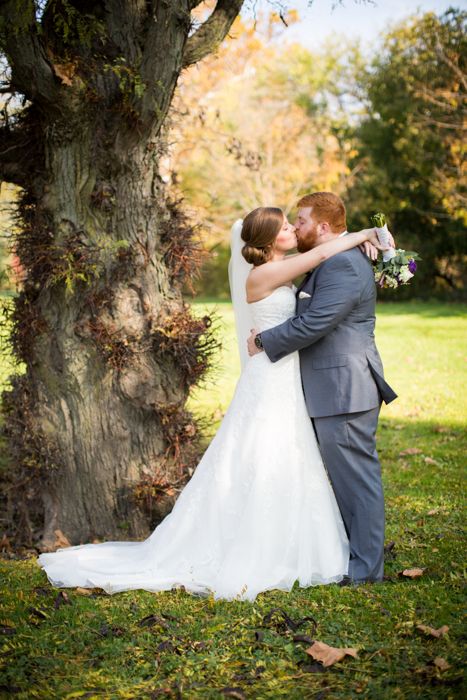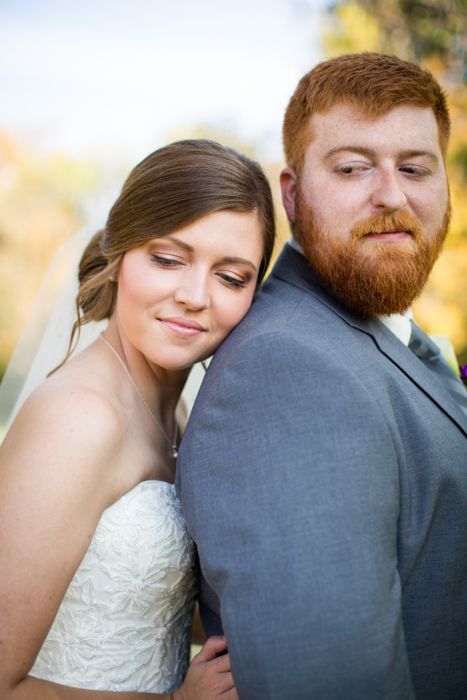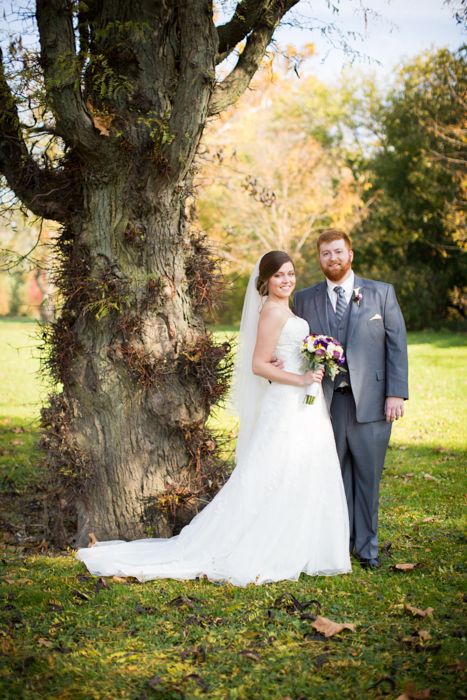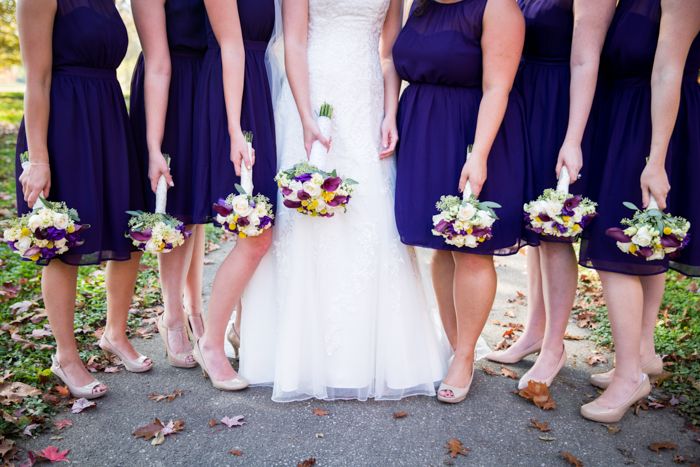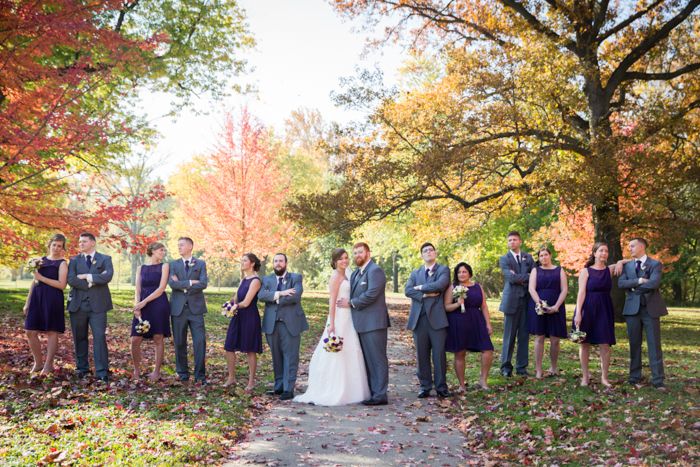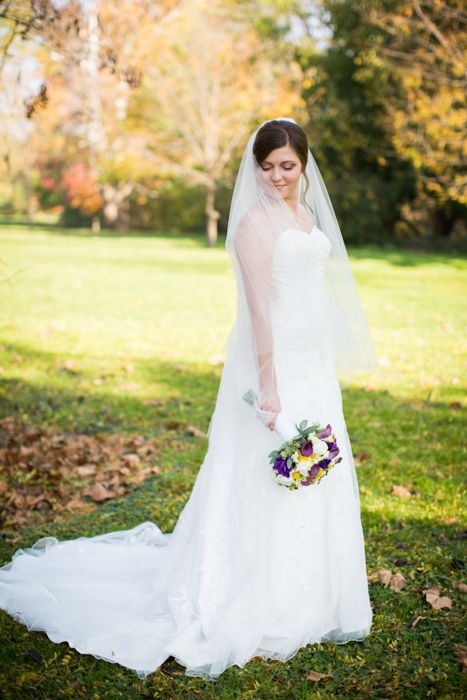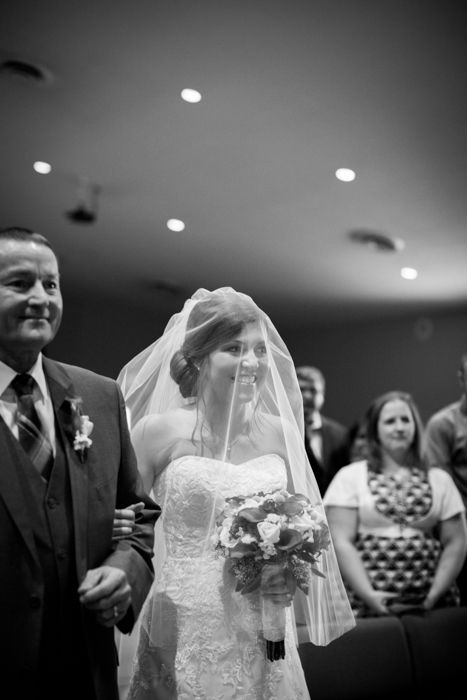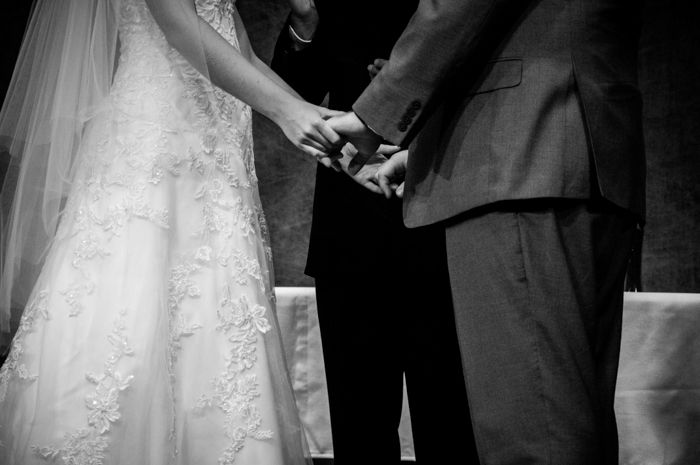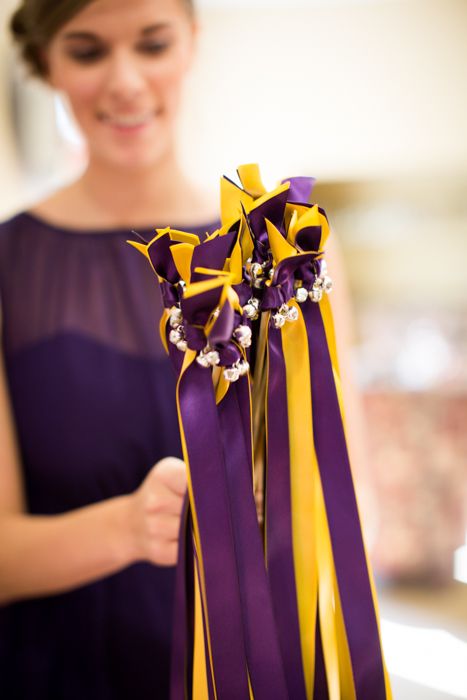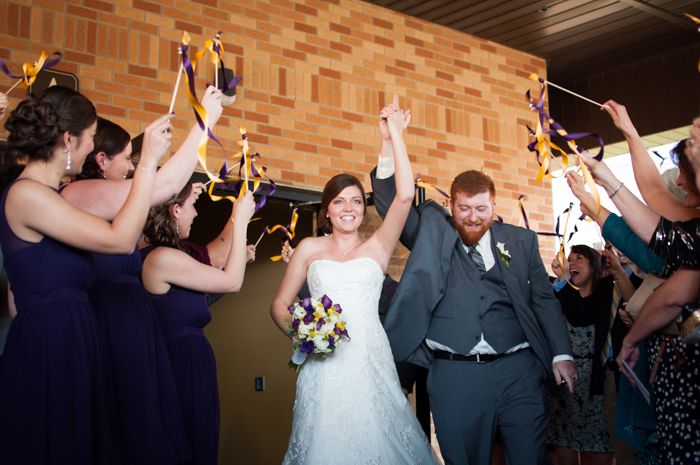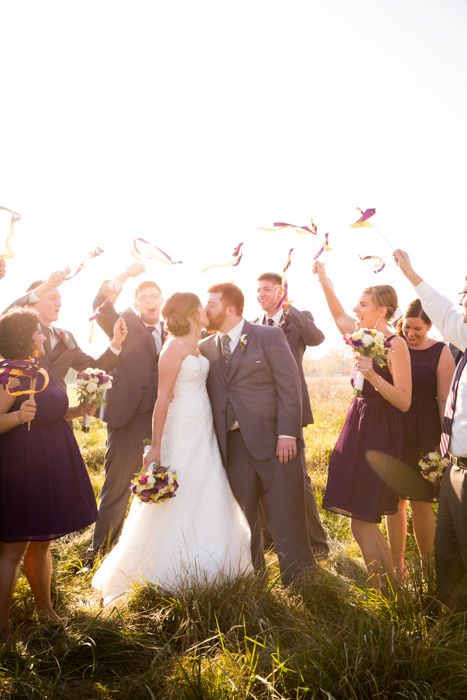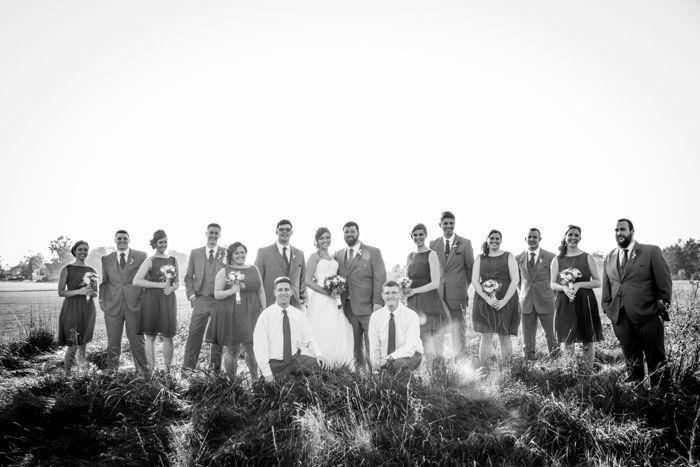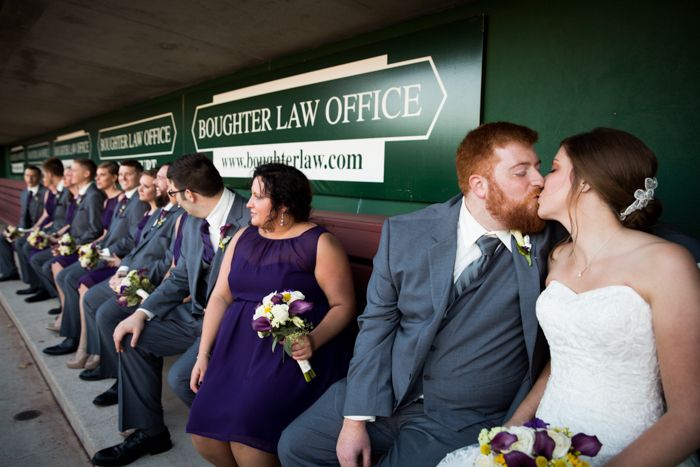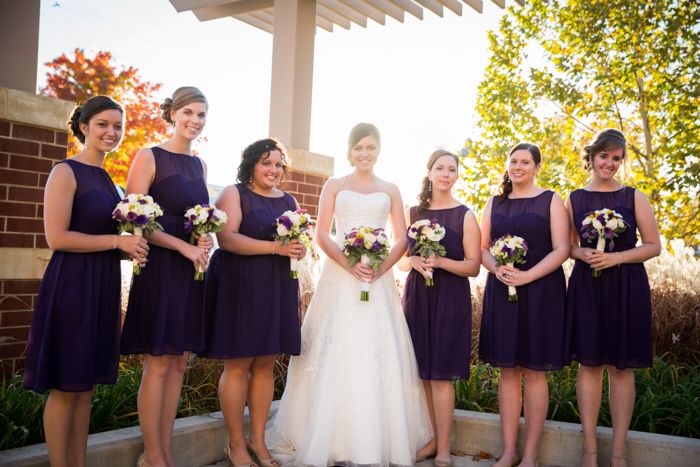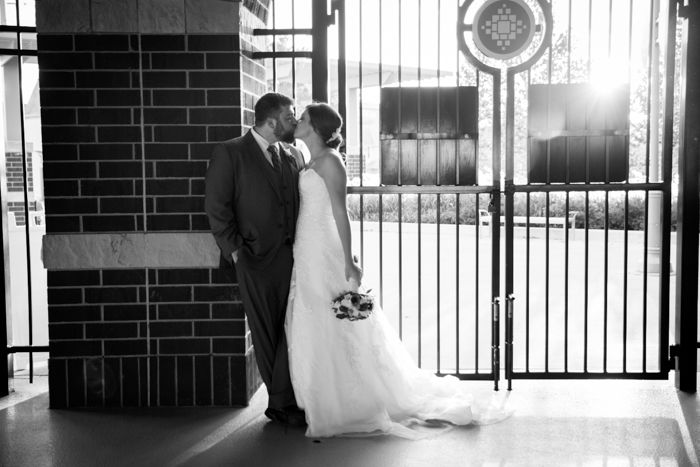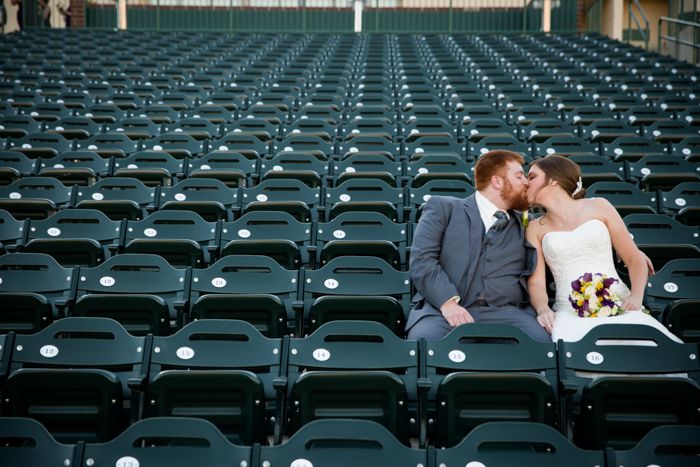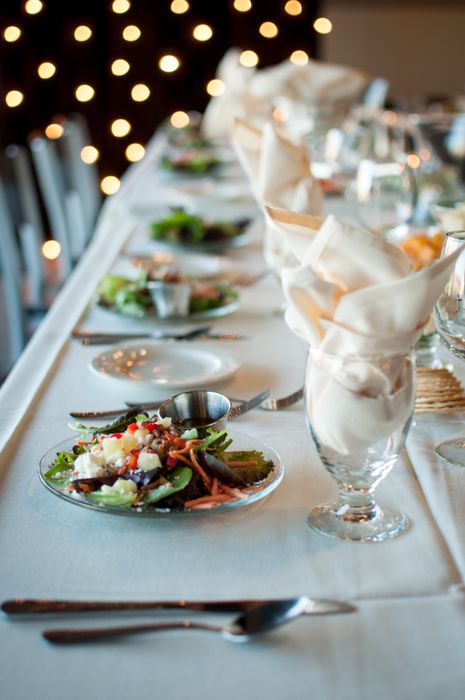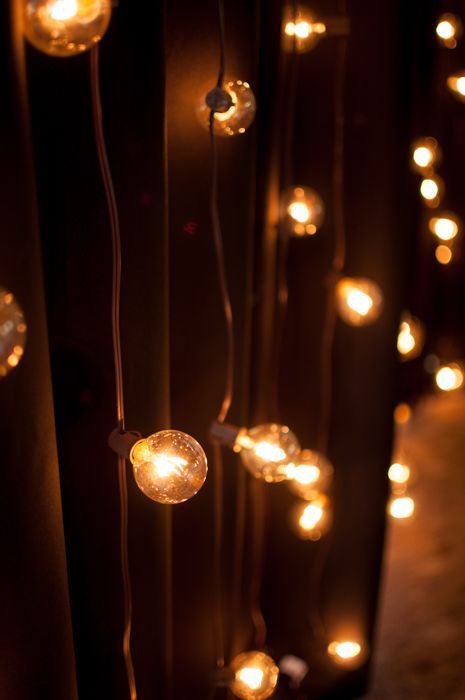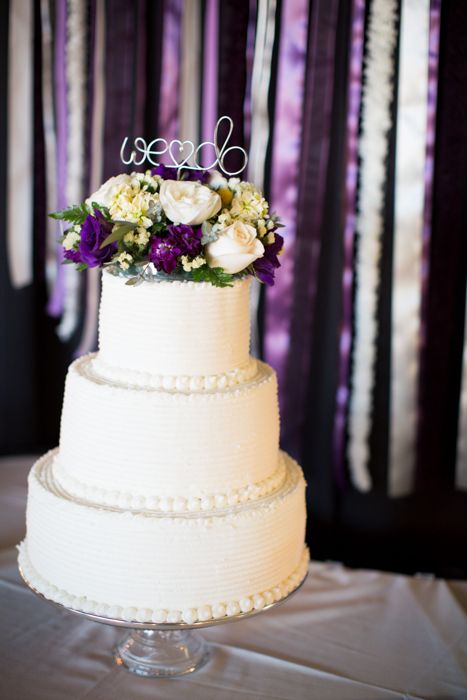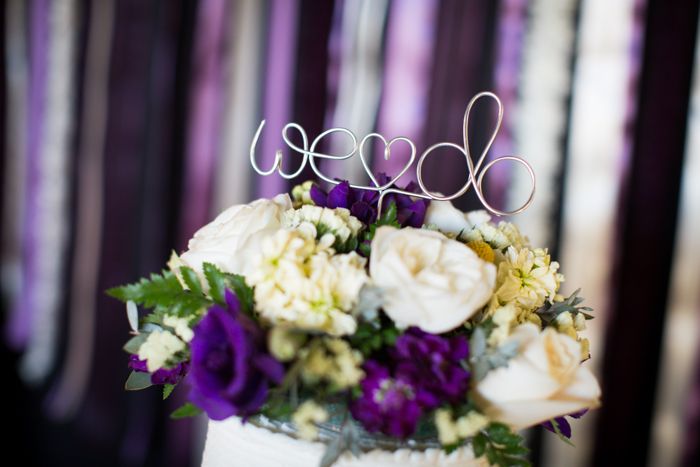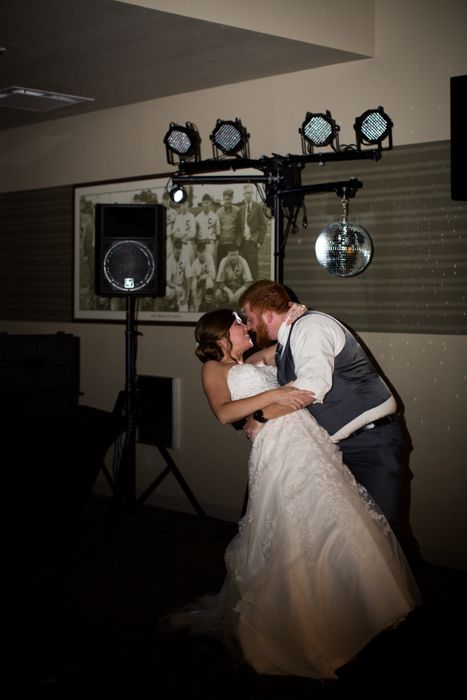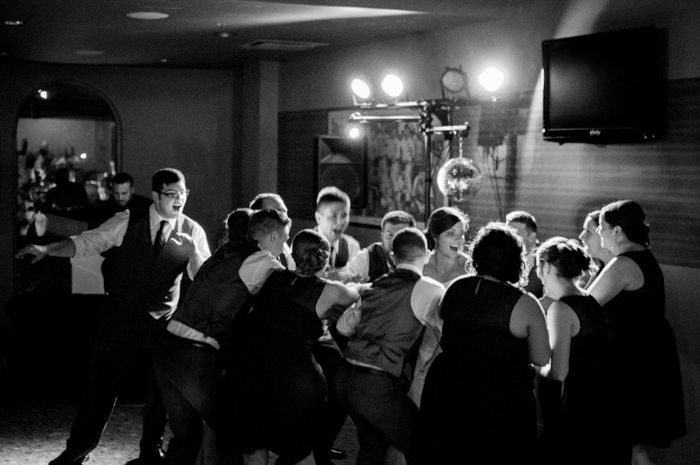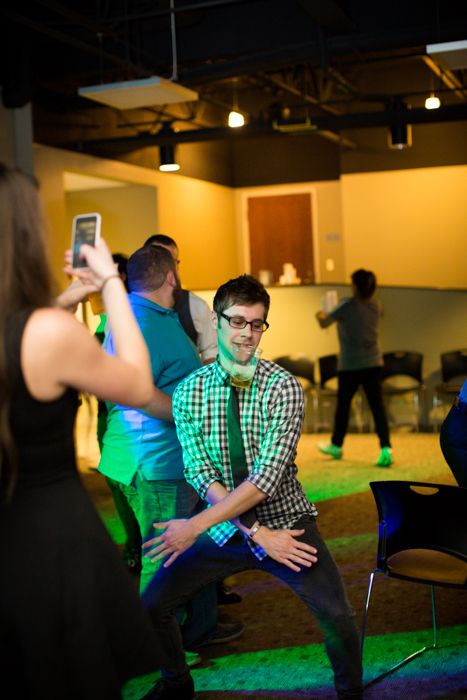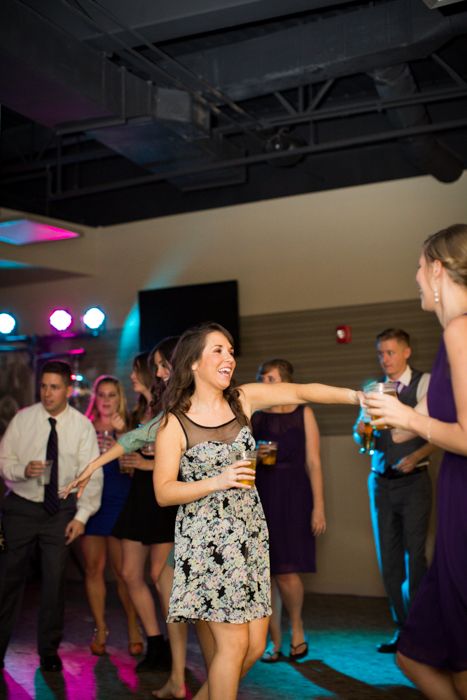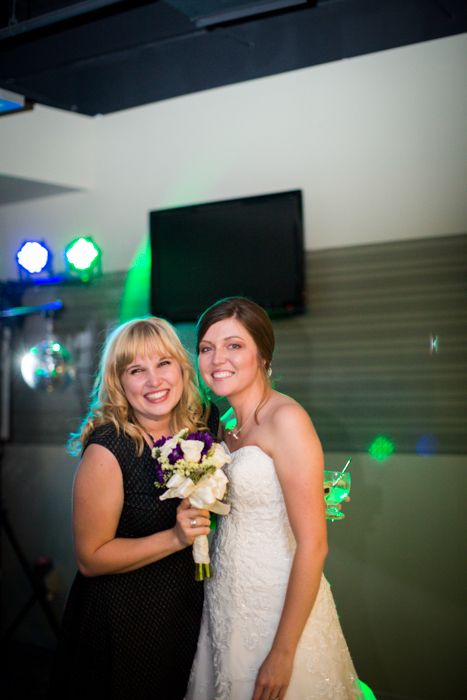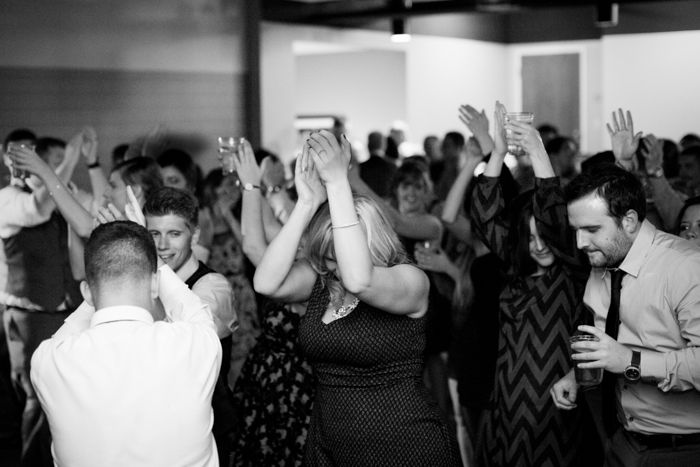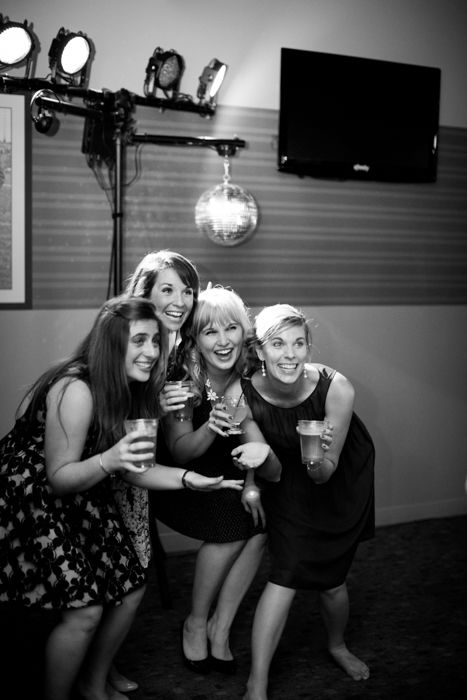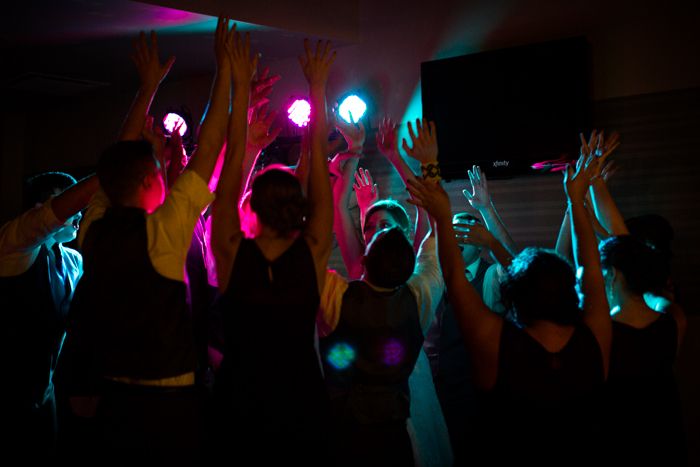 contact evy for clean, fresh, romantic photography