You might remember these two from there
engagement session
this Spring.
They got married this past Saturday on the most perfect Fall day in Columbus Indiana.
They've been together for so many years now and it was a beautiful thing to see them become husband and wife.
Kate was just a gorgeous October bride, and I loved meeting her lovely, funny, crazy family, with four sisters! It reminded me of my own three sisters.
As you'll see Zane was lookin' pretty handsome, and when he smiled you just couldn't help but be happy.
Their sweet ceremony, and fun reception, and epic dance party was held at Factory 12 Event Loft.
I was so honored to photograph your day Kate and Zane!
Have fun in Maui!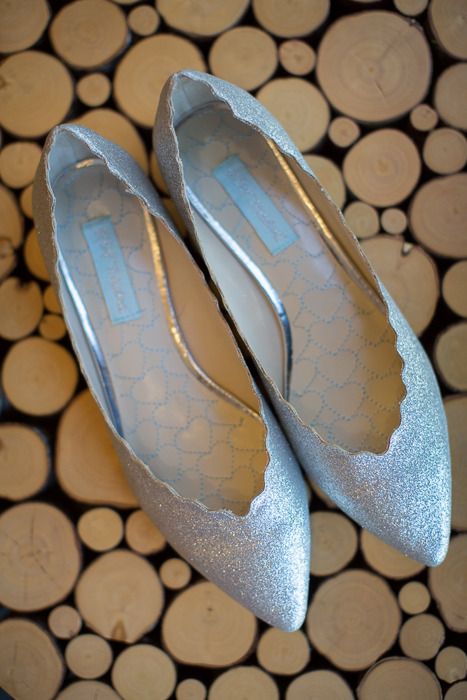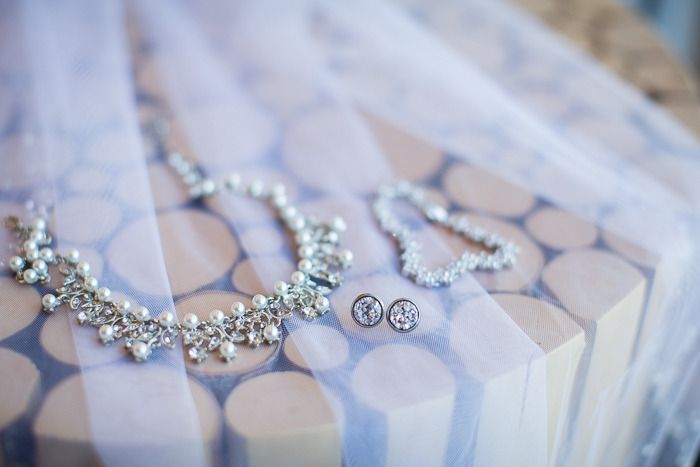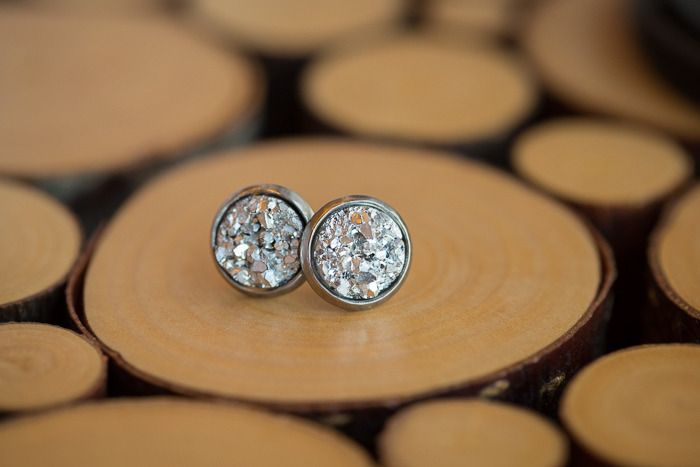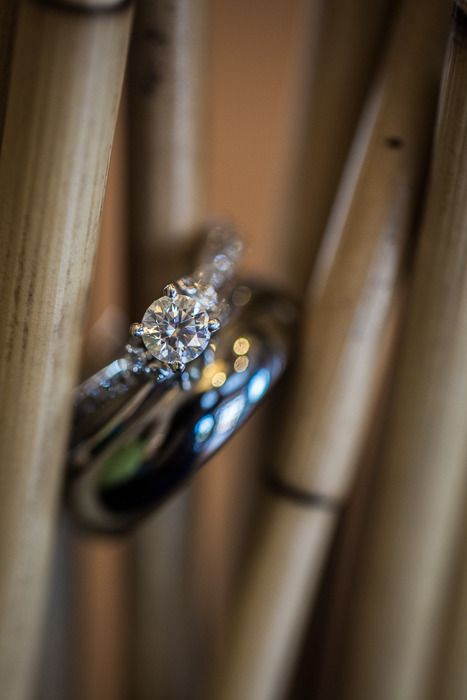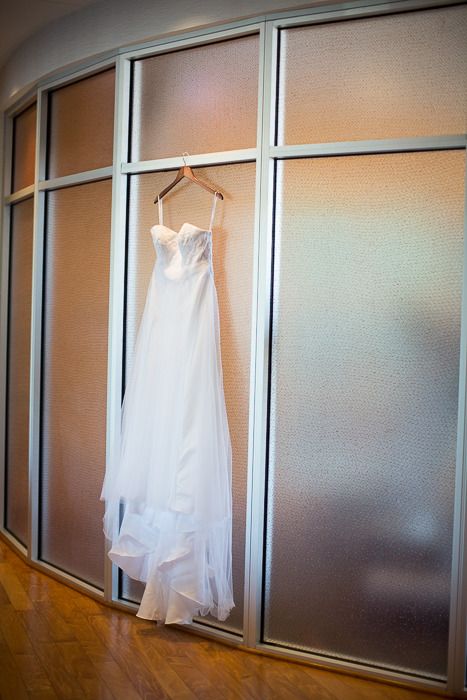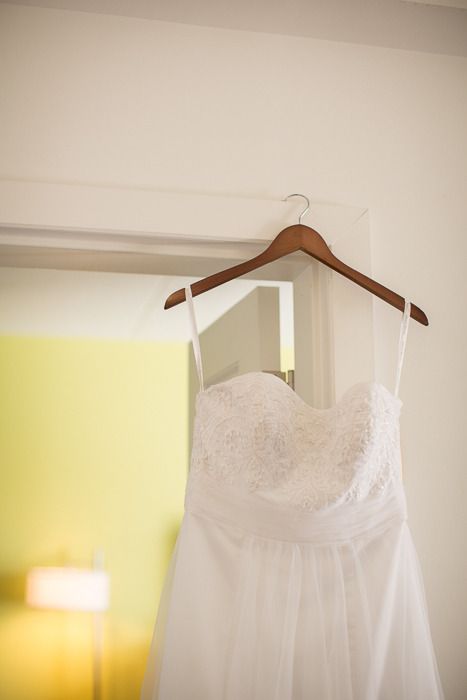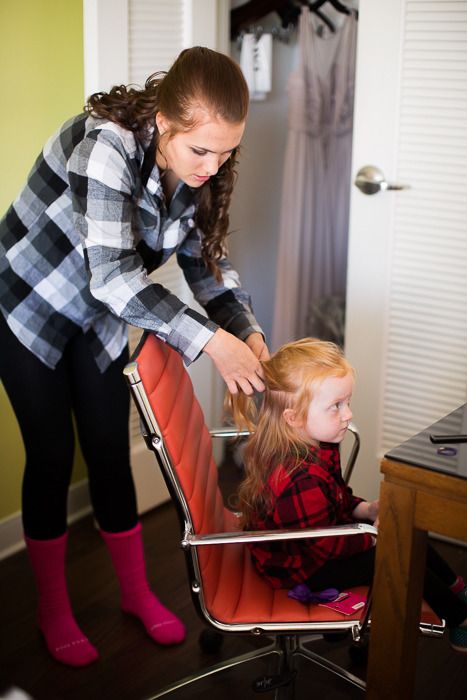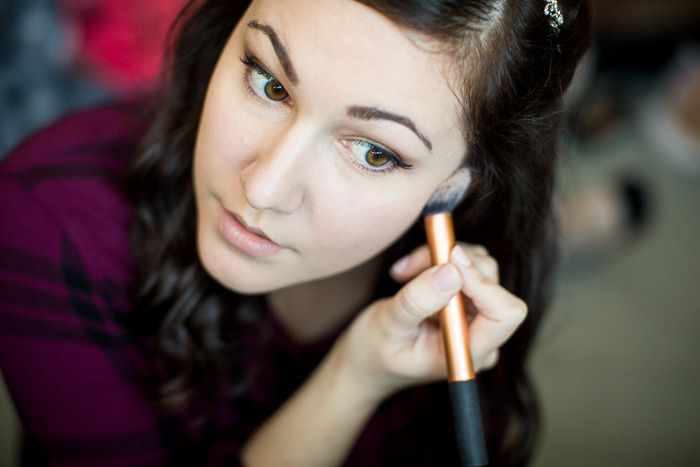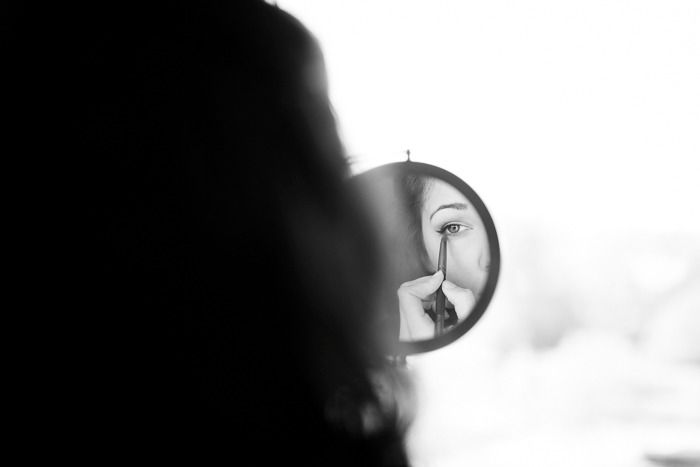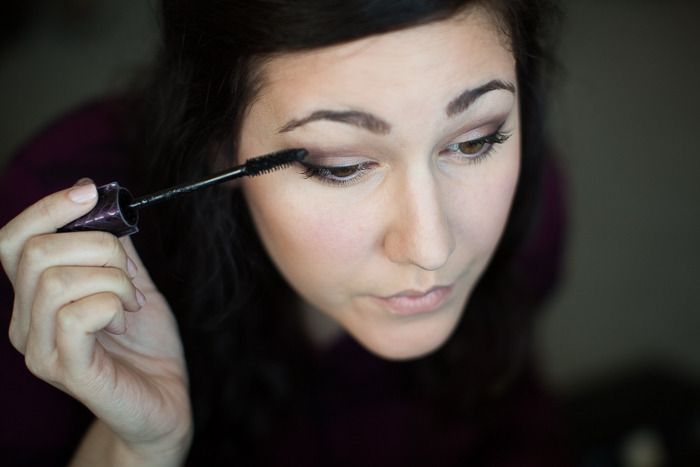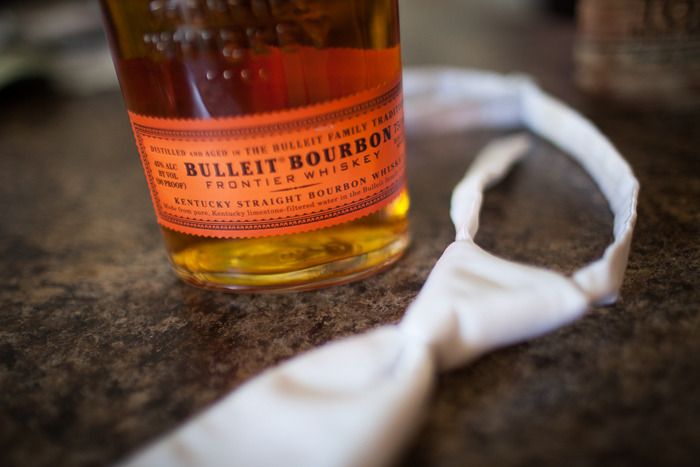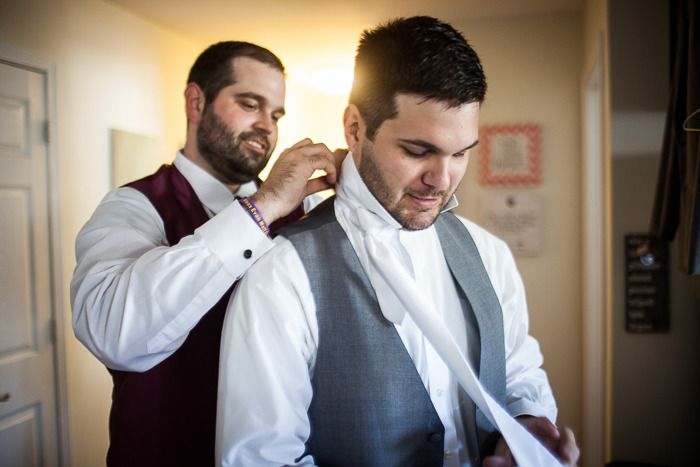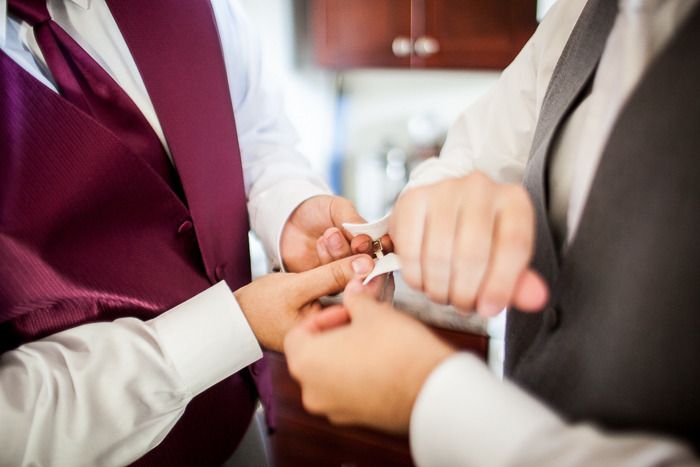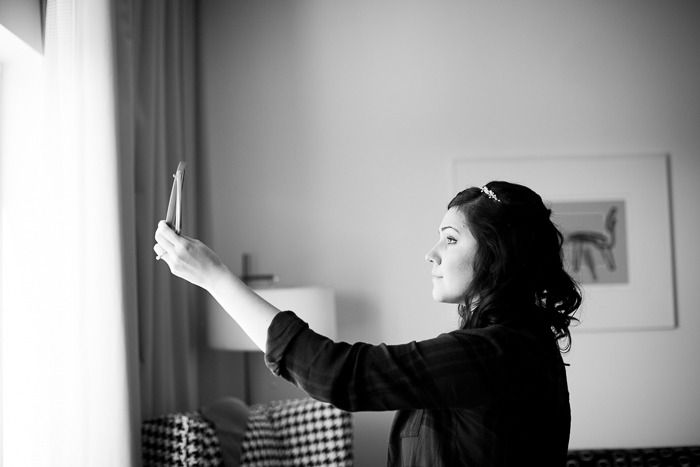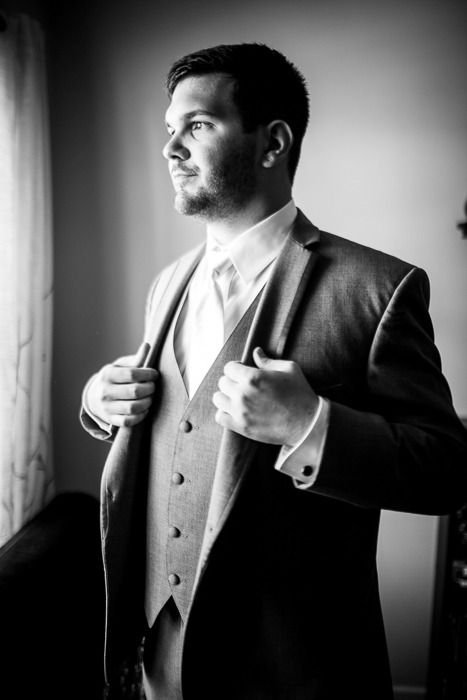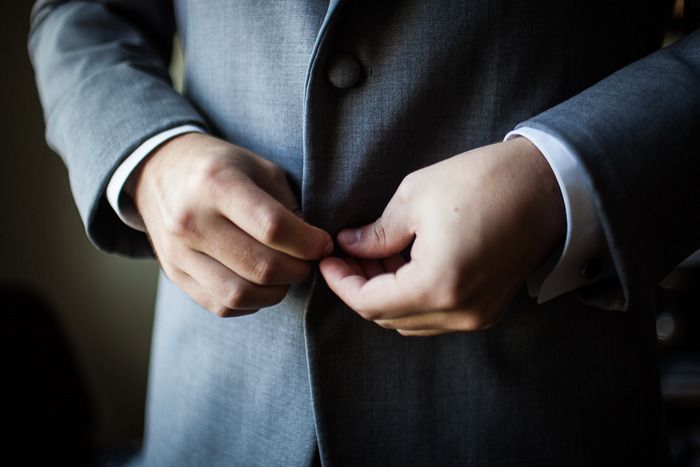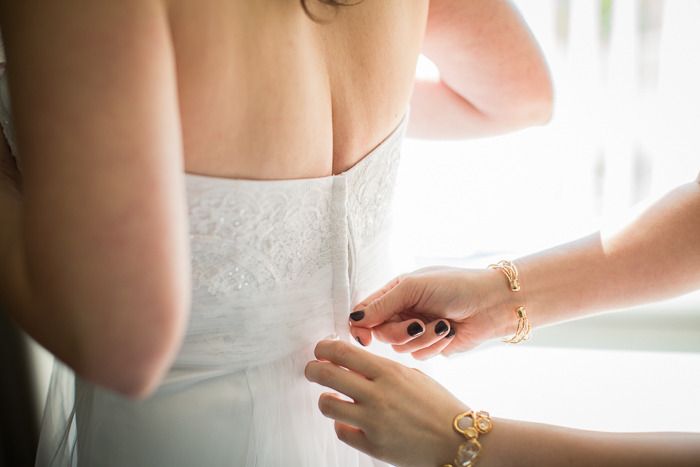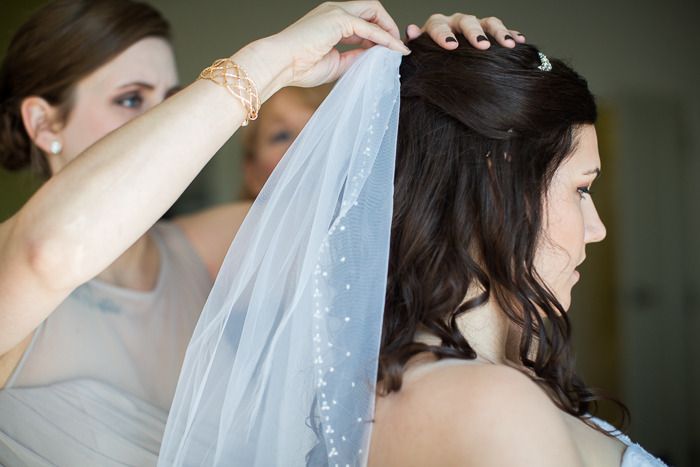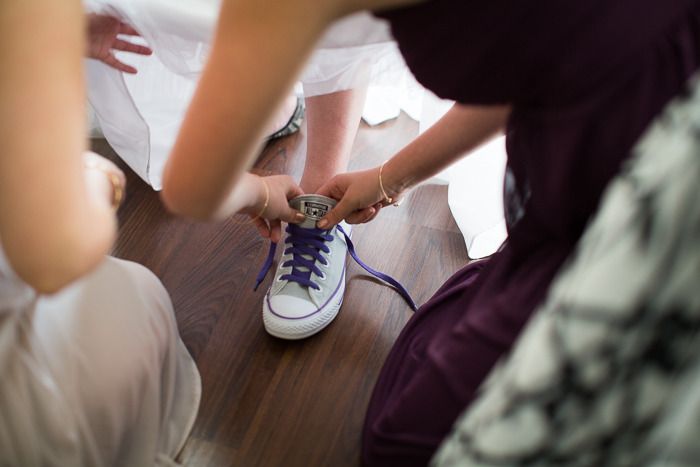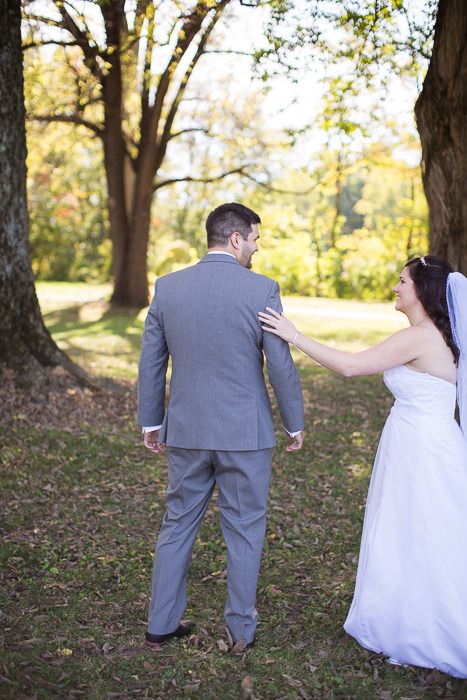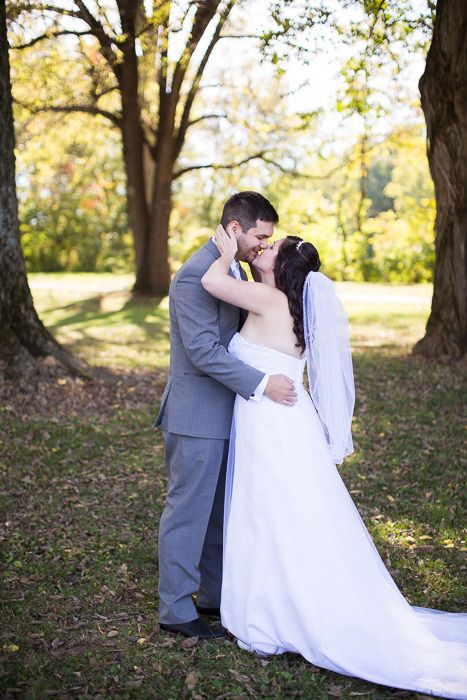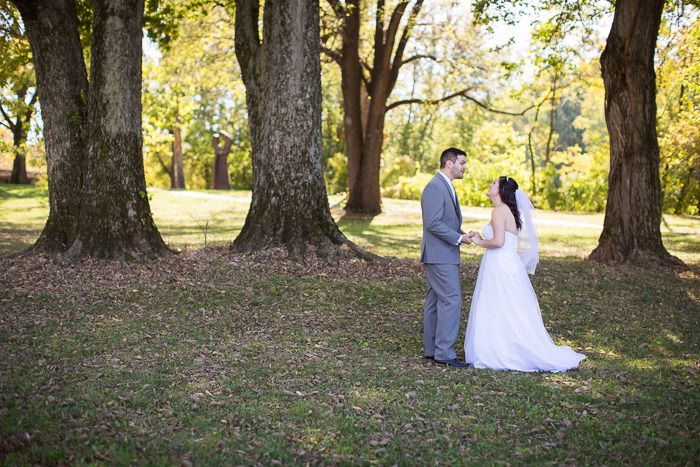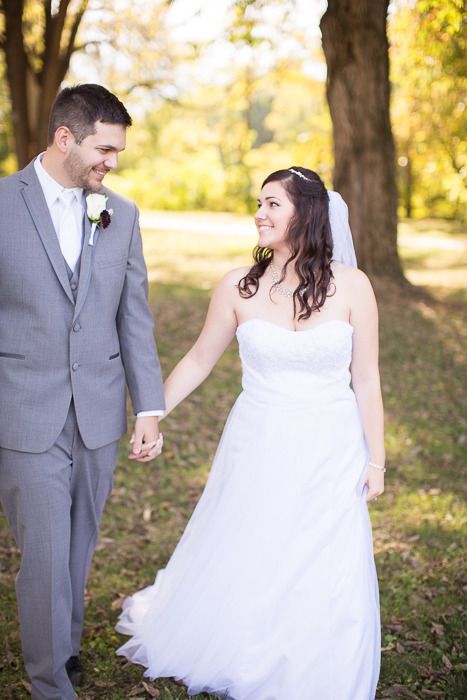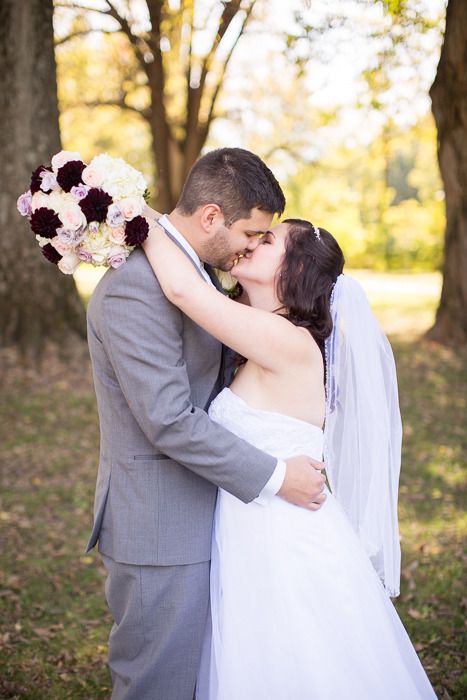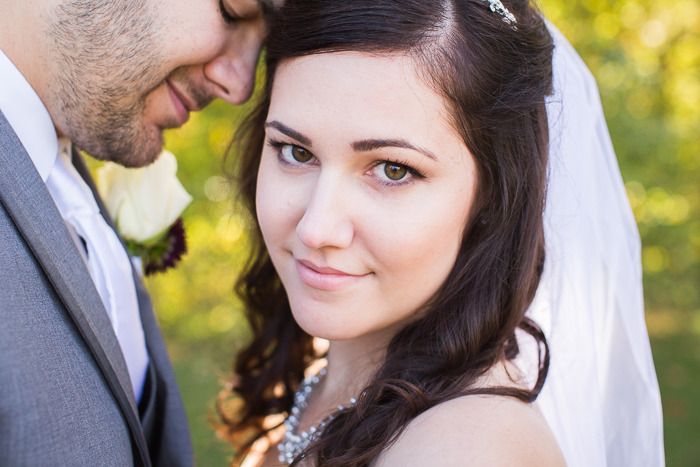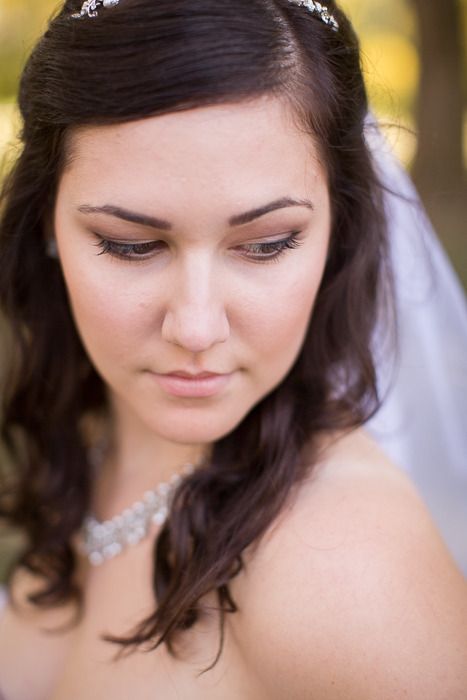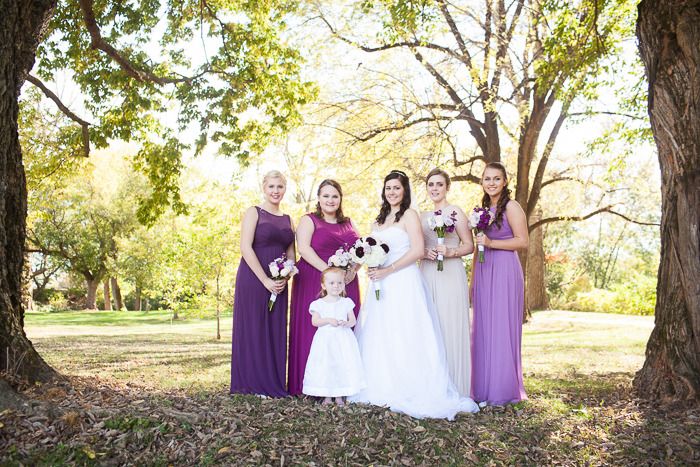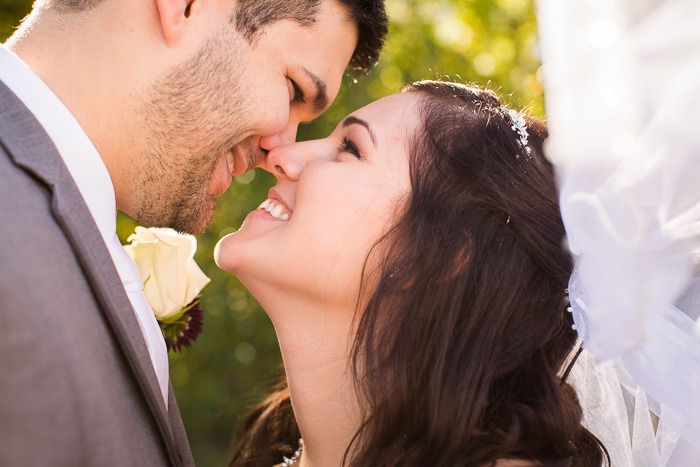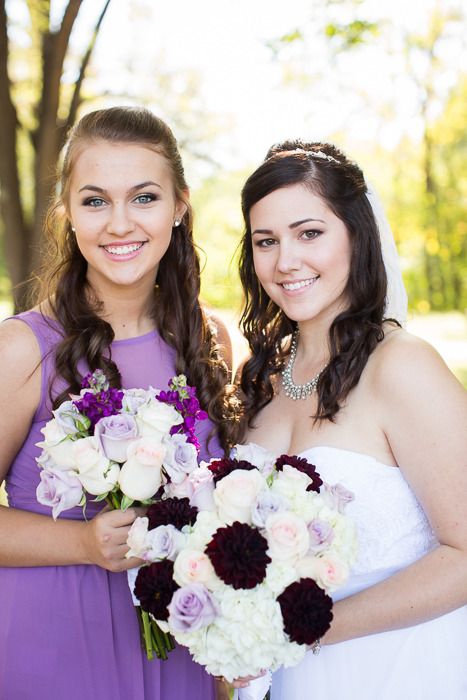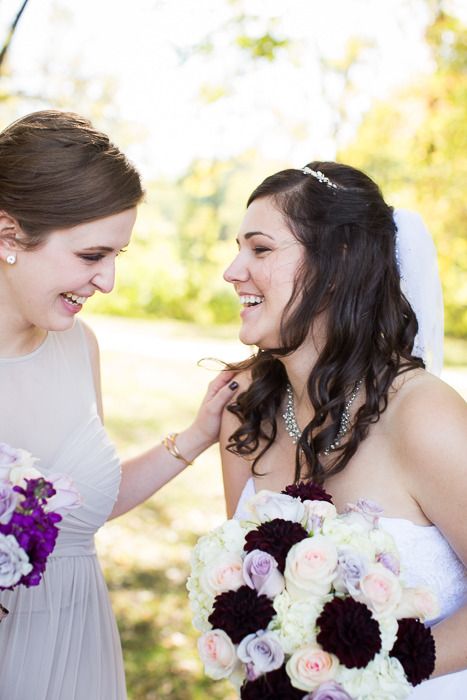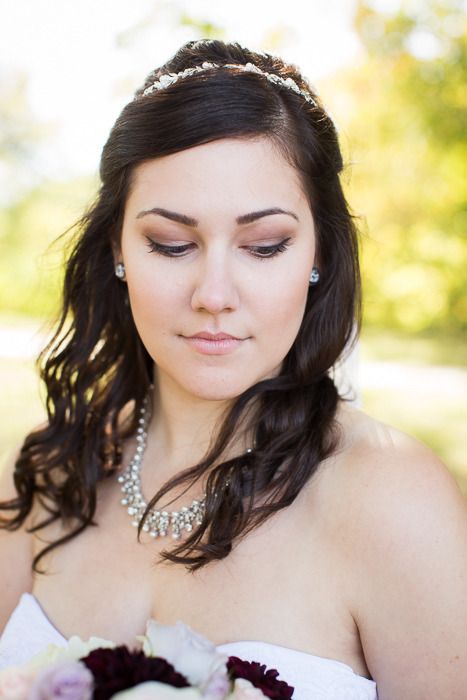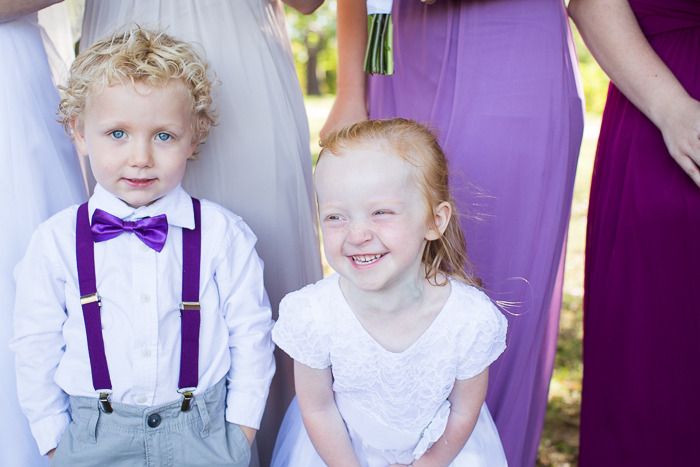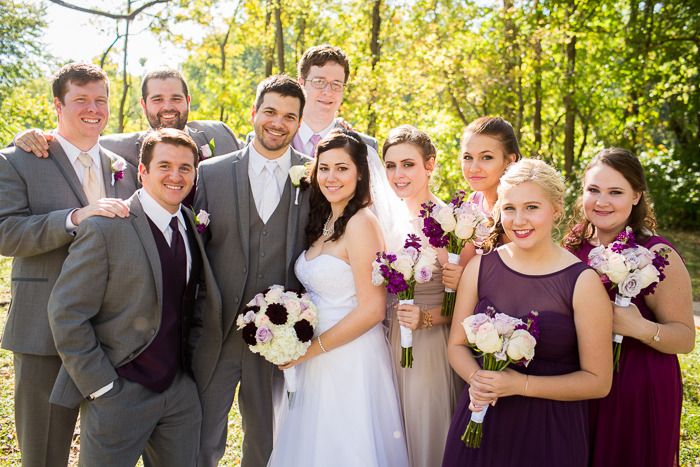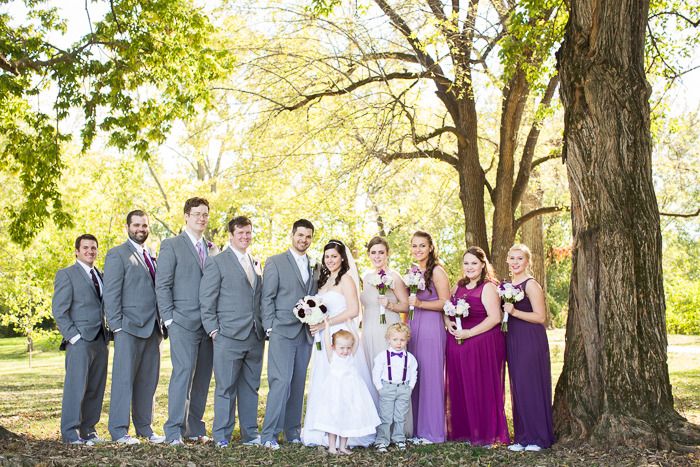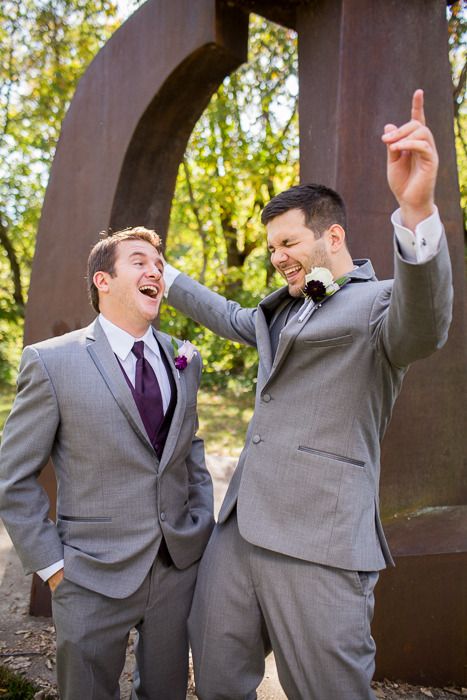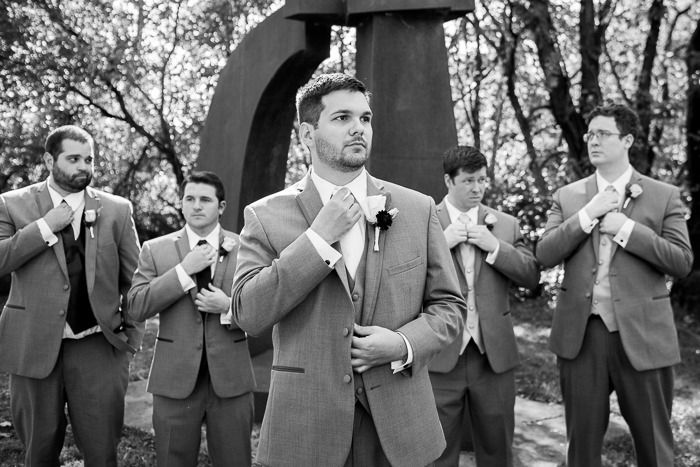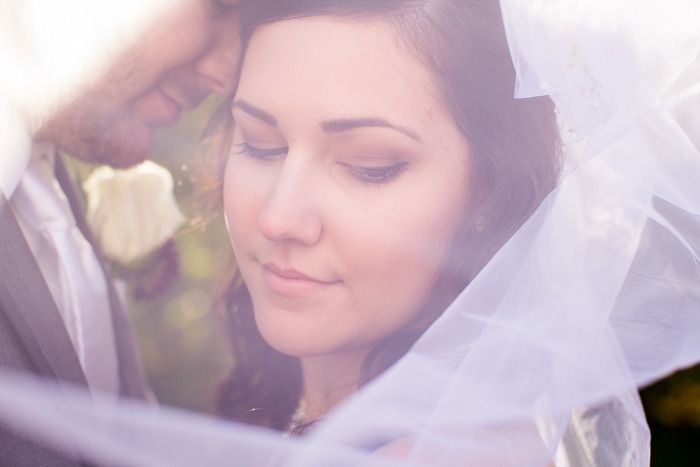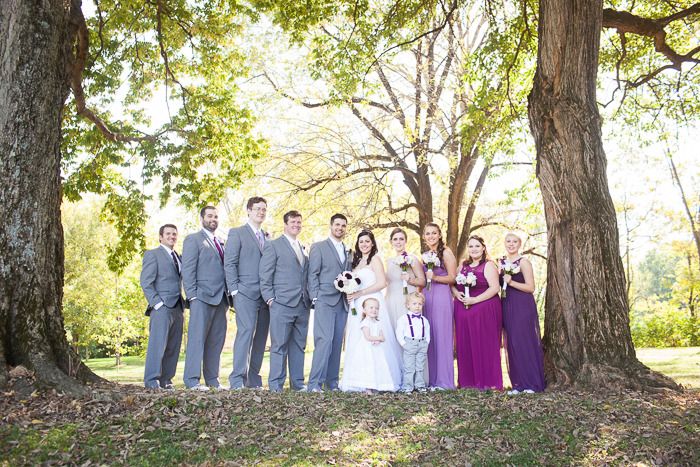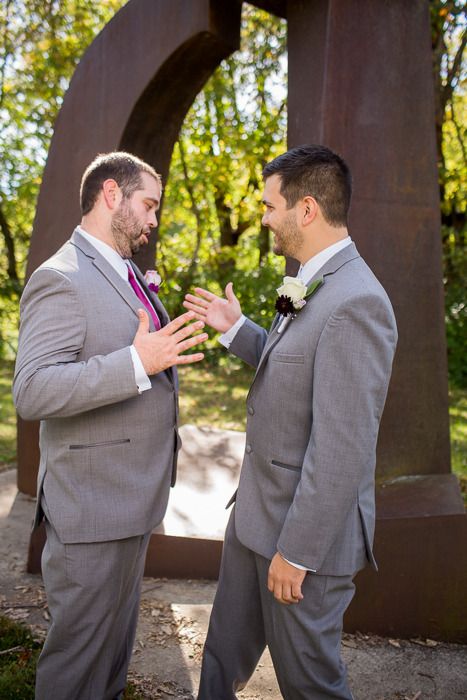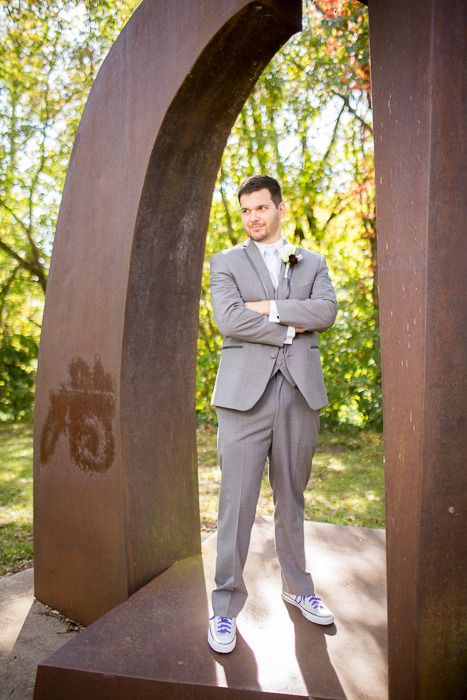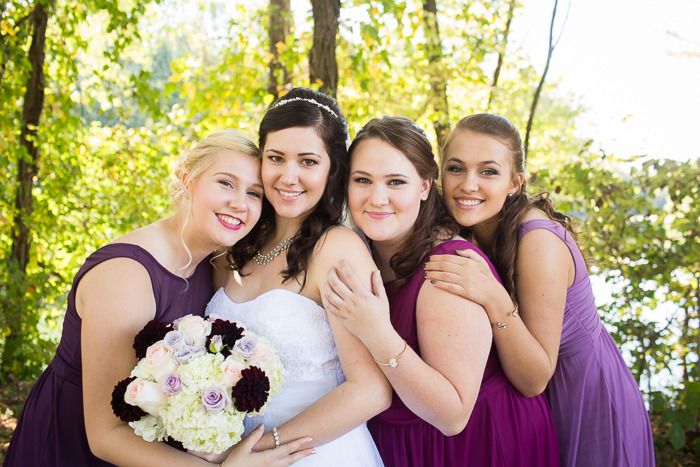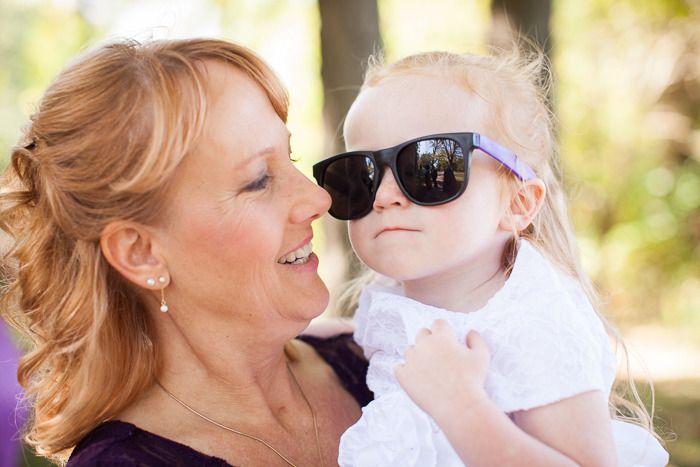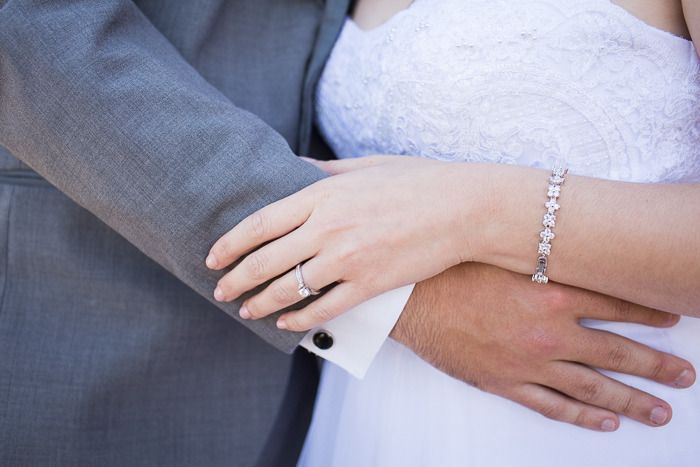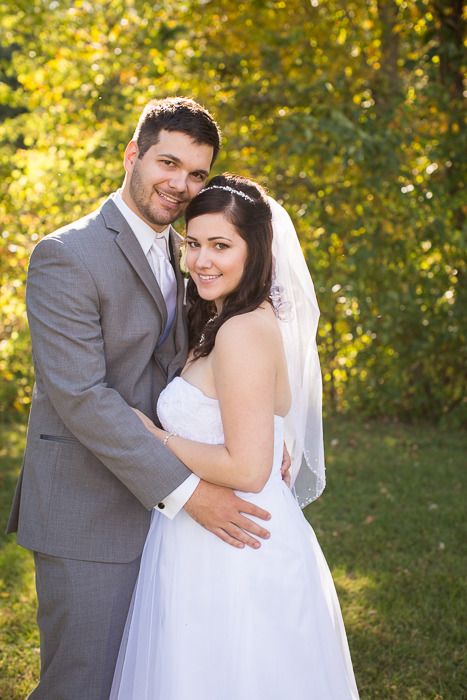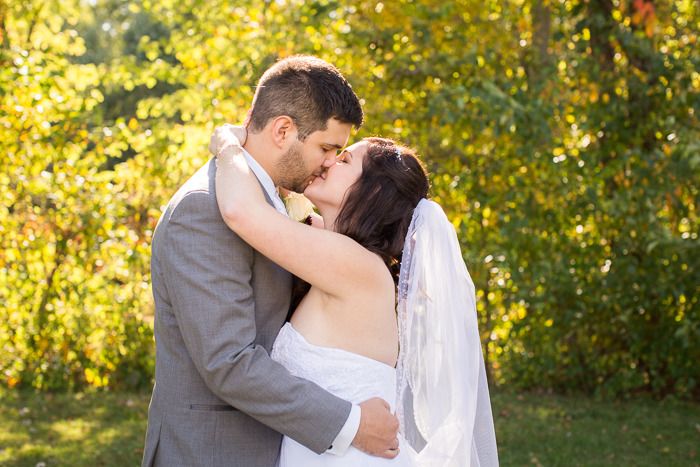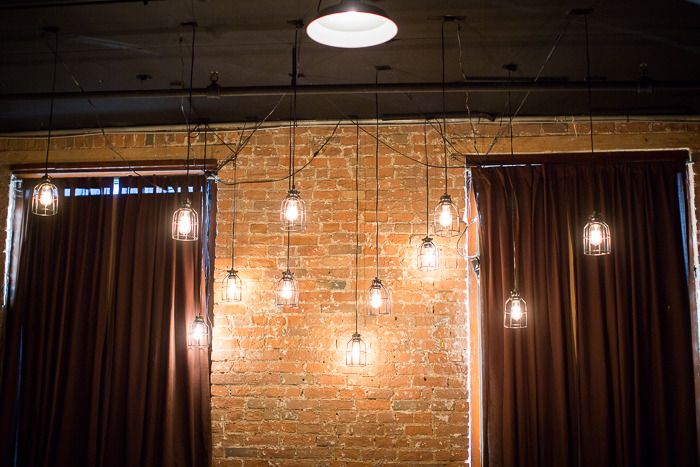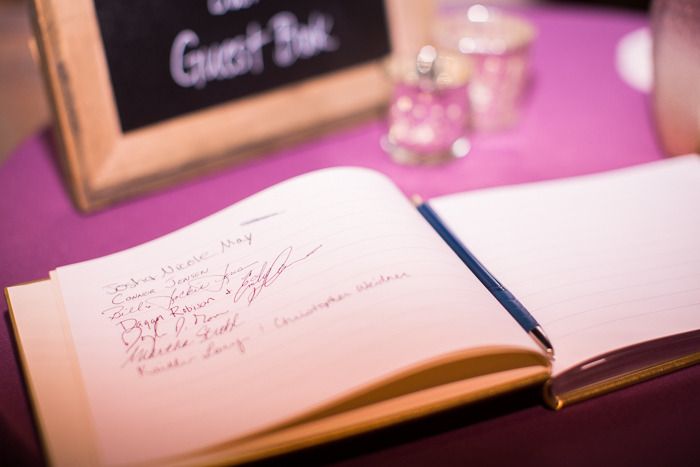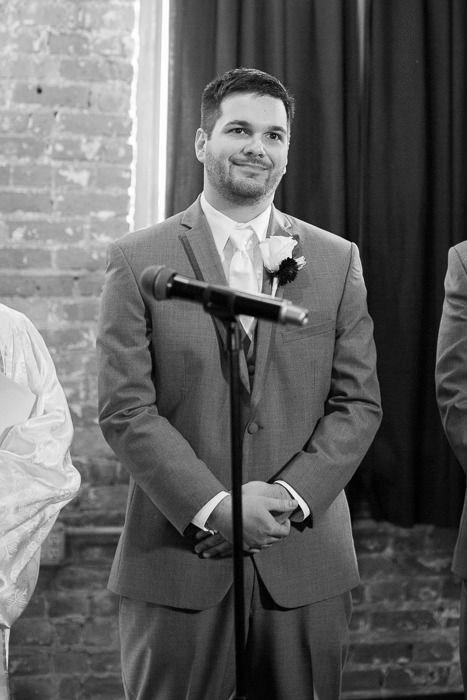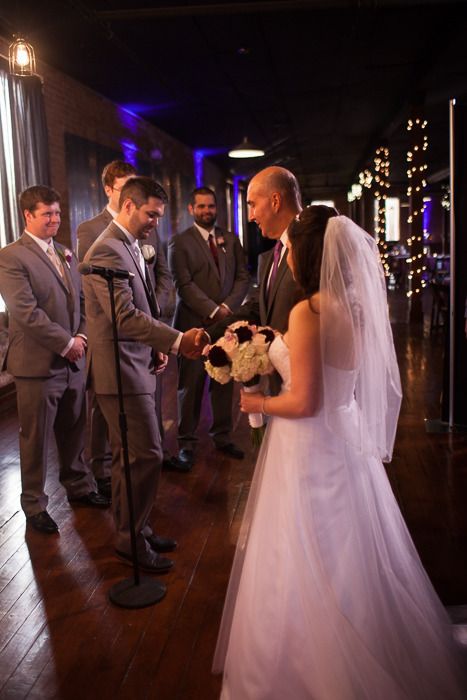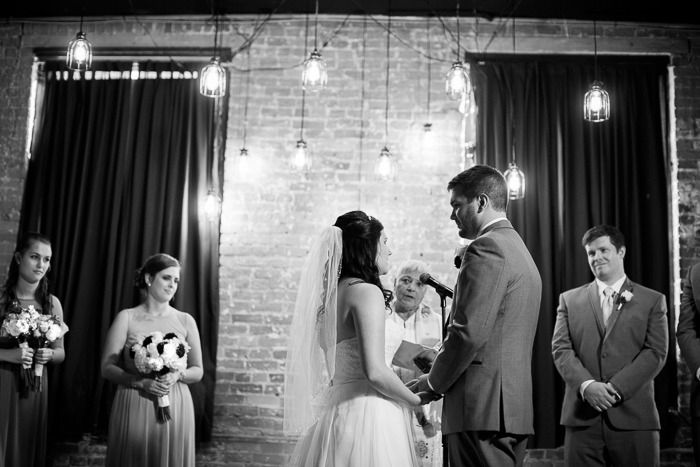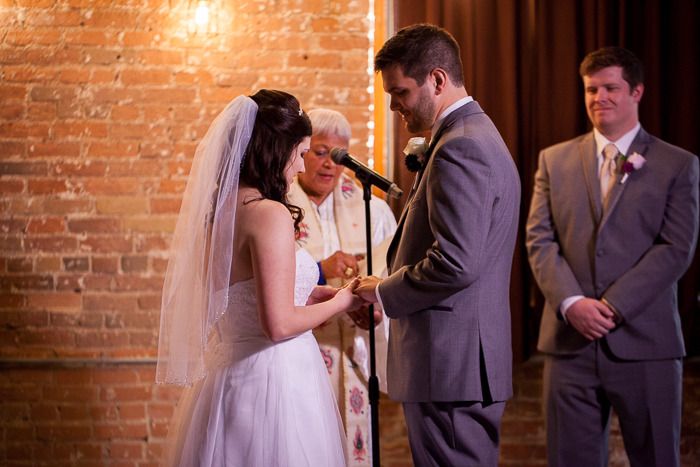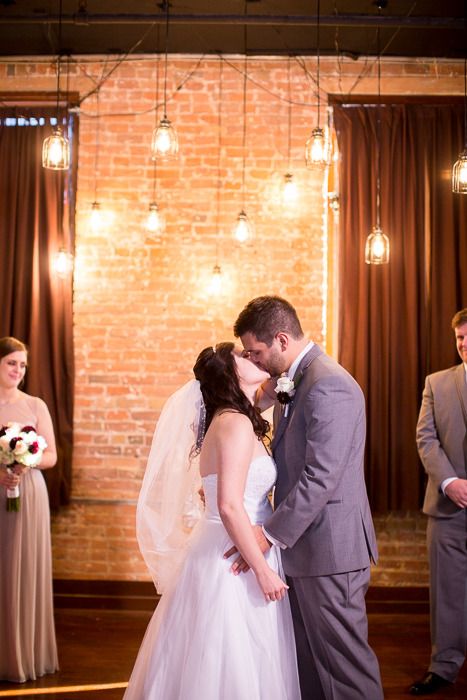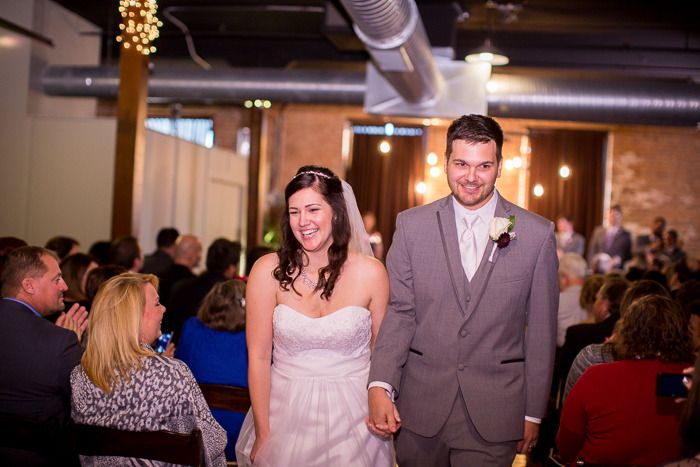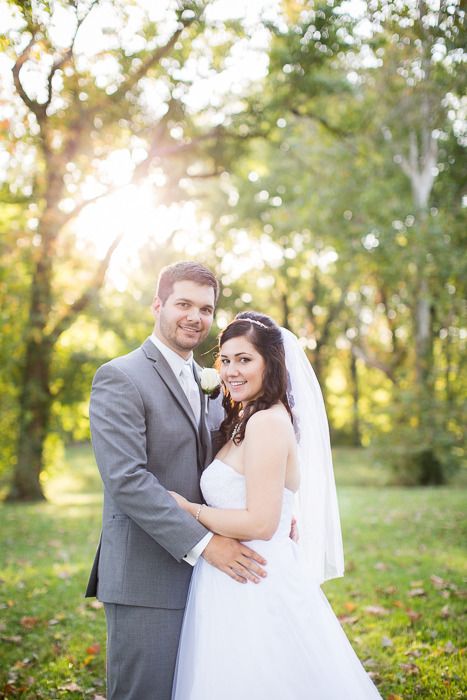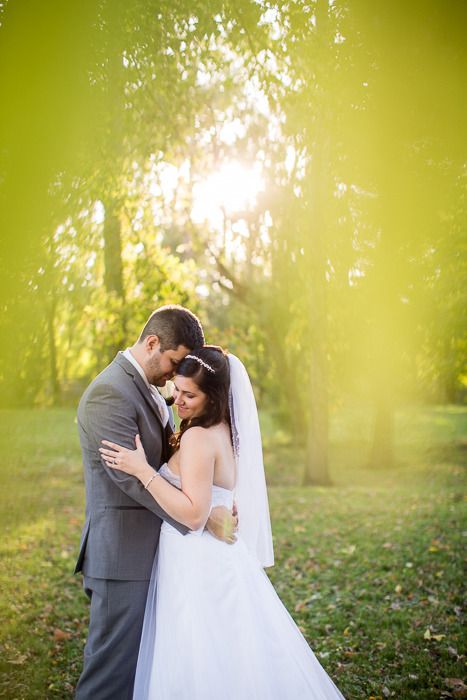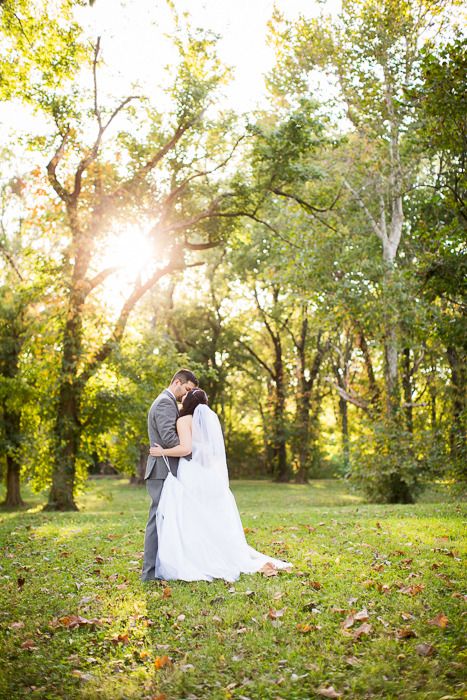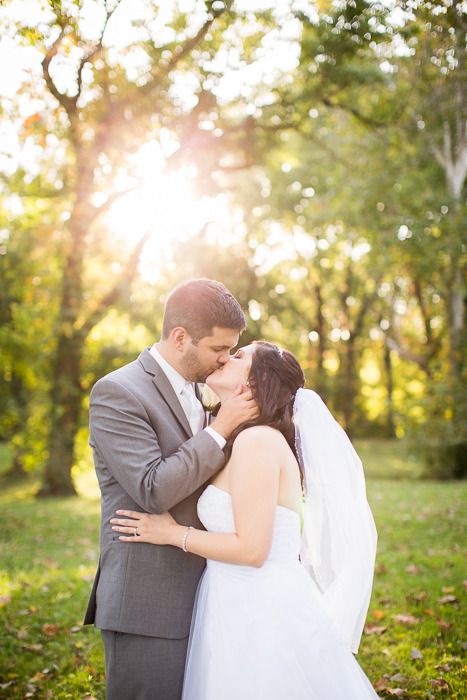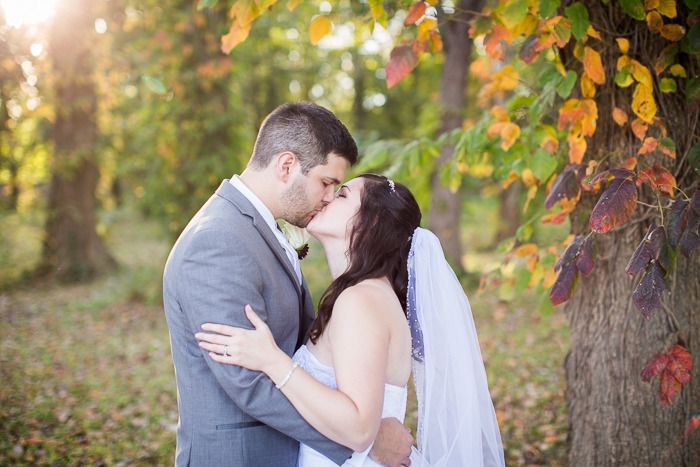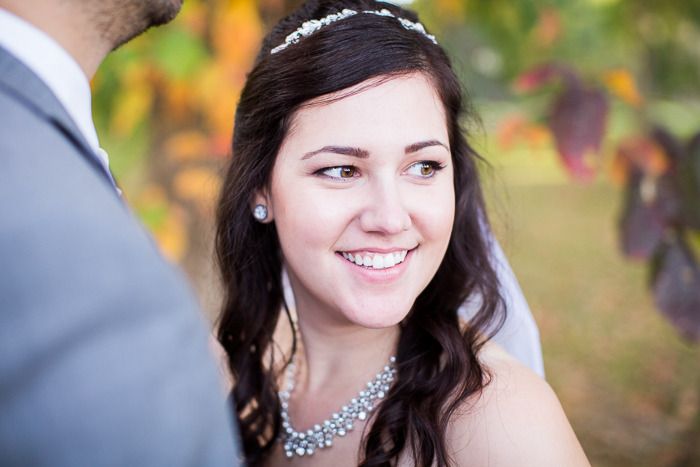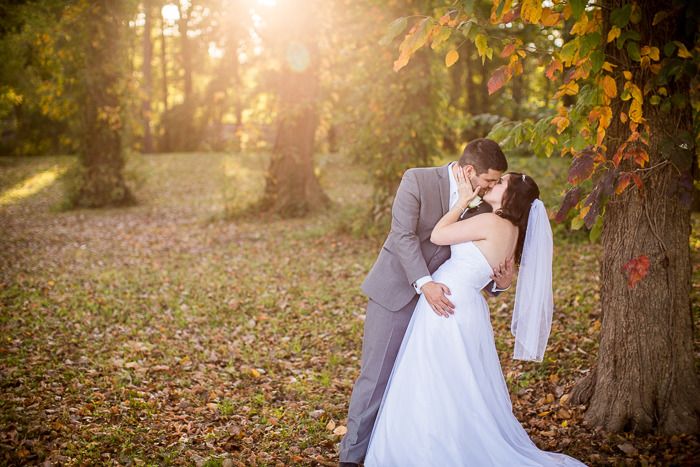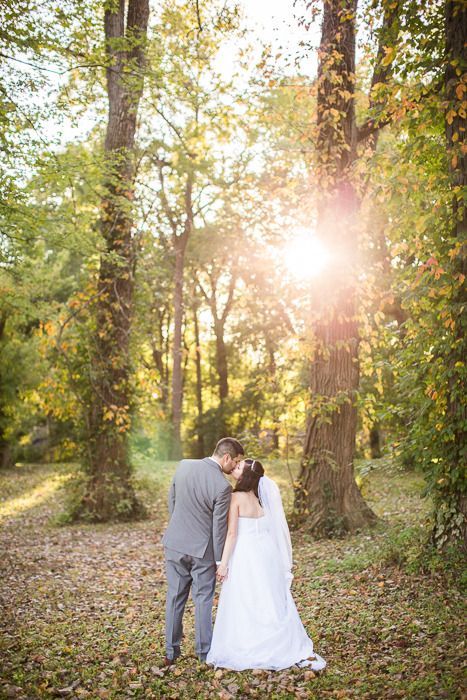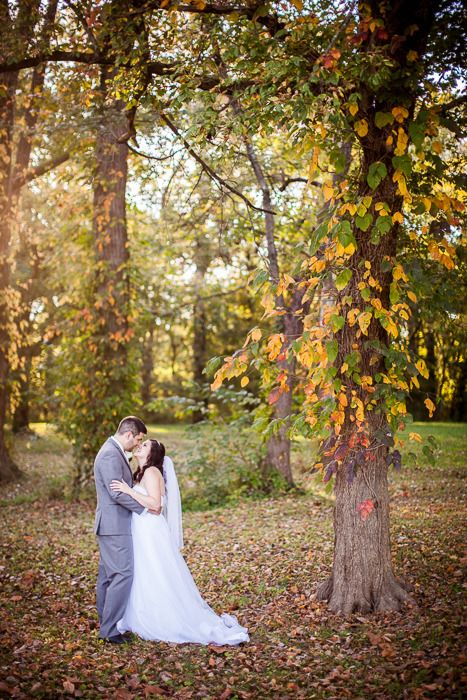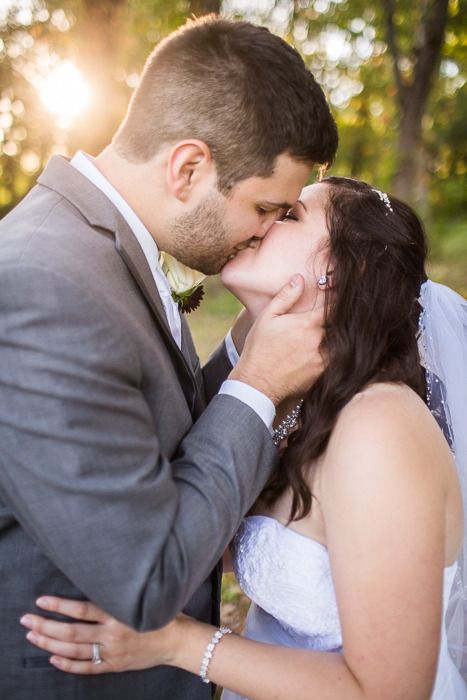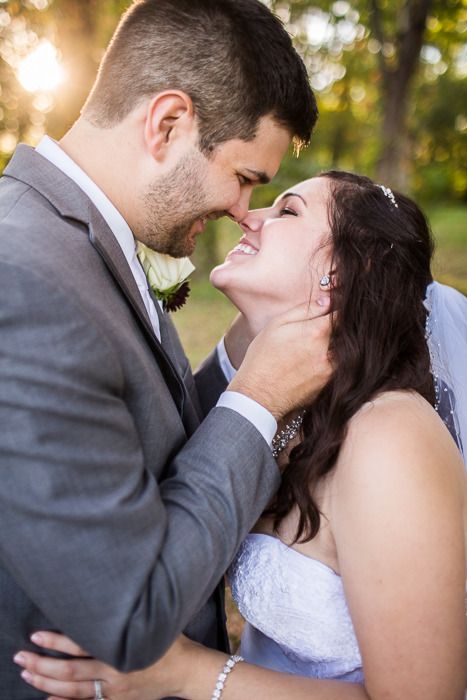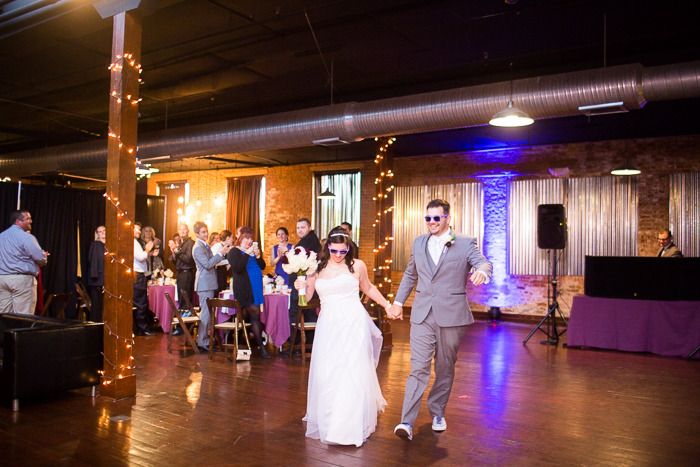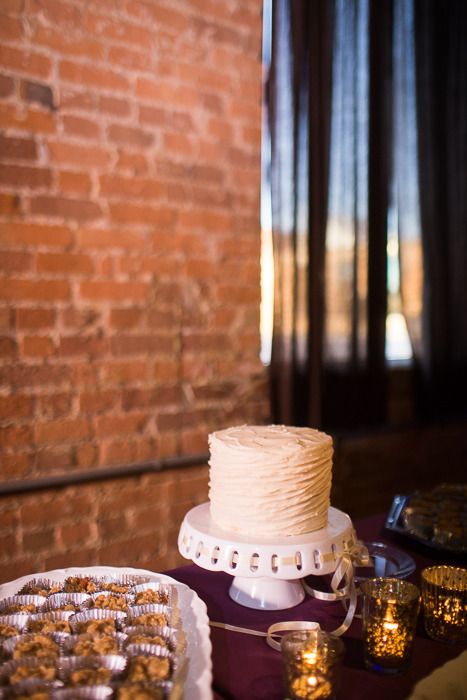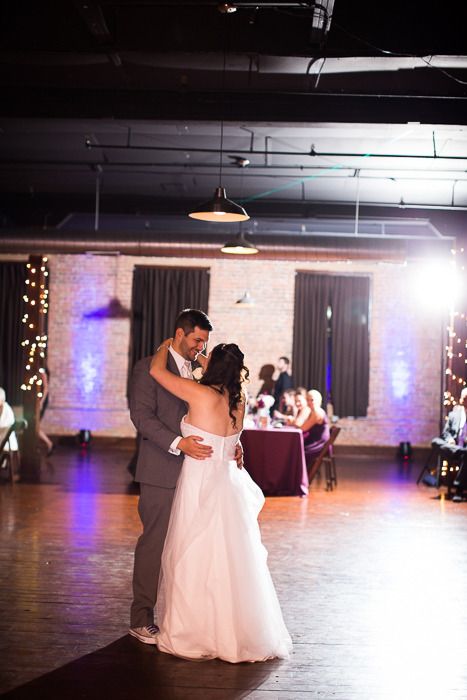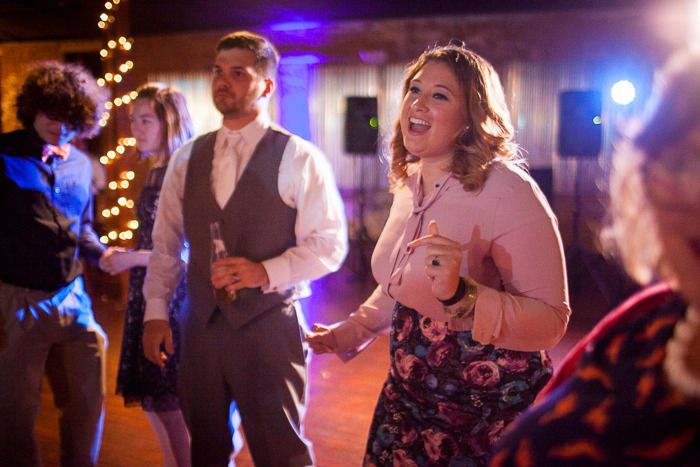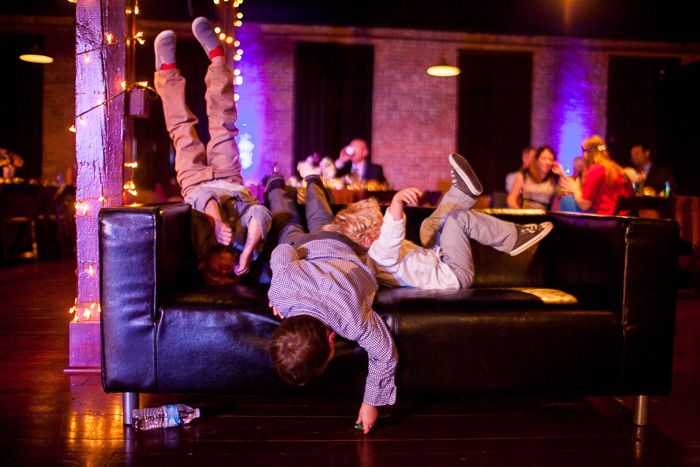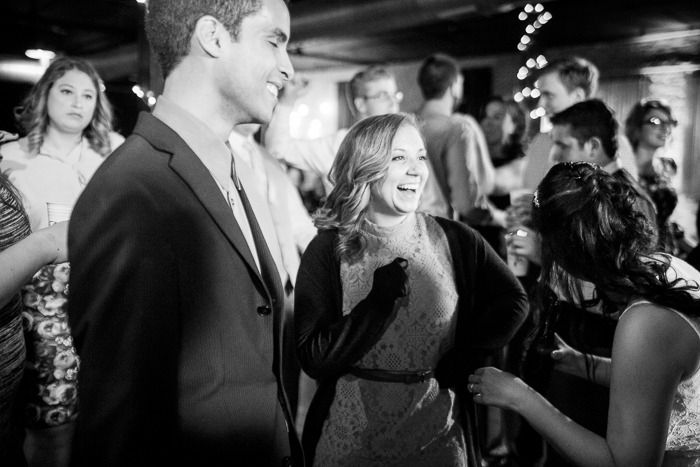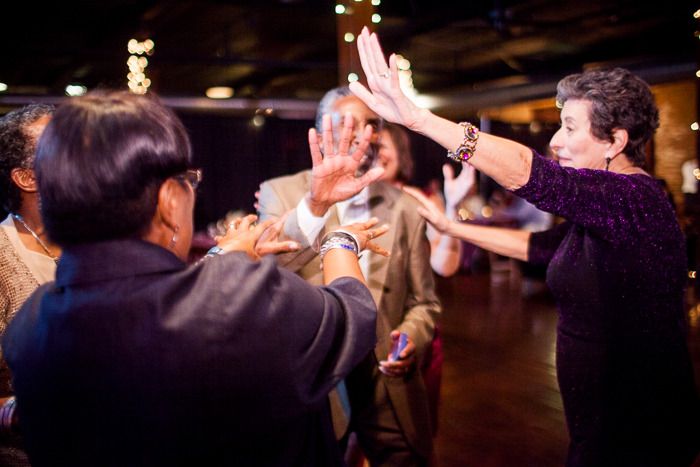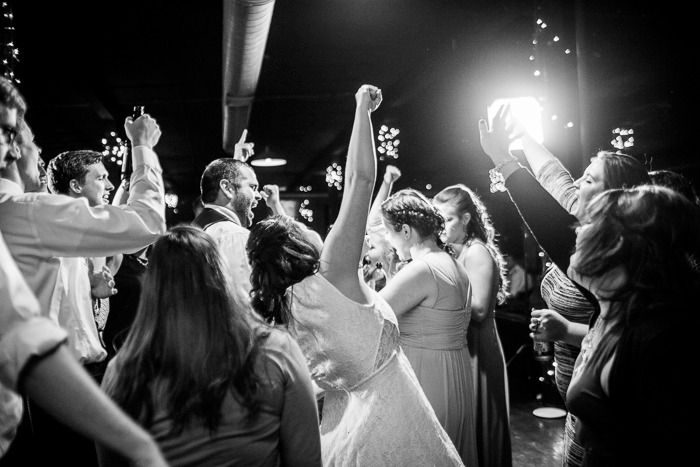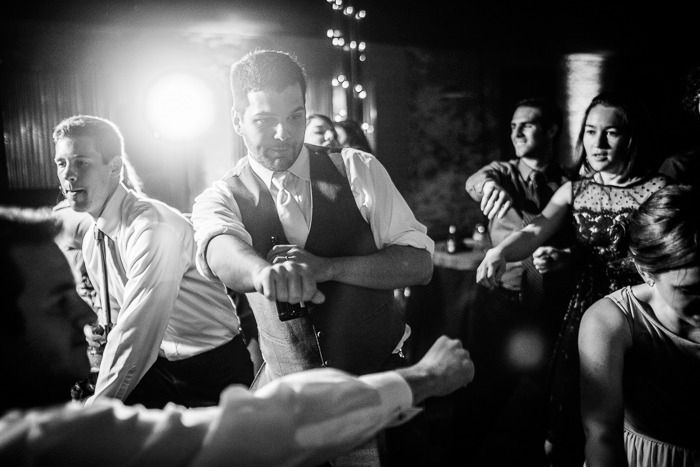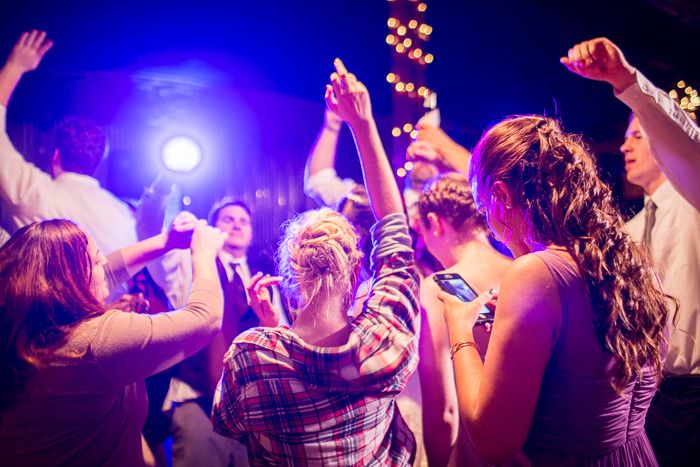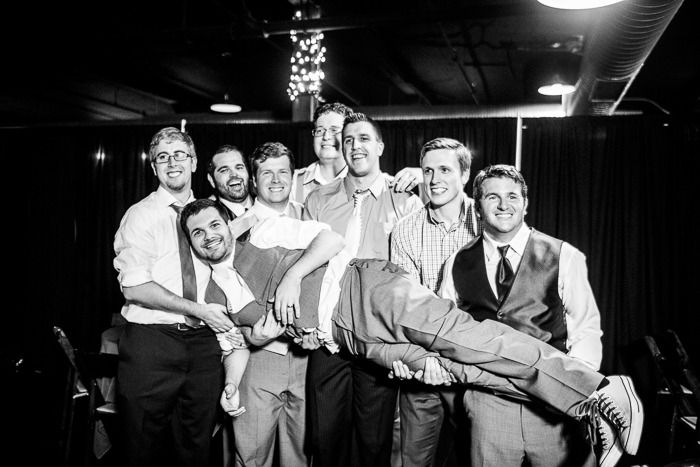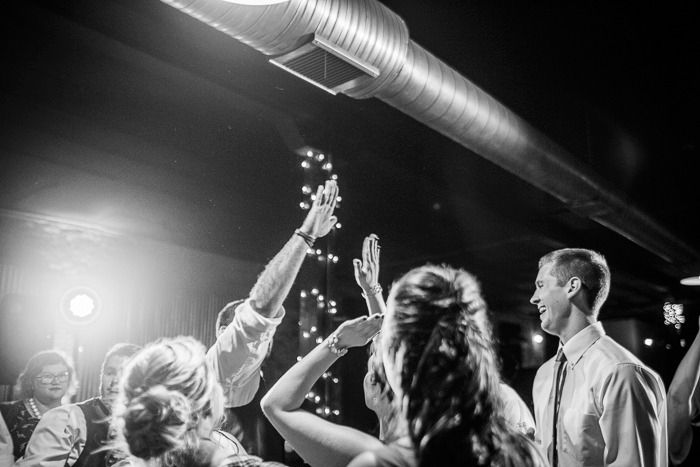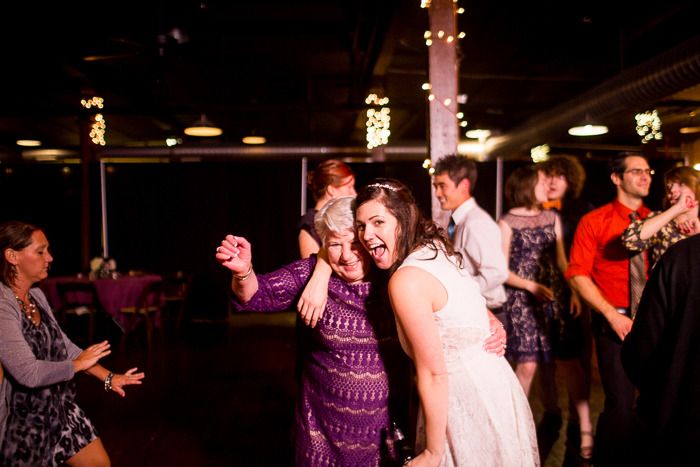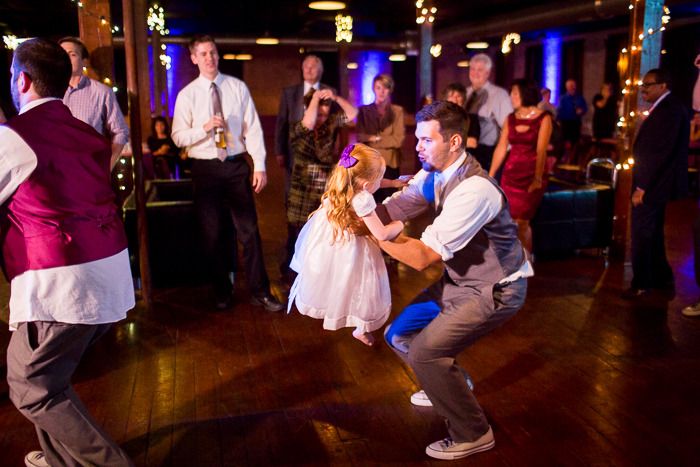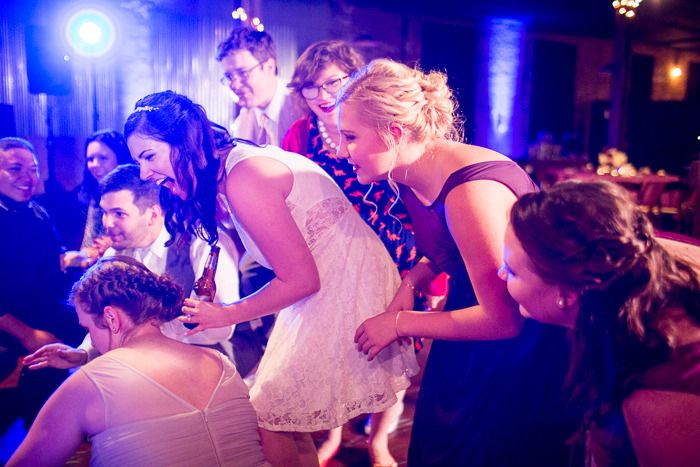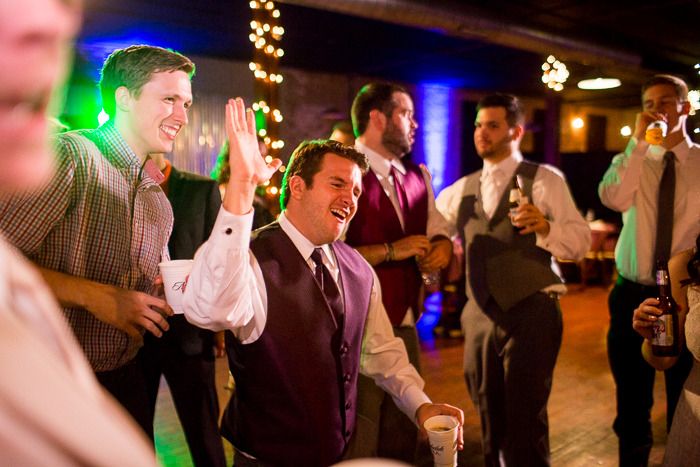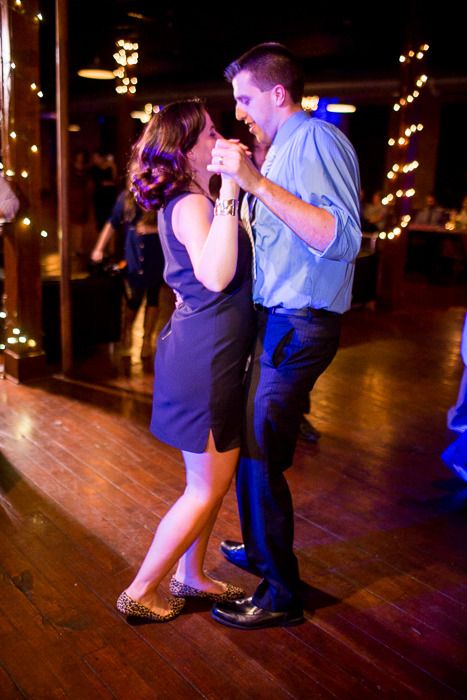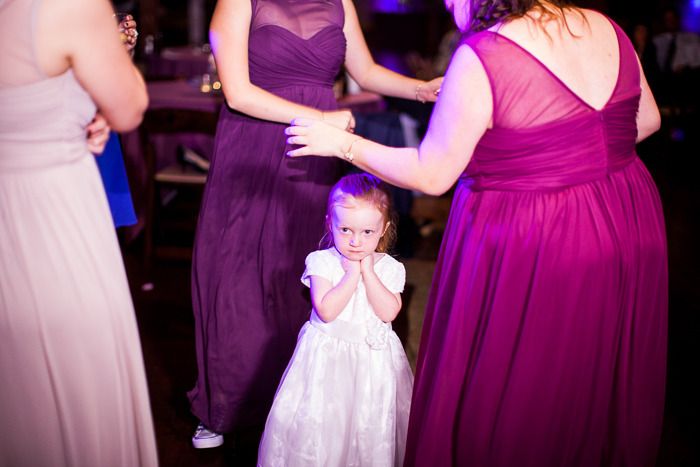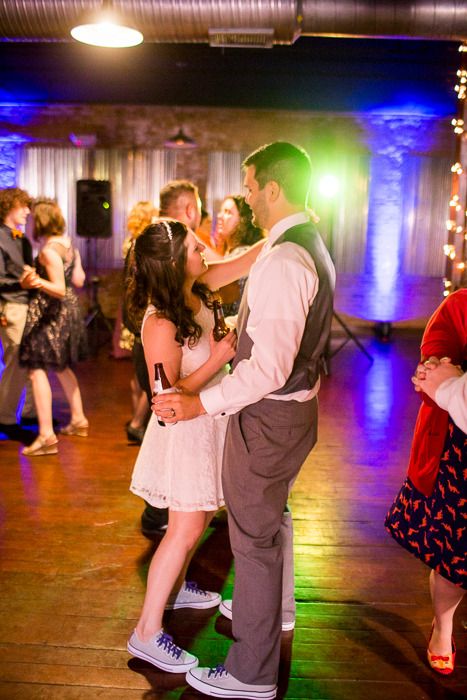 contact evy for clean, fresh, romantic photography