Oh goodness, I am so excited to share these images with you all!
Stephanie just got married to the love of her life so I can post her bridals!
This girl is one of the sweetest people you'll meet, and it was so awesome shooting with her. One thing I really love about Stephanie is that she's genuinely thankful and grateful, I know I need to be more like her.
Her lovely flower crown and bouquet were made by
Lemondrop Designery
.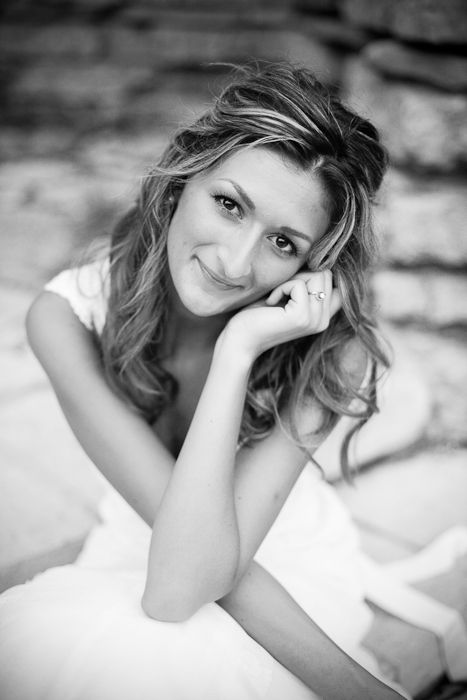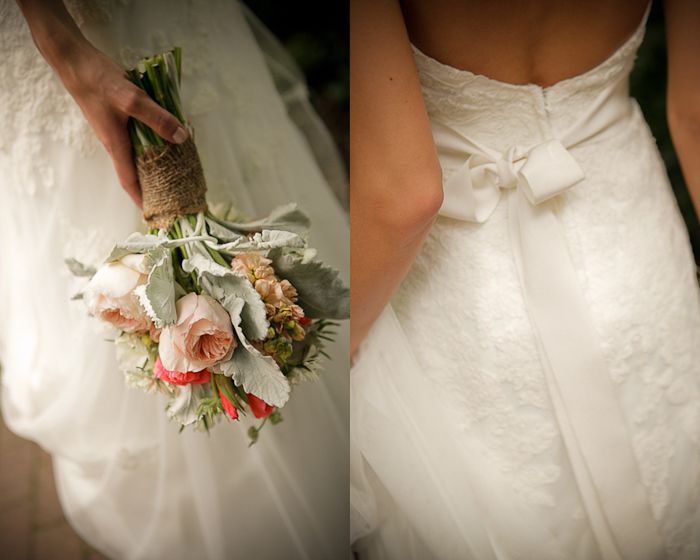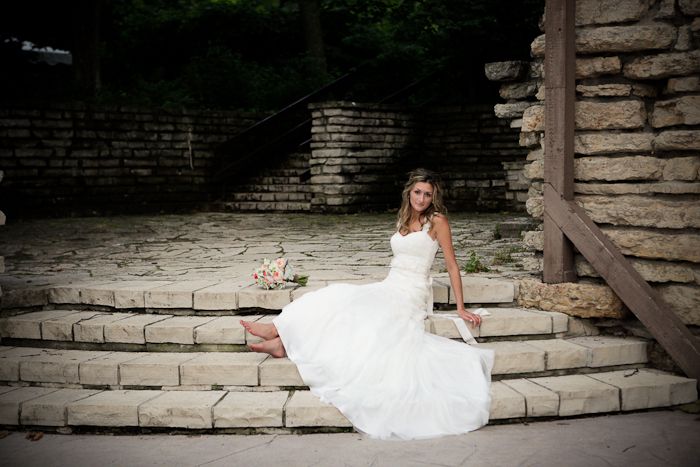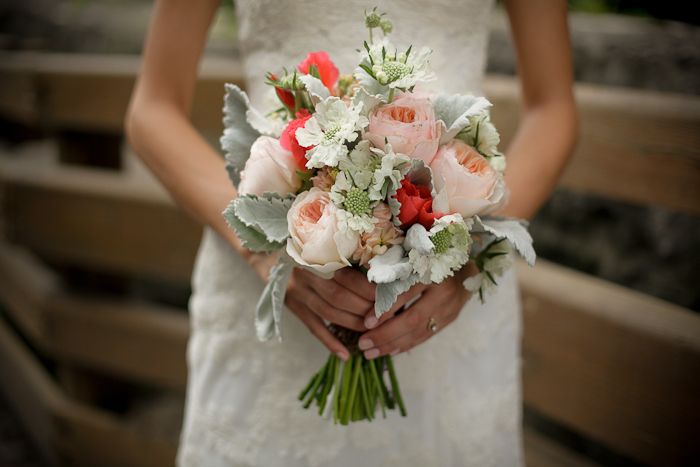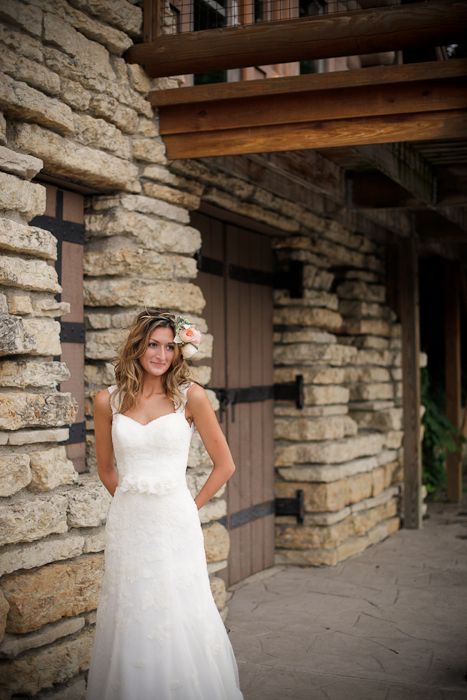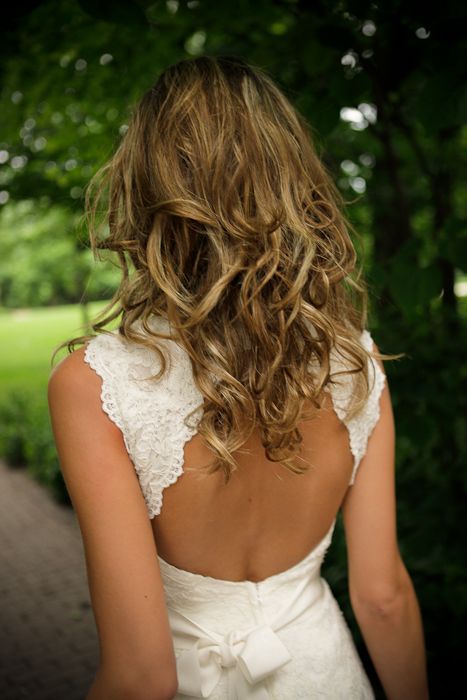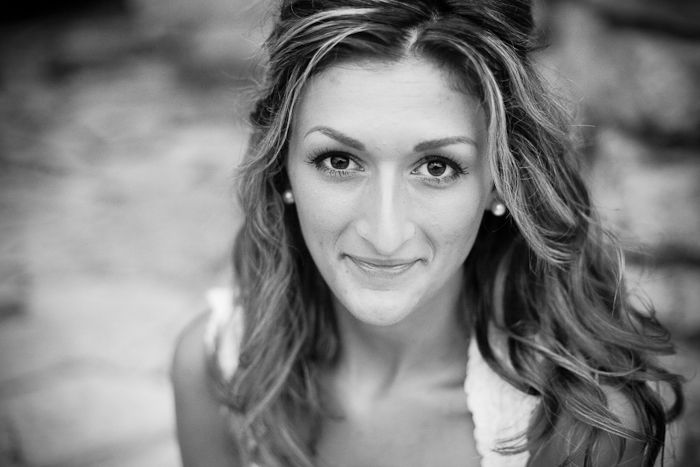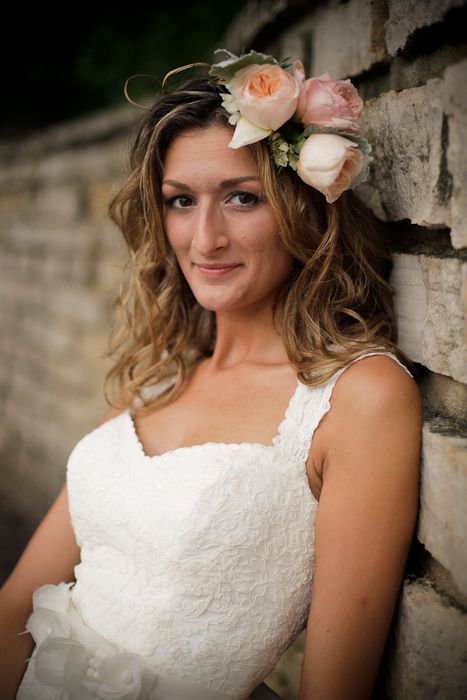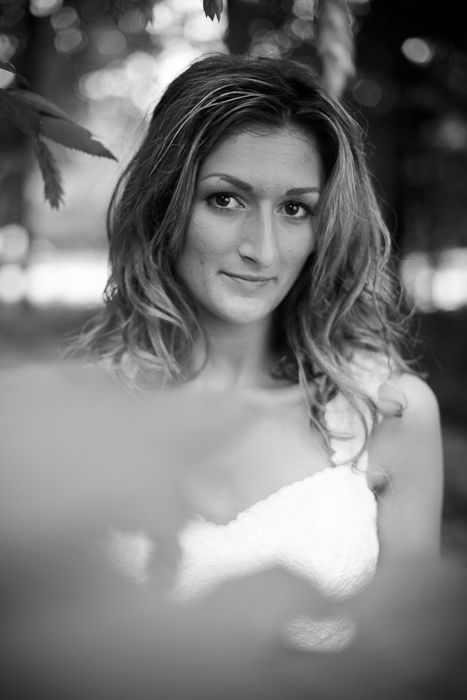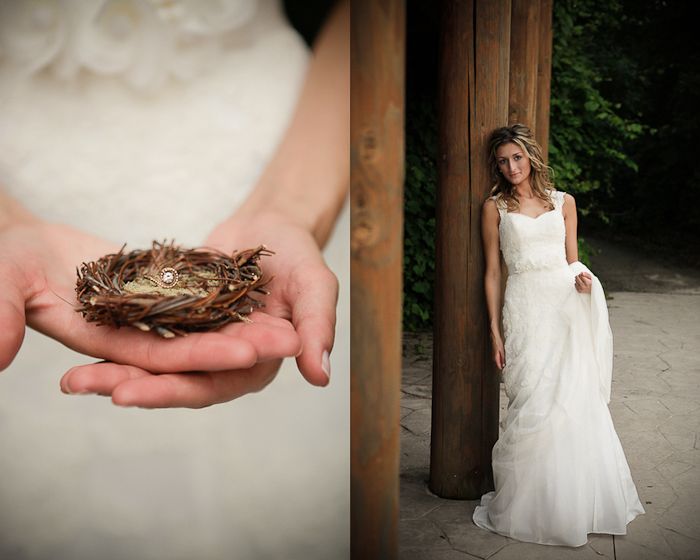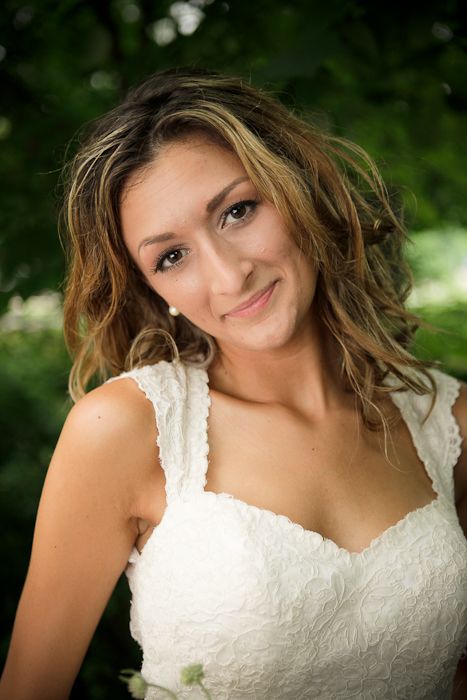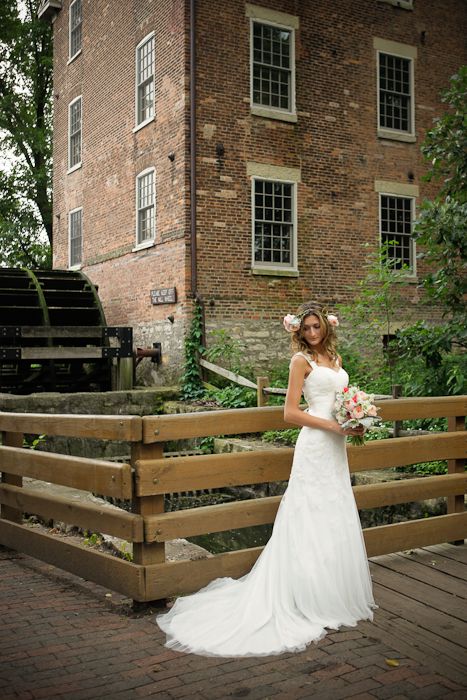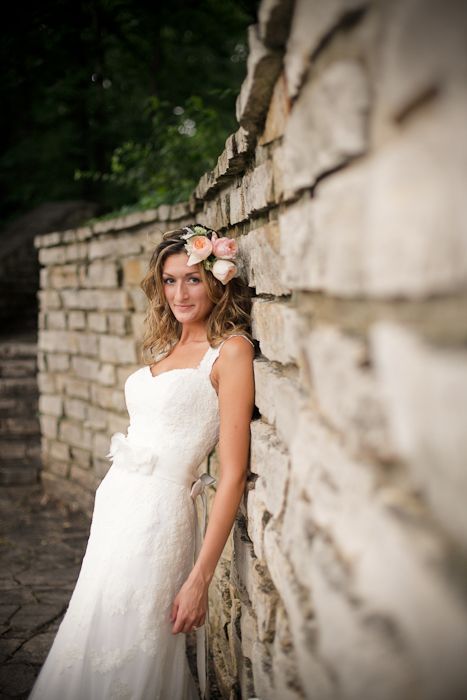 contact evy for clean, fresh, romantic photography