Sophia reminded me early this year that "you get to shoot my senior portraits in the Fall!".
Yay! I love shooting with my beautiful younger sister!
Sophia is one of the sweetest, most caring and really fun girls I know.
She is soft spoken, yet a very passionate person and I'm always reminded how thankful I am to have a sister like her.
If you get to know her she's one of the best friends you could have and she genuinely cares about you and your friendship.
I'm so proud of her for finishing highschool a year early and I can't wait to see how she changes the world.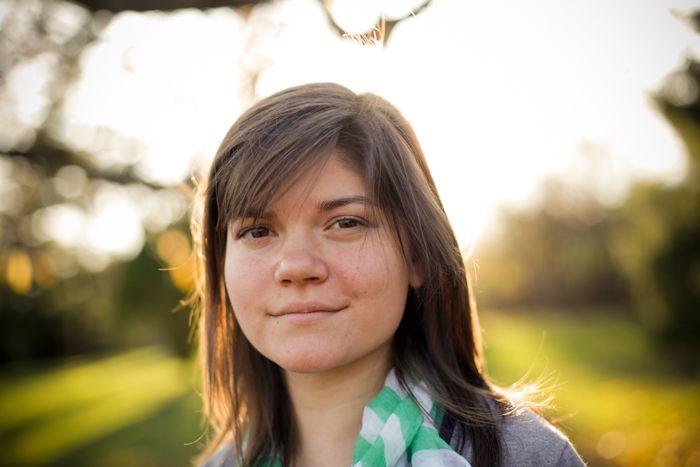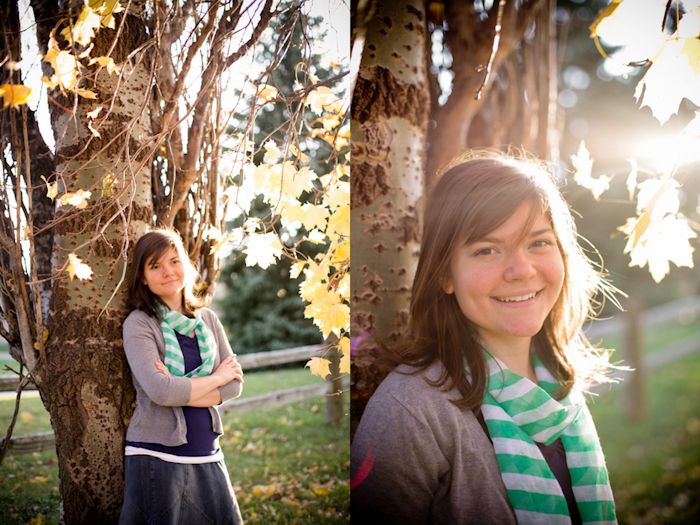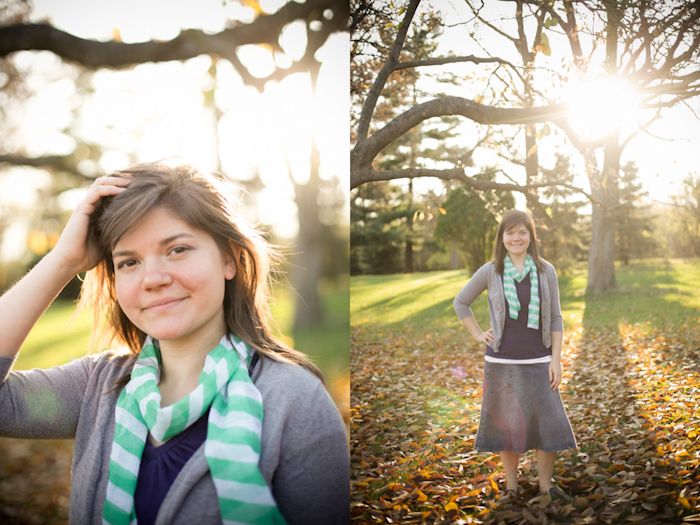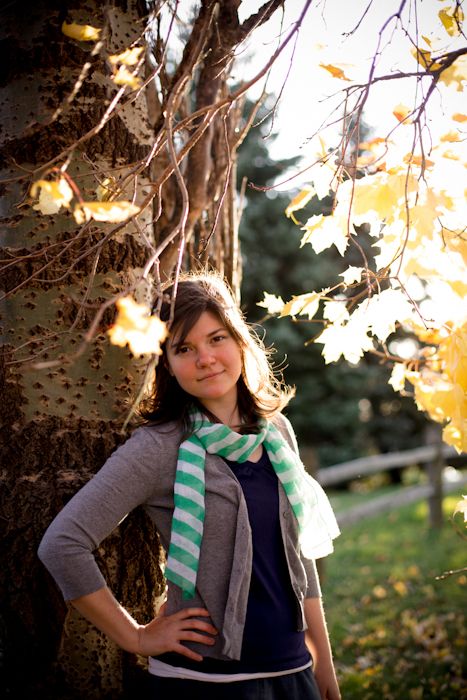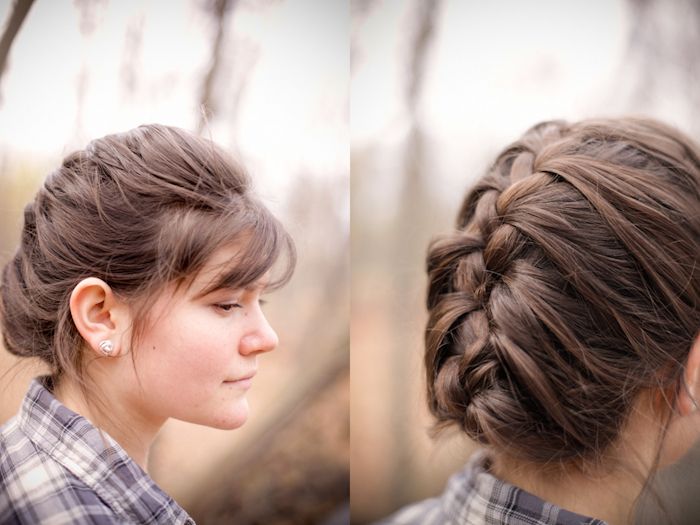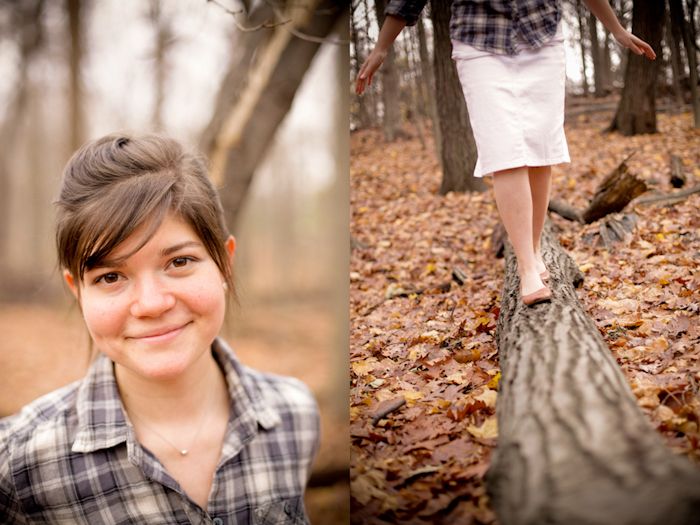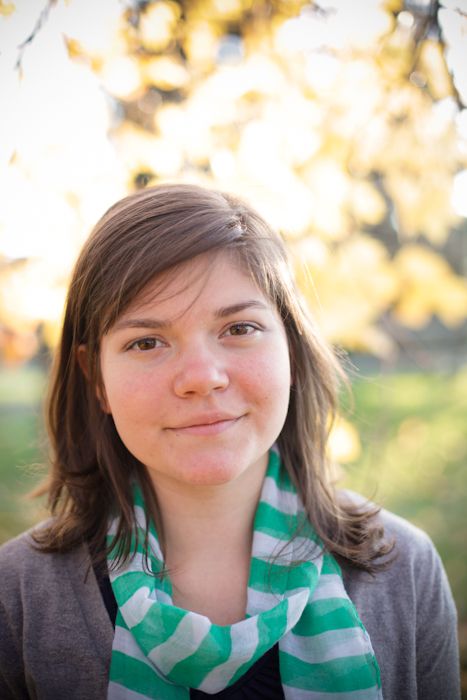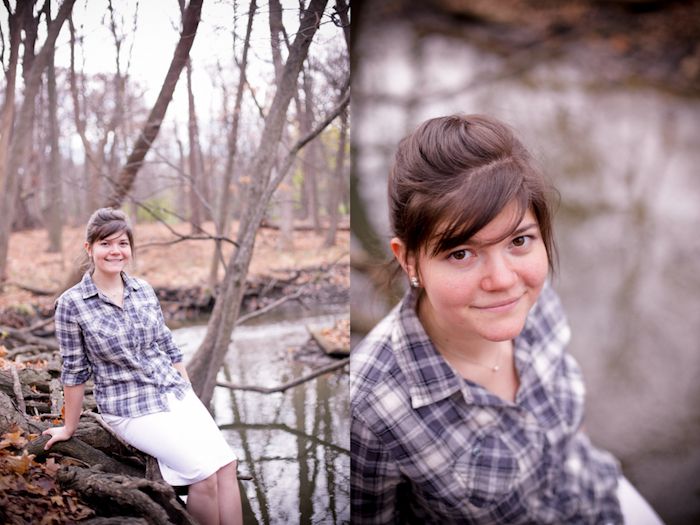 Sophia loves Fall, and the outdoors so the shoot time and location was a given.
I wasn't able to shoot as soon as I wanted to and so we had already lost most of the beautiful Fall leaves, but we managed to find one colorful tree.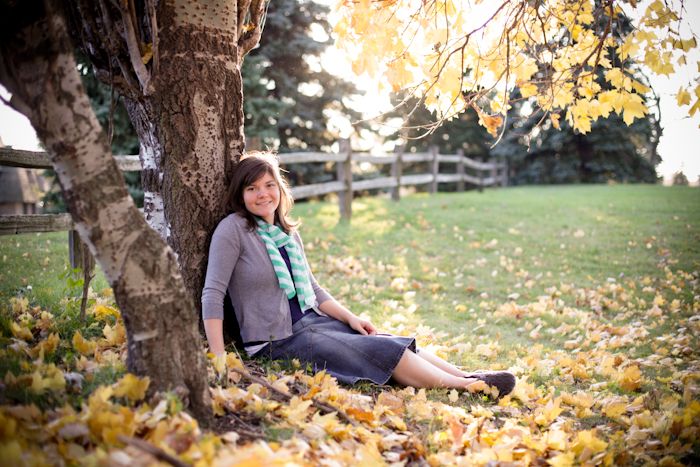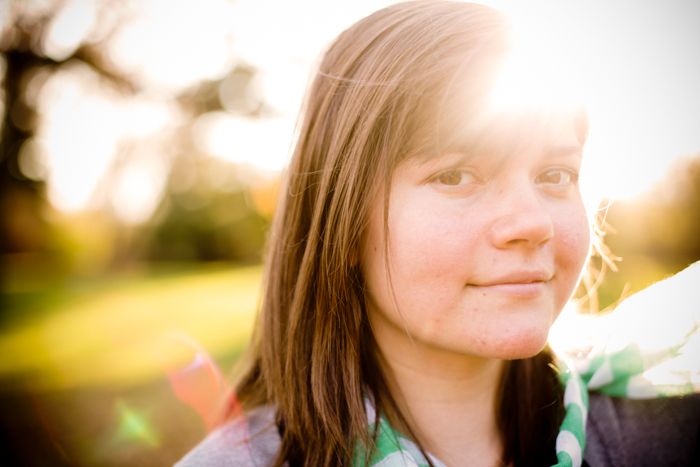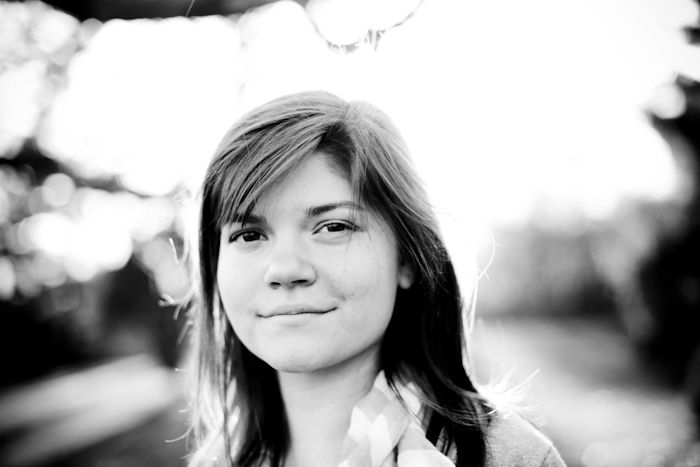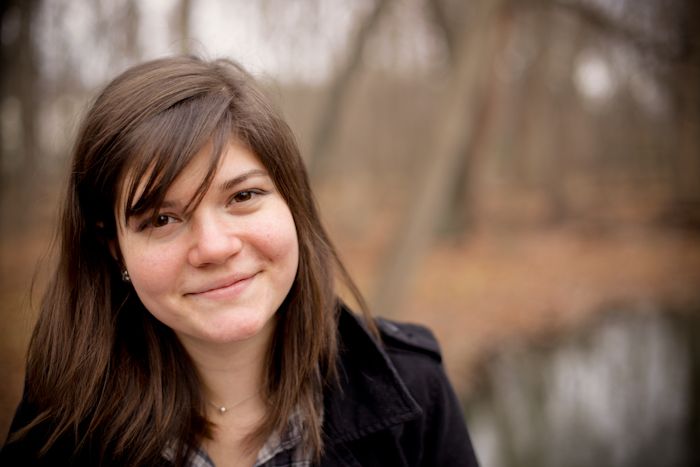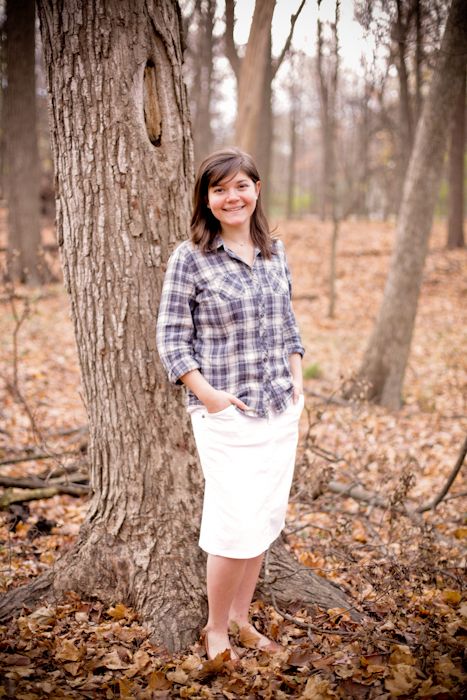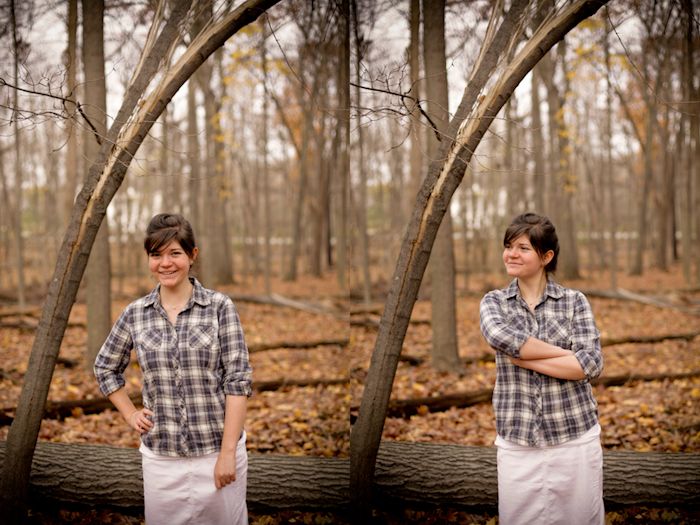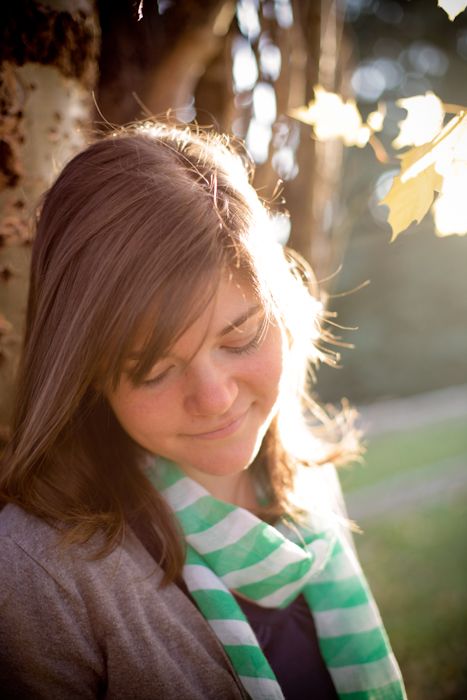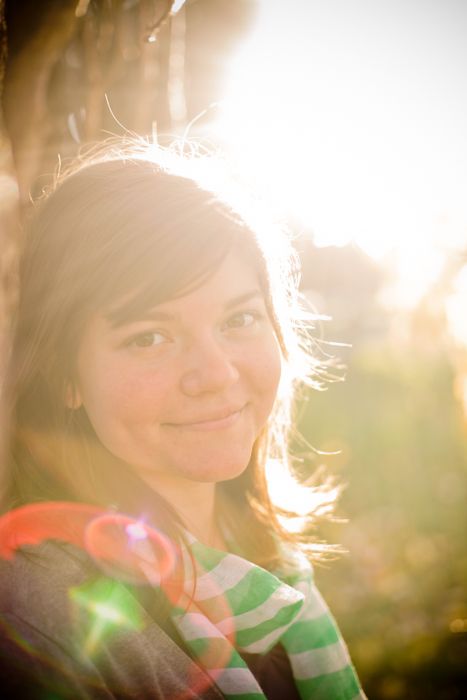 contact evy for clean, fresh, romantic photography