Cutest pregnant lady alert!
Love, love, love that Sheri is having a baby!
Tim and I were up in MI shooting a engagement session and on the way back we stopped to visit our Sheri and her husband and to take some maternity pictures for them.
I don't normally shoot maternity stuff but Sheri was one of my brides and is just so cute I couldn't resist.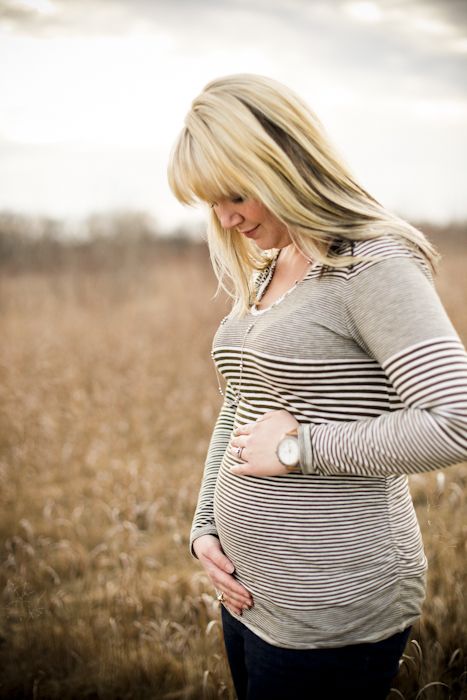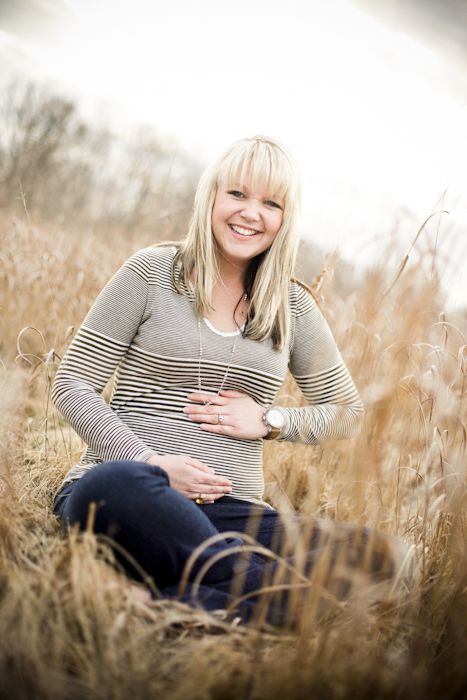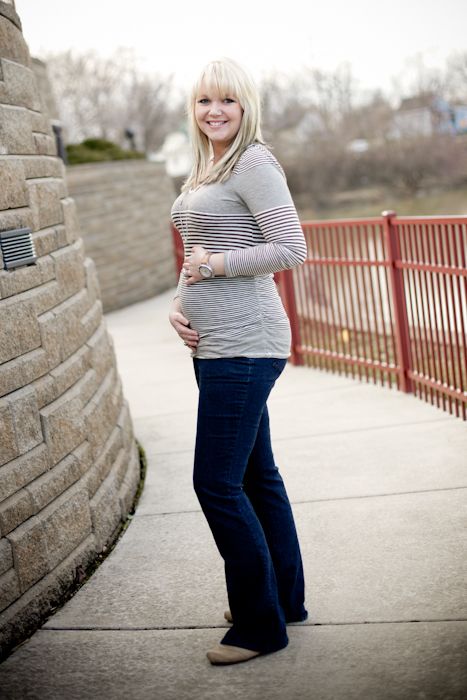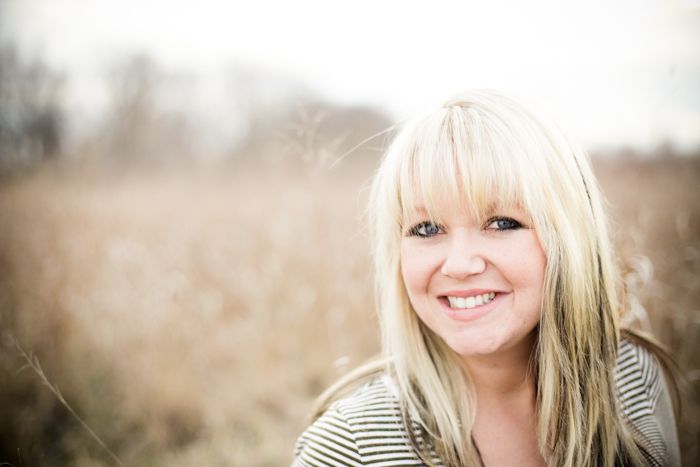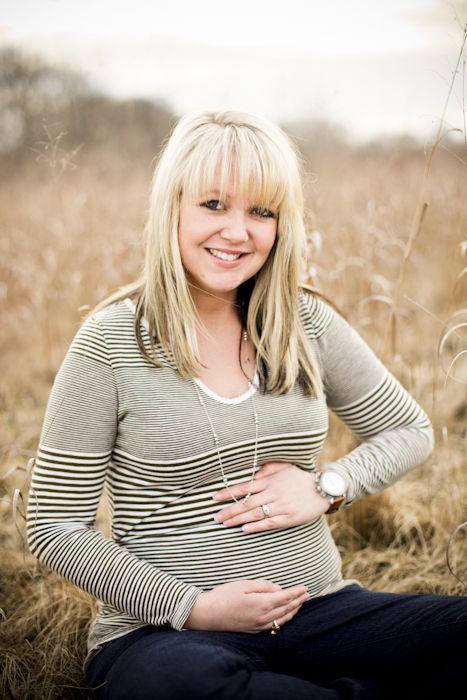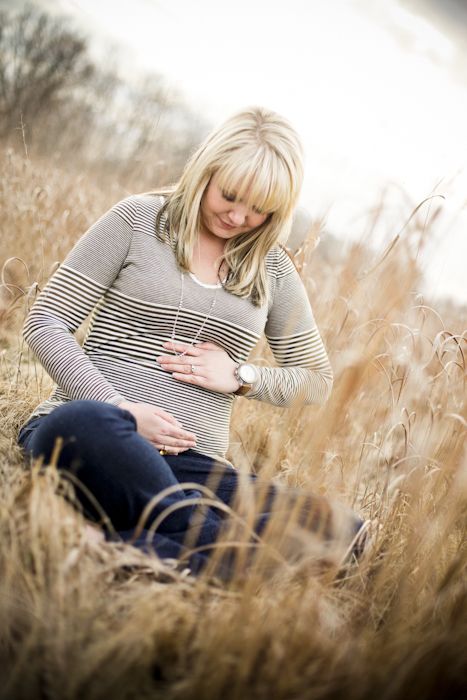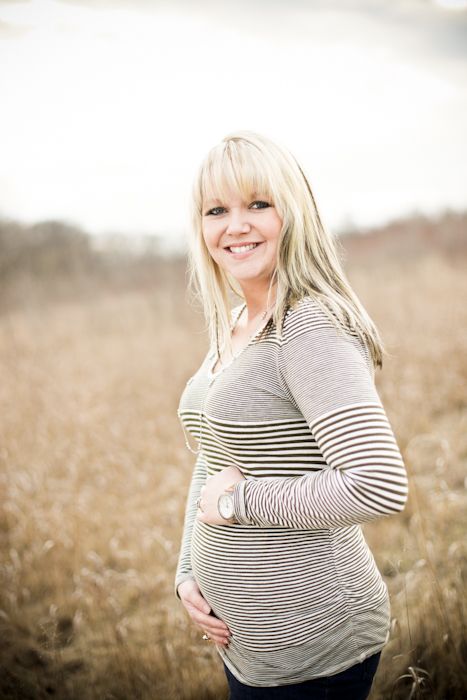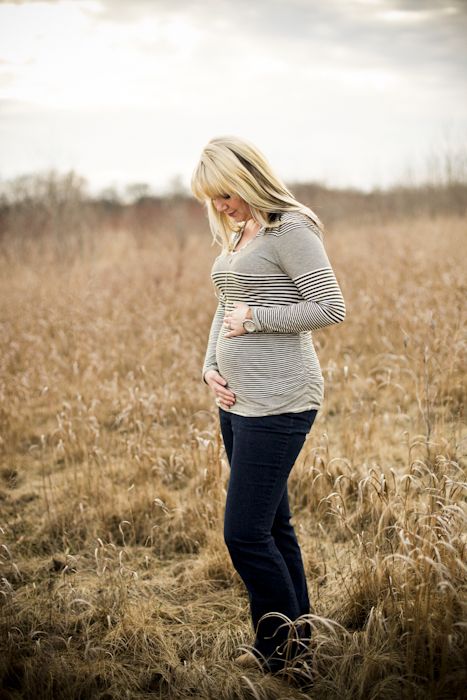 Love this girl!
Be.a.u.ti.ful.
Can't wait to meet her little man!
contact evy for clean, fresh, romantic photography