Sarah is a super cutie! And I had lots of fun shooting with her the other day.
As you can see her style is a mix of classic Audrey Hepburn, hipster, and just all around coolness.
If I was back in highschool I'm pretty sure I would pick Sarah as one of my friends. Although I just met her I can tell she's fun and loyal.
I'm so glad that one of my few senior shoots this year included this lovely girl.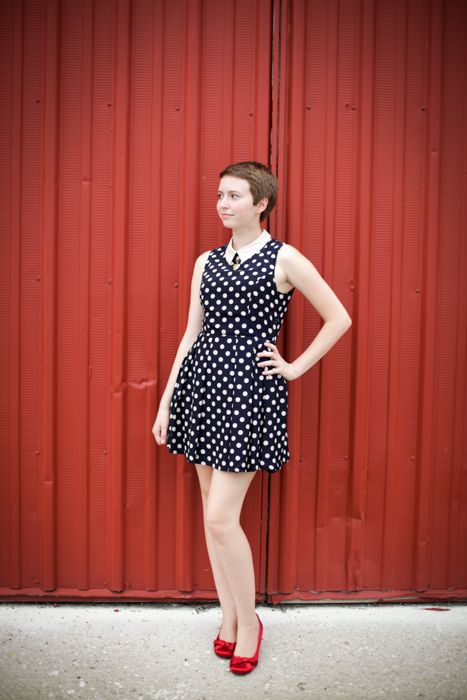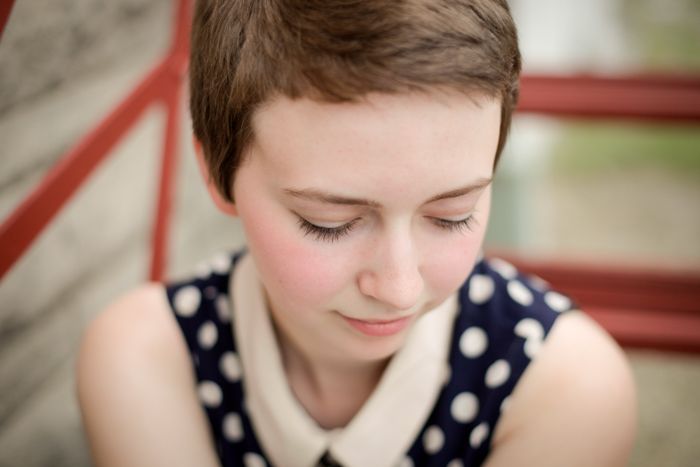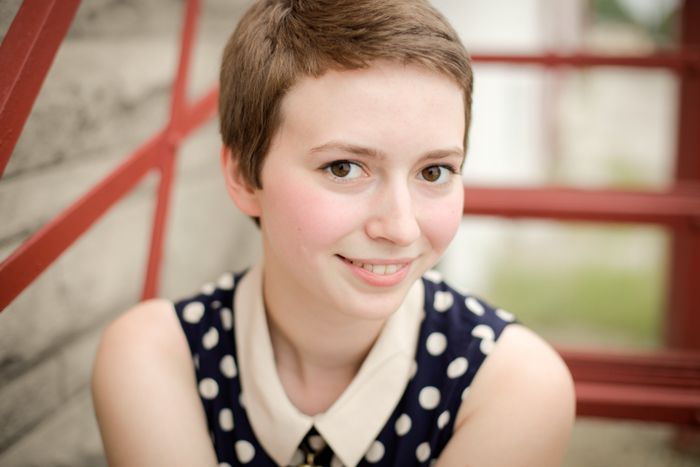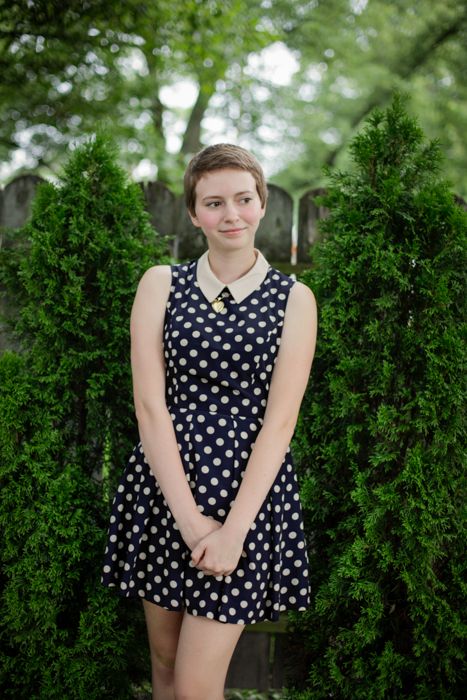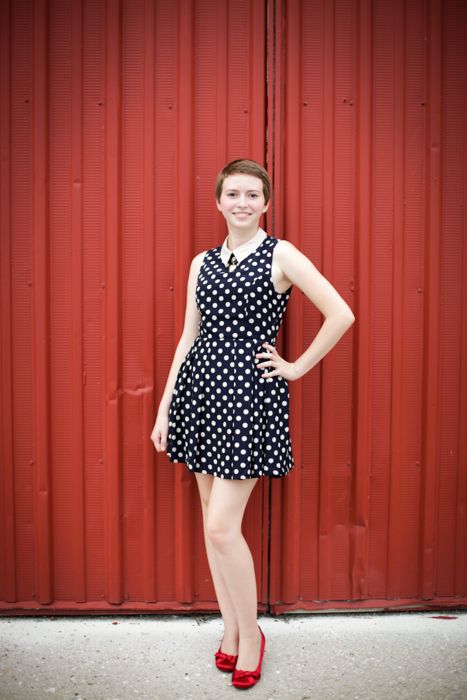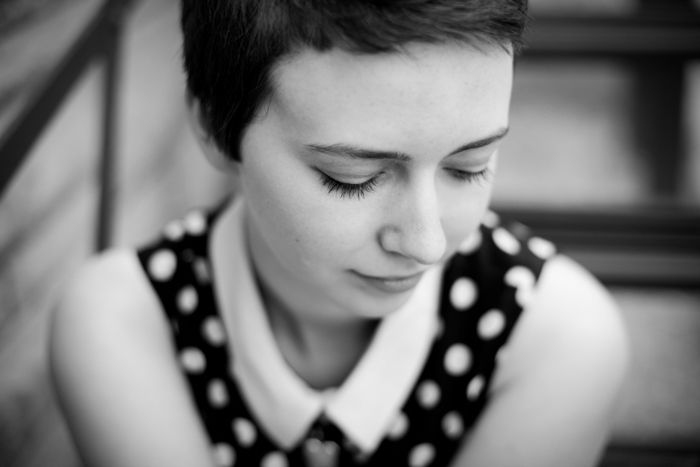 contact evy for clean, fresh, romantic photography