She was asked to come and work in San Antonio, well actually she wasn't going to stay, it was just going to be for a couple weeks. Well those weeks turned into a little longer.
So she ended up staying longer but she swore she wouldn't stay in Texas long term and would not marry a Texan.
One evening a mutual friend invited Dave and Rach both out for dinner. When Dave saw Rach walk into the restaurant his first thought was 'That's the girl I'm going to marry!'. But by the time she had made her way across the room to sit down he had already talked himself out of it thinking that he didn't have a chance, but he still wanted to be good friends.
That evening they really hit it off, but Rach didn't think she'd ever see him again.
A few weeks later Dave got a job at the desk right next to, you guessed it Rach.
The rest is, well, history.
Dave's family is 'my Texas family' so it was an extreme honor and very happy for me to be able to capture this day.
I think Dave and Rach are perfect for each other and I'm super excited for them!

Dear Dave and Rach,
May you be blessed with many adventures, many perfect cups of coffee, and many happy years together.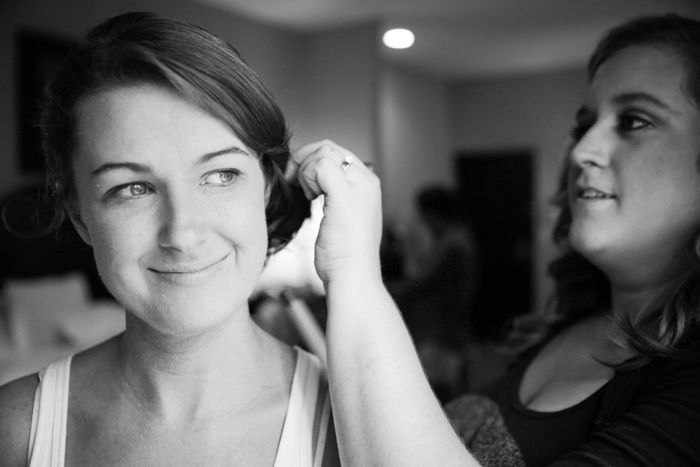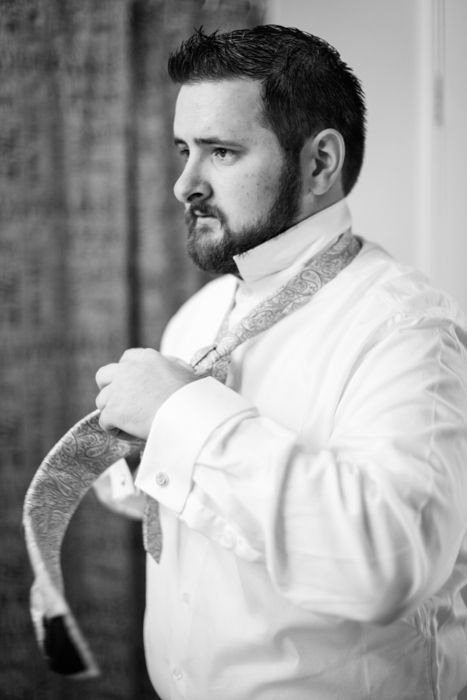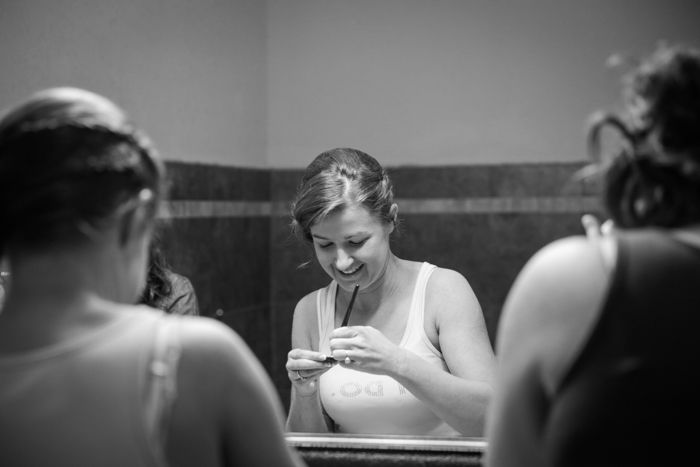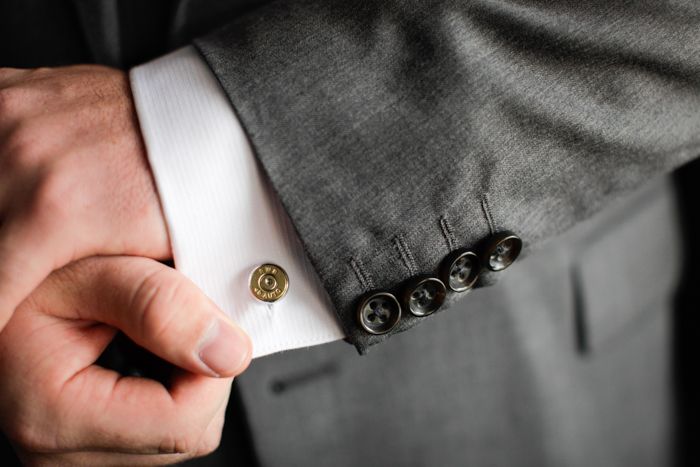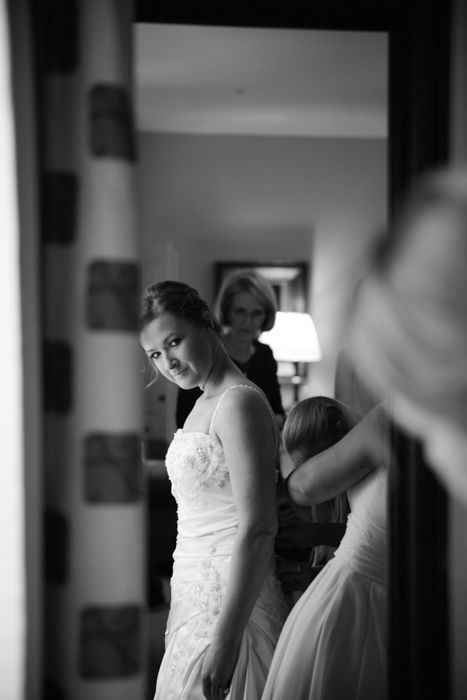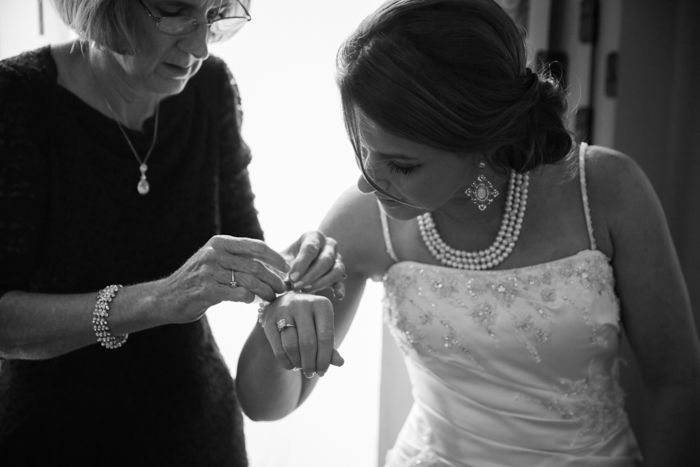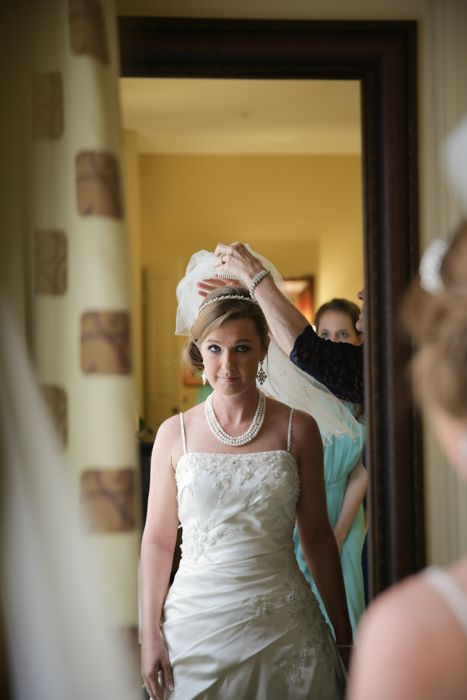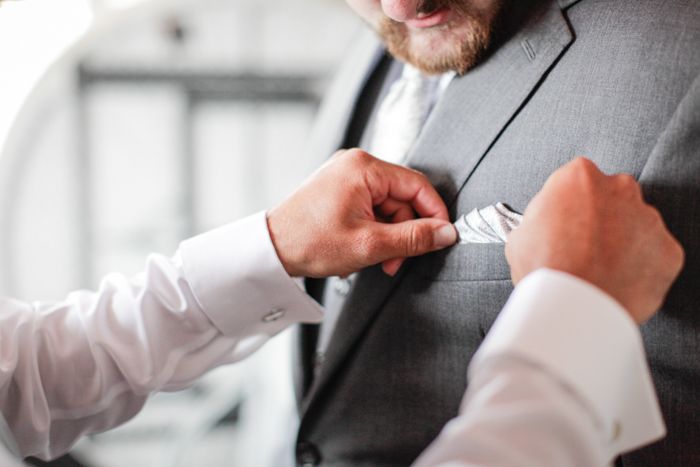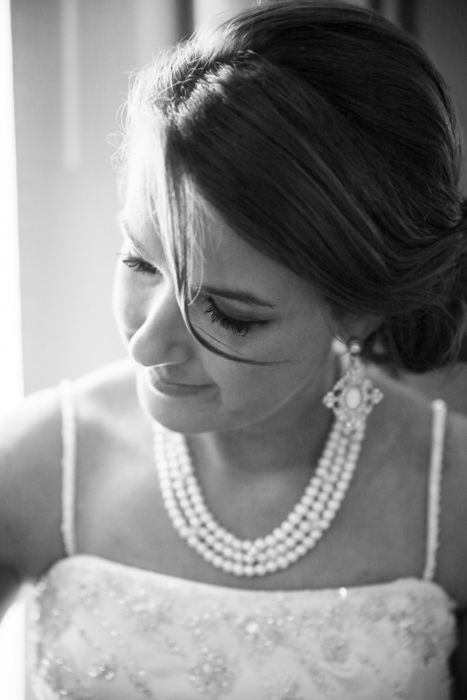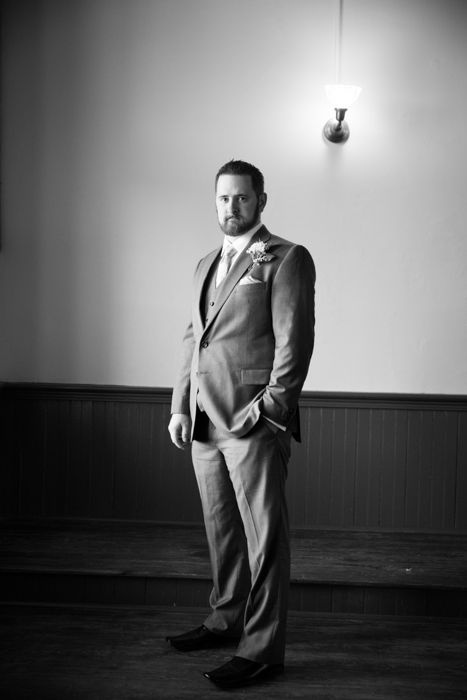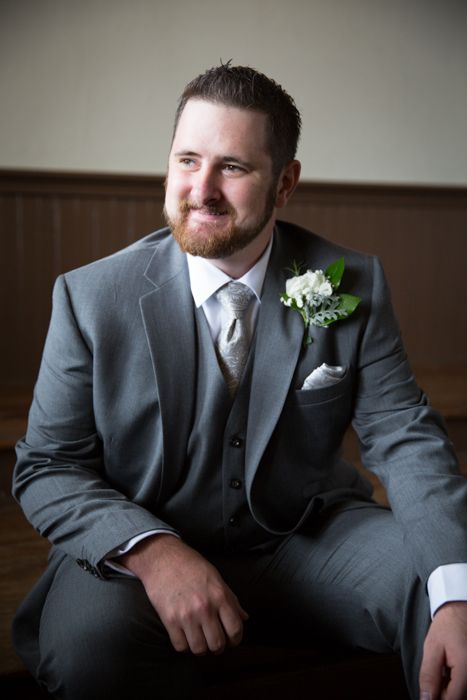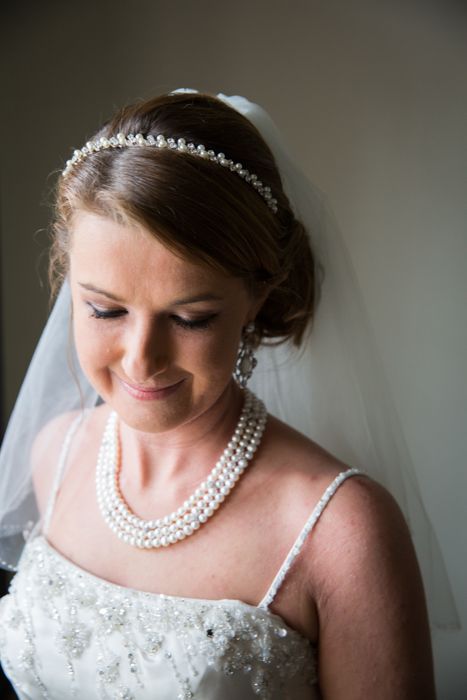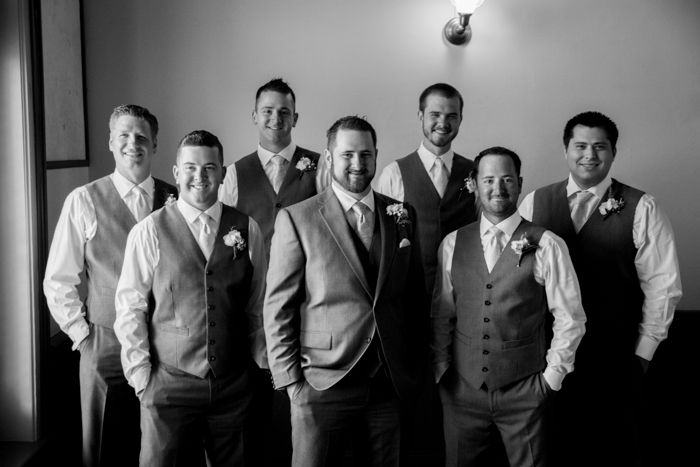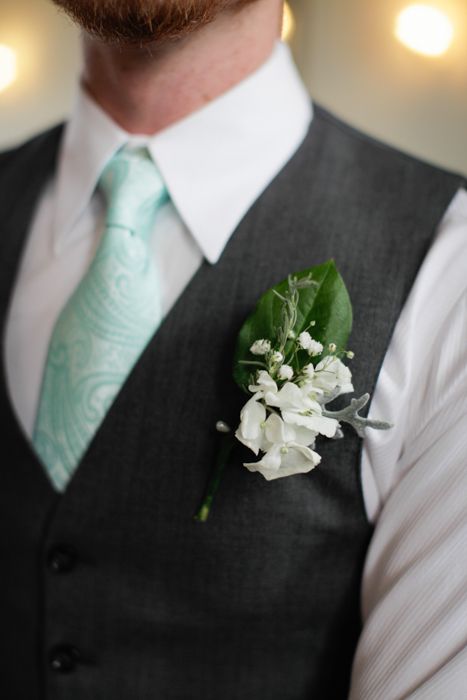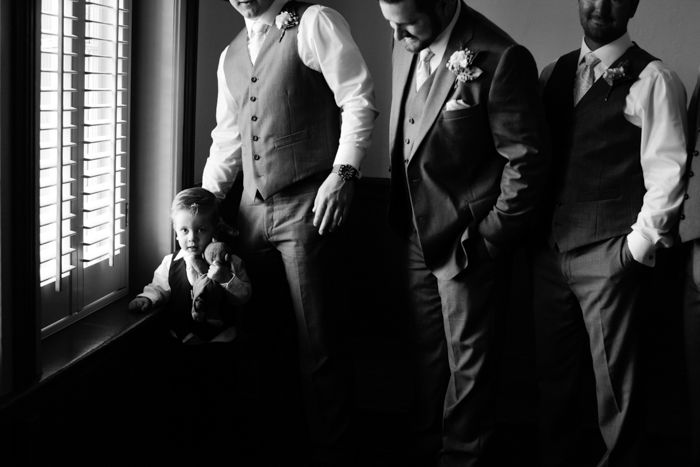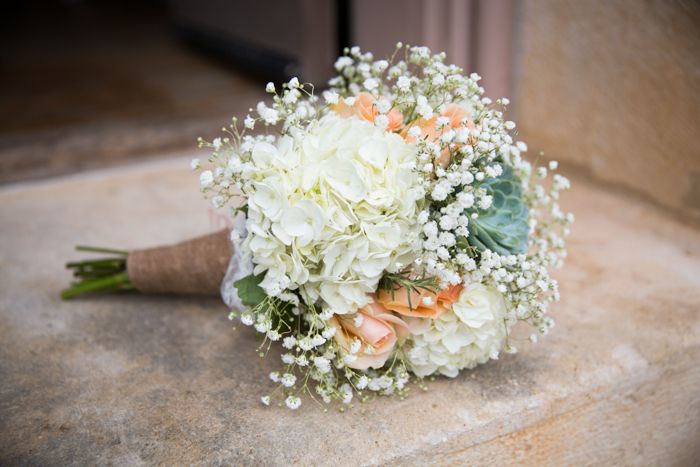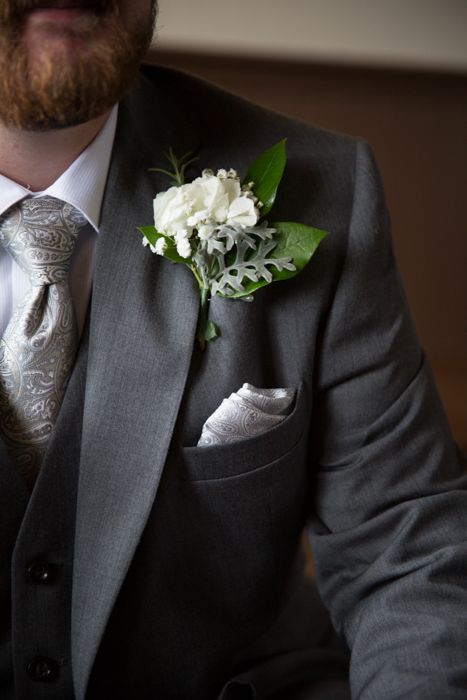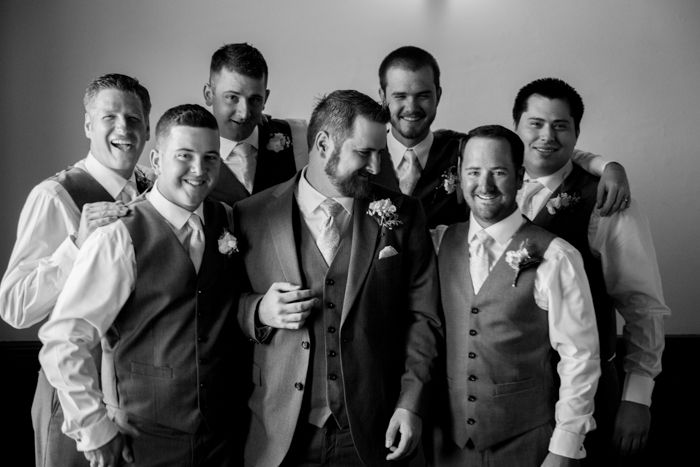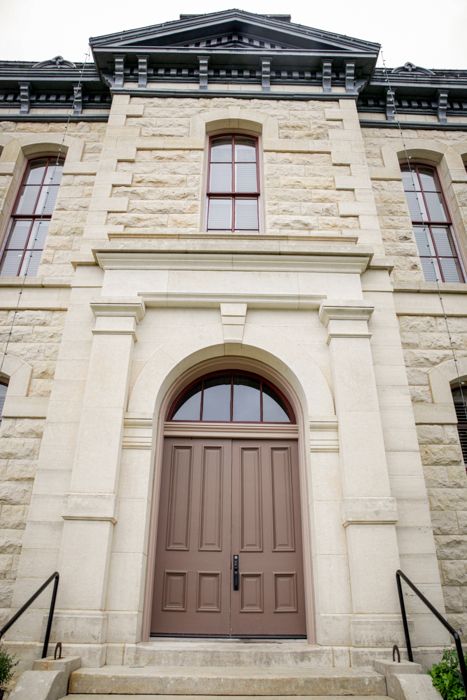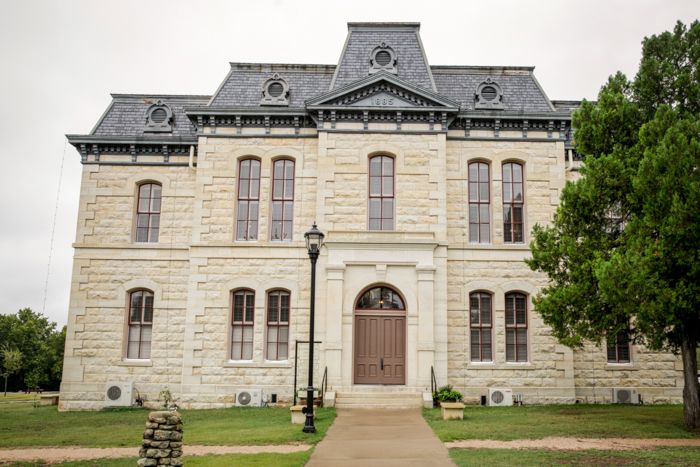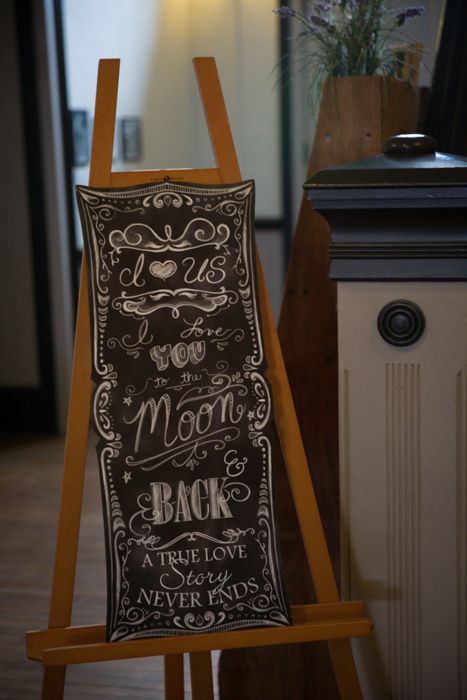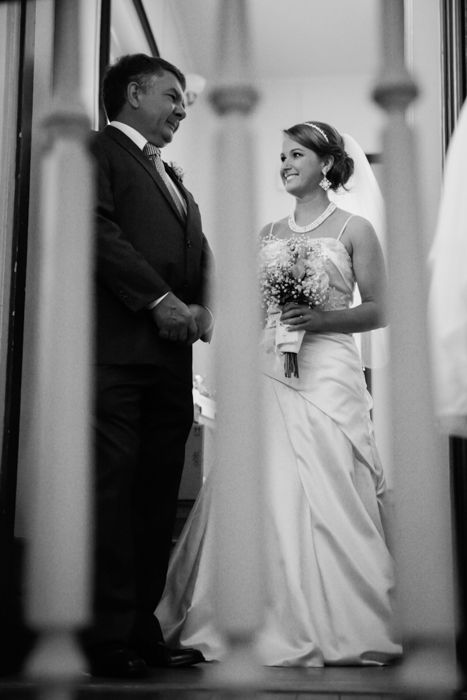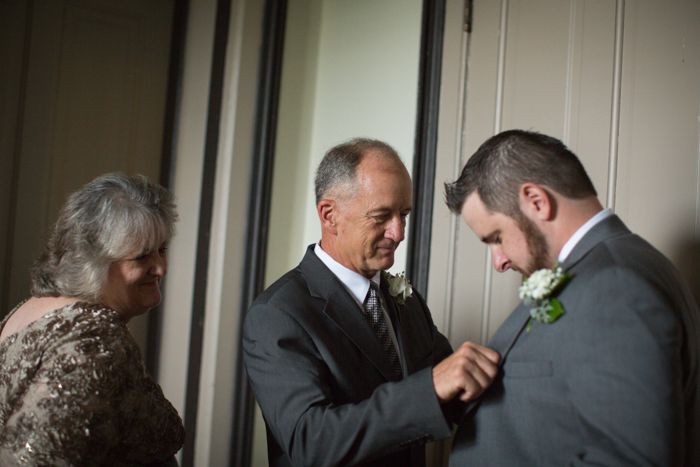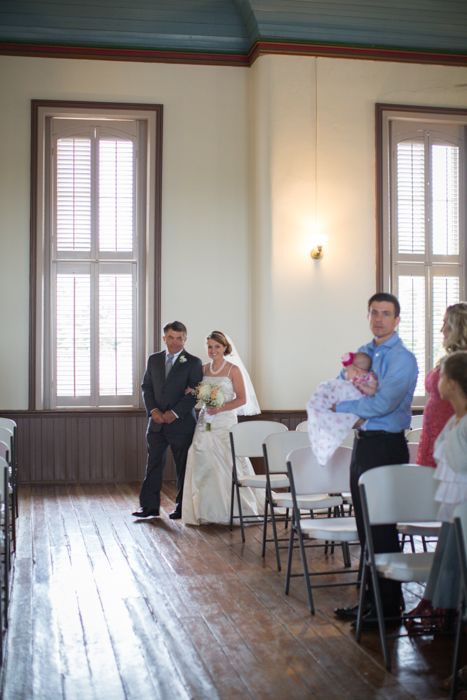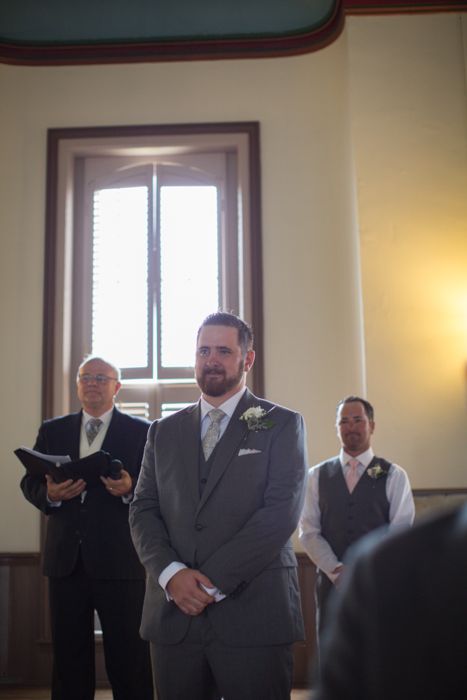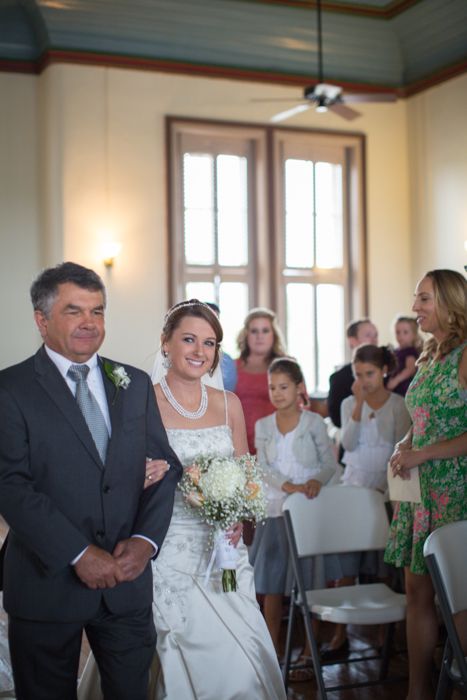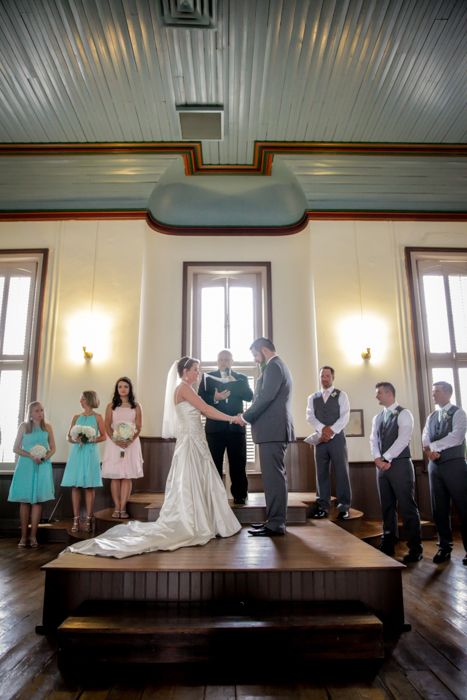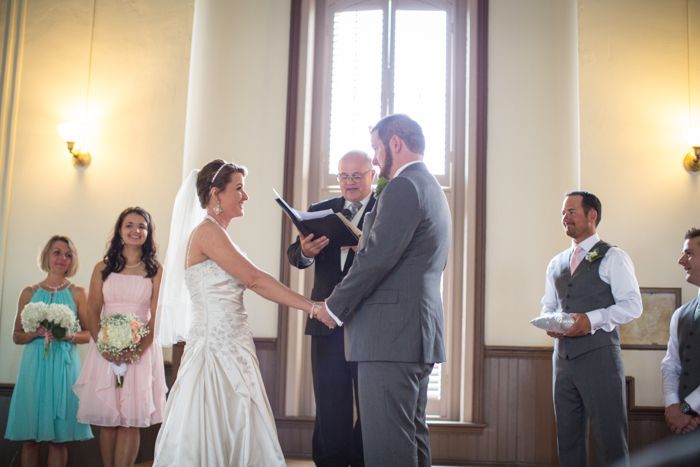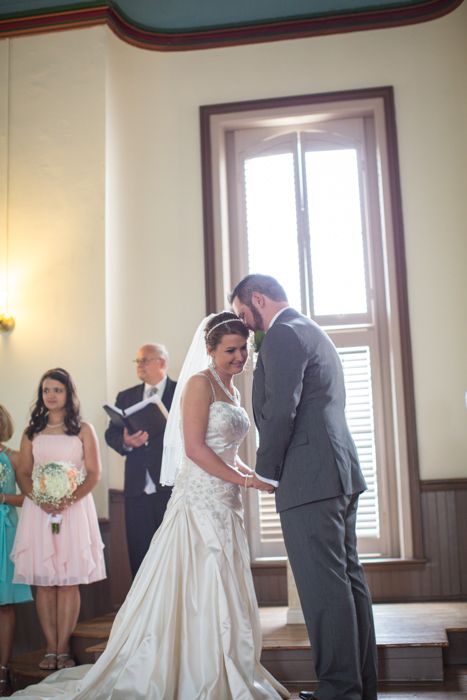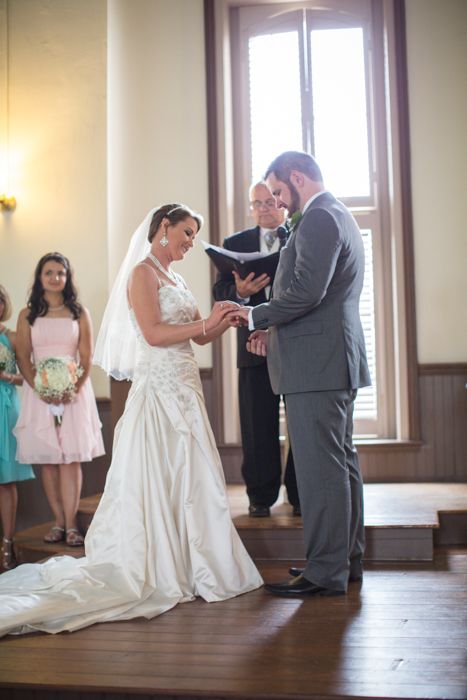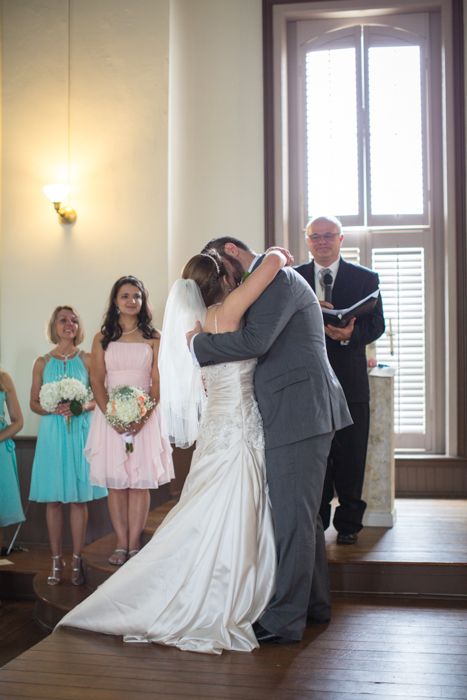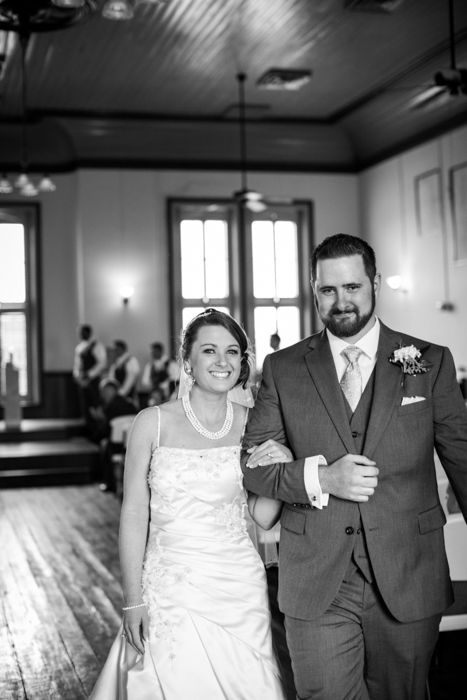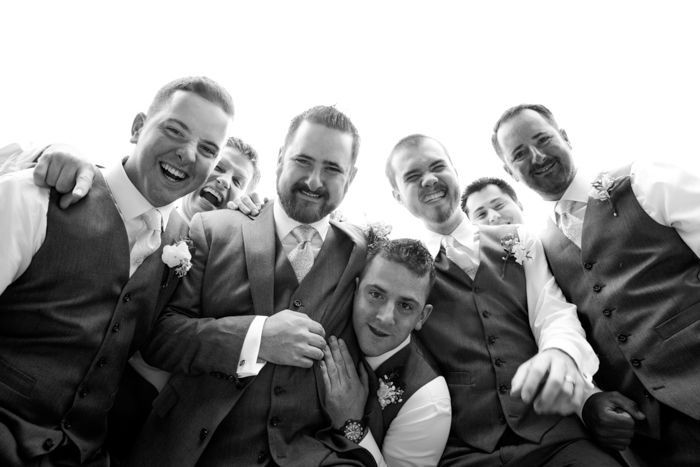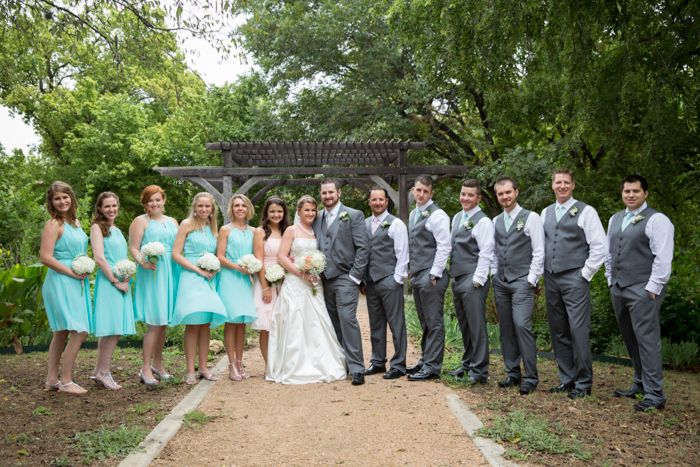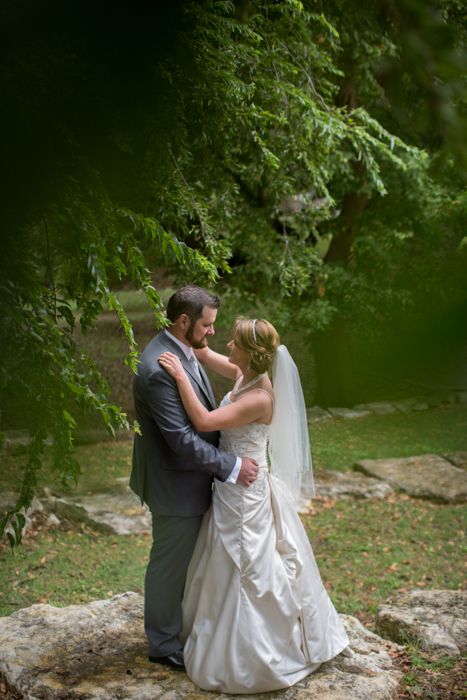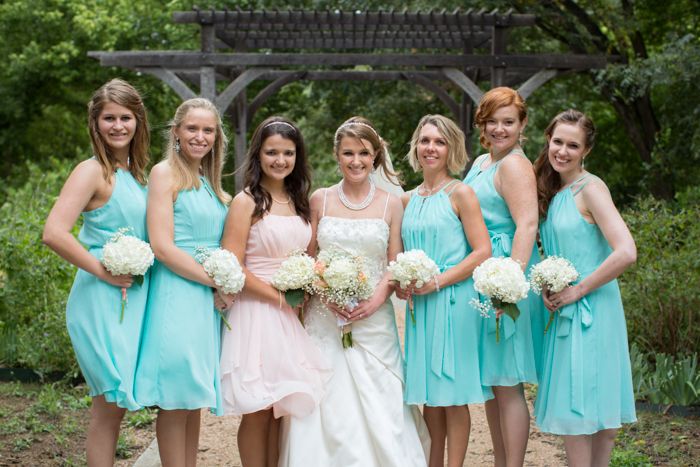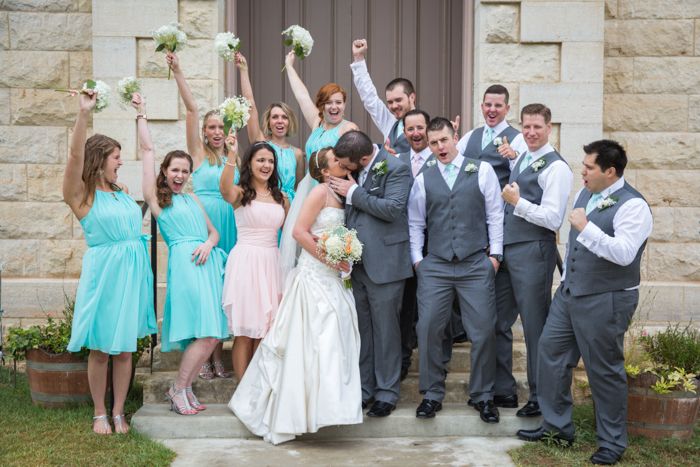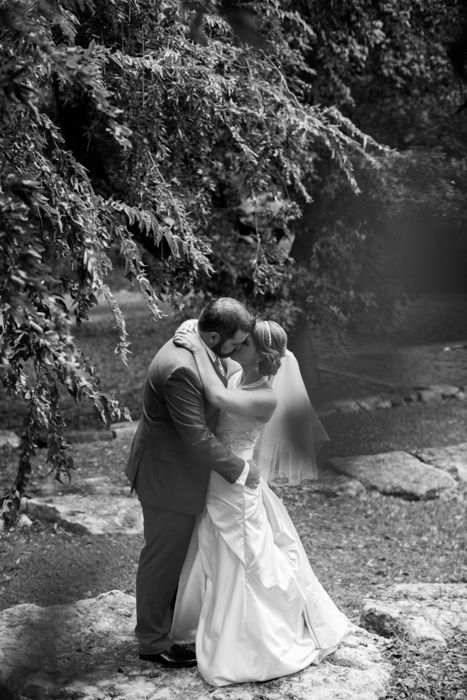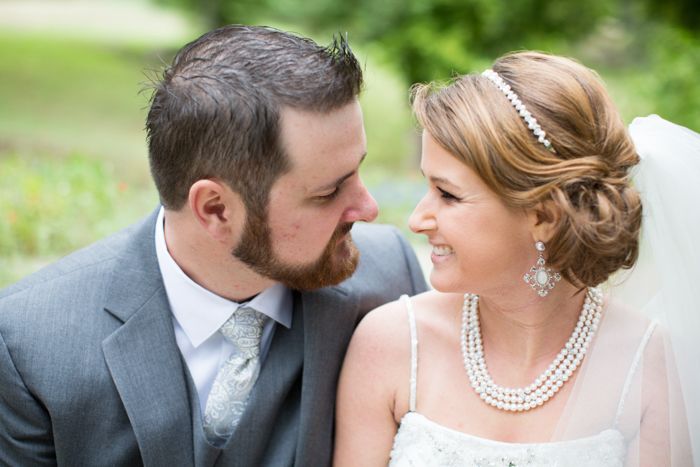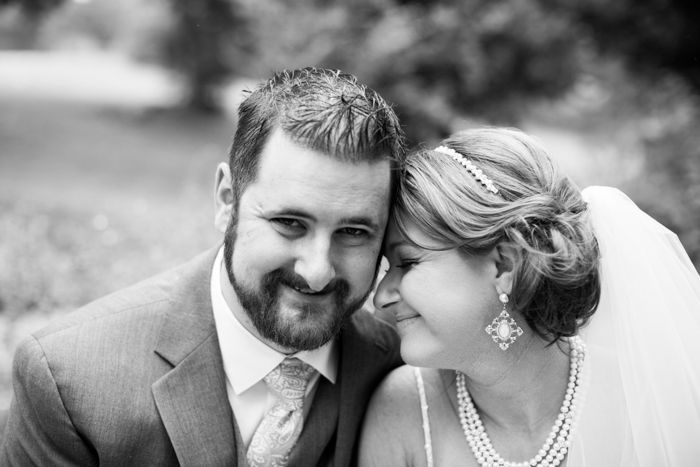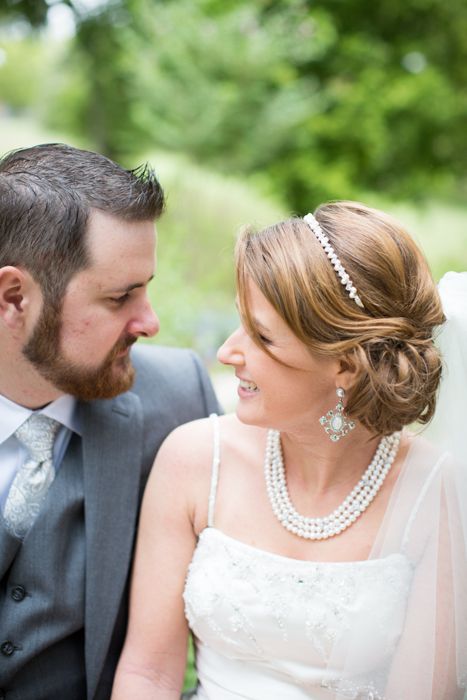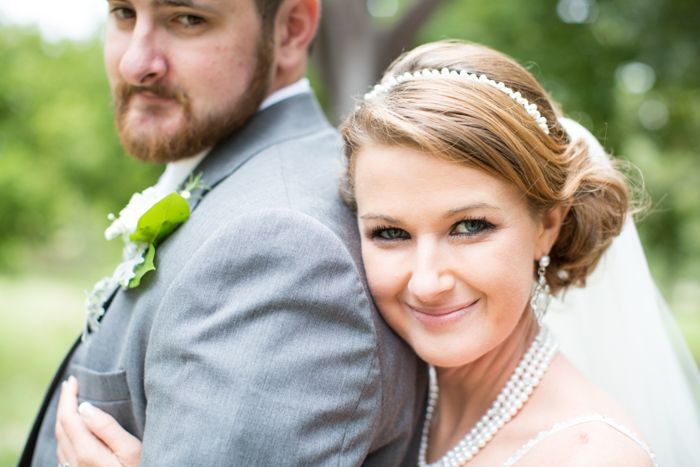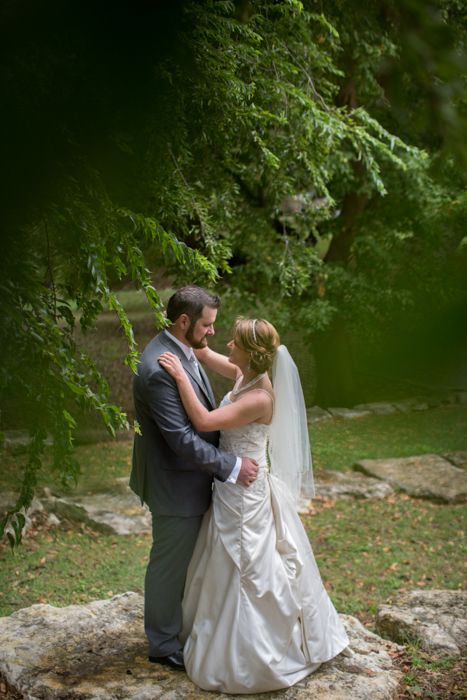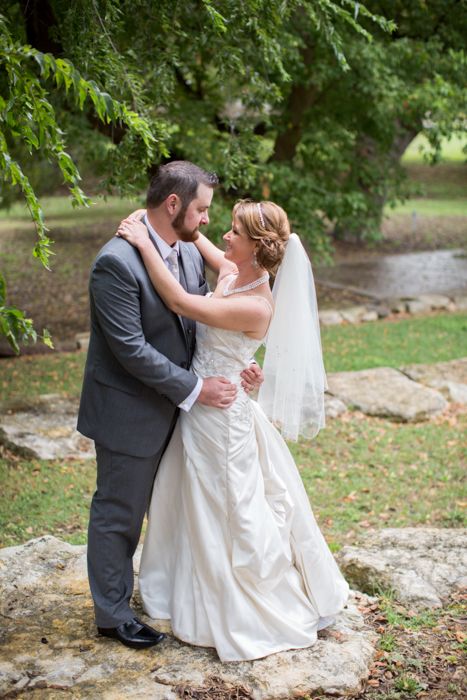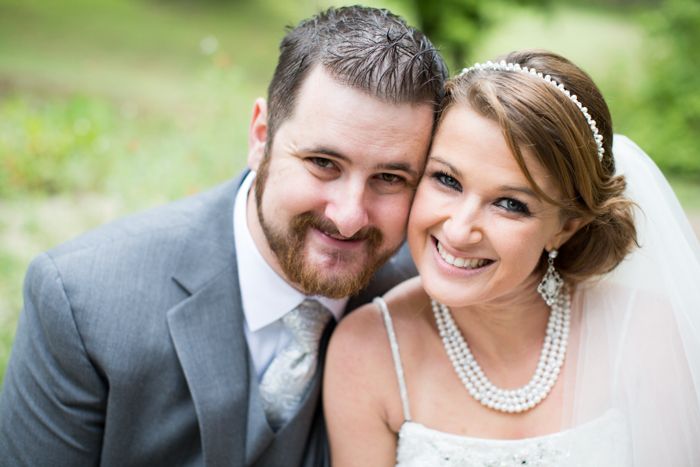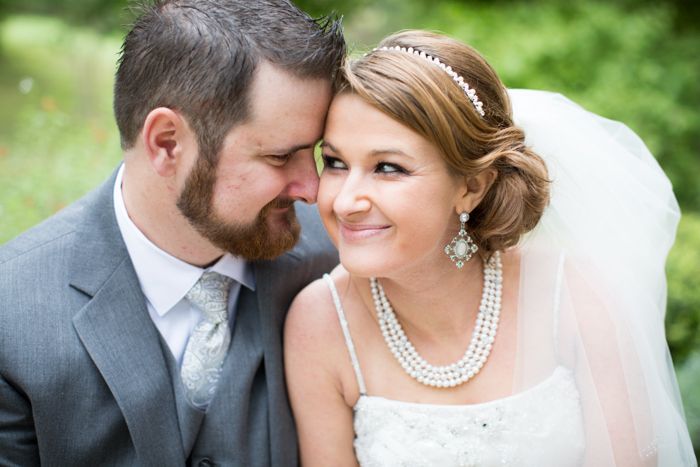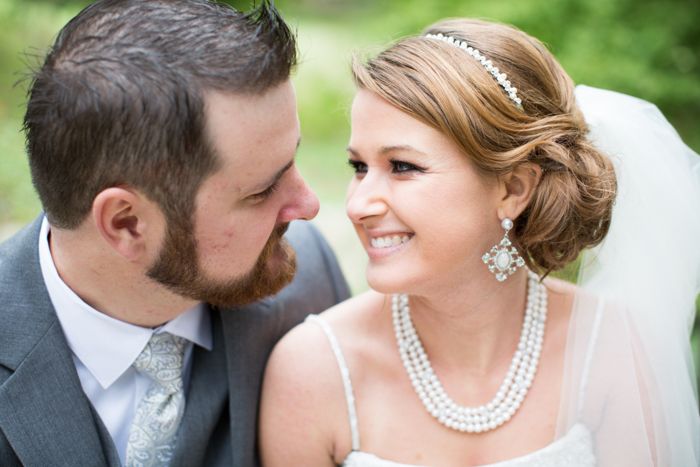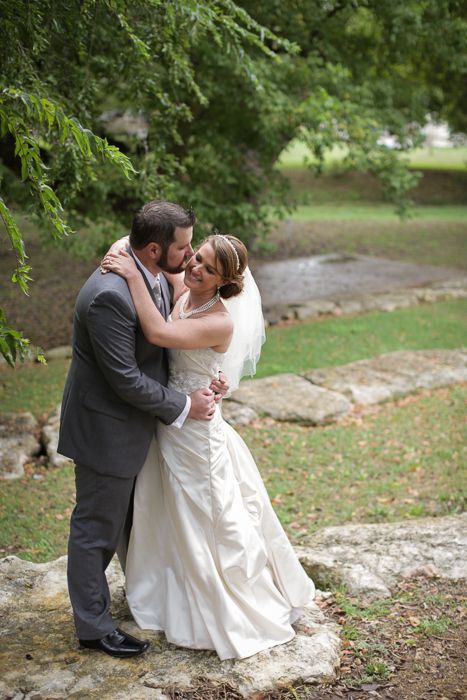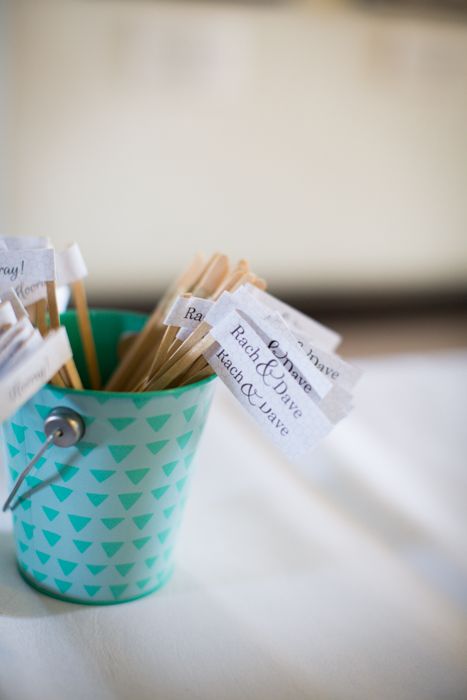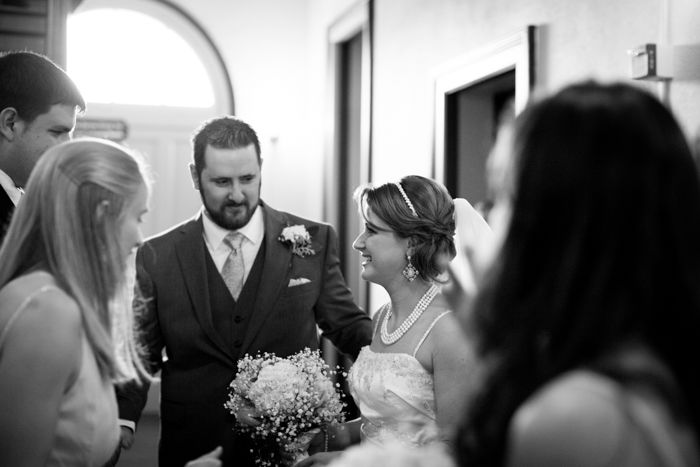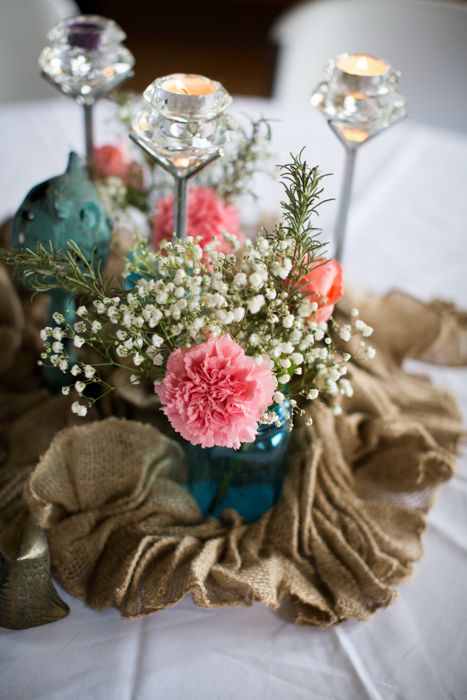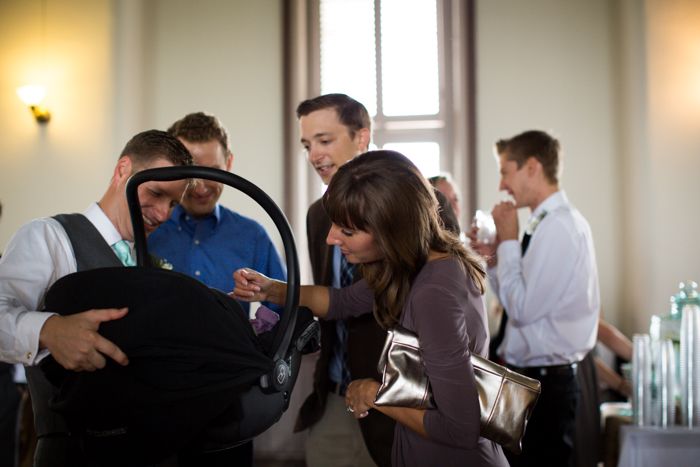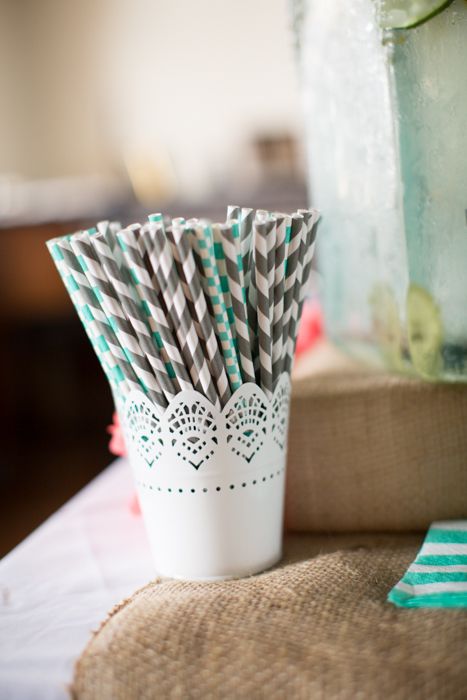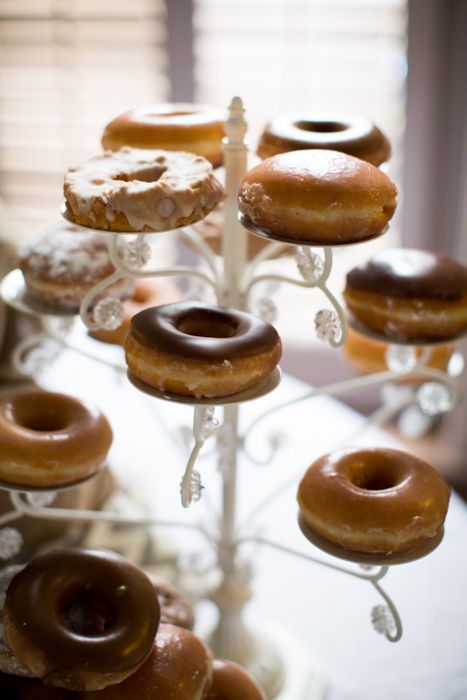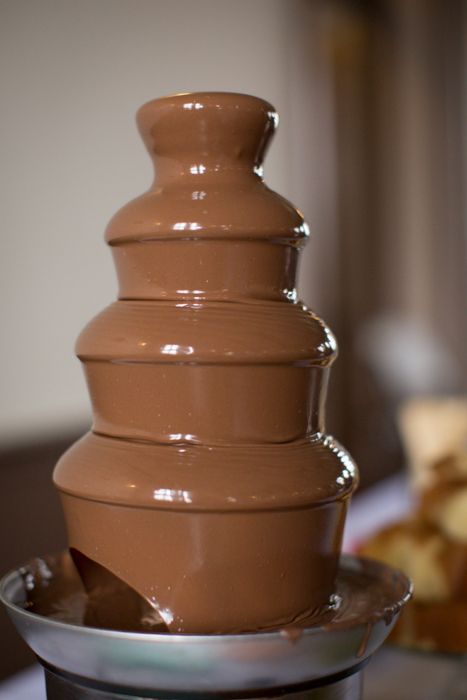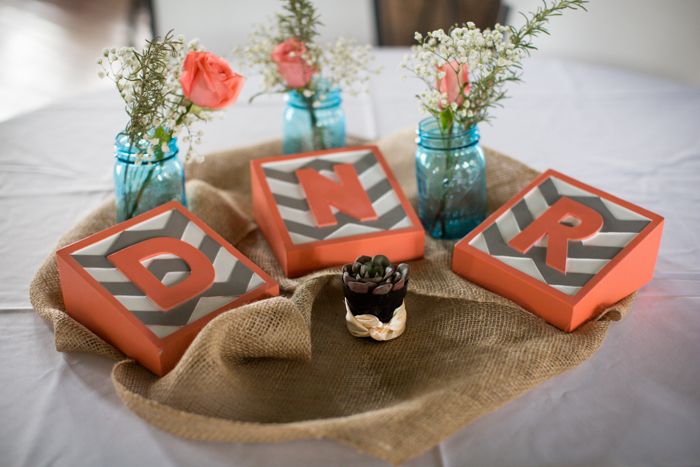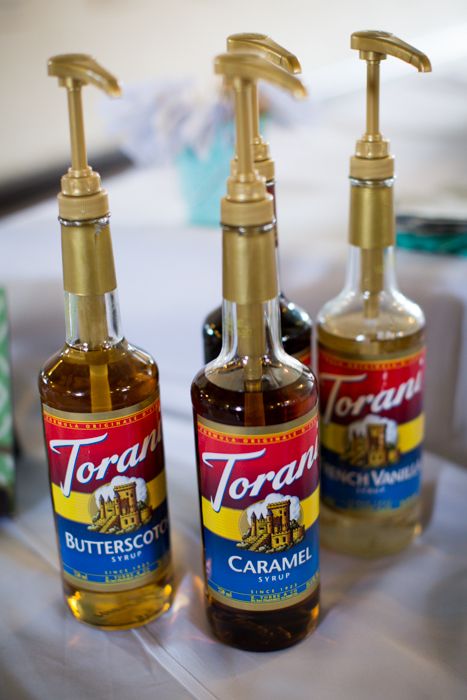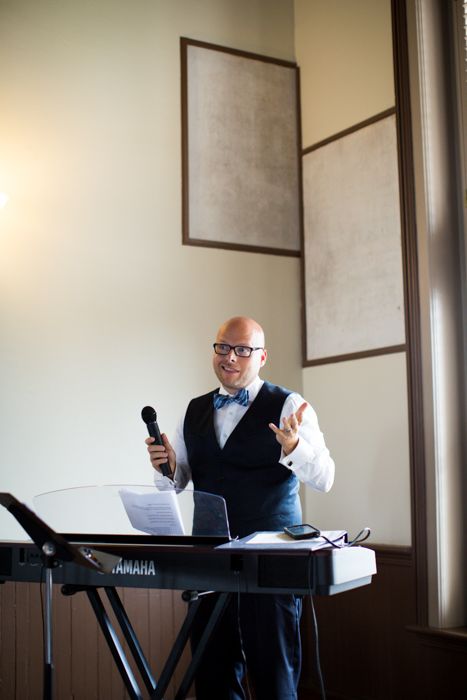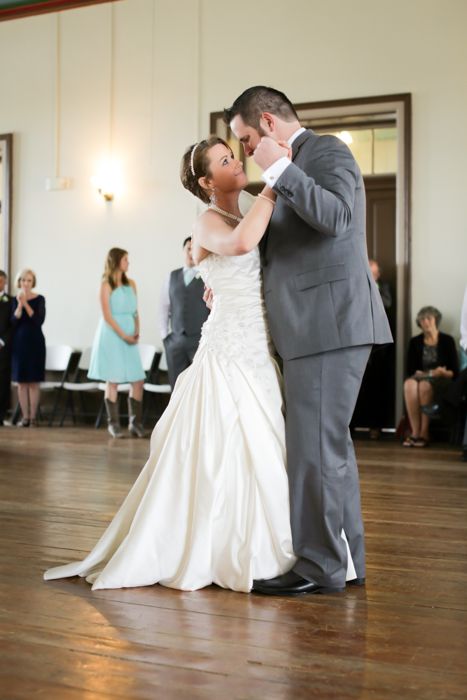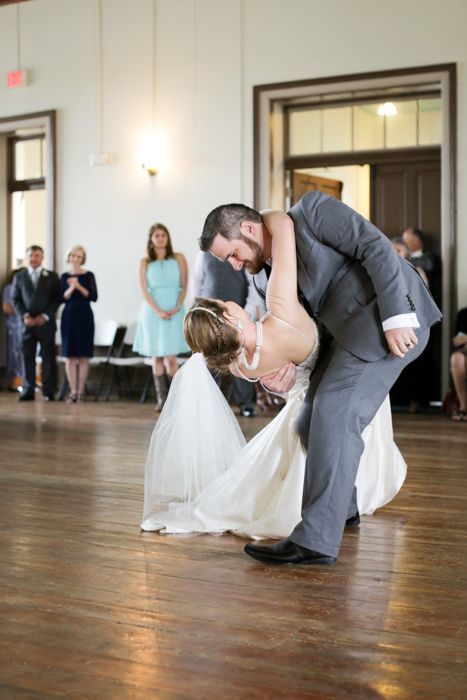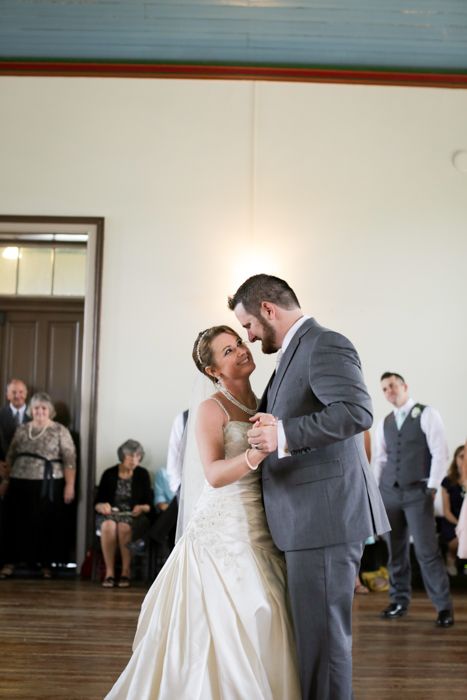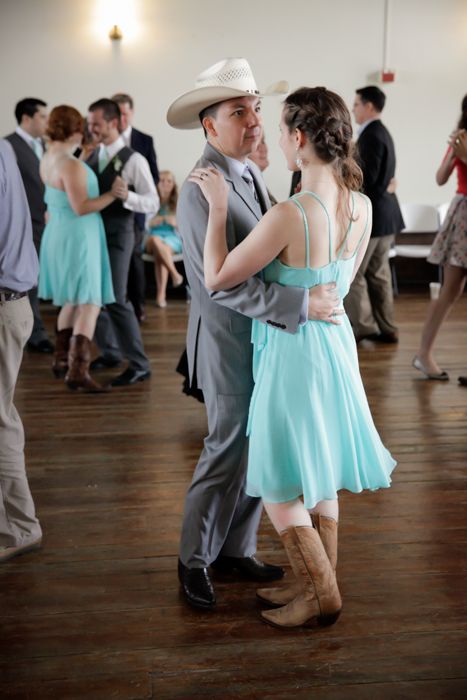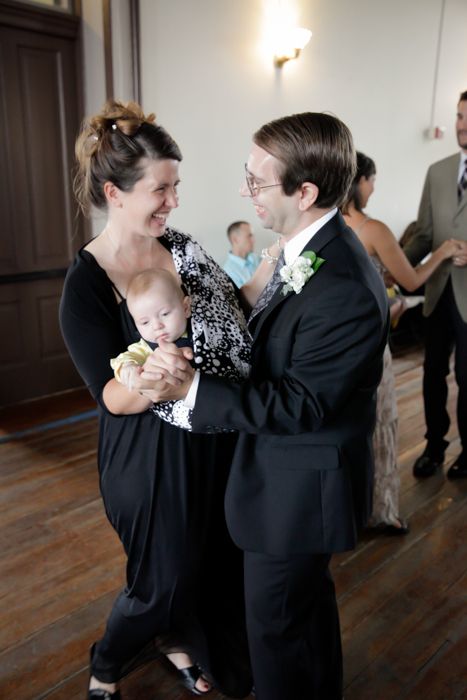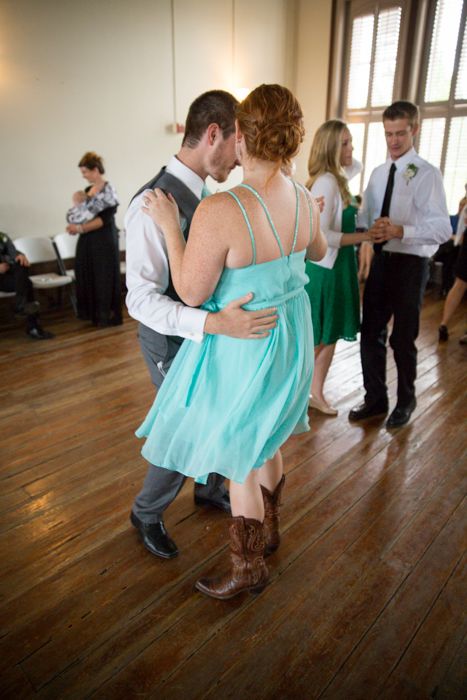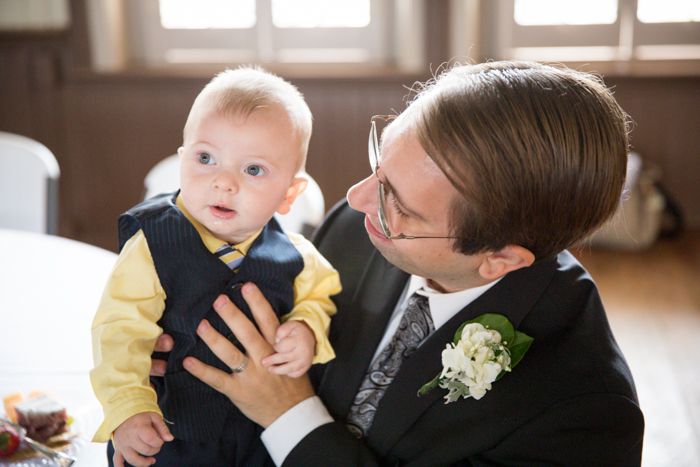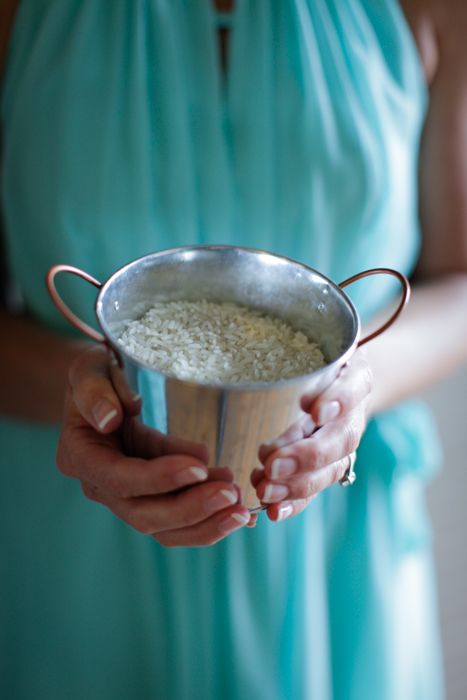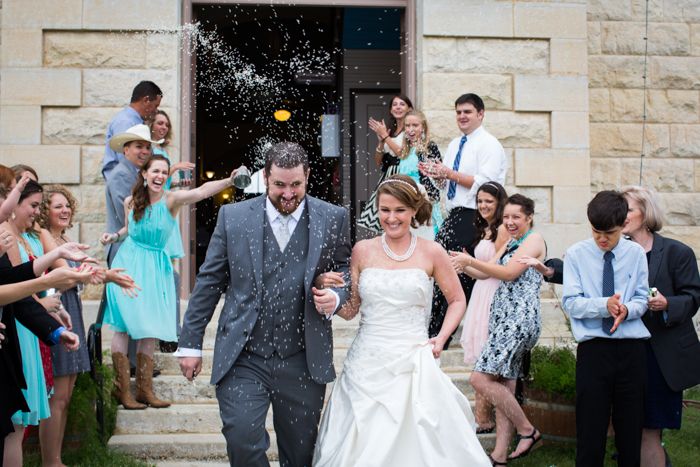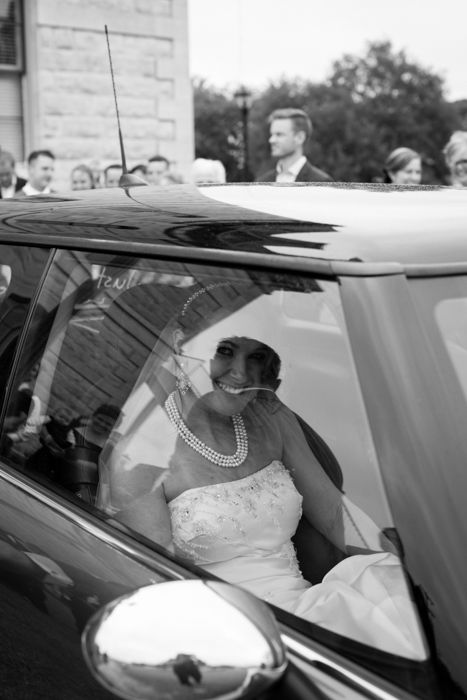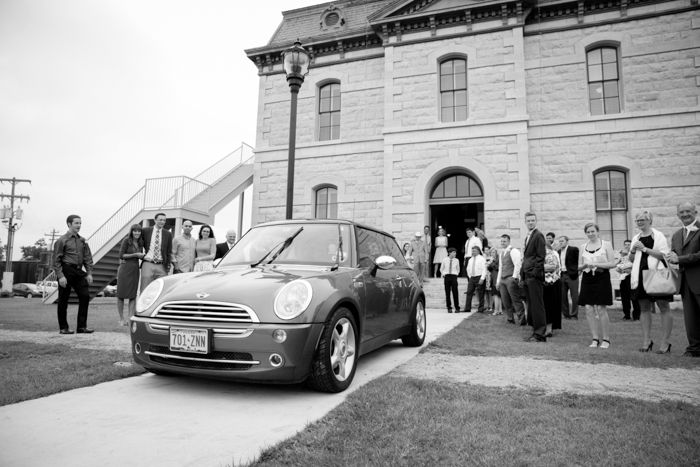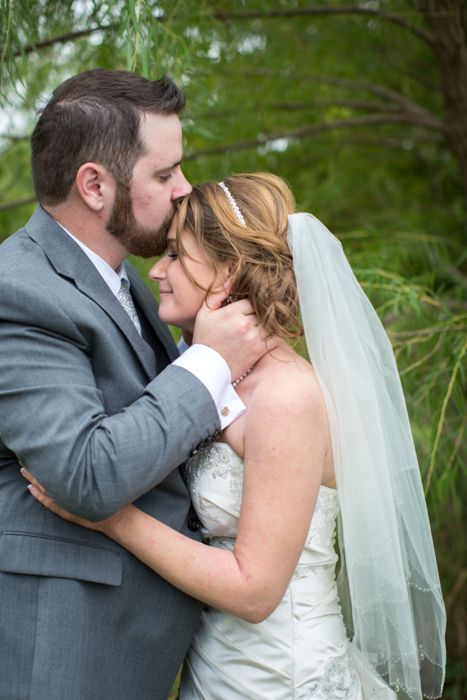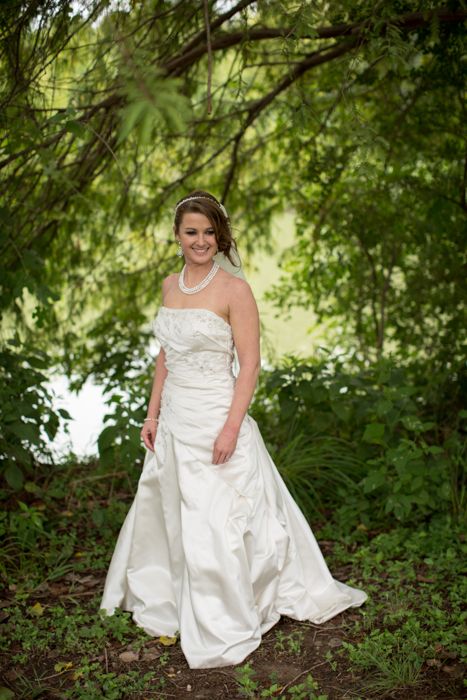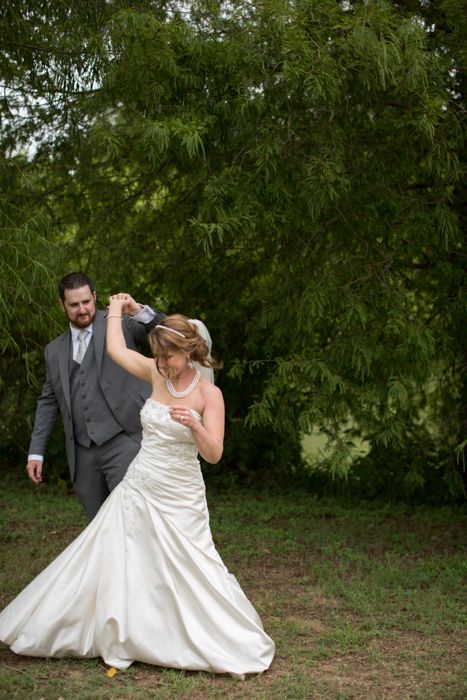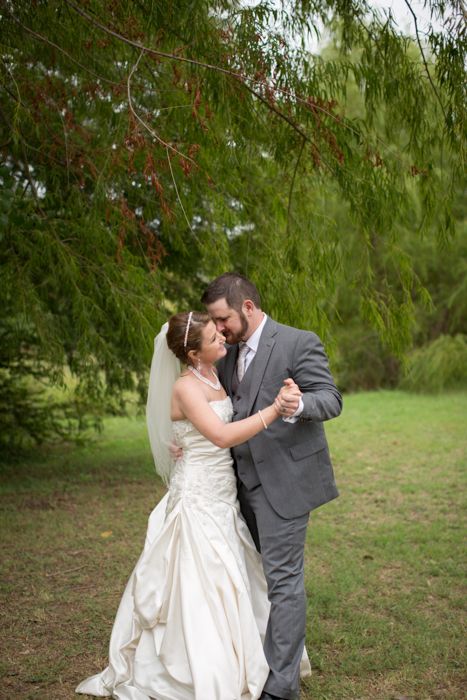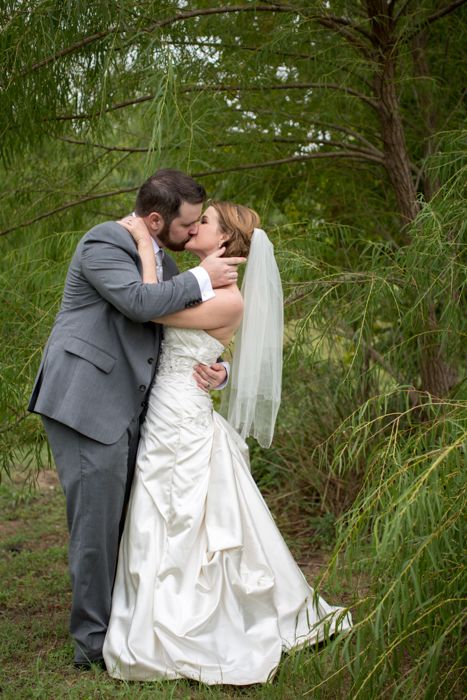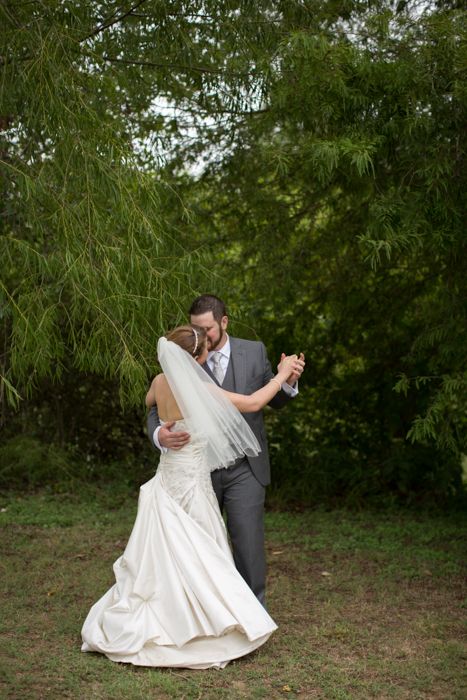 contact evy for clean, fresh, romantic photography