This shoot has got to be one of my all time favorite shoots I've ever done. You'll notice that their faces grace my header quite a few times in the rotation.
The weather was great and the location was perfect. Ruth was gorgeousness, and I think Chris looks like a handsome, famous singer who's initials are MB… so, how could you go wrong?
Ruth and I have known each other for many years but I didn't realize how similar our tastes were.
Our dresses turned out very similar in design and our rings were almost exactly the same. So all that to say, I totally approve of her style, and I had a blast shooting with her. One thing I love about 'day after' shoots is how you can generally be more creative with your posing. Most brides are not as concerned about their dress as on their wedding day, rightfully so. Ruth was so awesome to get up on some rocks and let the waves come in around her.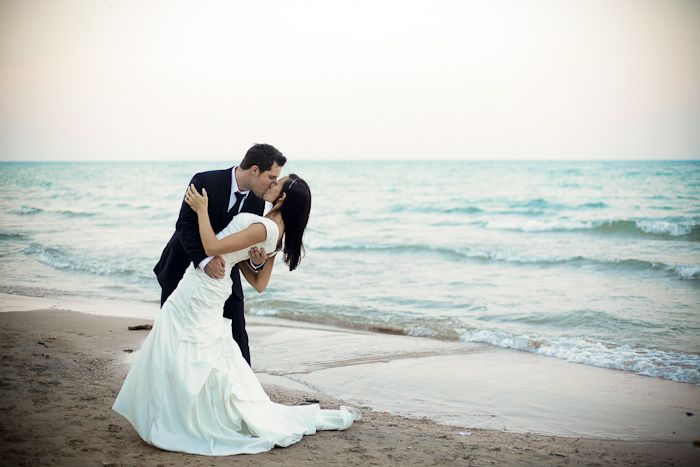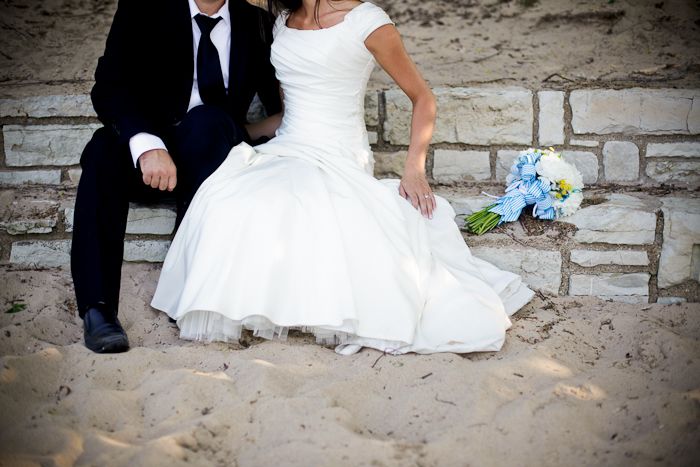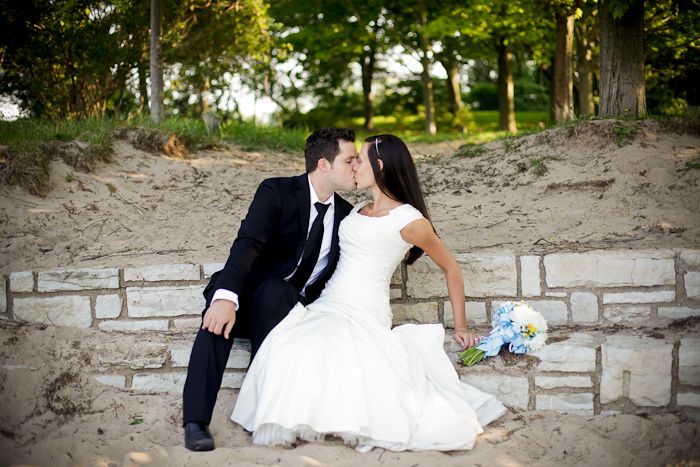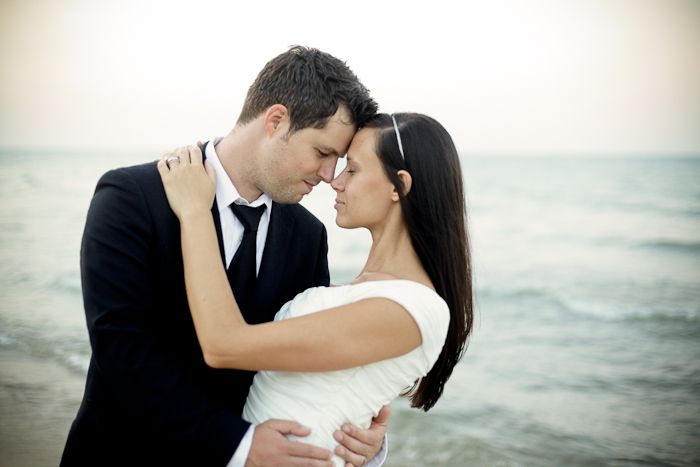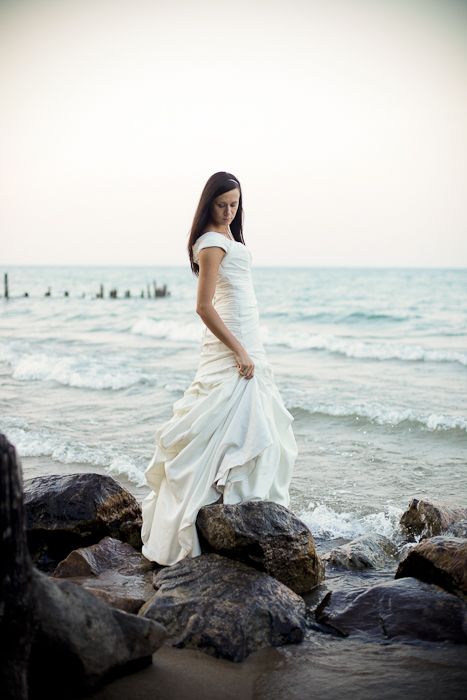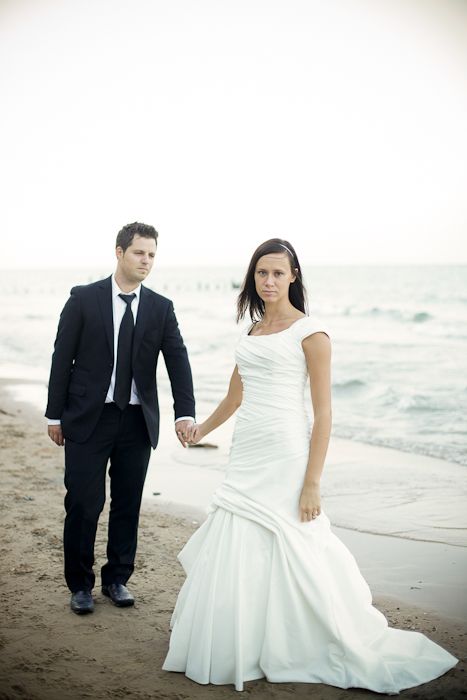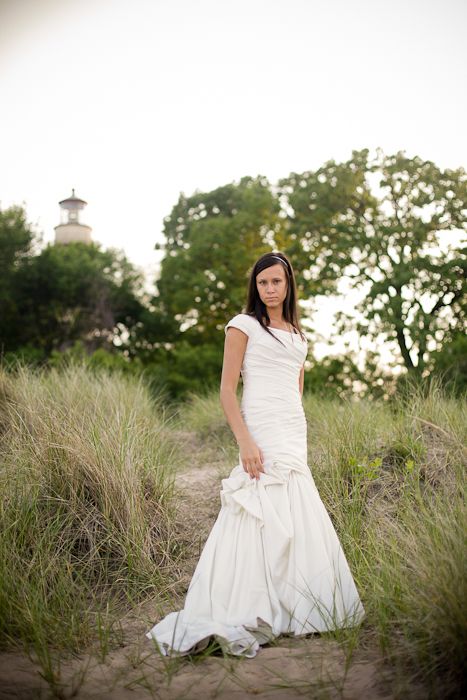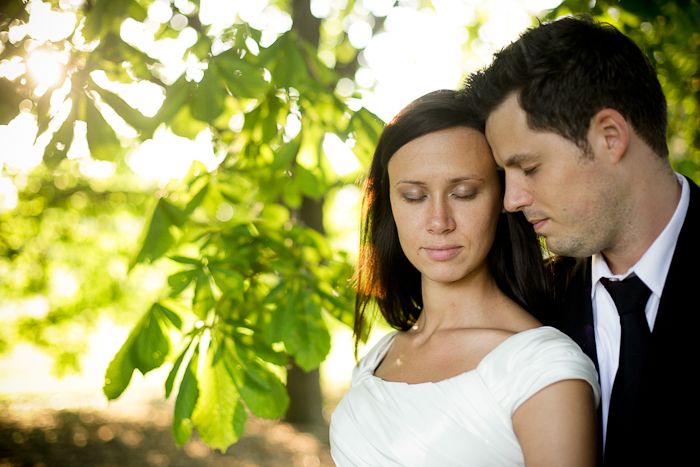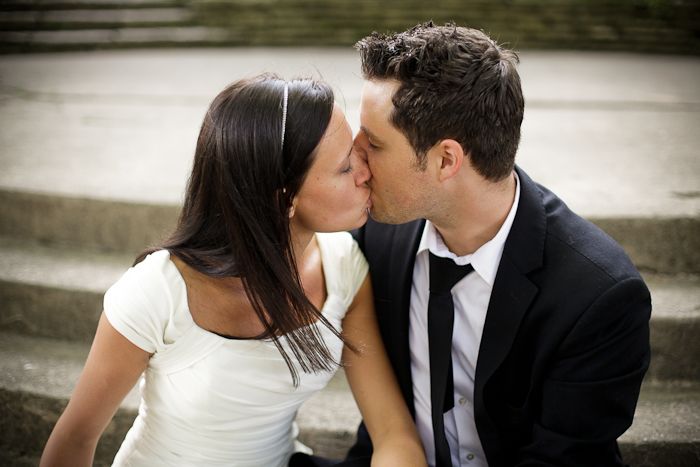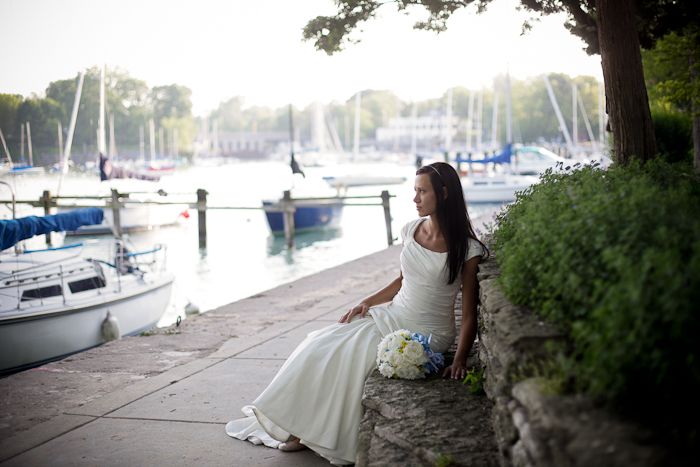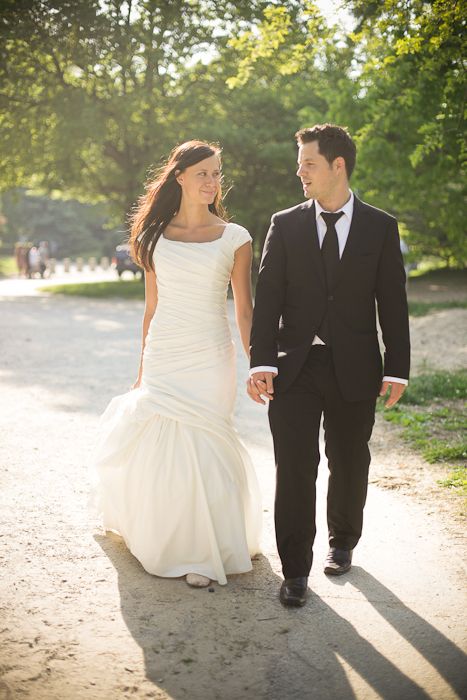 Congrats to you, Ruth and Chris!
contact evy for clean, fresh, romantic photography