Oh man, I had a blast shooting with Jennifer and Andrew! They are the sweetest, coolest couple.
It's so great to see a couple still totally in love after a year of marriage. She respects him, and he loves her. It's a beautiful thing.
I just got done with a super awesome time teaching this year's
photography workshop
! Can't wait to show you all an overview and some of our portrait sessions!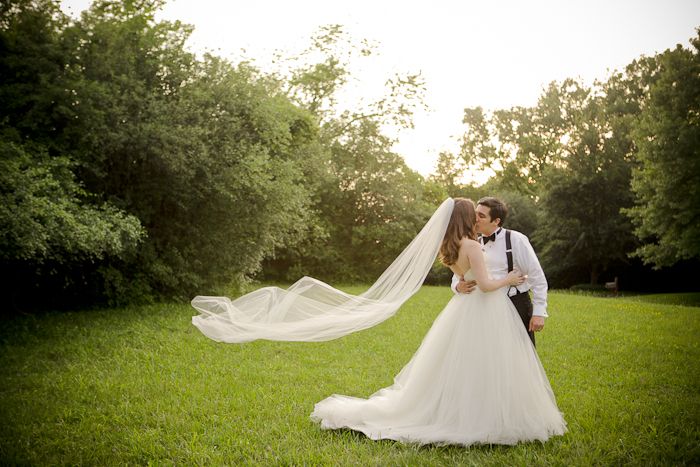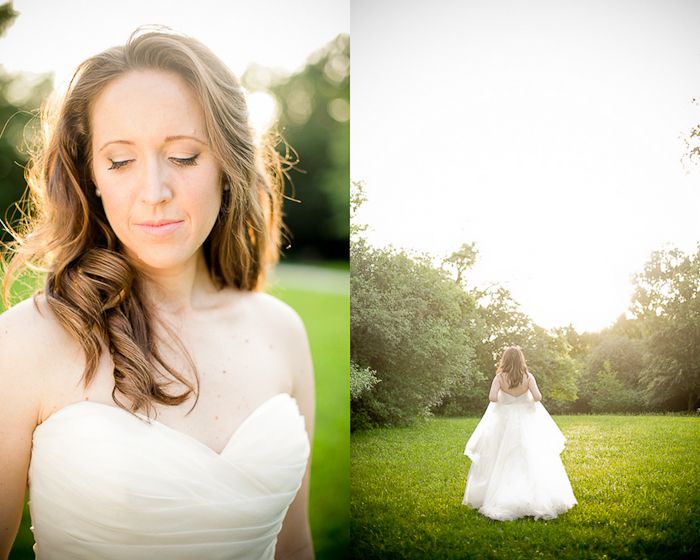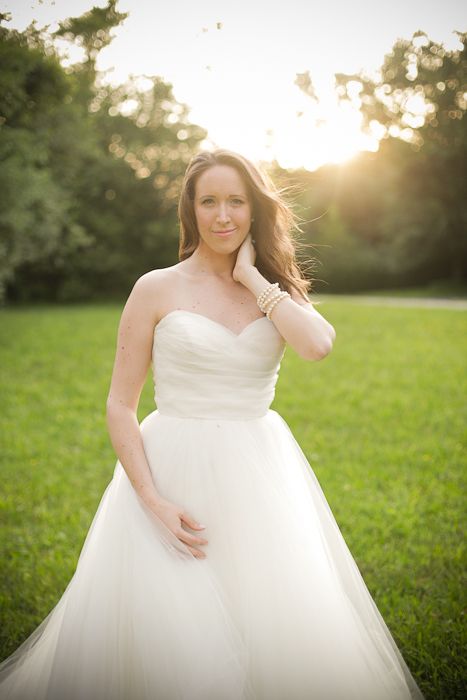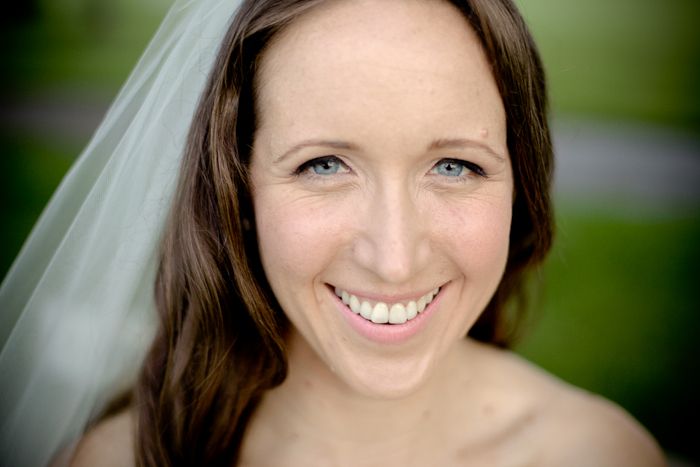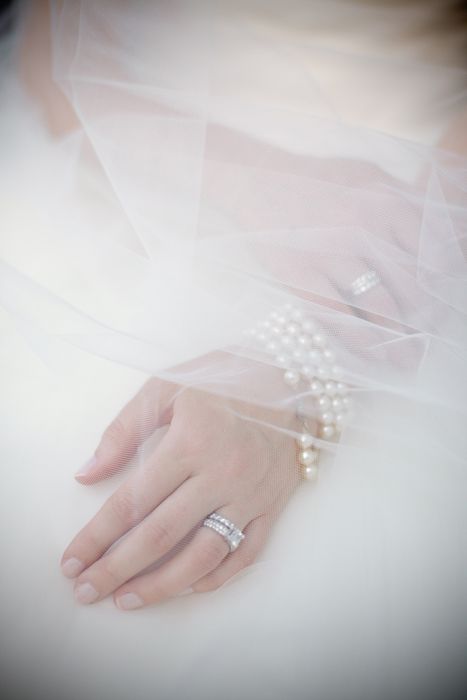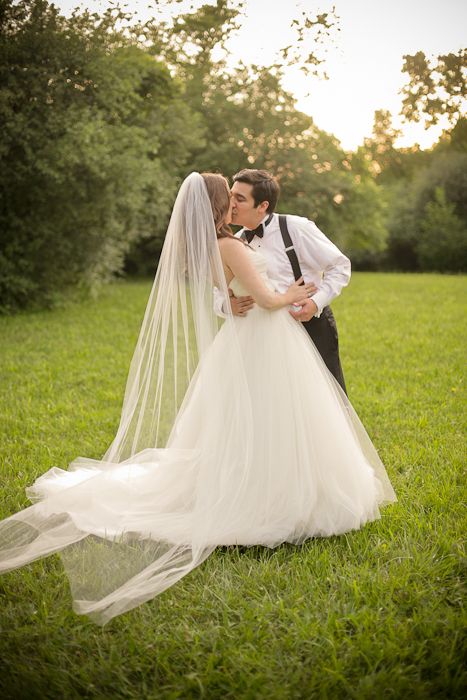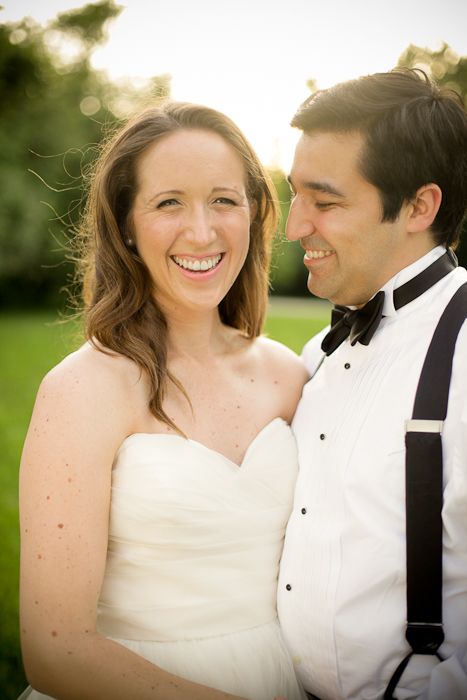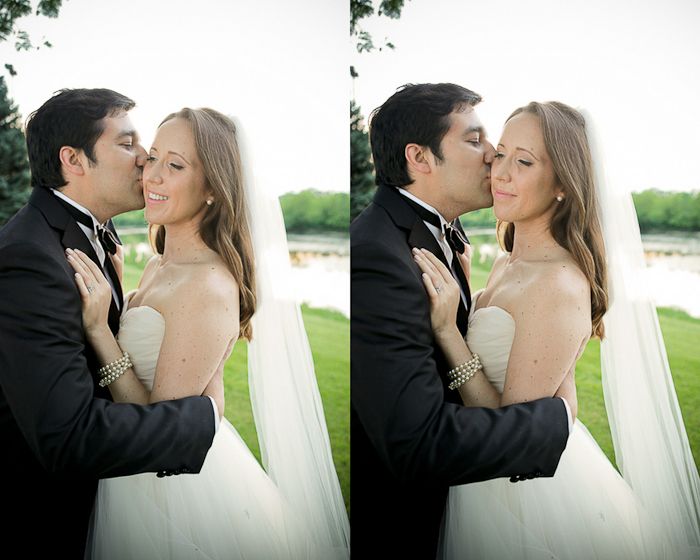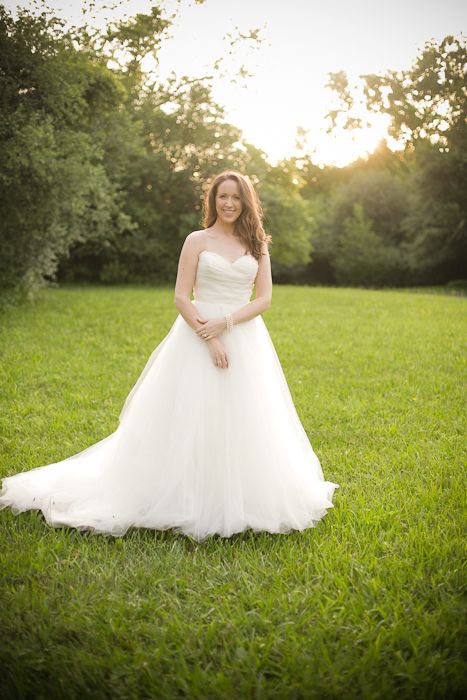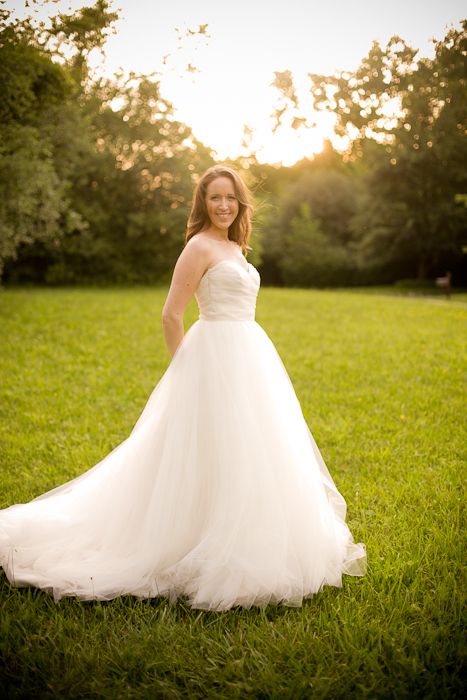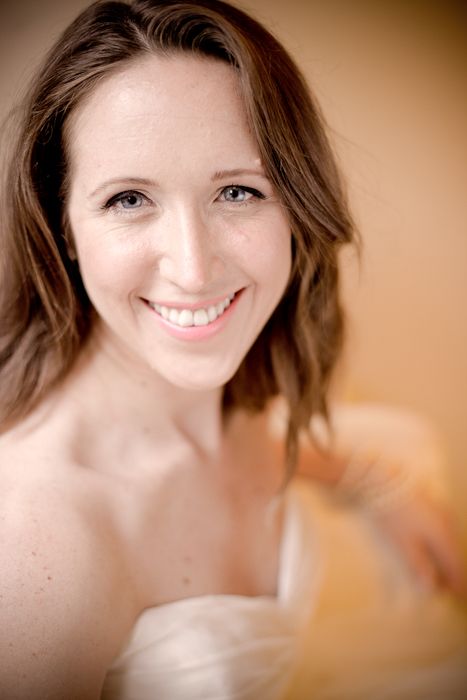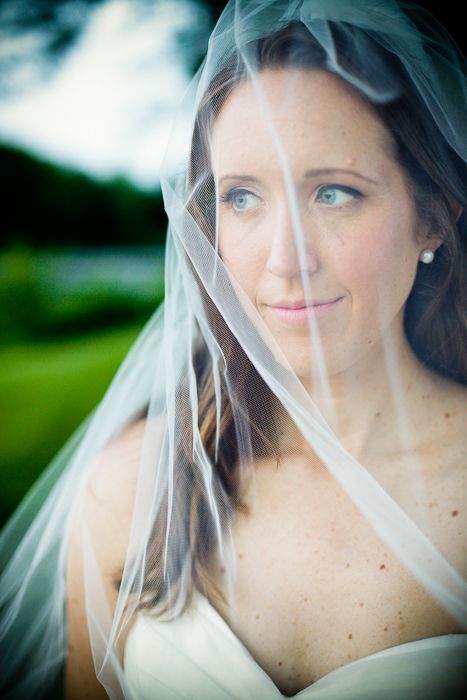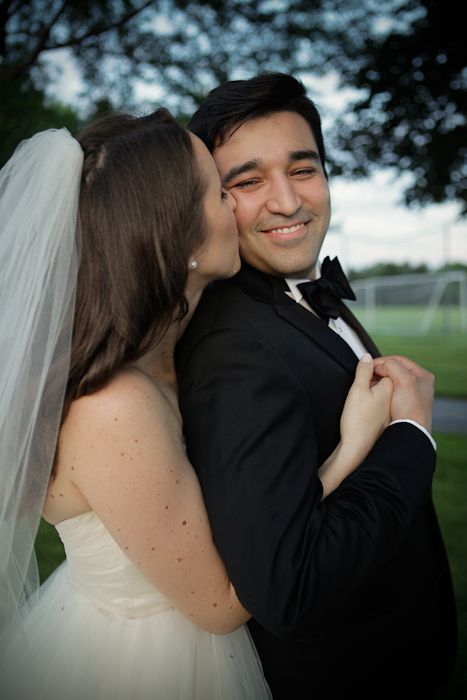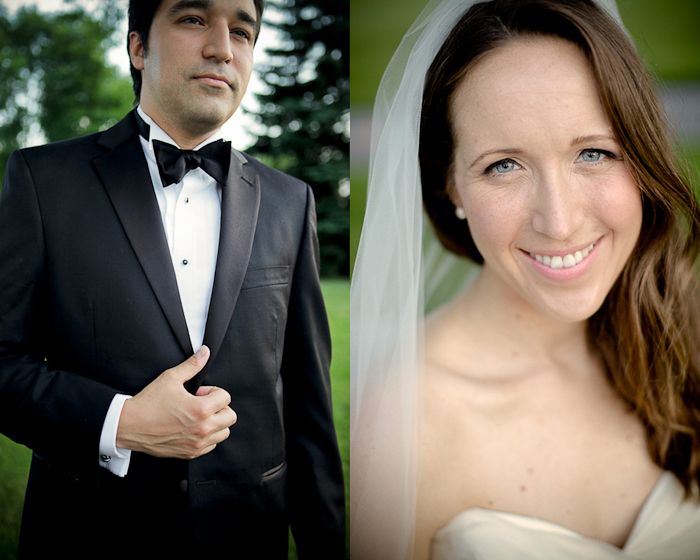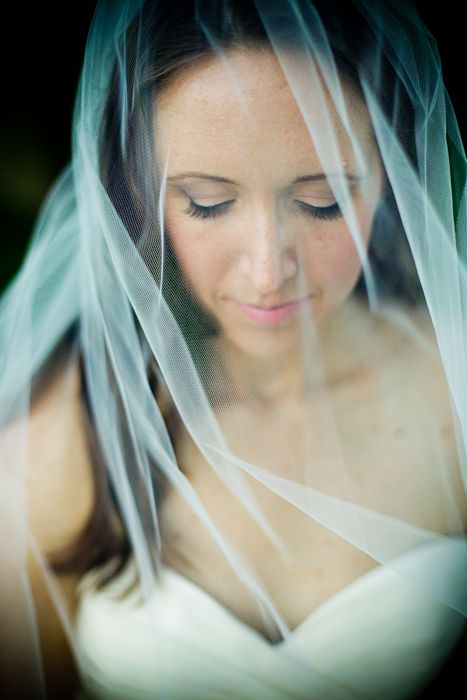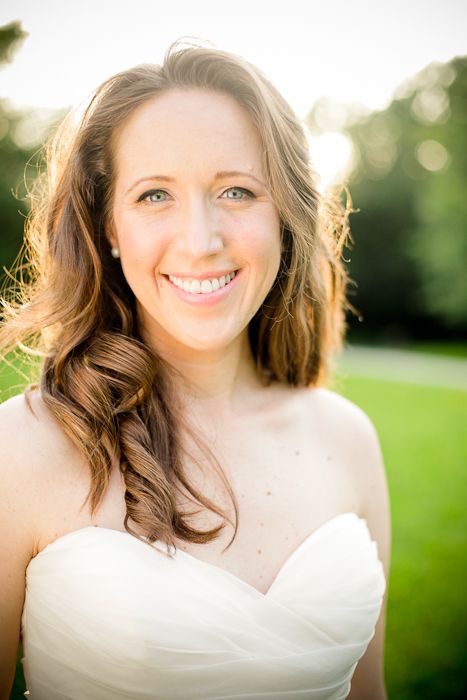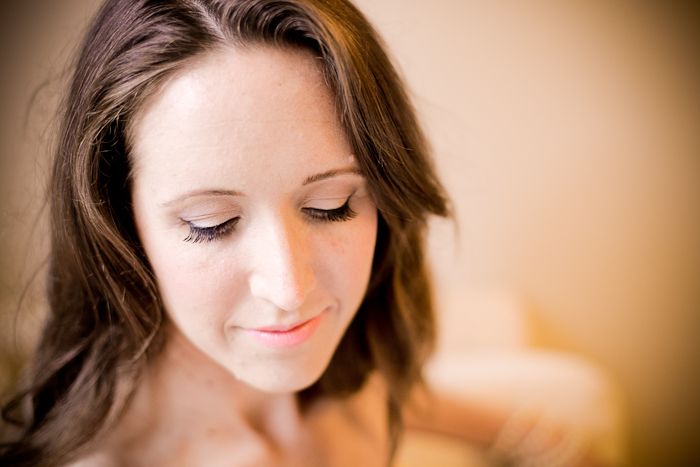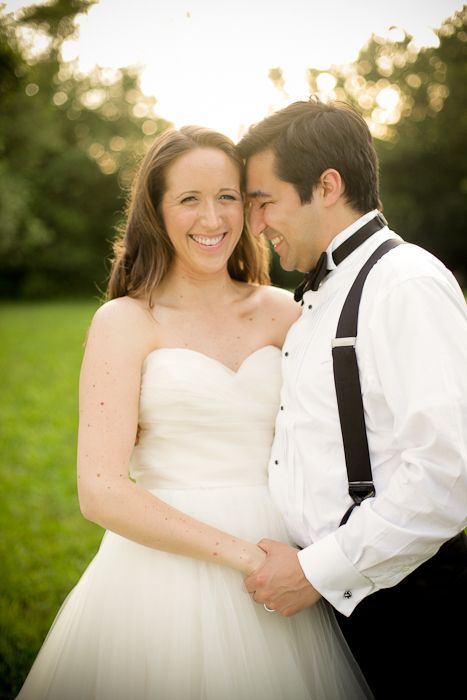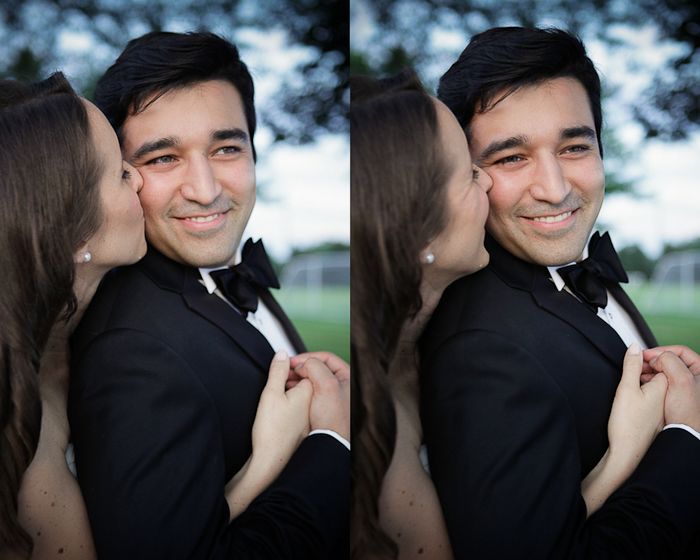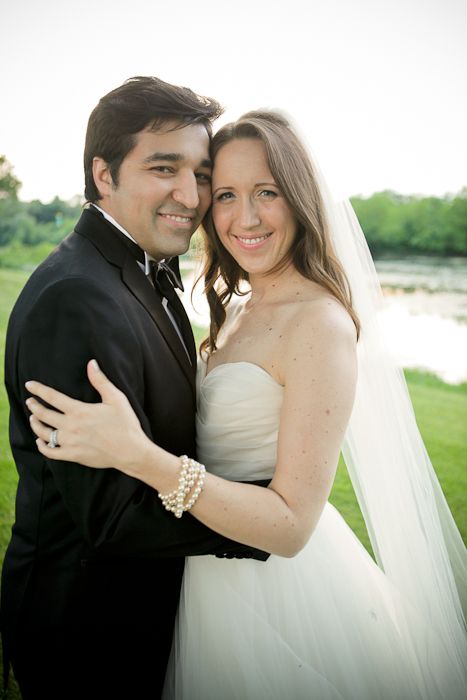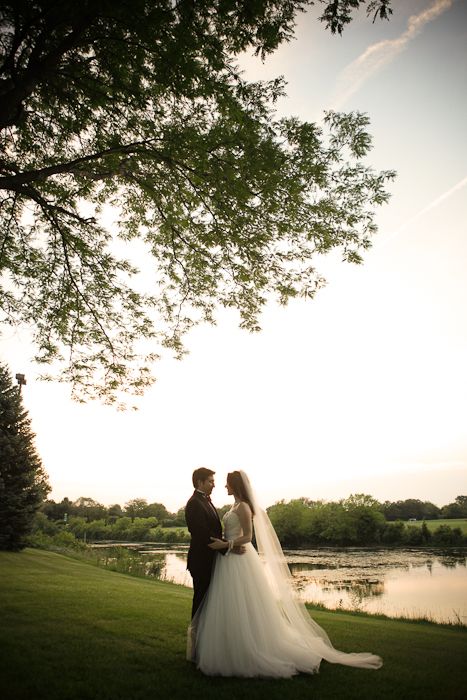 contact evy for clean, fresh, romantic photography