New blog contest time!!!!
I'm so excited about my new blog and I just feel like giving something away! Hope you all don't mind.
Ok, so here's the deal, you check out my new blog (this blog) and then comment with the three words that you think best describe my style and the style of the blog.
If you're a photographer you'll hear people tell you should pick three words that describe 'your brand', I have the words in my head and I'm hoping they come across in the blog design. You all will be my marketing focus group.
I want to make sure I'm giving out the message that I had in mind when I told my designer what I wanted.
If you are the closest to guessing my three blog inspiration words you get this totally cute camera ring (that I wish I could keep) or an $10 itunes gift card if you're a guy!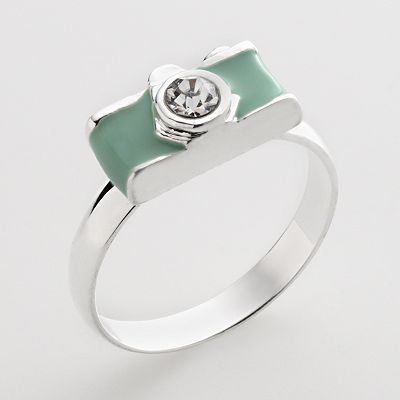 Thanks for being in my focus group and happy guessing.
I'll announce the winner on Tues. the 2nd of Oct.
(If the winner doesn't claim their prize by Oct. 4th they will forfeit.)
And remember, only three words.
contact evy for clean, fresh, romantic photography