(Ah, I keep forgetting to post this! Figured I better get this up before we start in on the next wedding season this week!)

2014 was an amazing year.
Sure I've put in years of work, stuck my neck out there, tried to be proactive, followed business advice, but last year something changed, and I can only give God the credit for where my business went this last wedding season.
So many great couples, and people gave me beautiful things to shoot, marriage, love, milestones…
I'm just so grateful for it all.
From Indianapolis and all over the Midwest to Atlanta, San Antonio, and Orange County.
It was my complete honor to be chosen as my couple's wedding photographer.
Tim (my husband) and I loved all the adventures this season brought to
us. Another fun workshop, traveling all around the country shooting with
and for awesome clients, and for me seeing the Pacific Ocean for the
first time. I wouldn't want to do all this with anyone else.
I've been doing this behind the scenes blog post for a few years now, and it's one of my favorites. Not because I'm in a lot of the shots but because it reminds me of some the happiest and most fulfilling memories.
This year I plan to take behind the scenes during the beginning half of the day so I don't look like a got run over by a train in most of the shots.
A huge thank you to me second shooters that helped make everything run smoothly.
Tim, Amanda, Lauren, Olivia, Elizabeth, Katie and Anna.
And thank you again to the best clients/friends a girl could have!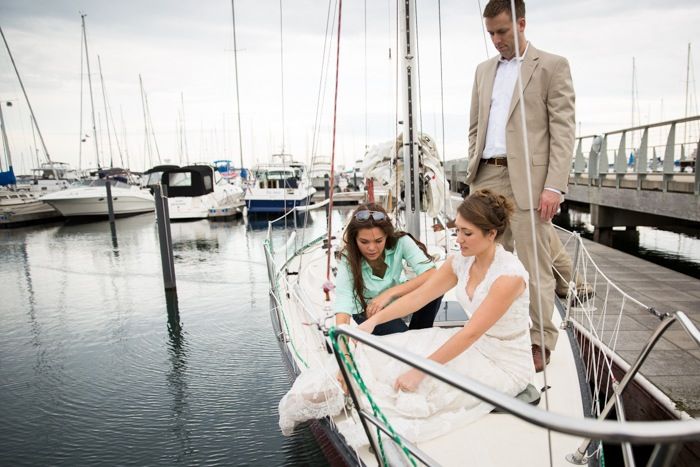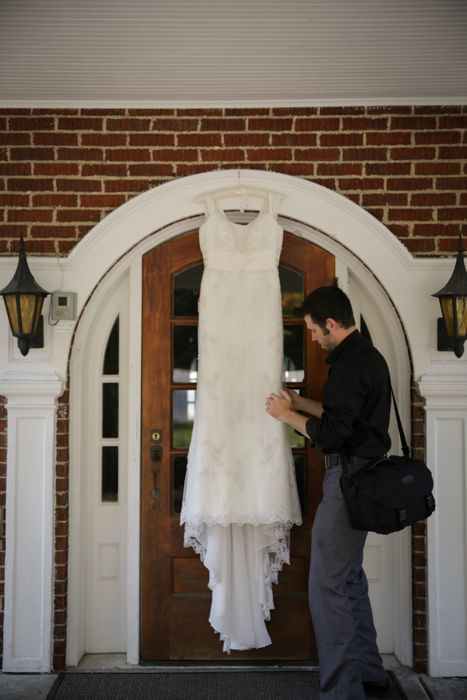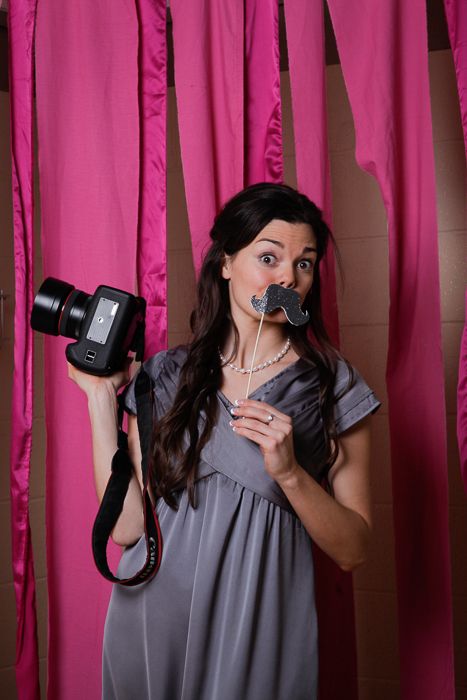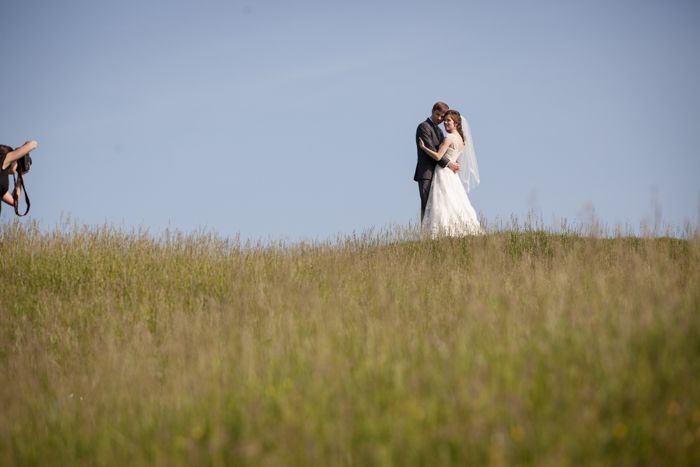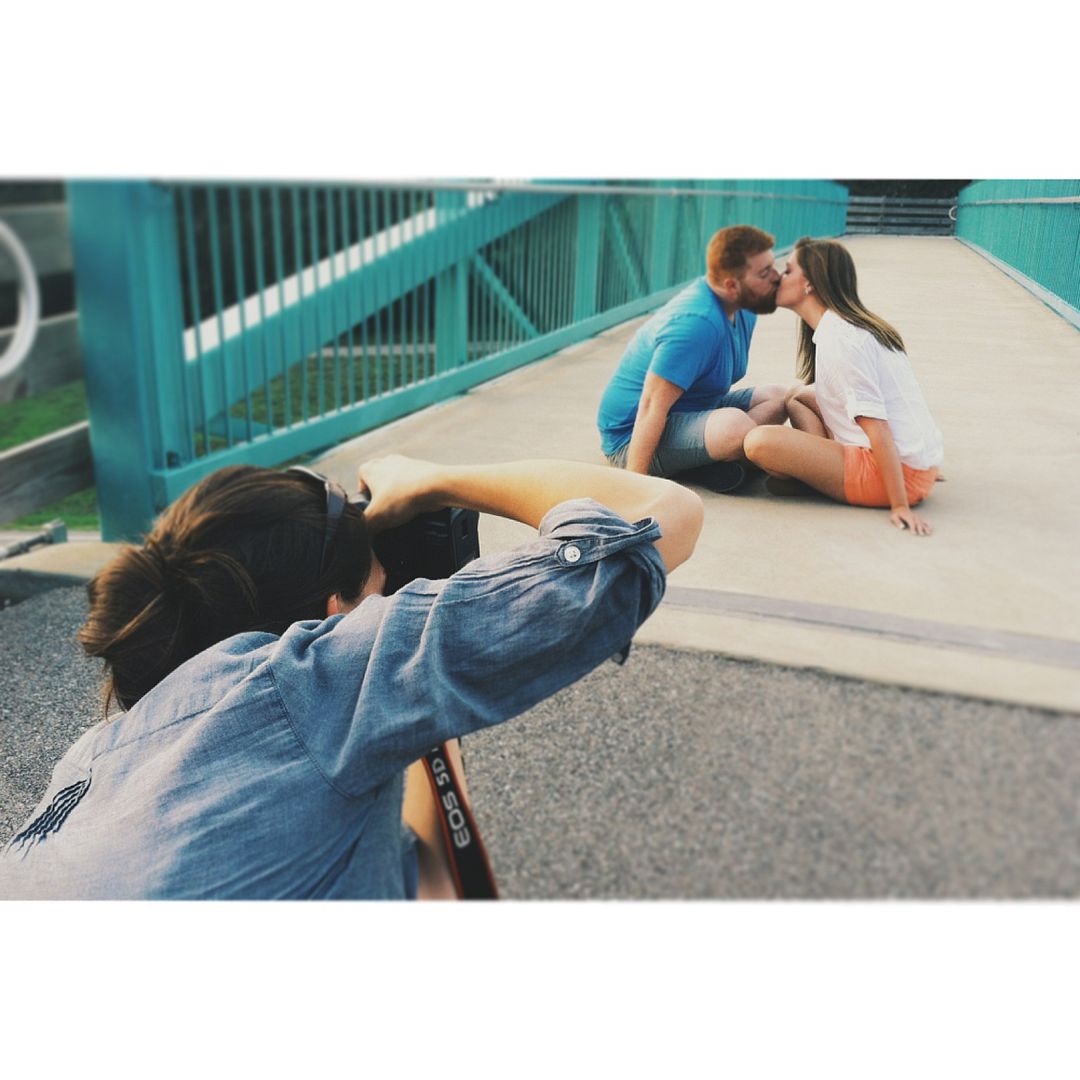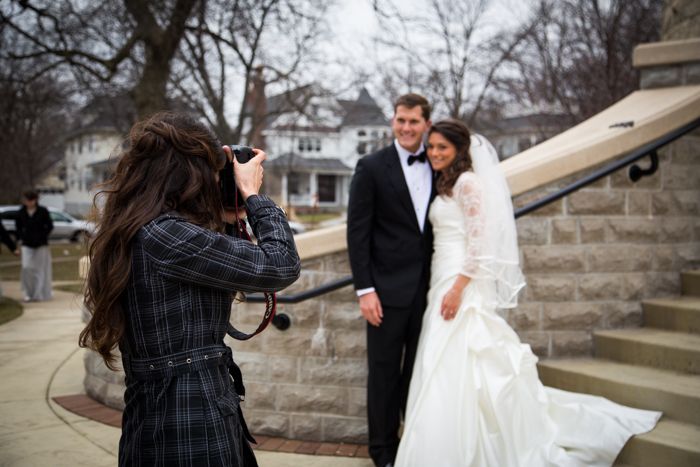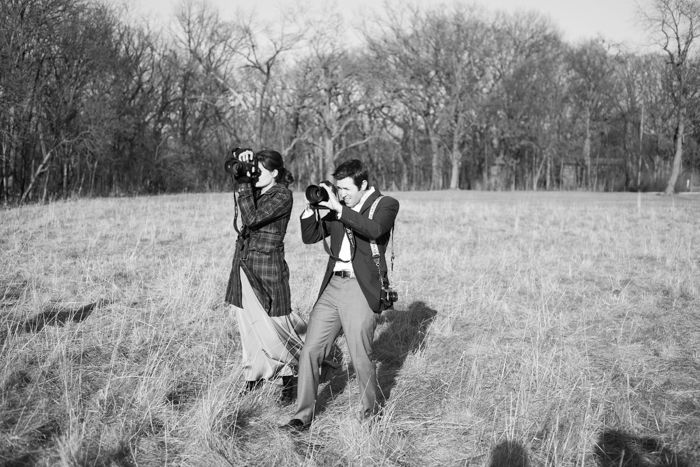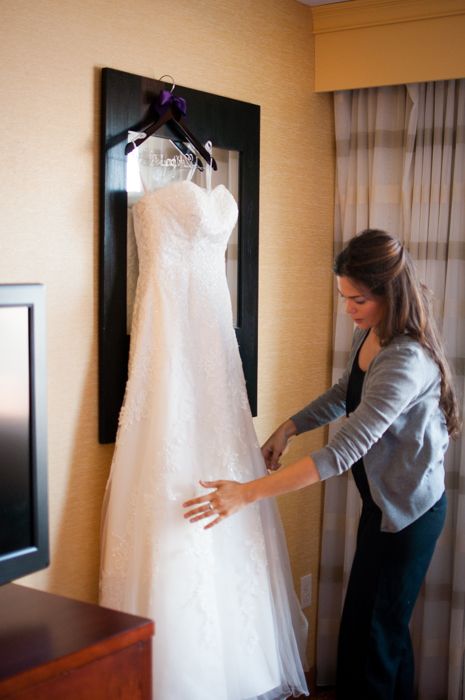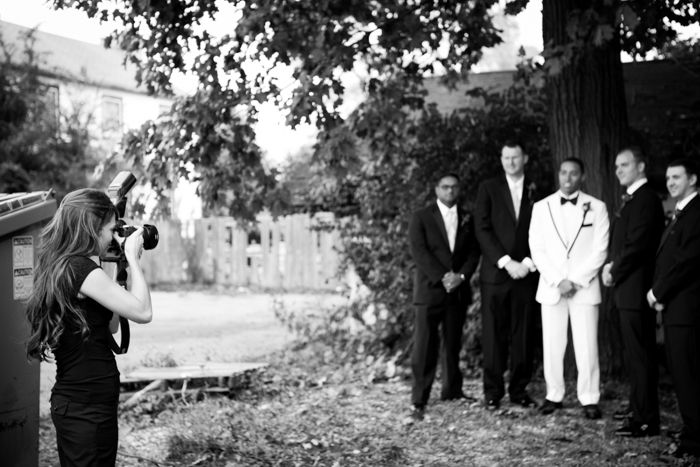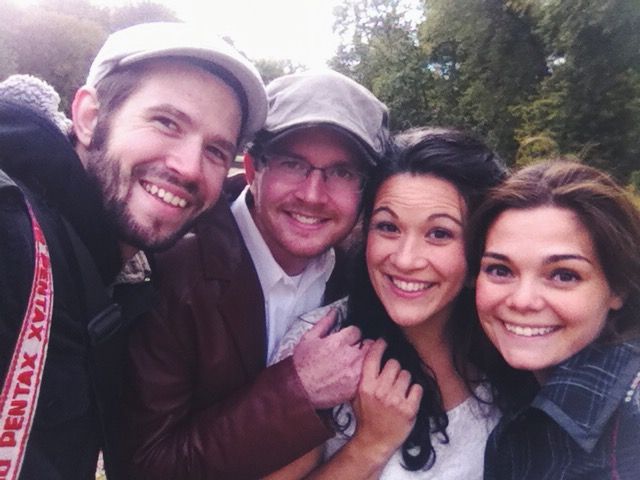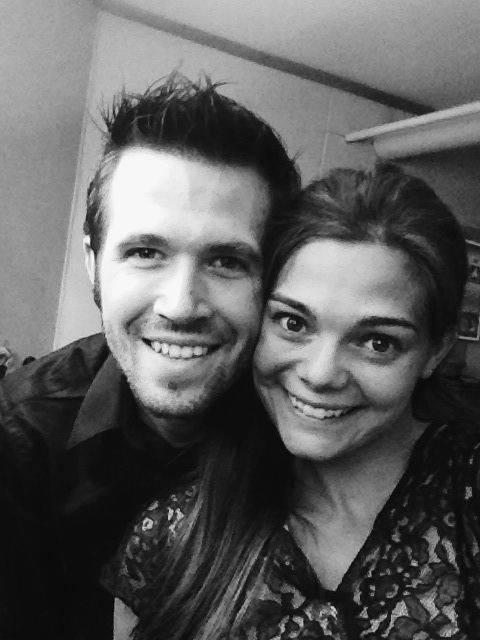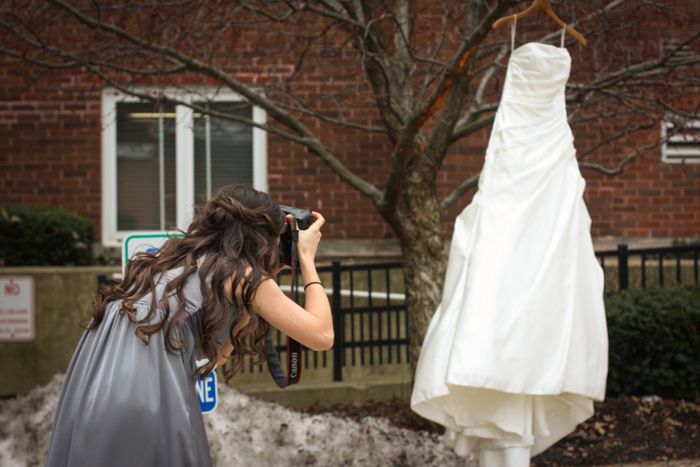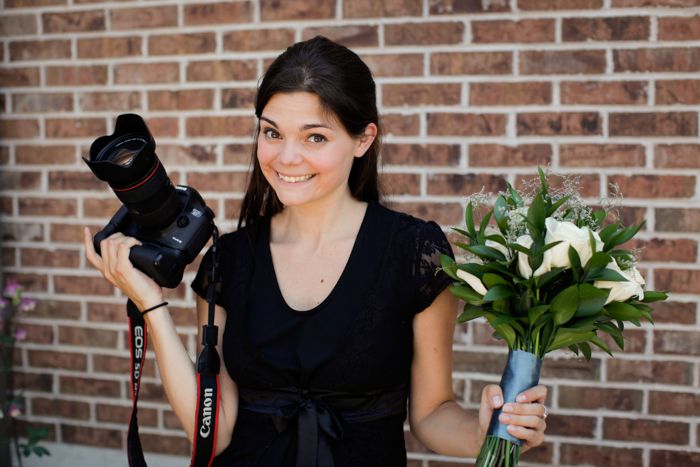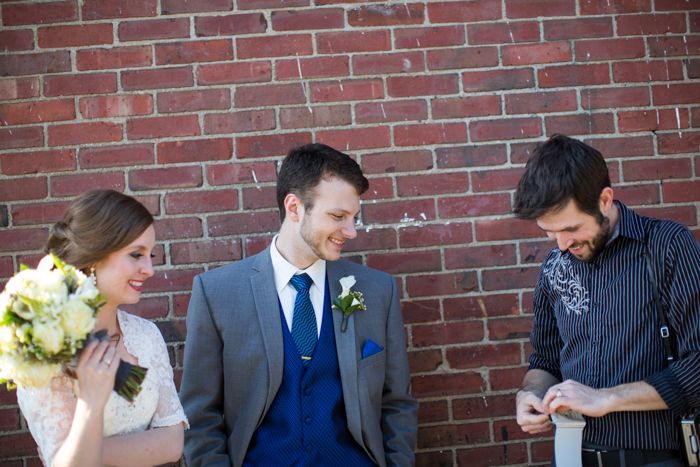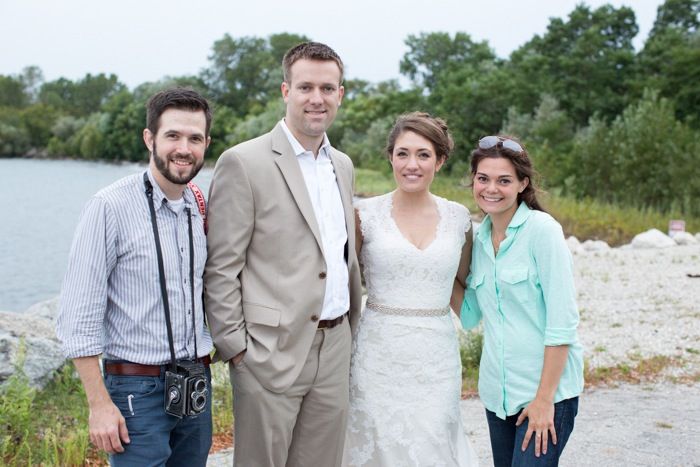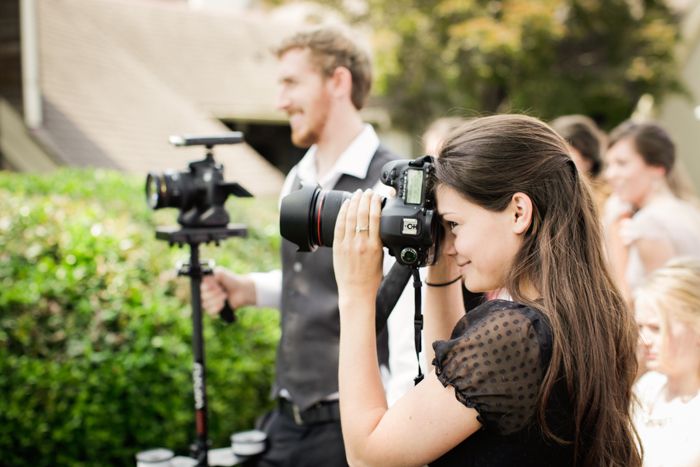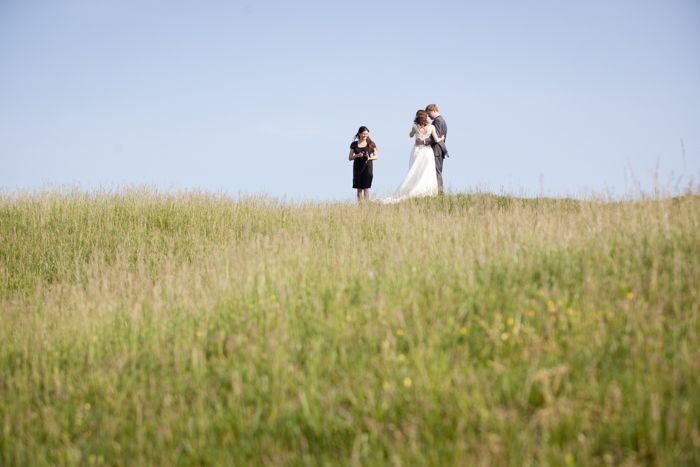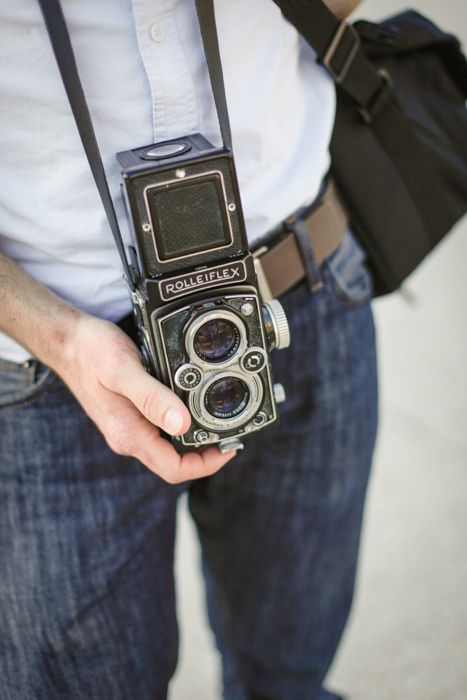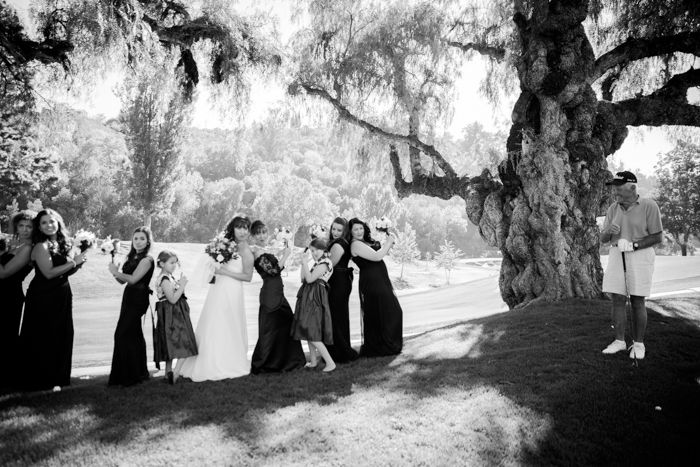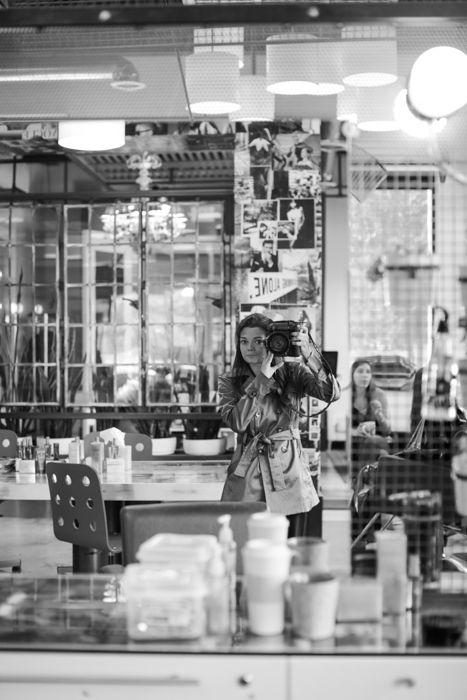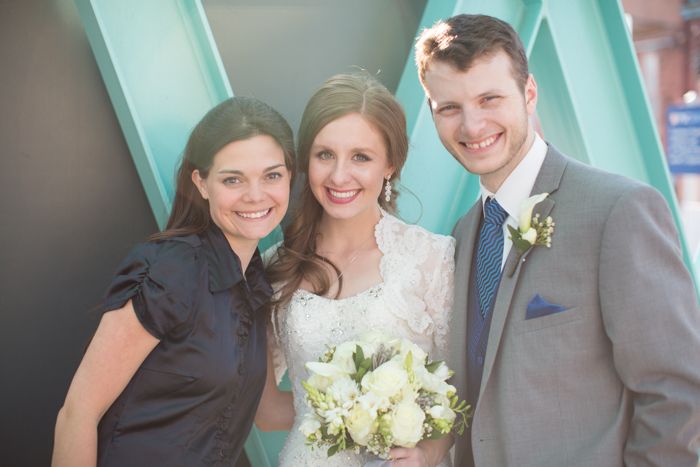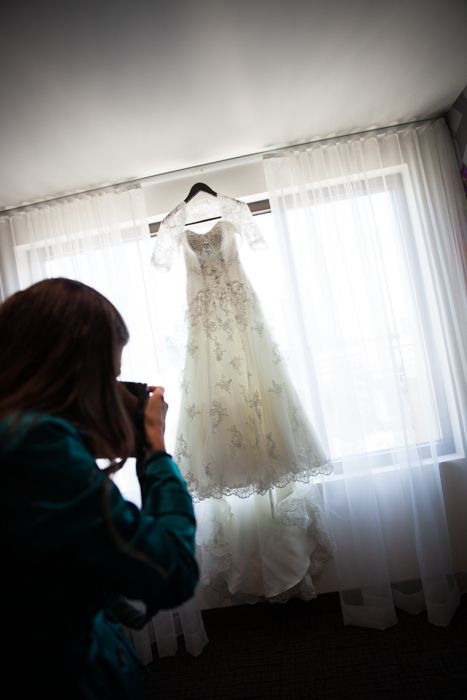 contact evy for clean, fresh, romantic photography