What a beautiful, beautiful way to end this year's wedding season.
Megan and Nate's wedding was all things vintage, sentimental, peach, sweet, and lovely.
The day started with Megan getting ready at her childhood home, she made her own dress, with parts of her grandma's wedding dress, and a veil that her and her sisters used to dress up in.
Pretty much all of the jewelry were pieces from special family members.
Get this, the bouquet was designed by Nate! His sister put it together, but he helped design it and surprised Megan with it.
And donuts, we can't forget the amazing donuts Megan had brought in from her favorite shop.
The wedding and reception were held at
Turner Hall
in Monroe Wisconsin.
Nate and Megan met years ago at an English County Dance. In the words of Megan, "It was such a romantic start, but nothing happened!"
It turns out that Nate was interested from the start, but it took 7 years for the timing to be right.
Year's later Nate wrote her out of the blue and gave her the shock of her life by doing so. They hung out some and pretty much knew right away this was a beautiful thing and they wanted to get married.
It was only appropriate that their wedding dance be one they first danced together years ago. And their guests joined in.
It was such a fun wedding to be apart of, and such a blessing to see these two great people become husband and wife.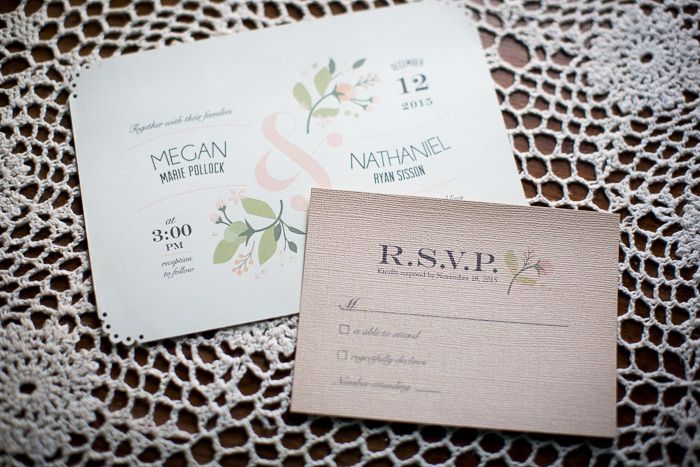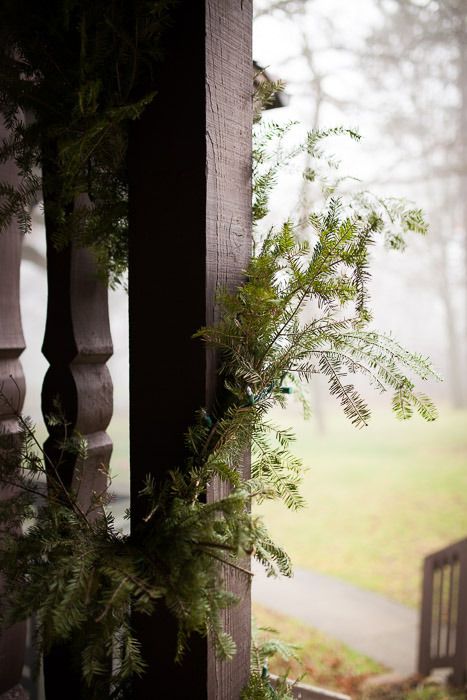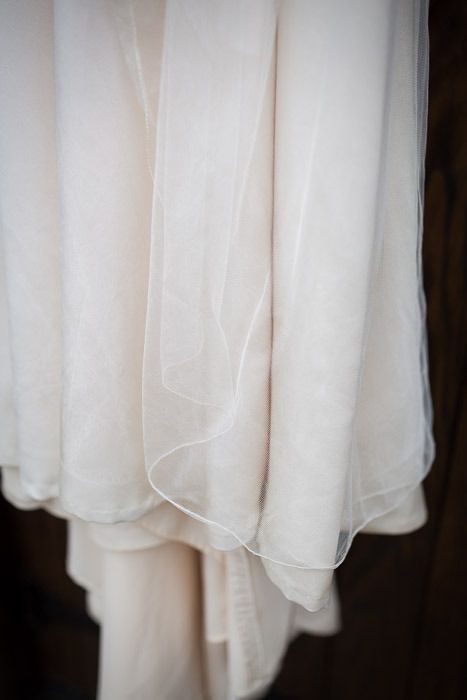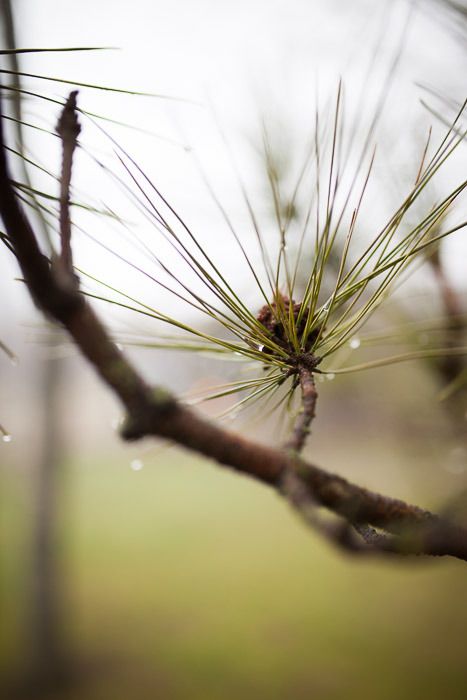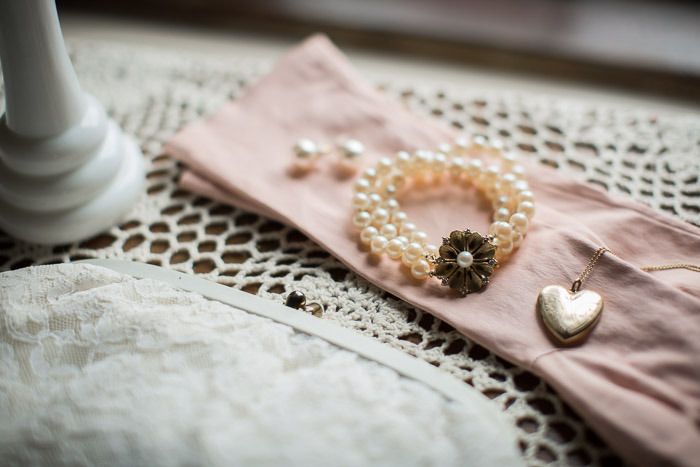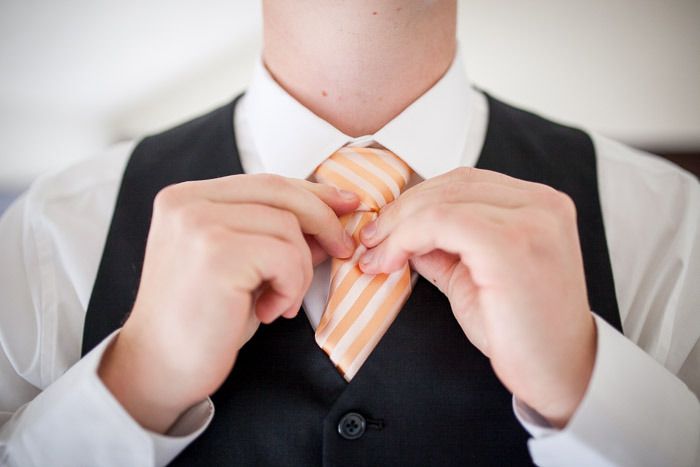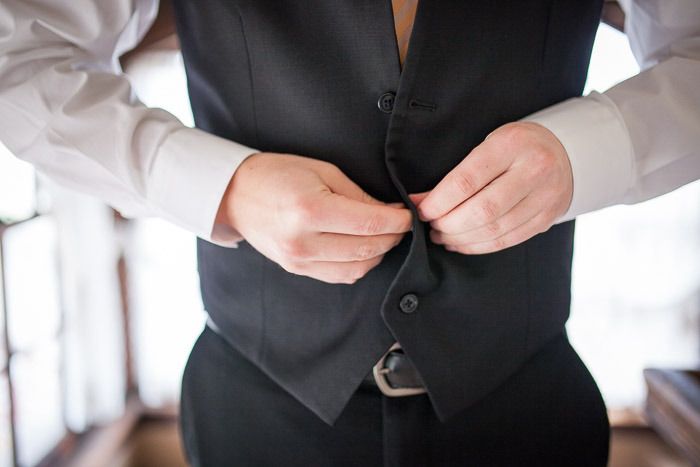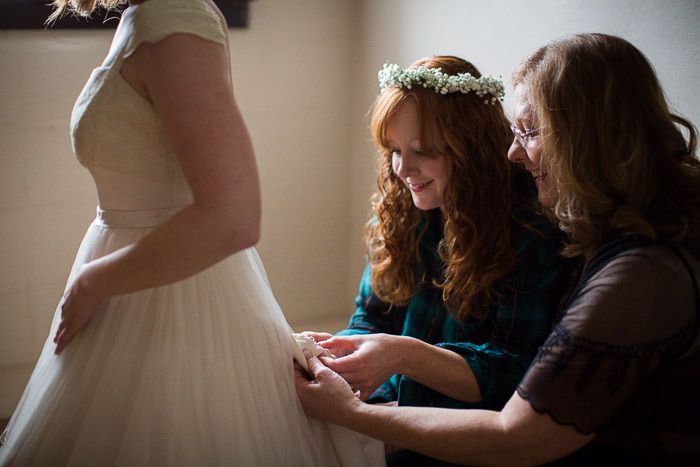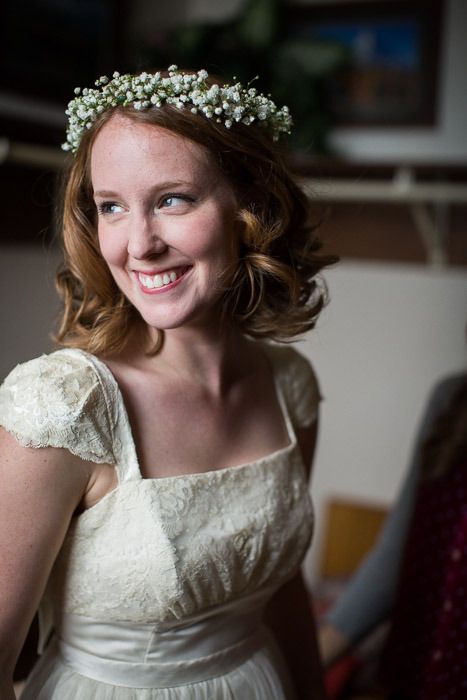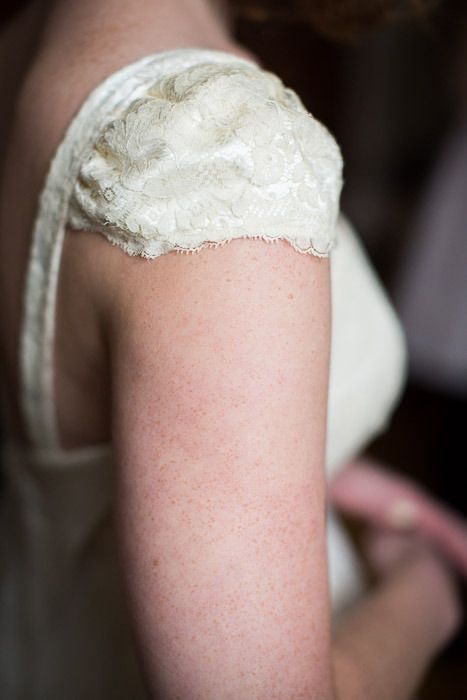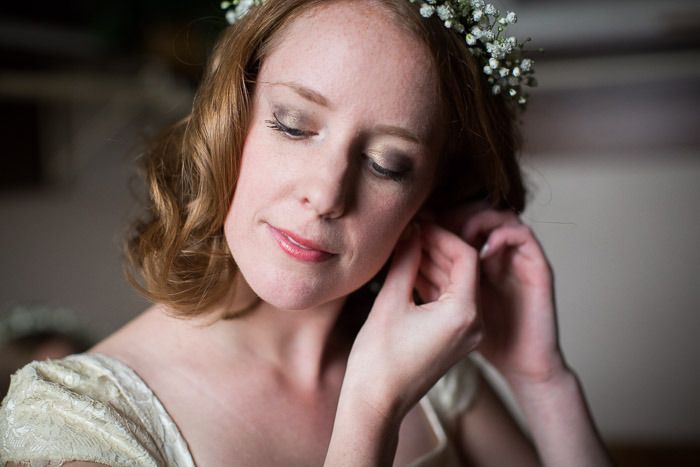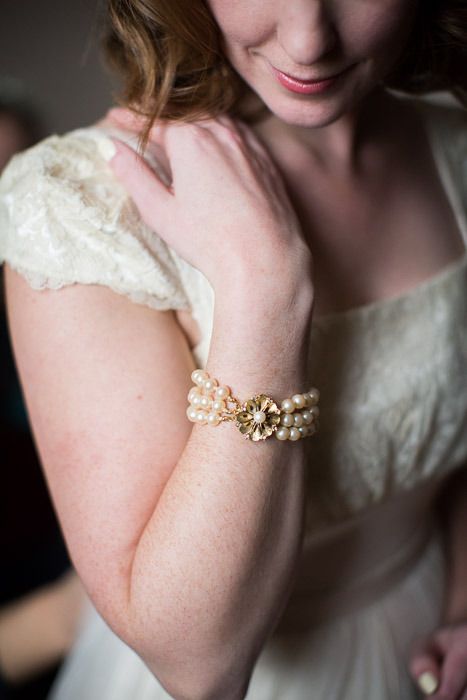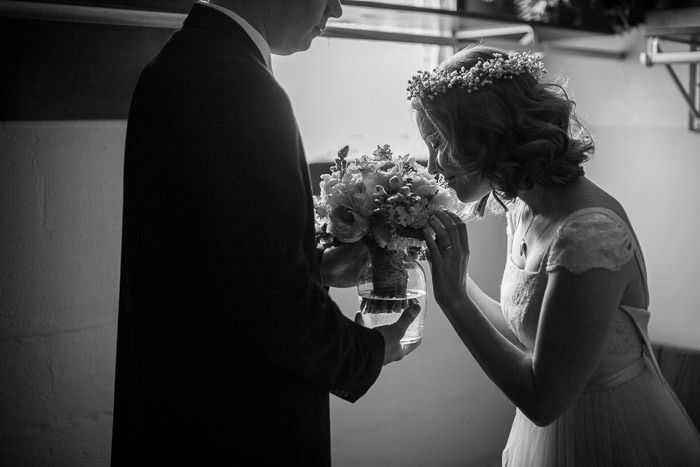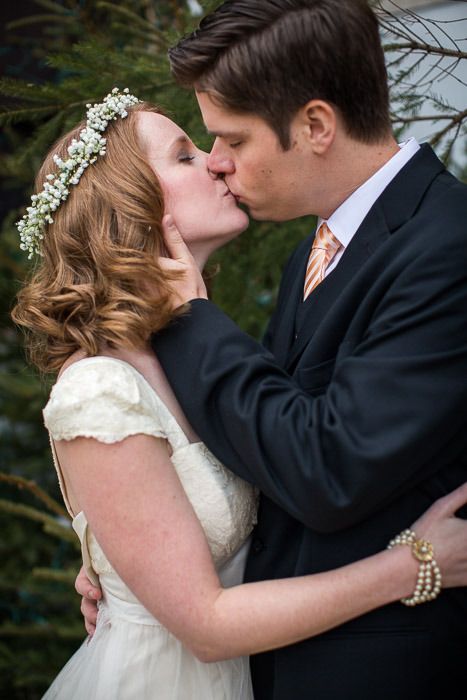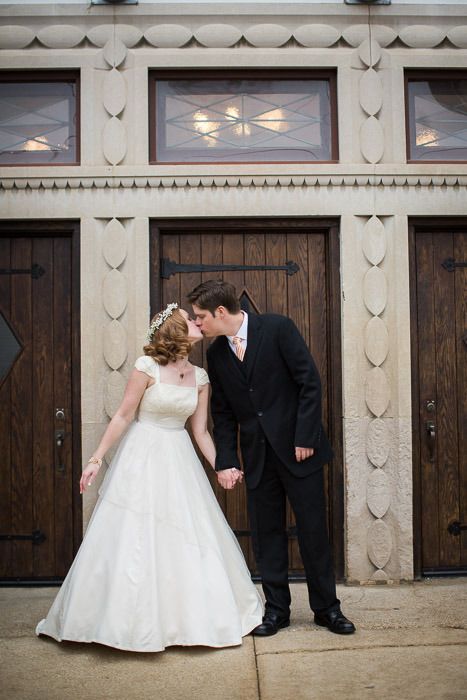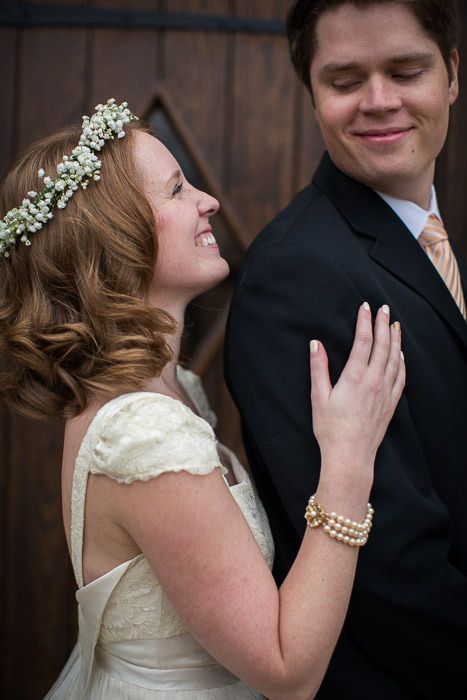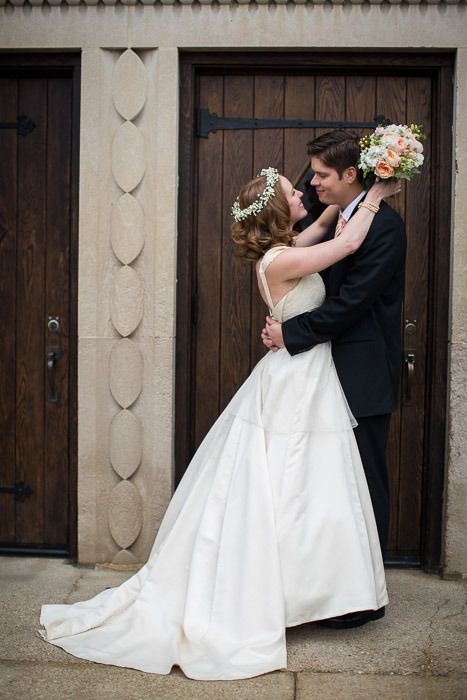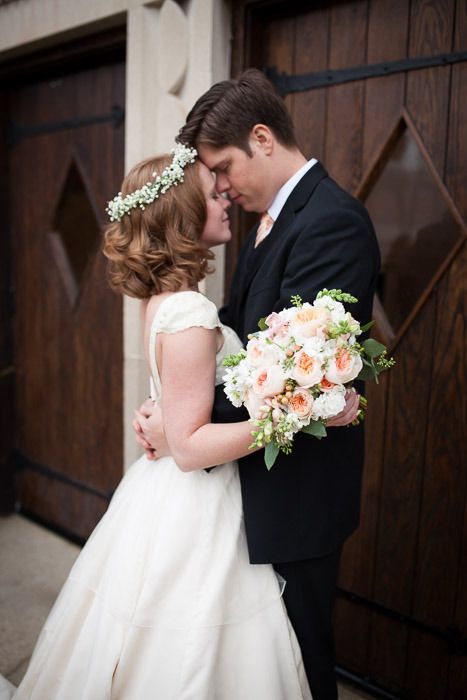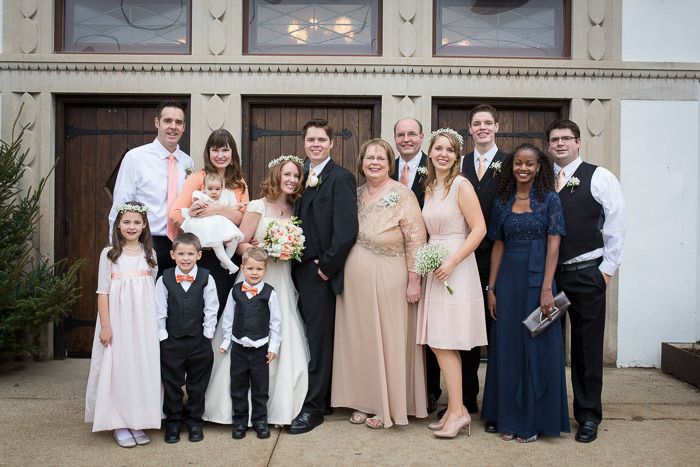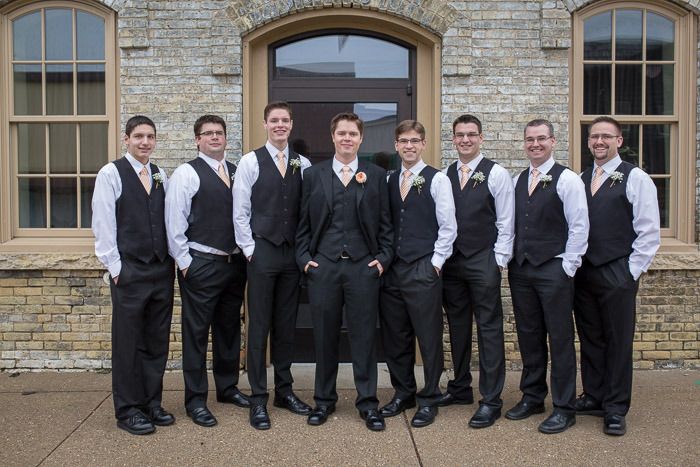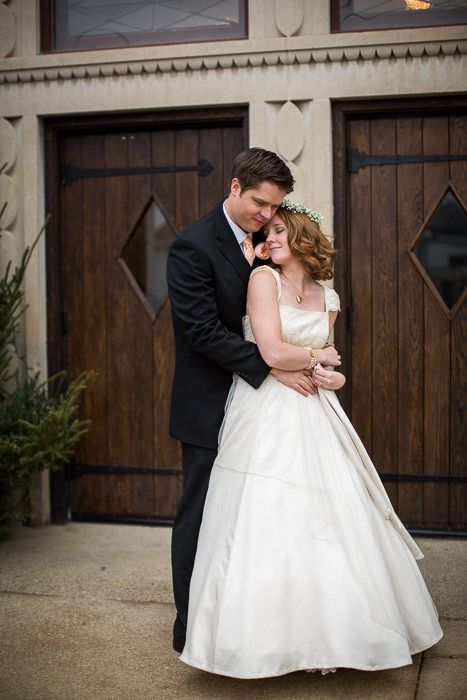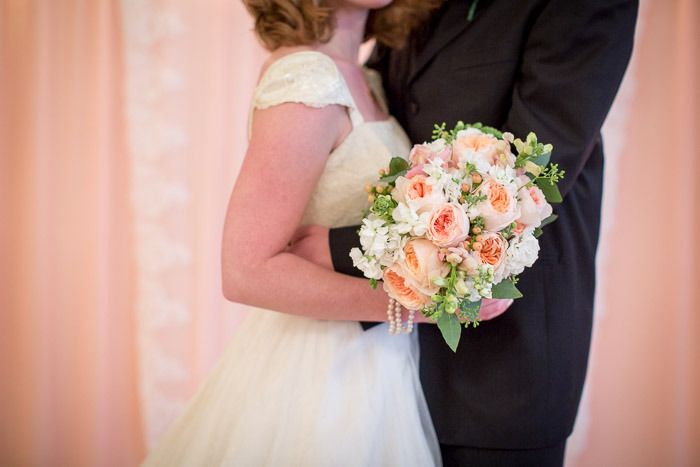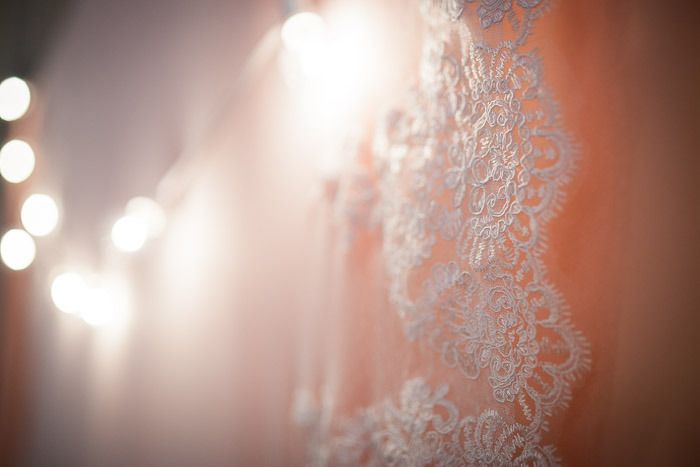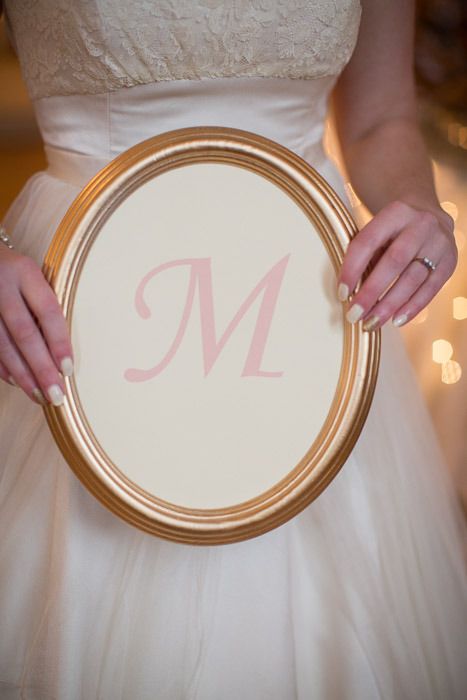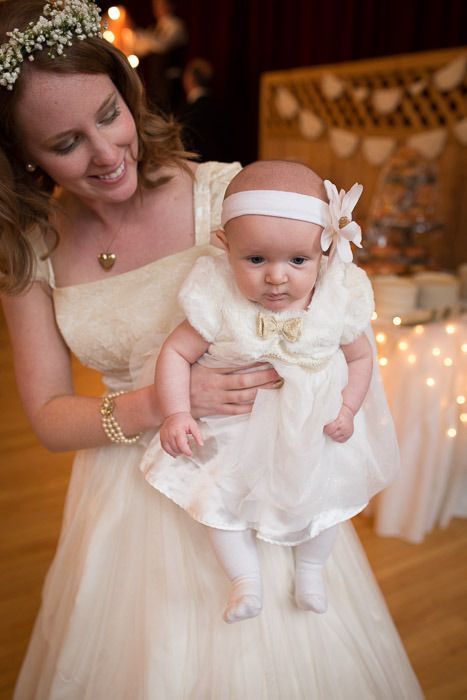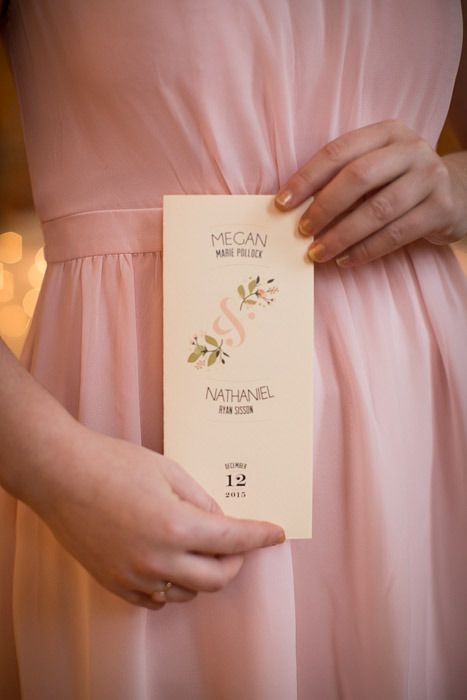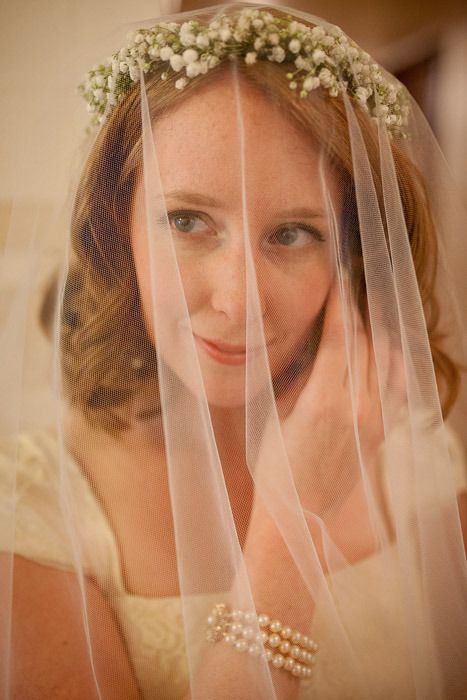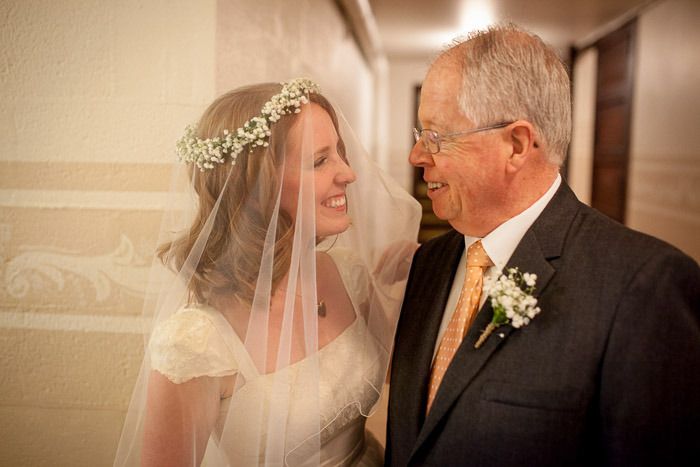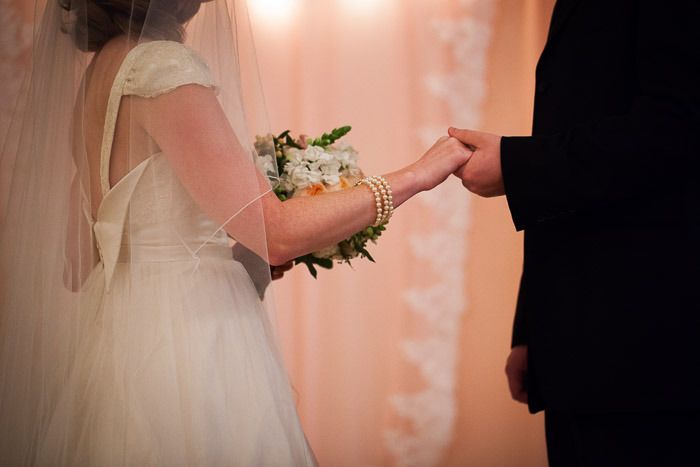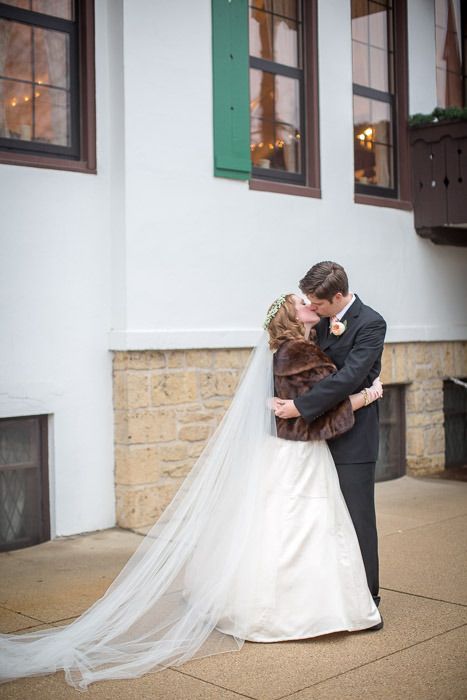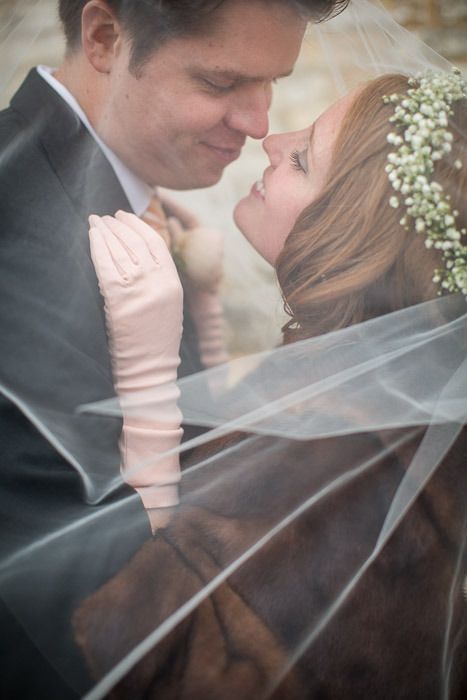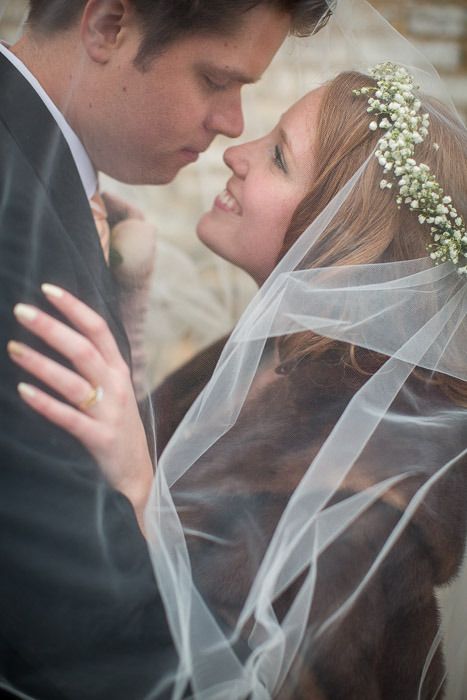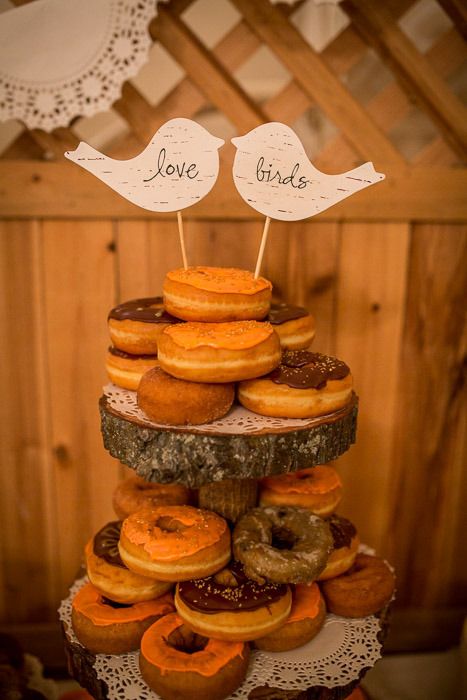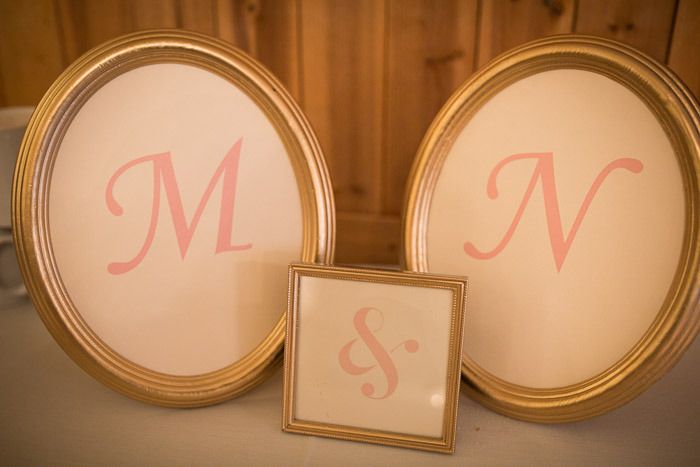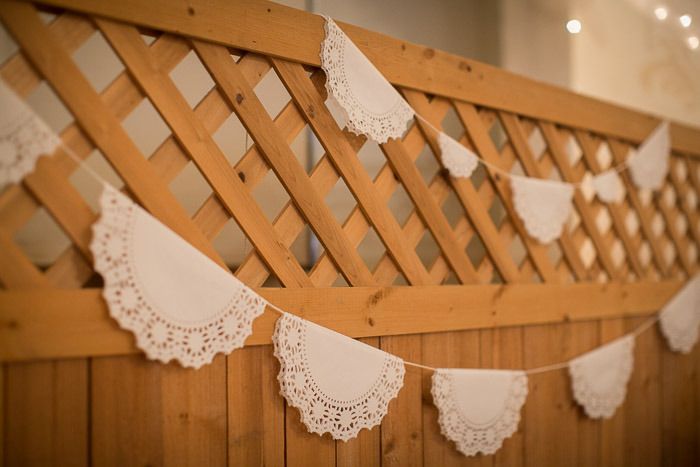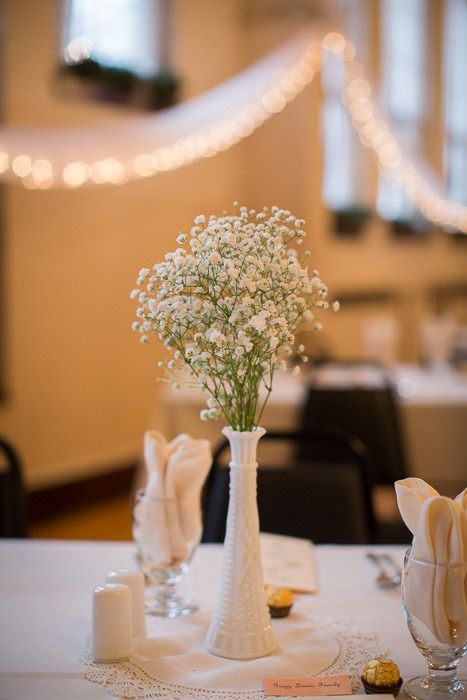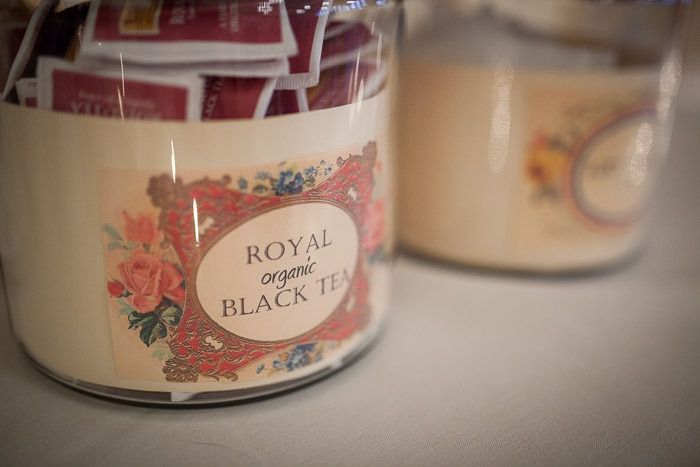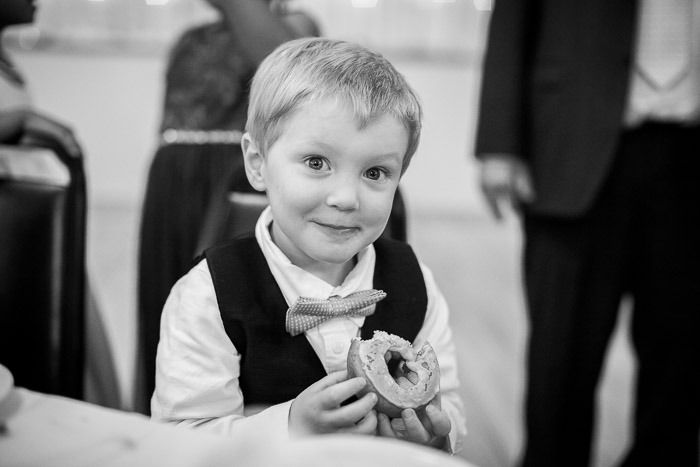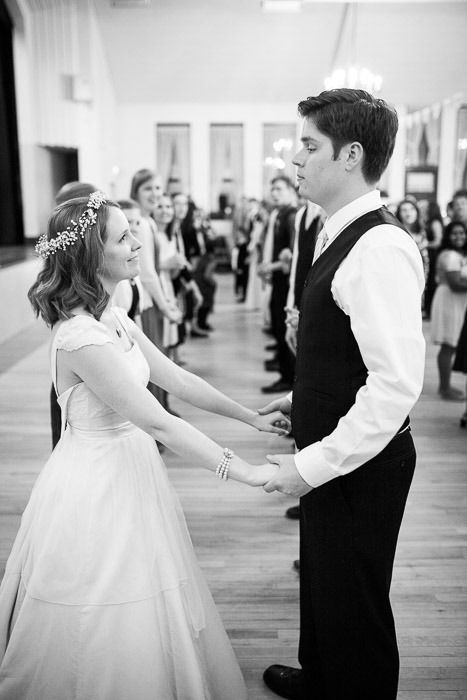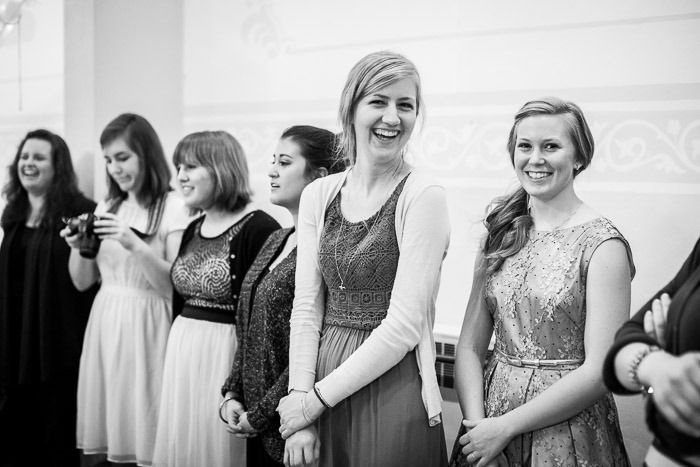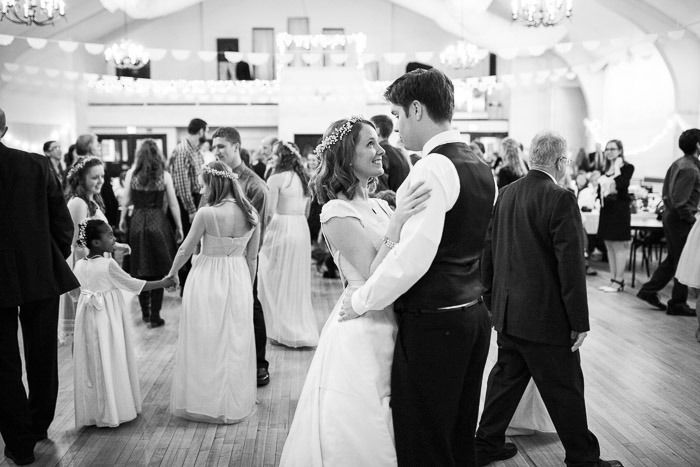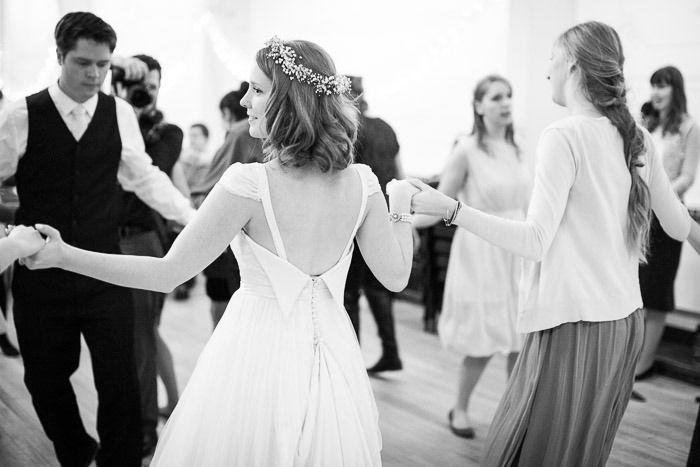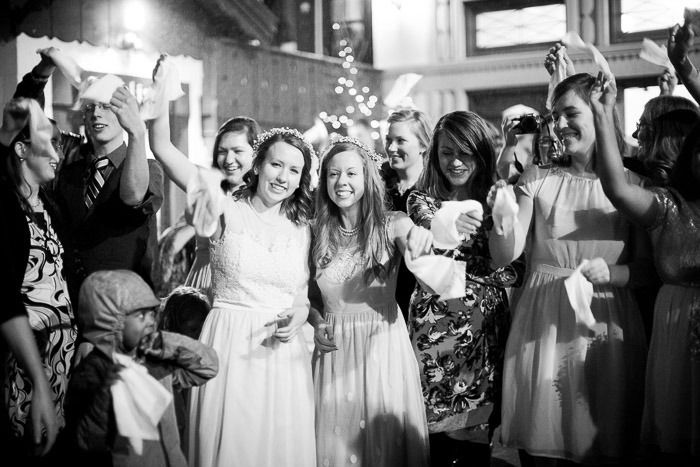 contact evy for clean, fresh, romantic photography