I met Leah back in '04, at the time never imagining that one day she would be one of my best friends.
I would dare to say our friendship is a little unusual in the fact that we are almost exactly ten years apart in age.
Putting all unusualness aside, I'm thankful God brought Leah into my life and hope I never forget the memories we've shared over the years.
Anyways, this post isn't about Leah and me, it's about Leah and the best-friend stealer…Jeff.
JK!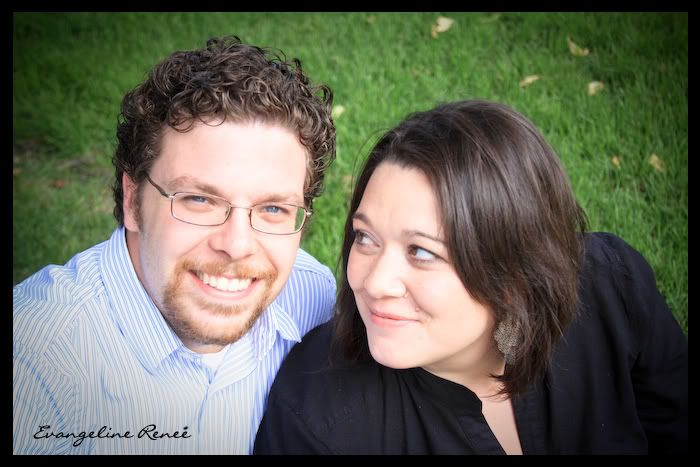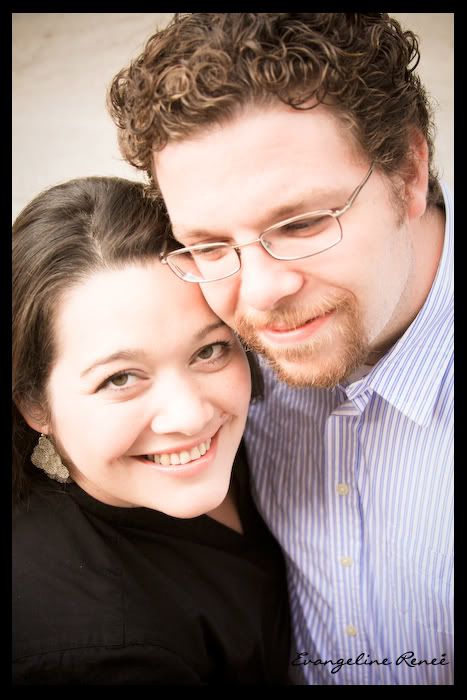 No, for real, I'm so happy that these two awesome people fell in love and decided to get married.
I'd like to say that I've seen it coming for a year now…and I have.:)
Aren't they adorable together?!?
We had fun with the engagement shoot.
He cracks a joke, she laughs, and I do my best to capture it.
It's as simple as that.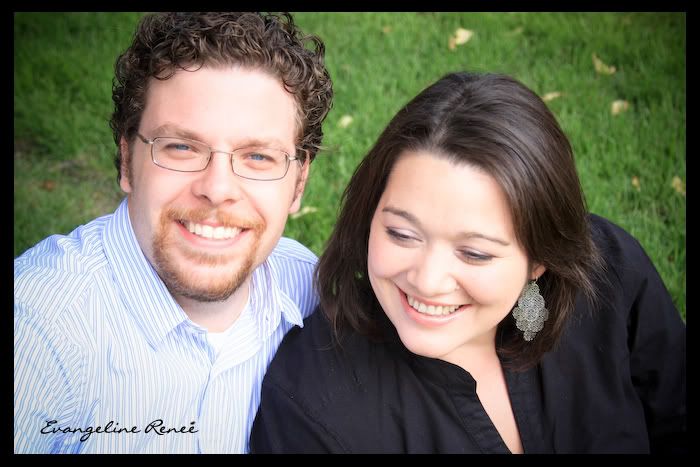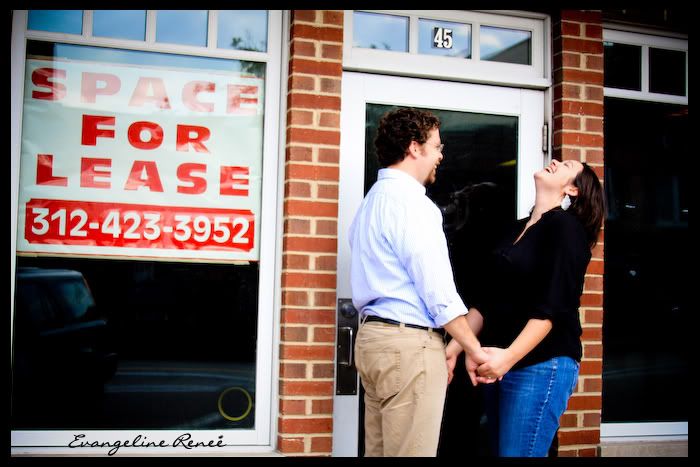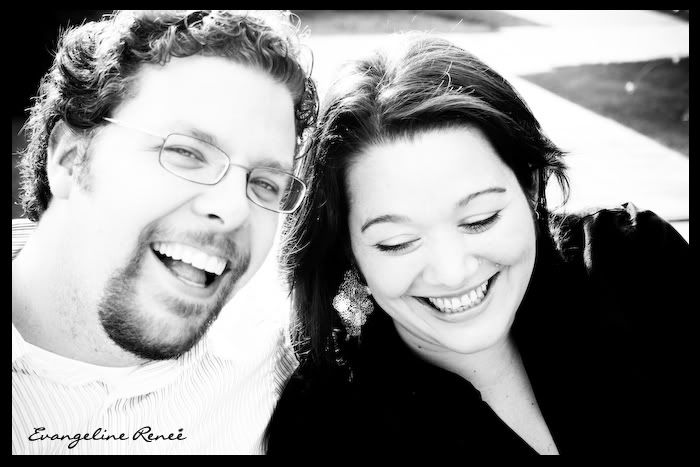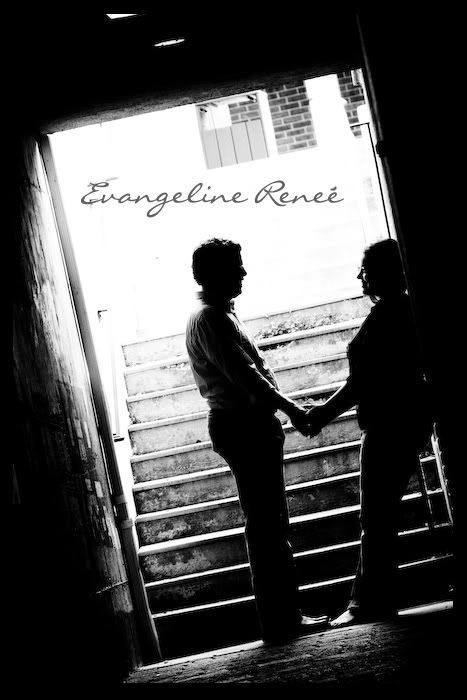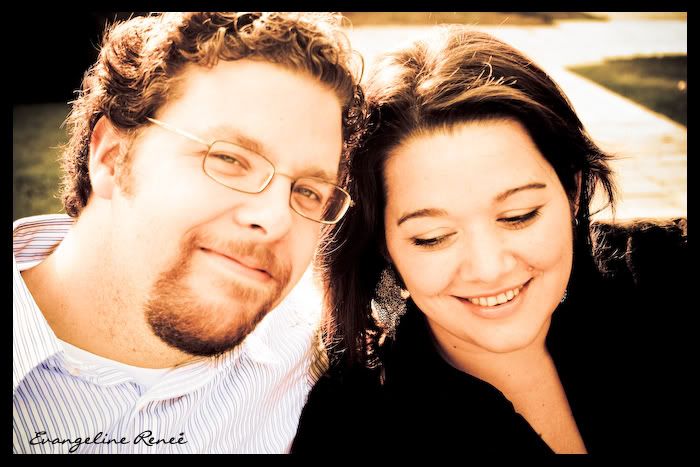 They got married on Saturday! So cool!
Although we did try and figure out if I could be in the wedding and be the photographer…we decided that it was madness.
The photographers did great and it was fun to be on the other side of the camera for a change.
contact evy for clean, fresh, romantic photography