Lauren and I started as internet friends.
I was very happy when I found out that she lived fairly close to the area of Illinois that I often visit.
We tried to get together a few times but it never seemed to work.
Well I'm happy to say that I finally met Lauren, and have seen her at least twice this year!
We figured out pretty fast that we're kindred spirits when it comes to our love of beachy-ness and photography.
This last visit we did a mini lifestyle shoot for her at a harbor.
Lauren, you're a beautiful, sweet girl, and I'm so happy we're 'real' friends now.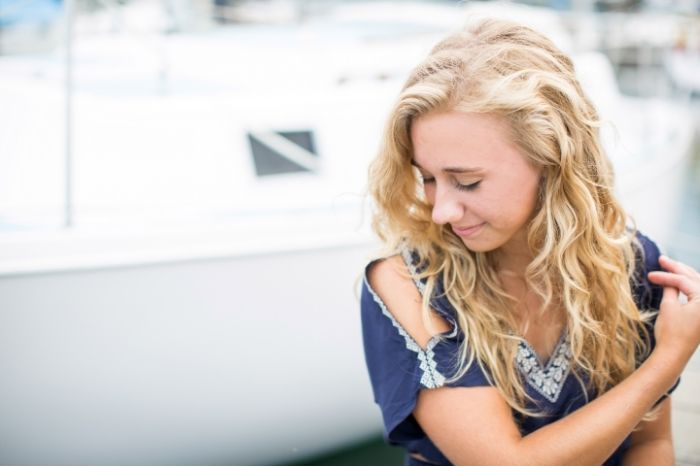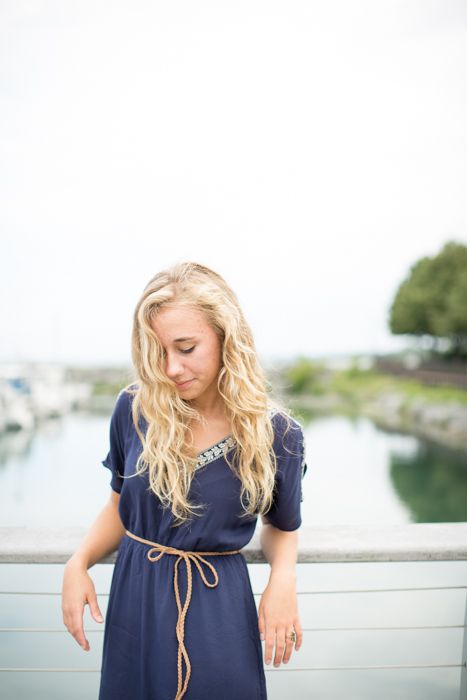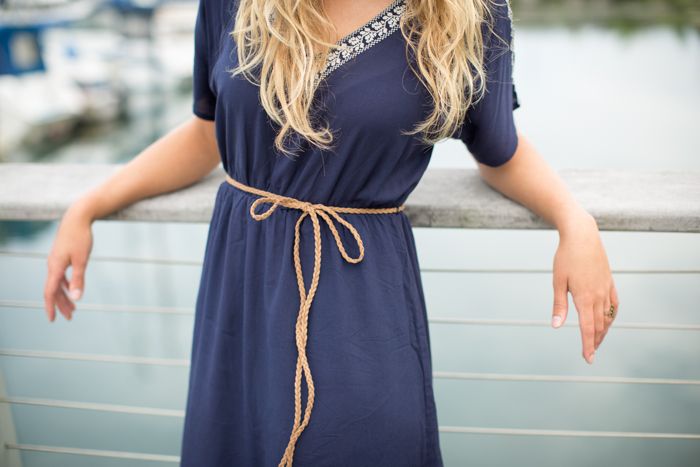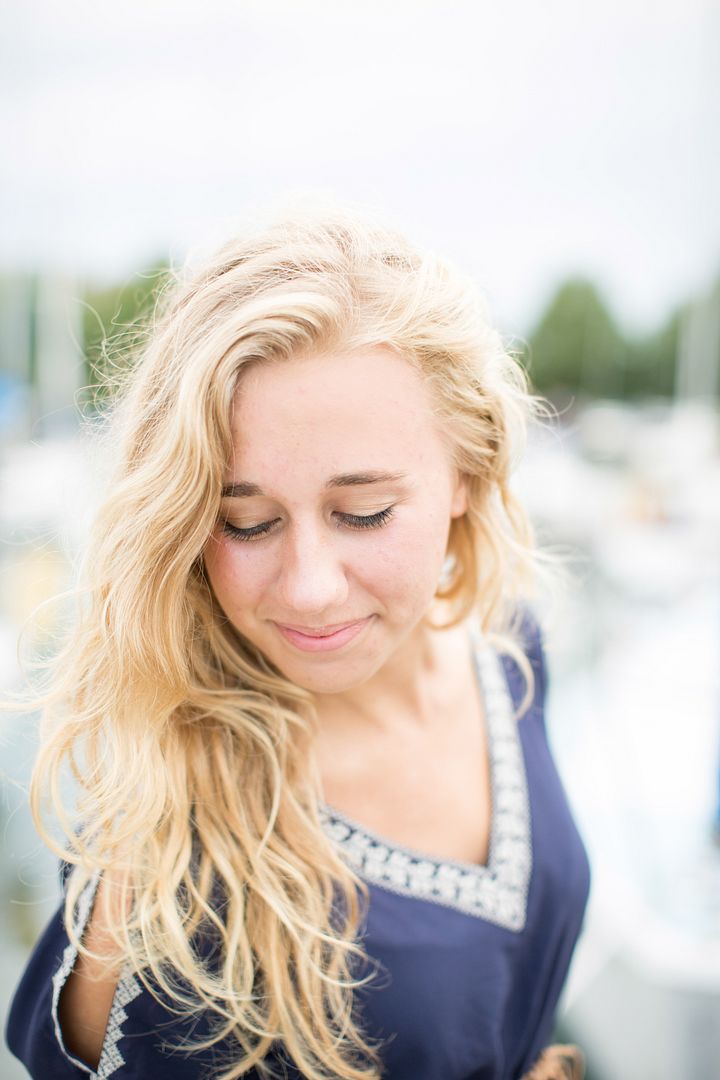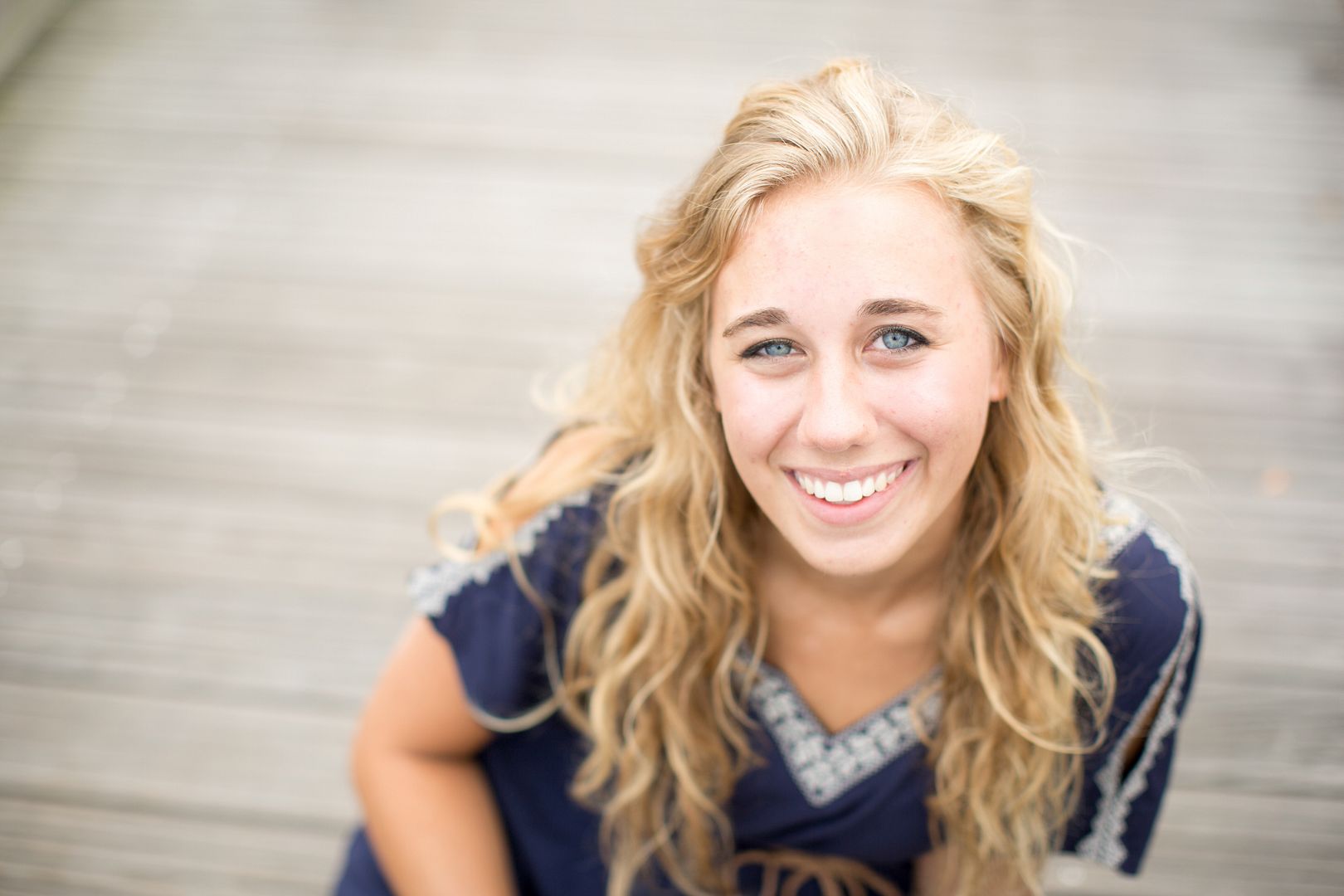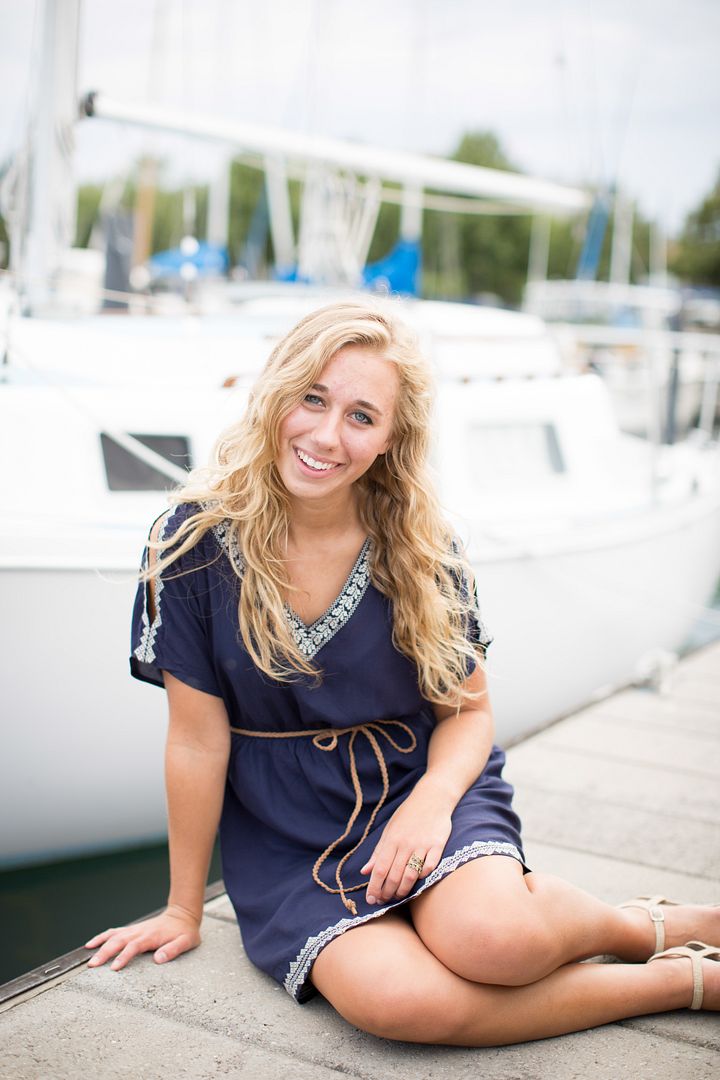 contact evy for clean, fresh, romantic photography