Well I must say my first wedding of the year was definitely a very special one to me.
It's such a surreal thing to watch your own sister get married.
We haven't always been best friends, but then again we have. We could push all the right buttons to get each other upset, but when it came down to it, we were buddies. She knew all my secrets. I know her better than most people and I gotta say, Jordan is perfect for her. We're all very happy for them!
It seemed so strange, yet beautiful to see my little sister all grown up and now a gorgeous bride. She really did look just stunning, and Jordan, can we say dapper?!
The weather forecast called for a perfect day, then rain, then snow, and so on and so forth. In the end it was a little cold during midday, but it was so beautiful how the sun came out at the end of the day, as if to shine a blessing on their new life together.
All the best to you, Olivia and Jordan!
I'll be coming to visit you in FL…but not for a while.
I'm going to split this wedding up into a few different posts, so here's the first installment;
wedding day portraits.
Also, I can't thank my shooting partner/husband Tim and our awesome assistants enough for helping me shoot everything. Literally couldn't have done it without them!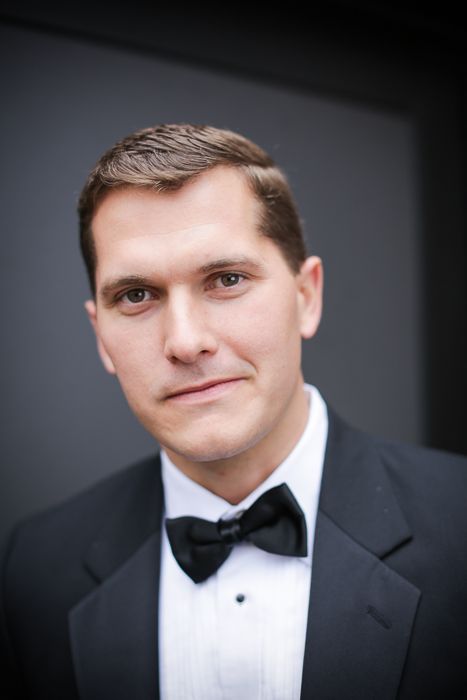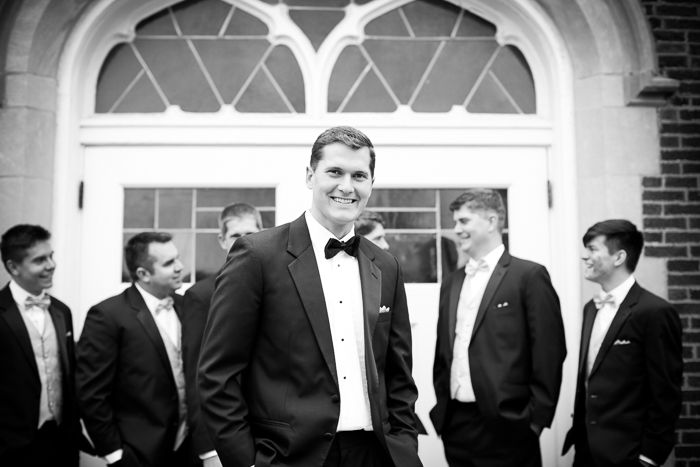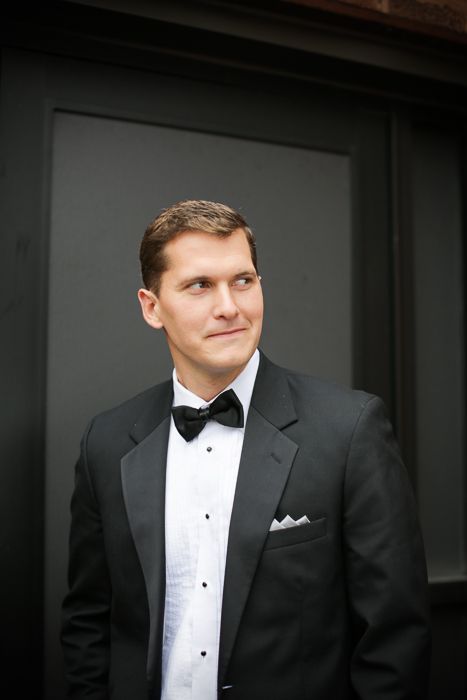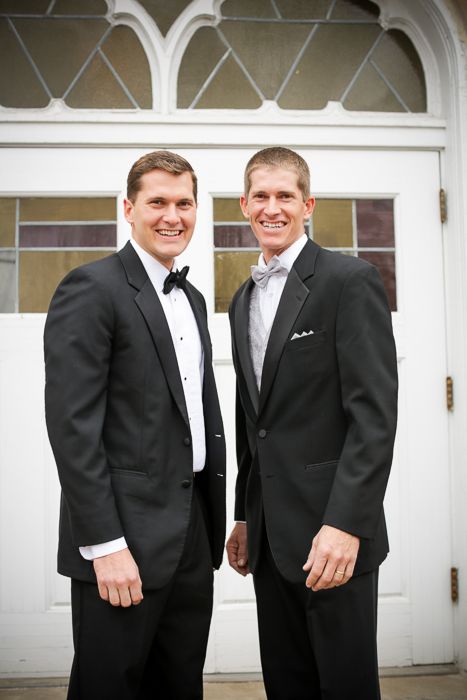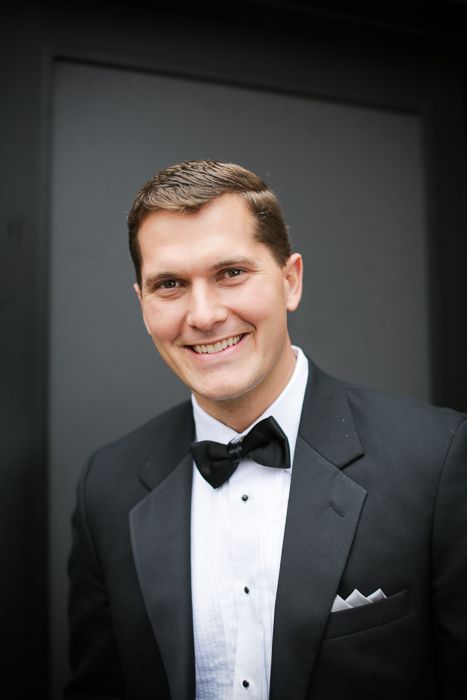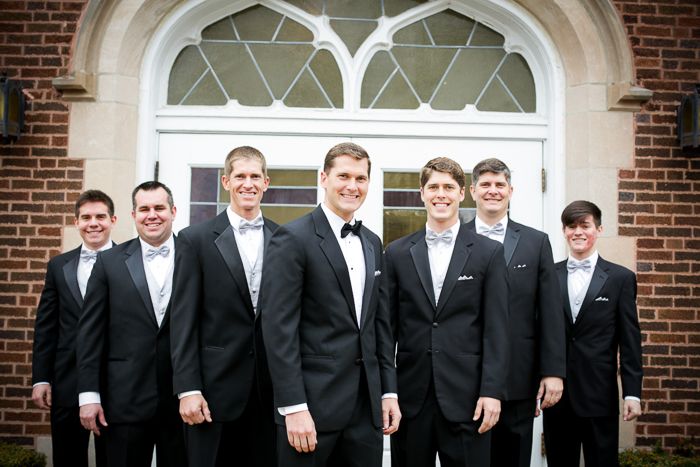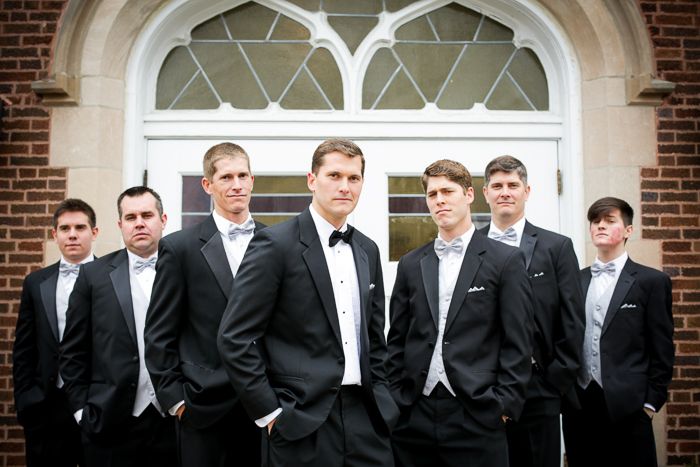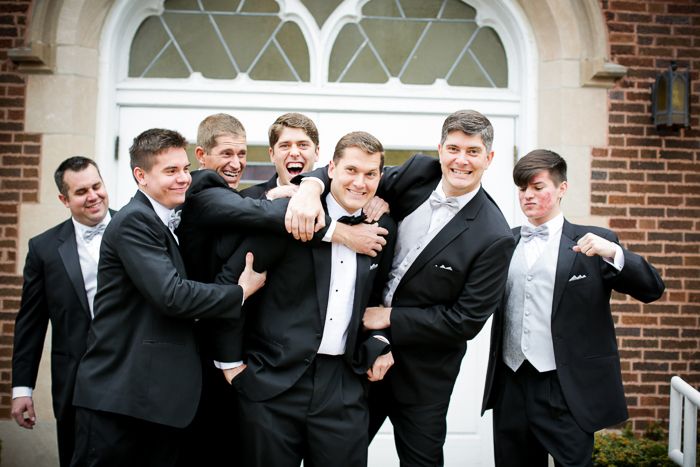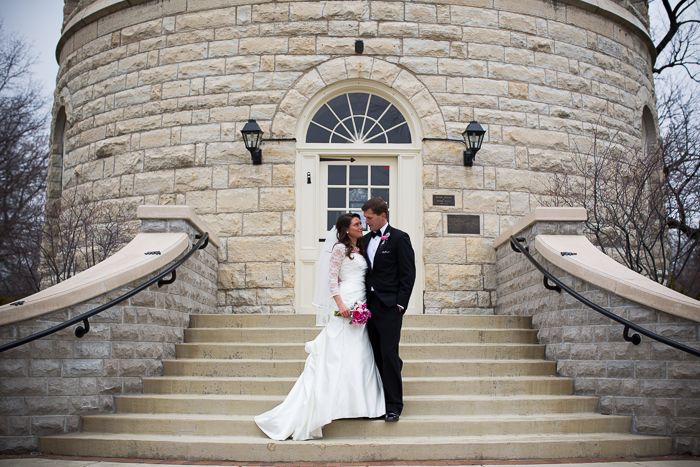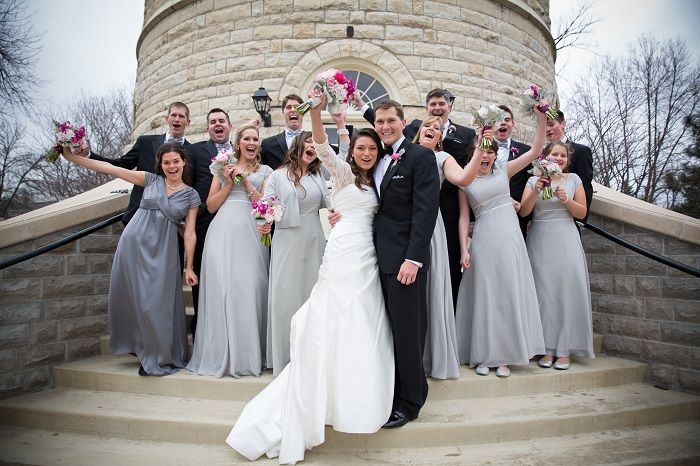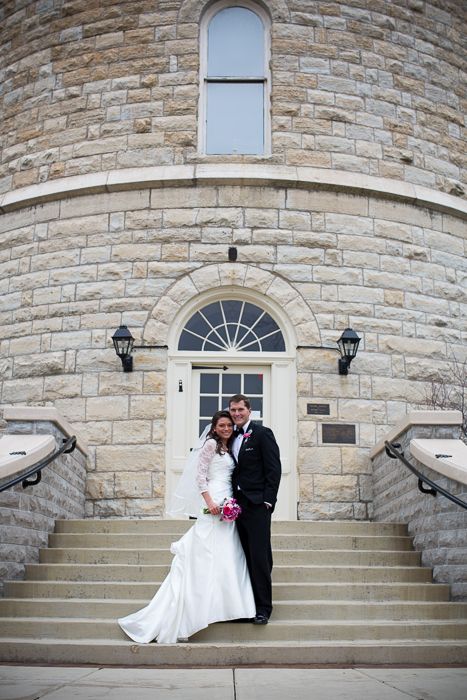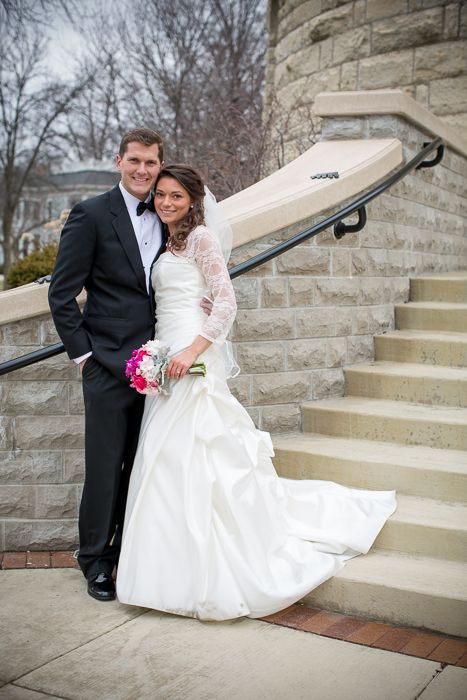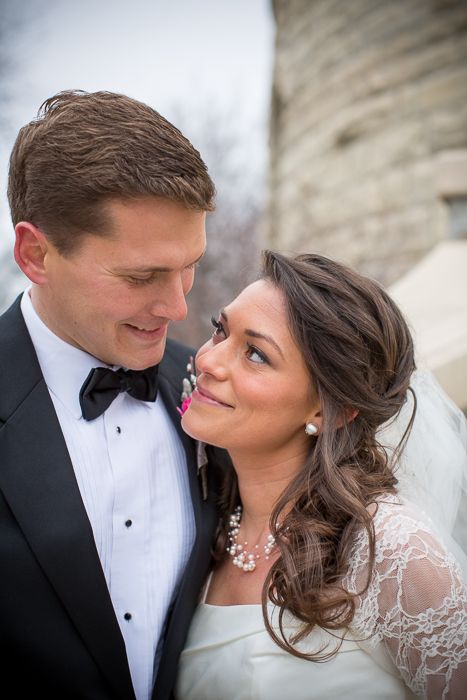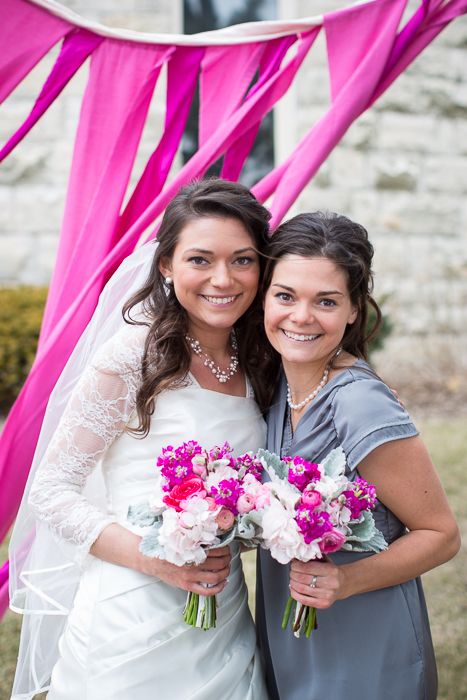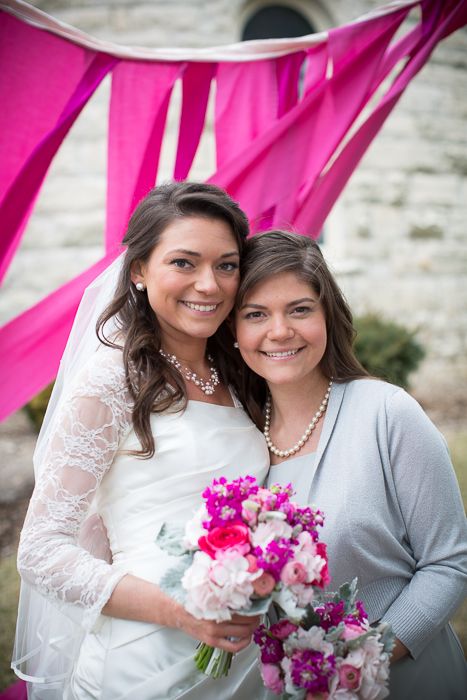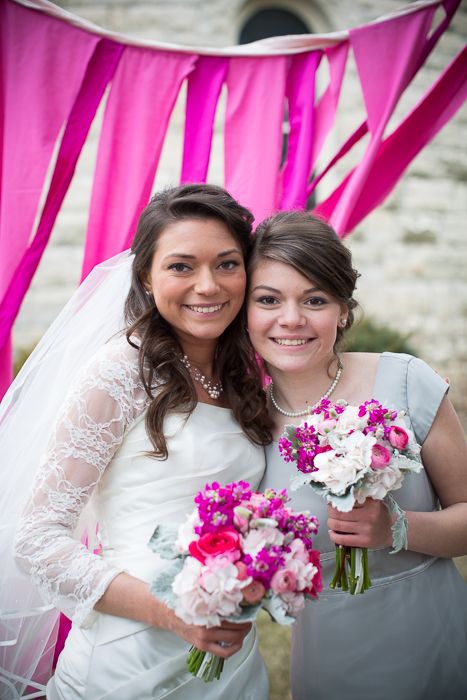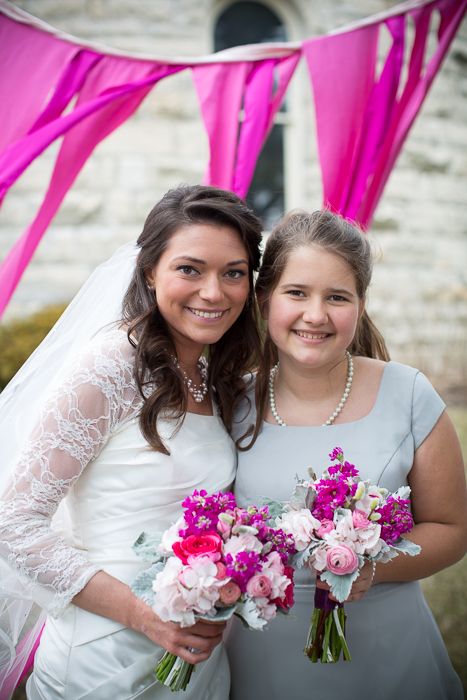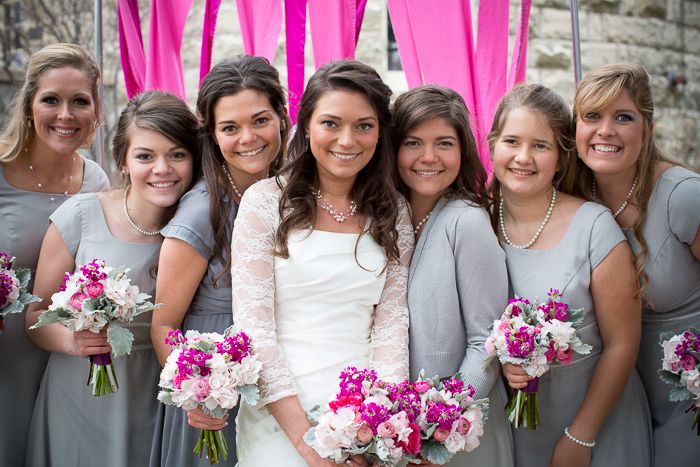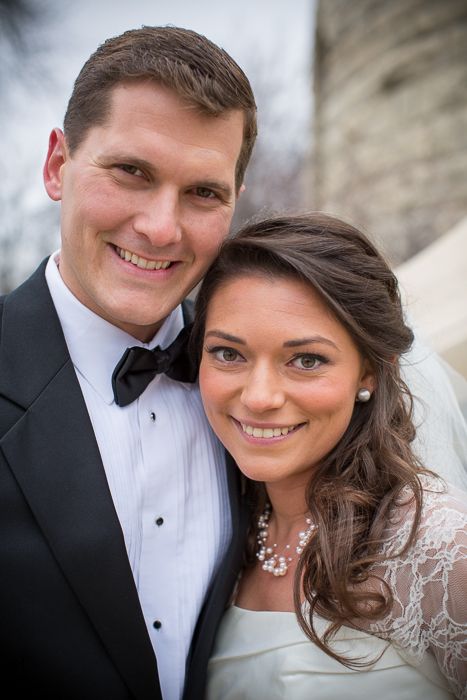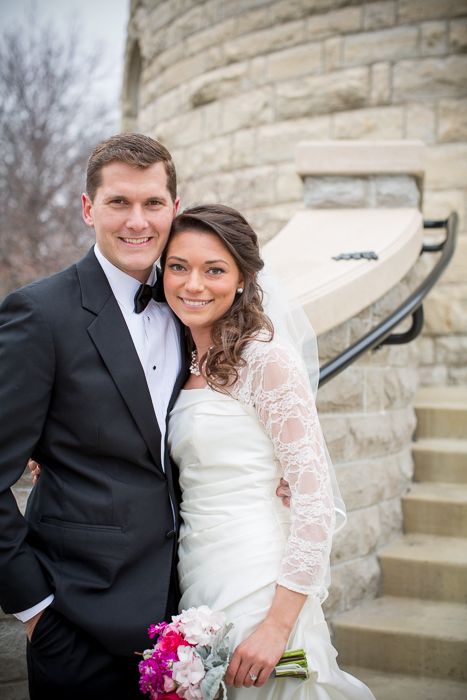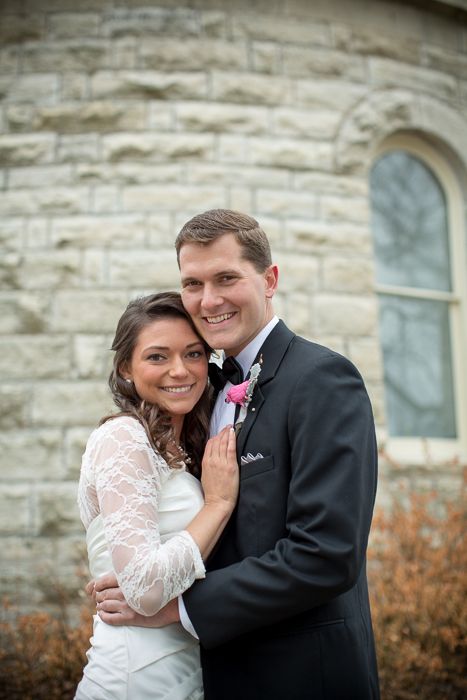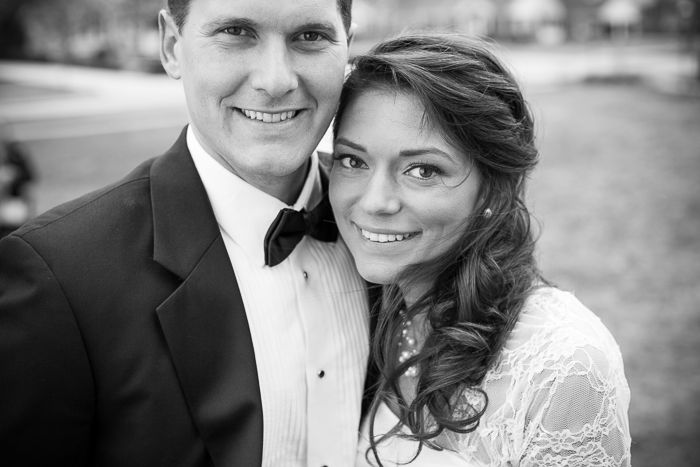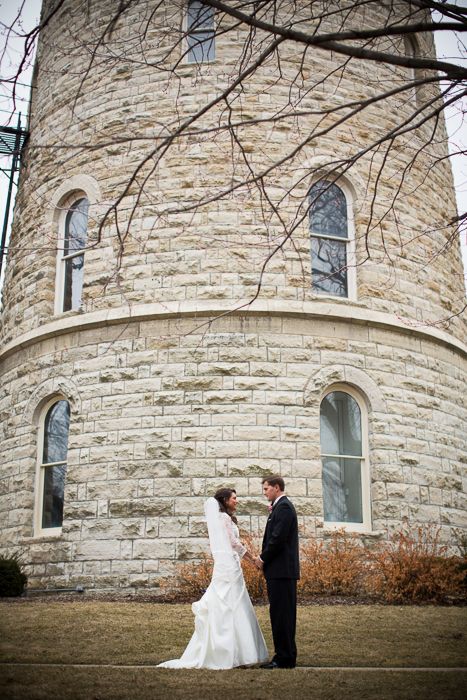 contact evy for clean, fresh, romantic photography