The anticipation you have the morning of your wedding day,
it's like nothing else.
You can feel thrilled, excited, nervous, overjoyed, ecstatic, concerned, impatient, relaxed and so many other feelings in a few short hours.
It's one of, or the most special and emotional days of a persons life and I find a wonderful thrill in capturing every little moment of it.
This post is about
Amber and Jesse
and their wedding day morning.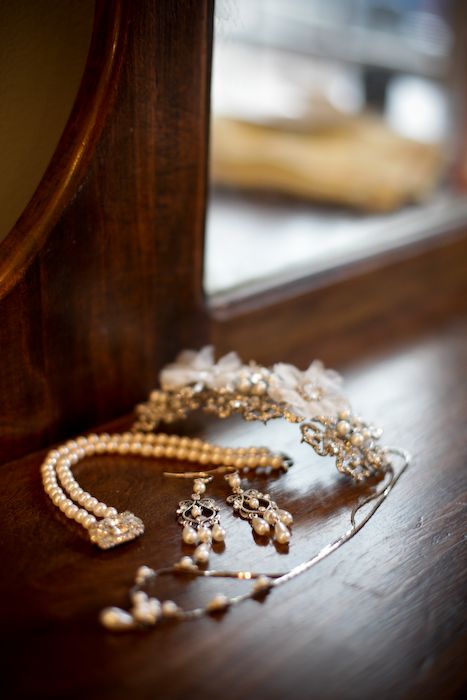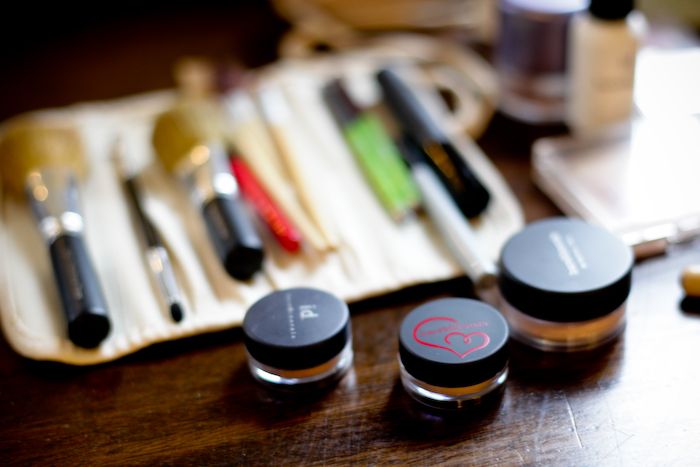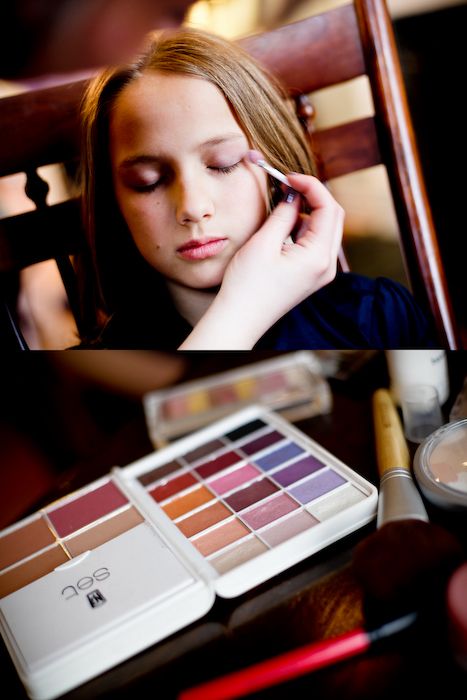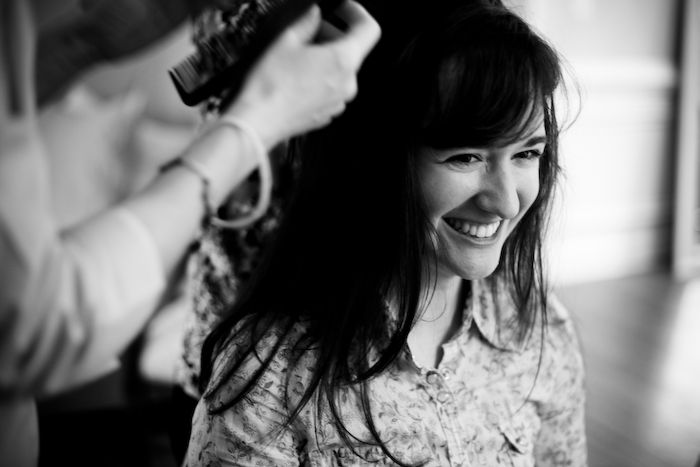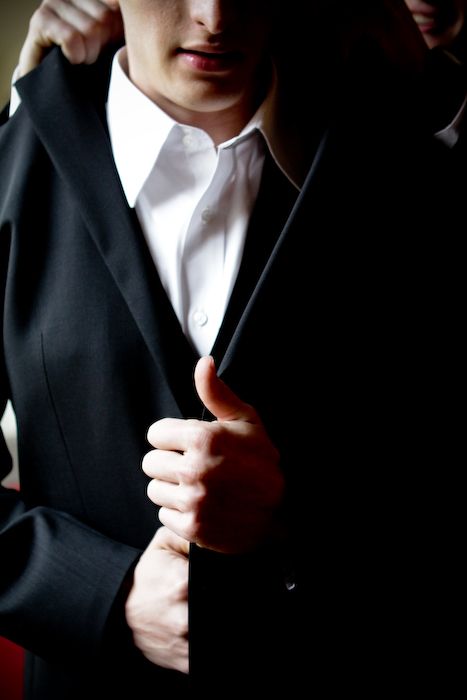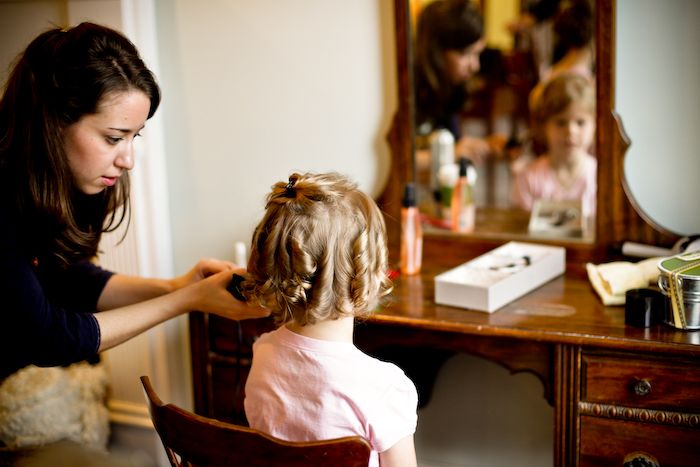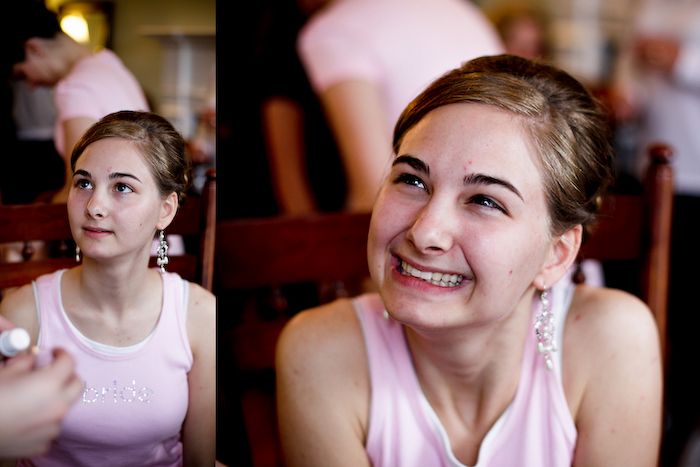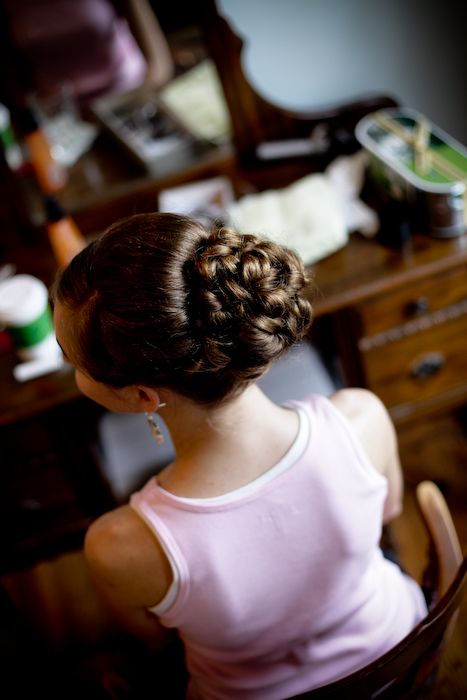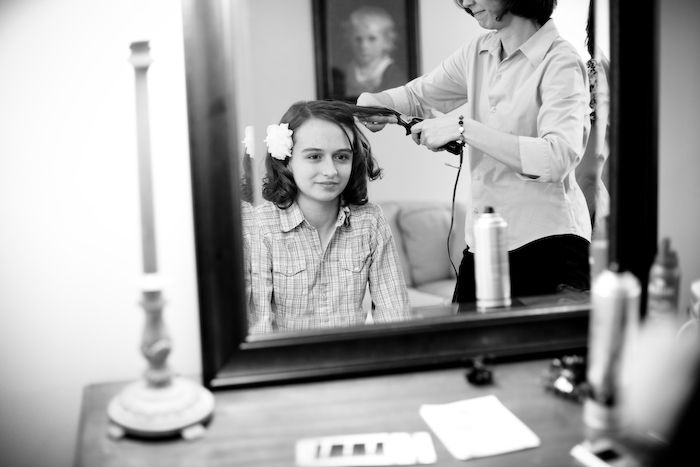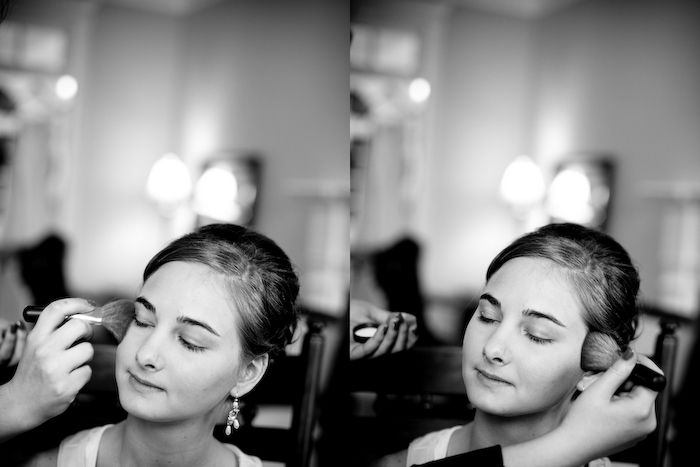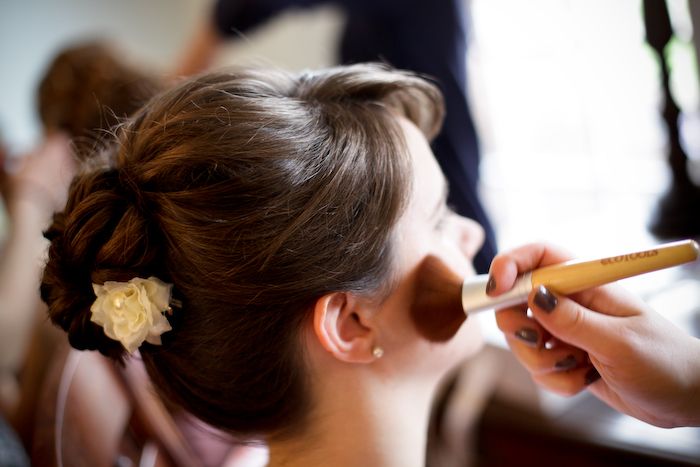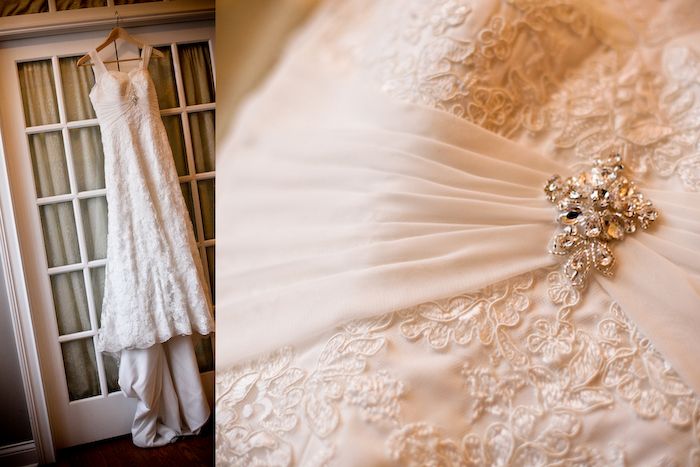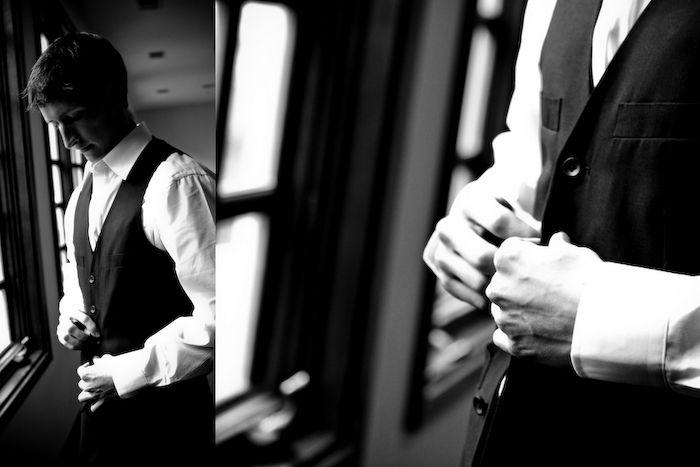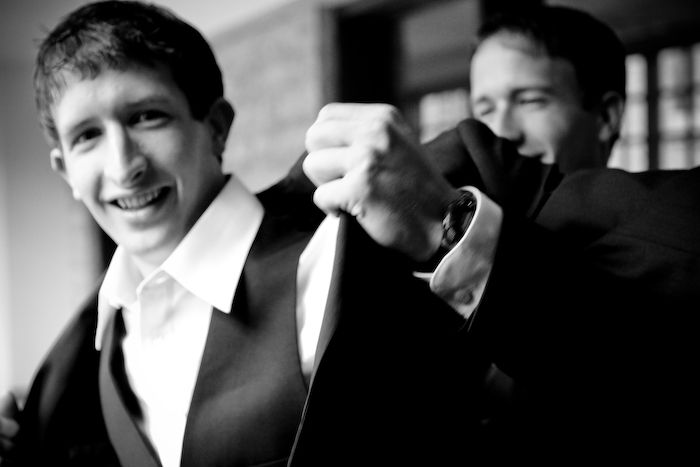 I'm going to go out on a limb and say she's pretty excited.
contact evy for clean, fresh, romantic photography