Couldn't think of a better or more beautiful way to finish this year's wedding season.
Daniel and Michelle's day was just gorgeous in every way.
The location, the weather, the people, the spirit of the day, yeah pretty much everything.
I've known Daniel for many years now and I'm thrilled that he found his lovely Michelle.
I love it how a Midwest boy won the heart of a Californian girl, and I can't wait to see how they change the world together.
Sit back and enjoy reliving one of the prettiest weddings I've ever been to.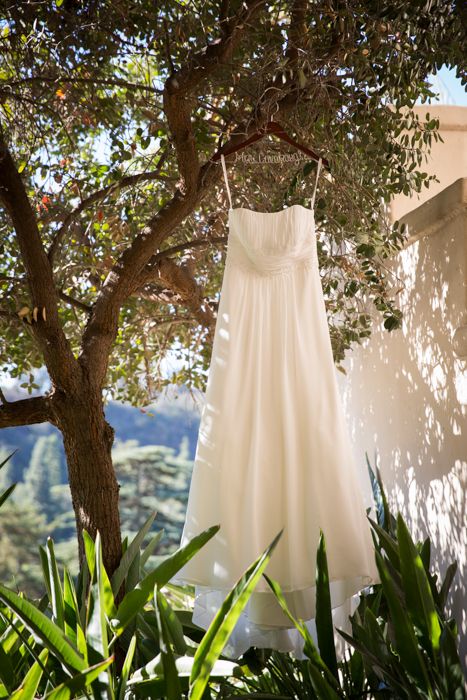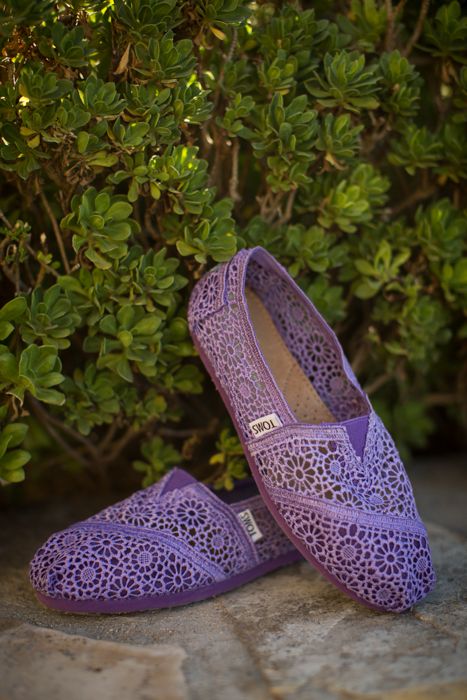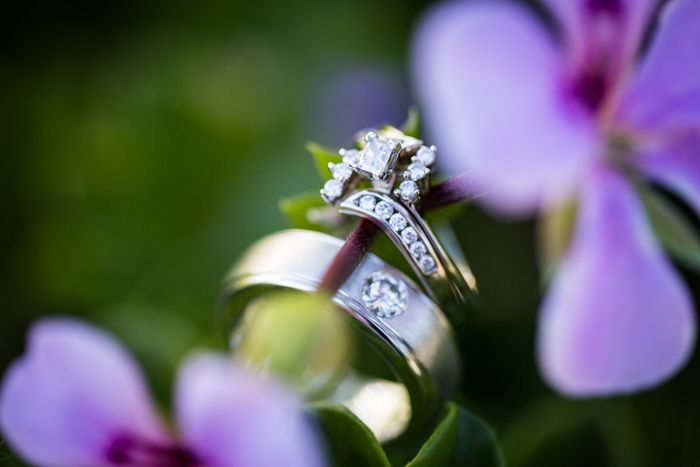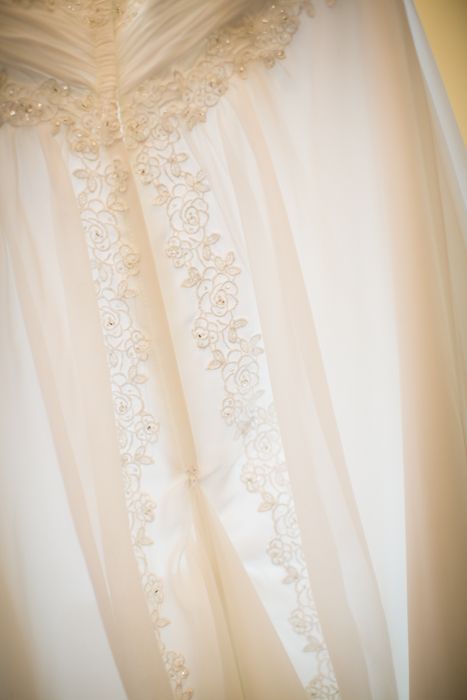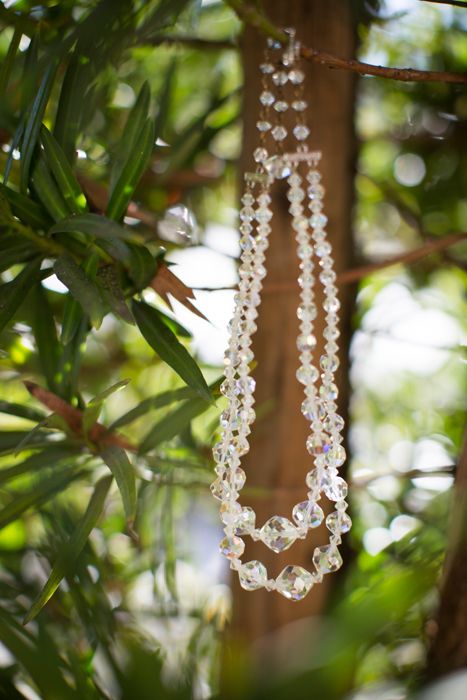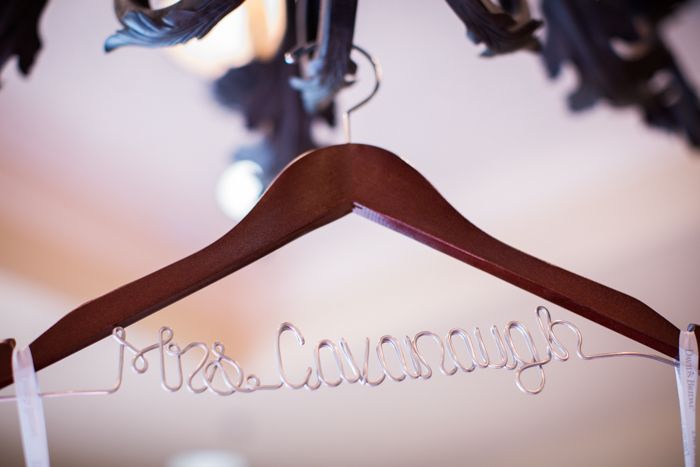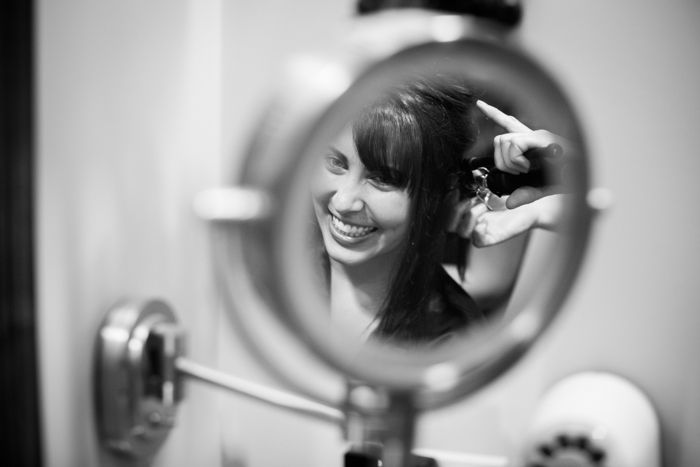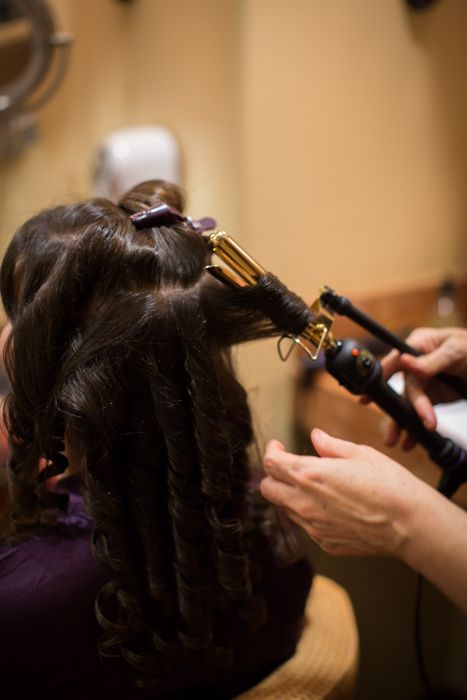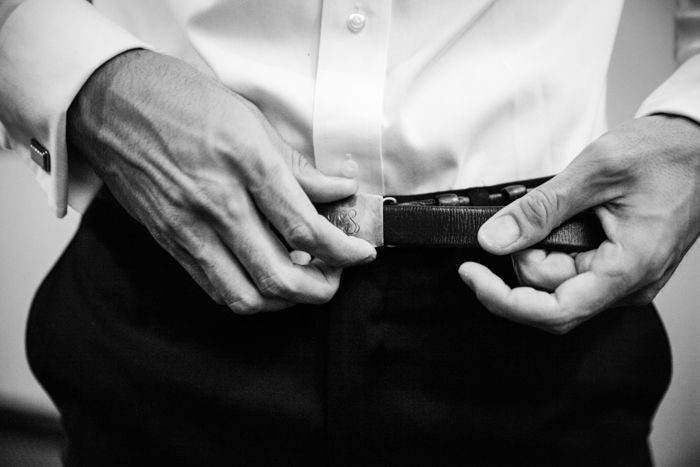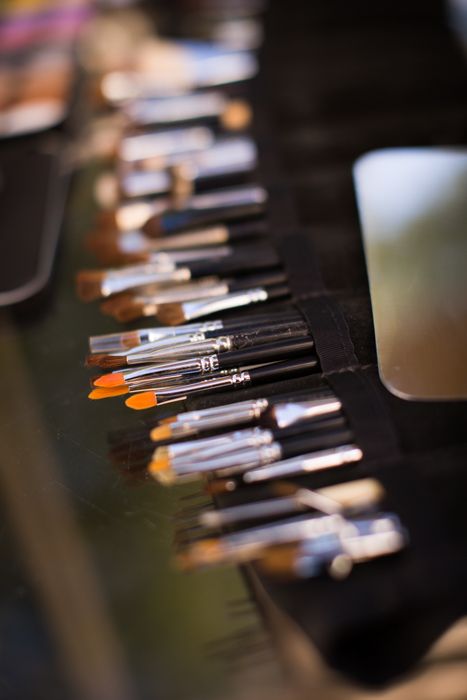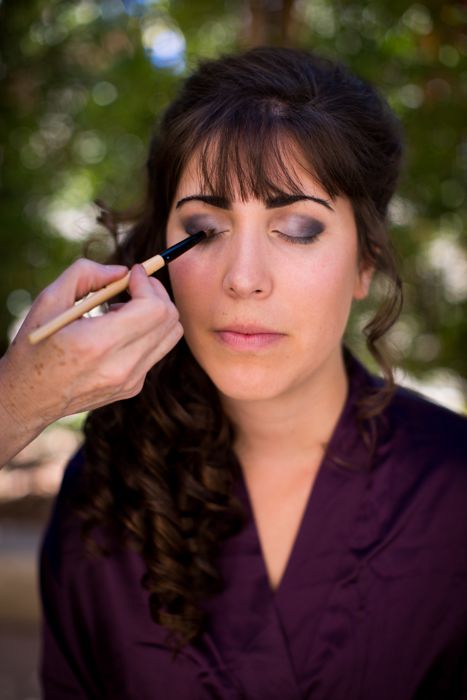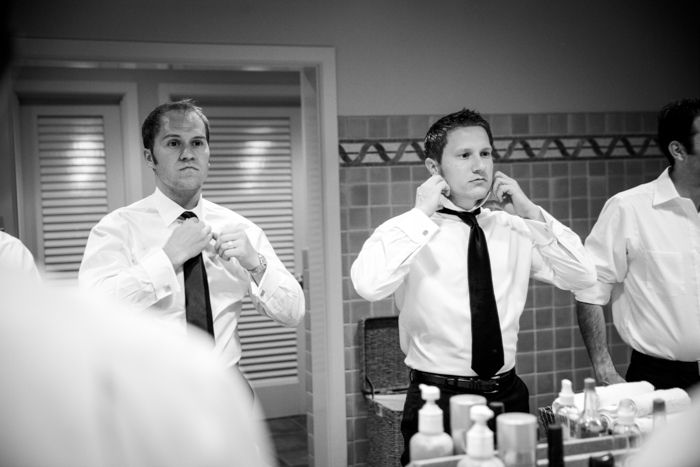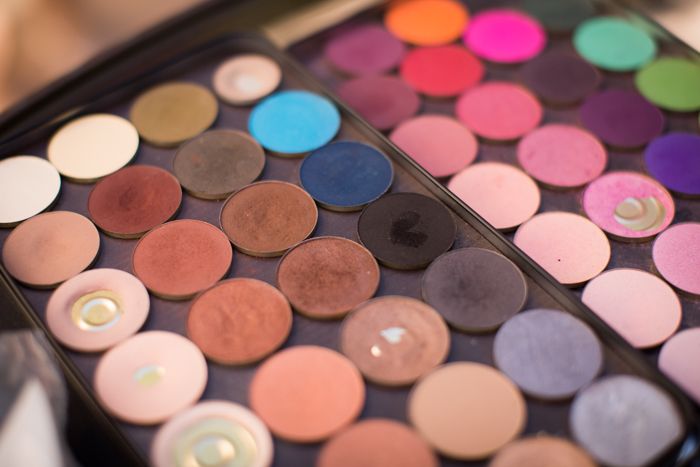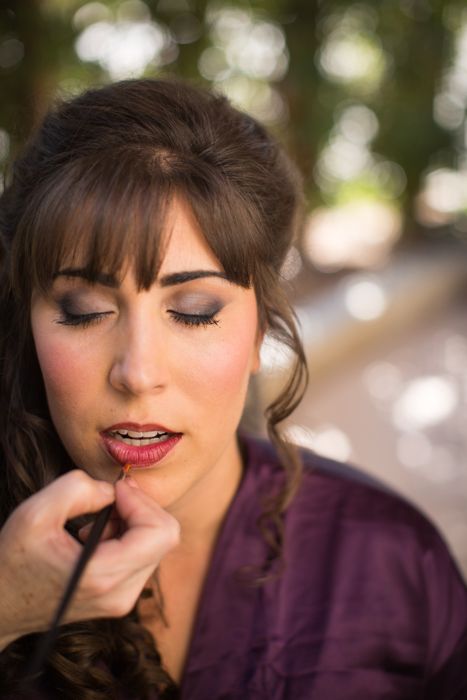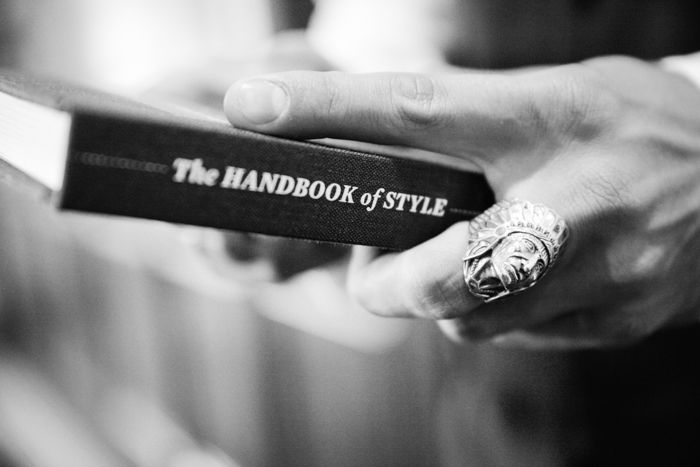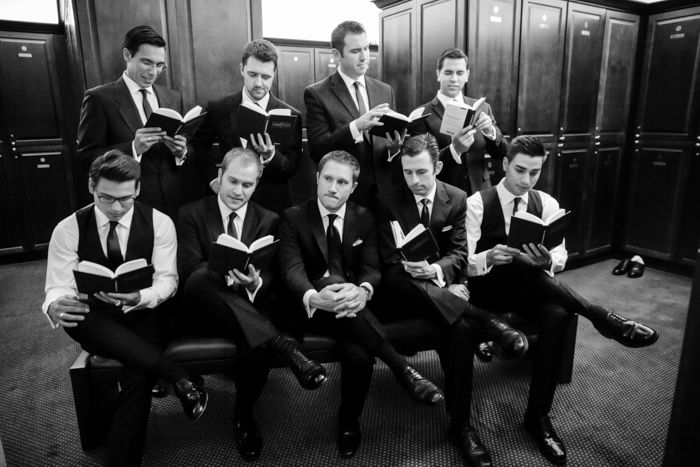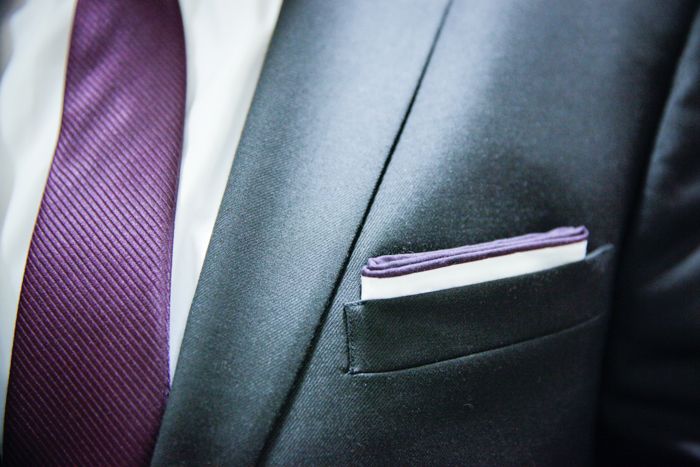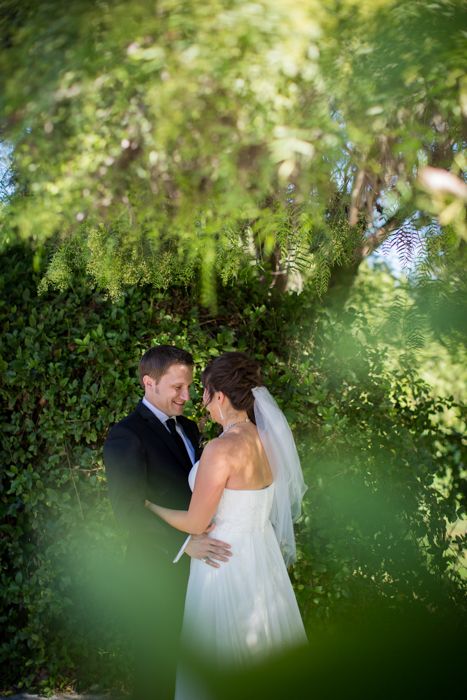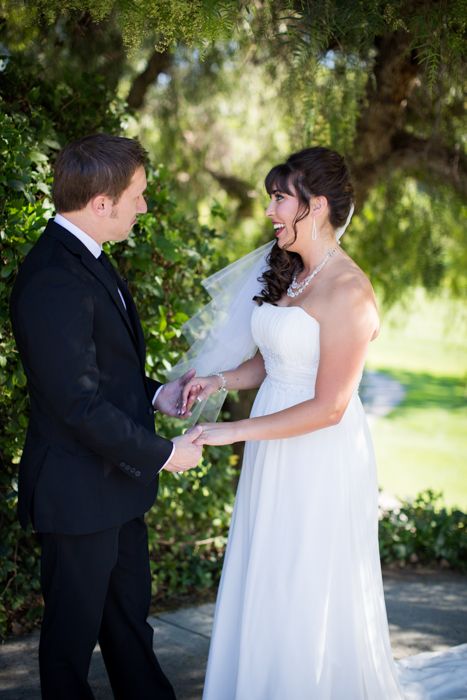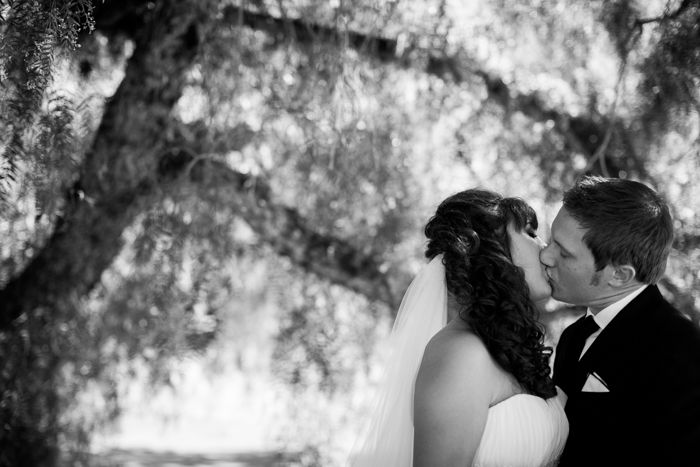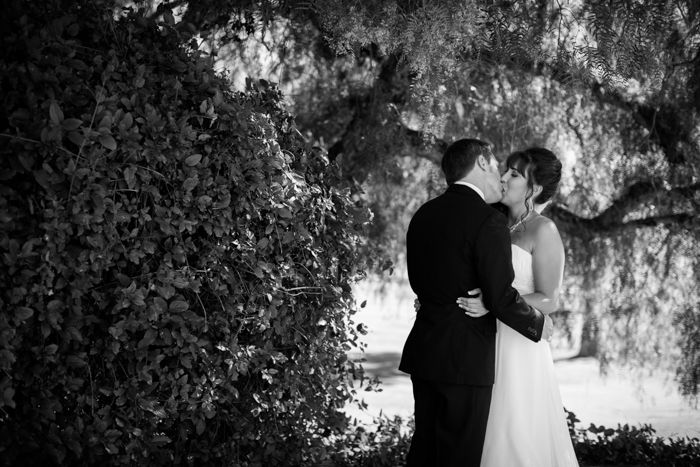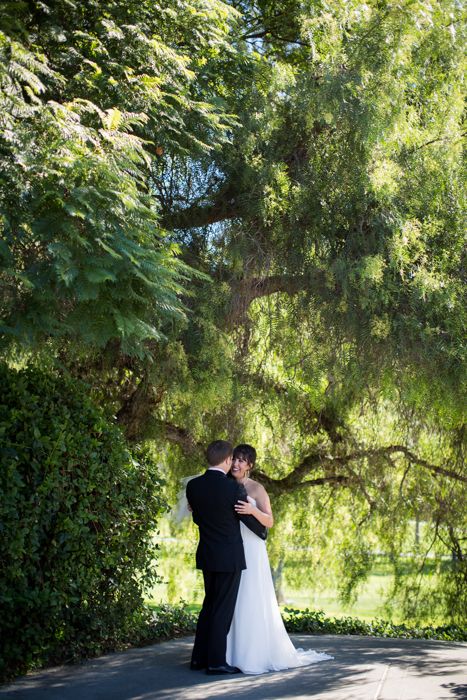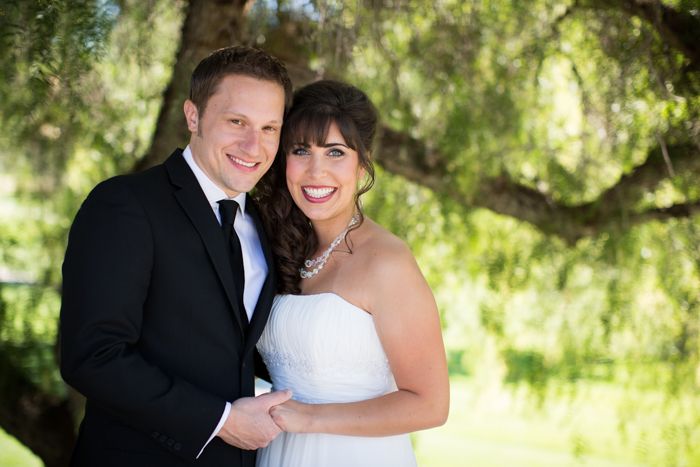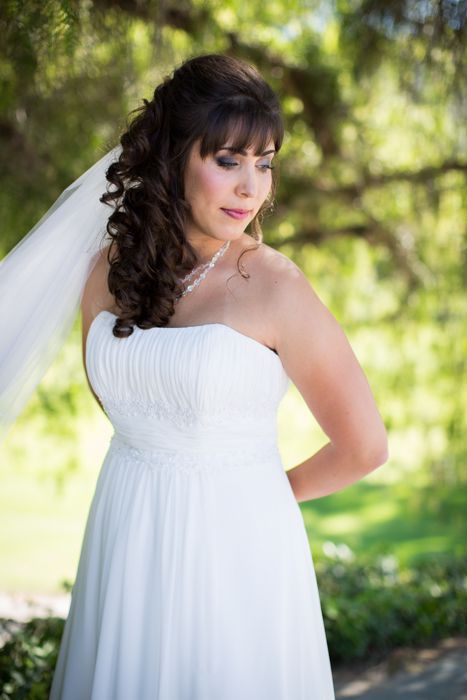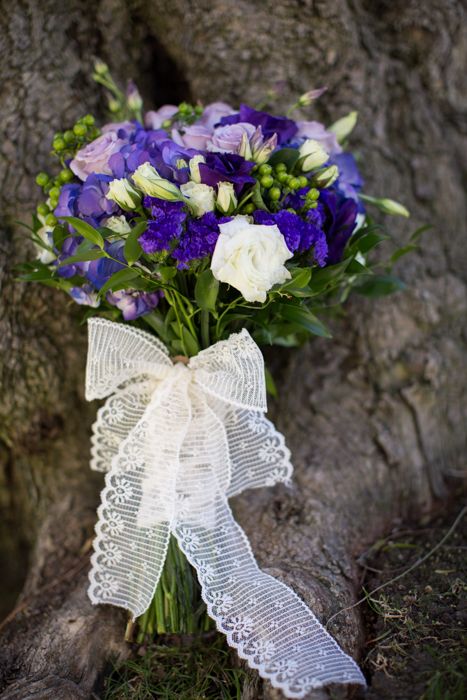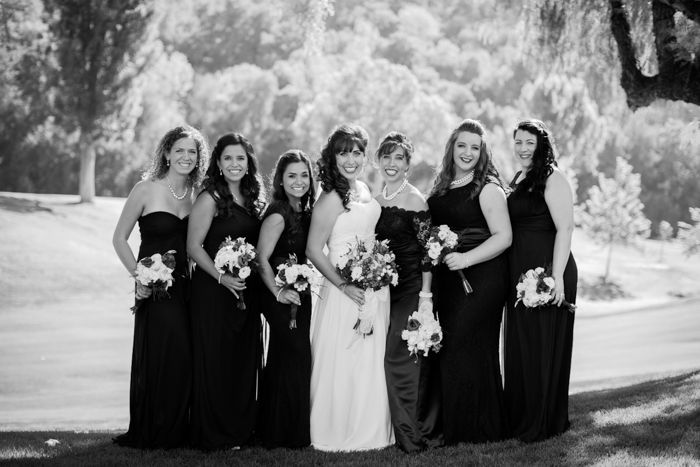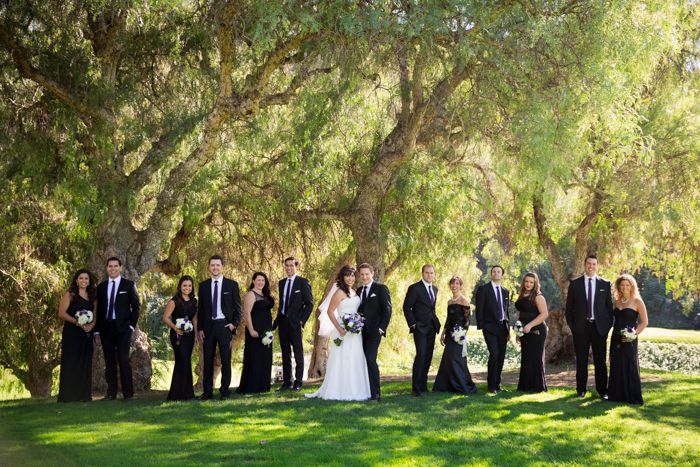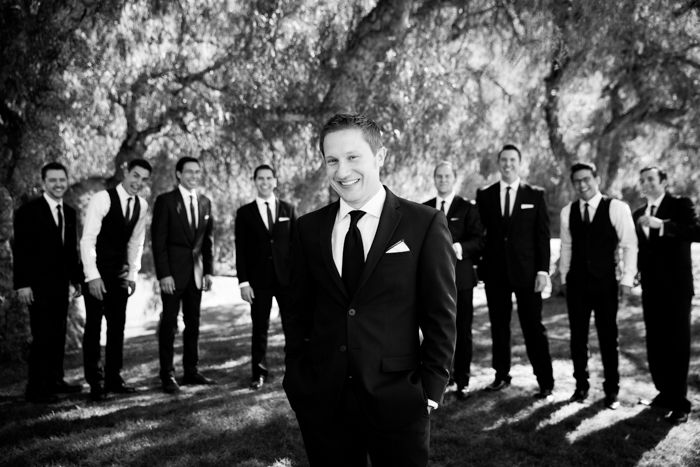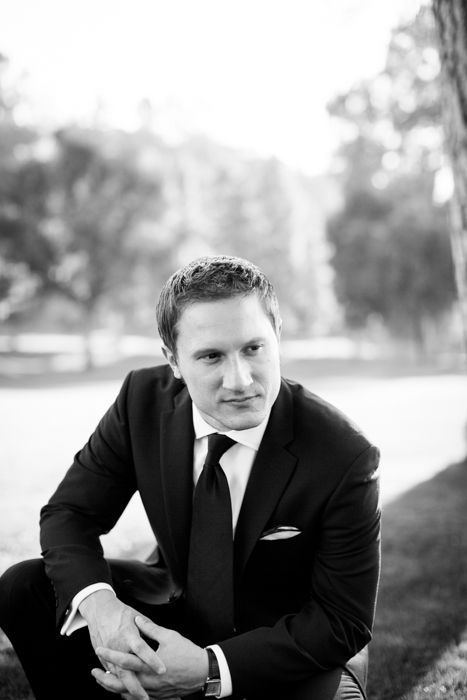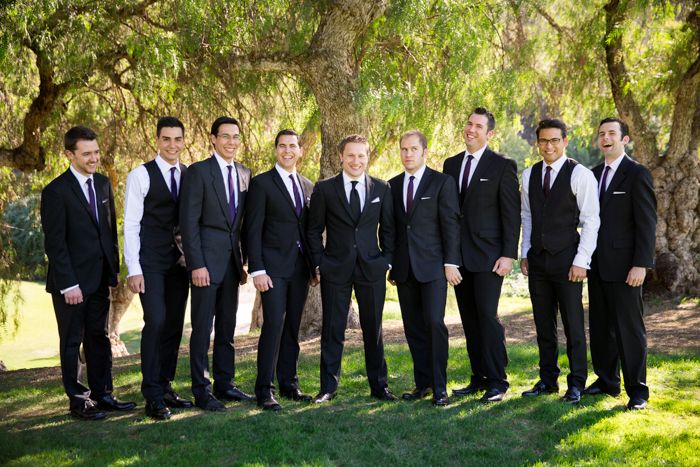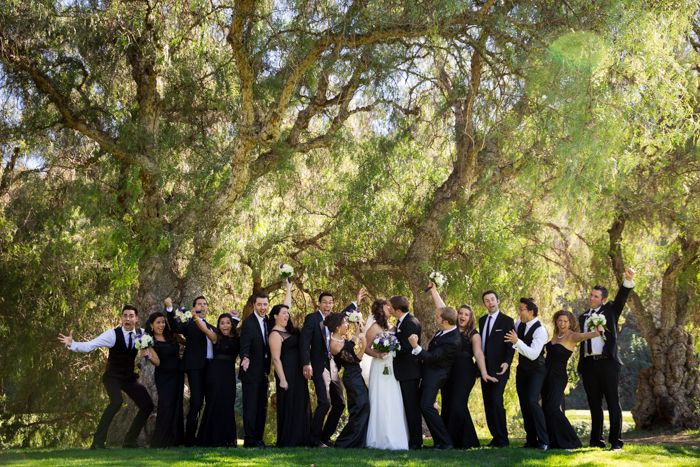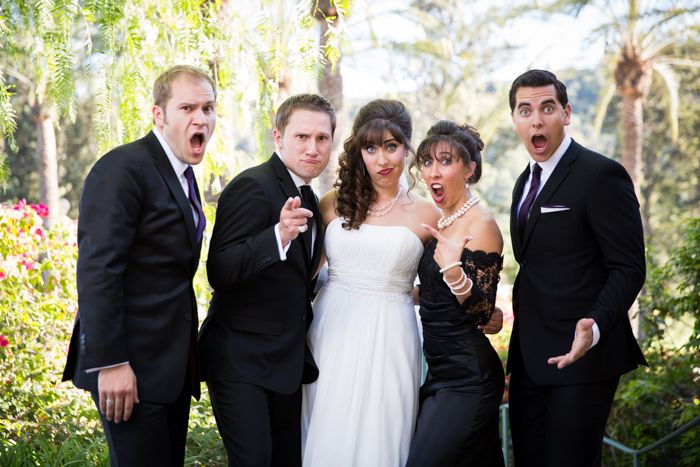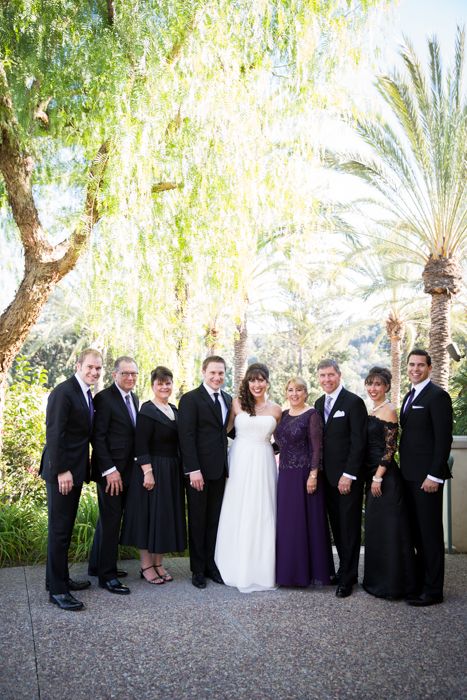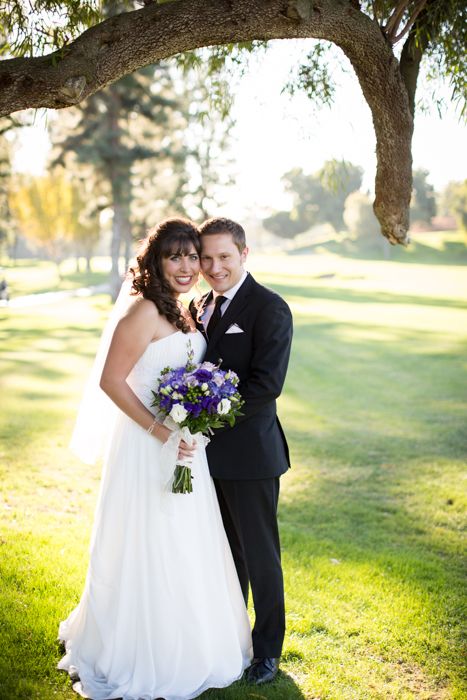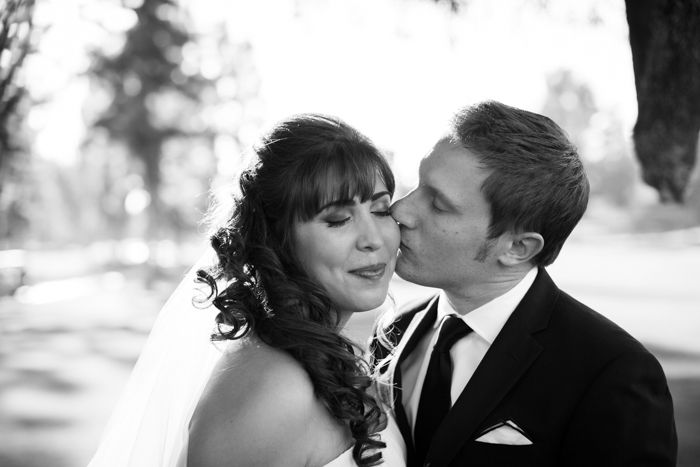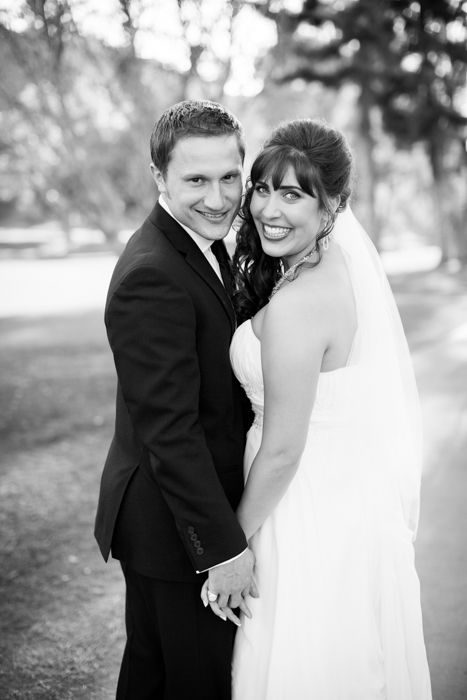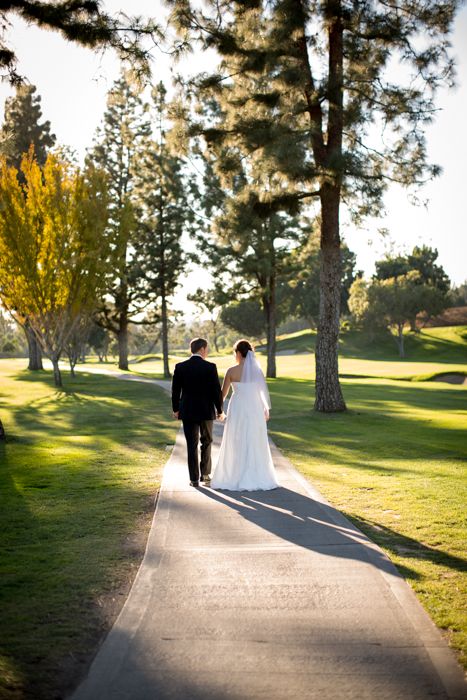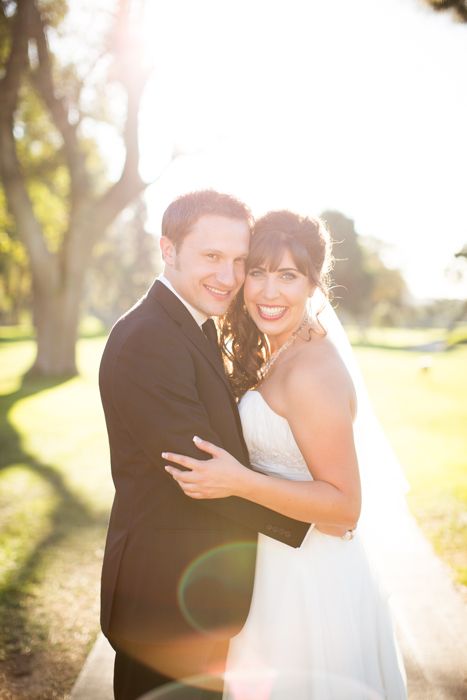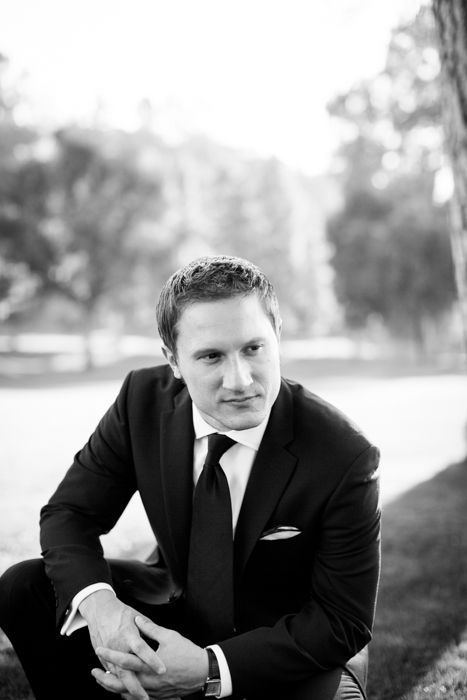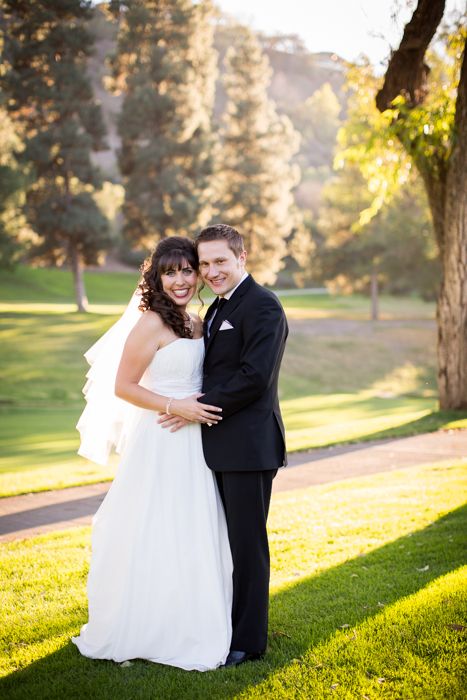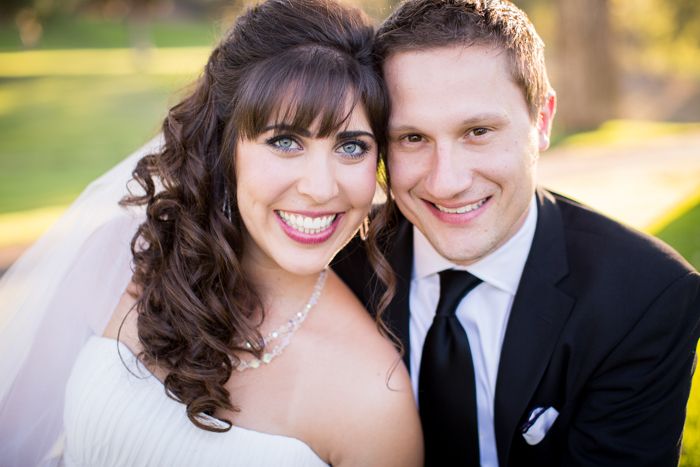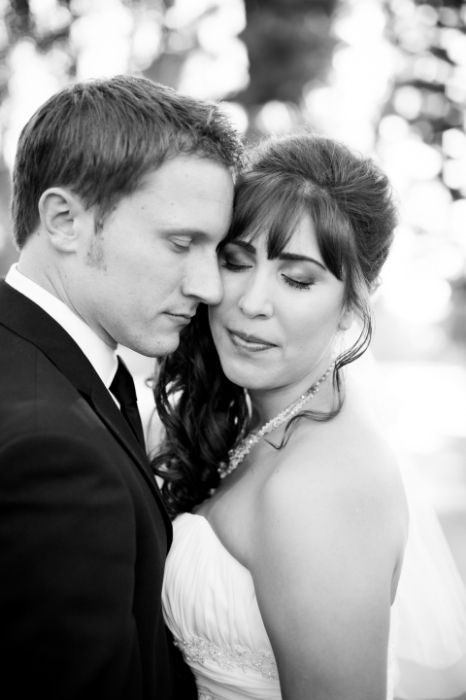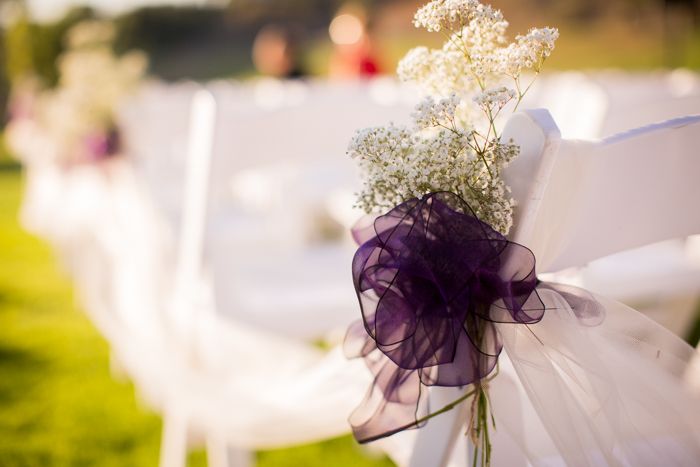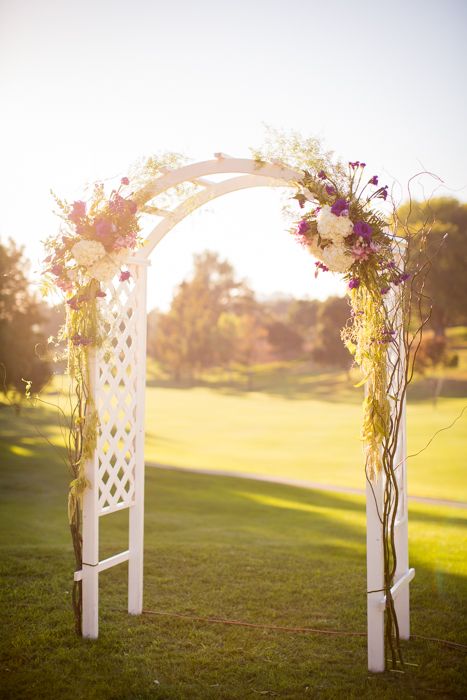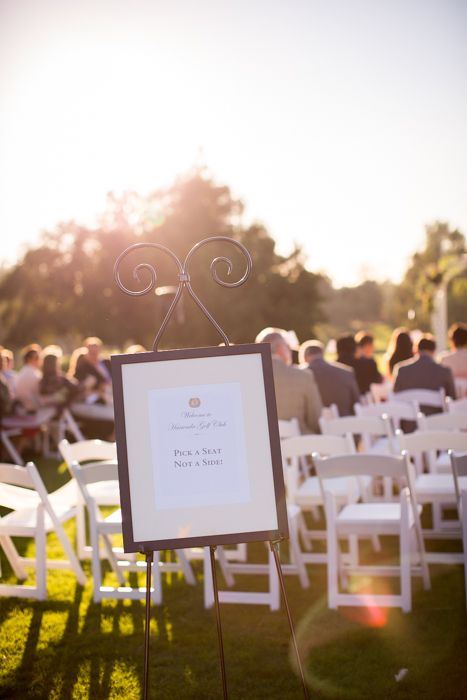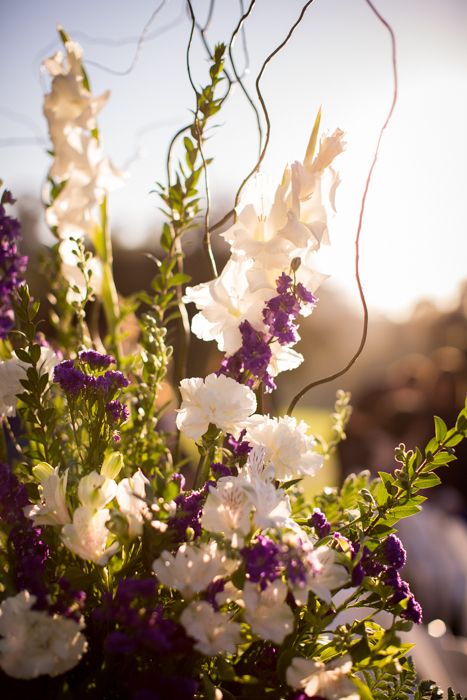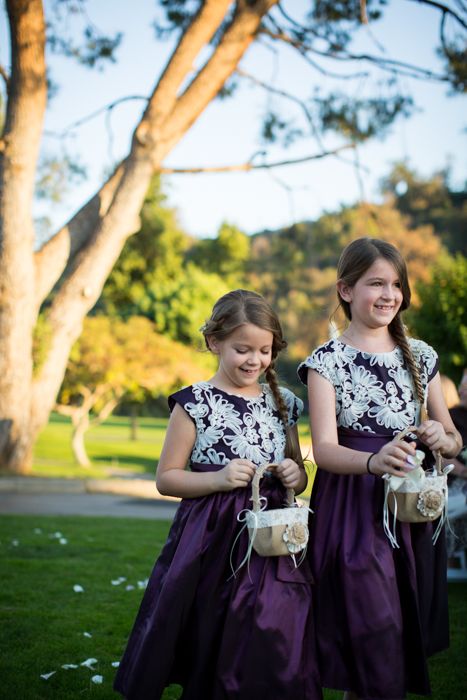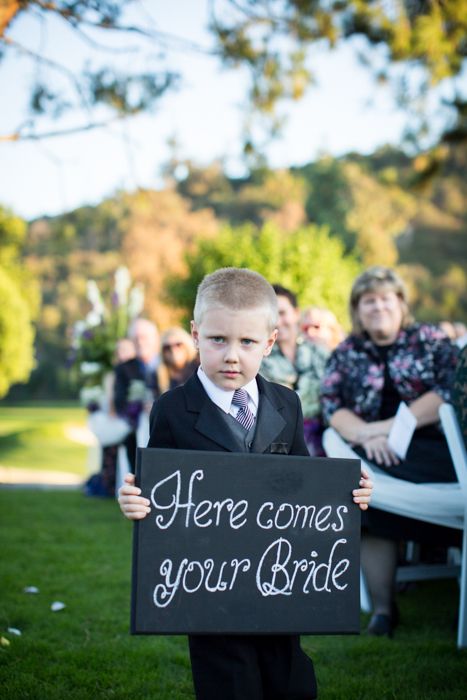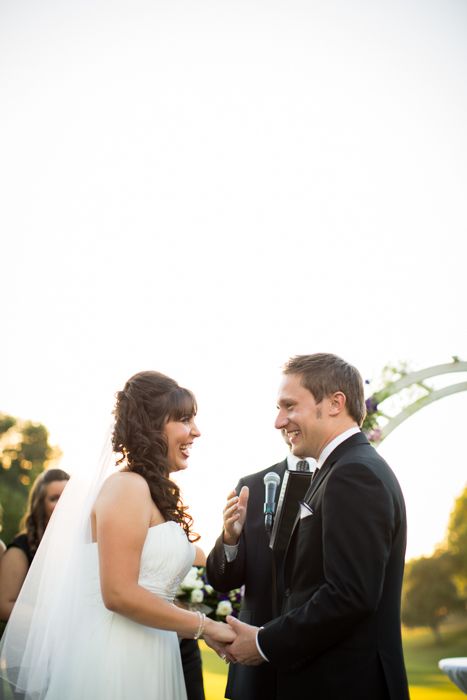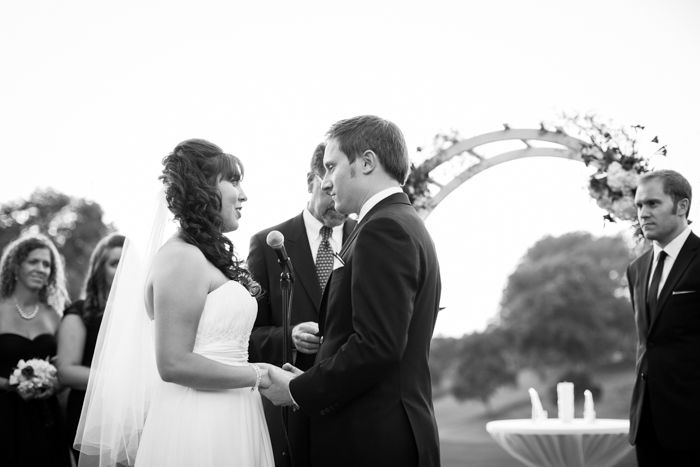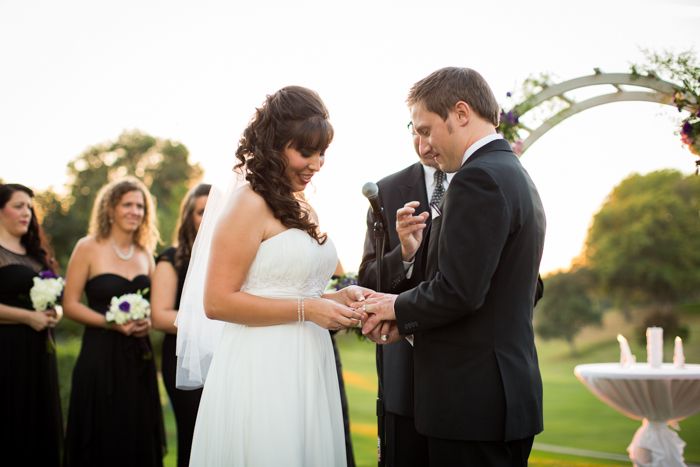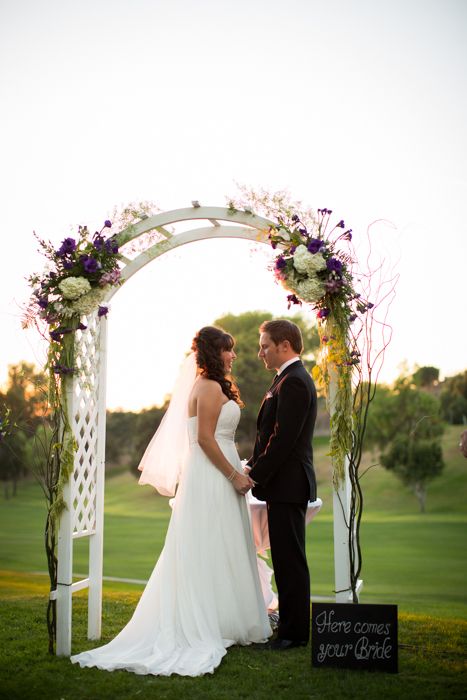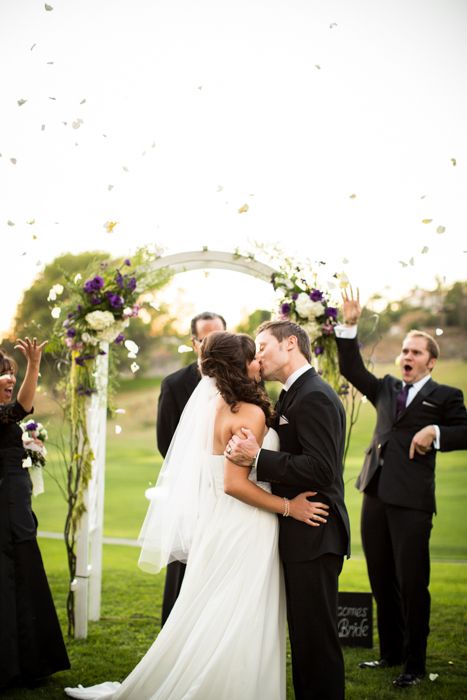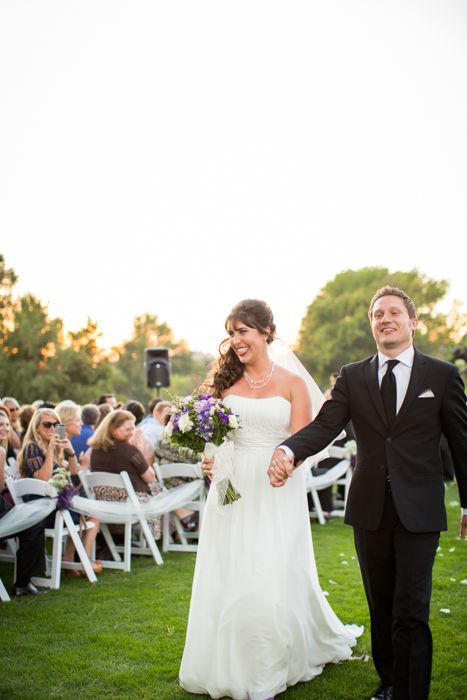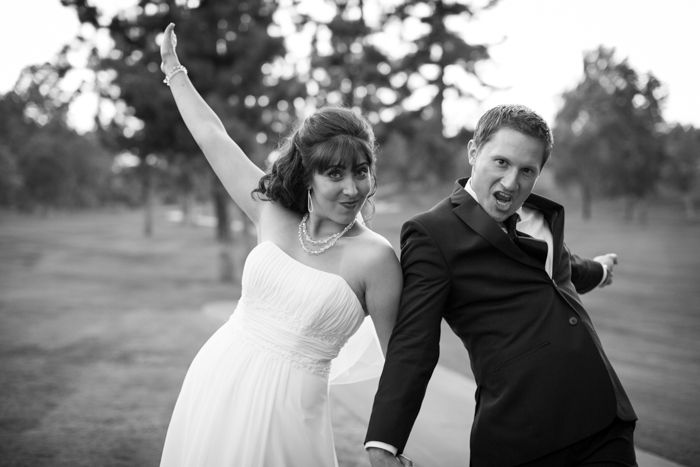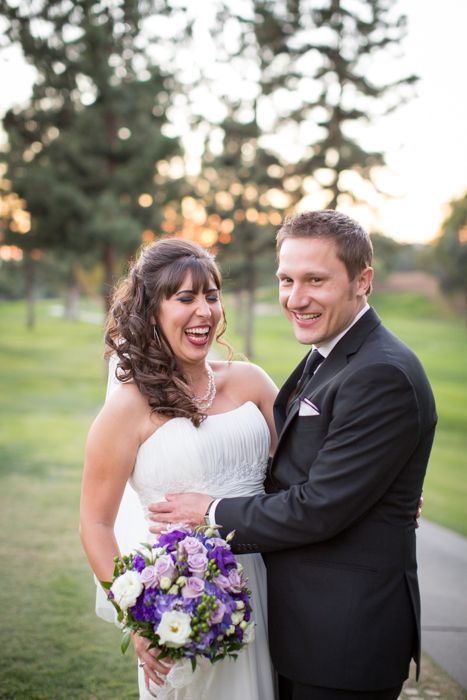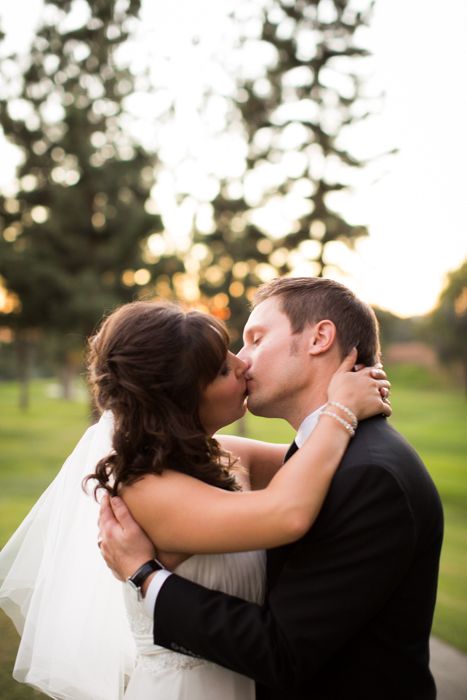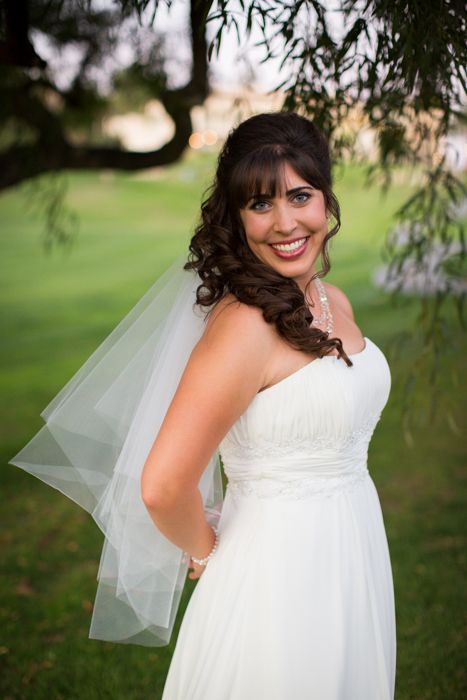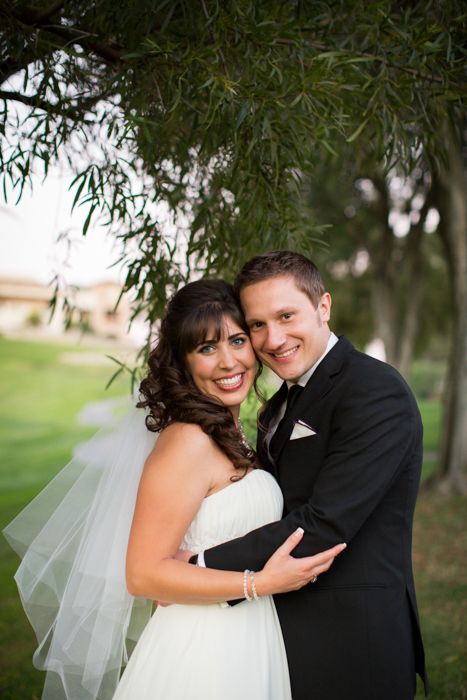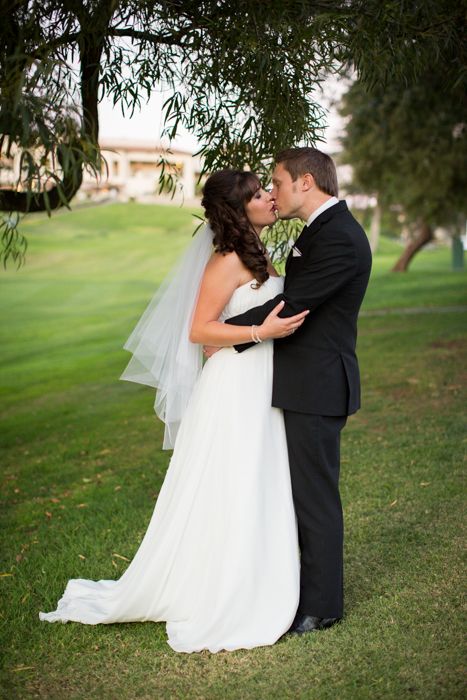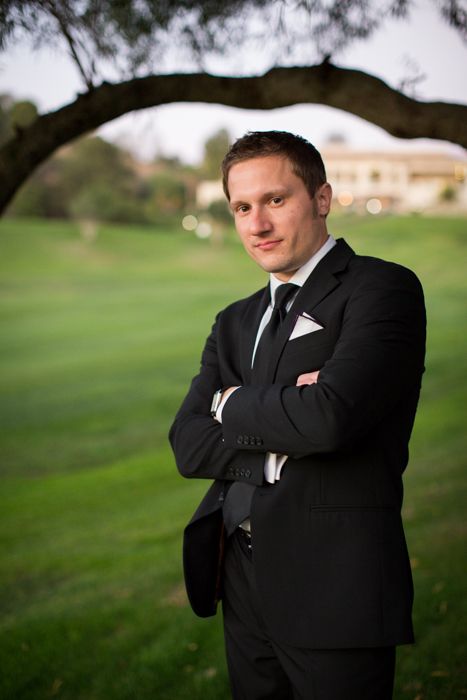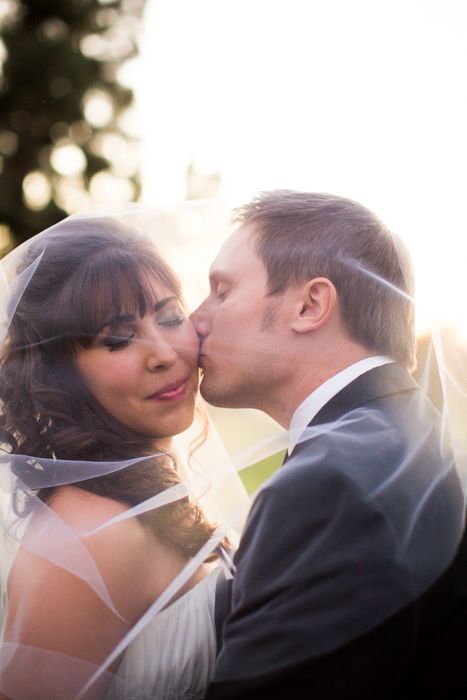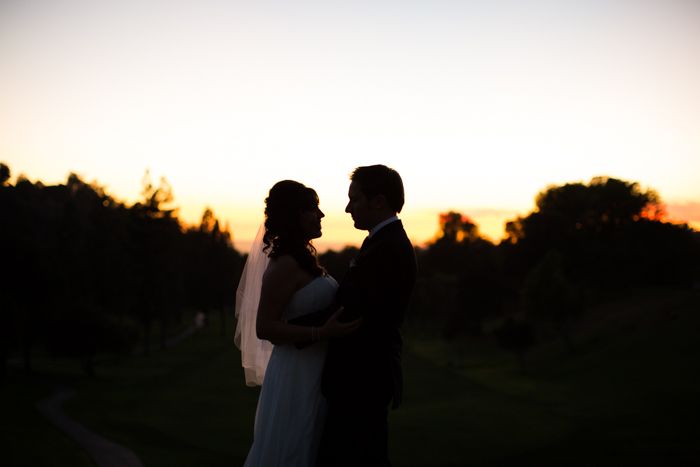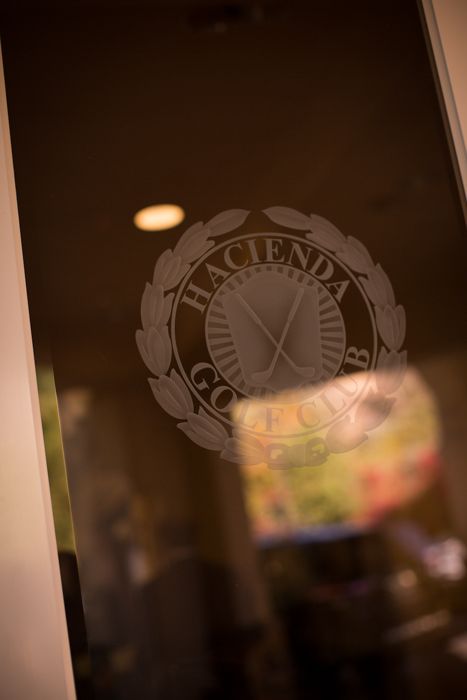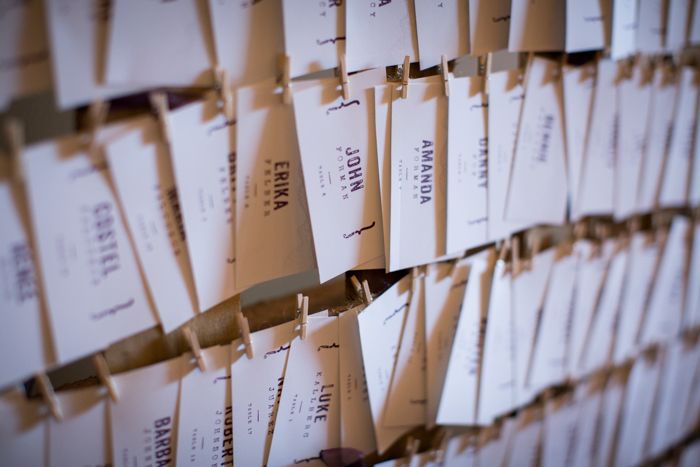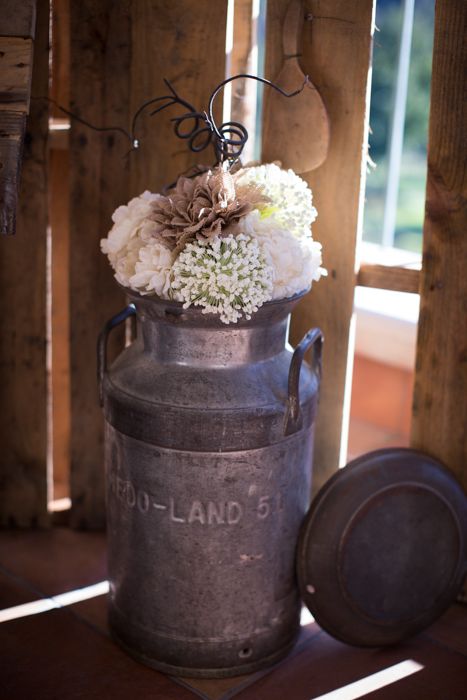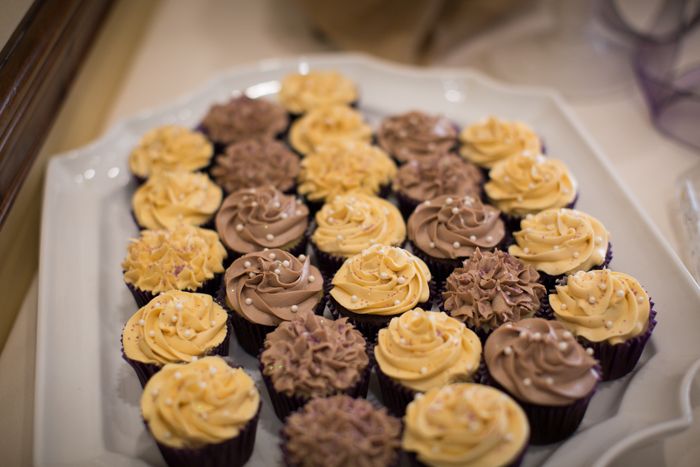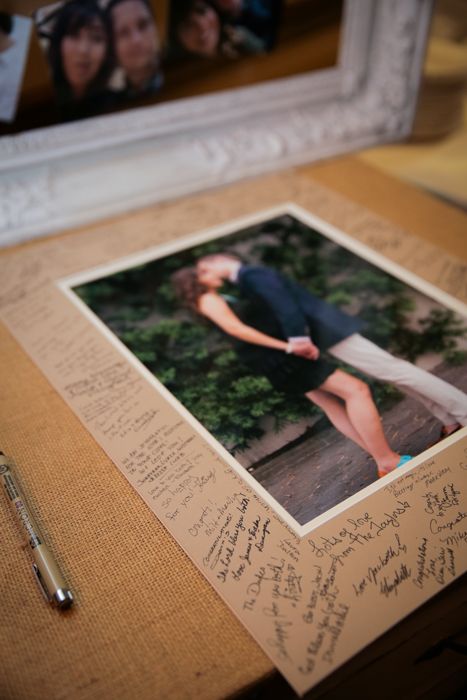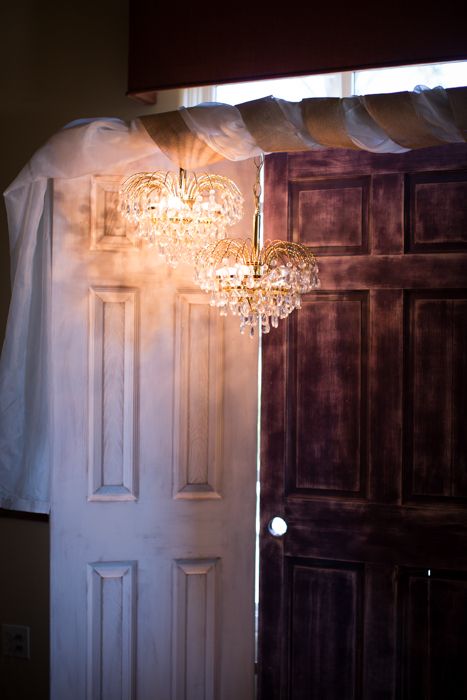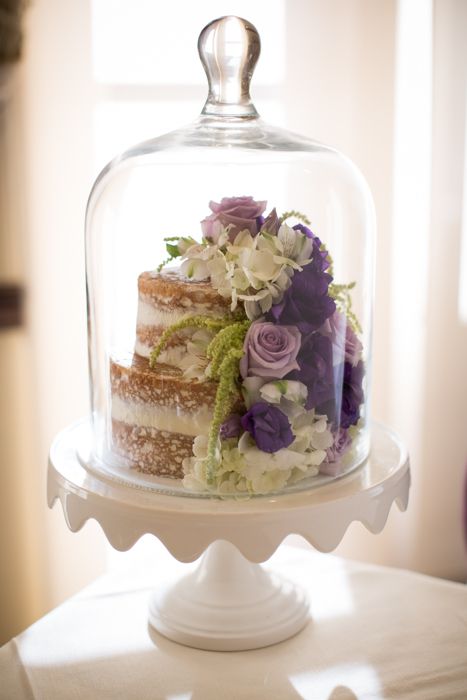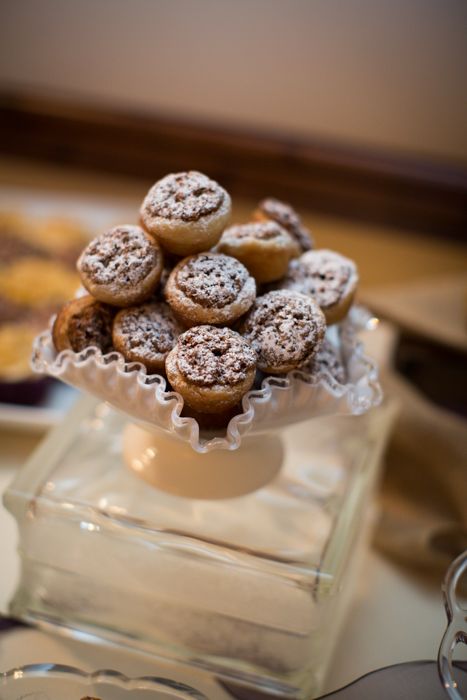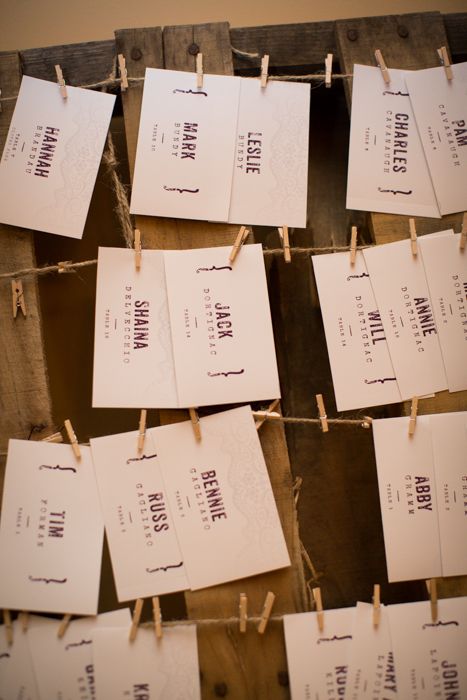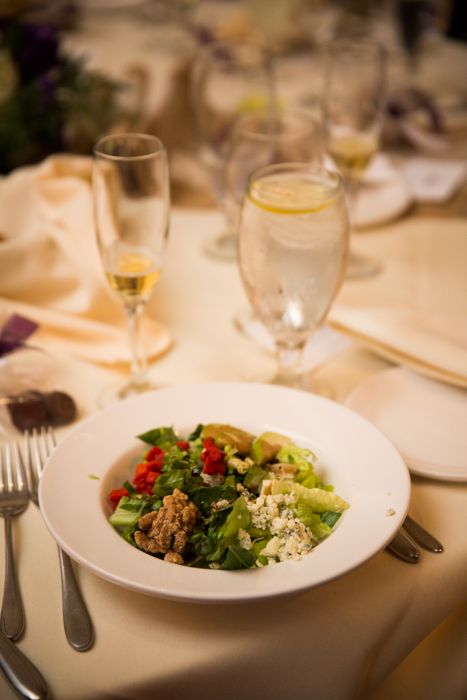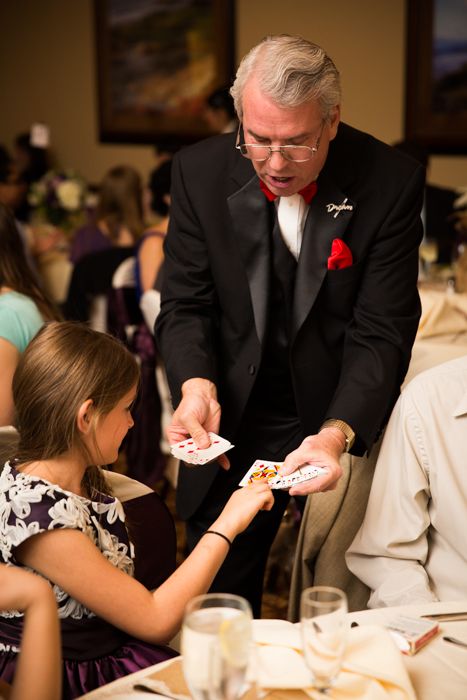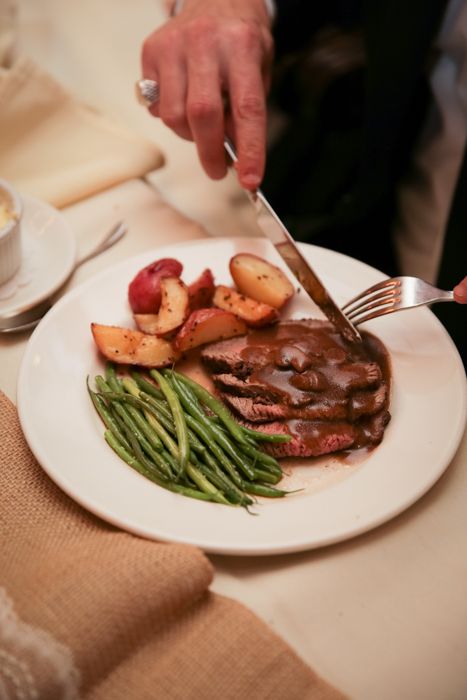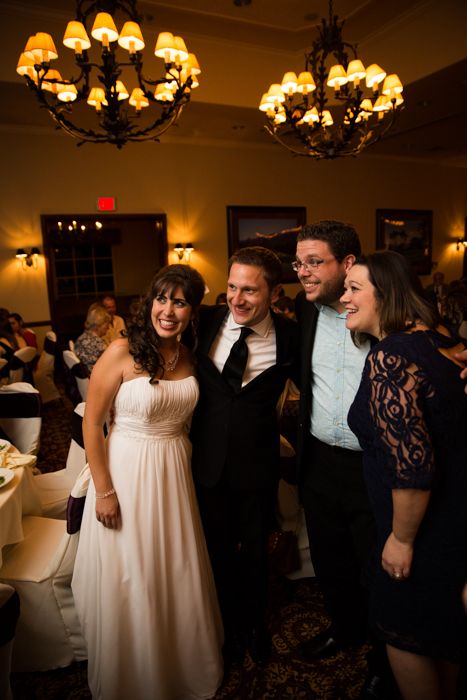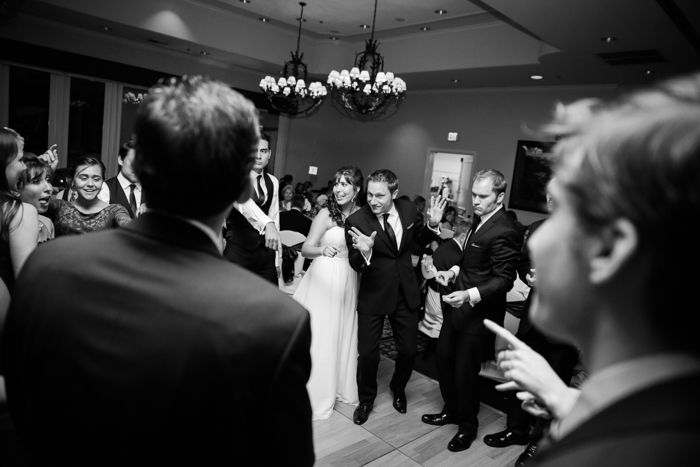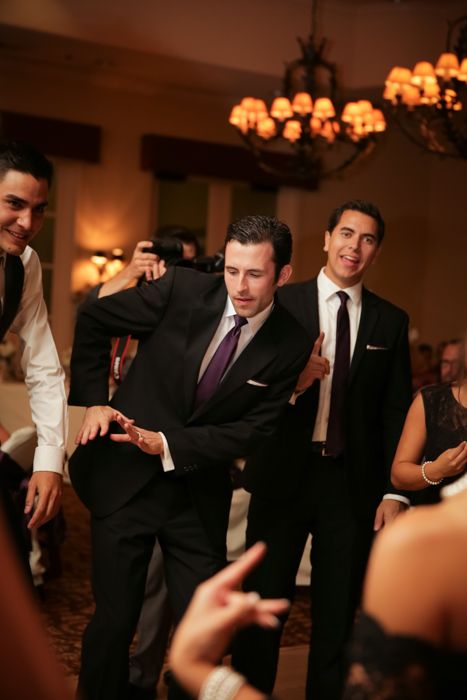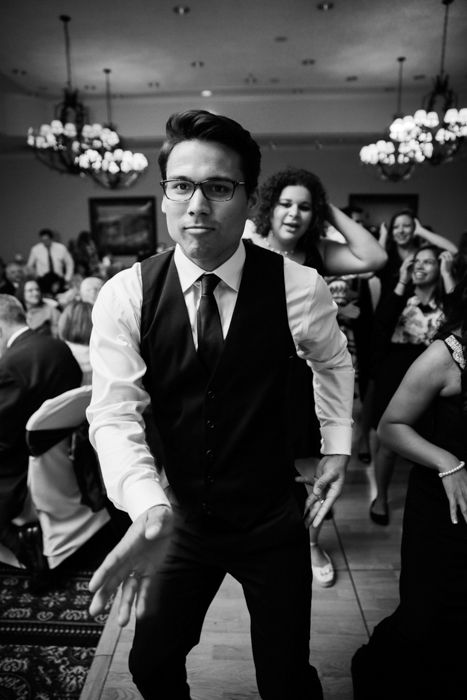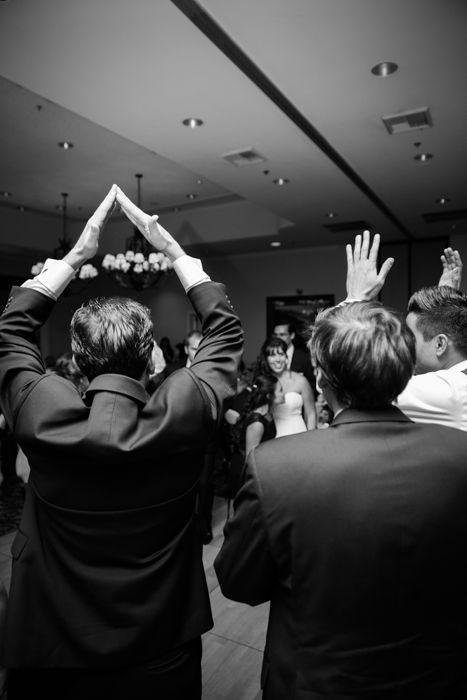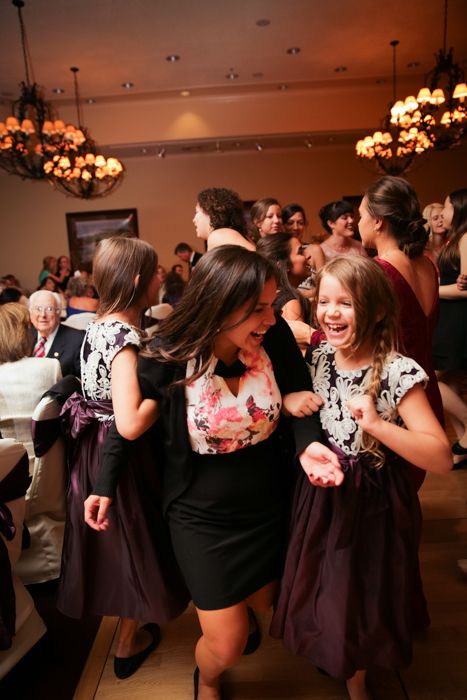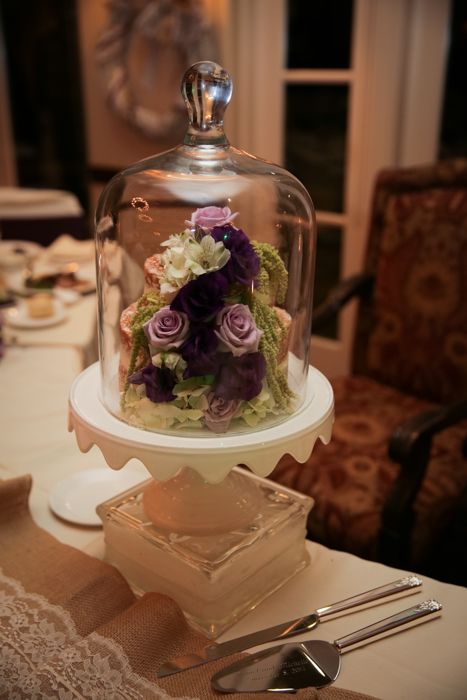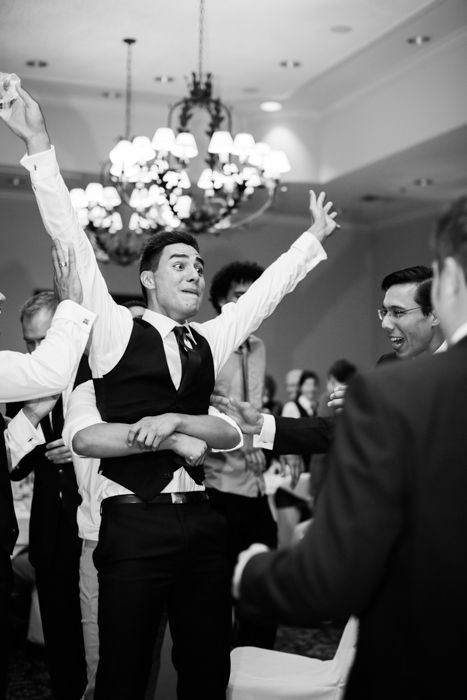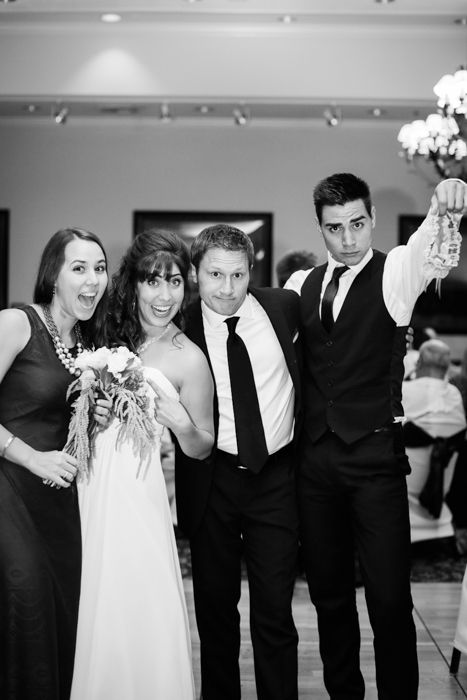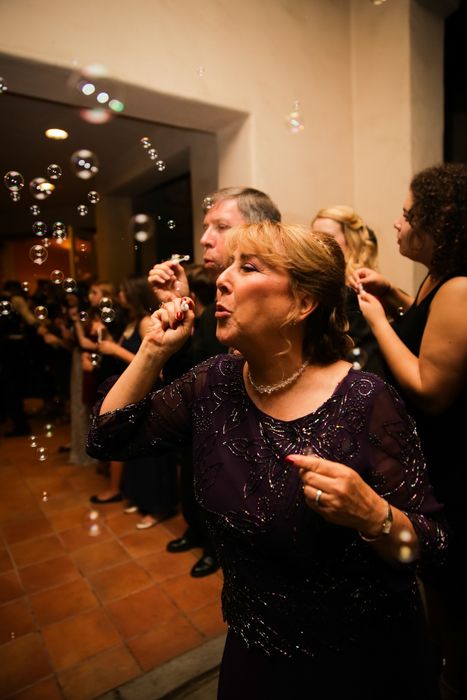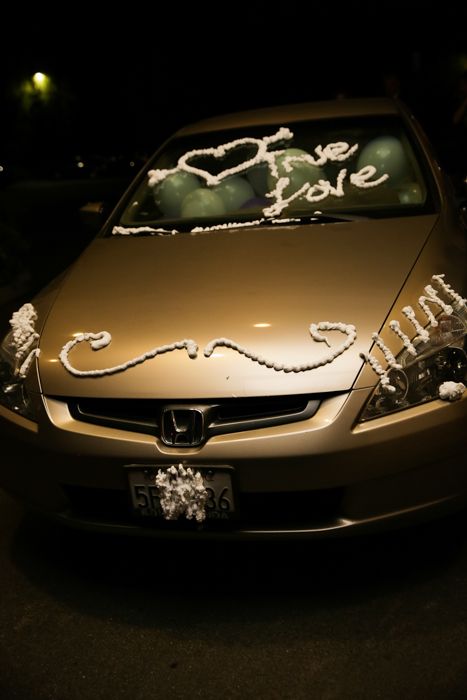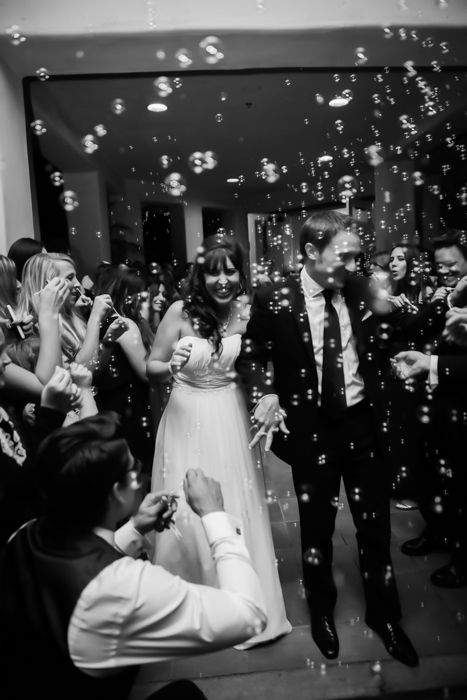 contact evy for clean, fresh, romantic photography