It was the first official day of Summer. The sun was shining through the trees, kids were playing at the park, every ice cream place in town had a line.
It was a beautiful day. And I'm grateful I got to spend a few evening hours shooting with this really cool couple! I always love it when I met a couple for the first time at their engagement session and I can tell right off the bat that I'm going to really like these people!
Tyler was at a
wedding we shot
, and I'm so glad him and Amanda contacted us about shooting their big day as well. It sounds like it's going to be super awesome!
As you can see from their engagement images, they are fun, easy going, and adorable together.
I guess Tyler liked Amanda as a Freshman in high school, but she didn't really consider him an option until later on. Once they started dating though, they never broke up. And now after high school and college they're going to start the next chapter of their lives together as well.
And I gotta say, I think they are pretty cool together!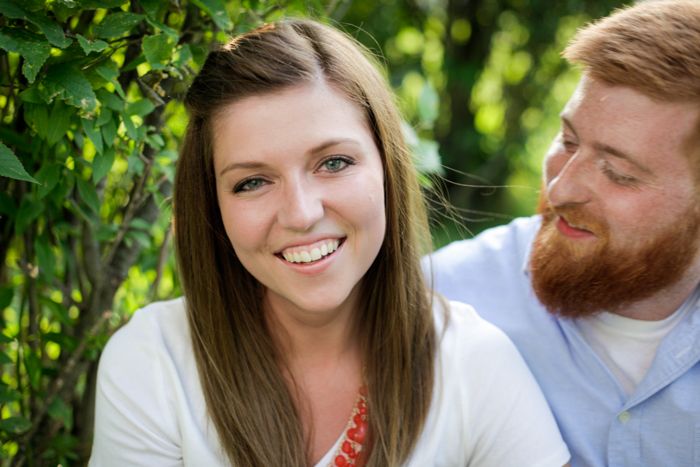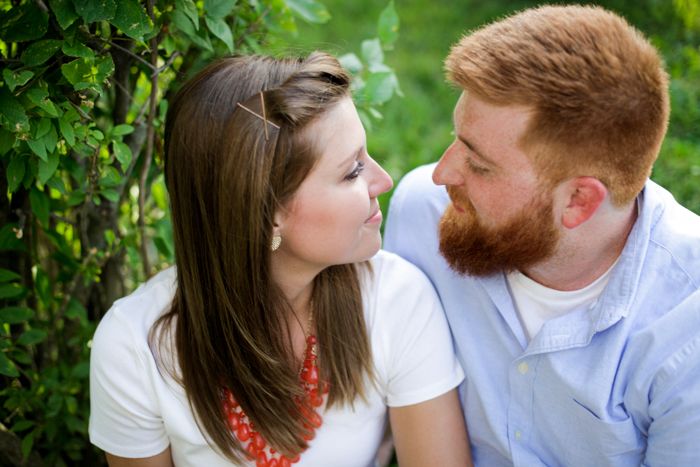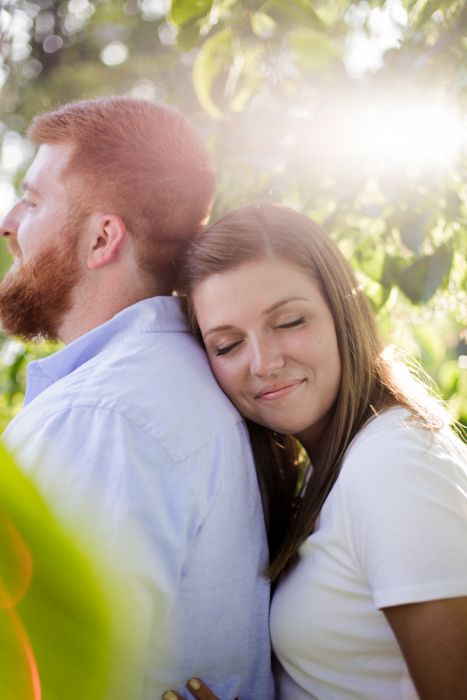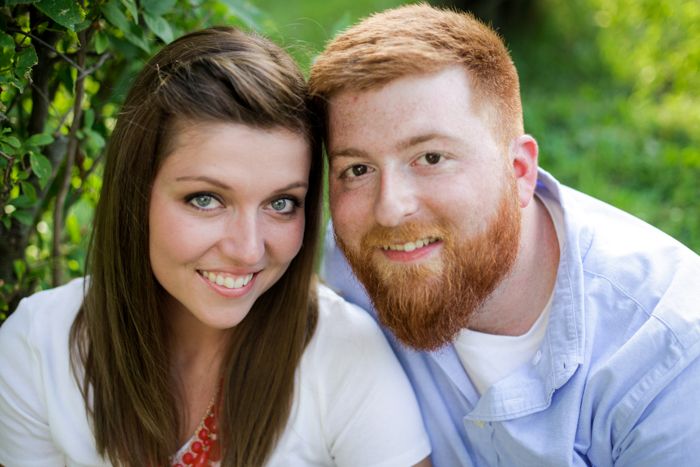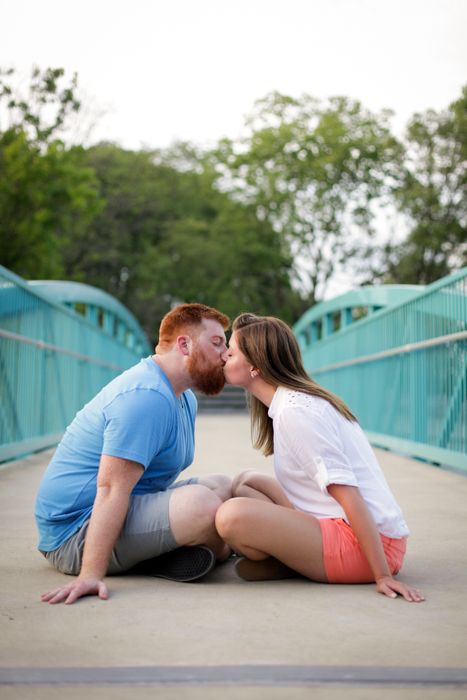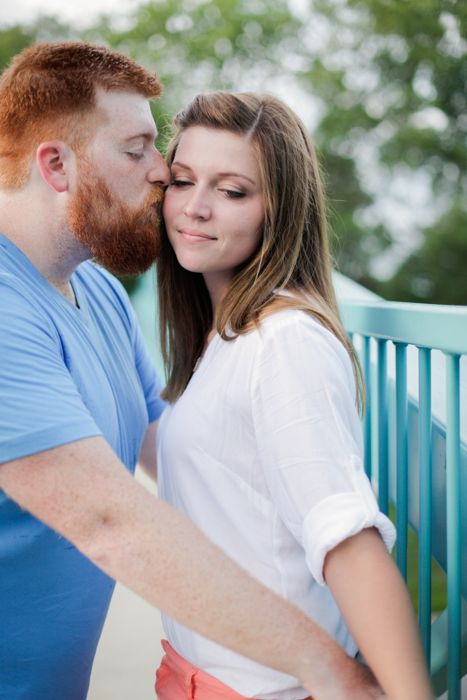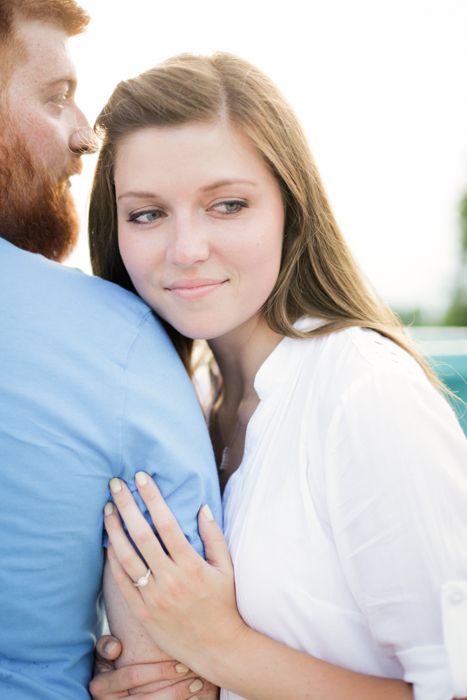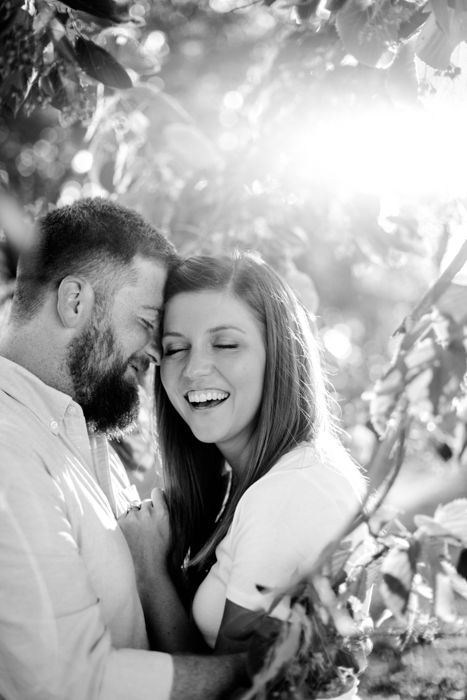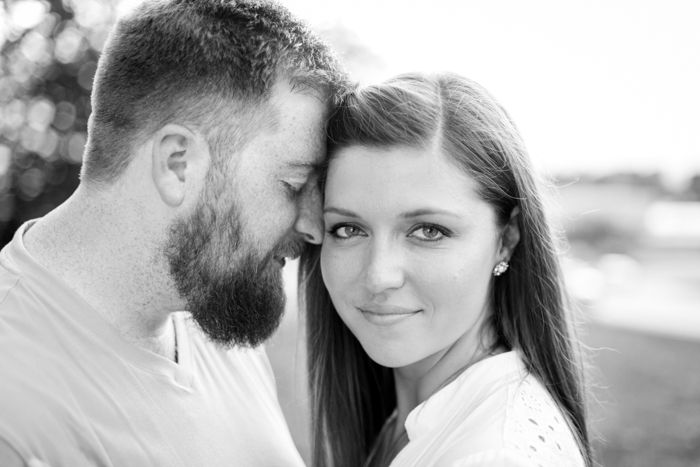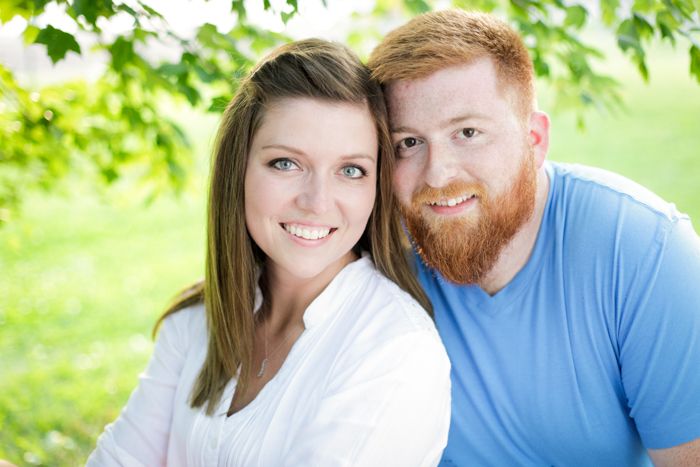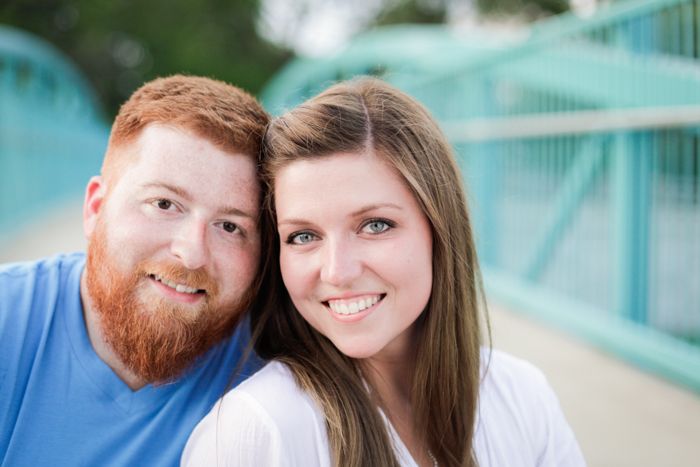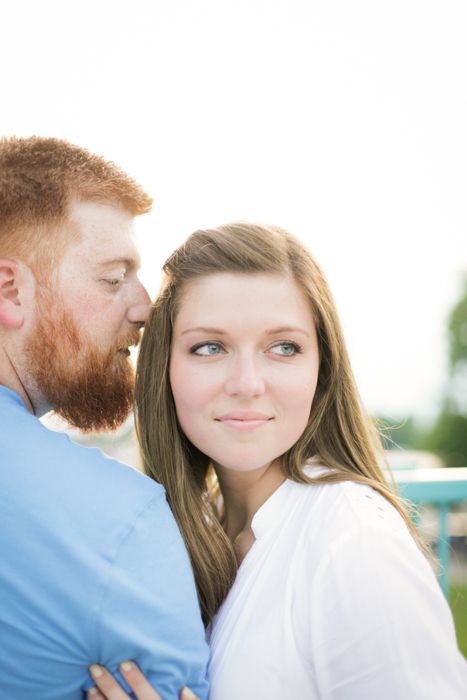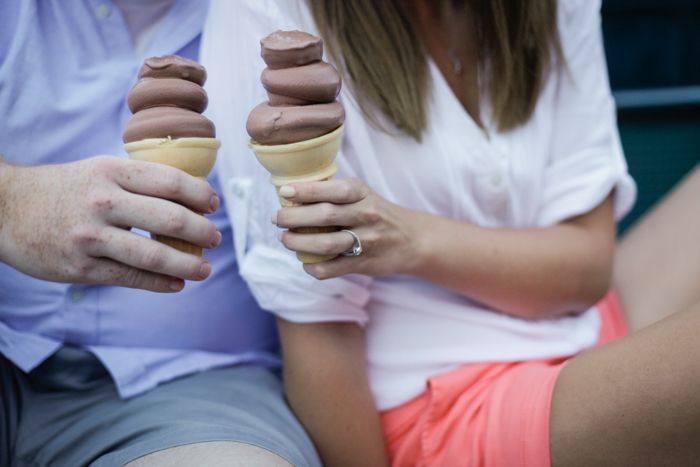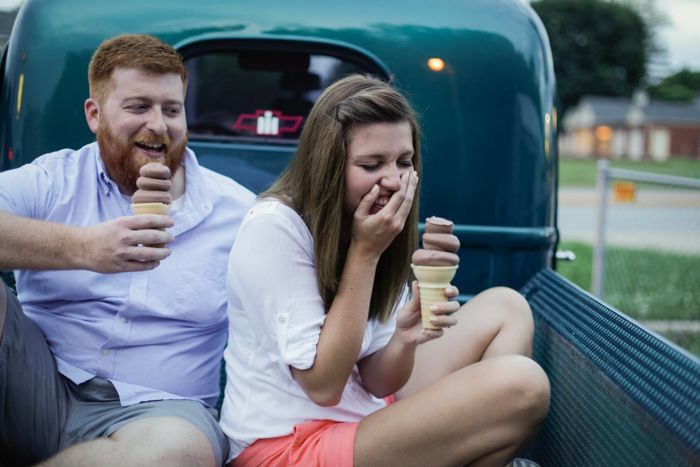 contact evy for clean, fresh, romantic photography