It's Valentine's Day so I thought I'd share this portrait session of a couple that's obviously very in love.
Graham and Cassie have been married for about six months and it's so sweet to see them having fun together.
I was so looking forward to shooting their wedding, but then baby number two decided to be born right about that time so I had to decline the honor. Glad I finally got to shoot with them though!

Cassie, you make this guy smile like no one else.
I've known Graham for a long time and have never seen him this happy.

Oh and also, you have stunning eyes, like wow.

Happy Valentine's Day everyone!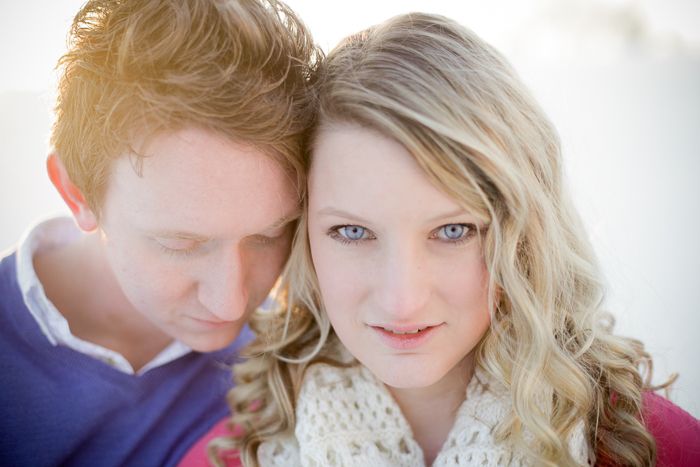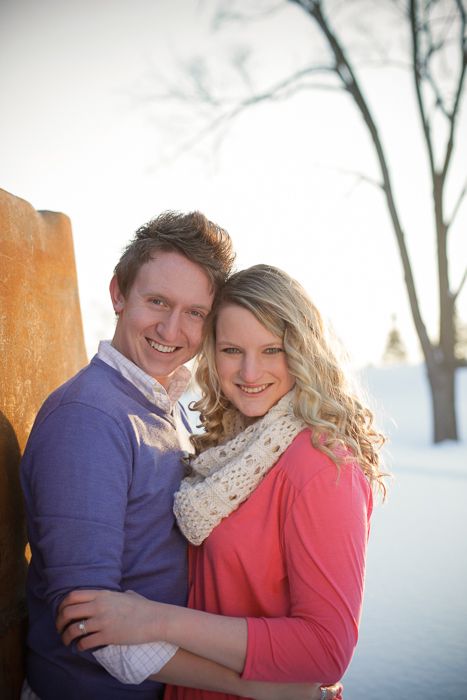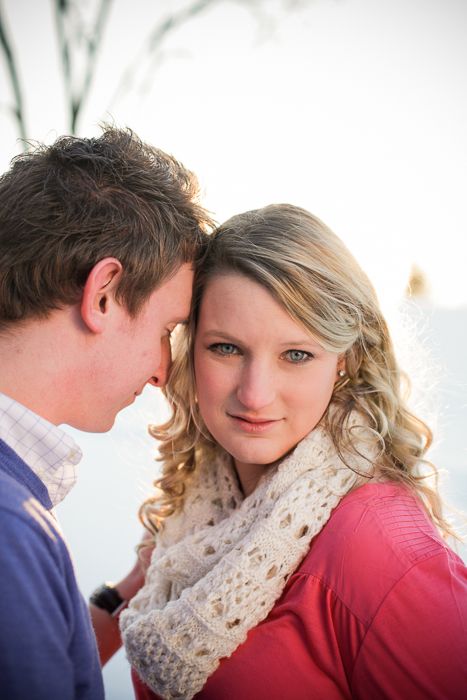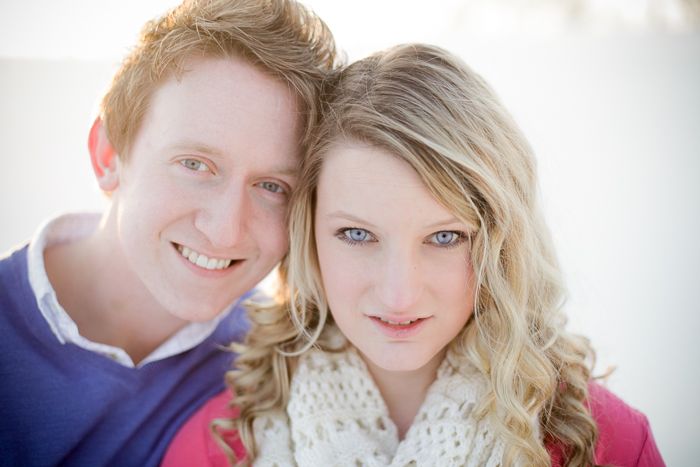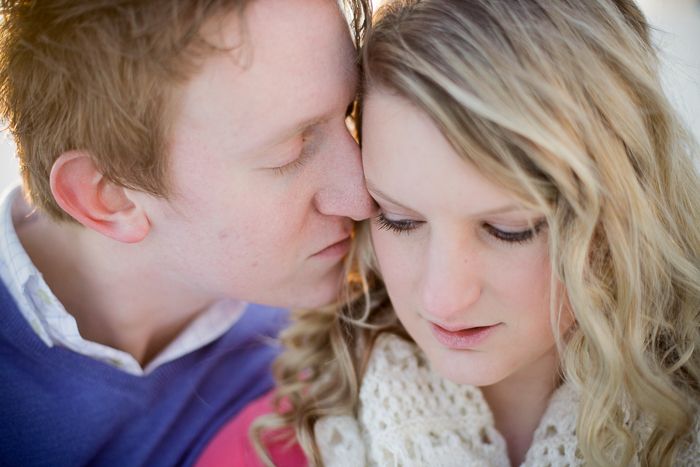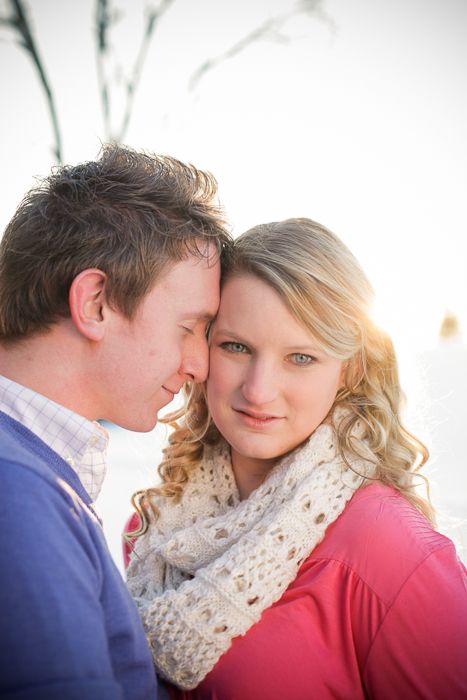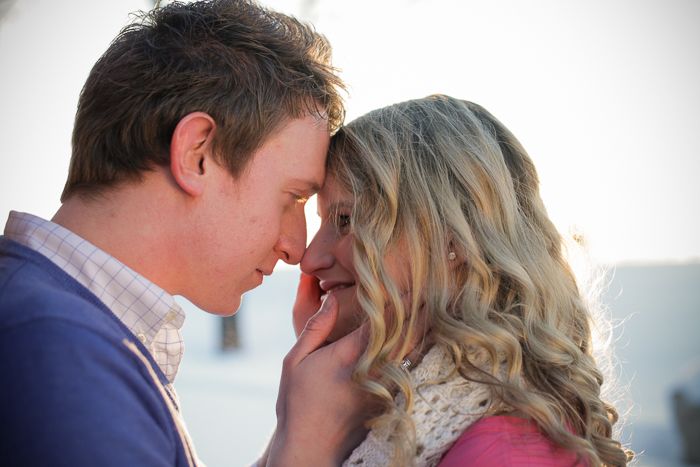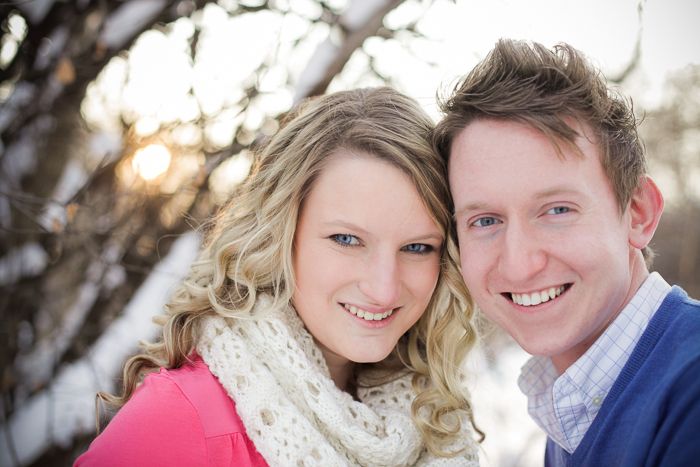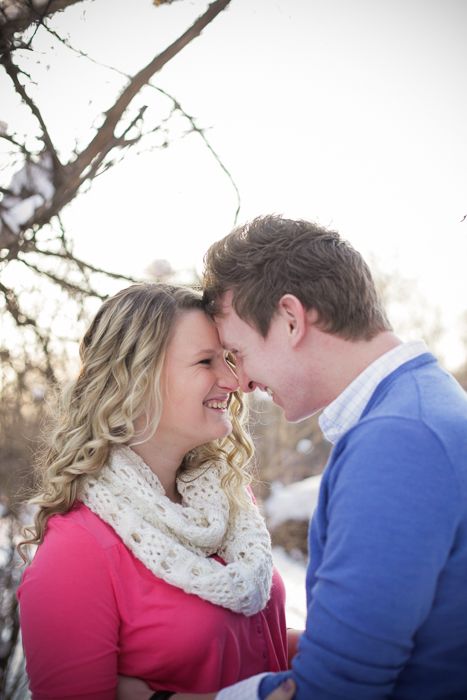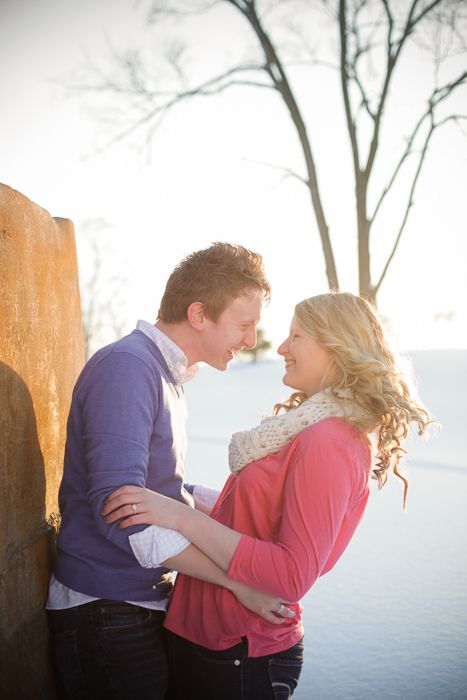 contact evy for clean, fresh, romantic photography