Do you ever feel like there are just too many things to do, too many projects to work on and too many exciting possibilities?
That's how I feel like with my photography business this year.
I have too many ideas going around in my head I need to get them out so I can get some sleep.
Jk, about the sleep part….kinda.
I feel like this picture, today.
"Where do I start?"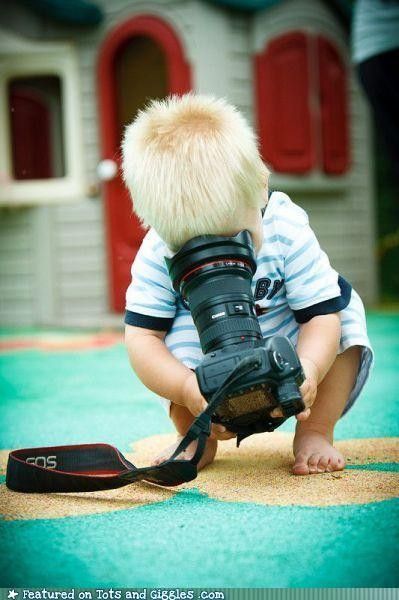 I'm SO excited about the next few shoots I have to share with you!
~
Like my work on Facebook
~
Contact me about shooting
~
Follow me on Twitter
~
contact evy for clean, fresh, romantic photography