Ok, it's been discussed, rediscussed and now it's final,
I'm pretty sure two of the spots are already gone, so please let me know if you're interested as soon as possible.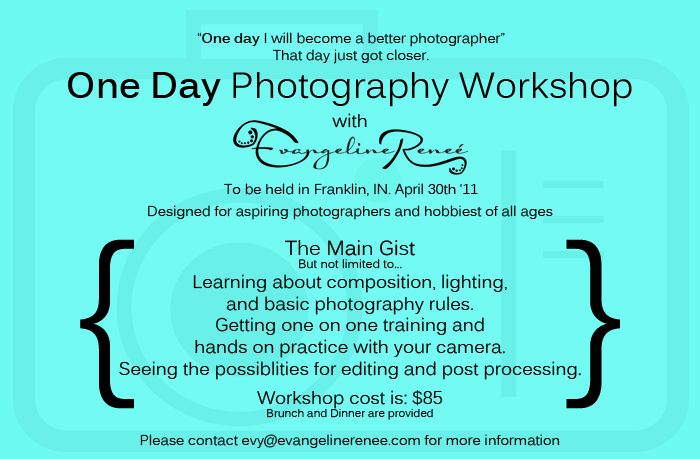 Feel free to share this on Facebook if you think you have some friends who might enjoy coming!
I'm really looking forward to it!
contact evy for clean, fresh, romantic photography