Well I've been thinking about this idea ever since I was about three,
and now I'm going to share it with you all.
Here is it…
My husband and I have decided to start an internship program.
This is unlike any other internship/workshop I've ever done,
it involves countless hours of teaching and training,
the intern will learn so many things I can't even begin to list them.
This internship will start in July or August of '11 and most likely last somewhere around
18 years….yes, years.
I will most likely only have one intern begin at this time, but over the years I would be very open to letting others join.
Unfortunately this internship is by invitation only and you have to be a total beginner with absolutely no experience already.
We are also only excepting very young interns (at this point) so pretty much none of you would qualify…I'm sorry.
I have a few more shoots to do in the next few weeks and then I will be taking about a month long break to make sure this new program get's started on the right foot.
I can't say how completely excited I am about this opportunity and I can't wait for it to start!!!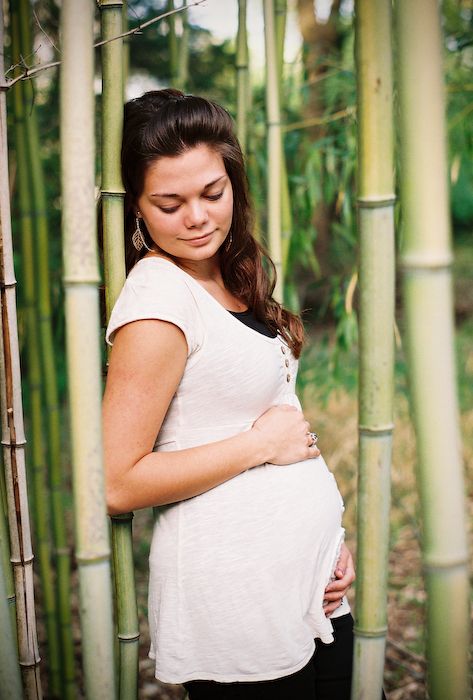 Please email me if you're still confused and I'll clarify.
contact evy for clean, fresh, romantic photography