My spunky, giving, passionate, strong, kind, hard-working sister-in-law married the literal man of her dreams on Saturday.
She always thought Flynn Rider from the movie Tangled was really handsome and I know I'm not the only one who sees the resemblance in Stephen.
Besides looking like the man of her dreams Stephen, more importantly, has so many of the qualities she was looking for in a husband.
I know they are going to do amazing things together as a couple!
I have never seen Hannah as giddy and excited as I saw on Saturday, it was the cutest thing!
Stephen and Hannah really considered having a small intimate wedding but they are both known for how they genuinely love people and I think they ended up having the biggest bridal party in the history of bridal parties.
On a side note, I confirmed with Hannah that I was, in fact, the first person that mentioned I was pretty sure that guy Stephen really liked her.
At that time she dismissed the thought but I think this would be an appropriate time to say "I told you so, Hannah".
It was raining on and off the whole wedding day but the entire wedding party was so great to work with and made the best of the situation.
I don't think there could have been a better group of people to work with, which says a lot about the friends Stephen and Hannah keep.
the donut and coffee reception was held at
The Commons
building in Columbus Indiana and it was just perfect.
I couldn't have been in the wedding and photographing it without the help of my amazing second and third shooter, Tim and Anna.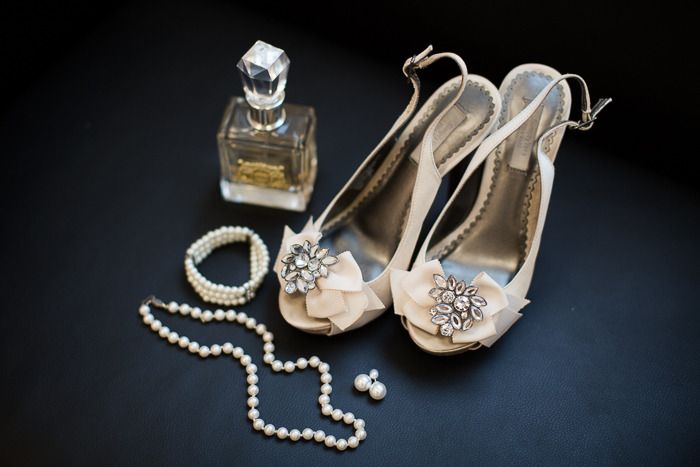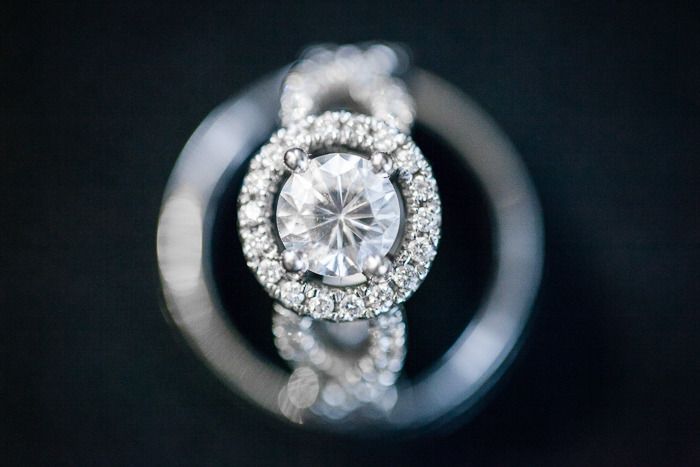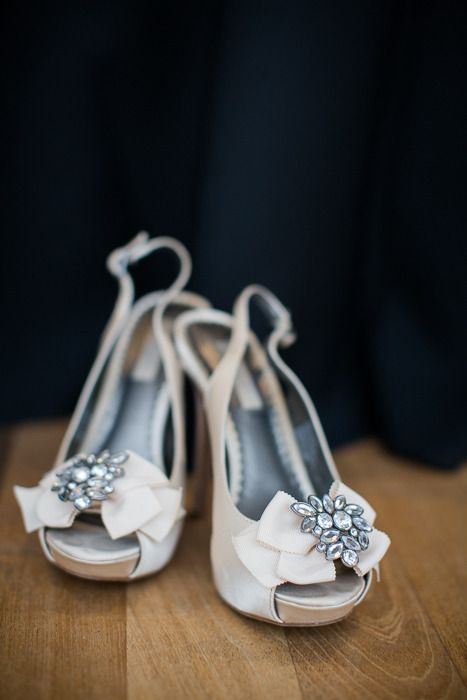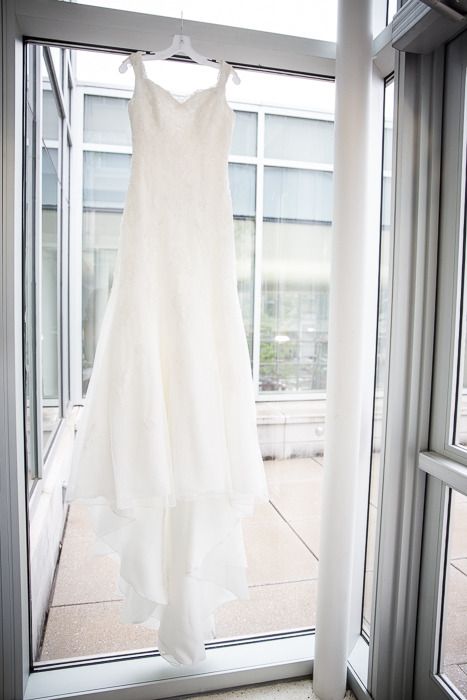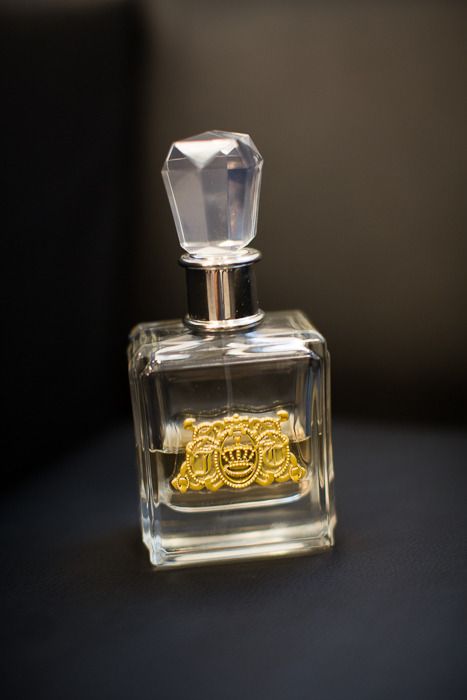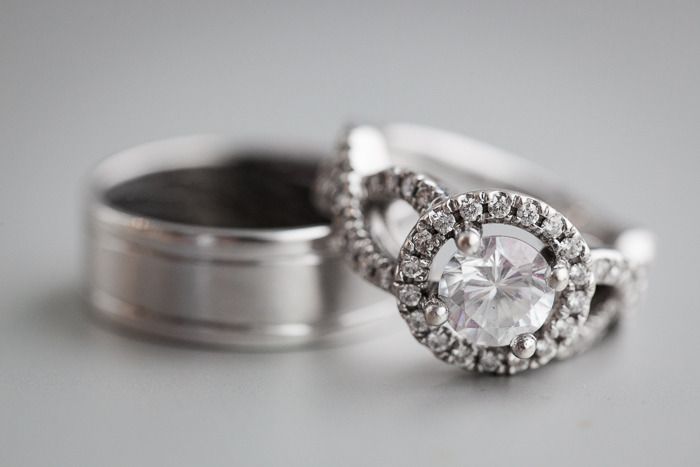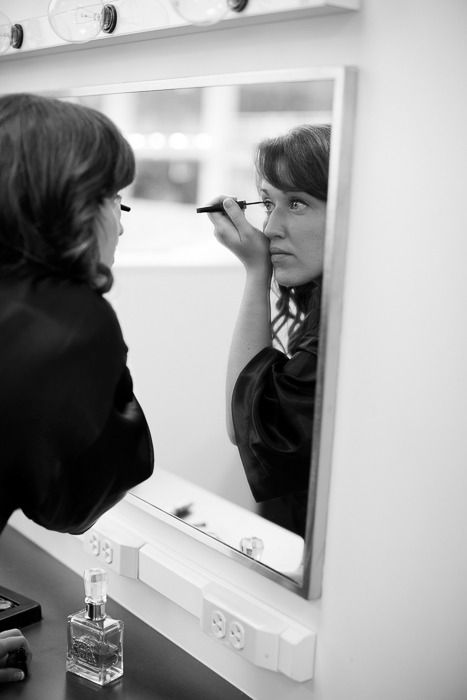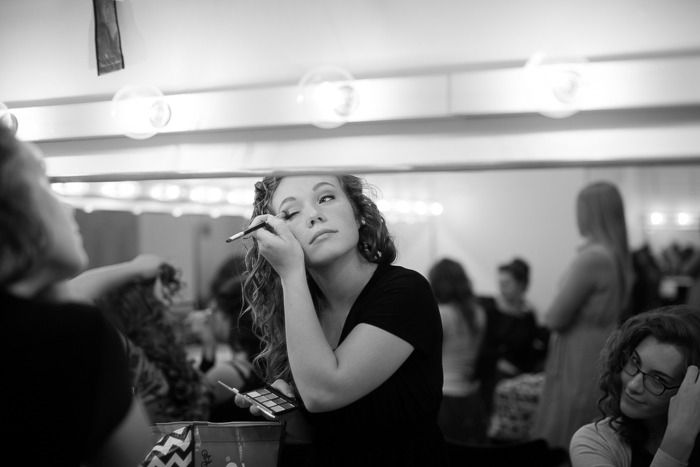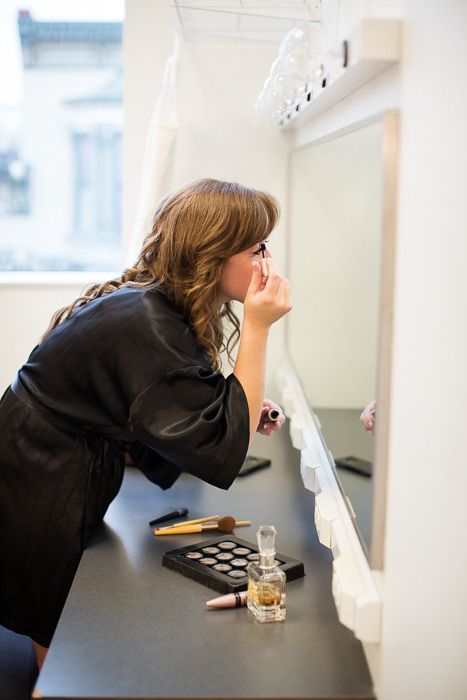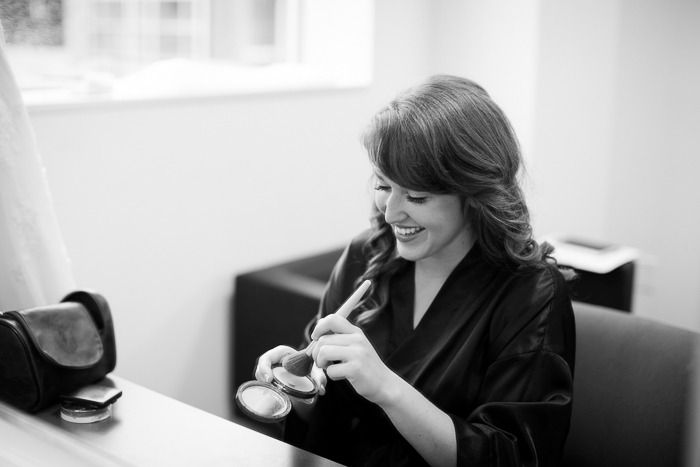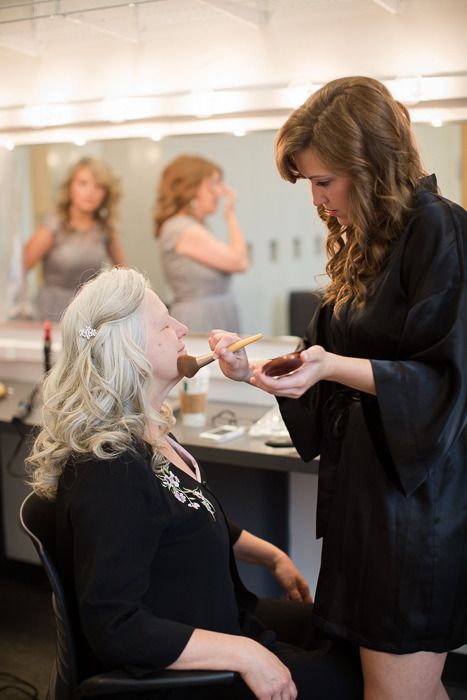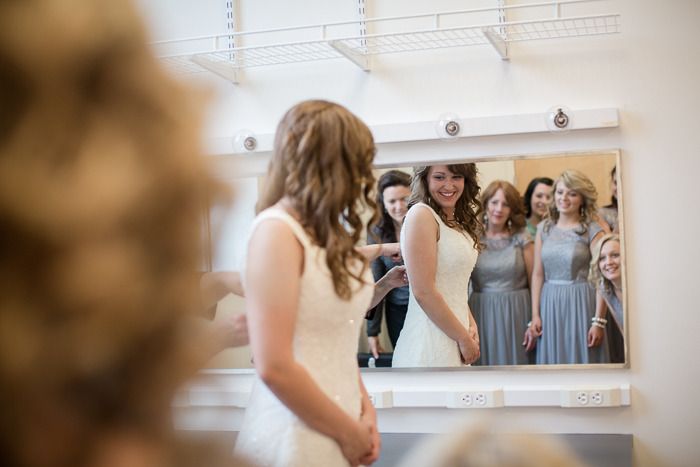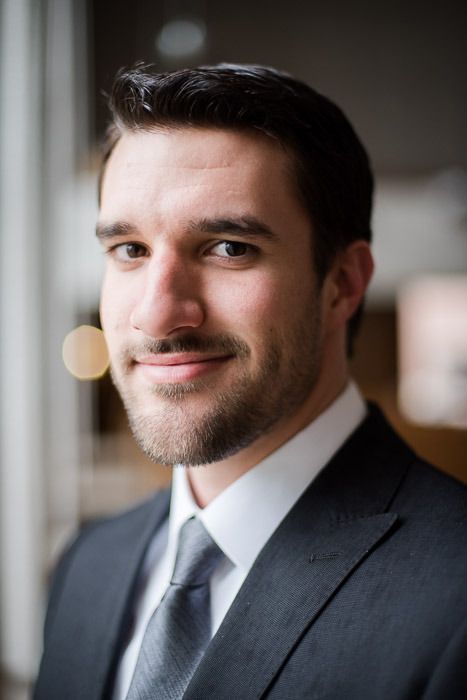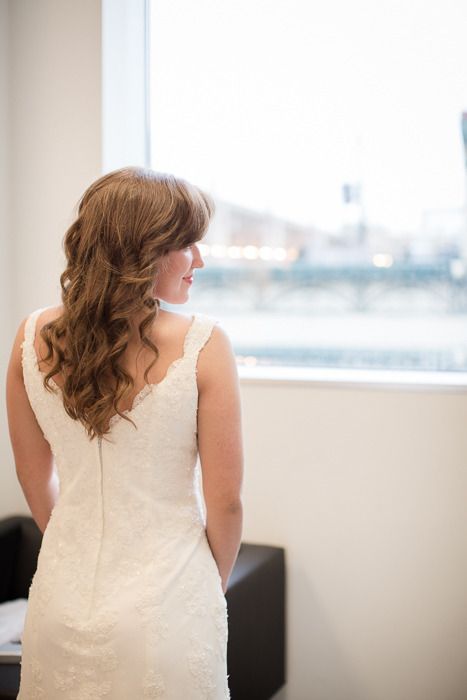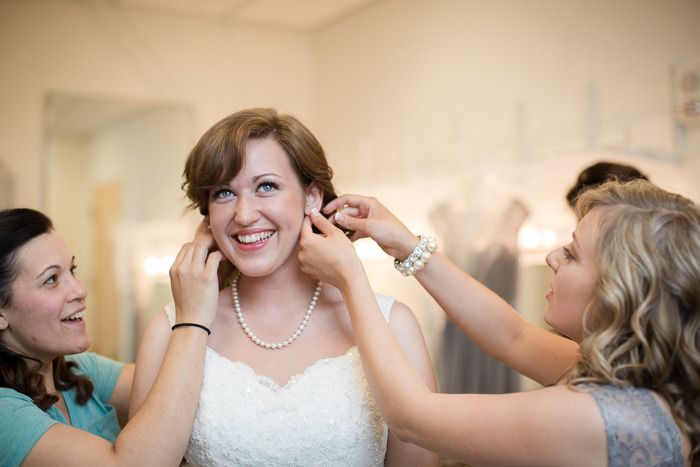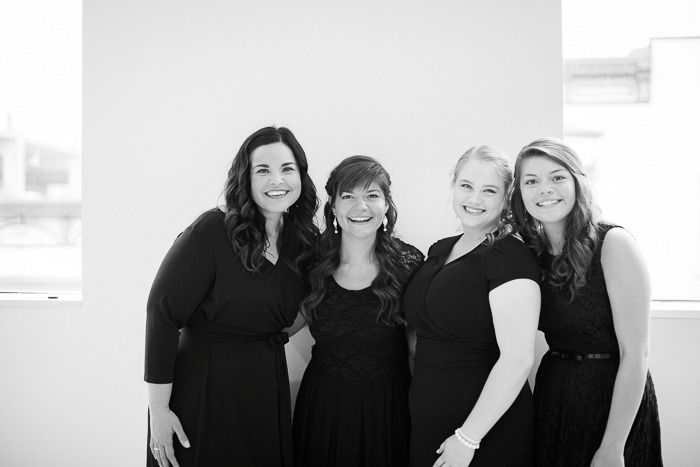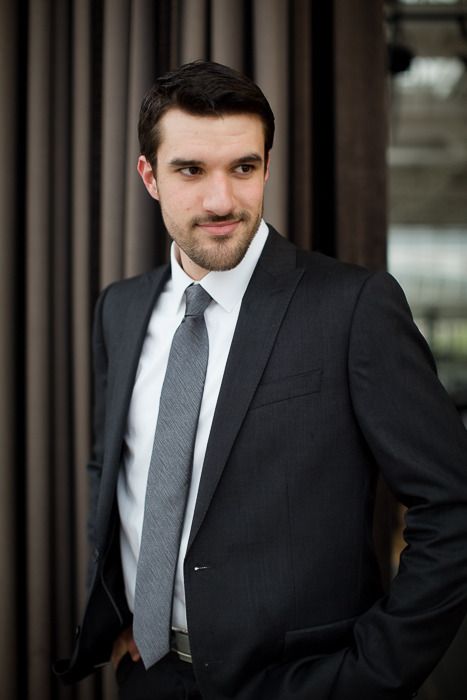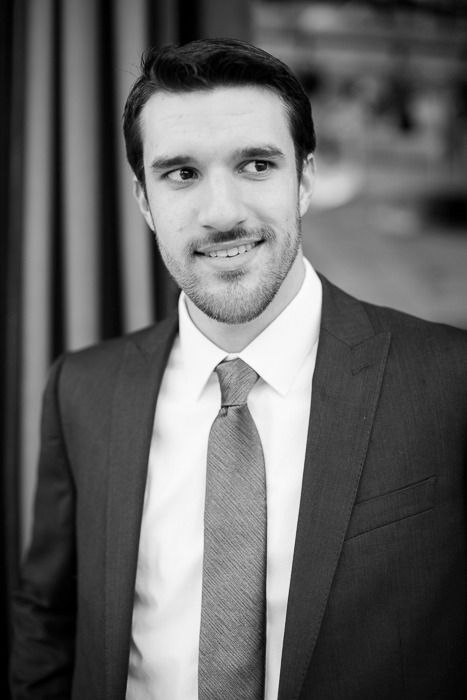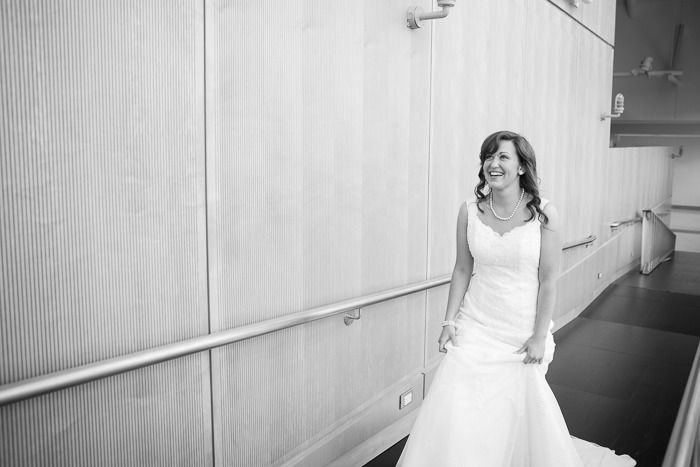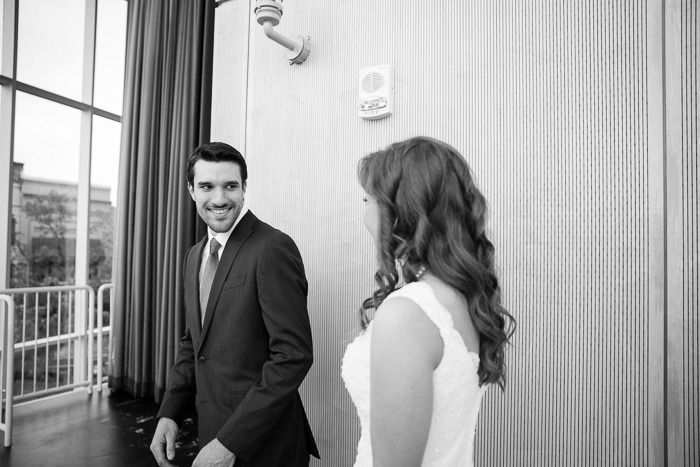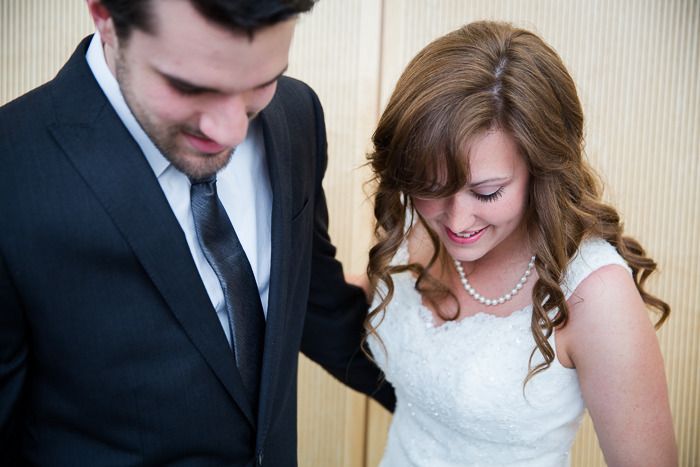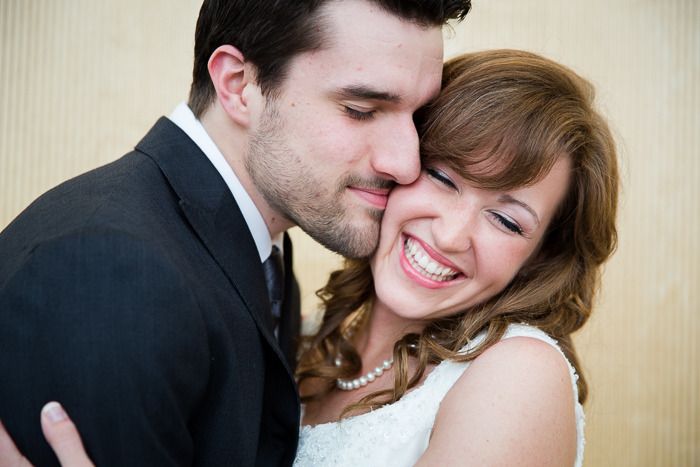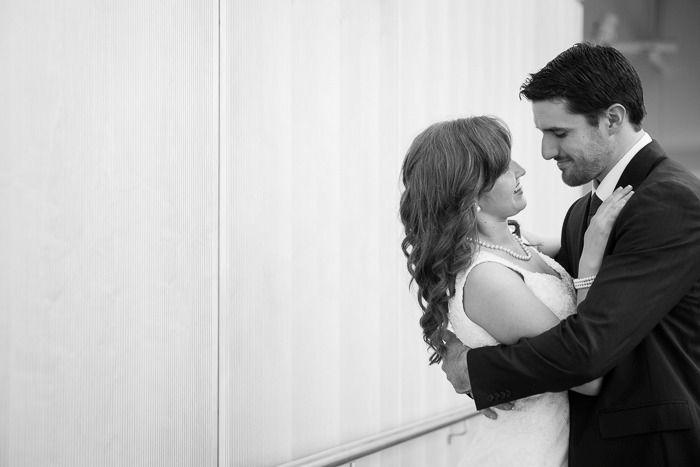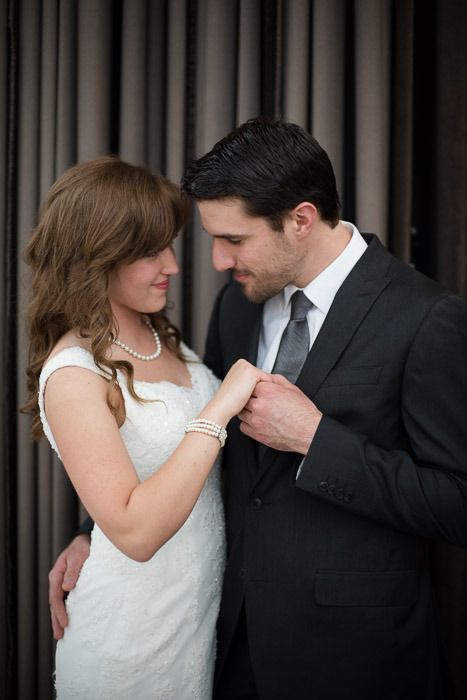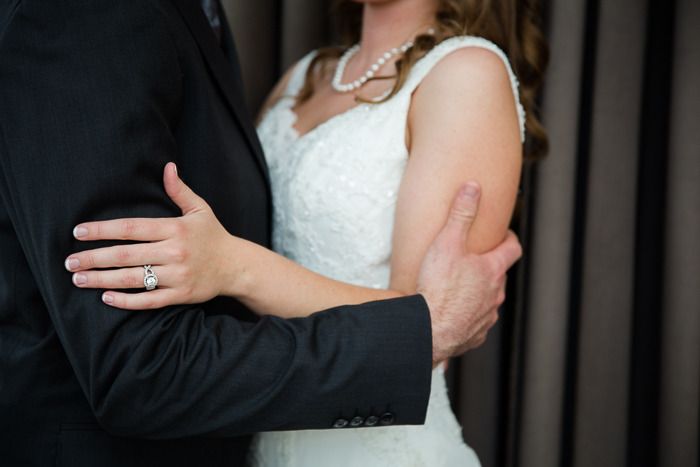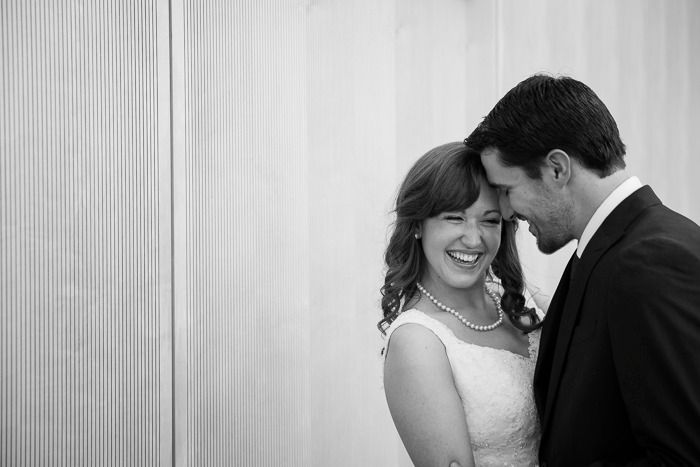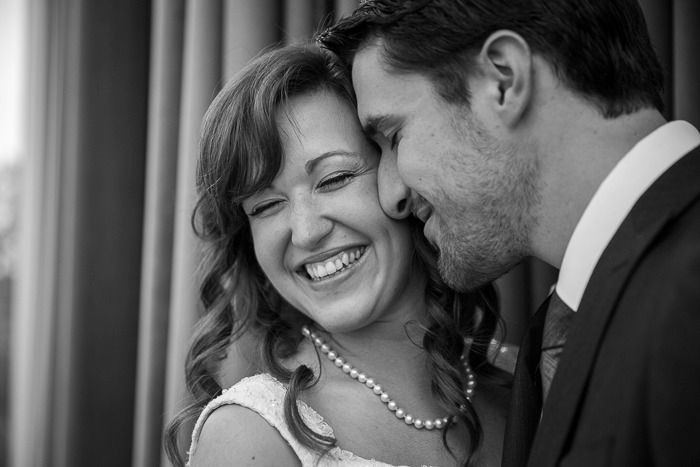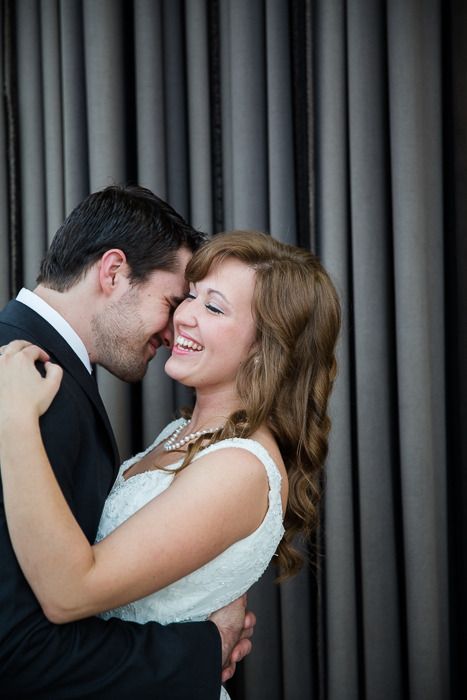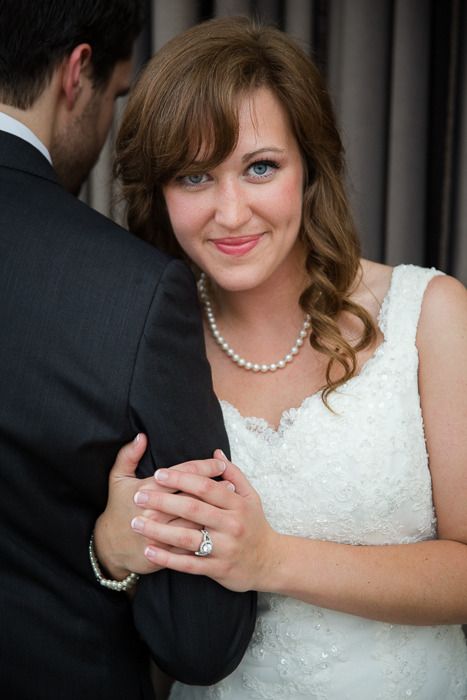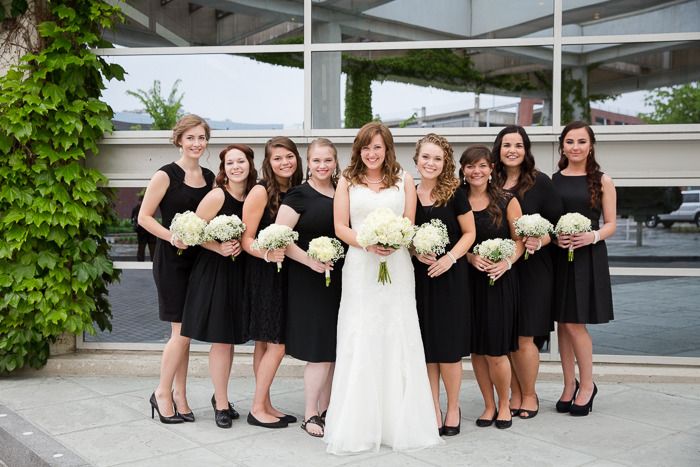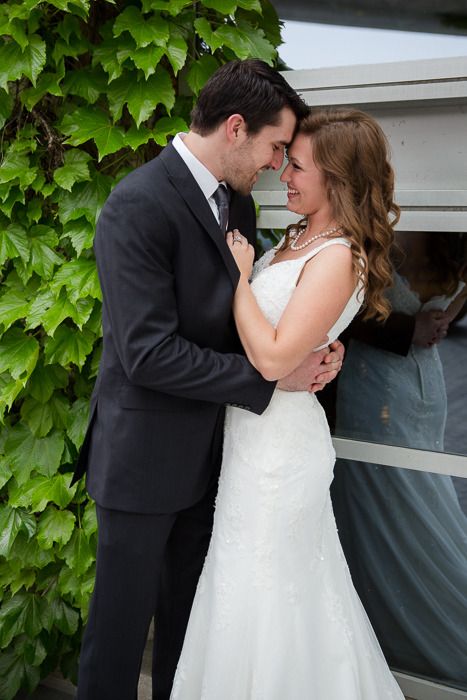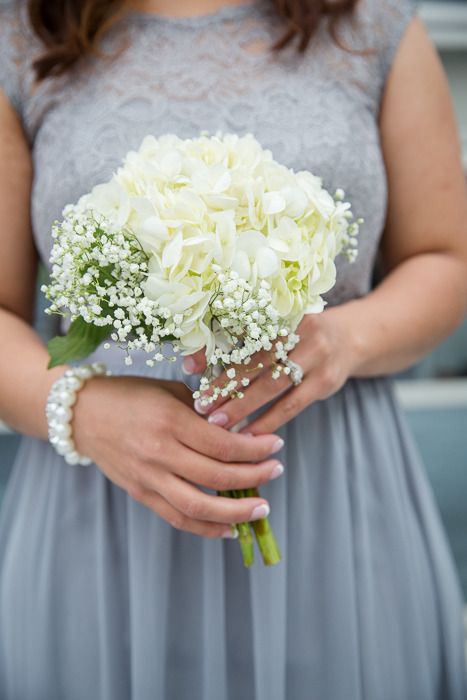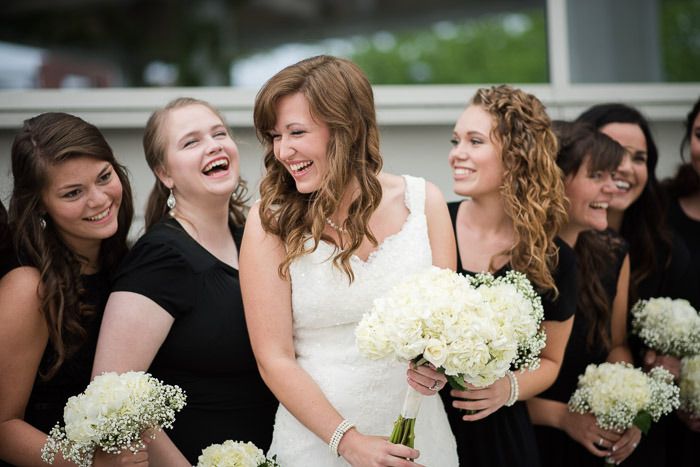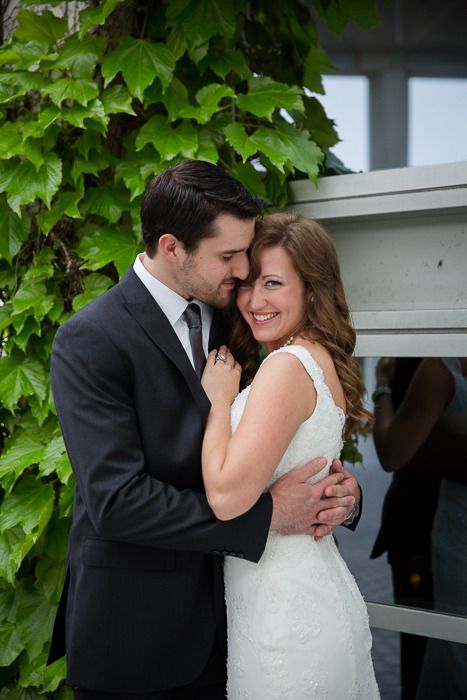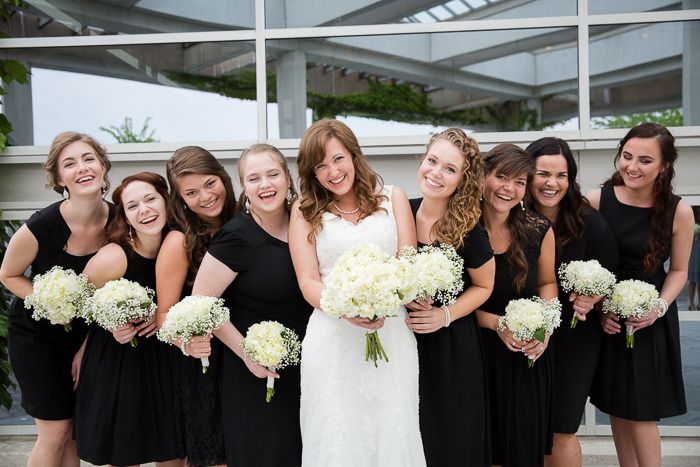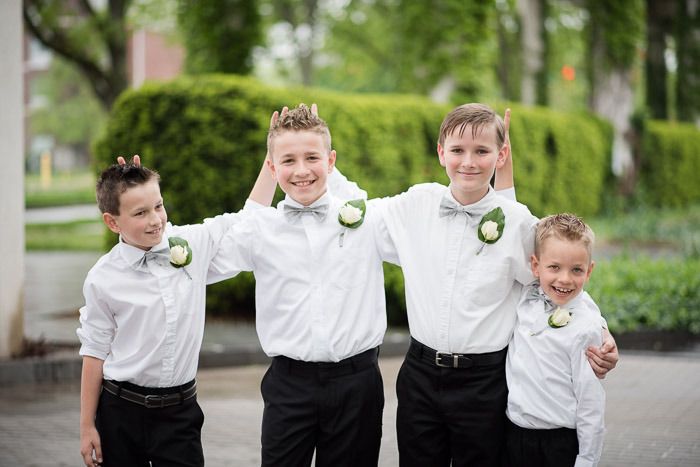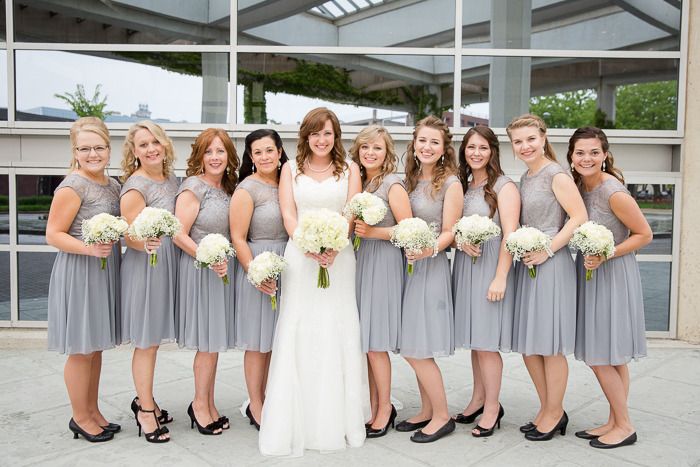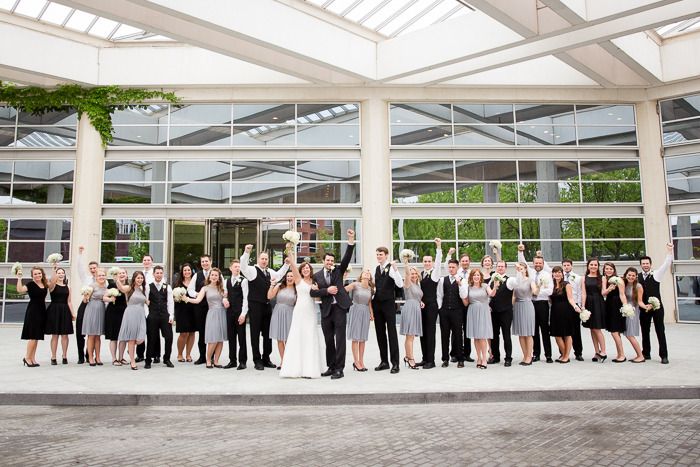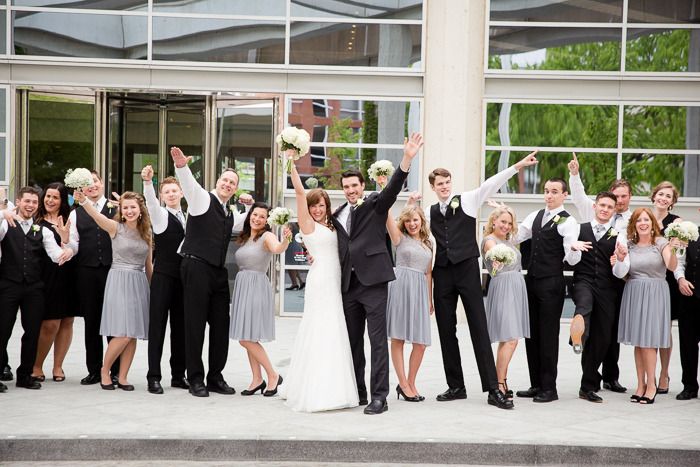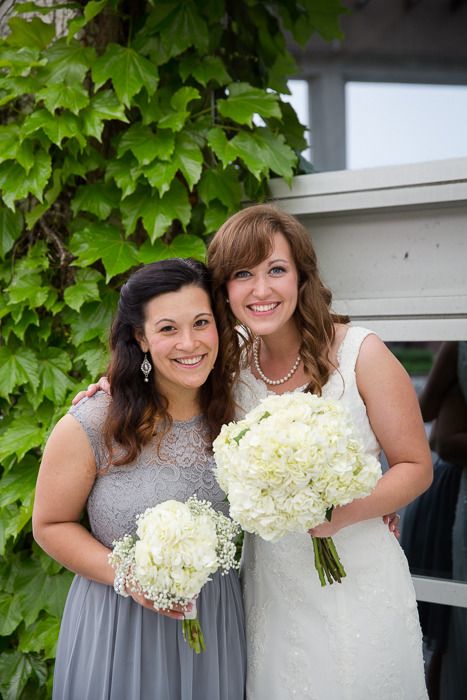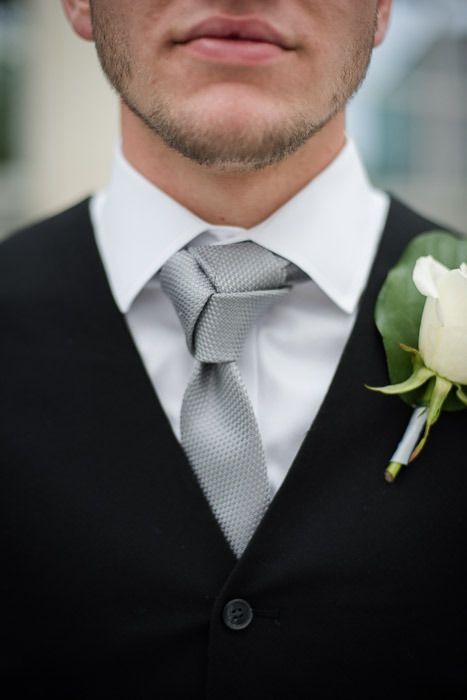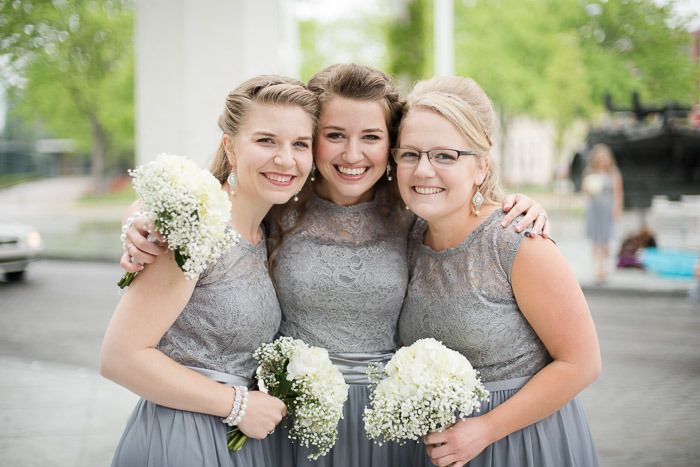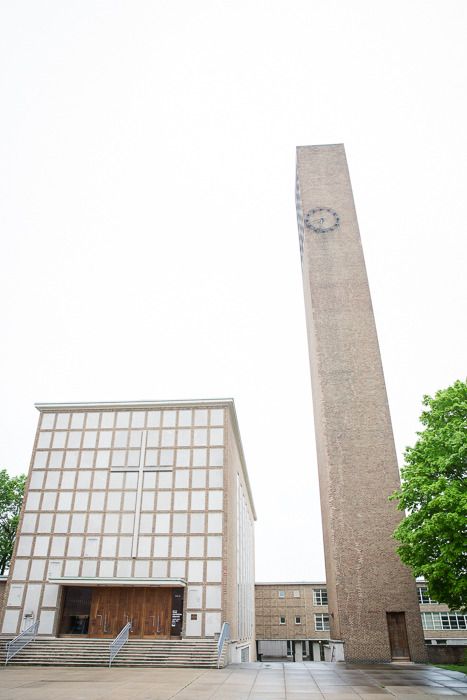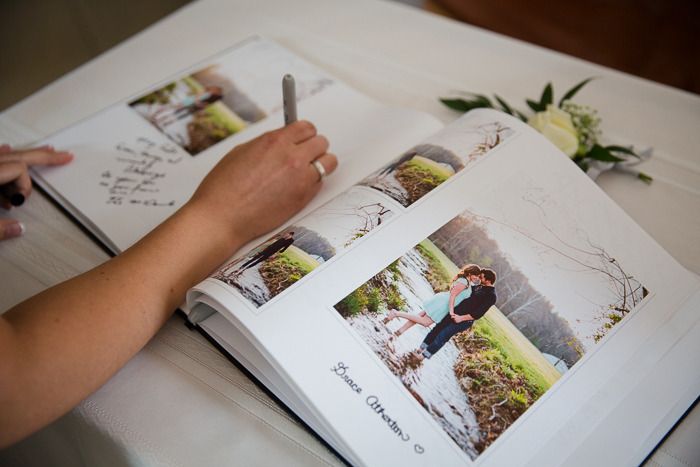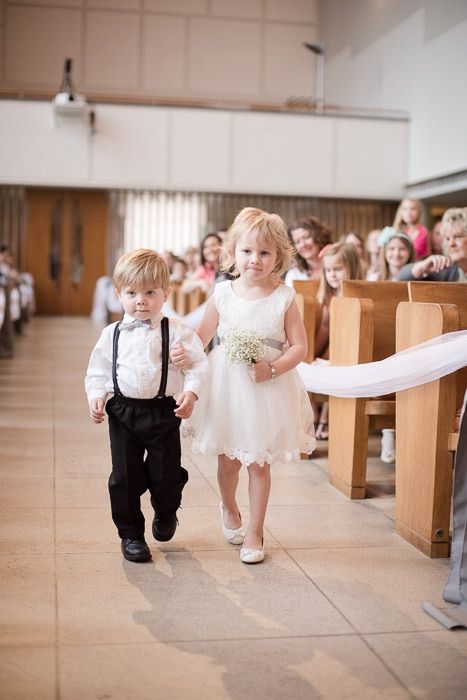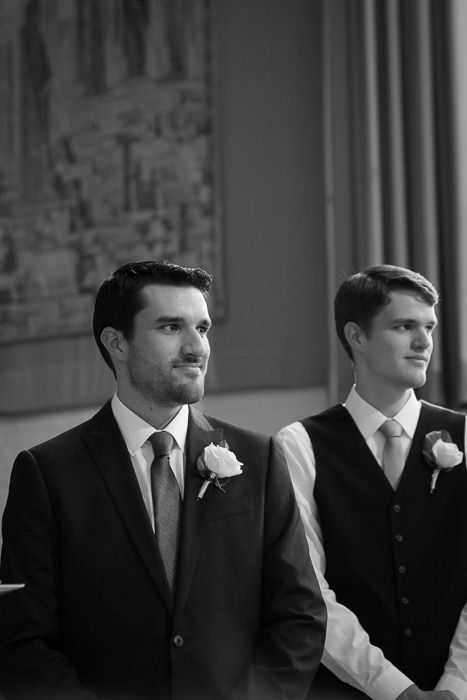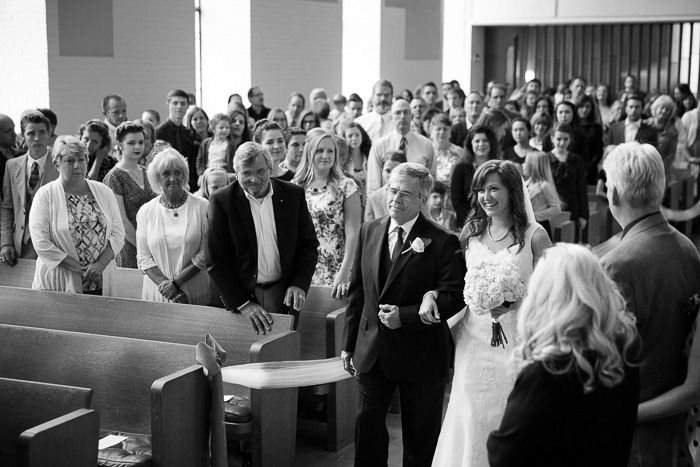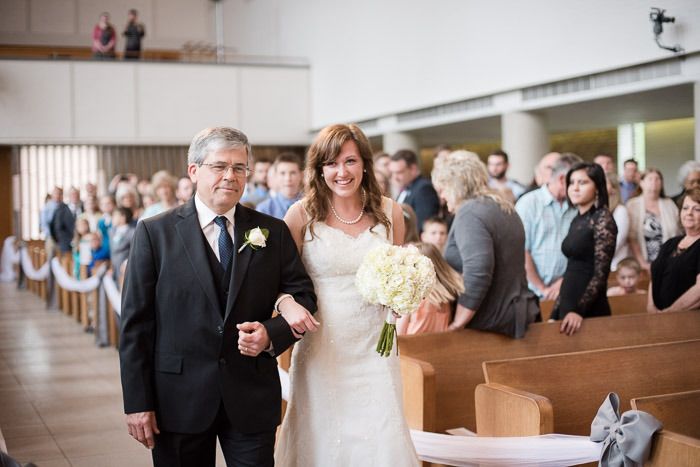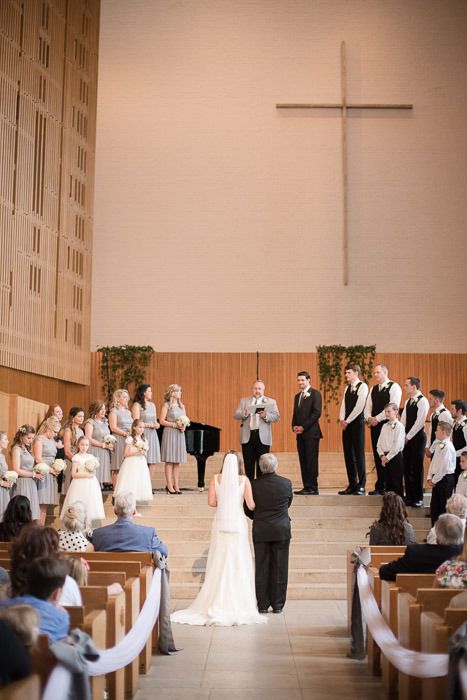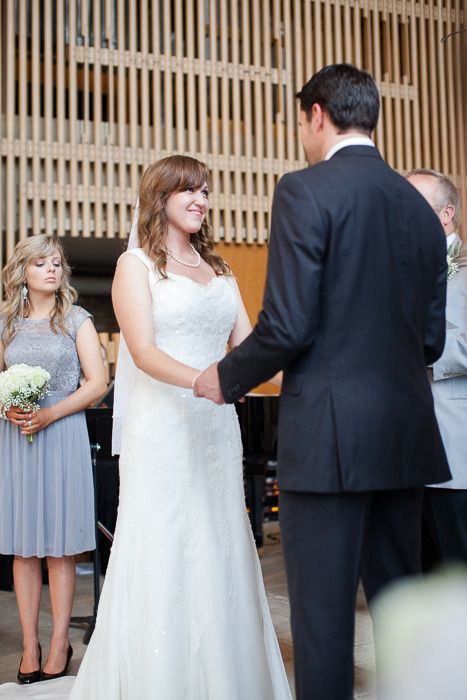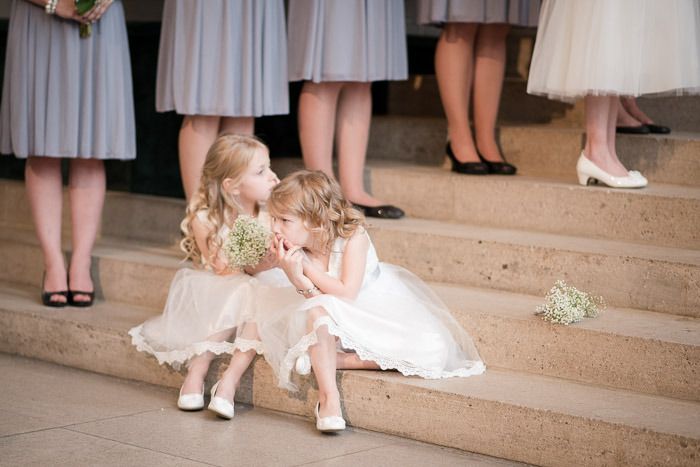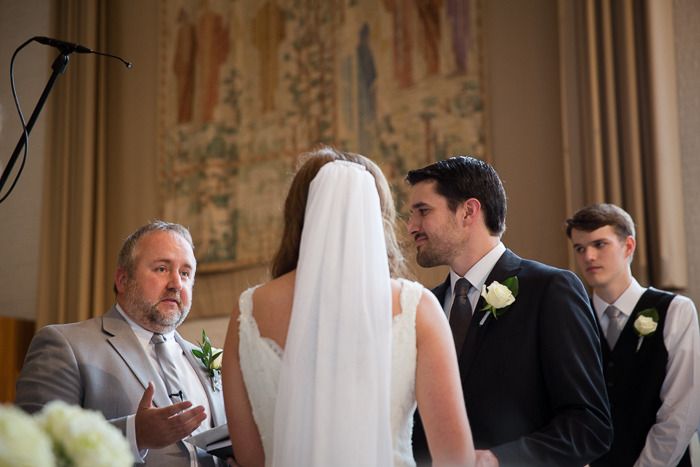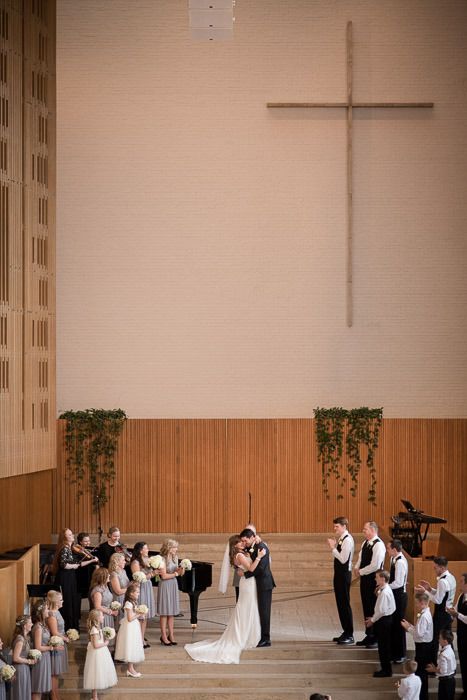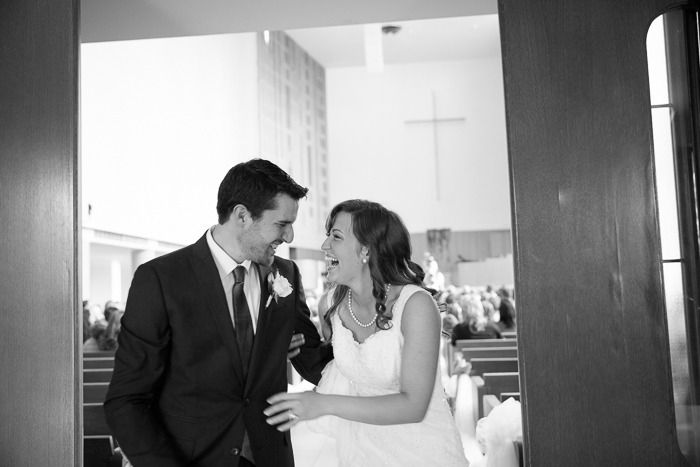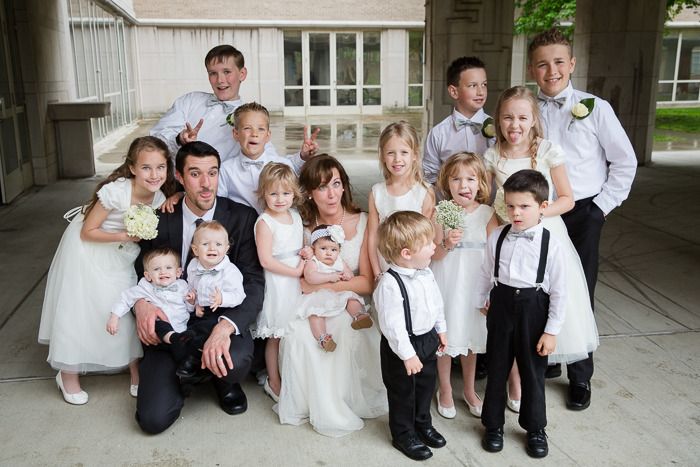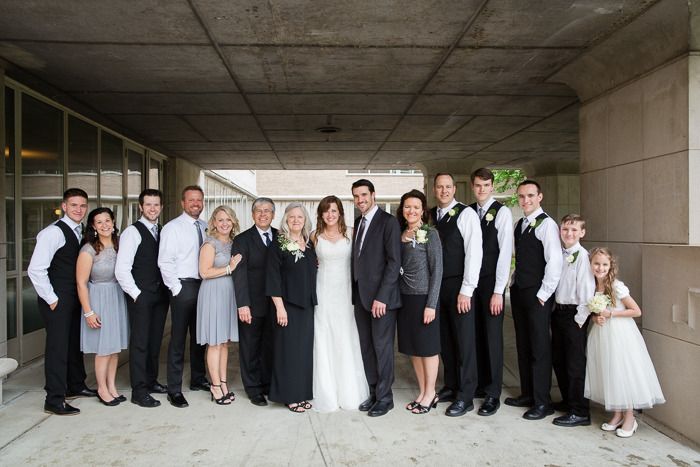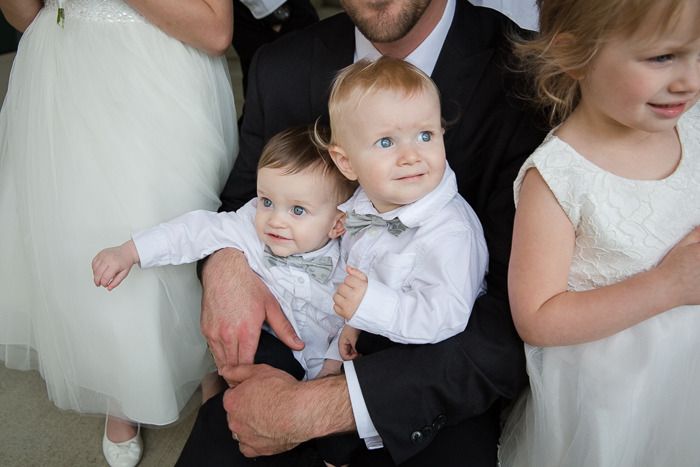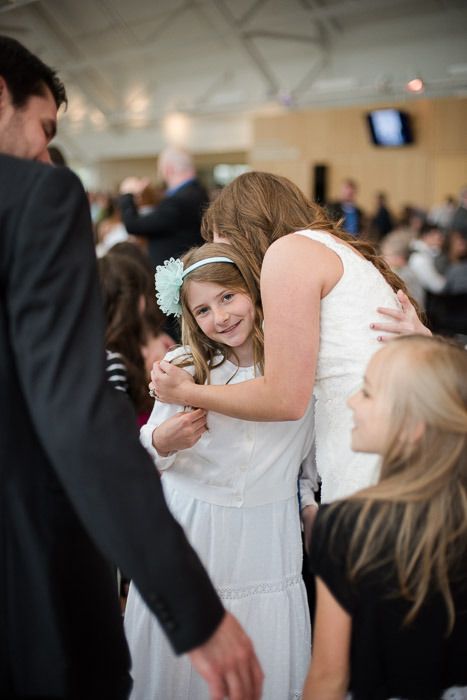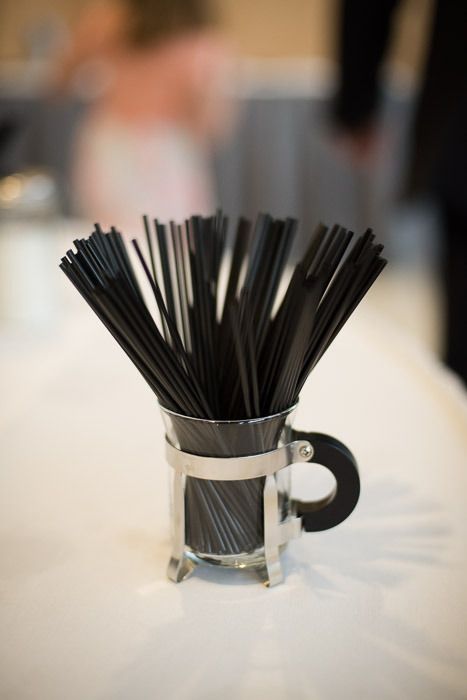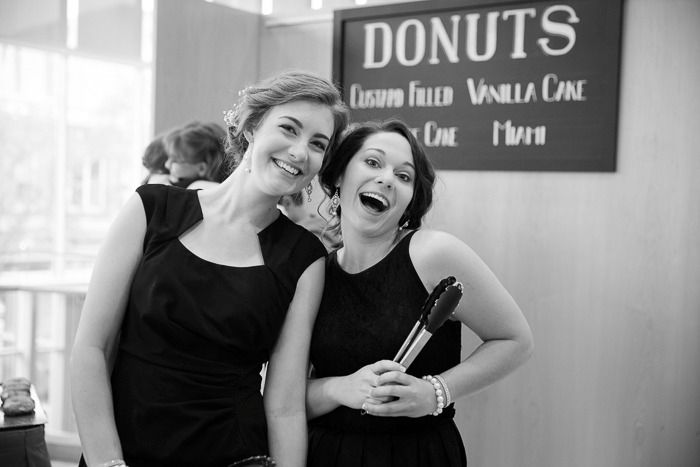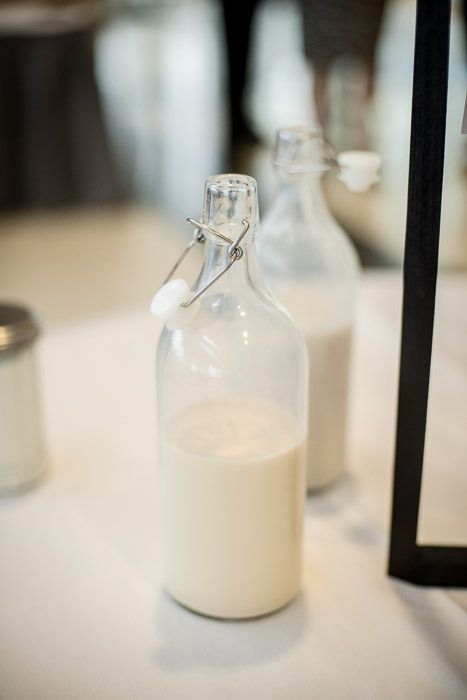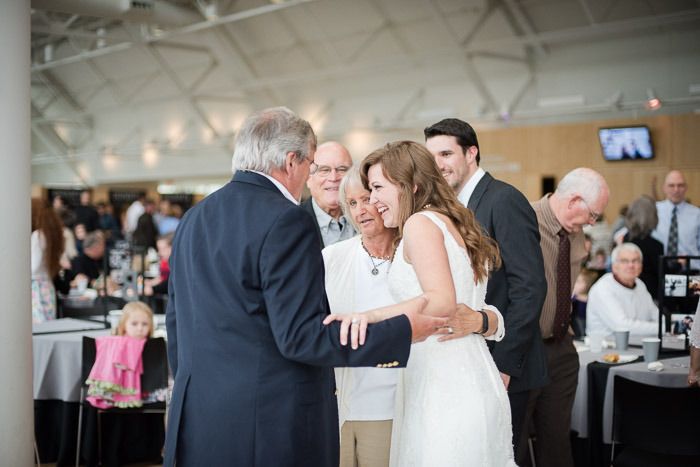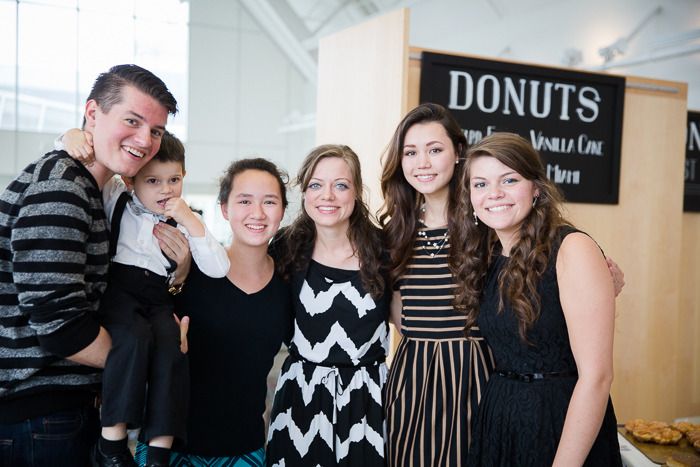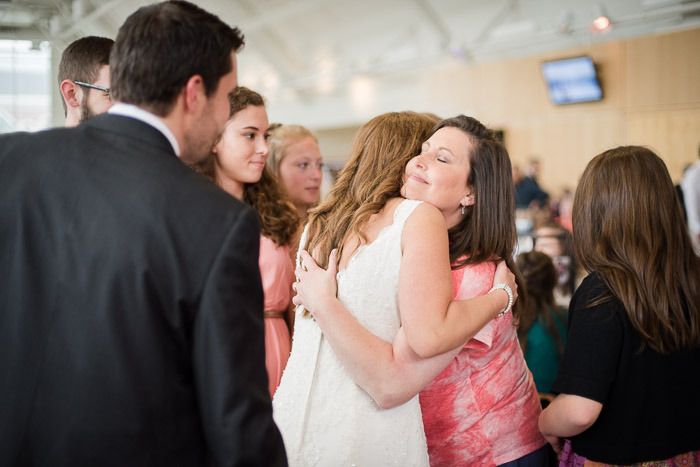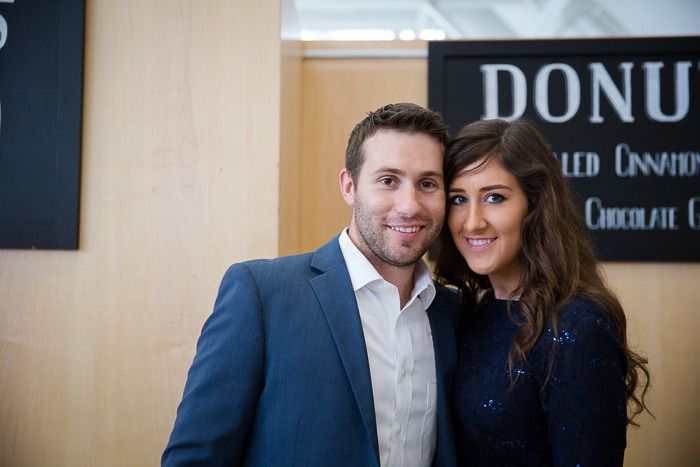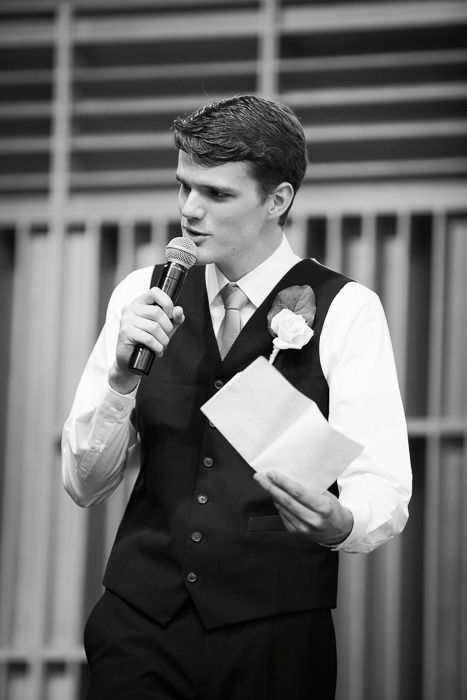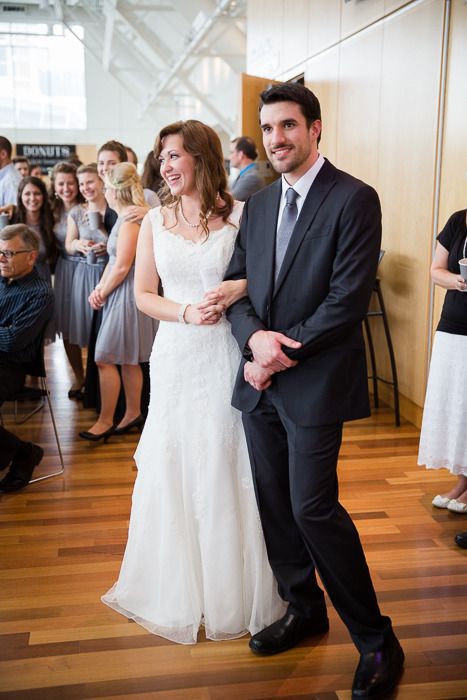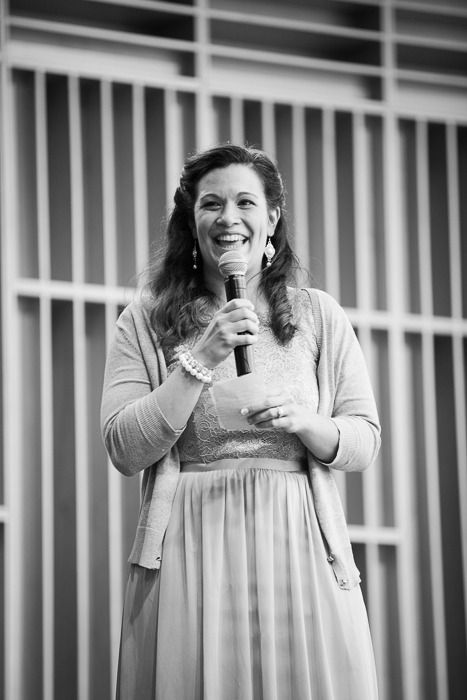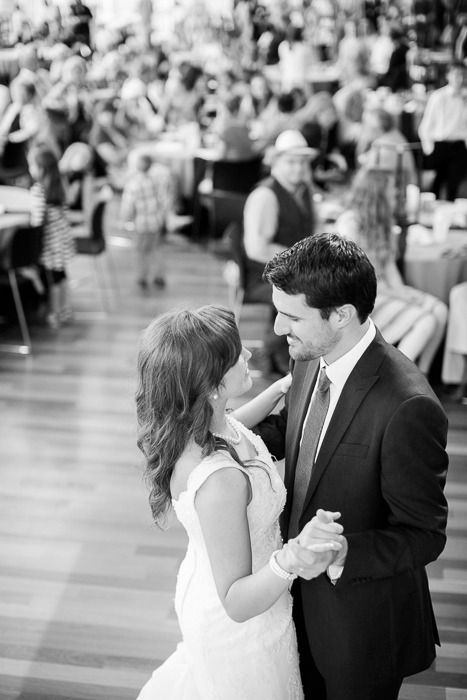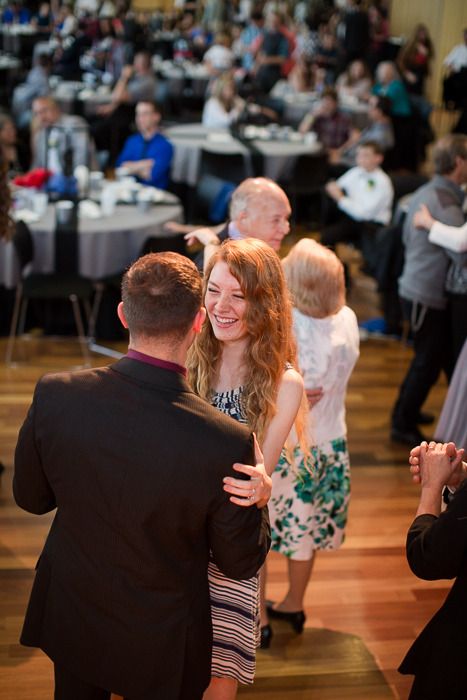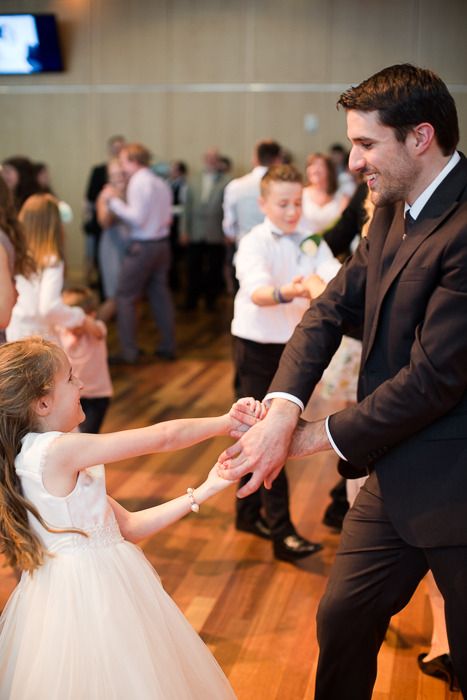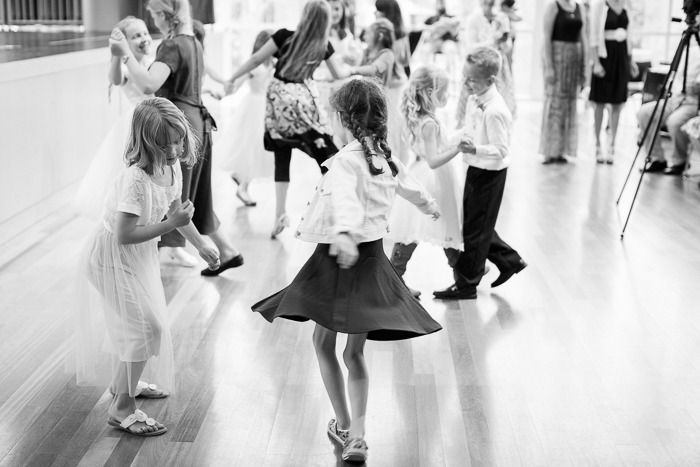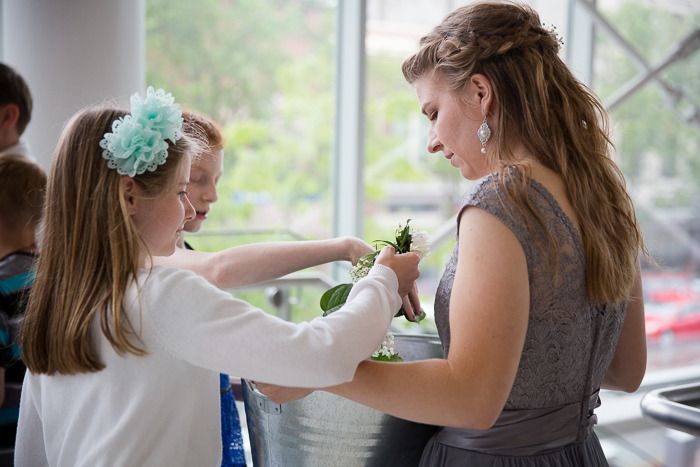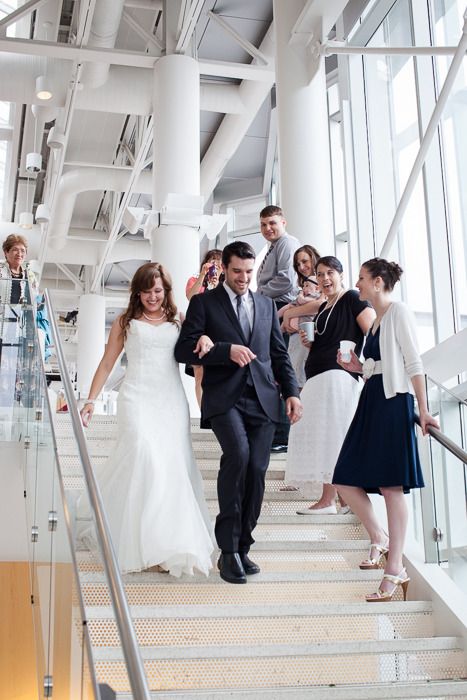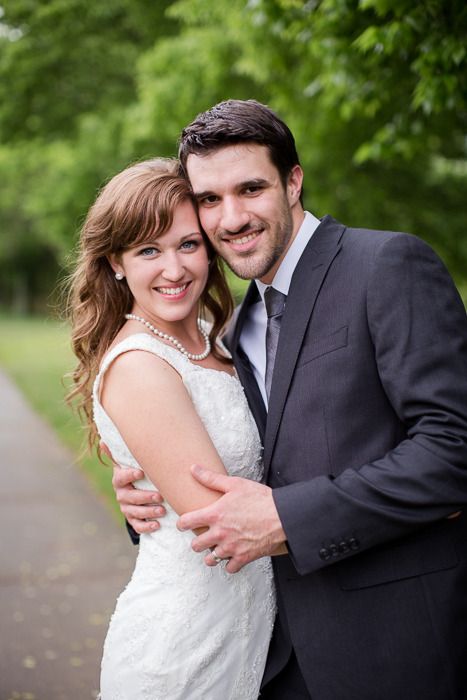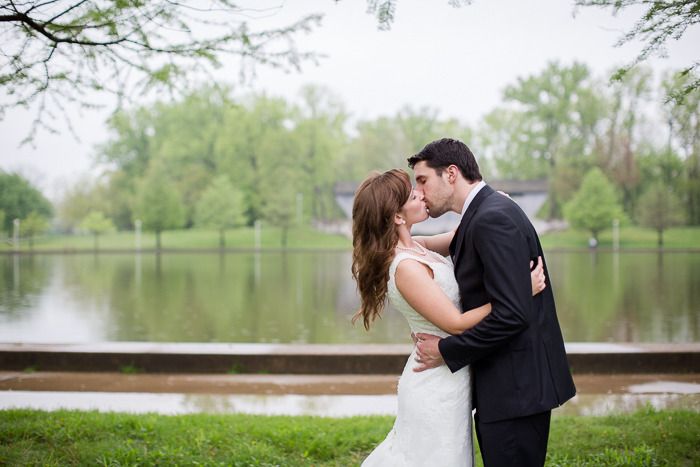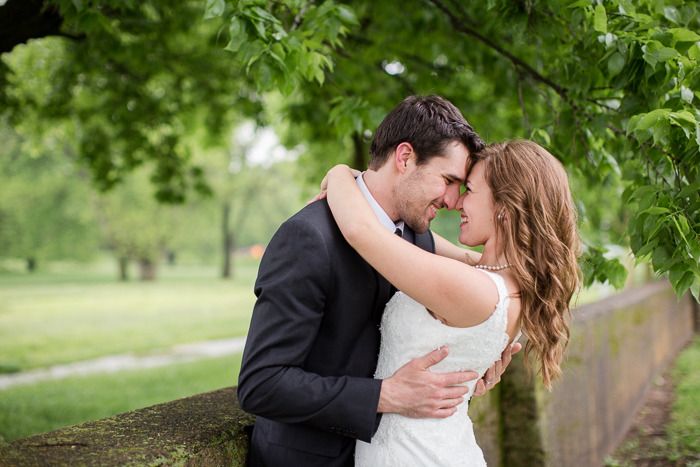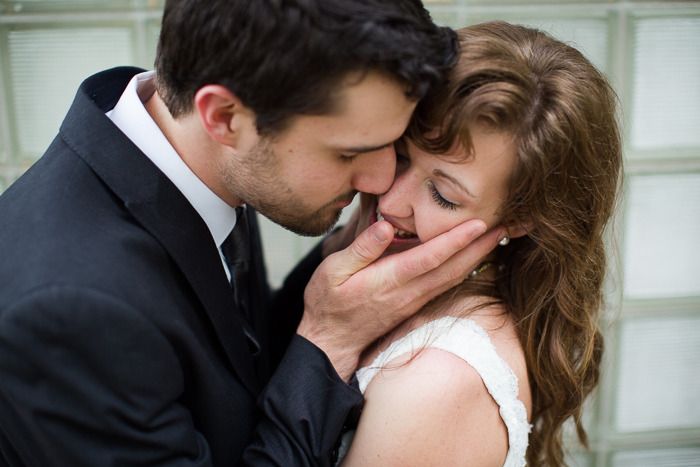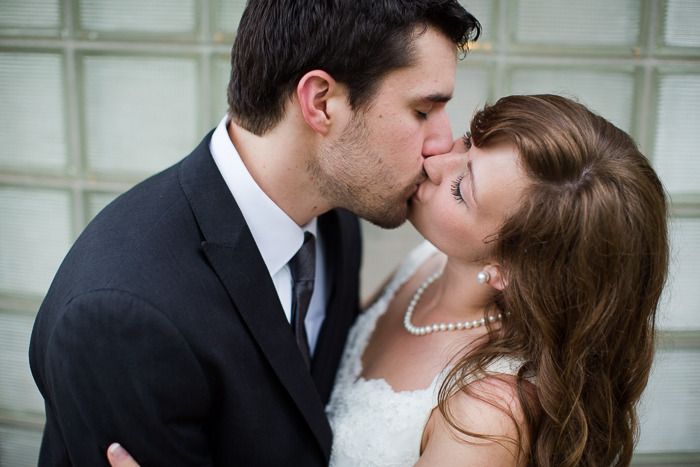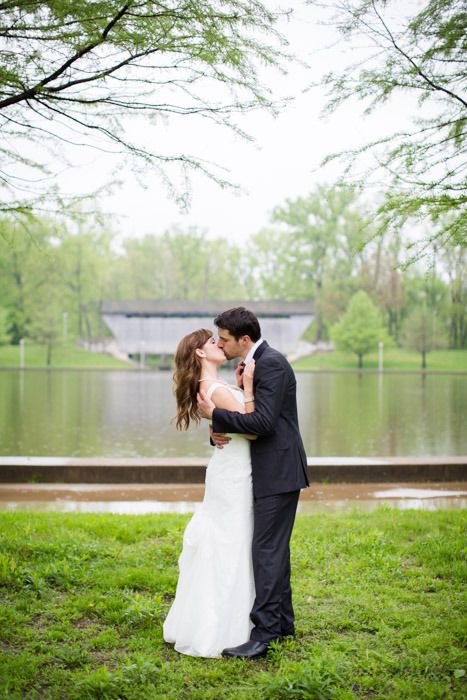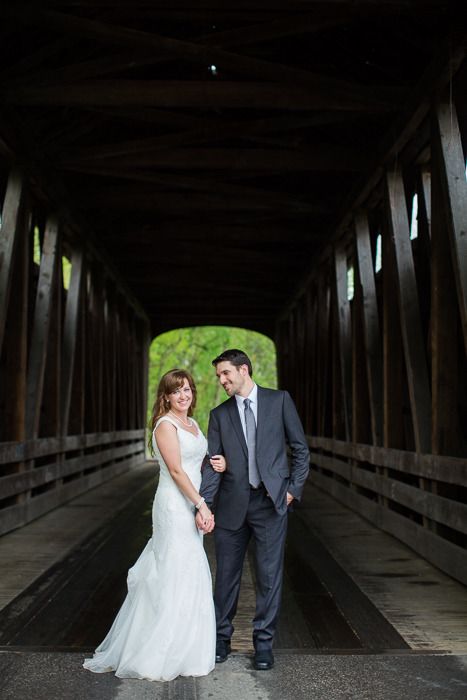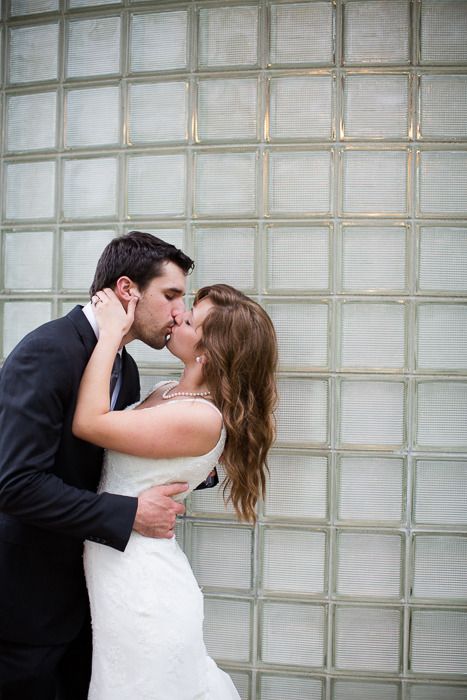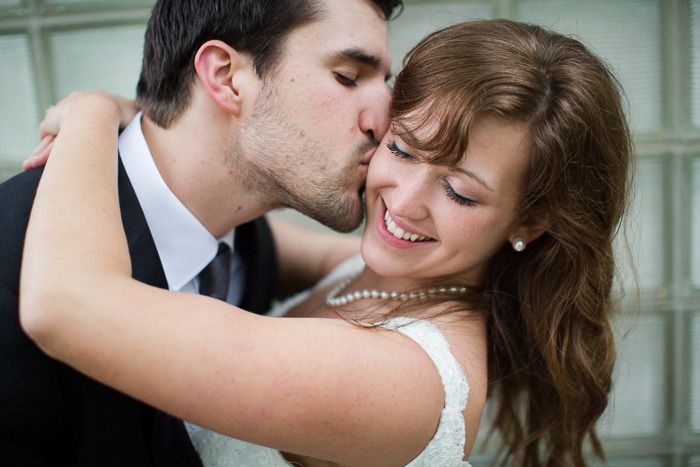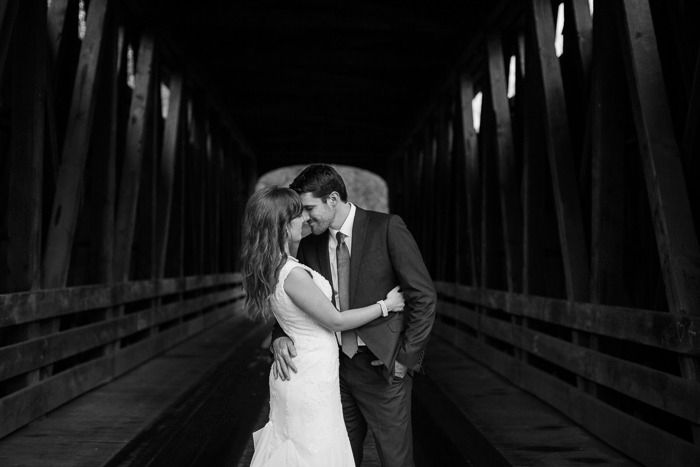 contact evy for clean, fresh, romantic photography