Although she clams it wasn't love at first sight, because he wasn't really her type, or at least she didn't think he was. Things changed after they got to know each other and found out that they did indeed have a lot in common. In fact, they now like each other so much, they've decided to get married.
I love how you can tell Kyle just adores Nancy, and is her protector. But don't let her pretty, clam, gentleness fool you, the first time I saw Nancy she was beating everyone at
Dagorhir
. Now Kyle has gotten into it too, needless to say you don't want to be on the opposing side of this team.
I'd say these two are perfect for each other, and I just can't wait to shoot their wedding in October!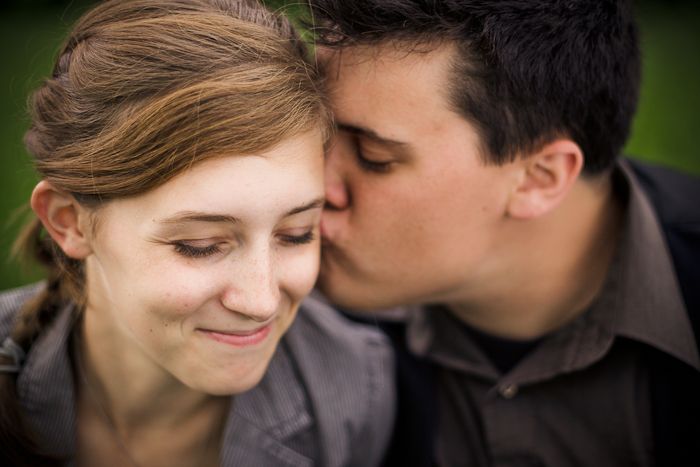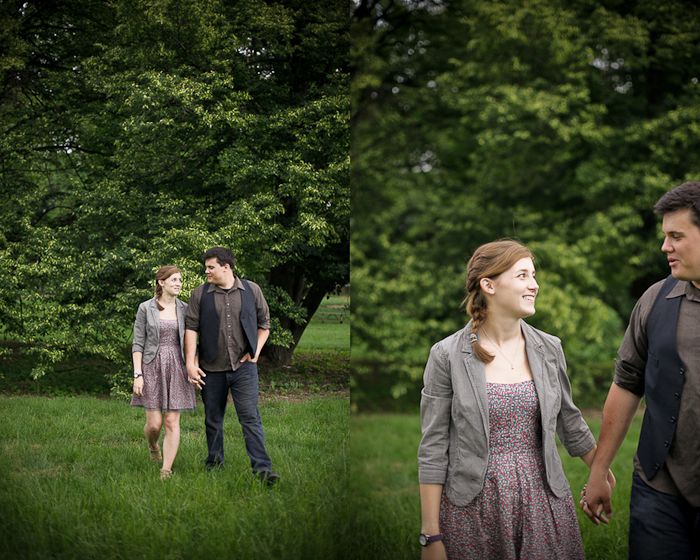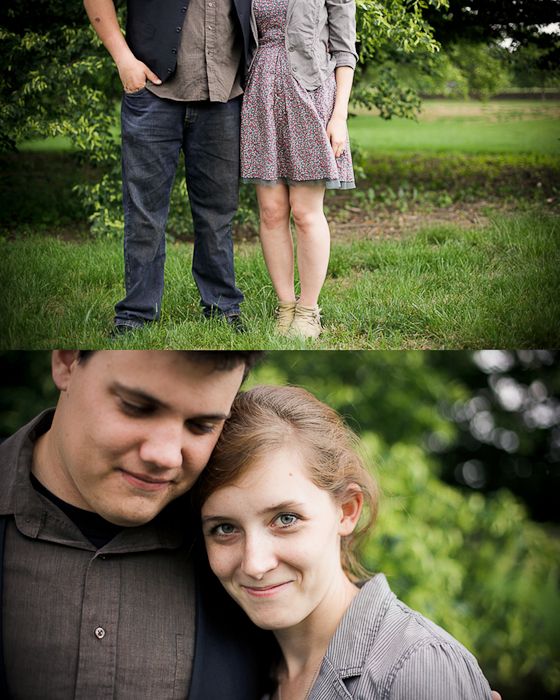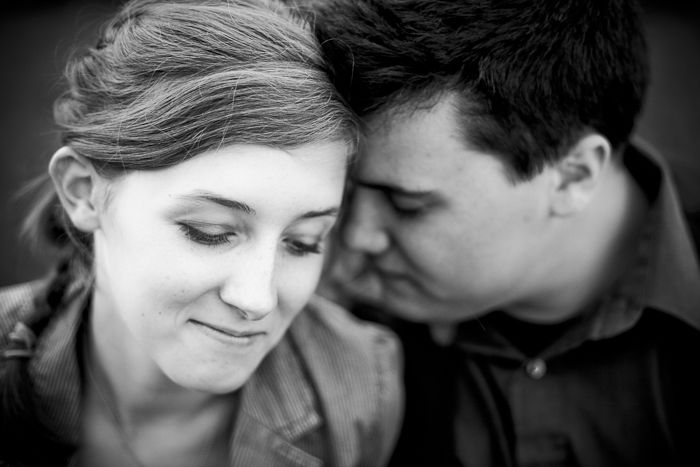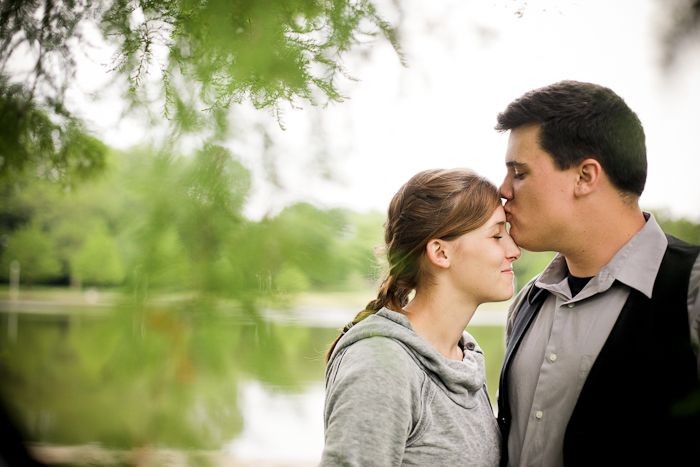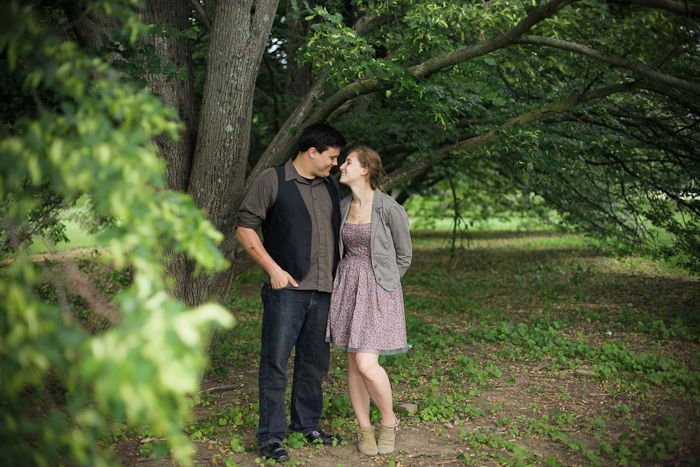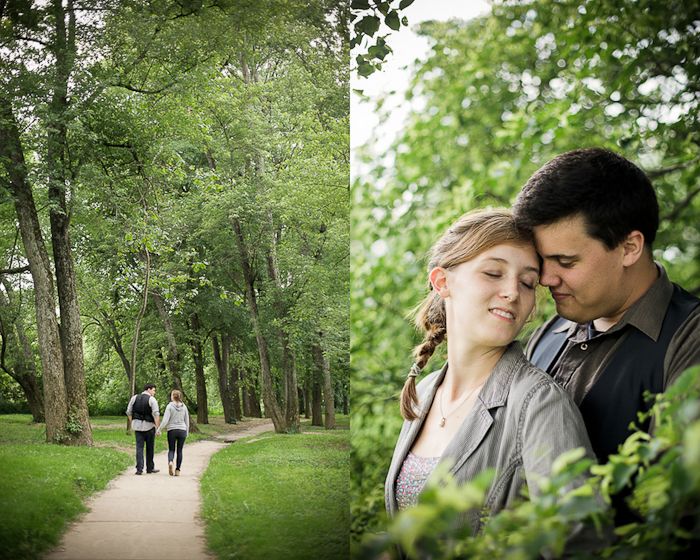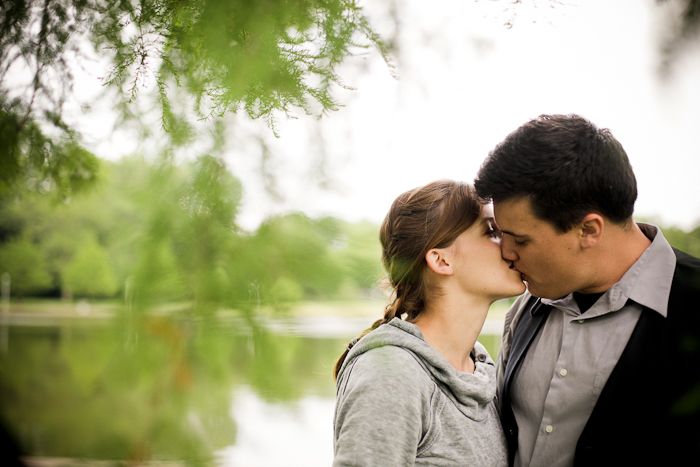 contact evy for clean, fresh, romantic photography