You saw Alea and Branden before in
these pictures
, now I'll show you the vintage, 40's style part of the shoot. Alea really likes the forties, and Branden tells me he likes bikes, so they married them together and we came up with this shoot.
Enjoy.
Oh, and happy birthday, Alea!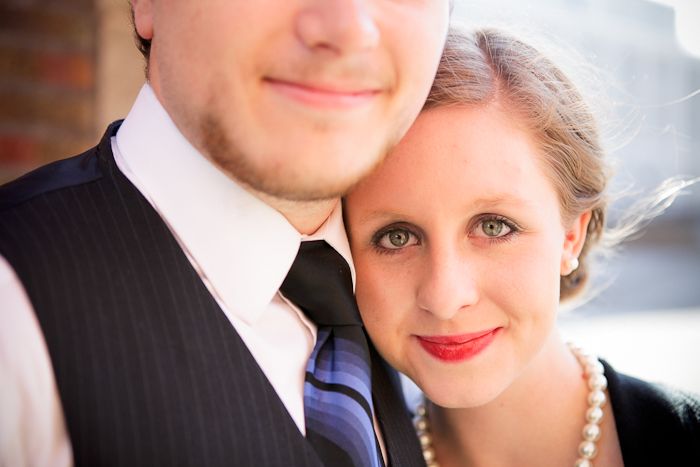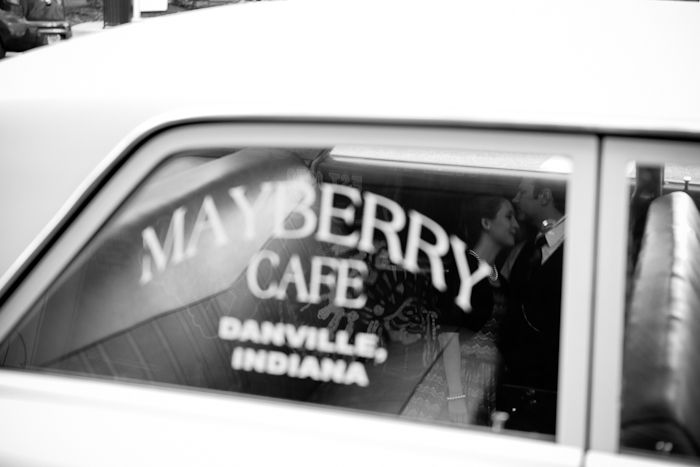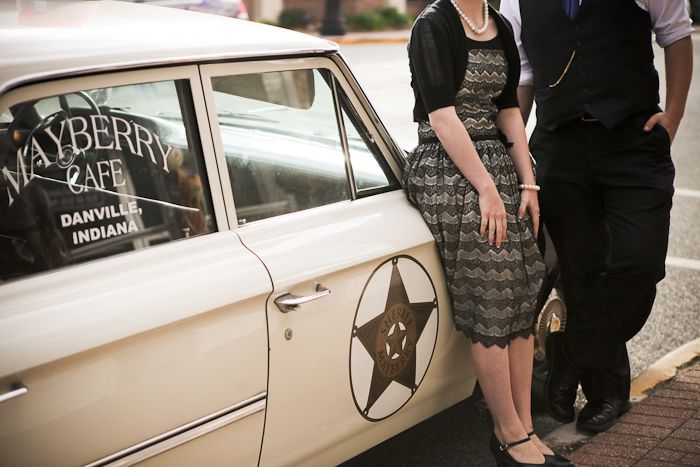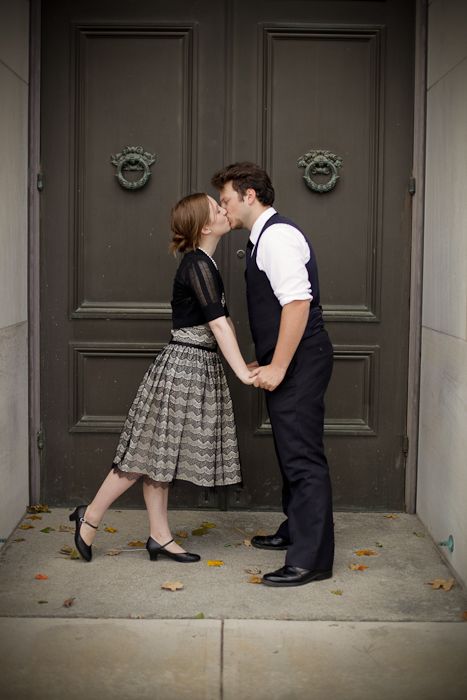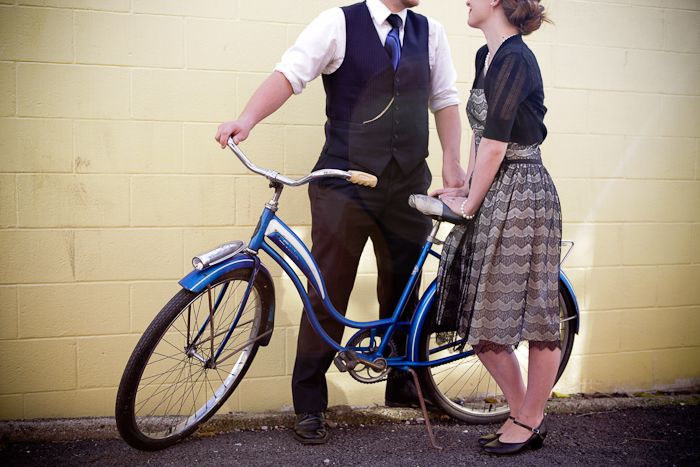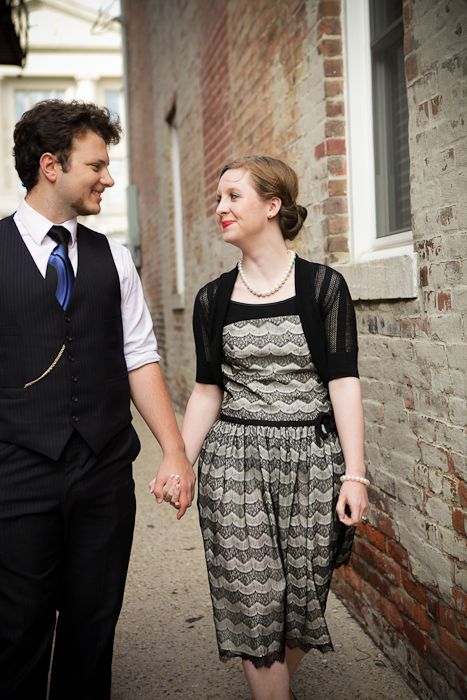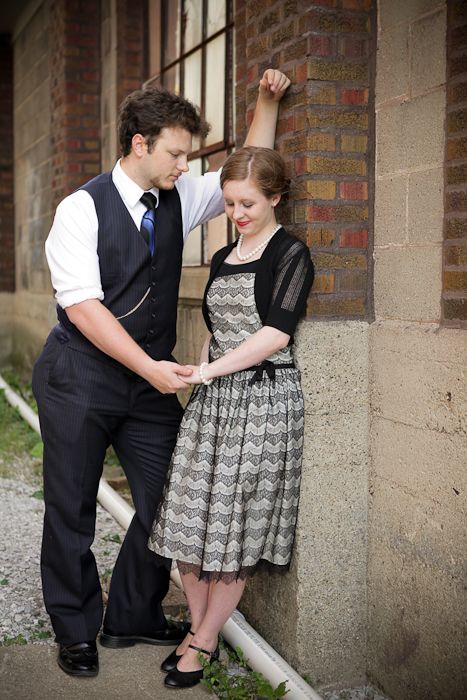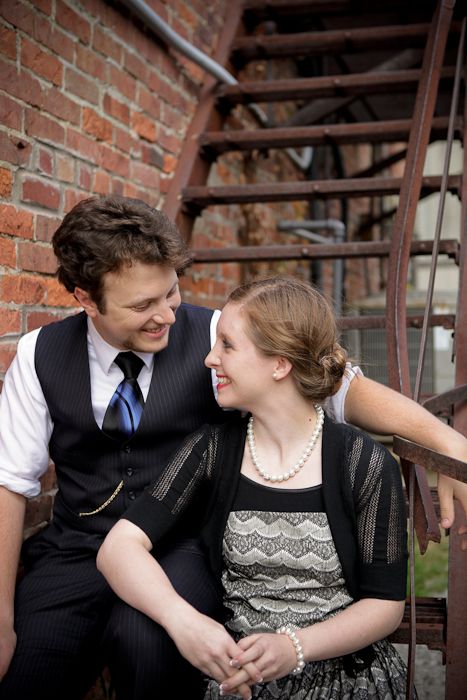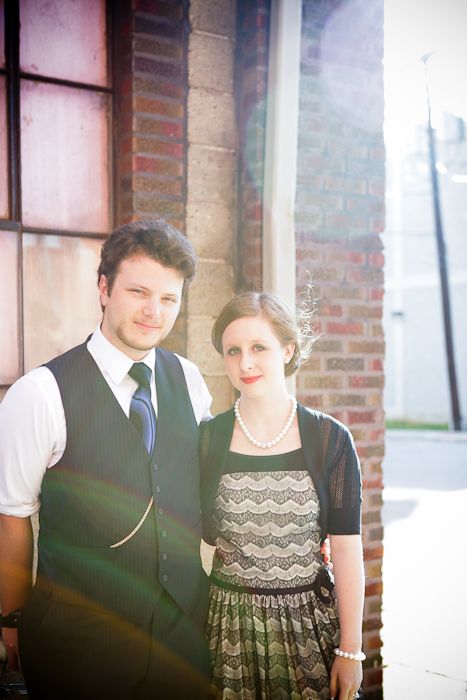 I hope all you blog readers have a truly special Thanksgiving! I'll be posting our family festivities over on the family blog.
www.littleintern.blogspot.com
Signing off, I gotta go plan my pie making schedule.
contact evy for clean, fresh, romantic photography